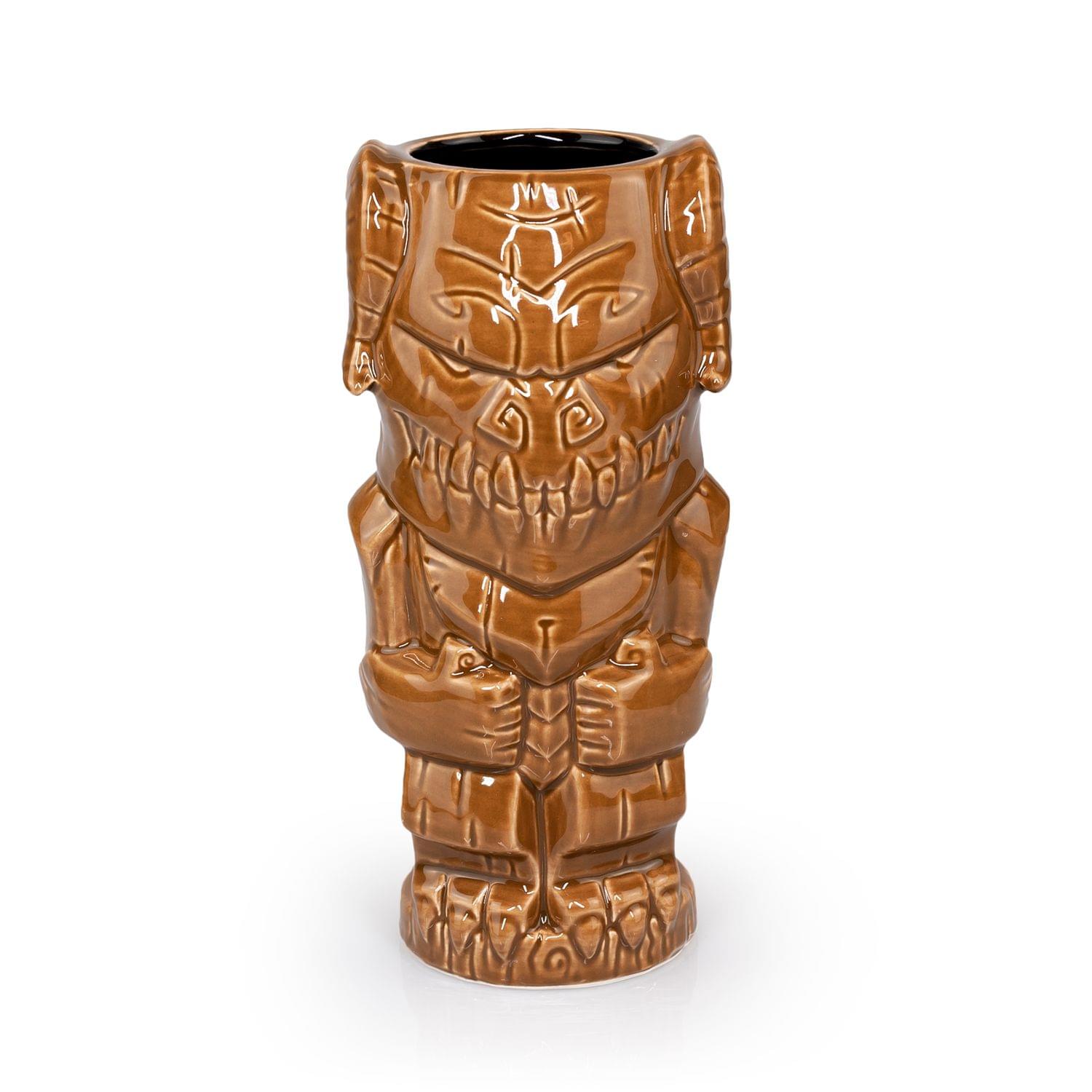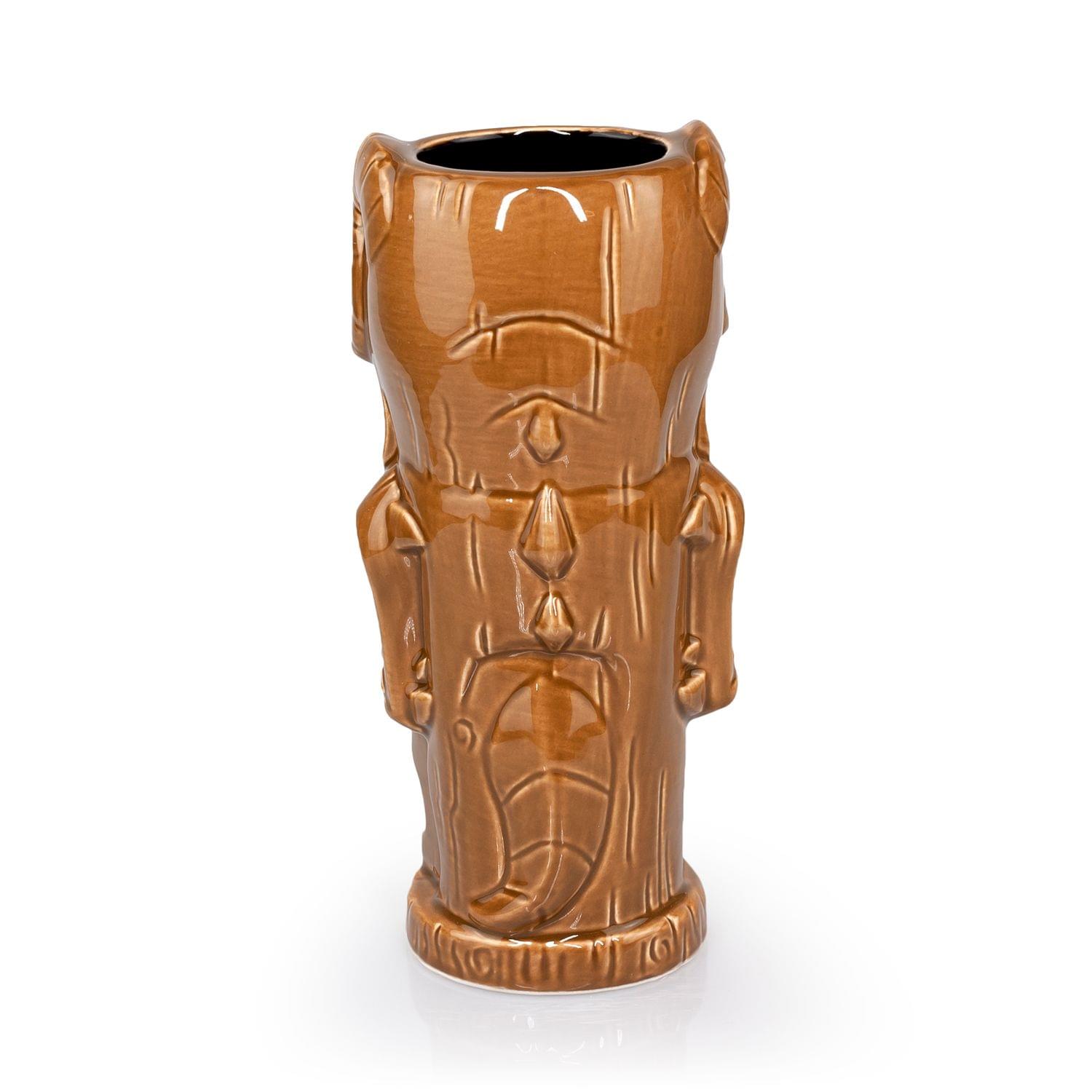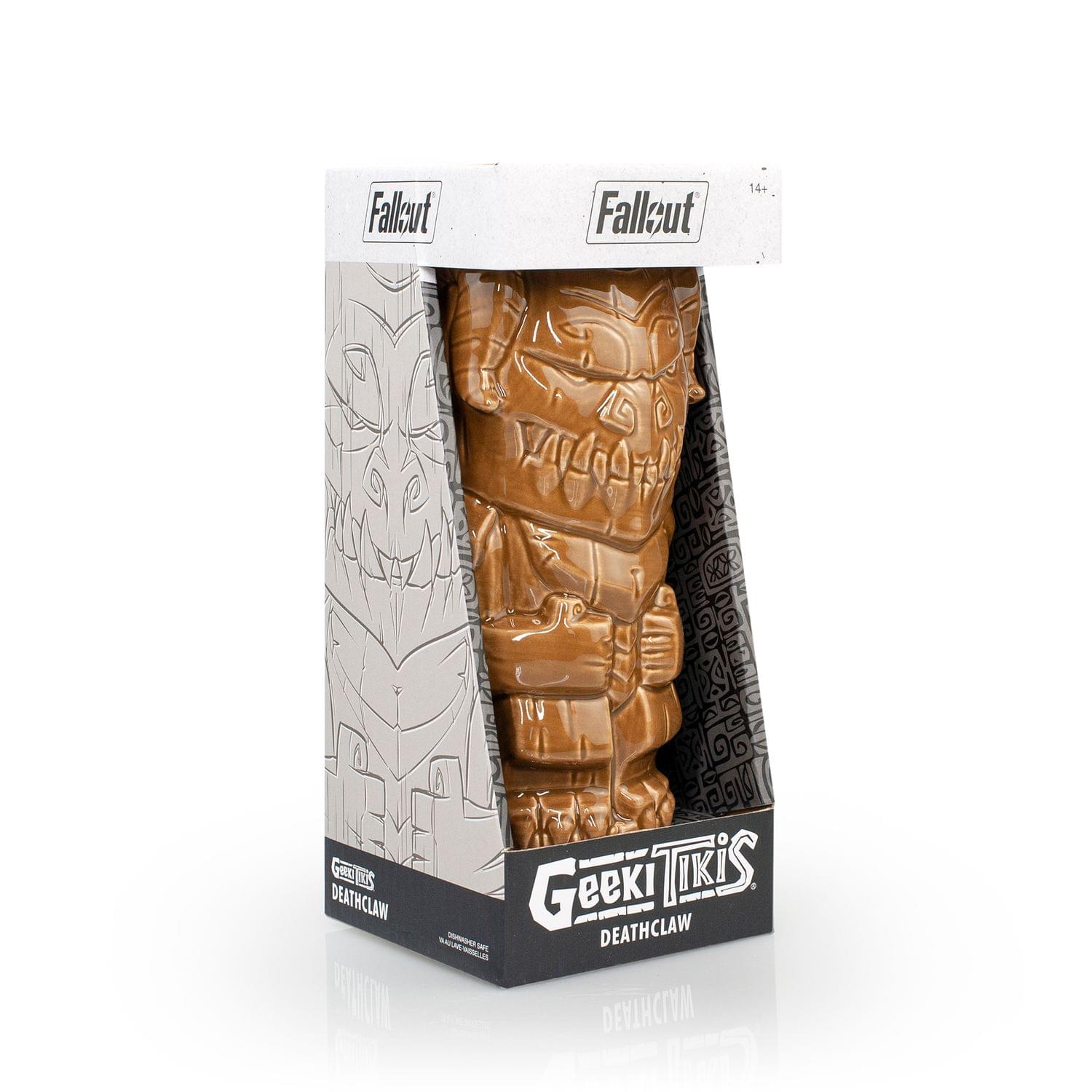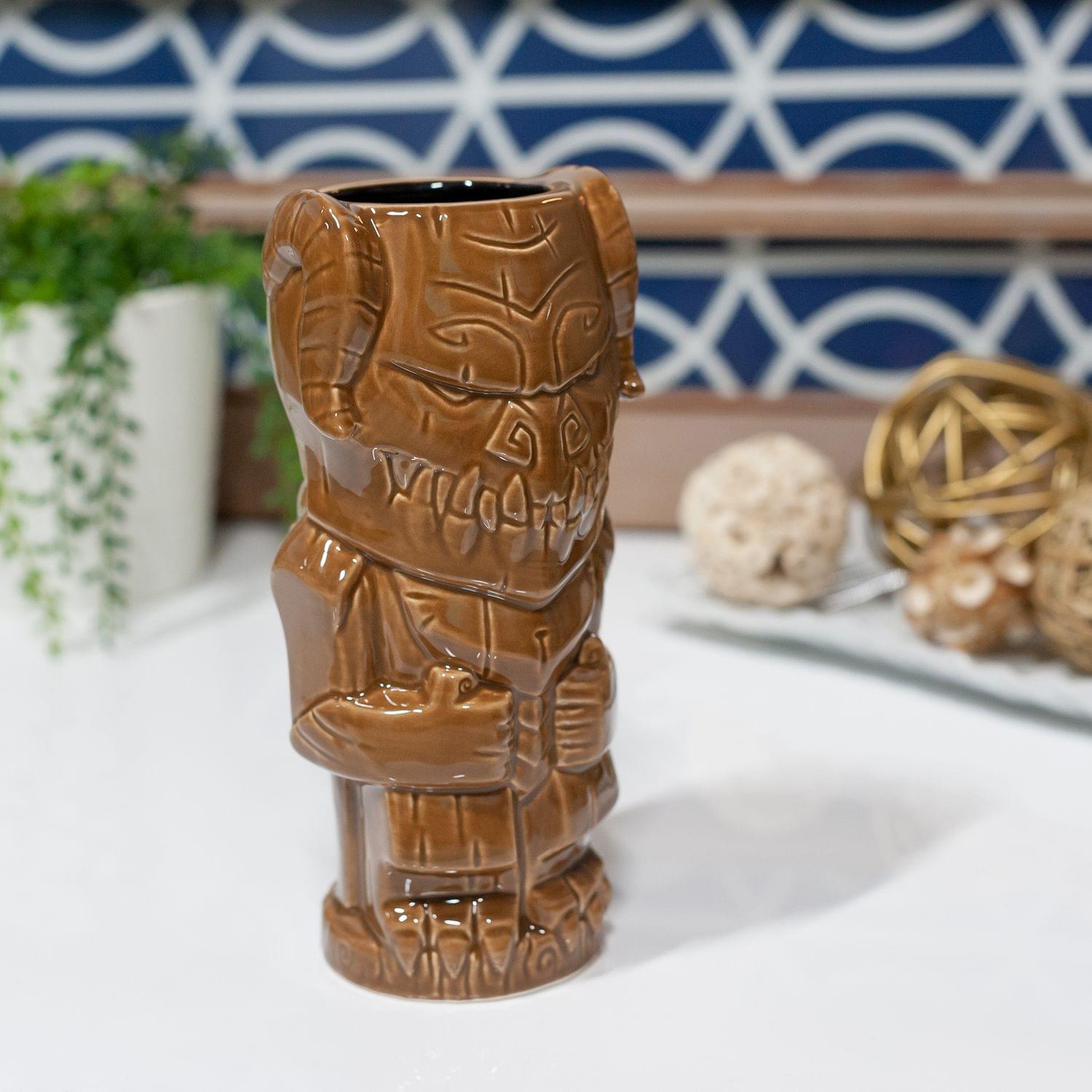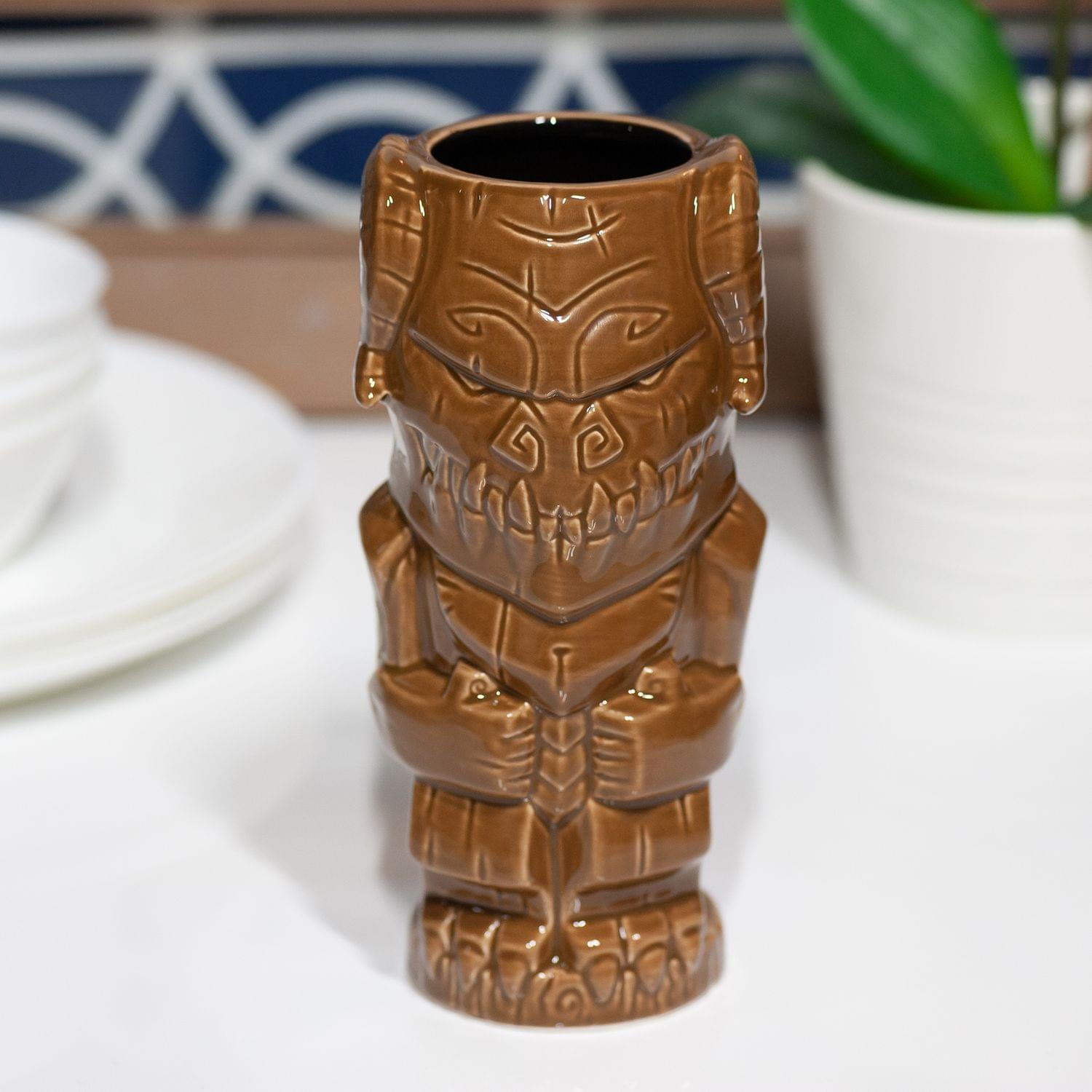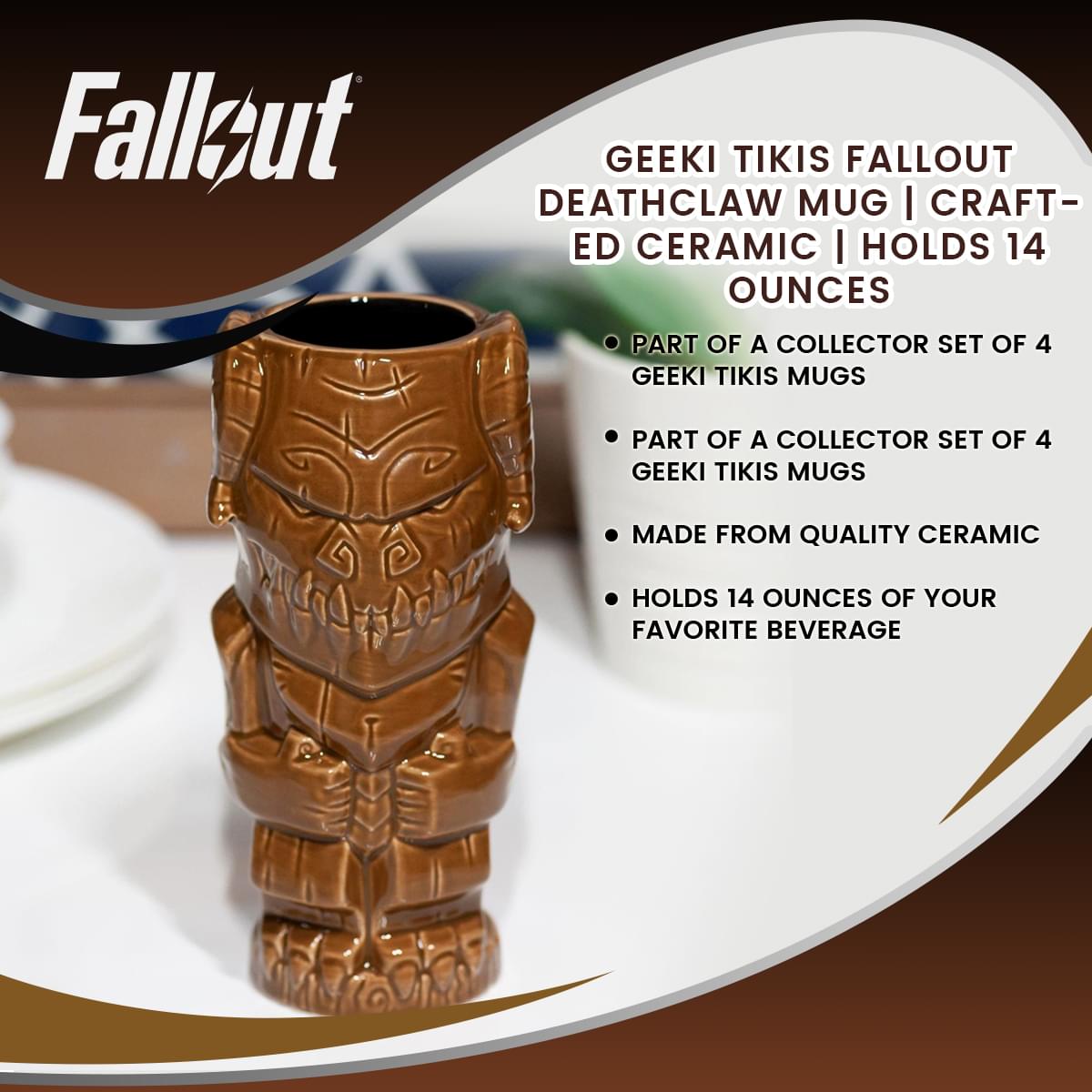 Geeki Tikis Fallout Deathclaw Mug | Crafted Ceramic | Holds 14 Ounces
TAKE A BREAK FROM THE WASTELAND: Scavenging can be rough, especially when you're roaming through a post-apocalyptic world. Take a load off and sip on your favorite brew directly from this Fallout Deathclaw tiki mug!
PERFECT FALLOUT DRINKWARE: If you're looking for a new way to spice up your bar game, grab one of these stylish Fallout cups. Wonderful for mixed drinks, beer, or any of your select choice of drink.
QUALITY TIKI CUPS: Each Deathclaw cup is crafted from a durable ceramic material and built to last. Enjoy a hearty 14 ounces of your choice beverage with these stylish tiki cups!
THE BAR IS OPEN: With a ceramic build and a 14-ounce capacity, this Deathclaw drinking cup is perfect for any type of drink! Transport yourself to your own wasteland version of an oasis with each sip from this fallout tiki cup.
OFFICIAL GEEKI TIKIS CHARM: Each Geeki Tikis mug is designed to bring your favorite hobbies together; drinking and video games! This Deathclaw Mug is officially licensed and just 1 part of a collector set of 4 other mugs!
THE DEATHCLAW HAS NEVER BEEN SO WELCOME
Typically, while scouring the wasteland of New Vegas, Boston, the Capital, or West Virginia, the Deathclaw is the last thing you'd want to see. Now that this legendary creature has been transformed into this stylish island-esque drinking mug, it's time to welcome the Deathclaw with open arms. Fallout fans all over the world will love the fine details that have gone into the crafting of this unique tiki mug. Enjoy your favorite beverage, drinking games, and relaxation times all with this quality Deathclaw mug.
OFFICIAL GEEKI TIKIS COLLECTIBLE MUG
Combining the popular fashion of tiki mugs with amazing pop culture icons, Geeki Tikis has created a product line for geeks, nerds, and super-fans to enjoy their favorite drinks with their favorite characters! Made from a durable quality ceramic, each mug is designed to deliver stunning details while also being durable enough to quench your thirst round after round! Enjoy the magic of Geeki Tikis mugs and collect the complete set of your favorite series!