Gift Ideas
Stocking Stuffers
Top Gifts
The Season's Best
Home Goods
'Tis the Season
Cross These Off Your List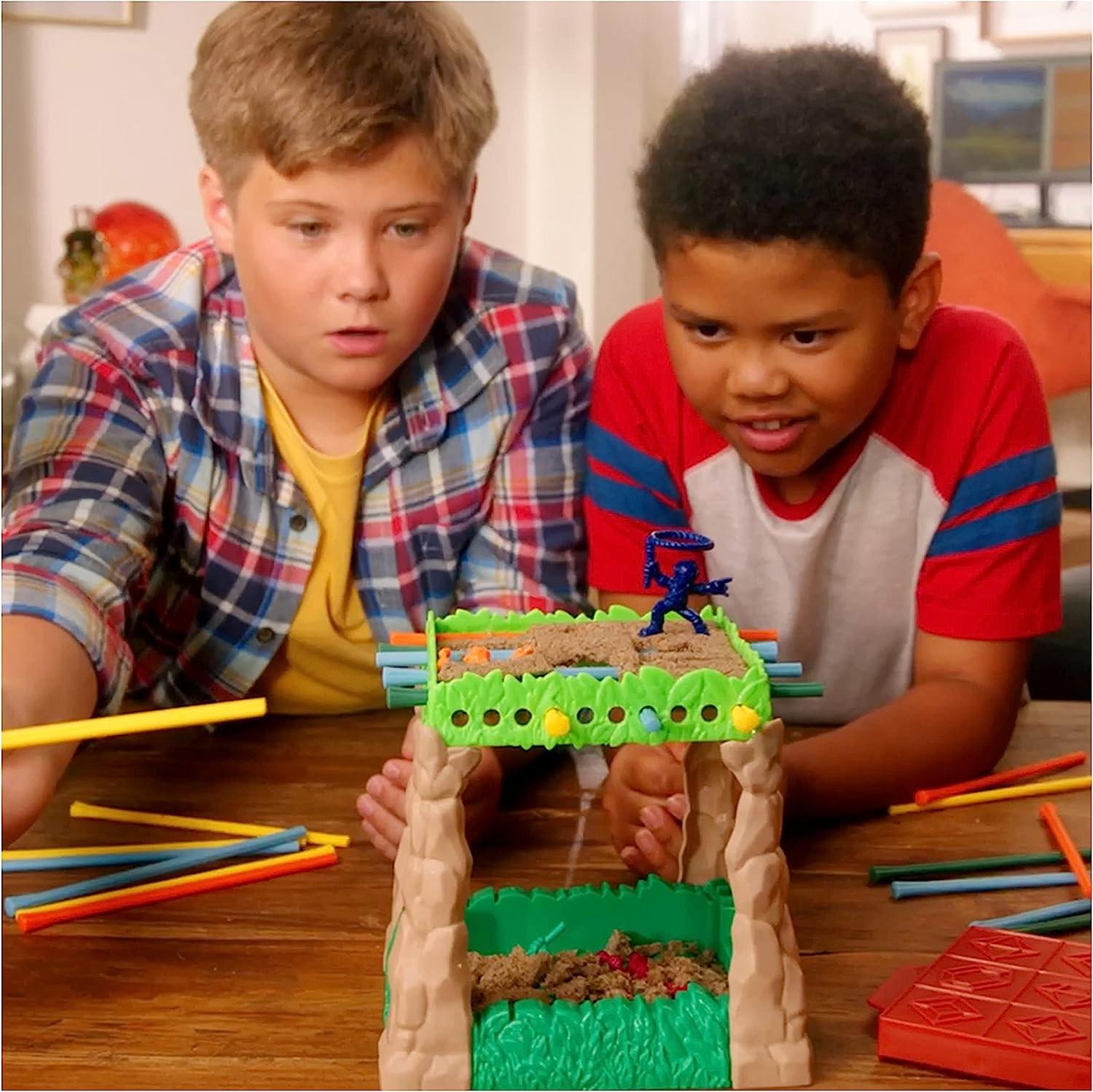 Game Night
Where all the fun starts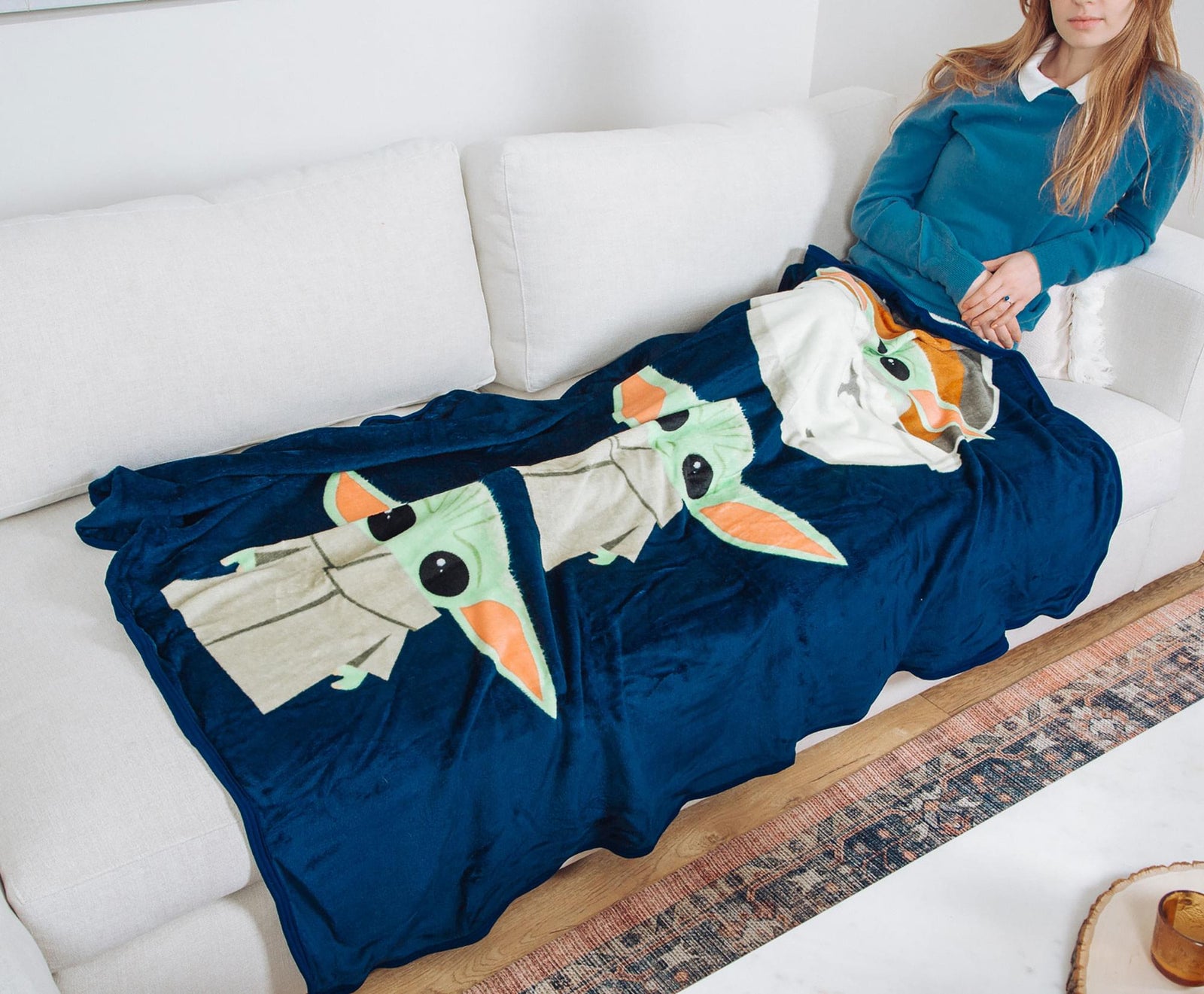 Warm Bliss
Bundle up on chilly winter nights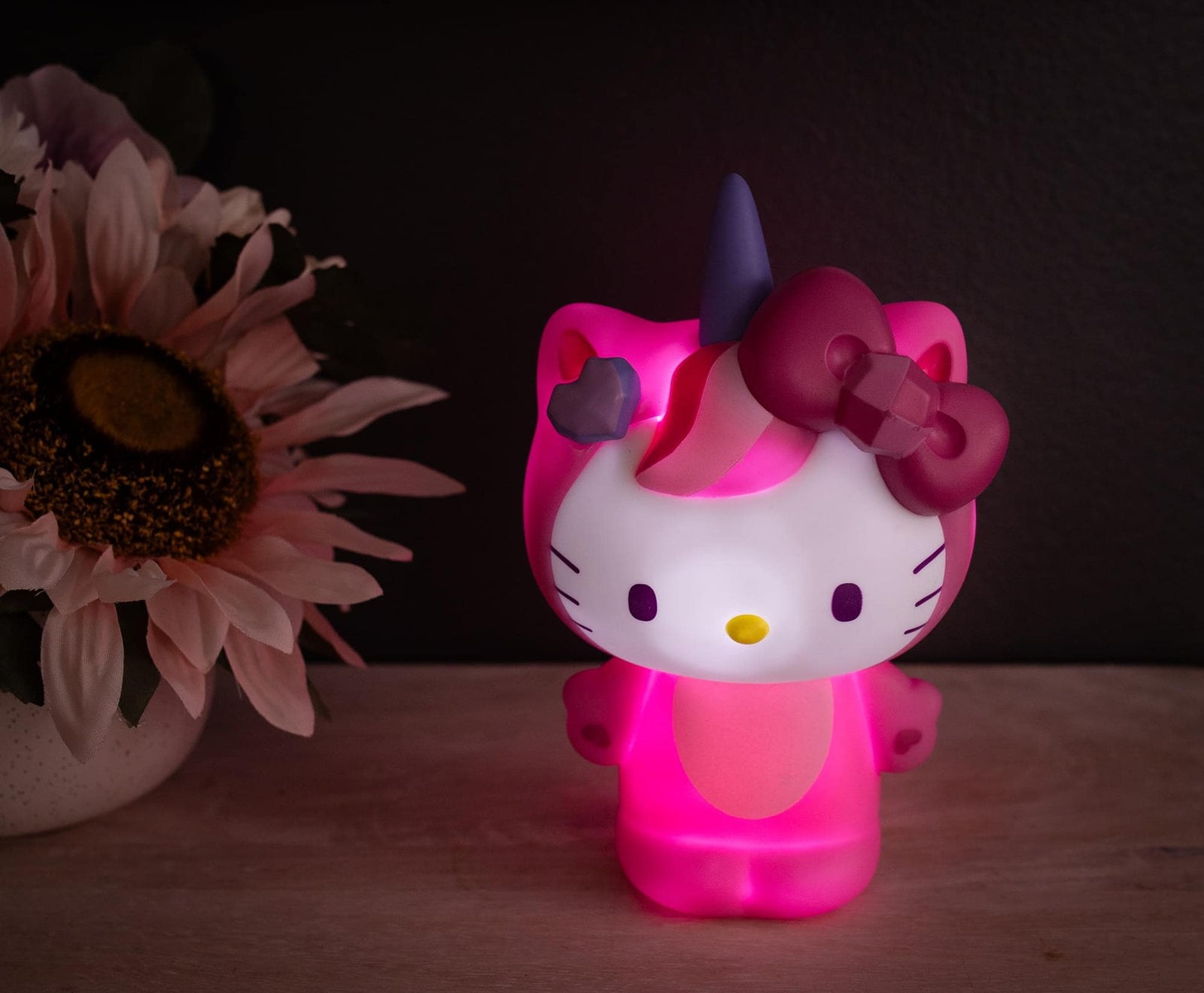 Make Spirits Bright
You'll be the light of the season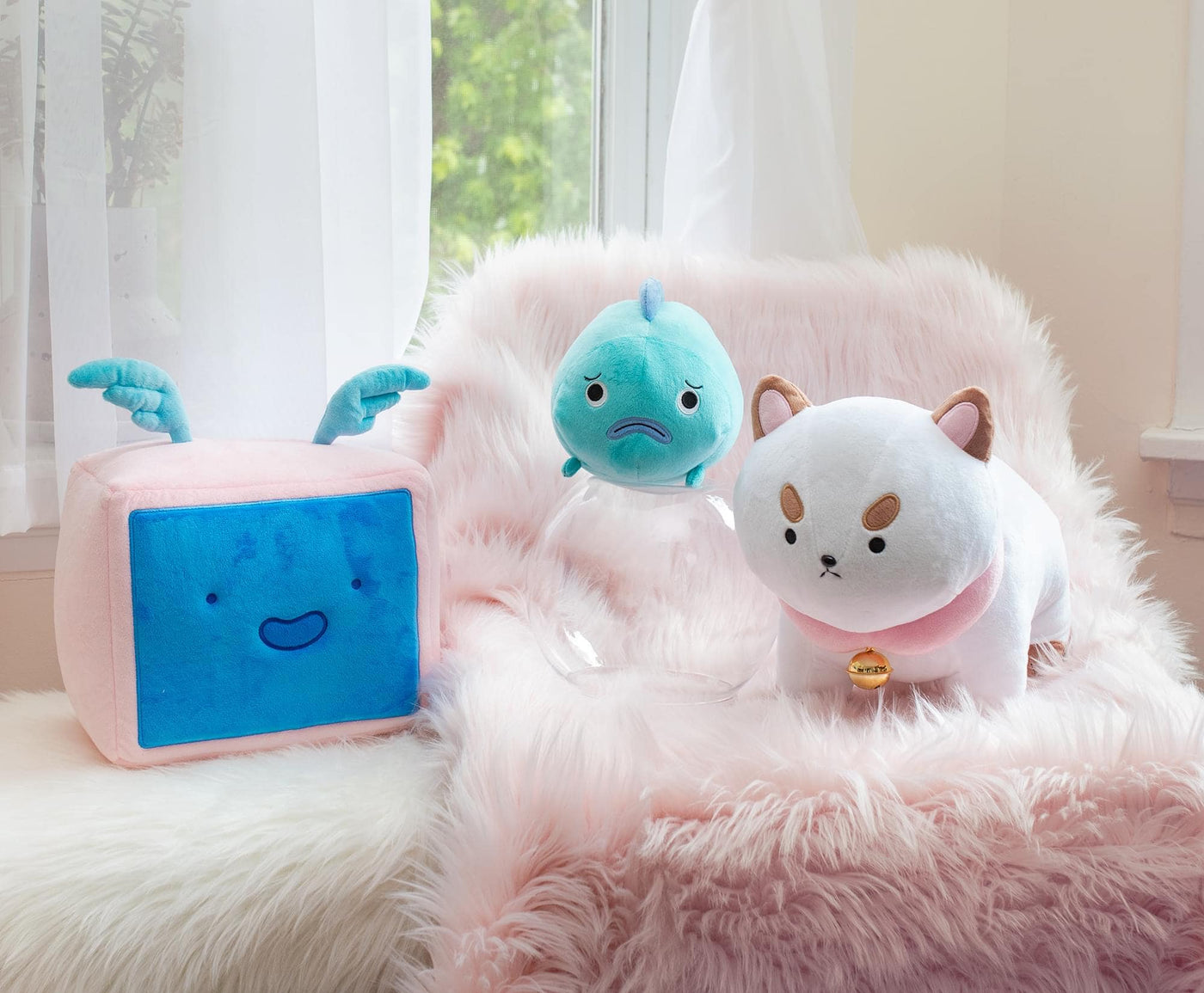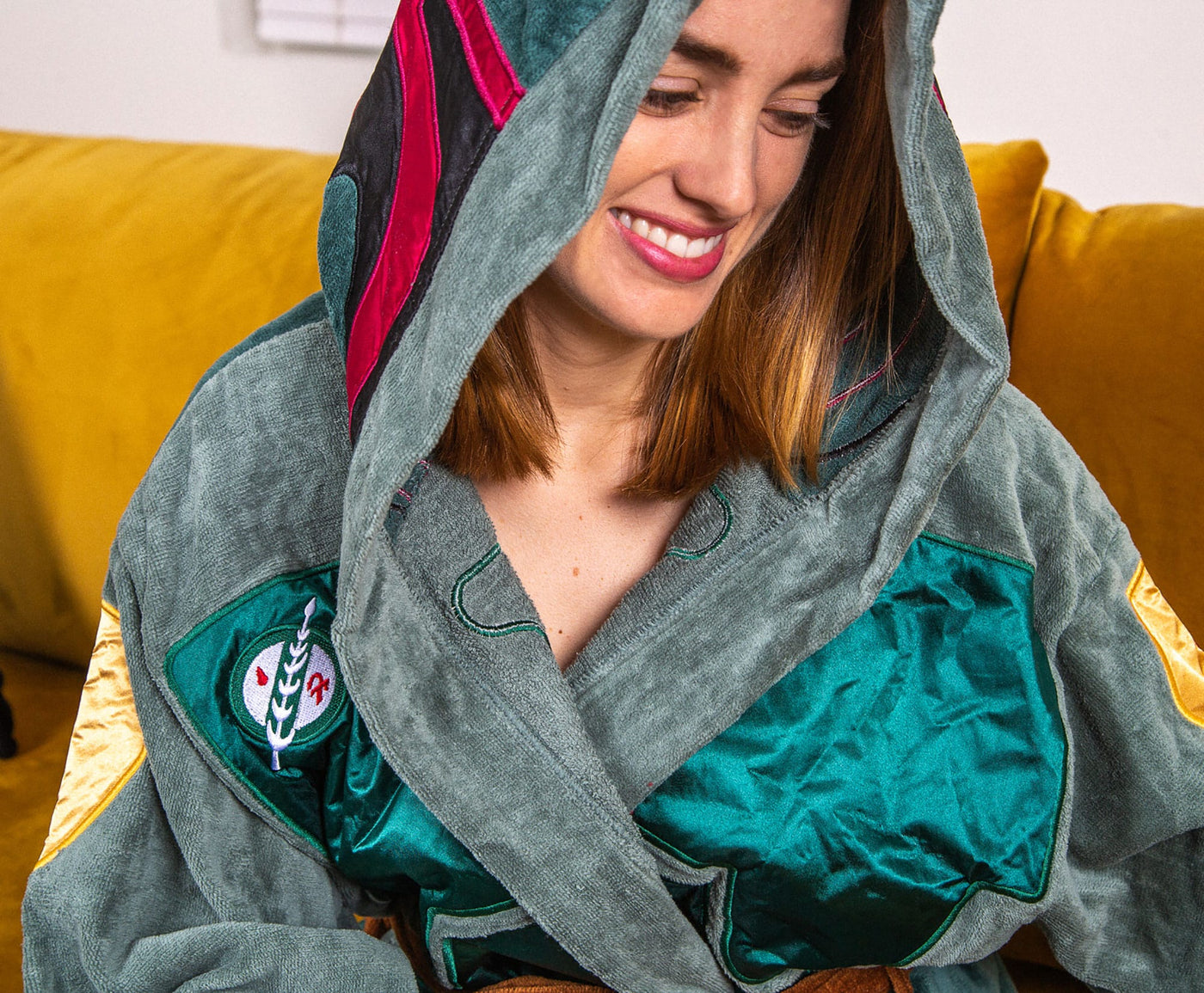 Plushies
Snuggle Buddies
Hugs that last all season long
Sleepwear
Dreamland Comforts
The joys of a holiday slumber
Toynk Blog
Read All About It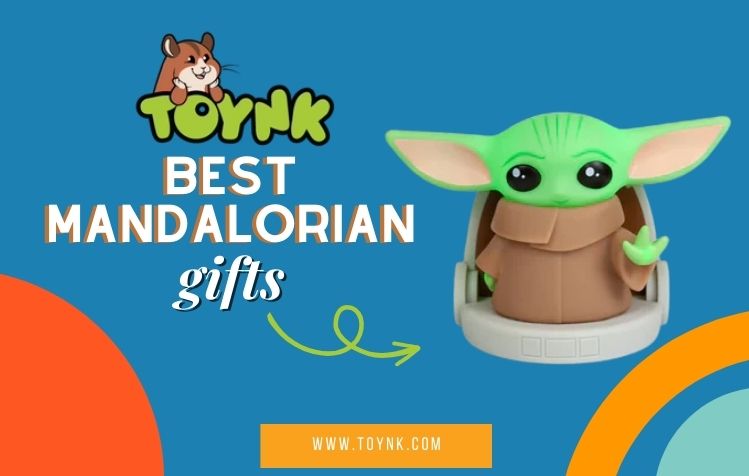 Are you looking for the best Mandalorian gifts for someone who loves all things Star Wars? Look no further! We've personally curated a list of the best Mandalorian Gifts that any Star Wars fan will love. We're fellow fans of The Mandalorian, but more than that, we've asked around and gotten other Star Wars fans' feedback on the most thoughtful gift for a special occasion. Spoiler alert: they want something that captures the essence of their favorite Star Wars characters.
Recognized as one of the most successful franchises worldwide, Star Wars garnered many fans for its unique blend of thrill, action, romance, and comedy. The franchise also has varying characters and iconic weapons that make every fan go gaga. With that said, our team selected the top Star Wars gifts for men today. 
Whether you're into Sonic The Hedgehog movie or video games, the swift blue superhero is undeniably one of the most iconic characters that kids of all ages adore. It's only a matter of time before another fan's birthday comes, so if you're in search of Sonic The Hedgehog gifts and merchandise, our team listed down our favorite items!