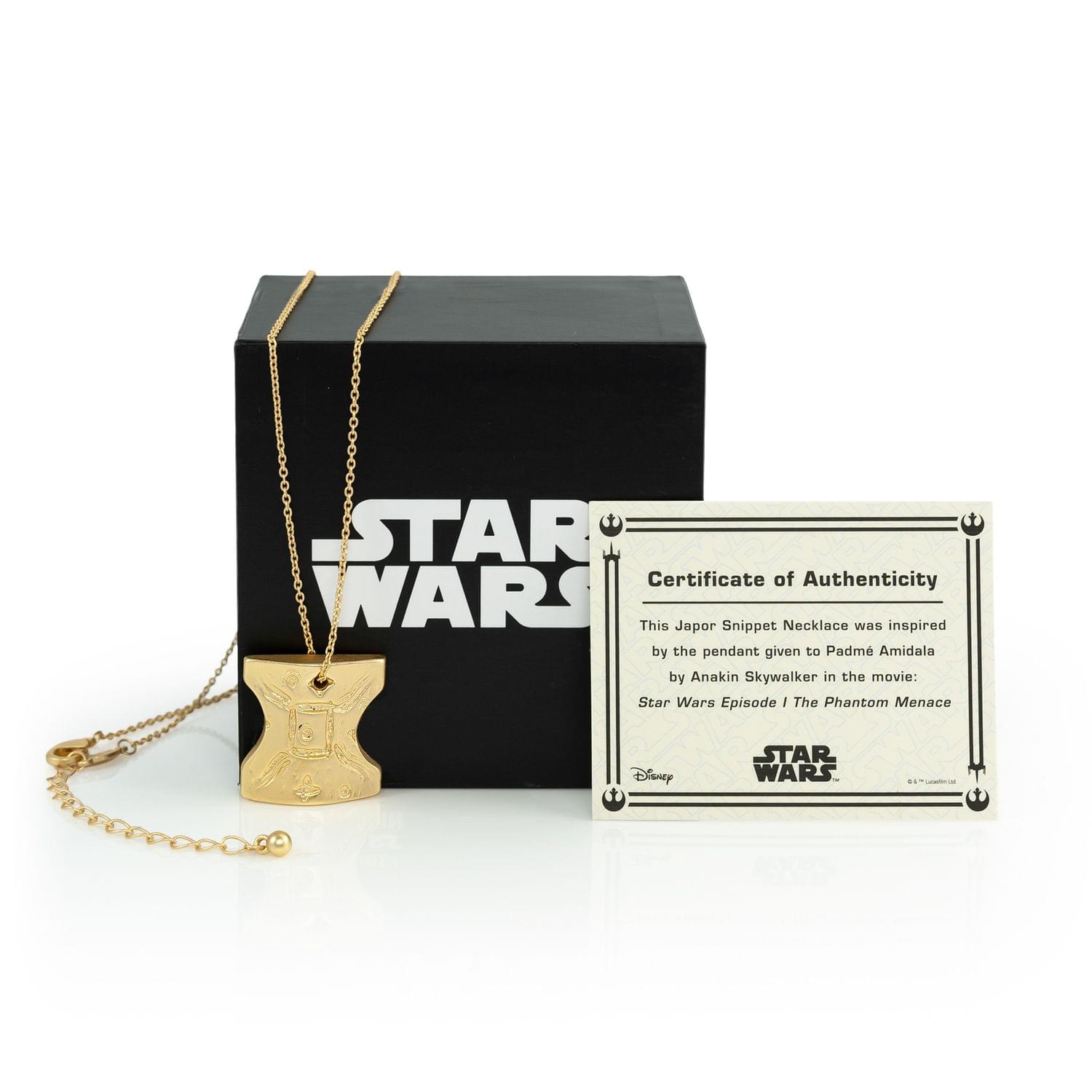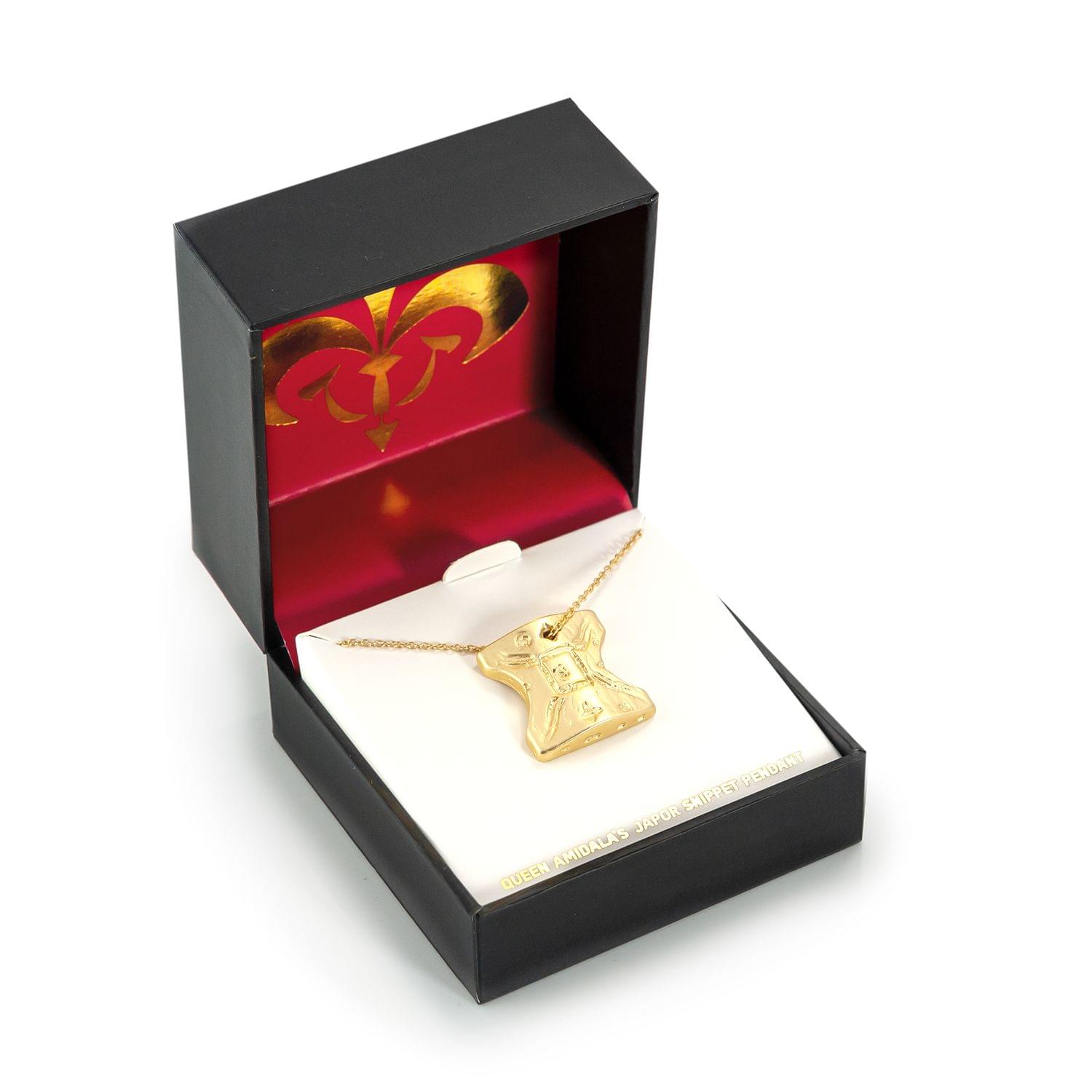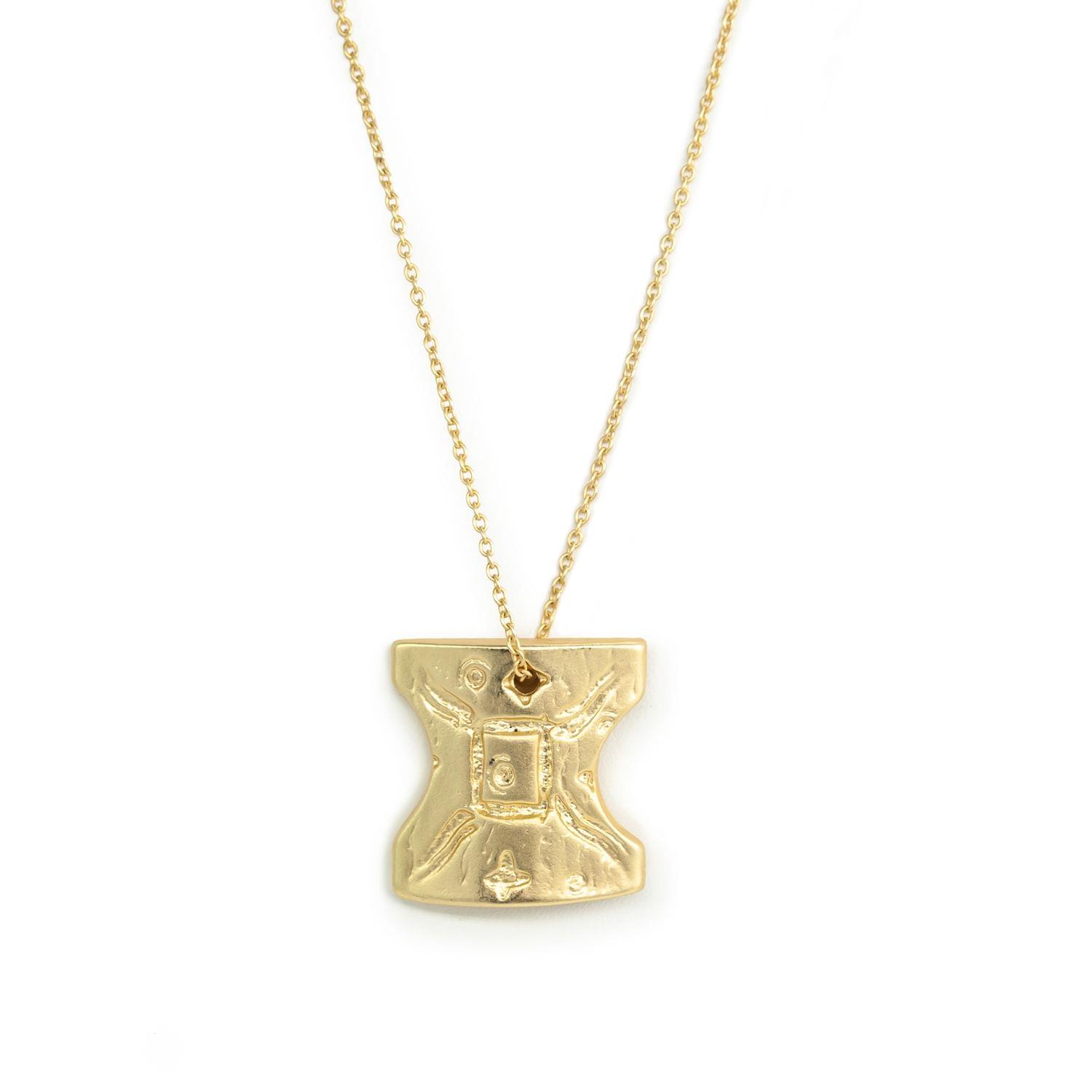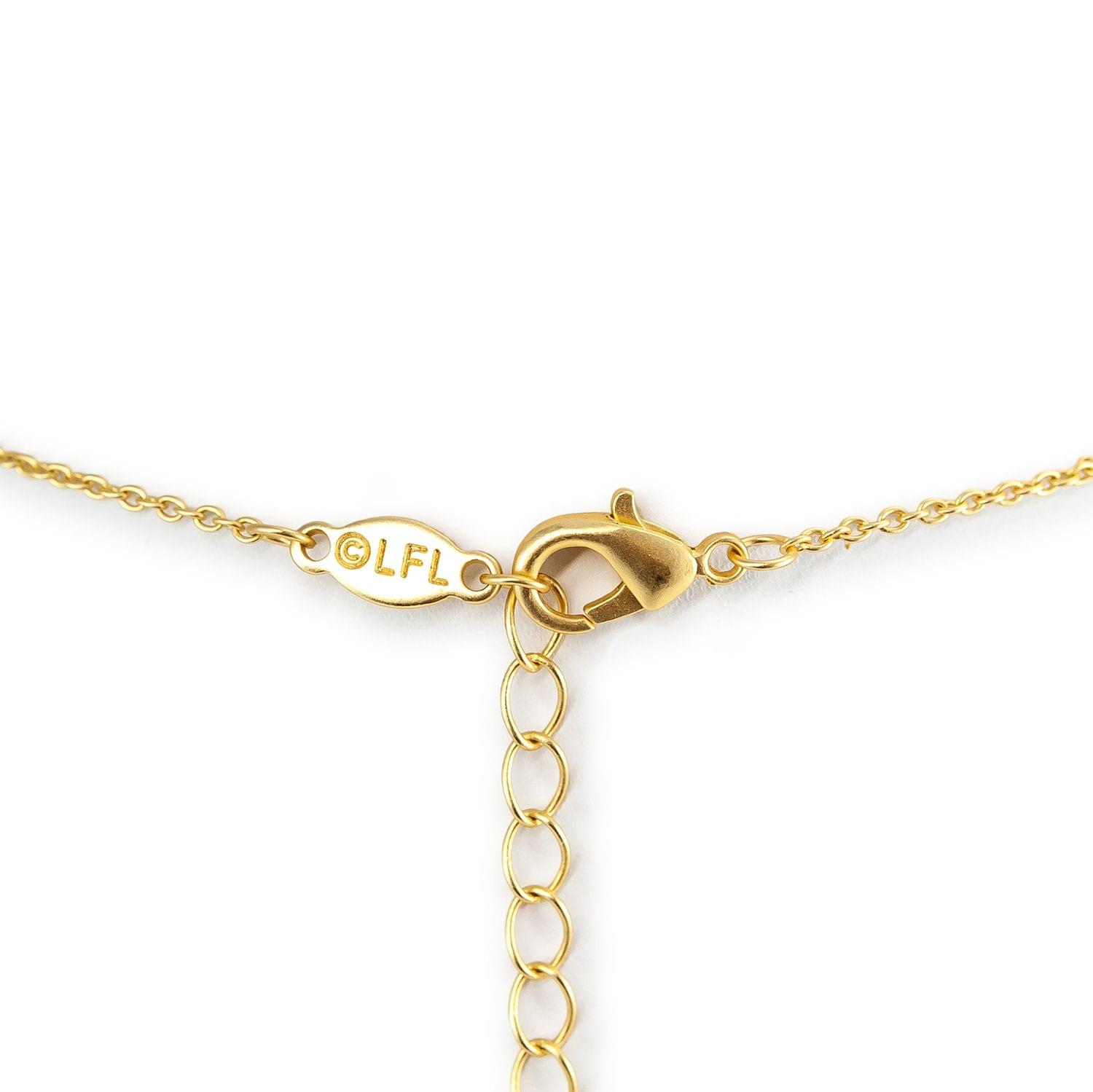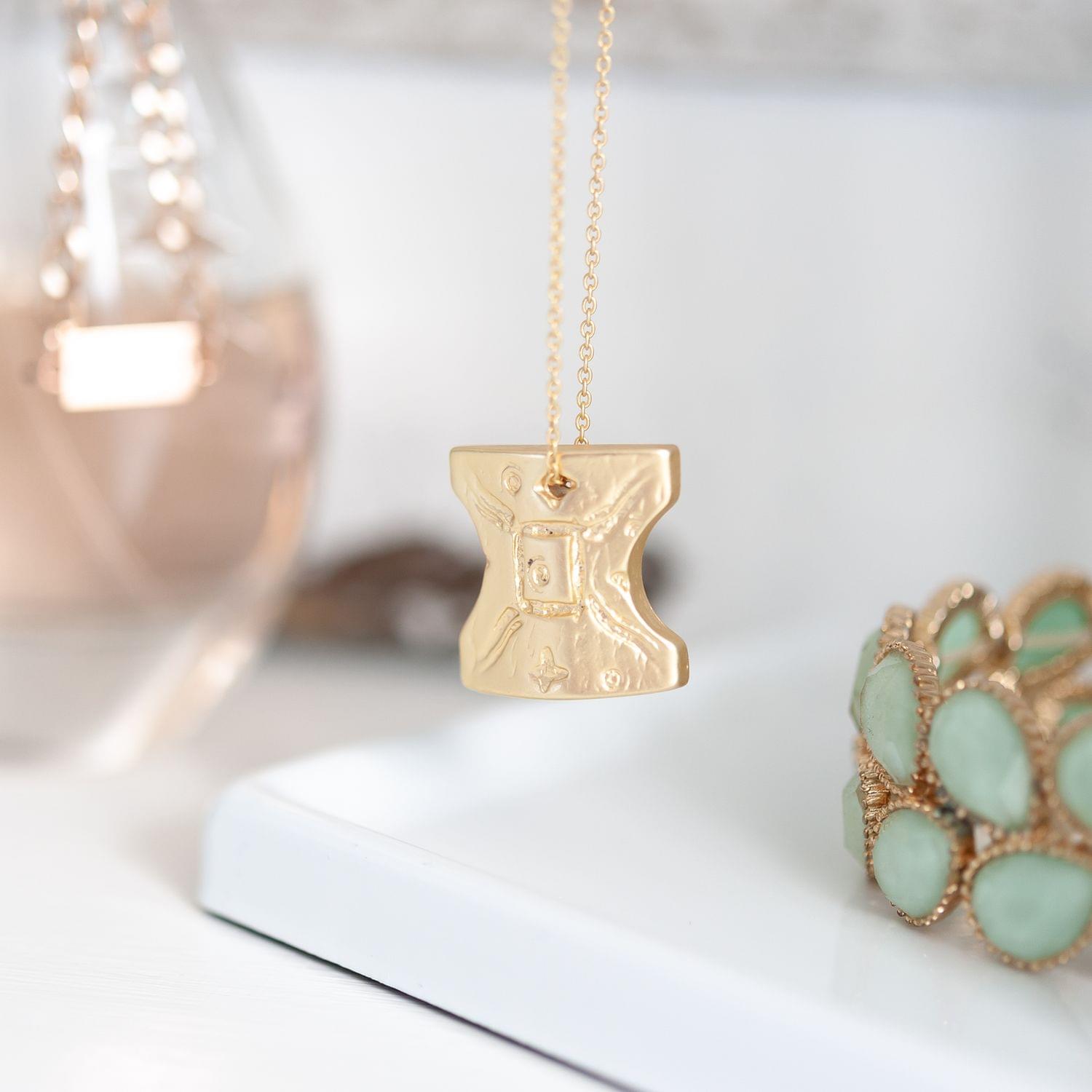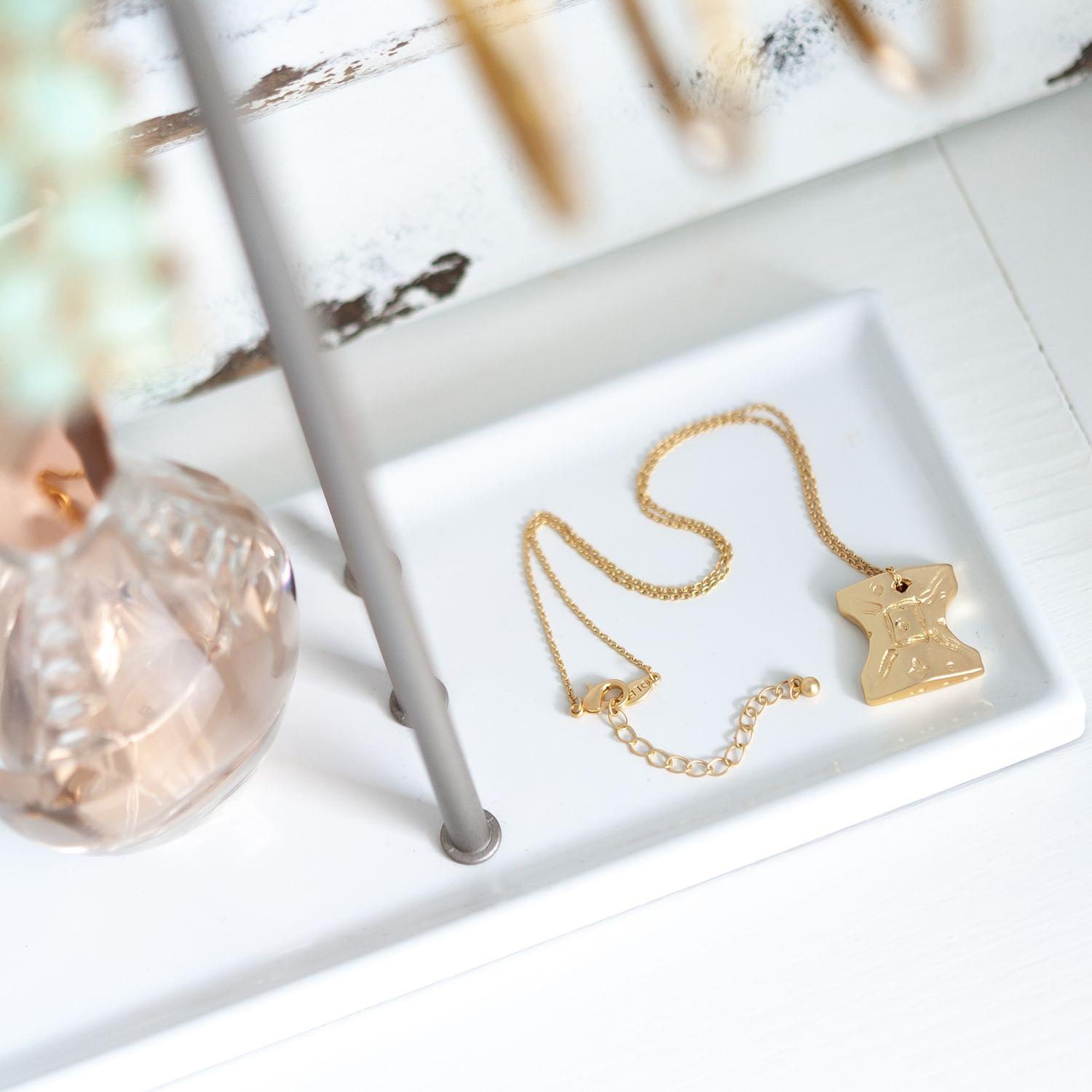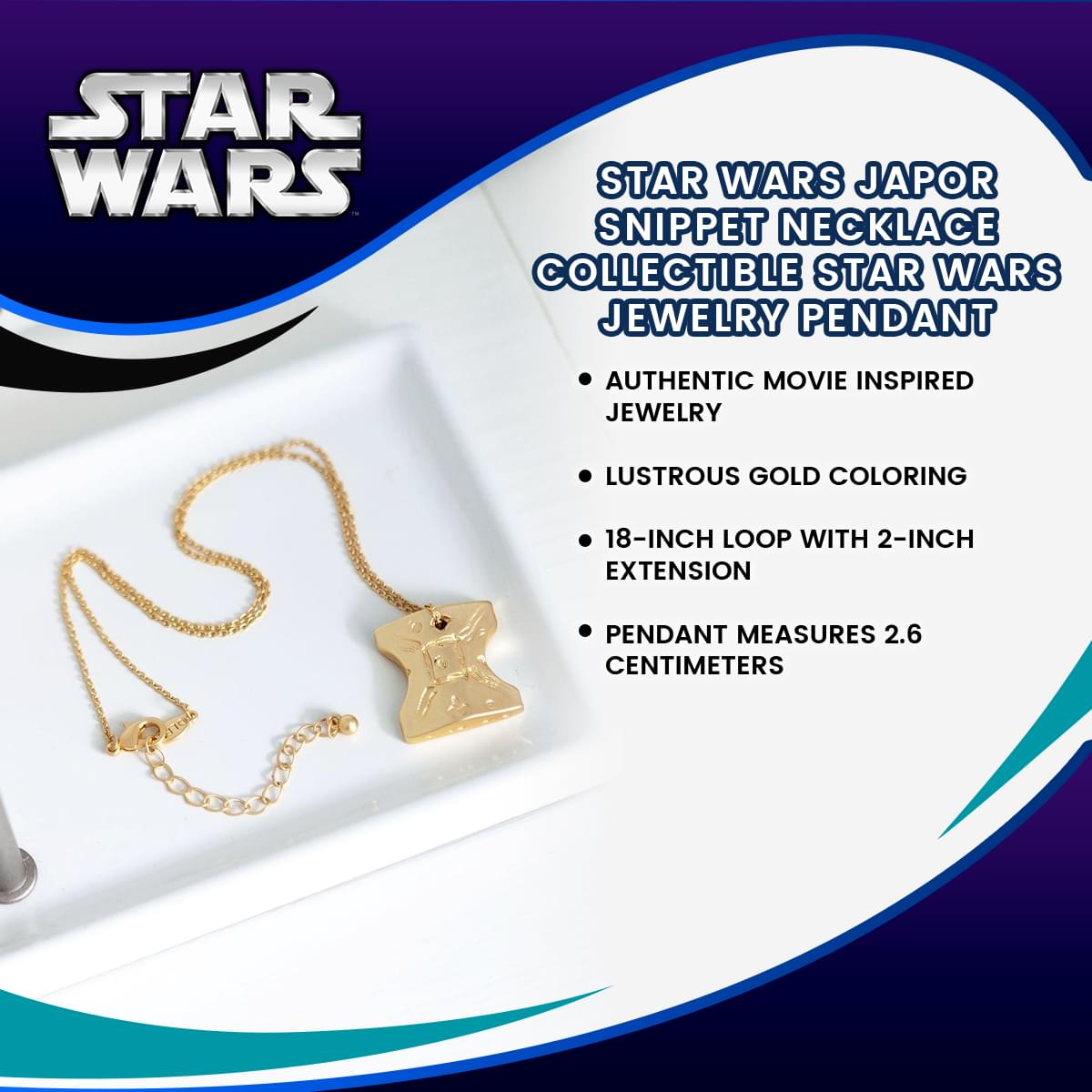 Star Wars Japor Snippet Necklace | Collectible Star Wars Jewelry Pendant
HAND-CRAFTED DESIGN: Originally hand-carved from a Japor Snippet, young Anakin Skywalker crafted this pendent to give to Padme so she'd remember him. Now you can remember Anakin too with this replica necklace!
AUTHENTIC MOVIE DESIGN: Inspired by the Japor Snippet necklace from Star Wars Episode I: The Phantom Menace, this collectible pendant is a gold colored replica of that charm that Queen Amidala carries with her.
DURABLE CONSTRUCTION: Crafted from wookie grade metal, this Japor Snippet necklace measures 2.6 cm and is painted in a beautiful gold color. With an 18-inch chain and 2-inch extension, this necklace is the perfect Star Wars accessory!
COSPLAY IN STYLE: If you're looking to cosplay as Padme/Queen Amidala, this necklace is the perfect piece of Tatooine fashion for your cosplay to be complete! Grab your Japor Snippet pendant today!
OFFICIALLY LICENSED: Shipped with a Certificate of Authenticity, this officially license piece of Star Wars merchandise is just what any Star Wars collector would love to have! Gift this necklace to yourself or give it to the Star Wars fanatic in your life!
MAKES A GREAT GIFT FOR YOUR STAR WARS LOVED ONES
Just as Anakin Skywalker gifted his Japor Snippet necklace to Padme whom he wished would always remember him, so too can we gift this necklace to our loved ones with similar sentiments. For Star Wars fans across the globe, we all share a similar passion for the franchise and its characters. Gift this pendant to your loved one and Star Wars fan as a token of friendship, love, or generosity.
OFFICIALLY LICENSED STAR WARS COLLECTIBLE
For the ultimate collector of all things Star Wars, this pendant pays homage to a sweet sentimental token given by none other than the future Darth Vader. Fans of the franchise will enjoy the fine detail that this pendant is crafted with. Displaying the same marks that Anakin carved into the original Japor Snippet, this pendant is truly a Star Wars MUST HAVE! Collectors will also enjoy the clamshell display case and certificate of authenticity that this pendant is shipped with. Grab yours today!