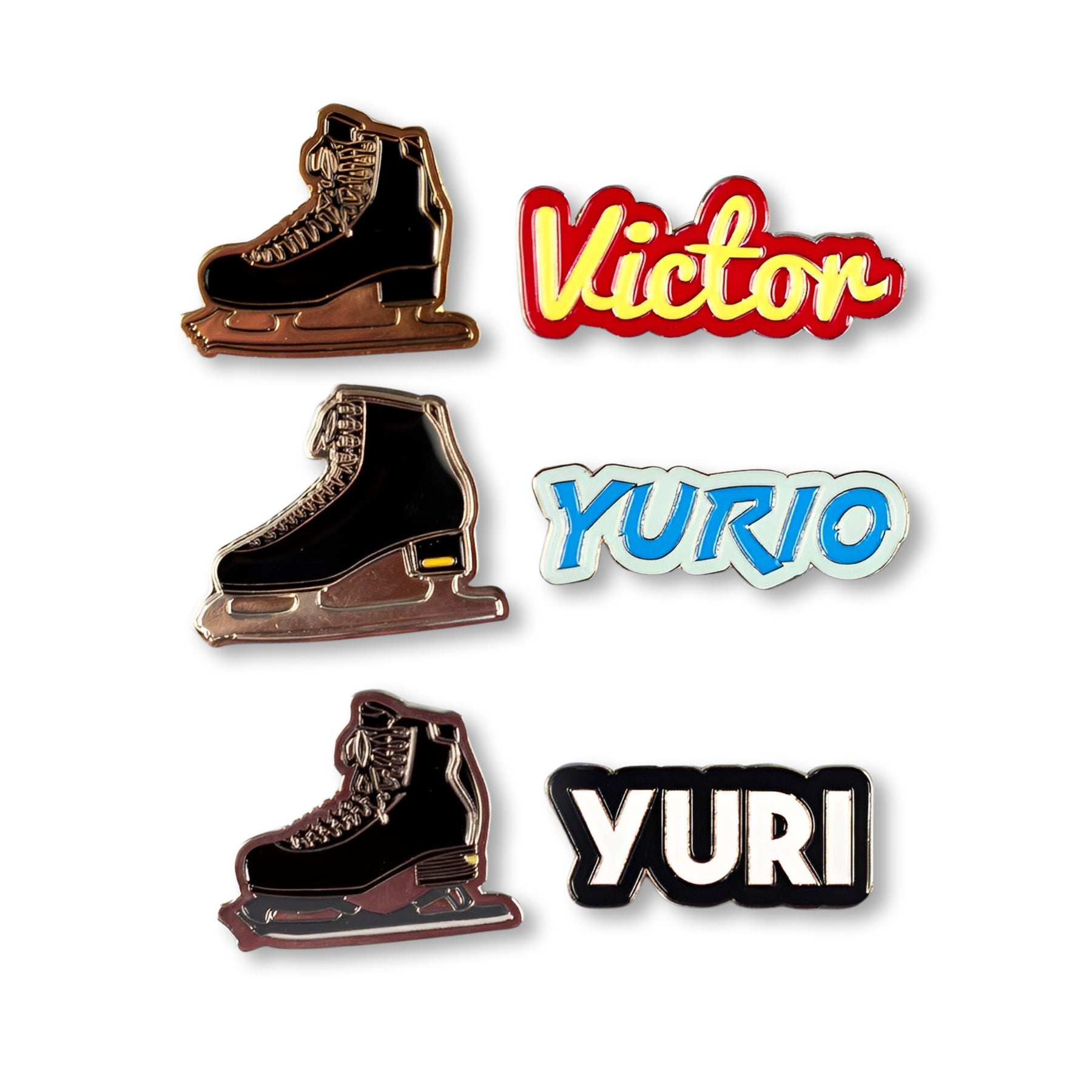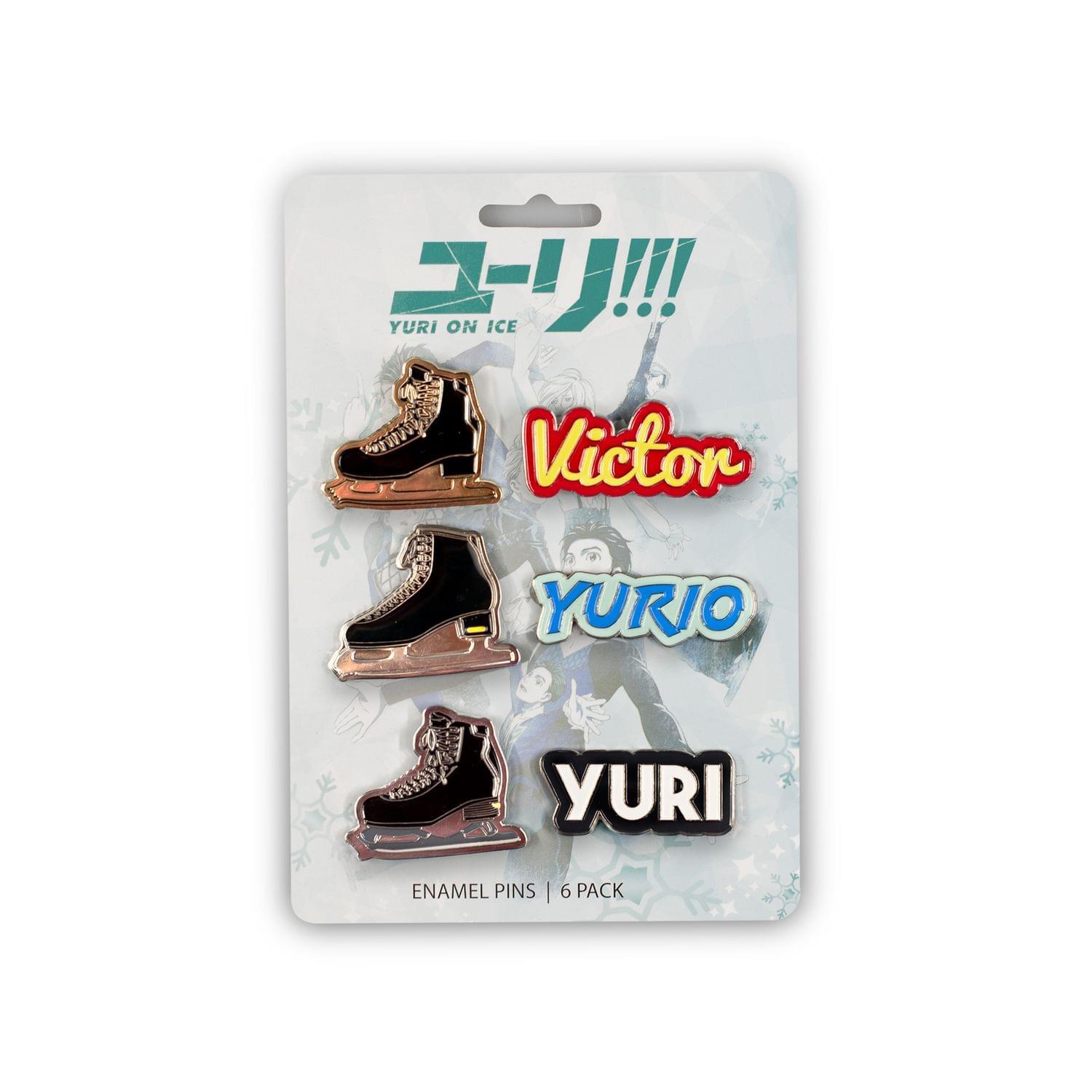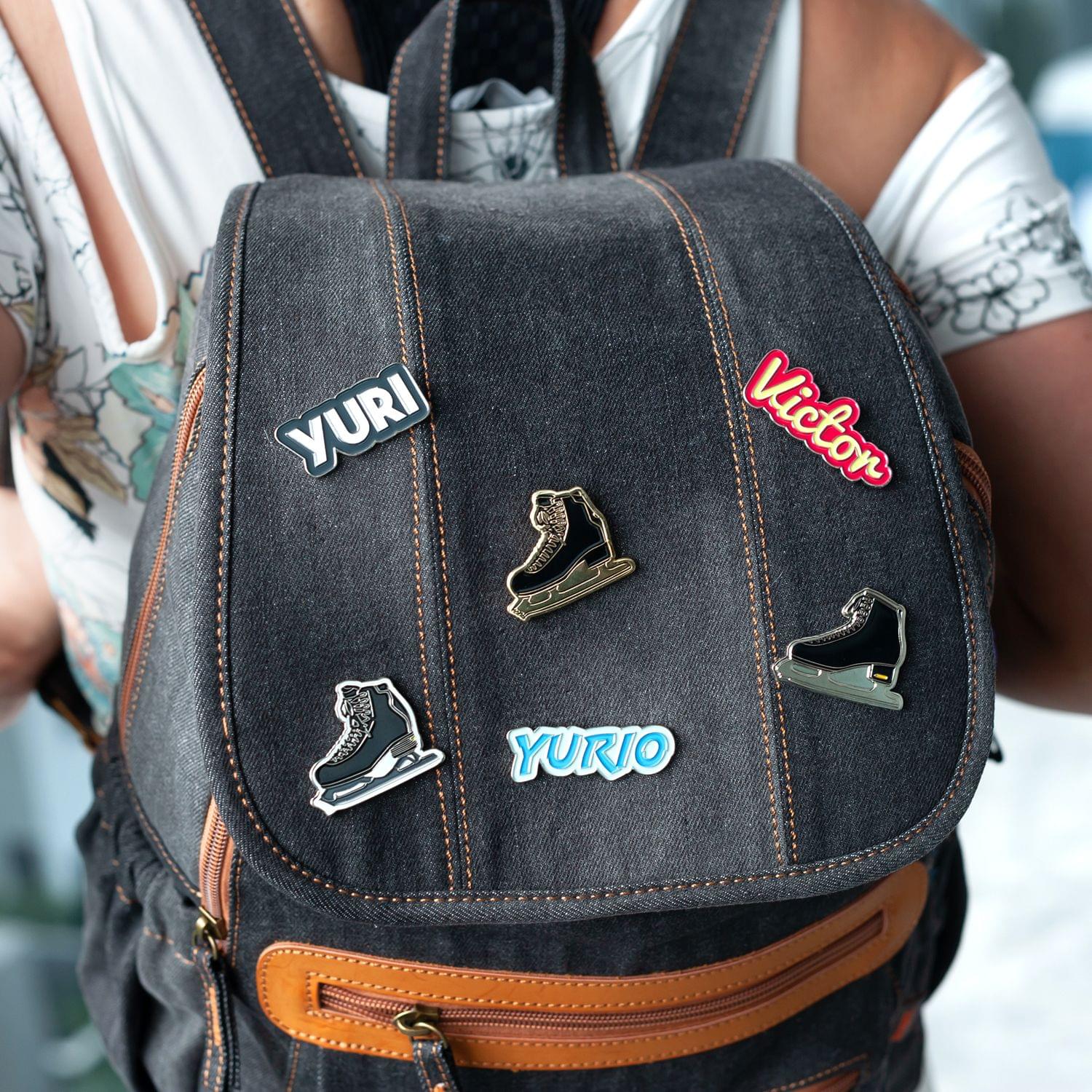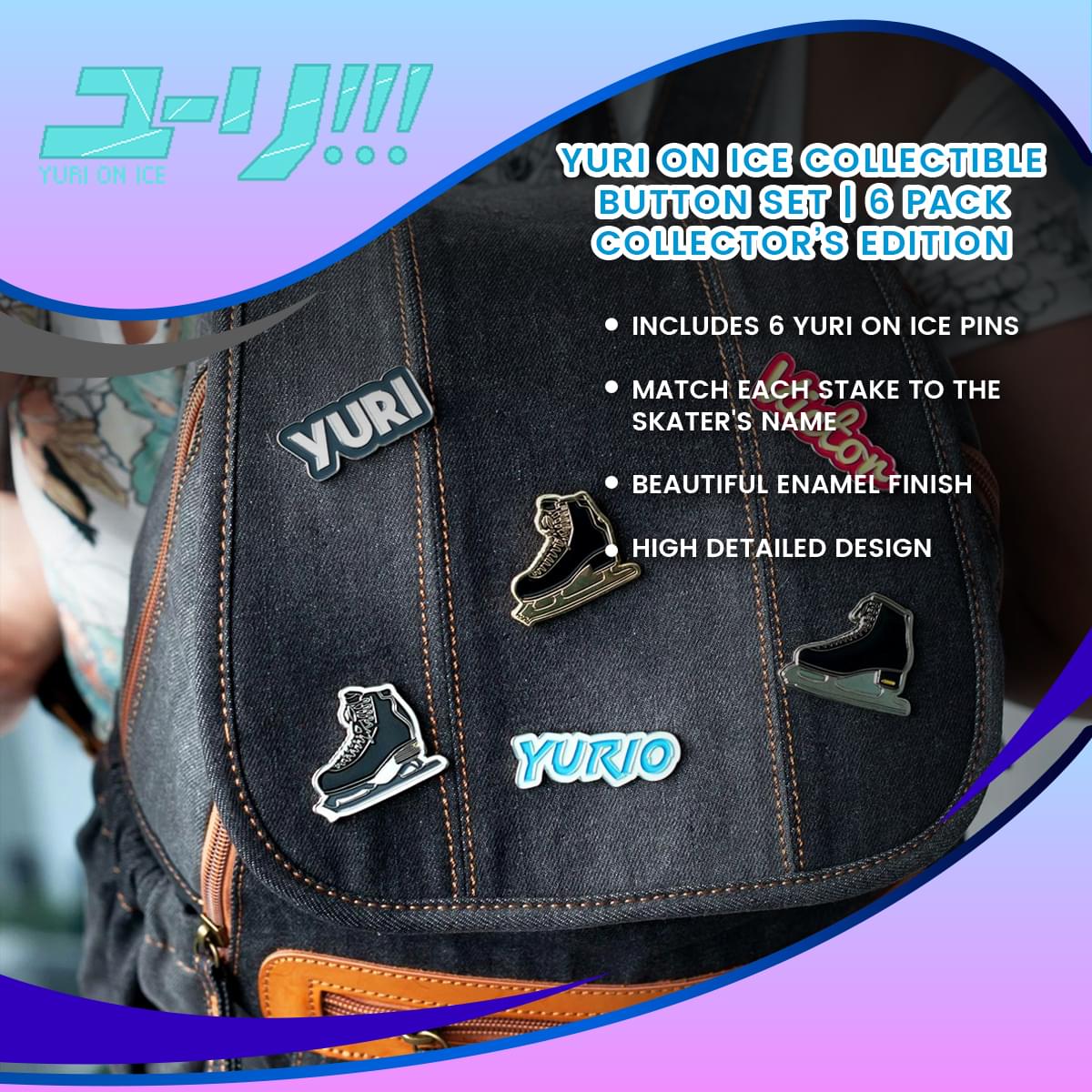 Yuri On Ice Collectible Enamel Pin Set| 6 Pack Collector's Edition
STYLISH SET. Pin set features Yuri On Ice Victor, Yuri, and Yurio with push back-pins, each measuring 1 inch in size.
OFFICIALLY LICENSED. Just FUNKY is the licensed manufacturer and supplier of these cute anime collectibles sure to bring any fan a smile.
HIGH QUALITY. Clear pictures, stiff push back-pins, suitable size for any occasion, and made of high-quality enamel.
ATTRACTIVE PACKAGING. The pin set comes in an exclusive Yuri On Ice themed collector's box.
GREAT GIFT. A perfect gift for a friend, family member or any Yuri anime fan.
Here is something amazing for the fans of the anime Yuri On Ice. Just FUNKY brings you a cute and attractive Yuri anime pins collector's set that includes 6 pins. Japanese anime, Yuri on Ice pin set features YOI characters - Victor, Yuri, and Yurio in animated text and character shapes. This cool anime bpin merchandise is the official enamel 1 inch in size push back pin assortment. A perfect birthday gift and a Christmas gift for any fan of the romance anime Yuri On Ice. And obviously, a perfect addition to your Yuri on Ice merchandise collection.