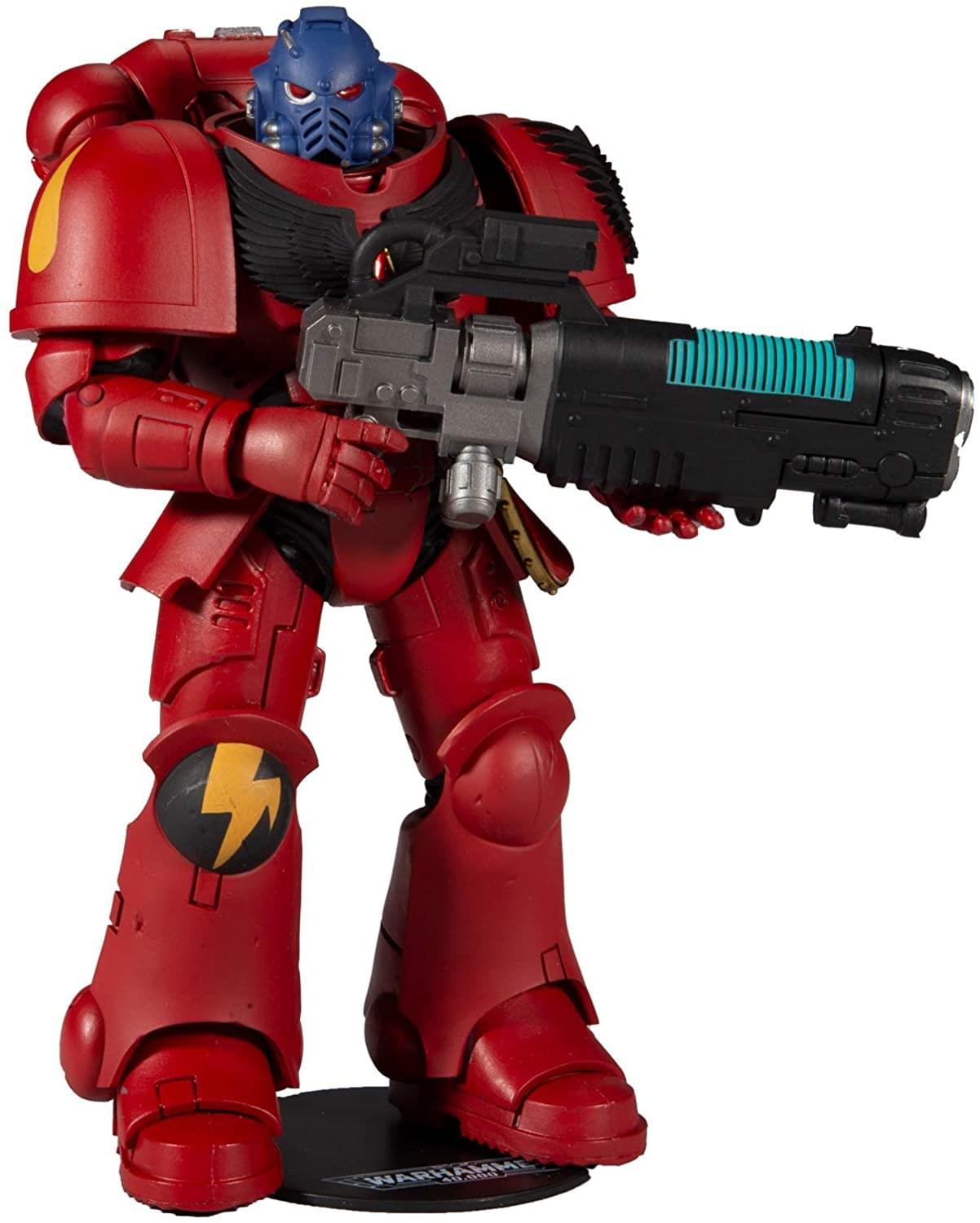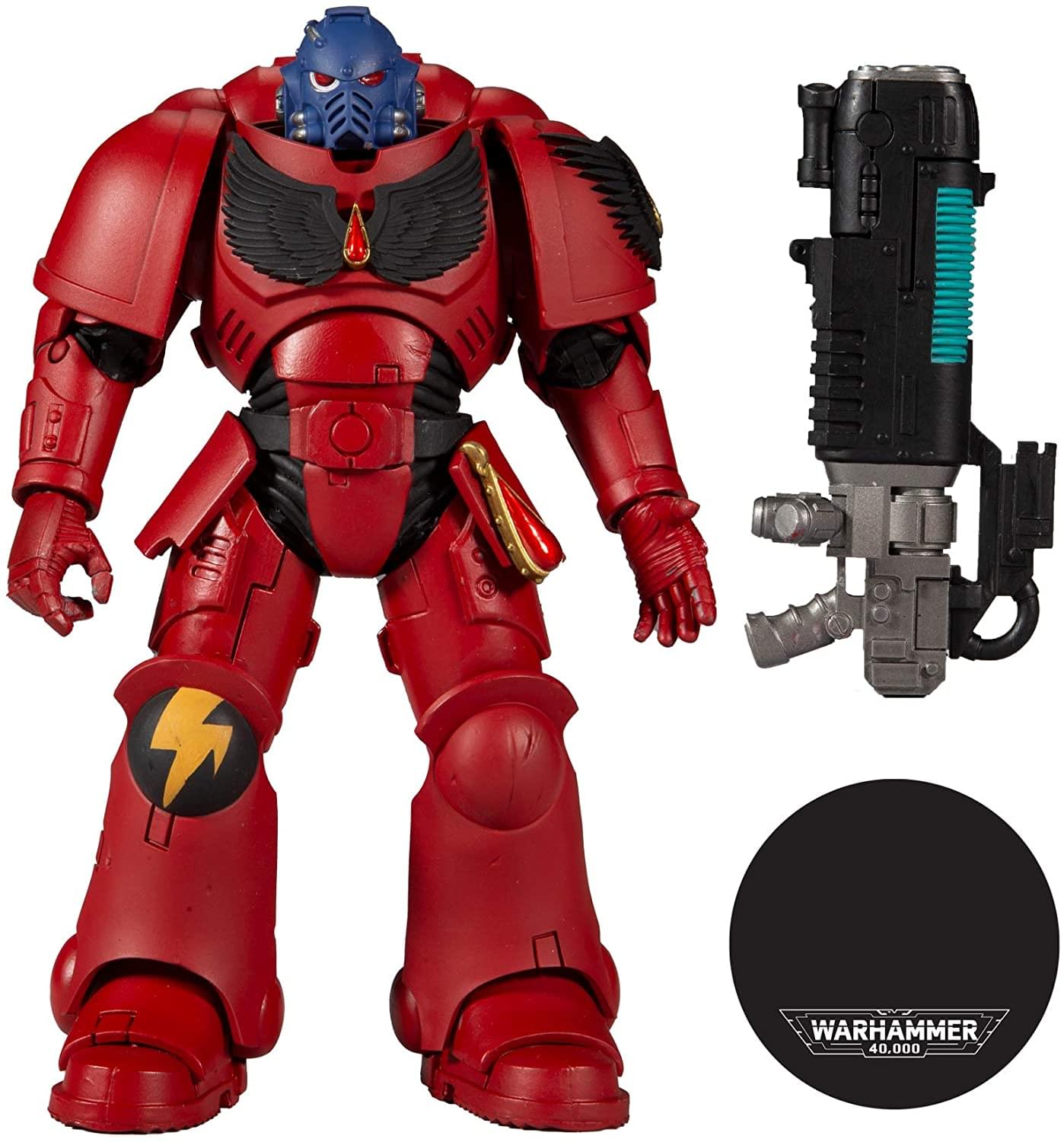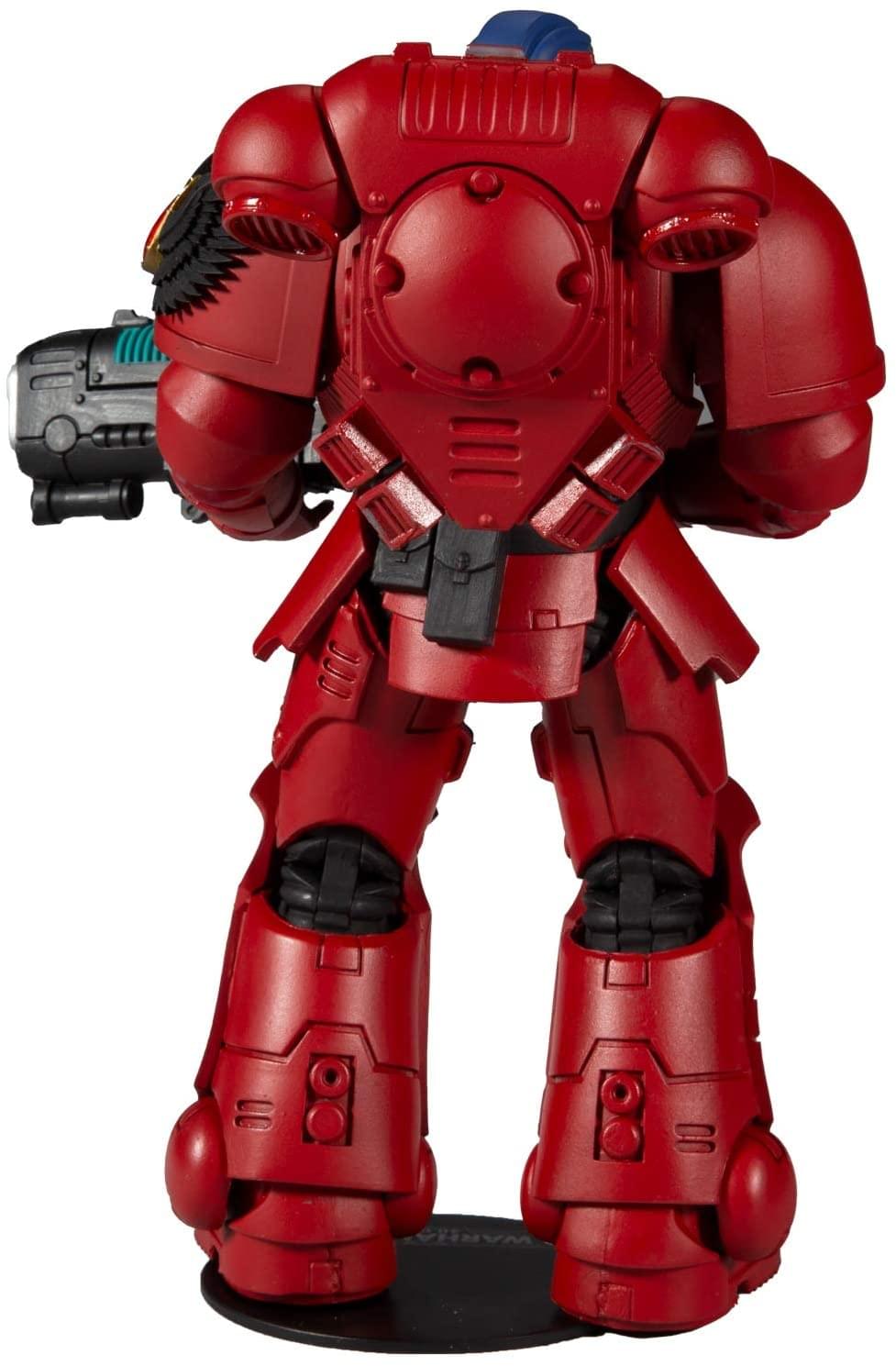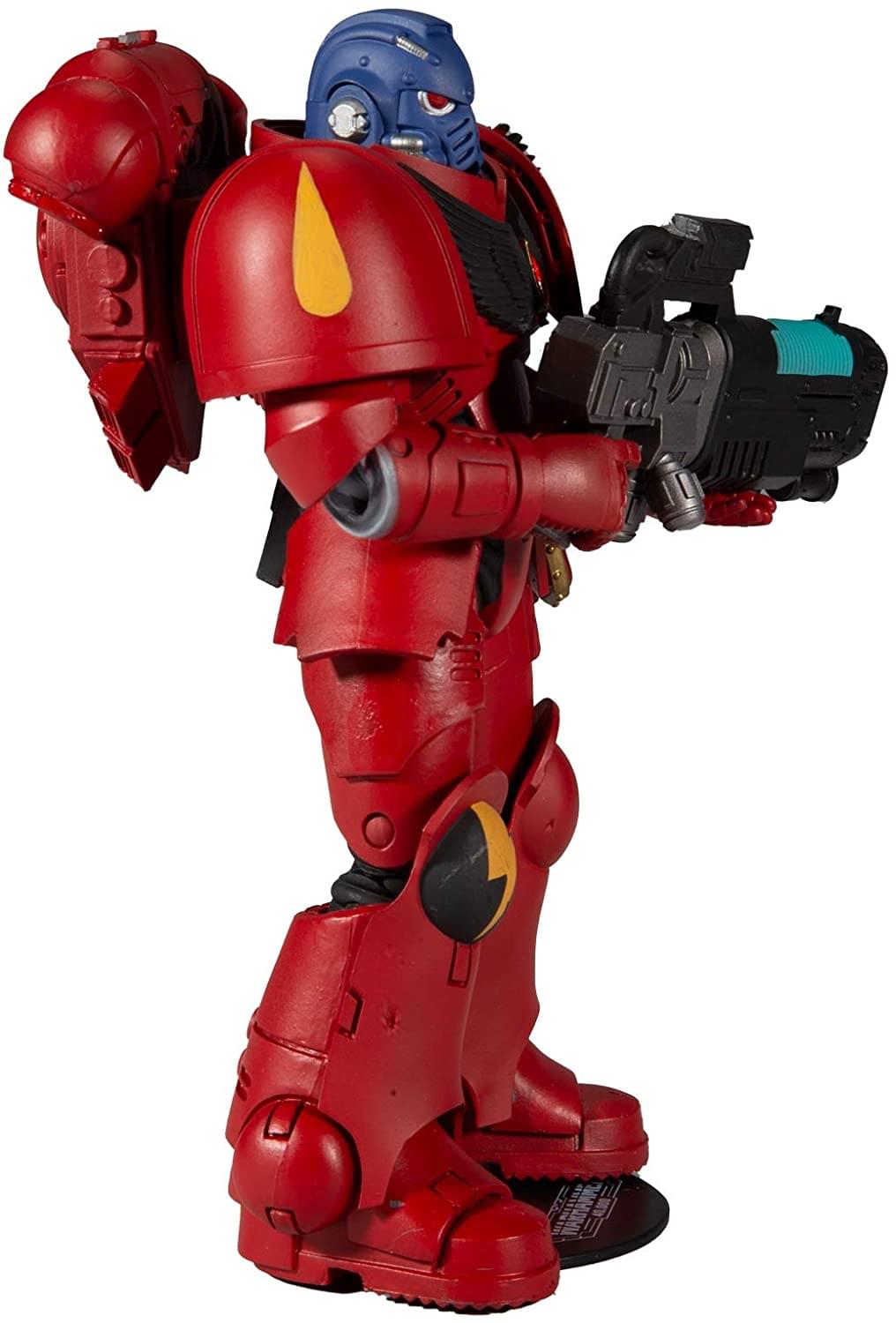 Warhammer 40K 7 Inch Action Figure | Space Marine Blood Angels Hellblaster
WARHAMMER 40K: McFarlane Toys presents this incredibly detailed action figure based on a Primaris Space Marine Hellblaster!
AUTHENTIC DESIGN: Space Marine dons the red armor of the Blood Angels Chapter!
COLLECTIBLE SIZE: 7-inch scale action figure - the perfect size for your office desk, home bookshelf and so much more!
READY FOR ACTION: Designed with Ultra Articulation with up to 22 moving parts for full range of posing. Figure comes with an Assault Plasma Incinerator, and a base.
GREAT GIFT IDEA: Add this figure to your personal collection or gift it to the Warhammer 40K fan in your life!
Imperial observers have likened the fire of a Hellblaster Squad to the incinerating power of a stellar flare. Bolt after bolt of plasma sears across the battlefield; those caught in the Hellblasters' sights are swiftly annihilated, their armor blasted to ash and their flesh and bone to glowing motes. Even armored fighting vehicles are swiftly reduced to heaps of metallic slag. Deployed at the correct point and time, a single Hellblaster Squad can blunt the thundering assault of an armored spearhead or lay low even the most titanic alien fiend.
Read All About It on Our Blog
Trending Geek