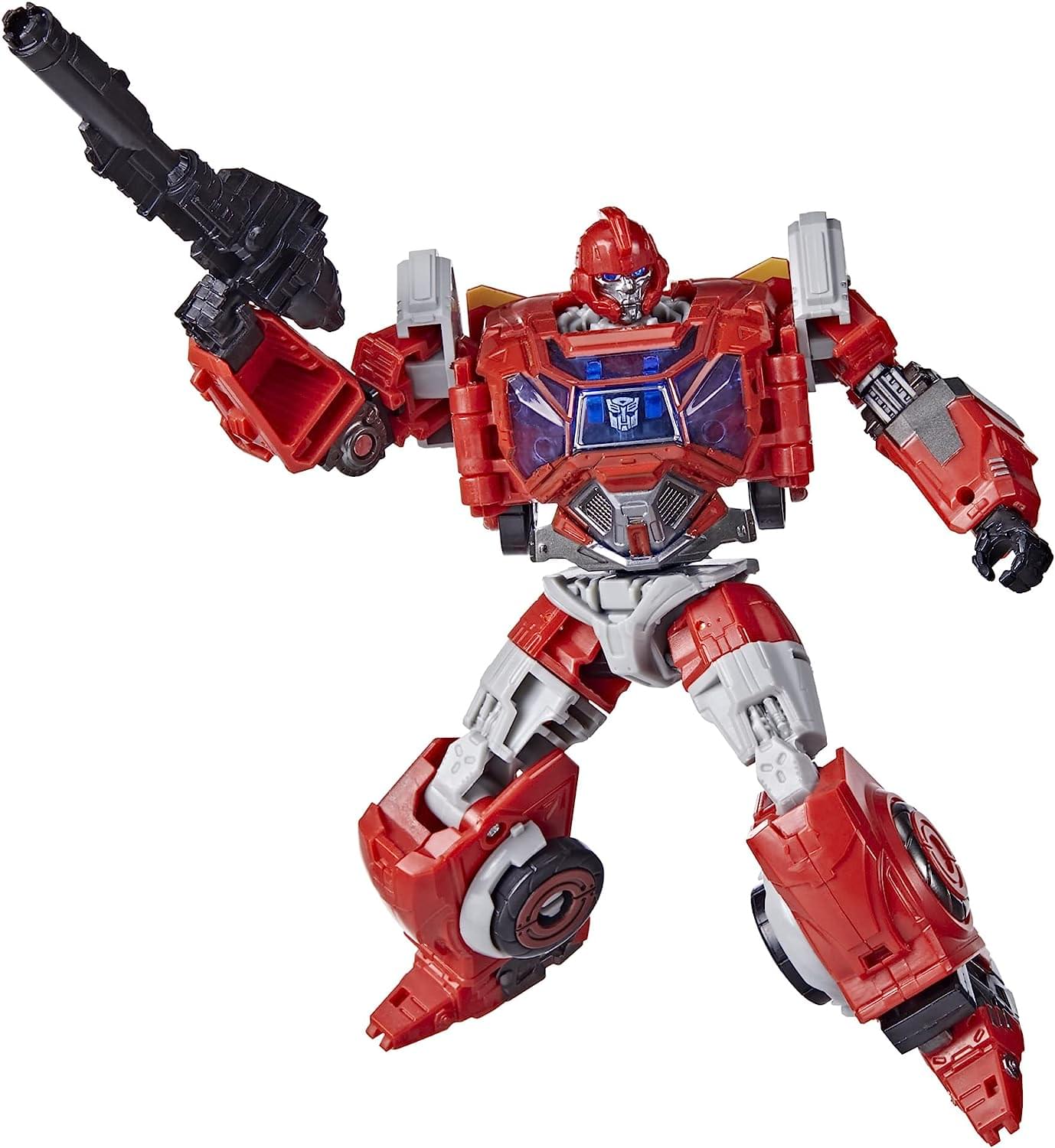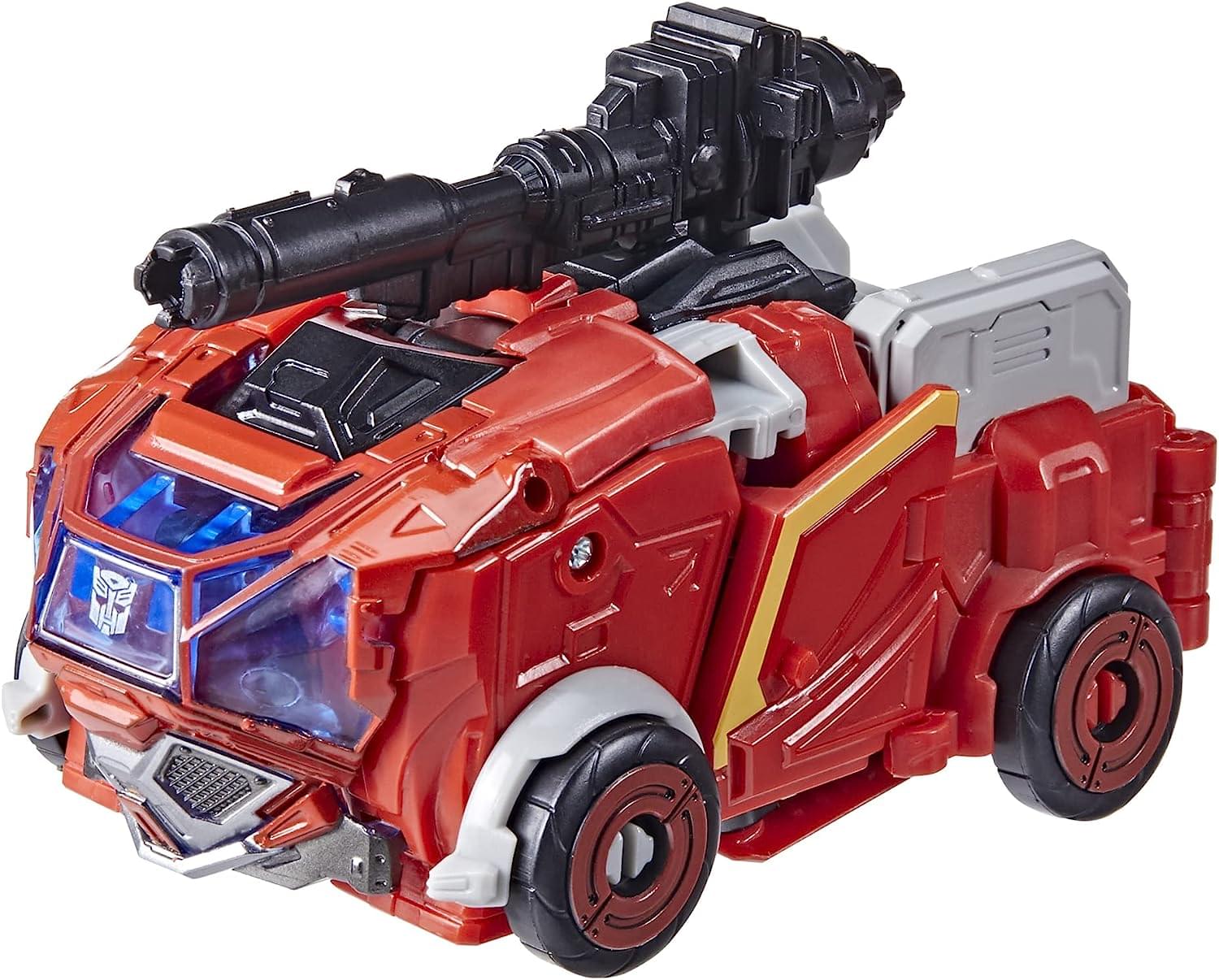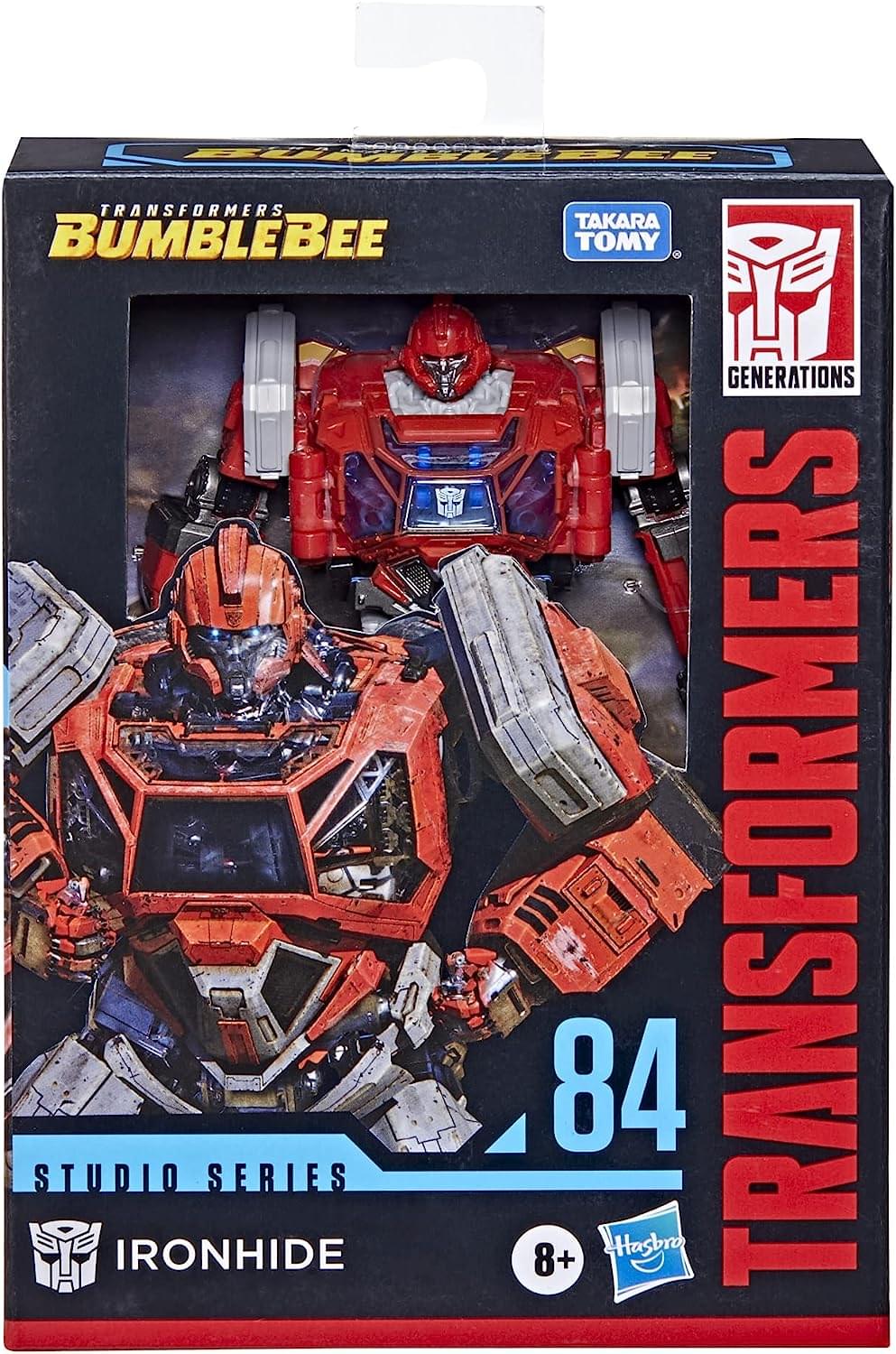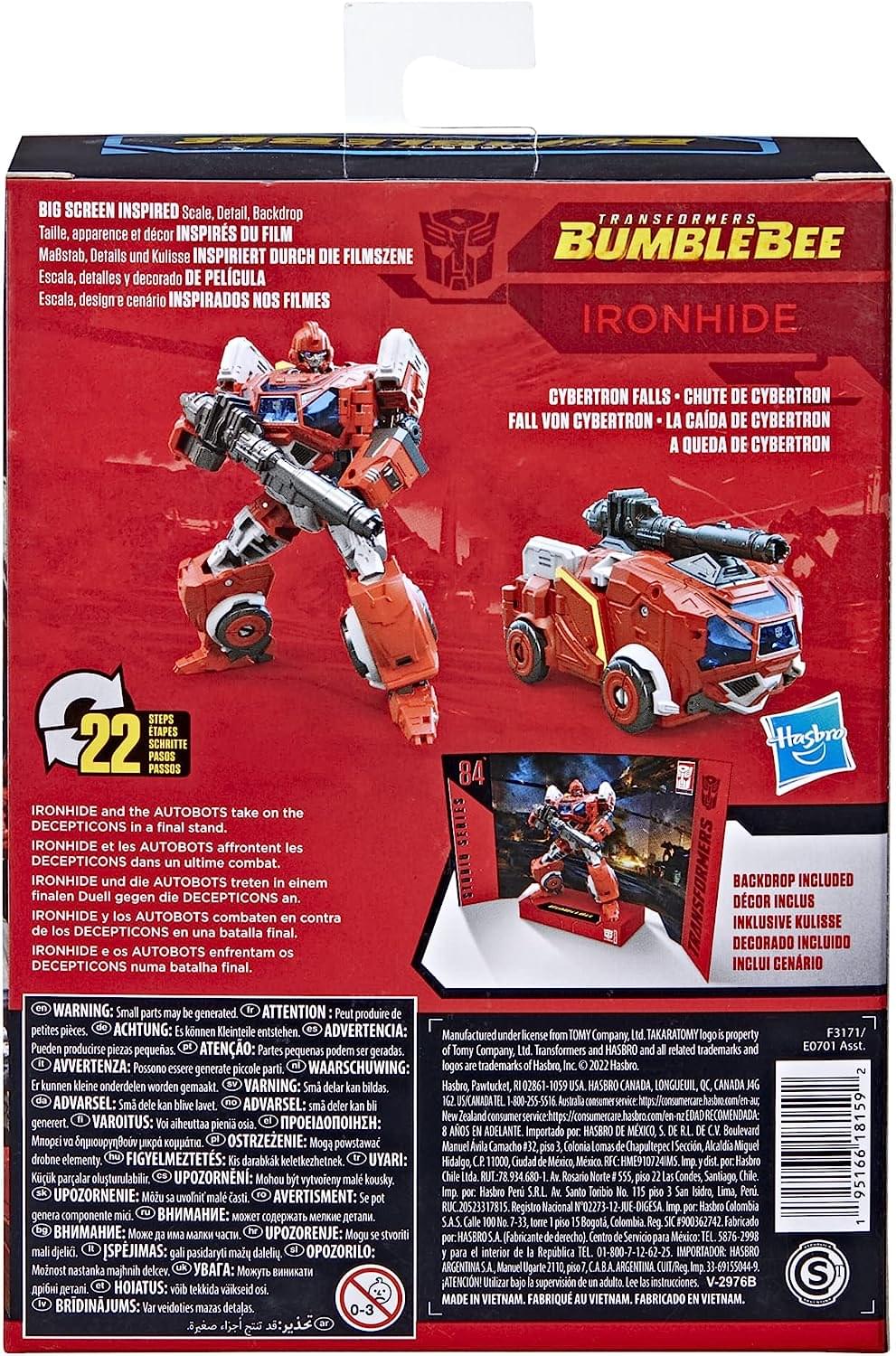 Transformers Generations Studio Series Action Figure | Transformers 6 Ironhide
STUDIO SERIES DELUXE CLASS: Deluxe Class figures are 4.5-inch collectible action figures inspired by iconic movie scenes and designed with specs and details to reflect the Transformers movie universe, now including The Transformers: The Movie!
4.5-INCH SCALE IRONHIDE: Figure features vivid, movie-inspired deco, is highly articulated for posability and comes with a cannon accessory inspired by the film.
2 ICONIC MODES: Figure features classic conversion between robot and Cybertronian tank modes in 22 steps.
REMOVABLE BACKDROP: Removable backdrop displays Ironhide figure in the Cybertron Falls scene. Fans can use the backdrop and pose their figures in the scene with their own style.
GREAT GIFT IDEA: Add this figure to your personal collection or gift it to the Transformers fan in your life!
Welcome to the incredible world of Transformers robots. It is a world of high technology, ancient history, and a battle that has spanned the entire galaxy and millions of years. Optimus Prime, leader of the heroic Autobots, battles the tyrant Megatron and his evil Decepticons for the fate of freedom across the universe. There's a Transformers figure for every kid or collector. From big converting action figures to miniature battling robots to figures that change between modes in 1 step, you can team up with Transformers toys to create your own incredible adventures. Whether you're defending Earth with the Autobots, or conquering space with the Decepticons, the action is up to you.