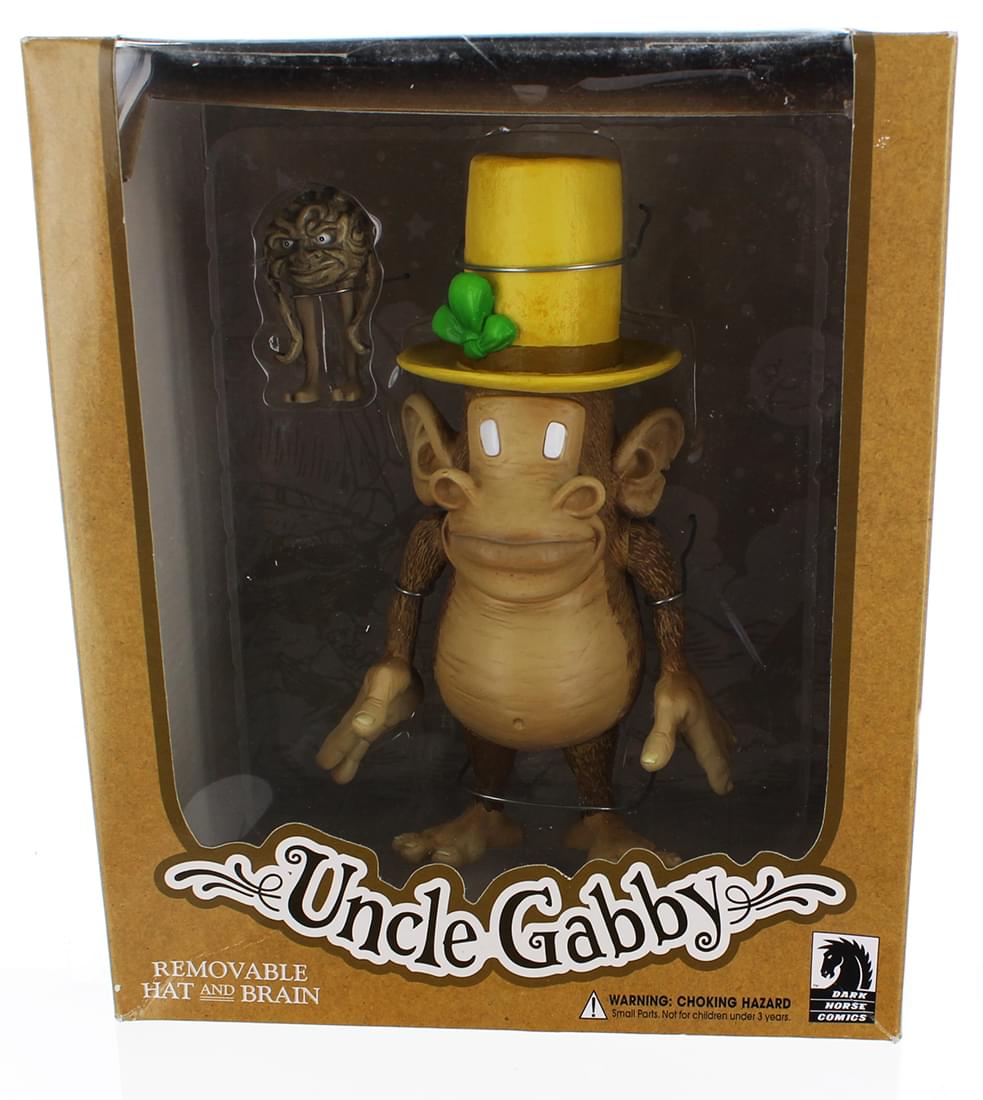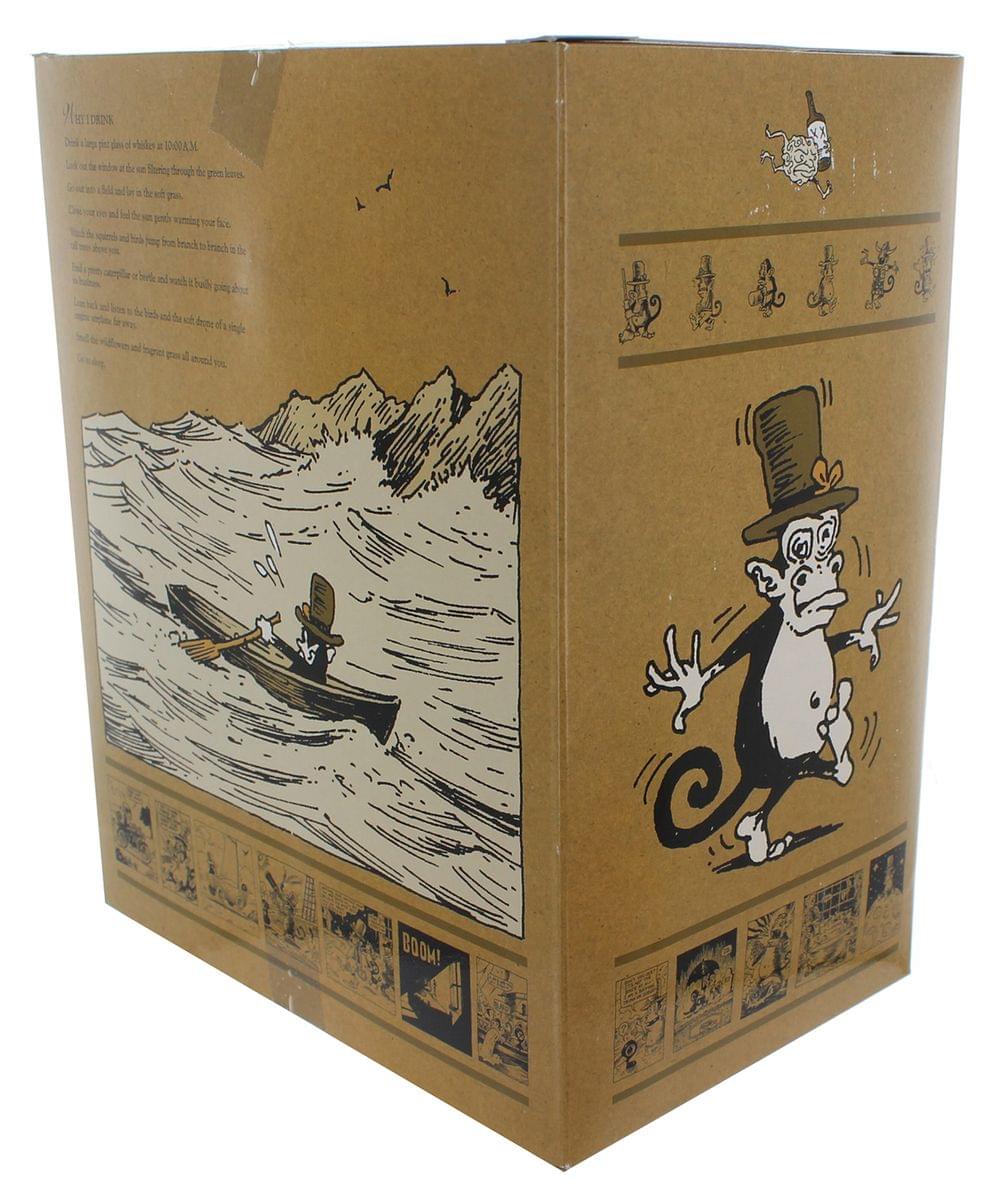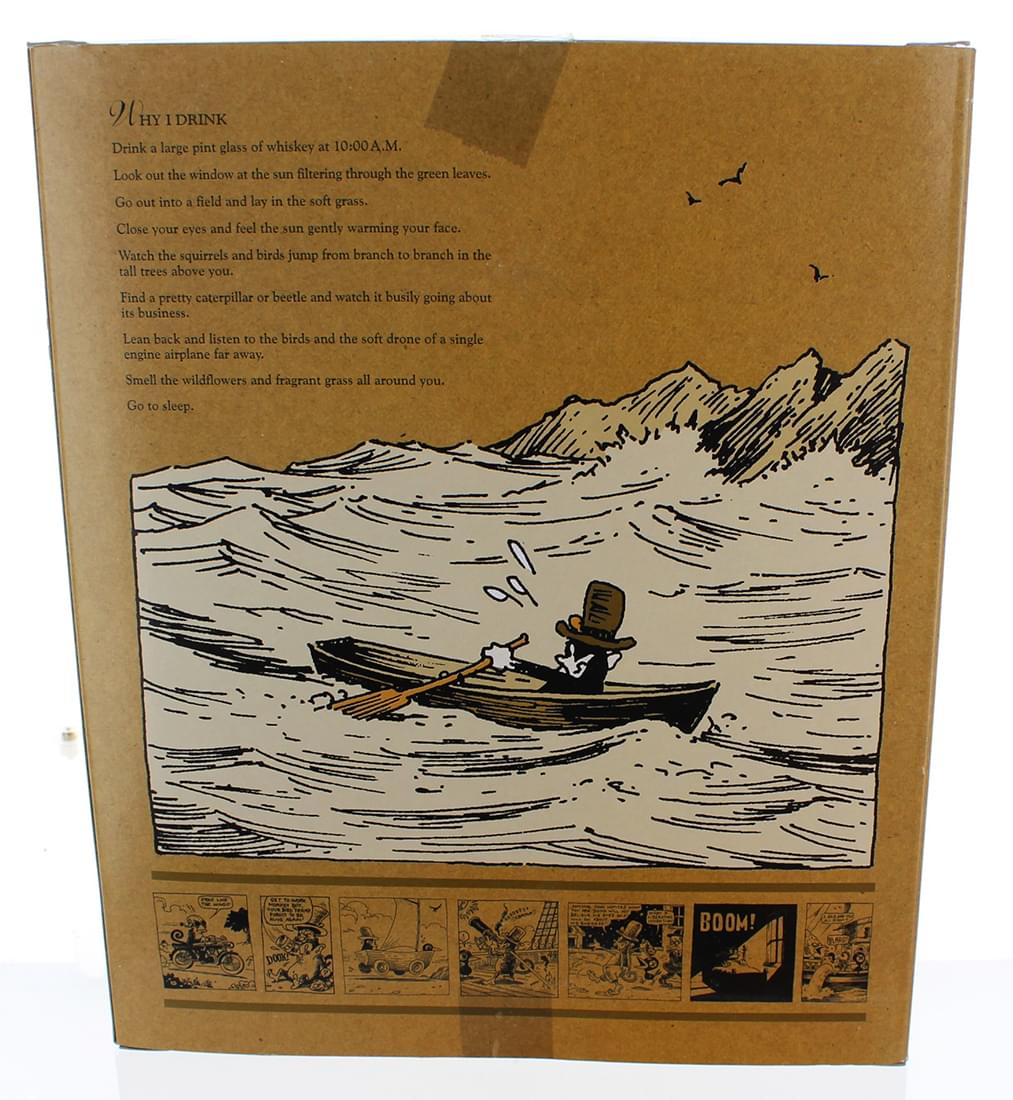 Tony Millionaire's Maakies Uncle Gabby 8" Vinyl Figure
Uncle Gabby vinyl figure stands eight inches tall.
Features removable hat and poseable arms.
With a removable brain vinyl figure of its own under Uncle Gabby's hat!
Officially licensed merchandise.
Officially licensed.
What sorrow it is to drink alone! Fresh from the pages of Maakies by Tony Millionaire comes Uncle Gabb as a collectible vinyl figure! Uncle Gabby dresses to the left and is currently suffering from acute earwax build-up. Beneath his hat lurks his brain. His arms can flail, his hat can be doffed and his brain can wander off to greener pastures. Truly a better toy was never made.