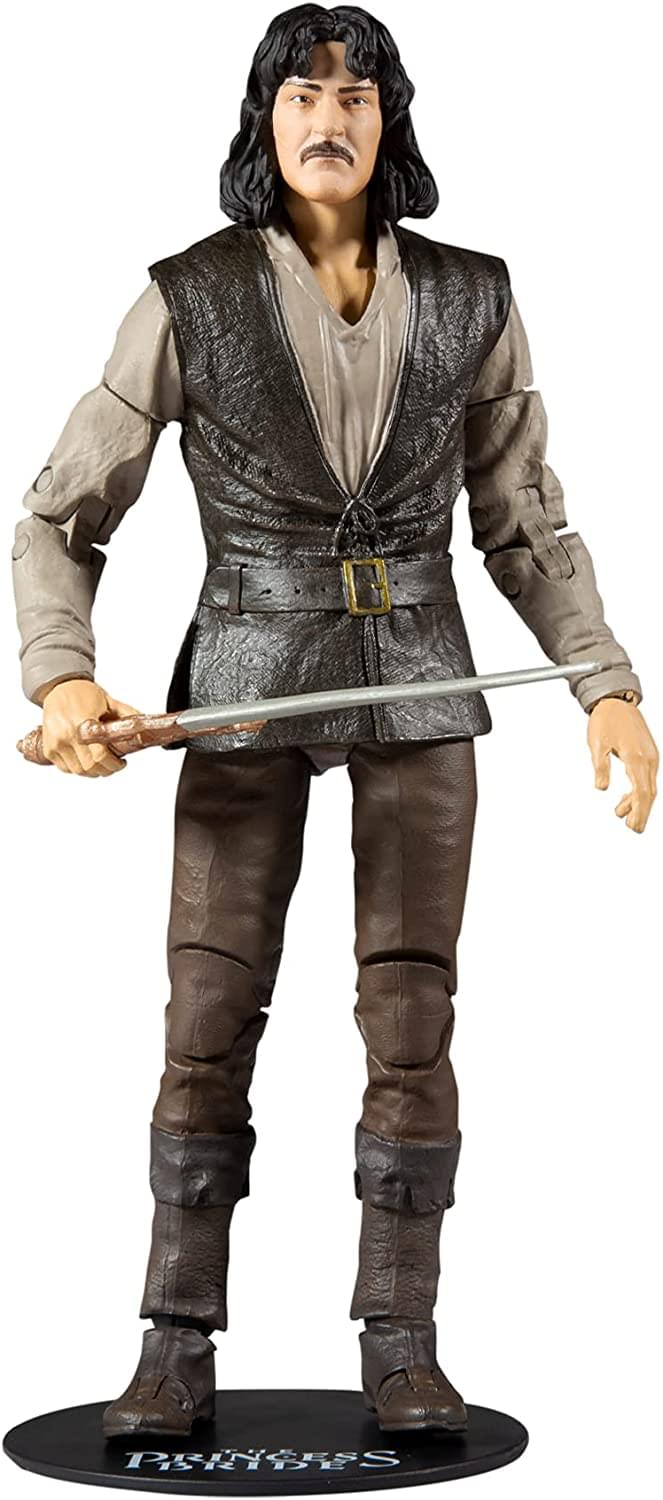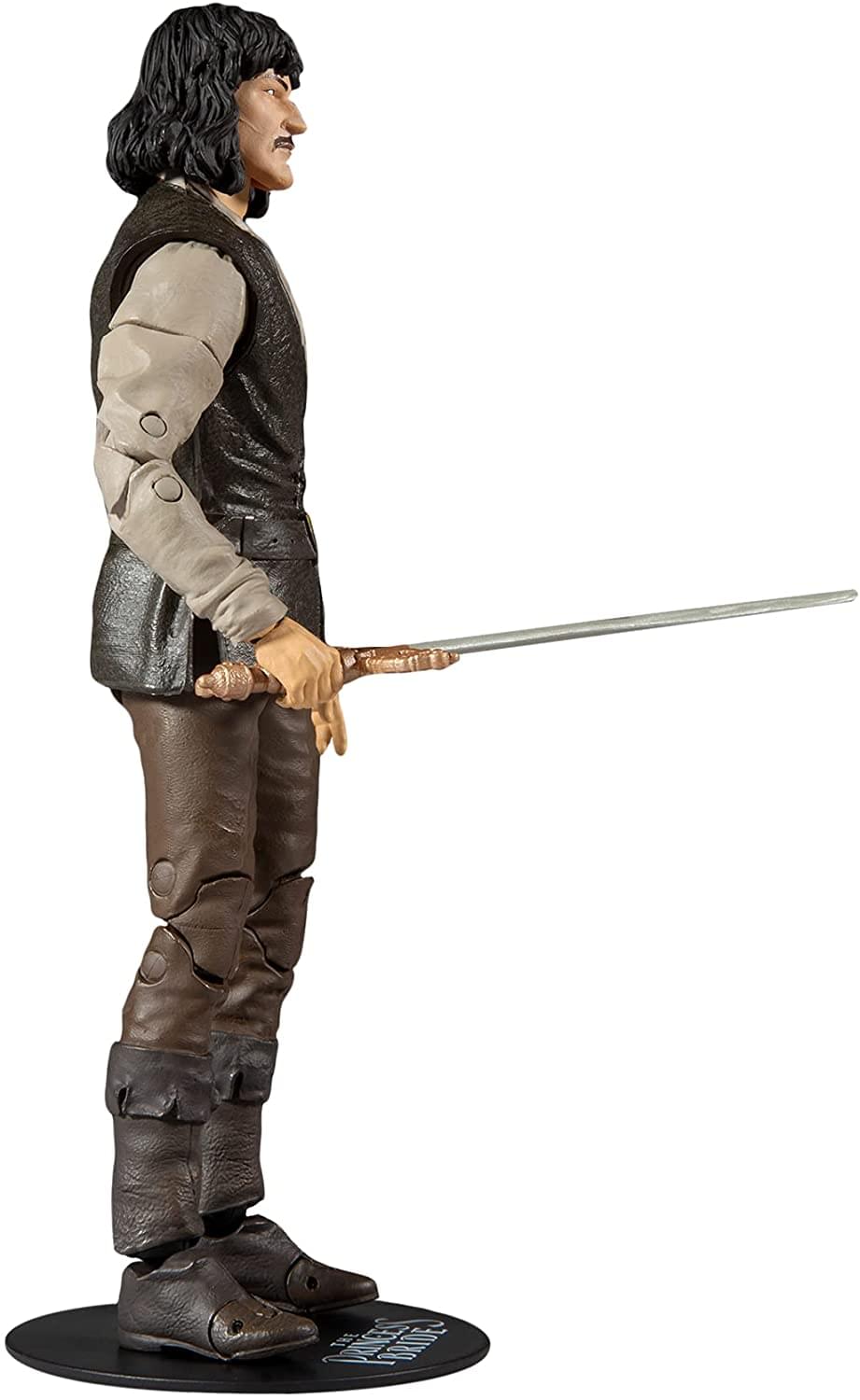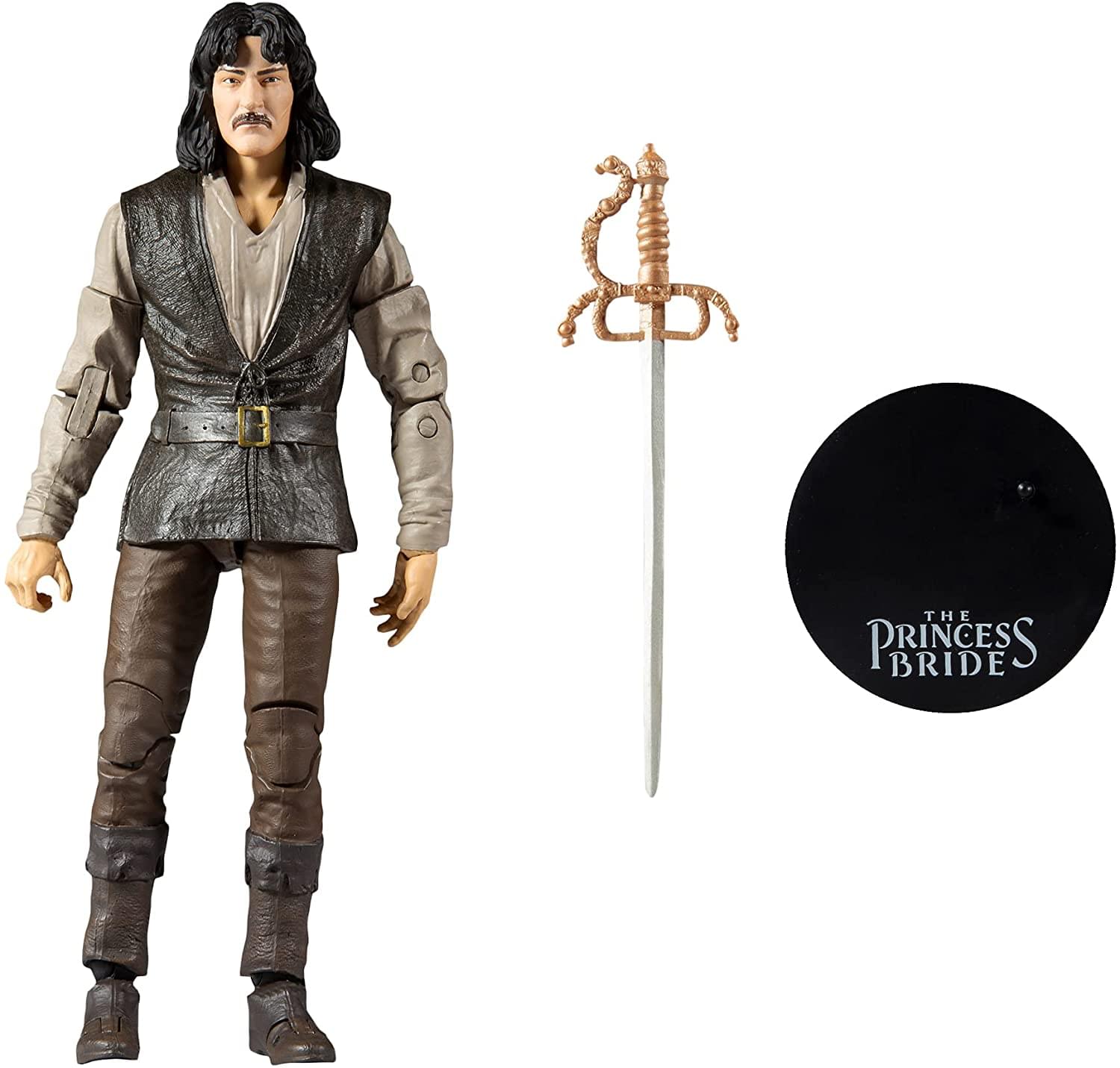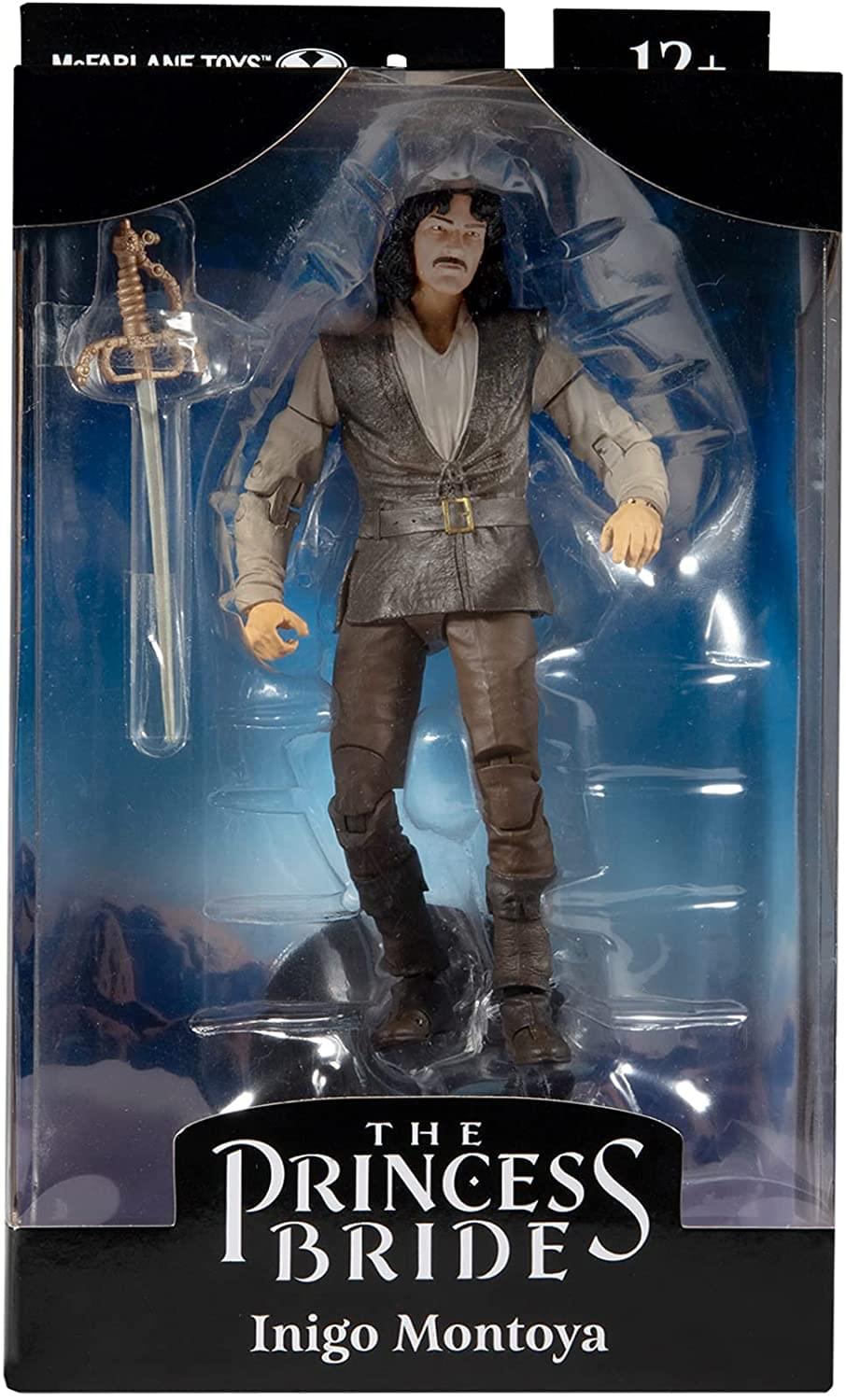 The Princess Bride 7 Inch Scale Action Figure | Inigo Montoya
THE PRINCESS BRIDE: It's Inigo Montoya is based on his iconic look in The Princess Bride!
COLLECTIBLE SIZE: 7-inch scale action figure designed with Ultra Articulation with up to 22 moving parts for full range of posing and play.
AUTHENTIC ACCESSORIES: Comes with a Sword and a base.
OFFICIALLY LICENSED: Figure is showcased in The Princess Bride themed window box packaging.
GREAT GIFT IDEA: Add this figure to your personal collection or gift it to The Princess Bride fan in your life!
"Hello, my name is Inigo Montoya; you killed my father; prepare to die." This phrase that Inigo practices repeatedly for his ultimate encounter with Count Rugen completely sums up his motivation throughout the story. We learn in a flashback to his childhood that he had adored his father, a great sword maker, who had created as his magnum opus a glittering sword for the six-fingered count. The Count returned, was displeased with the product and refused to pay the price he had originally offered, and then in a fit of anger he killed Inigo's father, shattering young Inigo's life. Inigo spends the rest of his childhood and young adulthood mastering the sword, and ultimately becomes a wizard, the highest ranked swordsman in the world. Having achieved this and still not found the Count, he lapsed into depression and alcoholism, and came out of it only when Vizzini recruited him to assist in his criminal organization. He fears losing his purpose again, and therefore he remains faithfully with Vizzini.