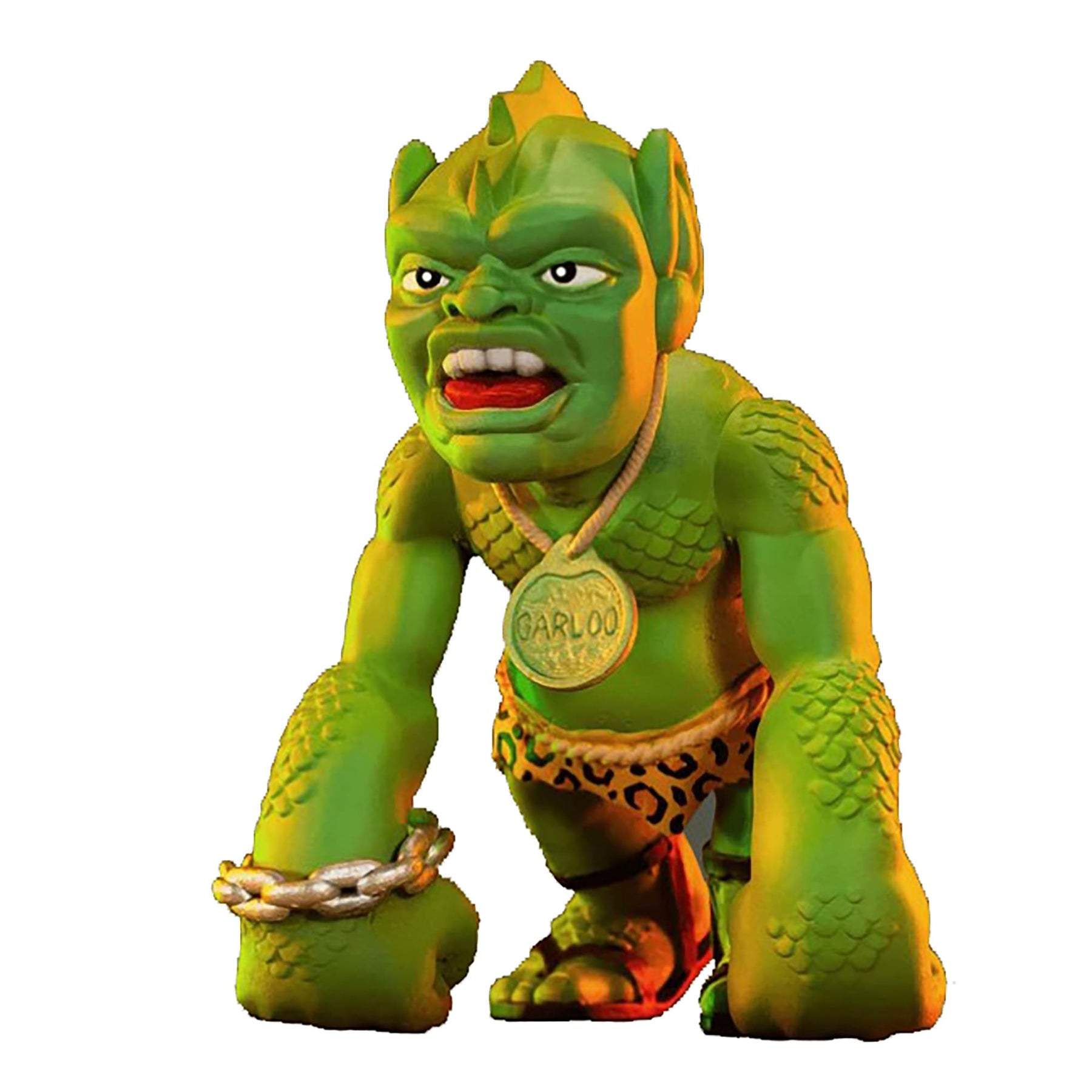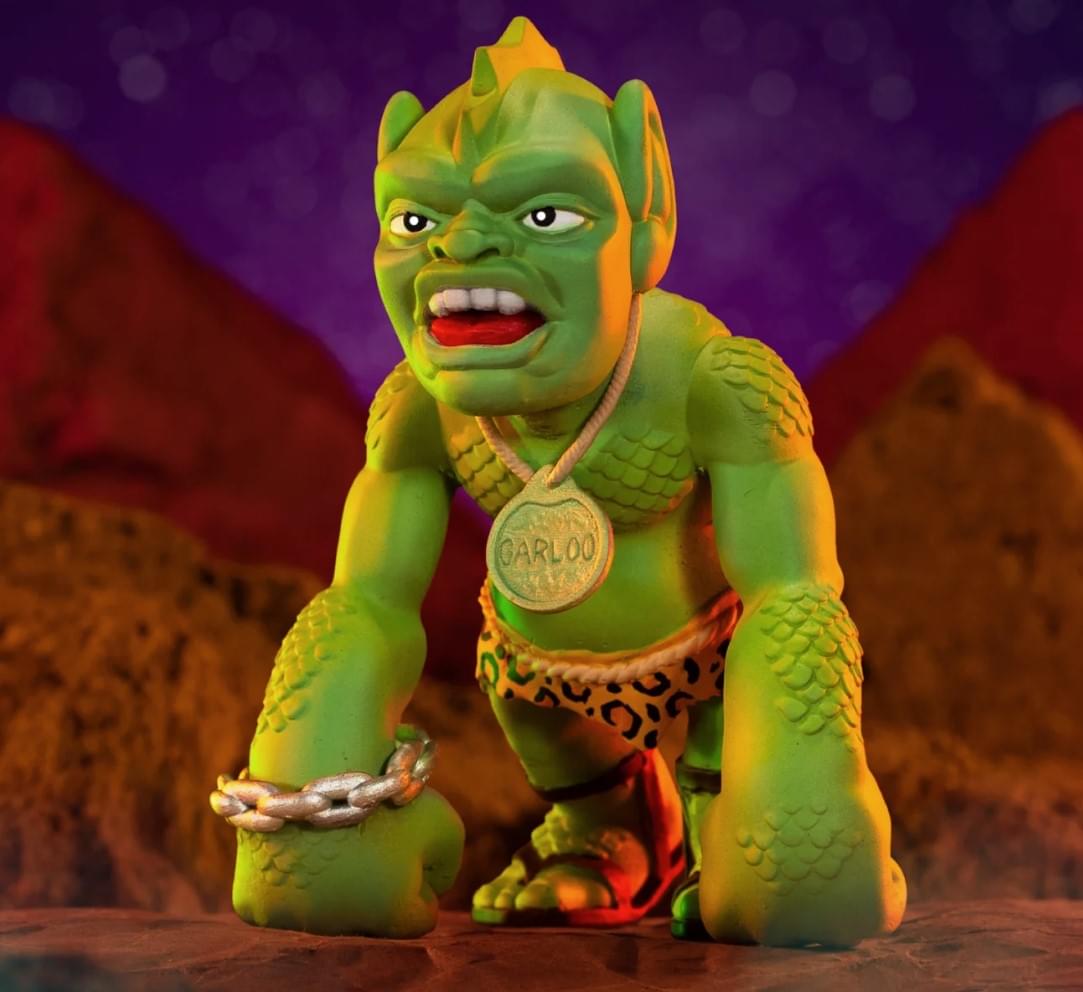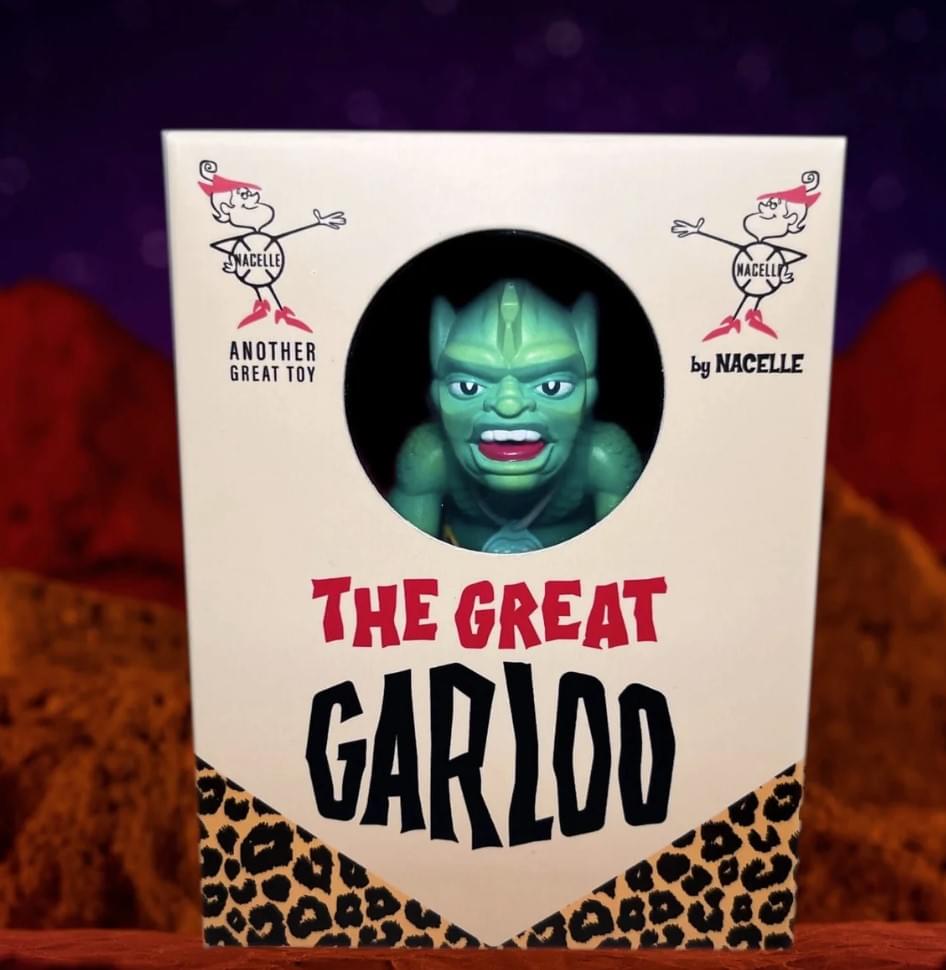 The Great Garloo 3 Inch Retro Collectible Figure
GARLOO THE MIGHTY: Inspired by the classic 60's Great Garloo toy, this figure captures the essence of the iconic monster.
COLLECTIBLE SIZE: Figure measures approximately 3 inches tall - the perfect size for your office desk, home bookshelf and so much more!
GREAT GIFT IDEA: Purchase this figure for yourself or gift it to the Great Garloo fan in your life!
Who can stop it? Who can control this monstrous creature? You! That's right, now you can once again harness the power of this beastly creature with The Great Garloo retro collectible figure! A legendary creature from the Marx Toys Co., The Great Garloo first hit the scene in 1961 at the height of the sci-fi boom. Now, thanks to the Nacelle Co., the 60's monster toy icon The Great Garloo is back and ready to reign over your toy collection, as a vibrant, original sculpted collectible. This 3-inch tall figures comes in vintage inspired window-box packaging.