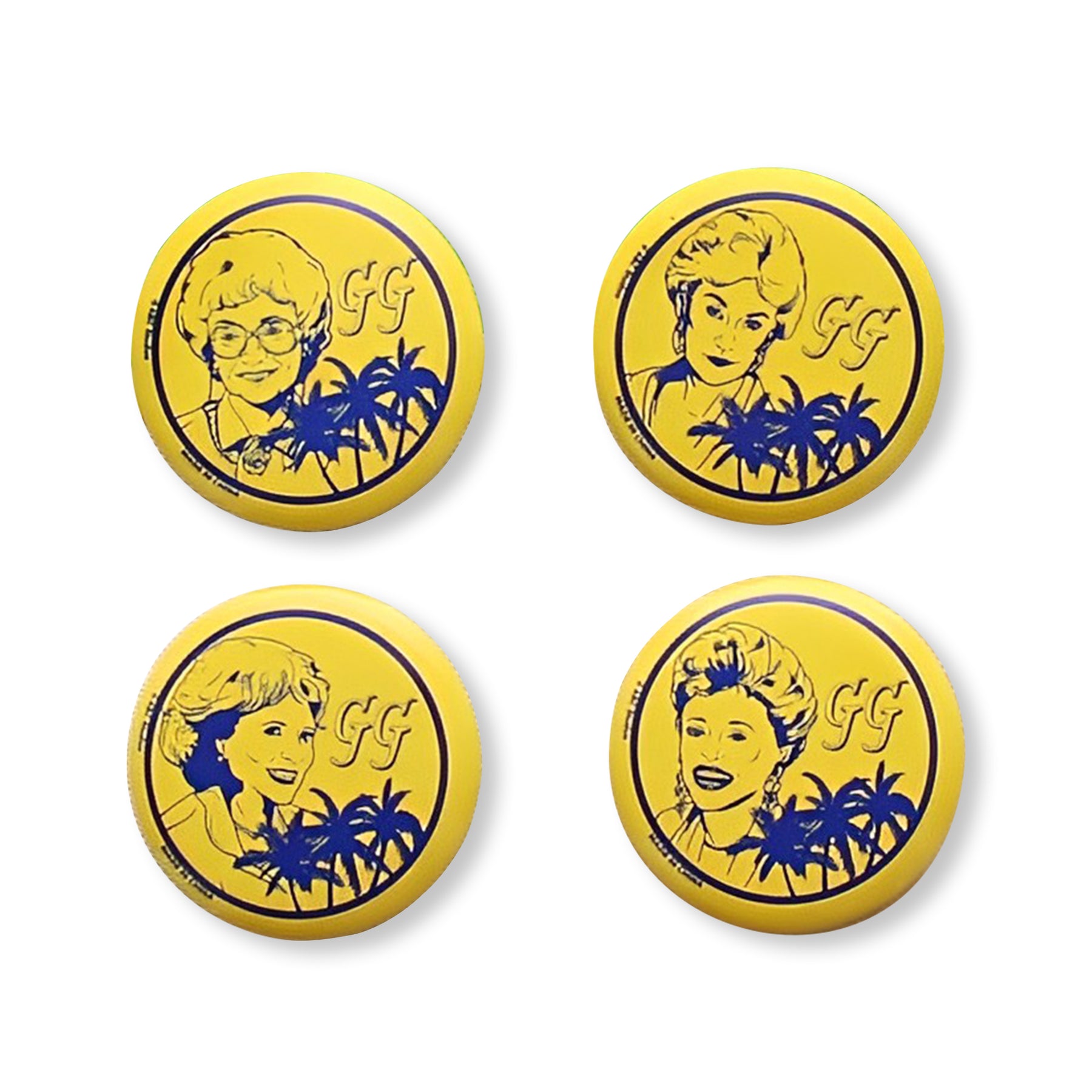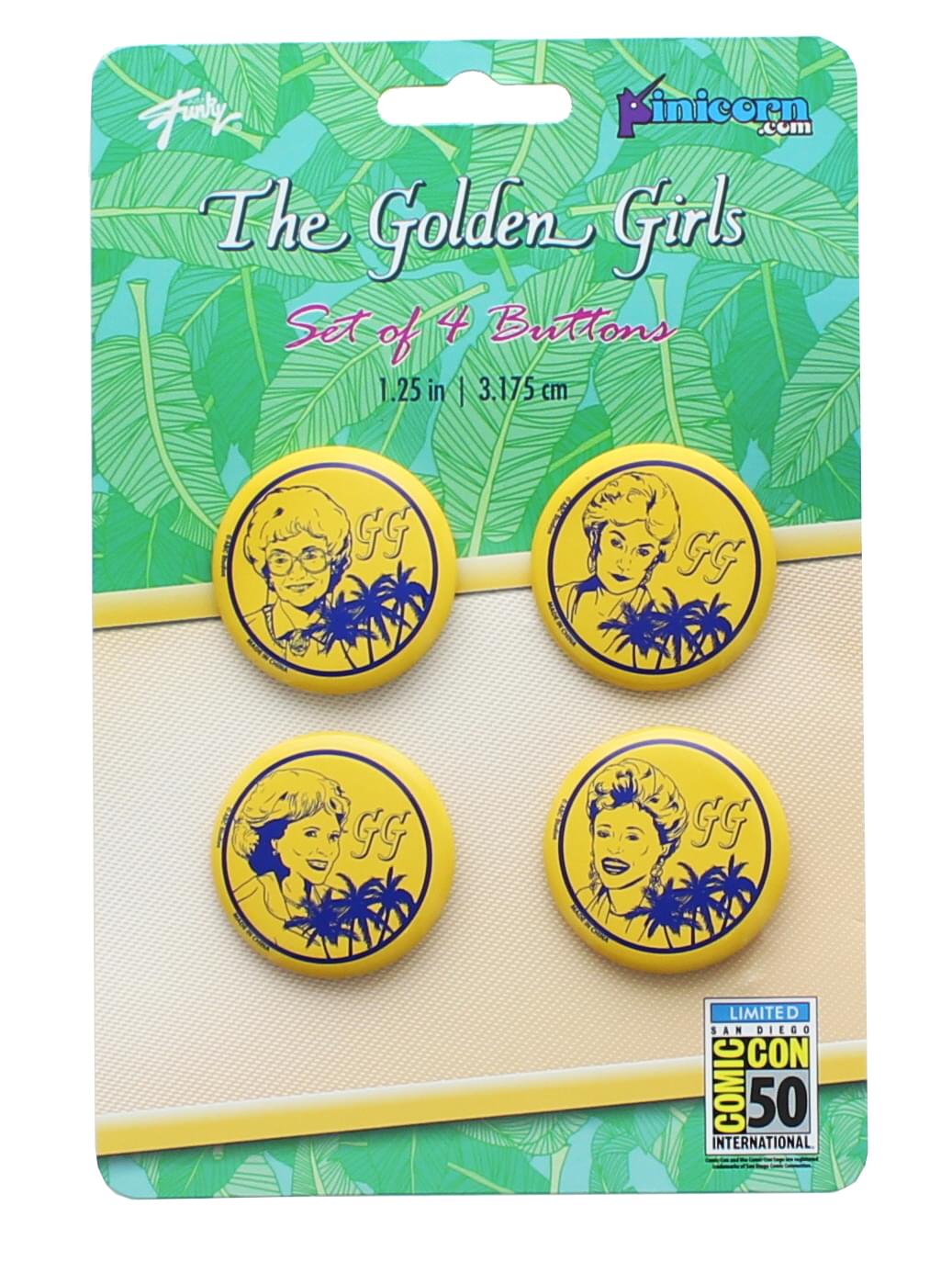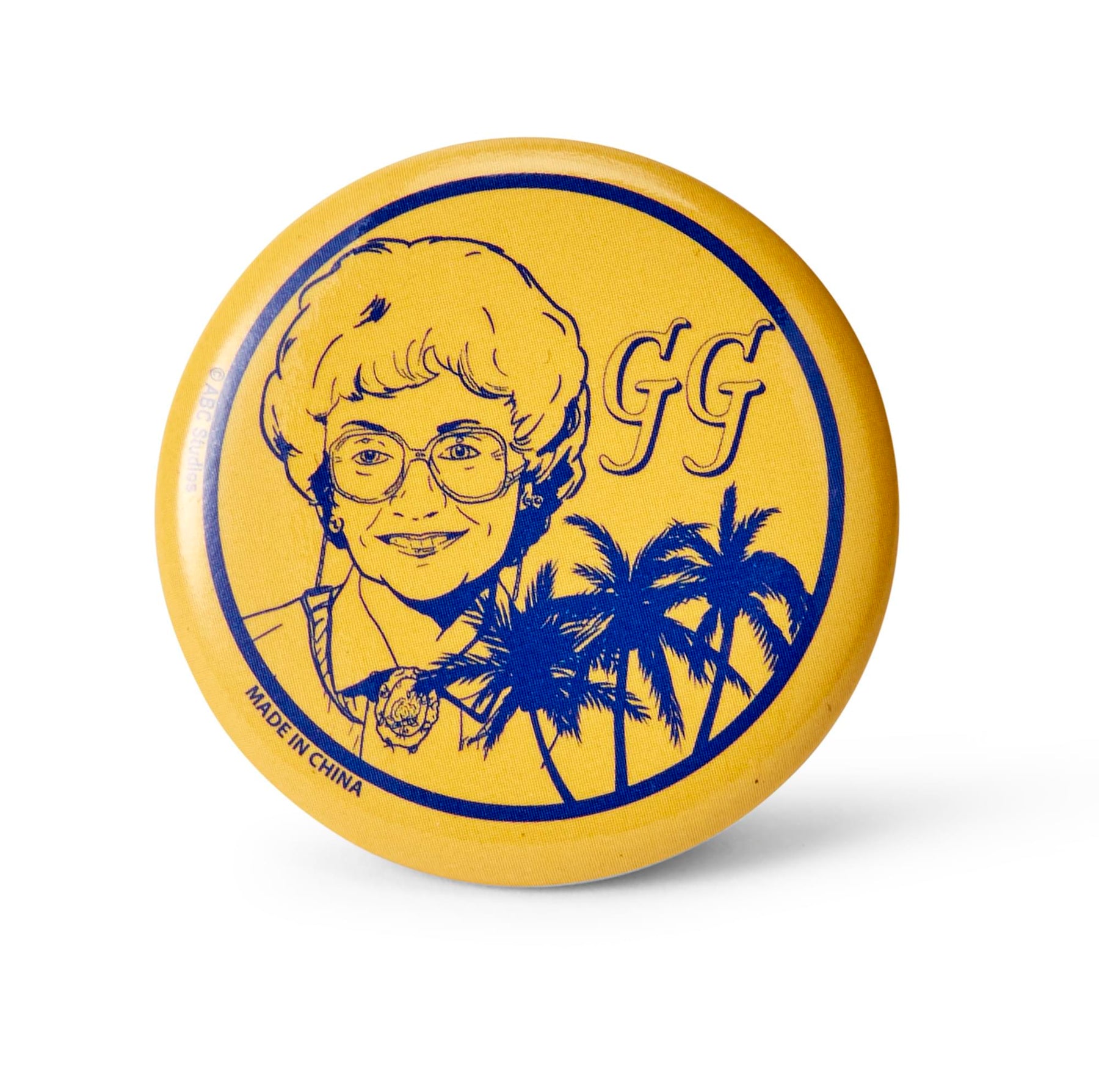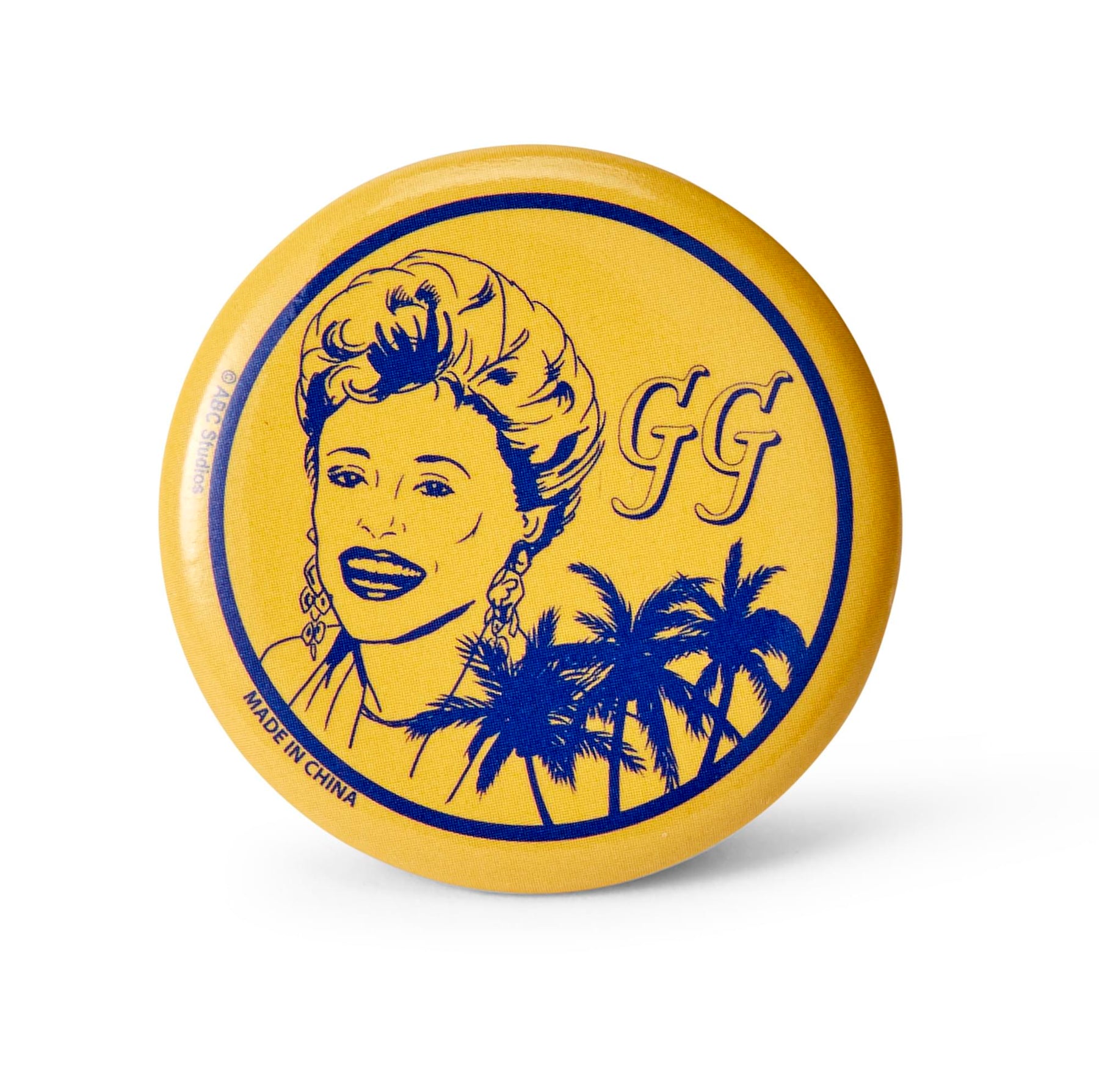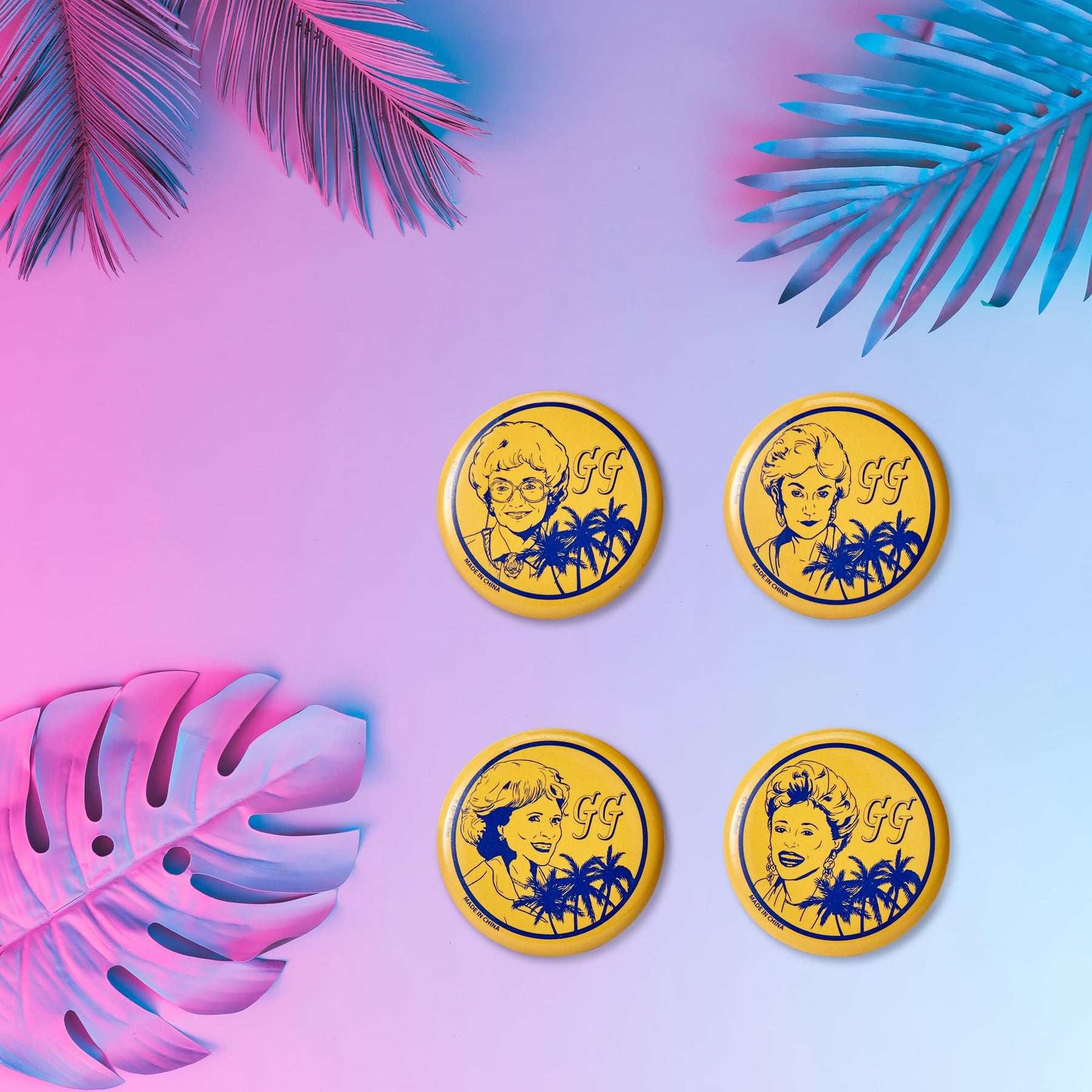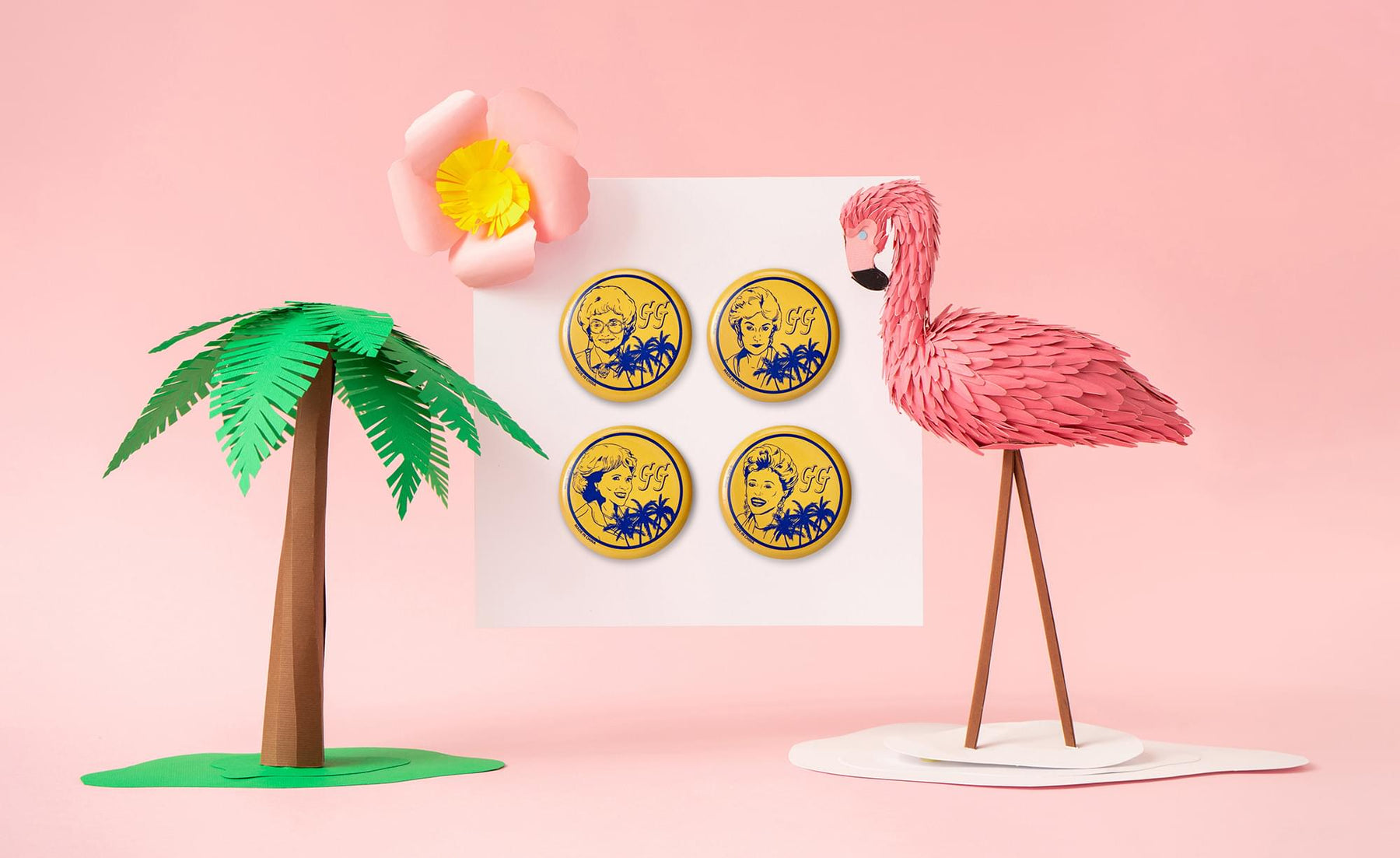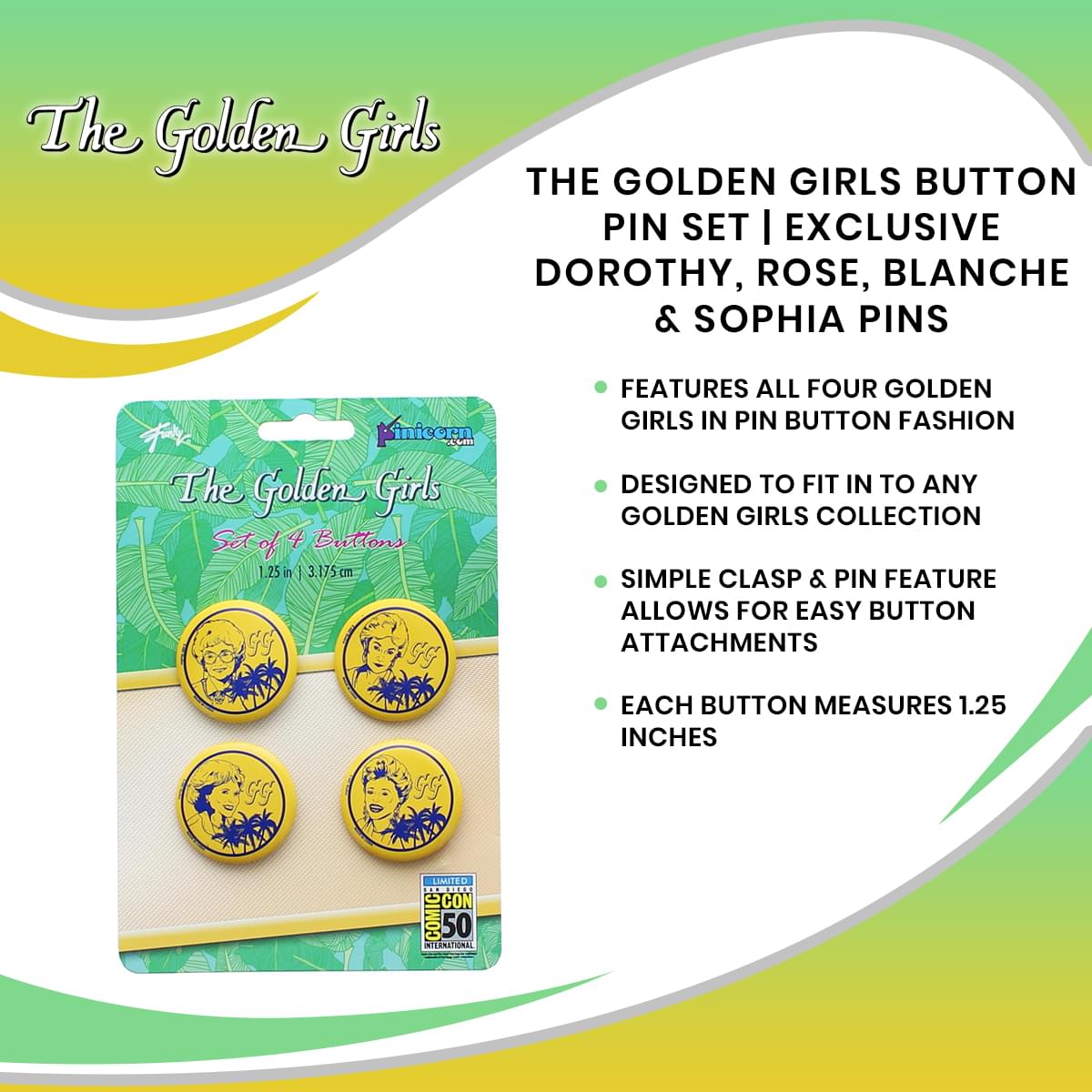 The Golden Girls Button Pin Set | Exclusive Dorothy, Rose, Blanche & Sophia Pins
STAY CLASSY WITH THE GOLDEN GIRLS: Fans of the Golden Girls series are going to adore this pin set! Featuring images of Dorothy, Sophia, Rose, and Blanche, this pin collection beautifully showcases each of our favorite cast members!
STAY IN TOUCH WITH YOUR INNER GOLDEN GIRL: Whether you're needing to think like Dorothy, speak like Sophia, love like blanche, or live like Rose, this exclusive collection of Golden Girls button pins is a great way to strut about in a Golden Girls fashion.
THE GOLD STANDARD OF BUTTON PINS: Sized at 1.25 inches in diameter, each button features the lovely face of one of the four Golden Girls. The entire set will include Sophia, Dorothy, Blanche, and Rose!
ADD A TOUCH OF GOLD TO YOUR PIN COLLECTION: For collectors who enjoy unique button pins, this Golden Girls set is a great way to add a rich flair to your collections! Enjoy these portrait faces of America's sassiest ladies!
EXCLUSIVE GOLDEN GIRLS COLLECTIBLES: Debuting at the 2019 San Diego Comic-Con, this collection of Golden Girls button pins is officially licensed and perfect for any collection of Golden Girls favorites!
PUT SOME SASS IN YOUR ACCESSORIES

Hey there Golden Girls fans! Are you ready to reminisce about that little home in Miami and the four most unpredictable characters in TV history? The Golden Girls have provided us with uncontrollable laughter and entertainment. As one of the most iconic television series to date, the Golden Girls have become a timeless hit sitcom! Now their smiling faces are back in the form of these exclusive San Diego Comic-Con pins! Each pin features the lovable face of your favorite comedic foursome with the series abbreviation, "GG" for Golden Girls. Accessorize and flaunt your fandom everywhere you go with this exclusive collector's set!

A MUST-HAVE FOR FRIENDS AND FANS OF THE GOLDEN GIRLS

If you're trying to muster up Dorothy's sarcasm or trying to be as witty as Sophia, then a little inspiration from the Golden Girls may be the extra bit of gusto you need! Add some style and flair to your person with this collectible Golden Girls button set! Not only will you have an exclusive collector's set, but you'll also get daily inspiration to live your best life and take sass from no one! This Golden Girls button collection is perfect for any fan of the show! Grab a set for yourself and for the Golden Girls fan in your life!