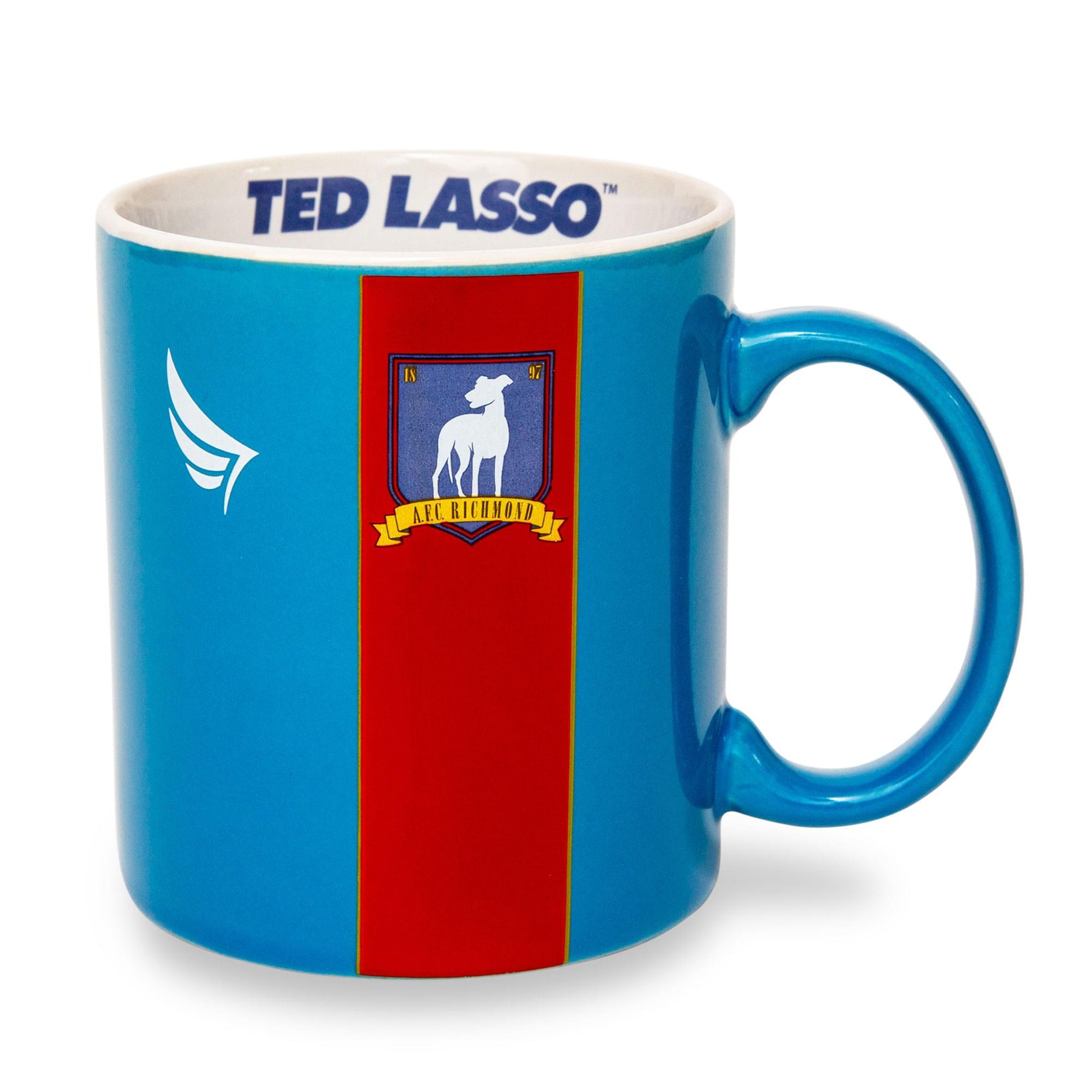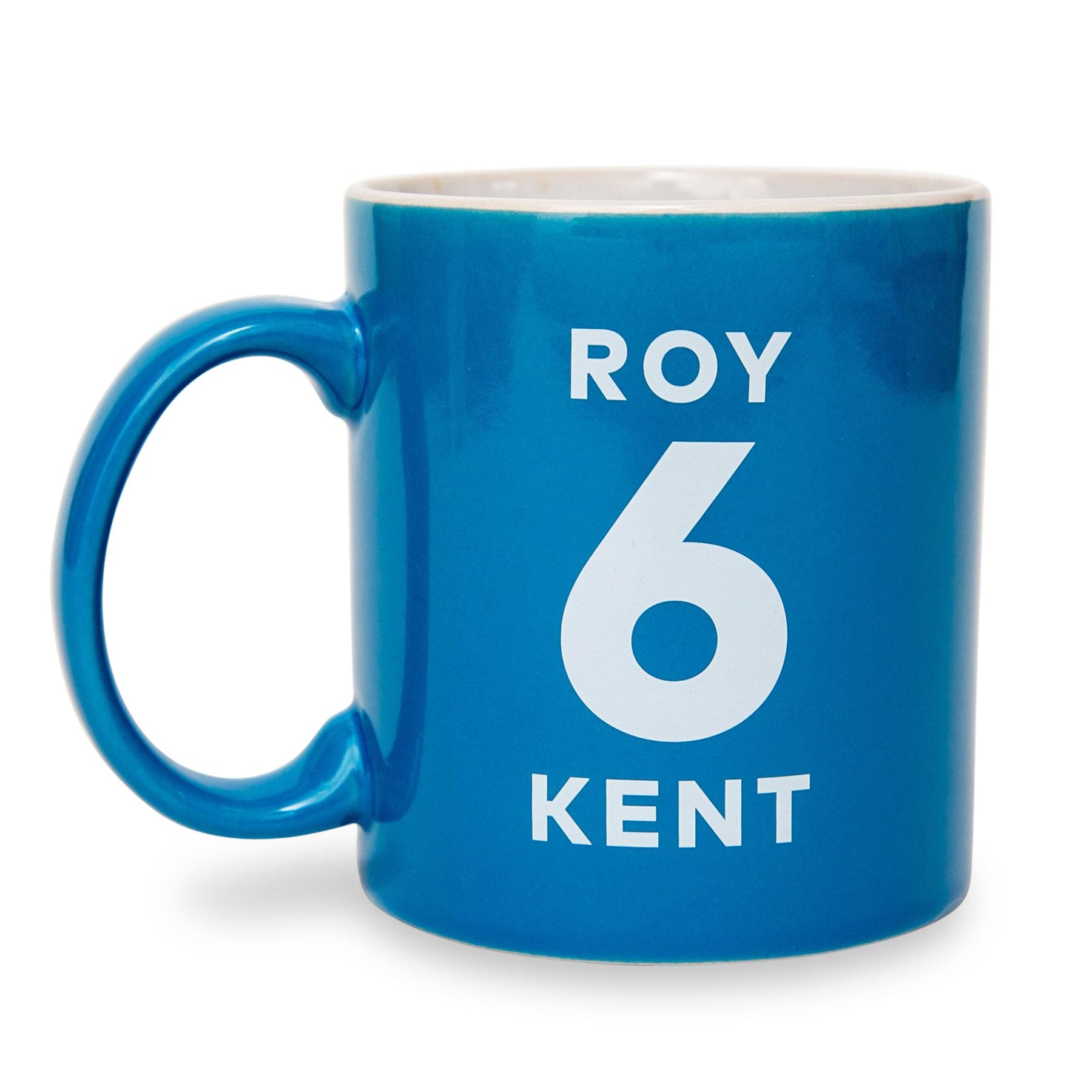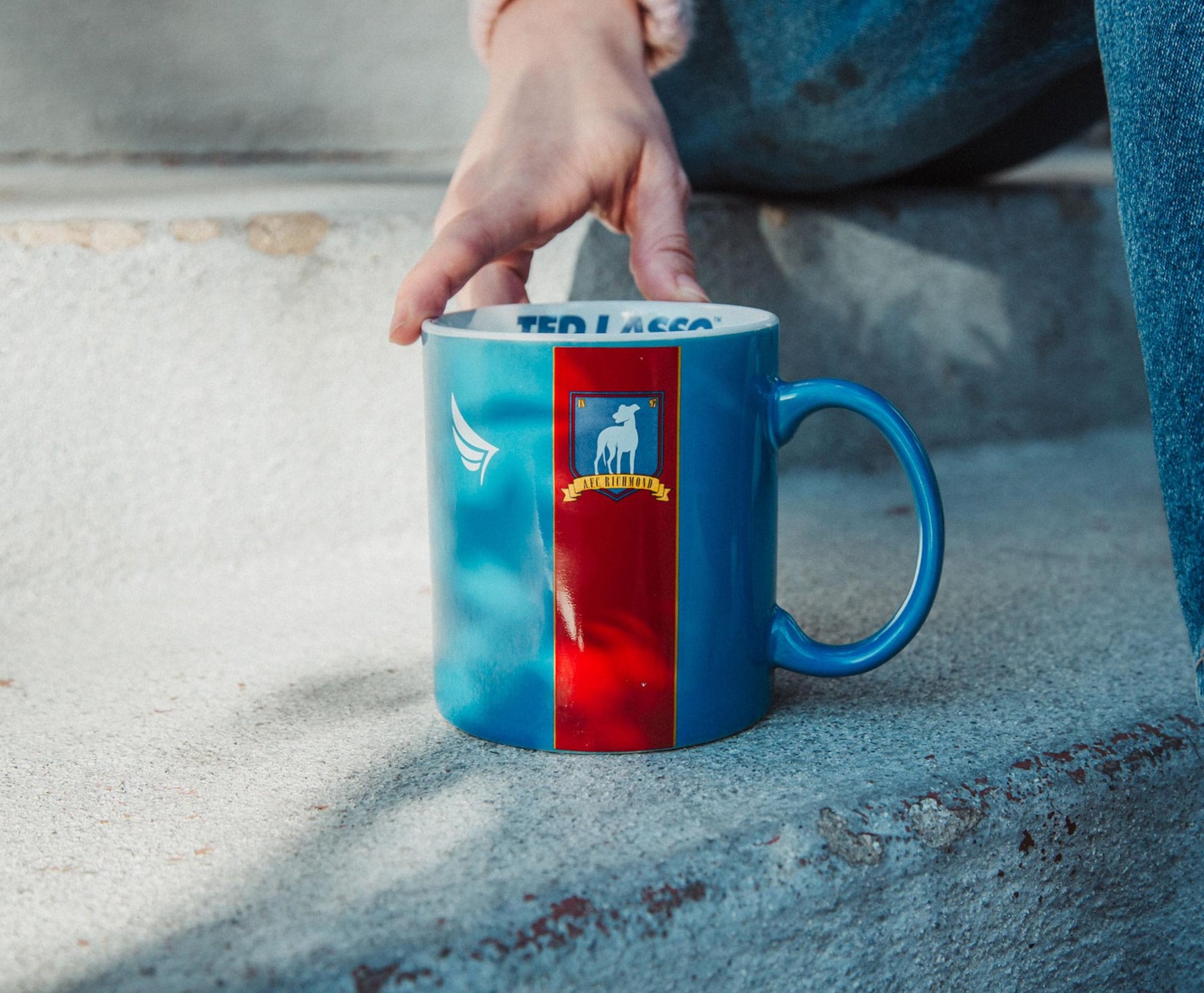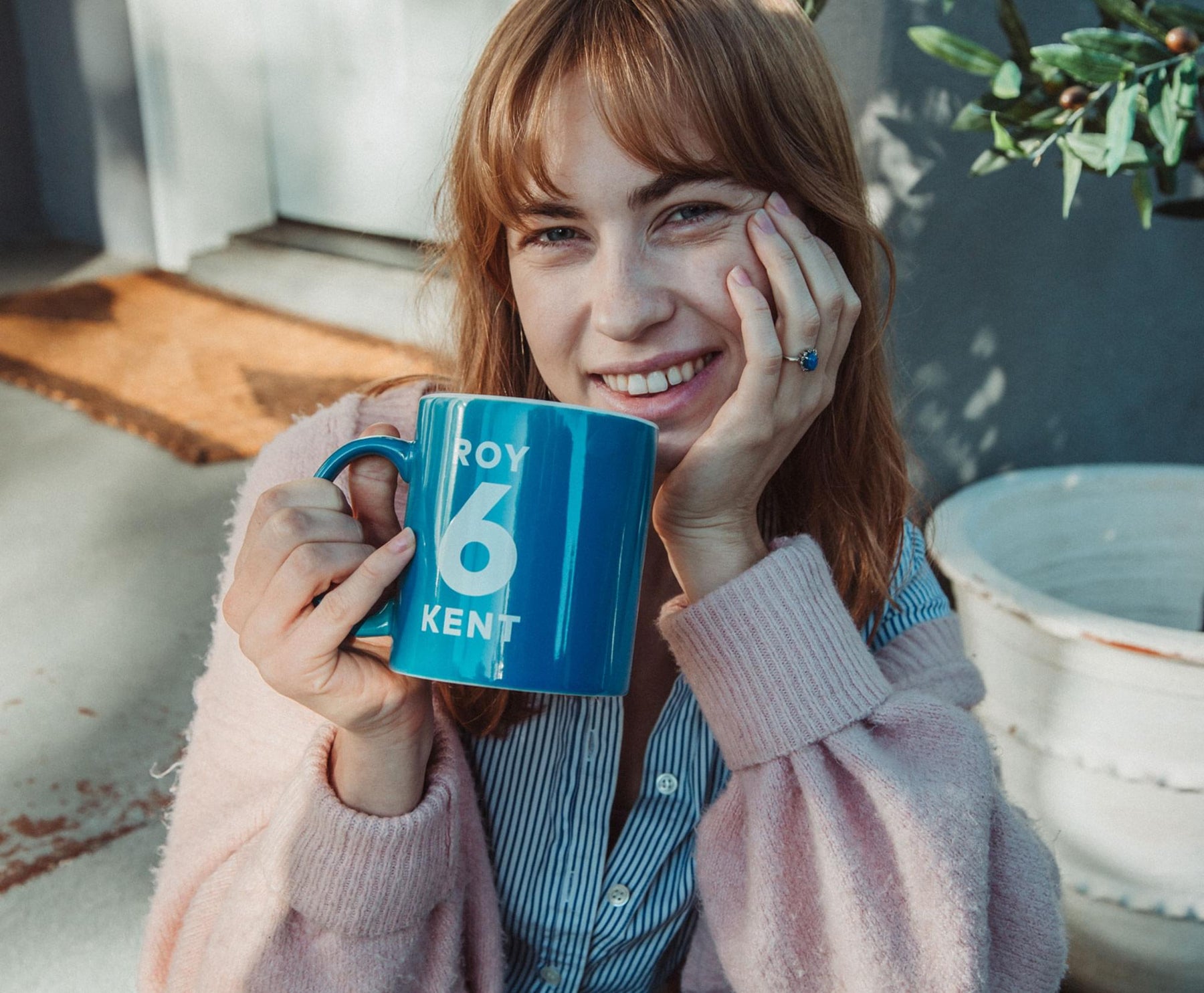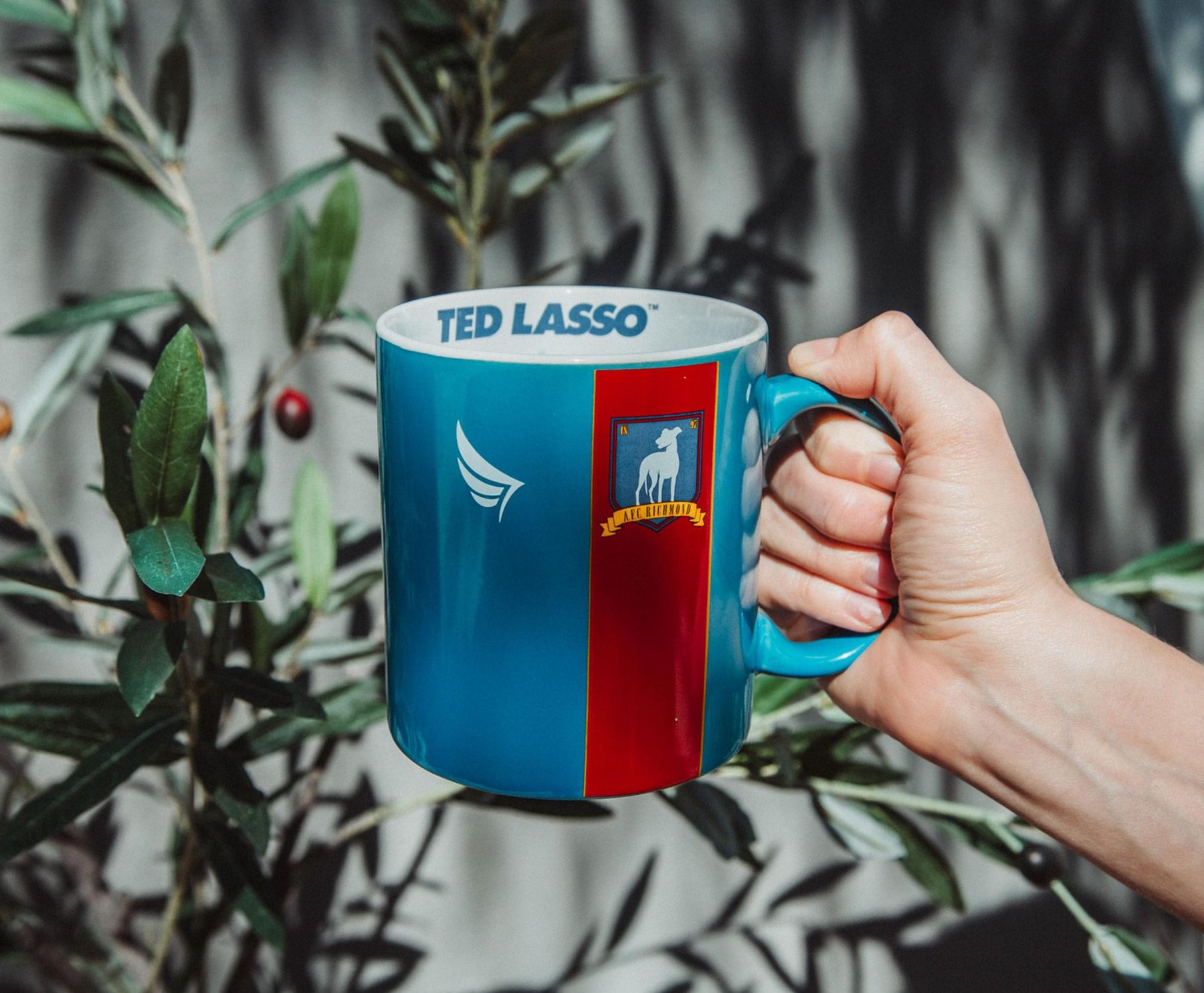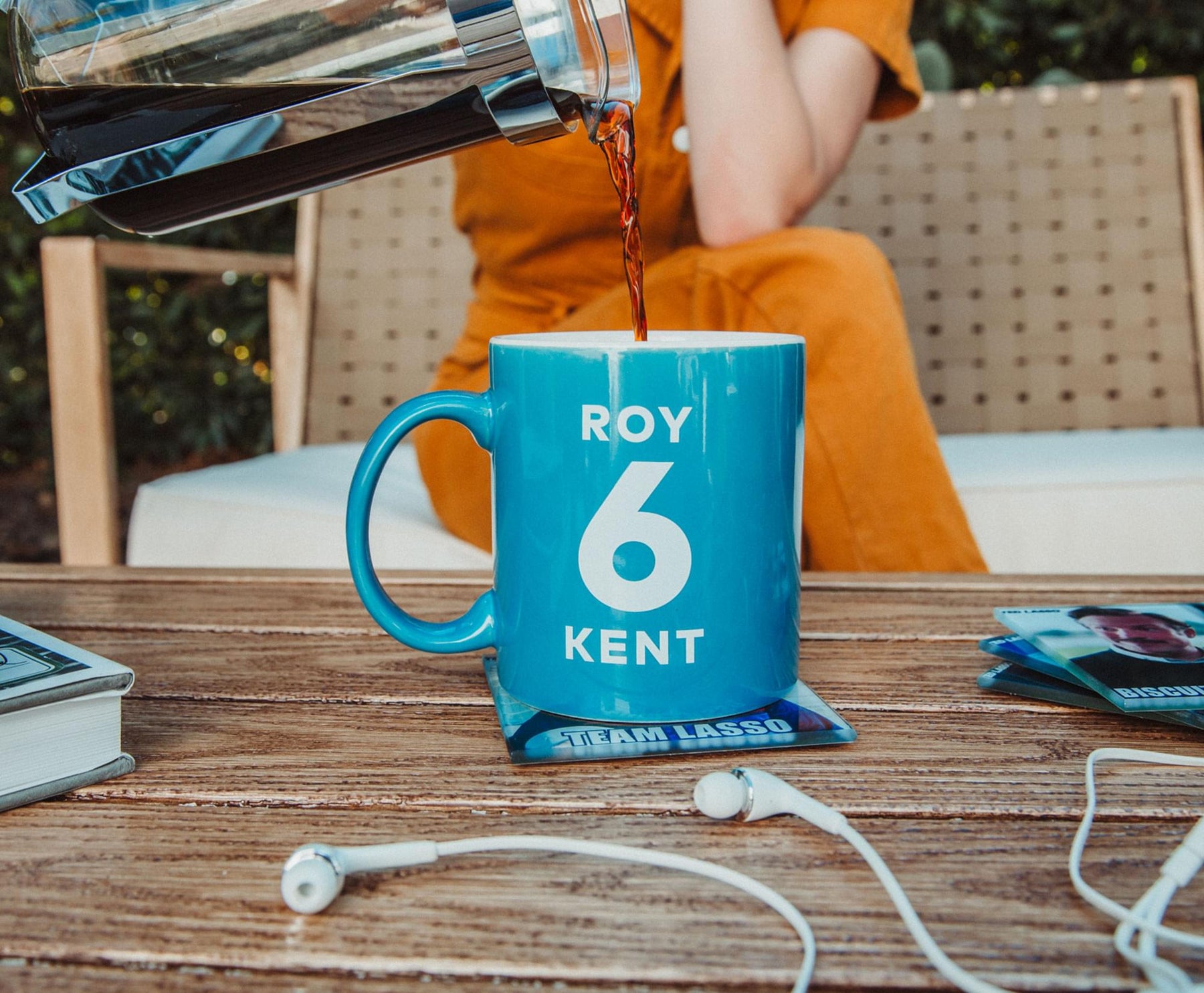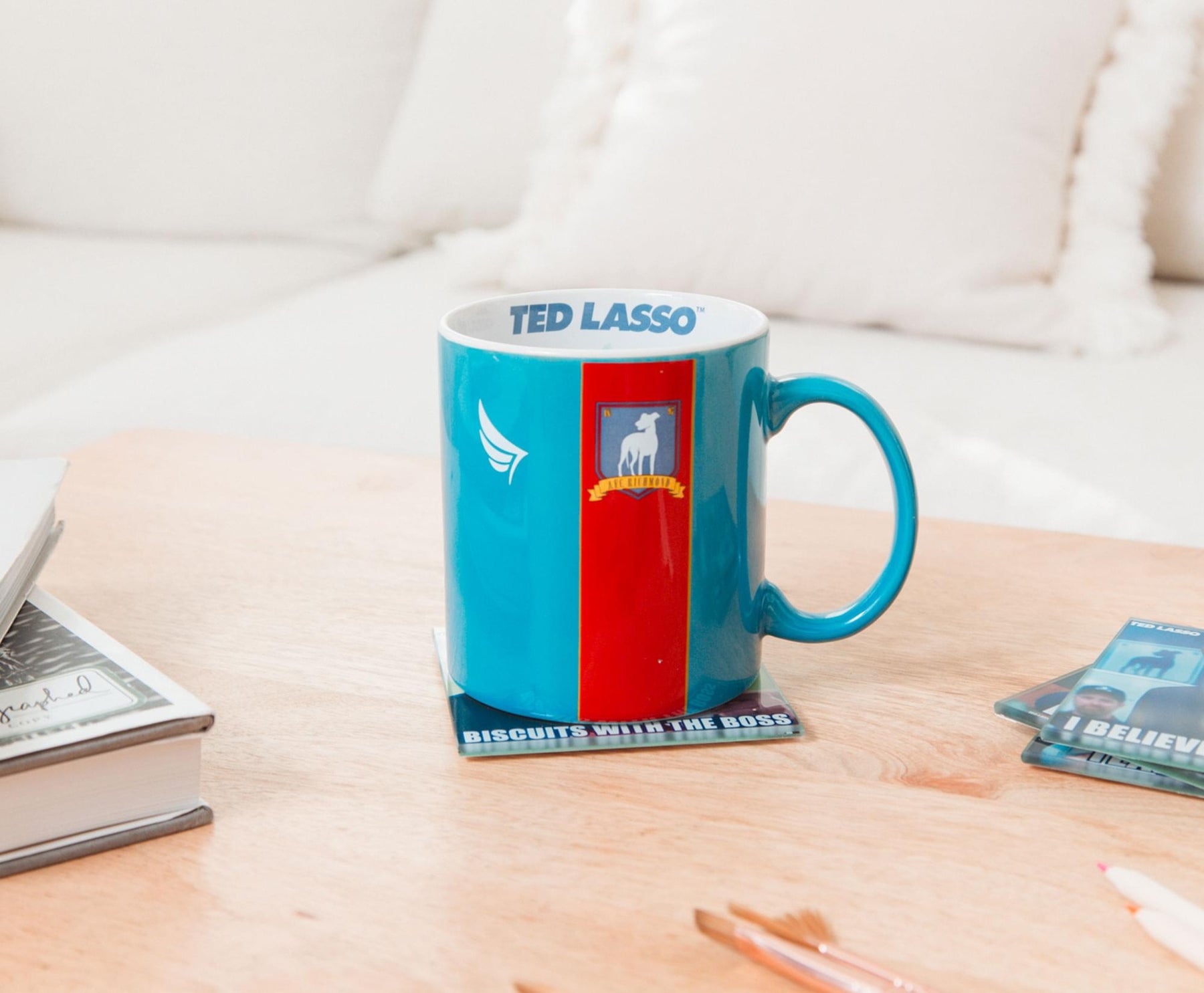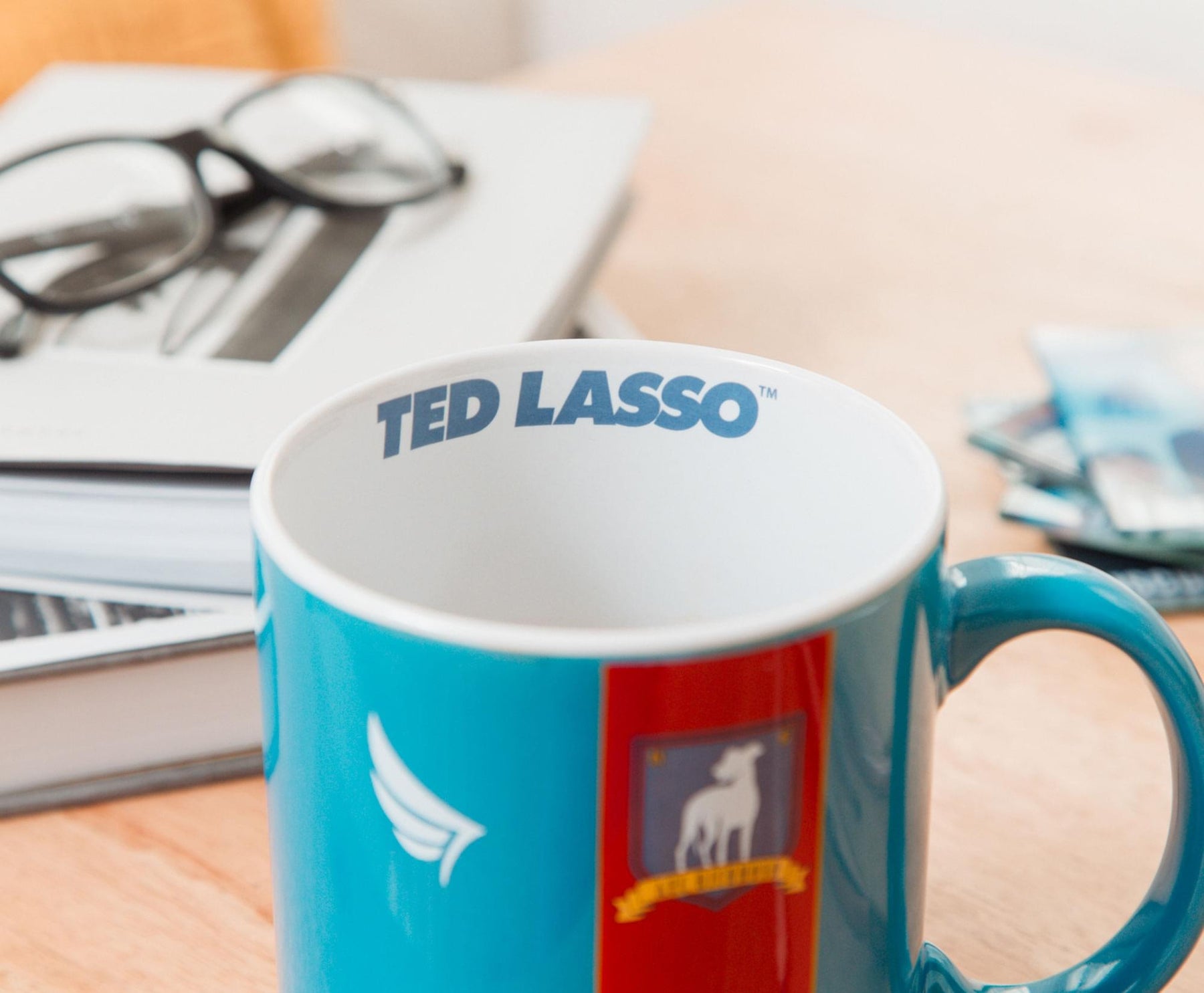 Ted Lasso Roy Kent Jersey Ceramic Mug | Holds 20 Ounces
HE'S HERE, HE'S THERE: Coming straight to you from the pitch at AFC Richmond, this exclusive coffee mug is here to celebrate one of the greatest players to ever lace up his trainers, the infamous No. 6, the one and only Roy Kent.
YOU COMPLETE OUR TEAM: Now's your chance to join the team. This high quality ceramic mug is designed to resemble the home jerseys of the Greyhounds. On the reverse side, you'll find Roy Kent's name along with his lucky No. 6.
YOU HAD ME AT COACH: Whether you're celebrating the joys of Promotion or the despair that comes along with Relegation, this coffee cup will help you keep calm and carry on. Just don't let Ted know if you're drinking tea from it.
FOOTBALL IS LIFE: This BPA-free ceramic mug can hold up to 20 ounces of your favorite beverages. They're not quite as durable as Roy Kent, but then again, what is? Easy to maintain, it's suitable for both dishwasher and microwave.
OFFICIAL TED LASSO MERCHANDISE: Raise a pint with Coach Beard and the Diamond Dogs or share a cocktail with Keeley using this officially licensed Ted Lasso mug. It's kinda like seeing Billy Joel perform live. It never disappoints.
DON'T YOU DARE SETTLE FOR FINE
From humble beginnings to inspiring a legion of fans, the hit sports comedy Ted Lasso has done the impossible. It's made Americans understand soccer! By which, we mean football, of course. Now you can celebrate the player we are all rooting for with this exclusive coffee mug.
Whether he's on the pitch, at the announce desk, or going door to door looking for a dentist, Roy Kent tells us to keep getting up no matter how many times life tries to knock you down. Let every sip from this mug be a reminder that it's OK to tell people how you feel and that family is the most important thing, no matter how you define it.
I WANT YOU TO REMEMBER THIS FEELING. BURN THIS MOMENT INTO YOUR BRAINS.
This BPA-free ceramic mug will be with you for the good times and the bad. Whether you're changing careers or your relationship status, celebrating a win or mourning a loss, or just trying to decide if you're a lion or a panda, this trusty cup resembling Roy Kent's jersey will help you stay inspired.
Believe in hope. Believe in belief. And believe you'll enjoy this officially licensed drinkware from Ted Lasso.
CARE INSTRUCTIONS
Easy care
Top-rack dishwasher safe
Not microwave safe