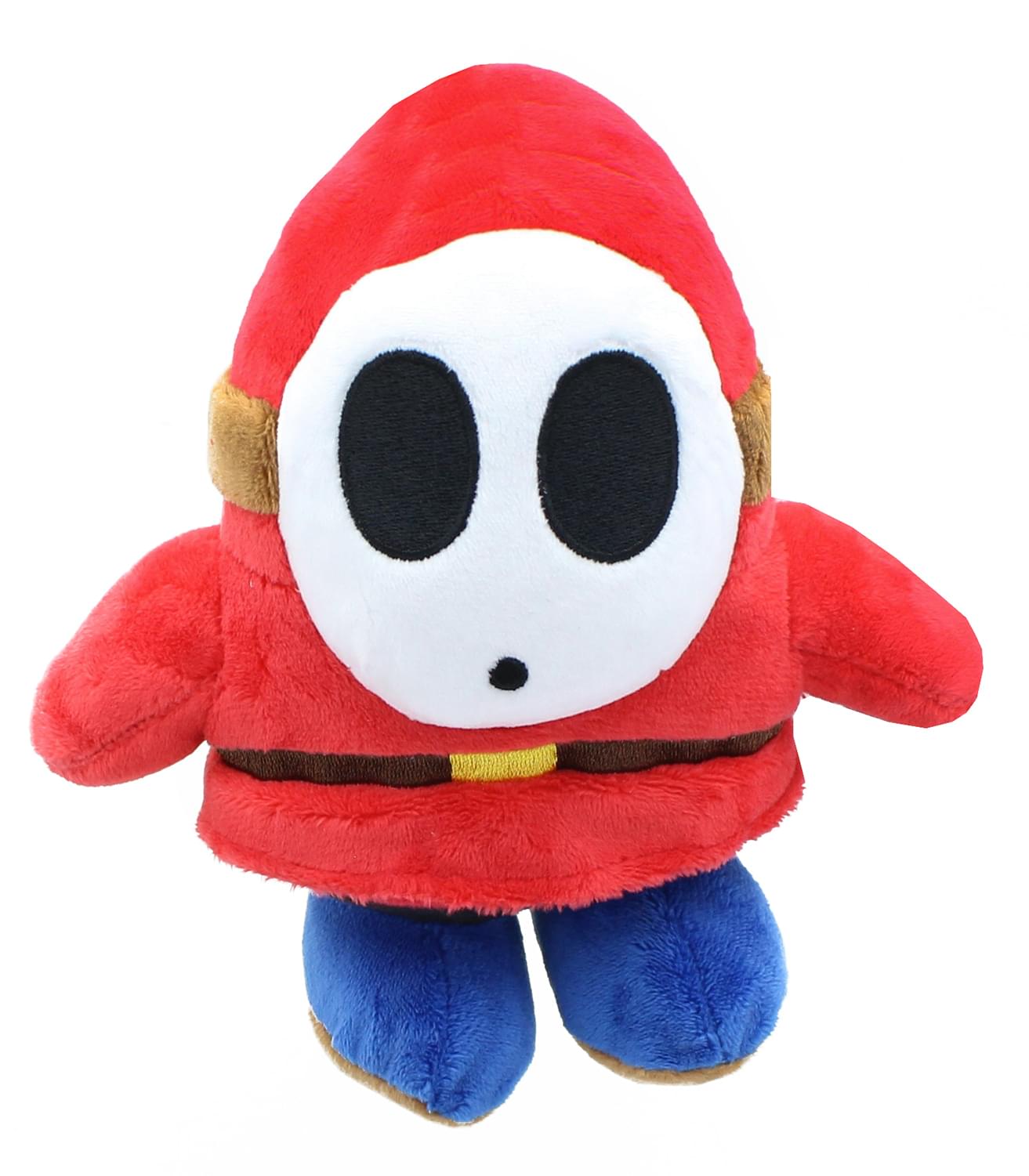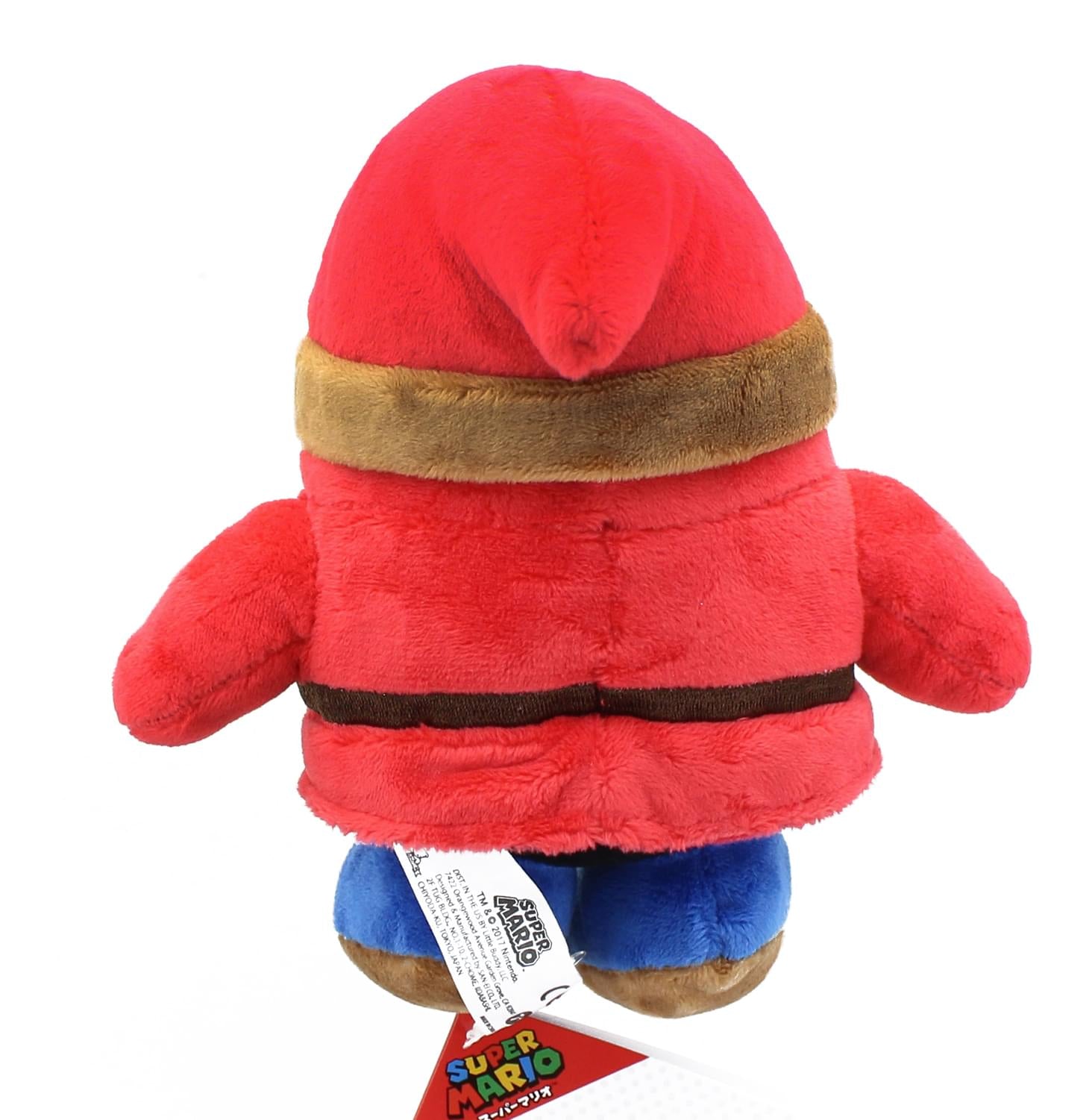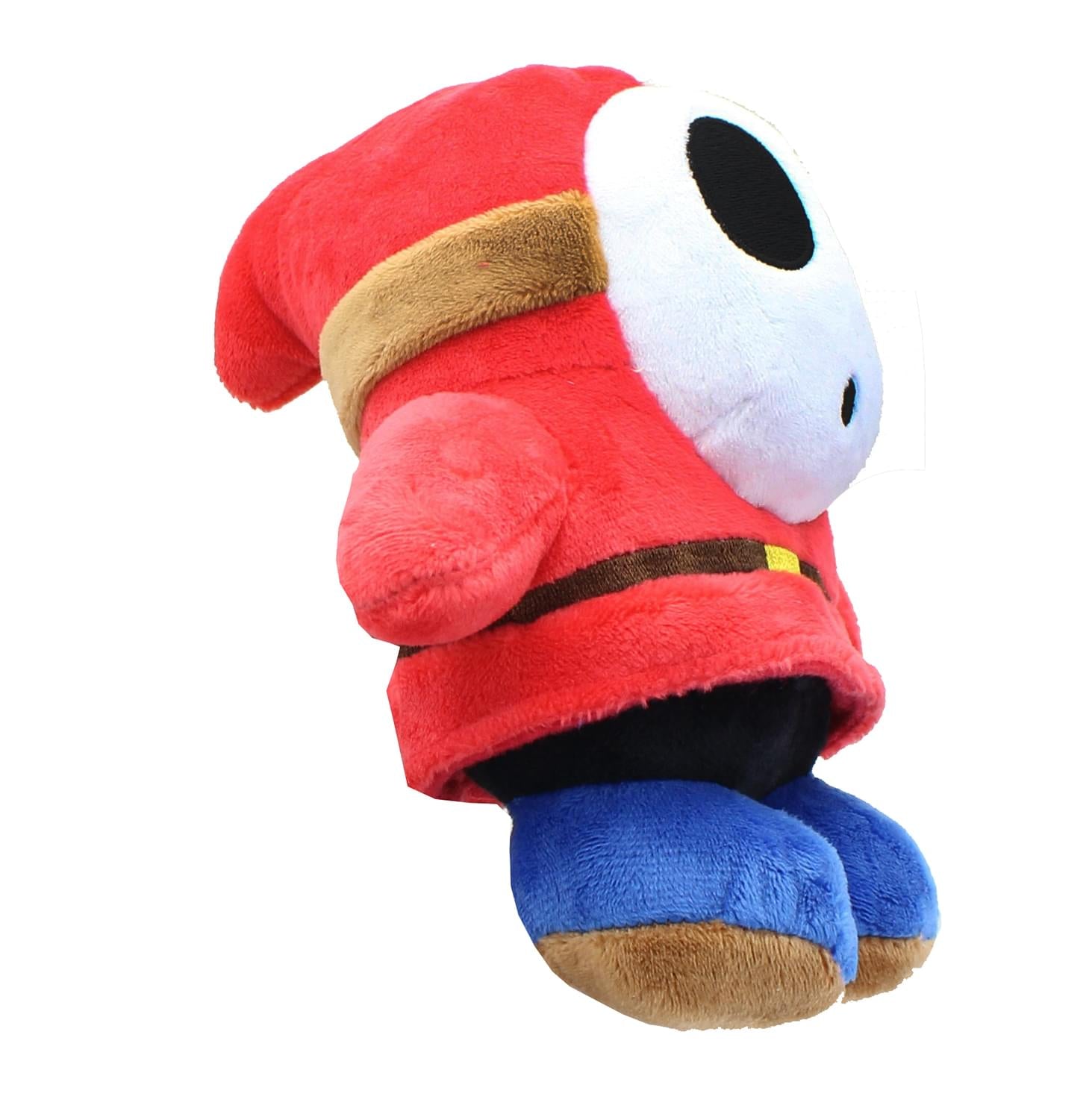 Super Mario All Star Collection 6.5 Inch Plush | Shy Guy
HERE WE GO! From Nintendo's popular series of videogames comes the Super Mario All Star plush collection from Little Buddy Toys!
FUN DESIGN: Plush depicts one of Mario's many videogame enemies, a Shy Guy!
HUGGABLE SIZE: Plush measures approximately 6.5 inches tall - the perfect size to cuddle and collect!
QUALITY SNUGGLES: Made from soft, huggable material. Surface clean.
GREAT GIFT IDEA: Add this plush to your personal collection or gift it to the Mariot fan in your life!
Shy Guys are timid troublemakers known for their robes and masks. Their first appearance was in the non-Mario game Yume K?j?: Doki Doki Panic. They originally worked for Wart in the dream world Subcon, but later joined the general canon as common enemies in the Yoshi series. They are famous for their many subspecies.