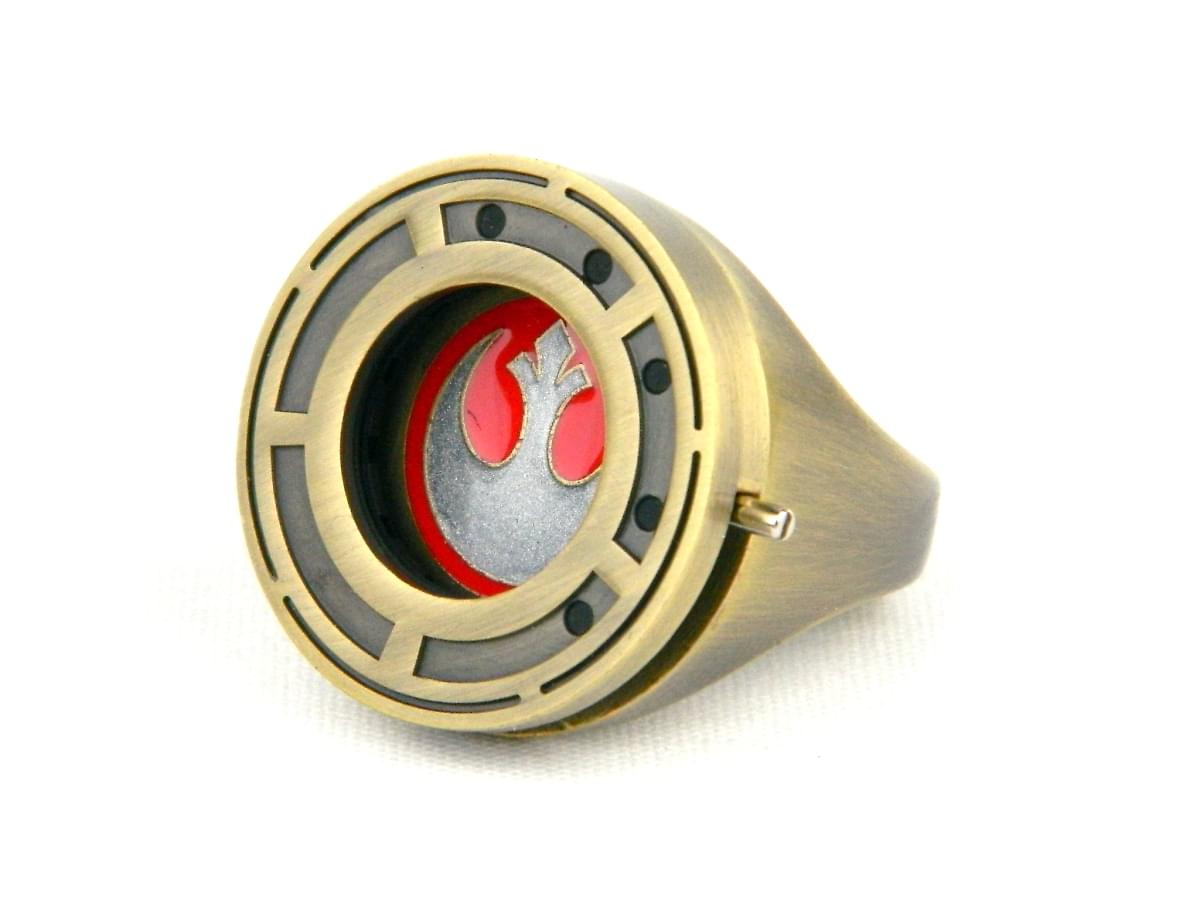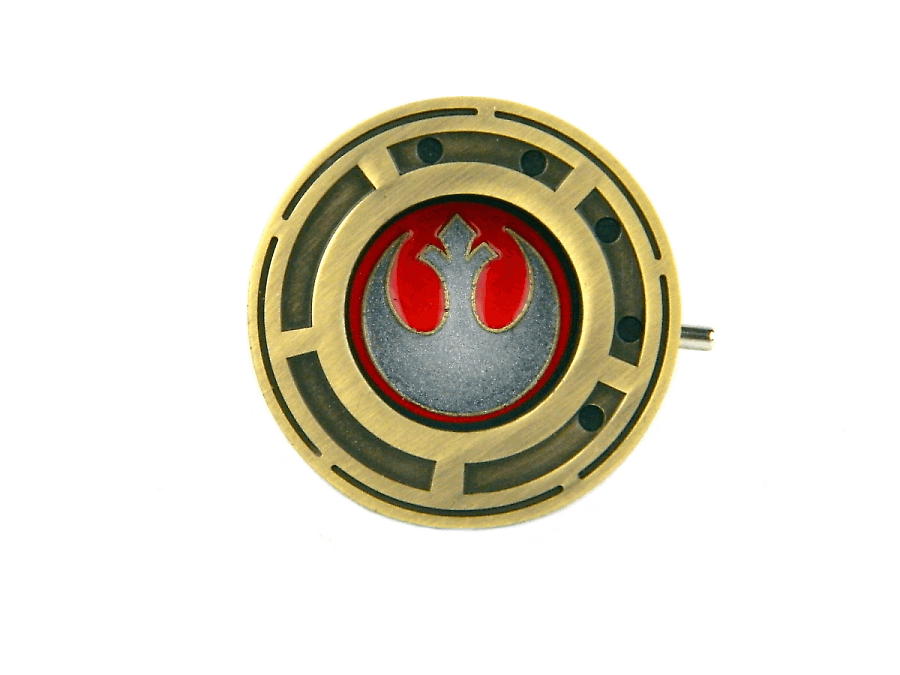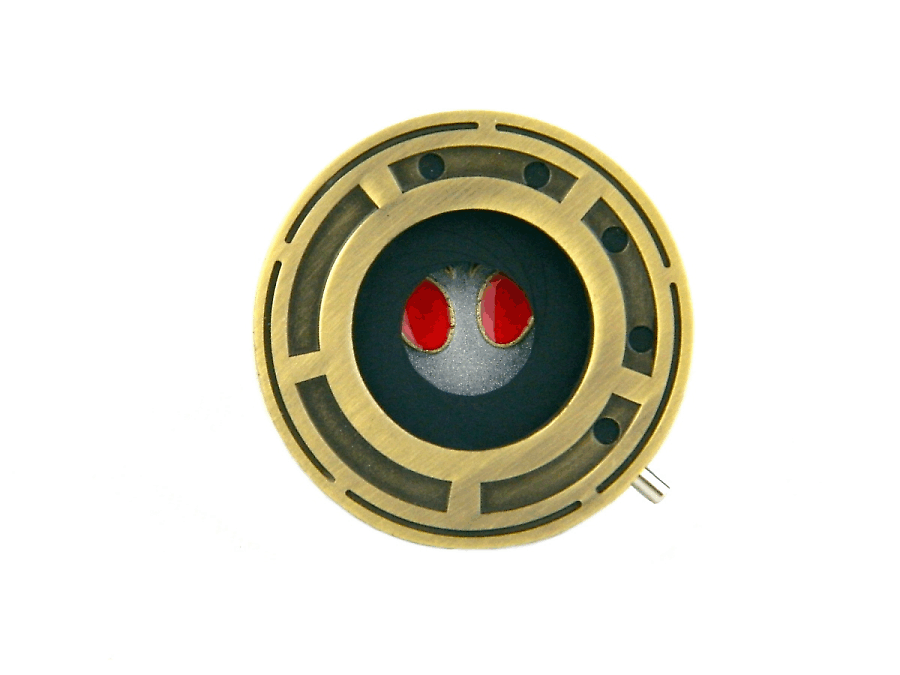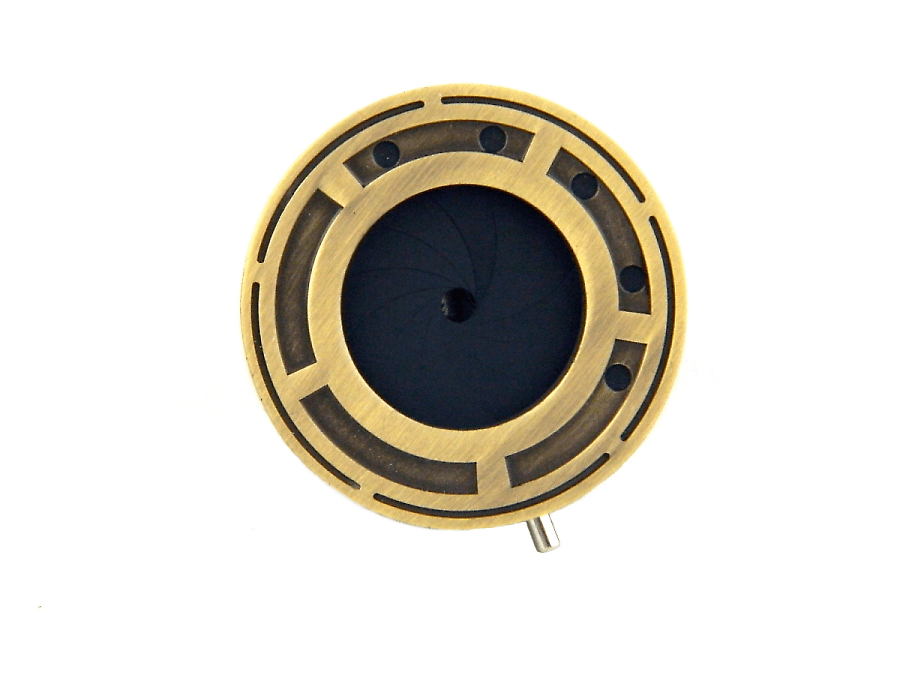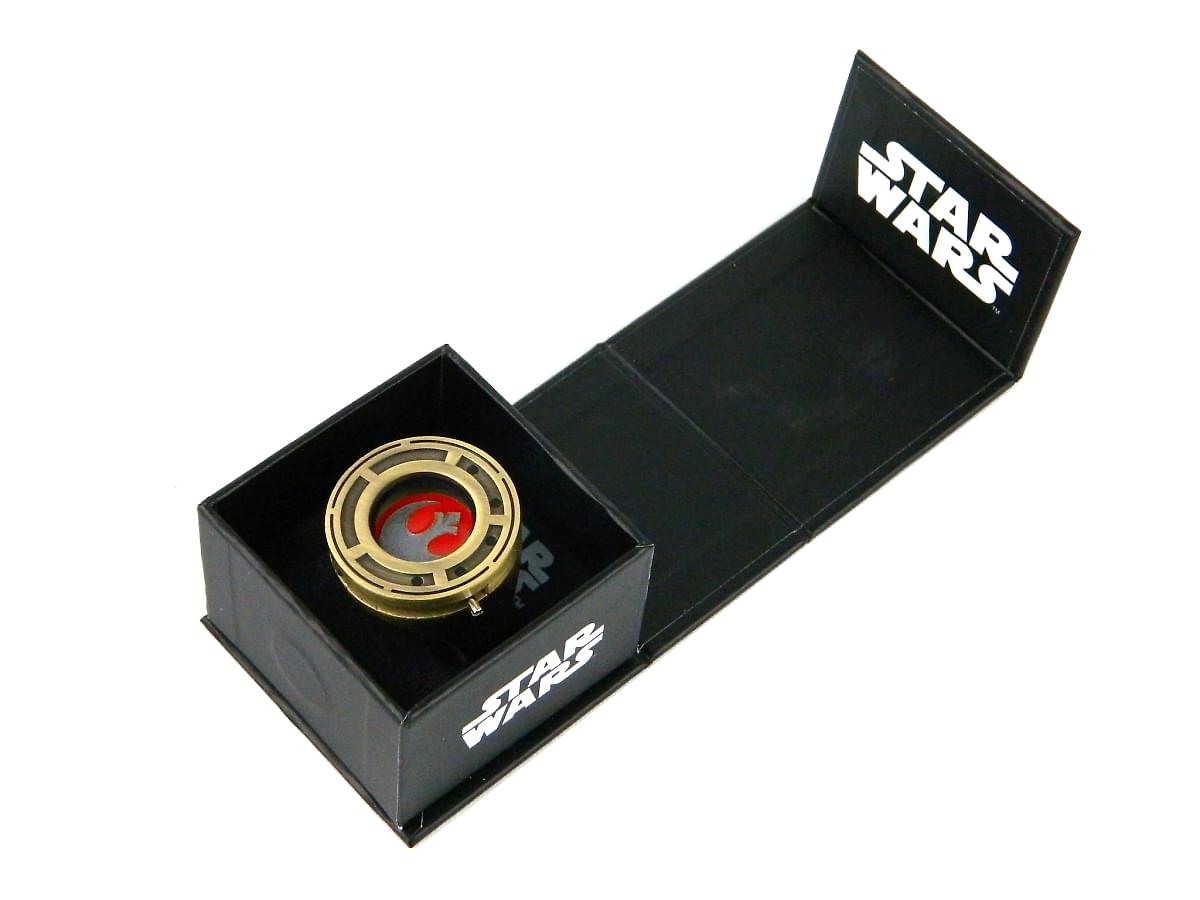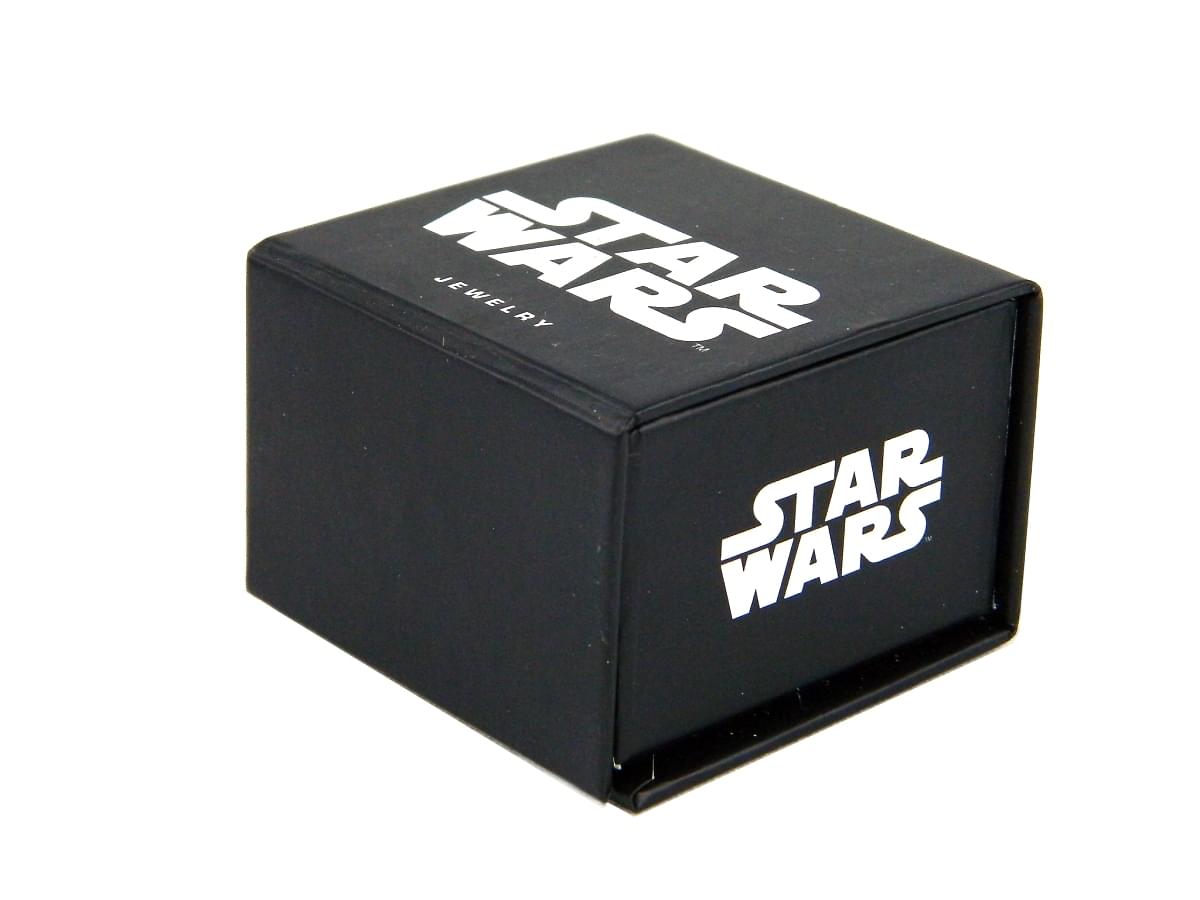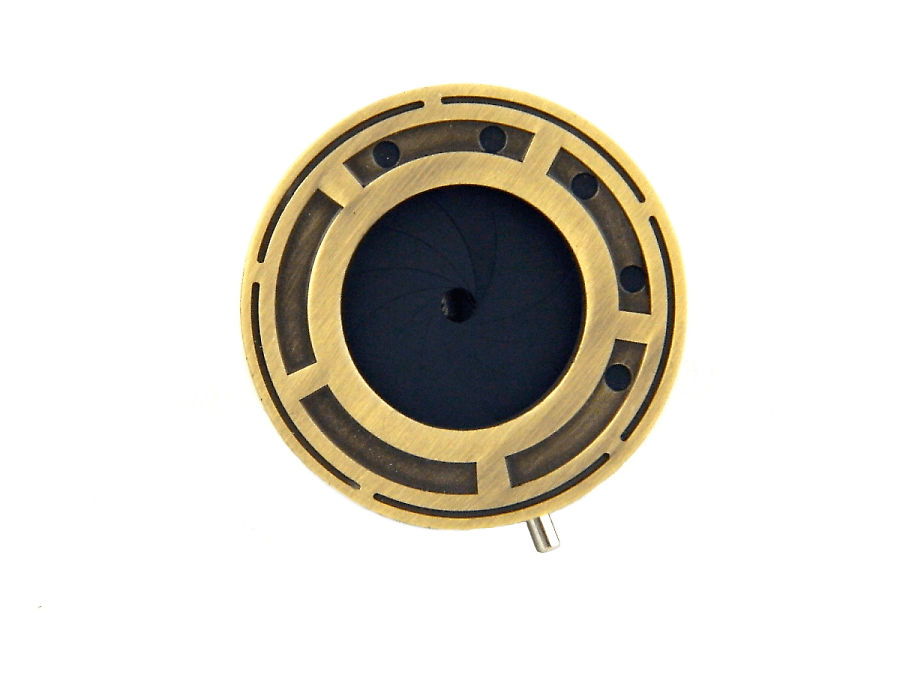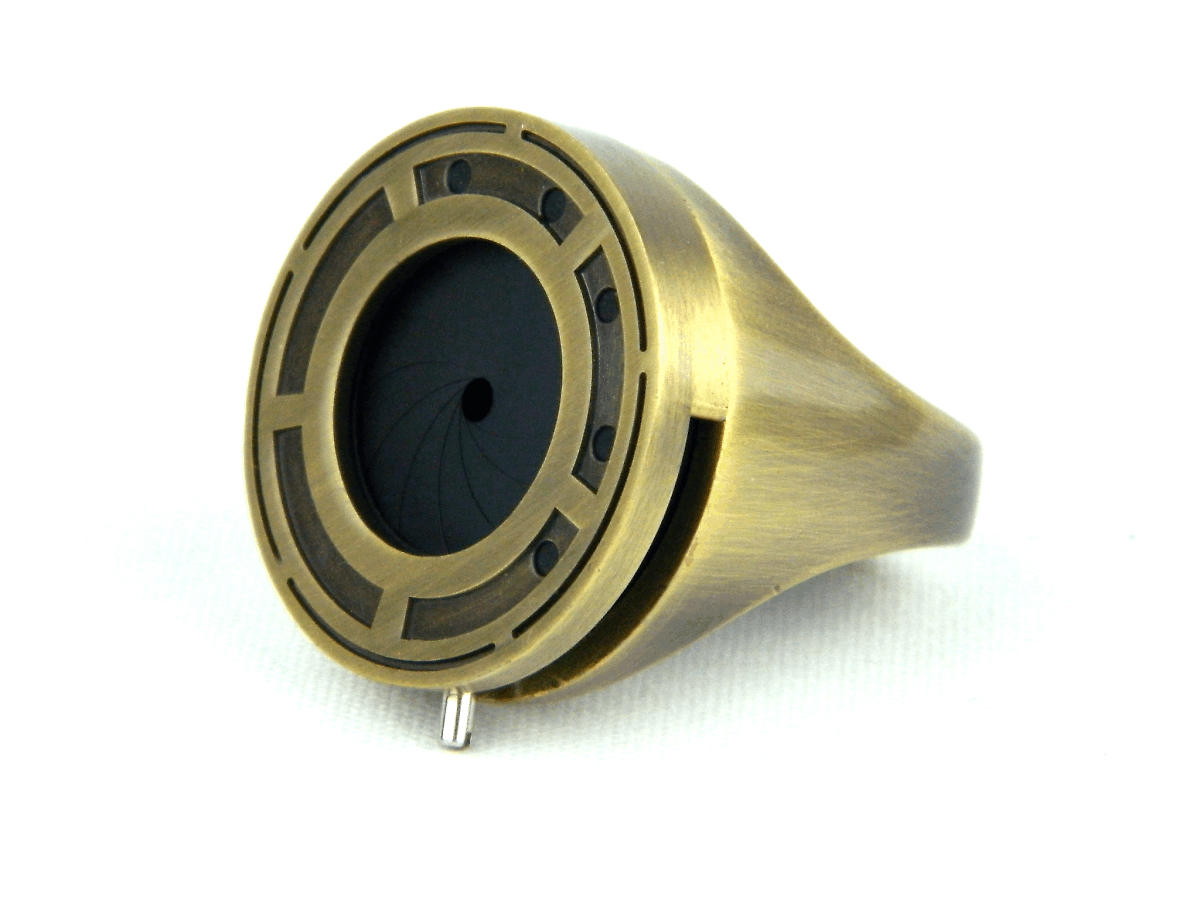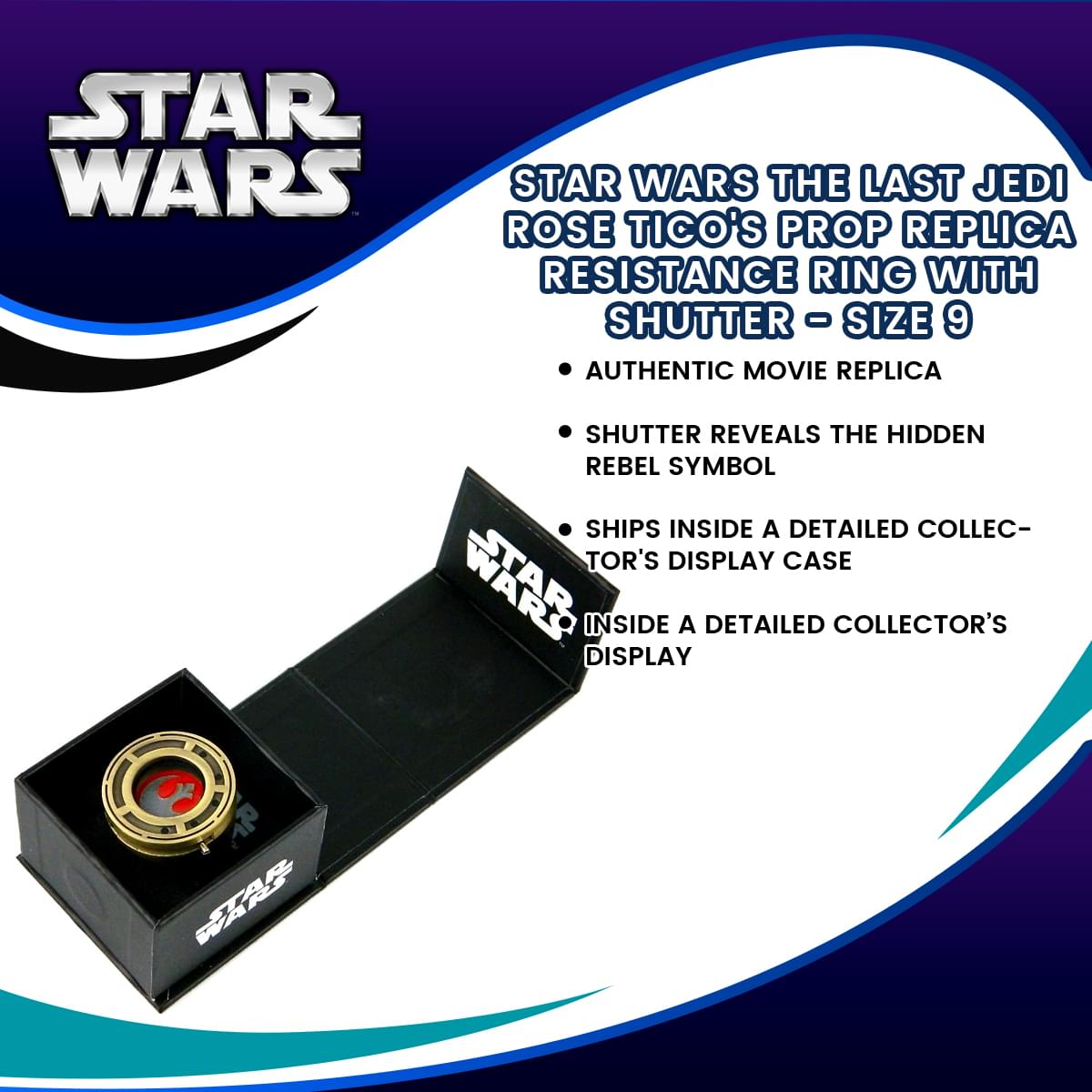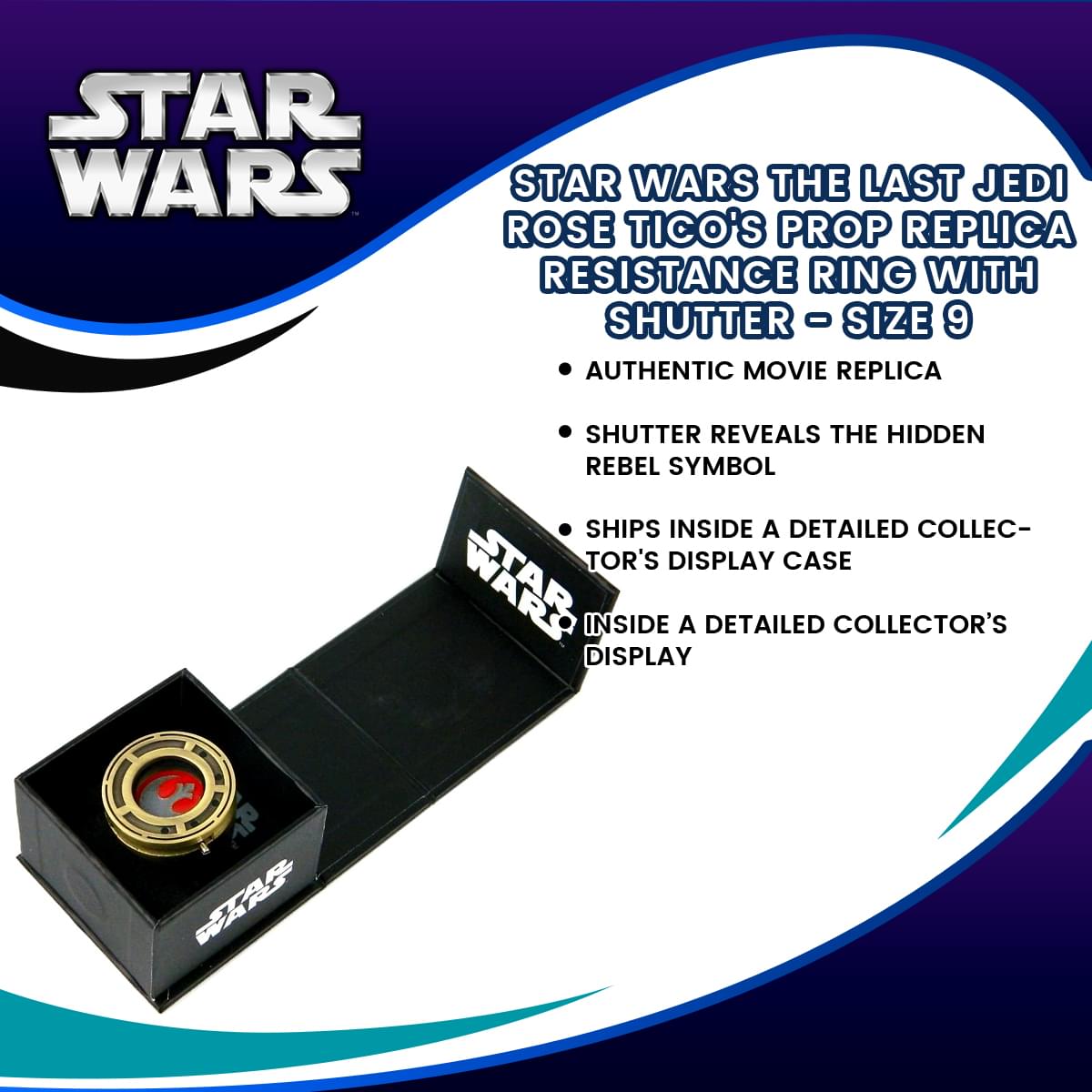 Star Wars The Last Jedi Rose Tico's Prop Replica Resistance Ring with Shutter
OFFICIALLY LICENSED: Our Resistance Ring prop replica is a licensed Star Wars and Disney product.
QUALITY MATERIAL: This beautiful ring is made of a polished gold metal construction.
COOL DESIGN: The center piece rotates to reveal the Rebel Alliance Starbird logo.
A WONDERFUL GIFT: Already packaged in an attractive Star Wars branded box with magnetic closure.
FEELING A LITTLE TOO REBELLIOUS AFTER PURCHASE? Return it for full refund!
Now YOU can join the resistance
Inspired by the Star Wars franchise, our officially licensed Star Wars Rose Tico's Resistance Ring Replica is a must-have for all Star Wars fans! Based off of the ring of the Alliance to Restore the Republic. This stunning replica of Rose Tico's Resistance ring, a gift given to her by her commanding officer Fossil. The ring was used as a secret accessory used by allies of the rebel allegiance.
A premium quality collectible that you can wear!
Made with high-quality materials, you will be able to bring it with you on all your adventures. Metal ring features a rotating piece in the center that reveals the logo for the Rebel Alliance.
A beautiful addition to your Star Wars collection and apparel!
Designed to look exactly like Rose Tico's ring in Star Wars: The Last Jedi, your friends will think that you're from a galaxy far, far away! Perfect as an everyday accessory to show your love of Star Wars! Wear it everyday or even use it as a cool accessory for your Halloween costume or cosplay! This gorgeous shutter ring is also suitable for being on display, bound to make any room interesting. Ring is packaged in a collectible Star Wars themed box with magnetic closure.
Makes a wonderful gift for any Star Wars fan!
This precious collectible antique from the Galactic Civil War is an amazing gift for any maverick member of the Imperial Senate, or Star Wars fan. Makes the perfect gift for Christmas, Hanukkah, graduation or birthdays.
Honestly, who wouldn't want to be gifted this rebellious symbol of hope?!