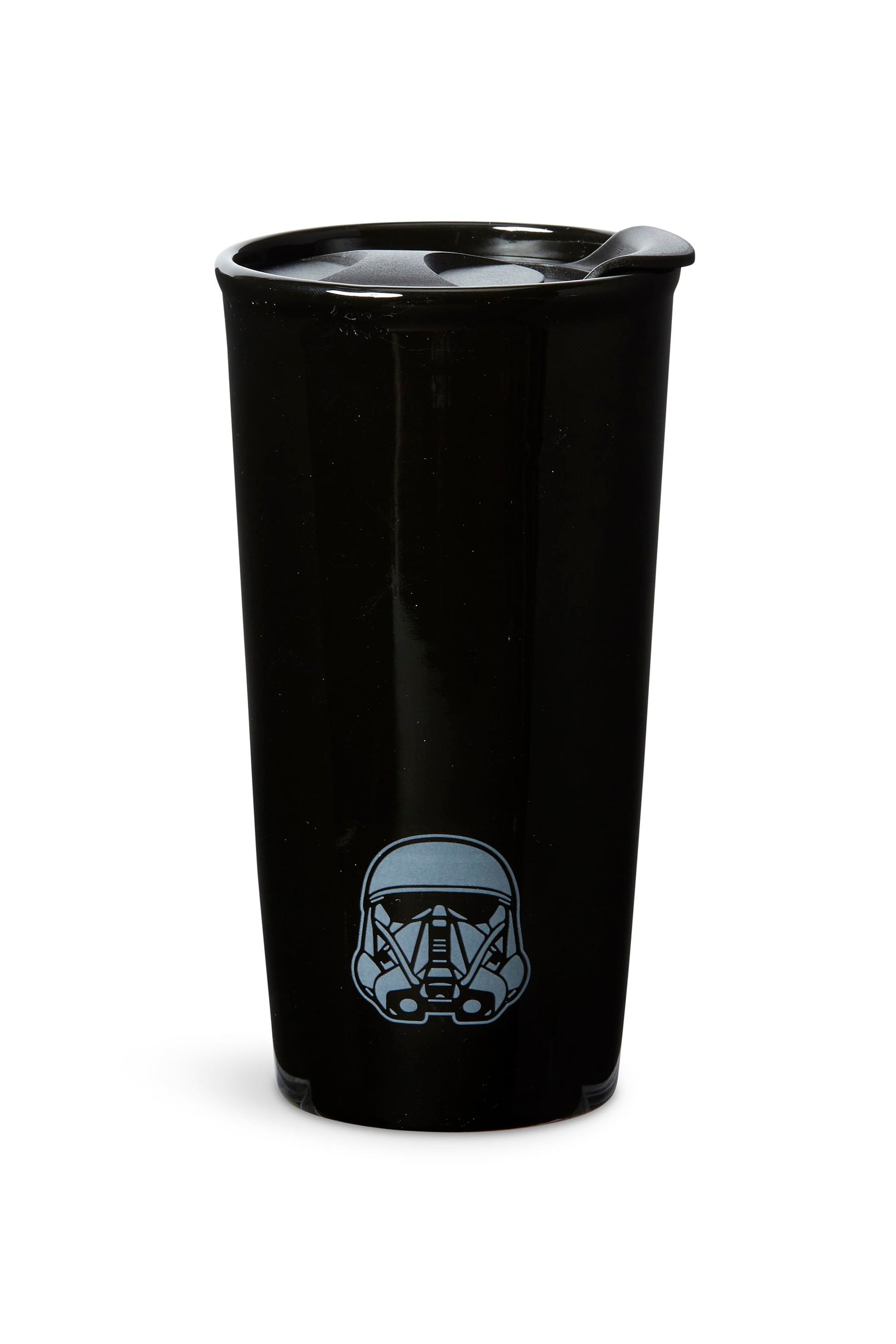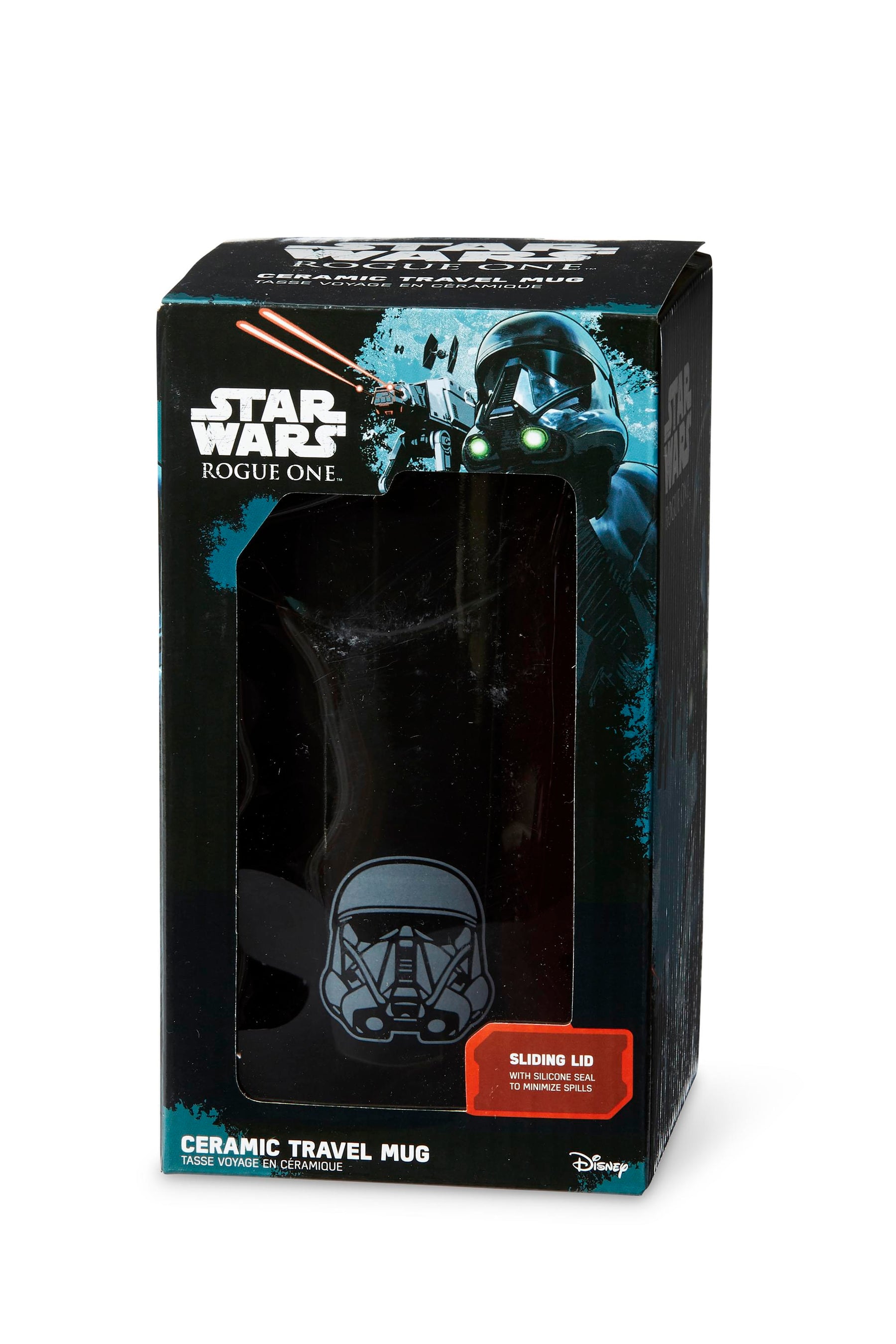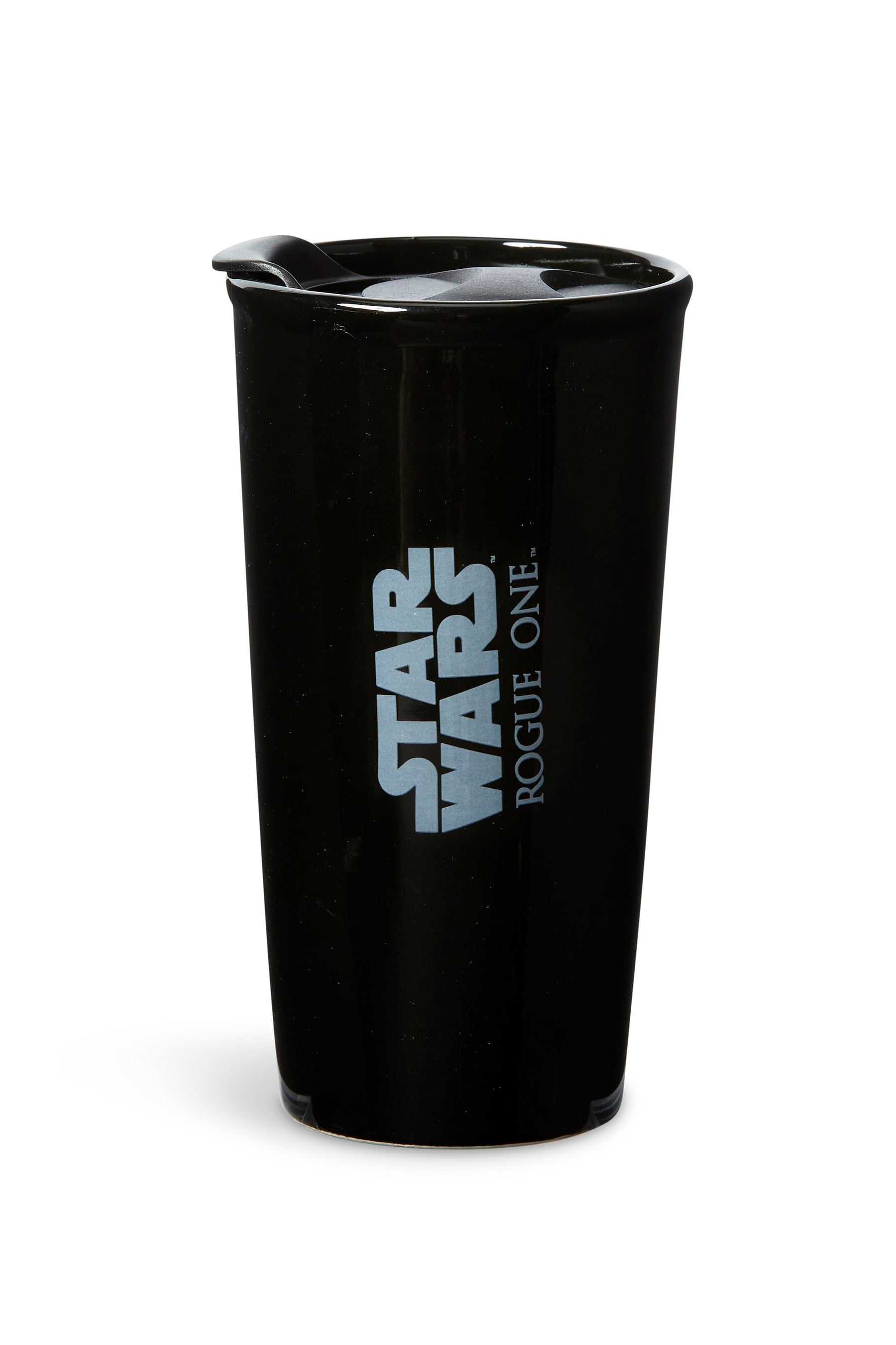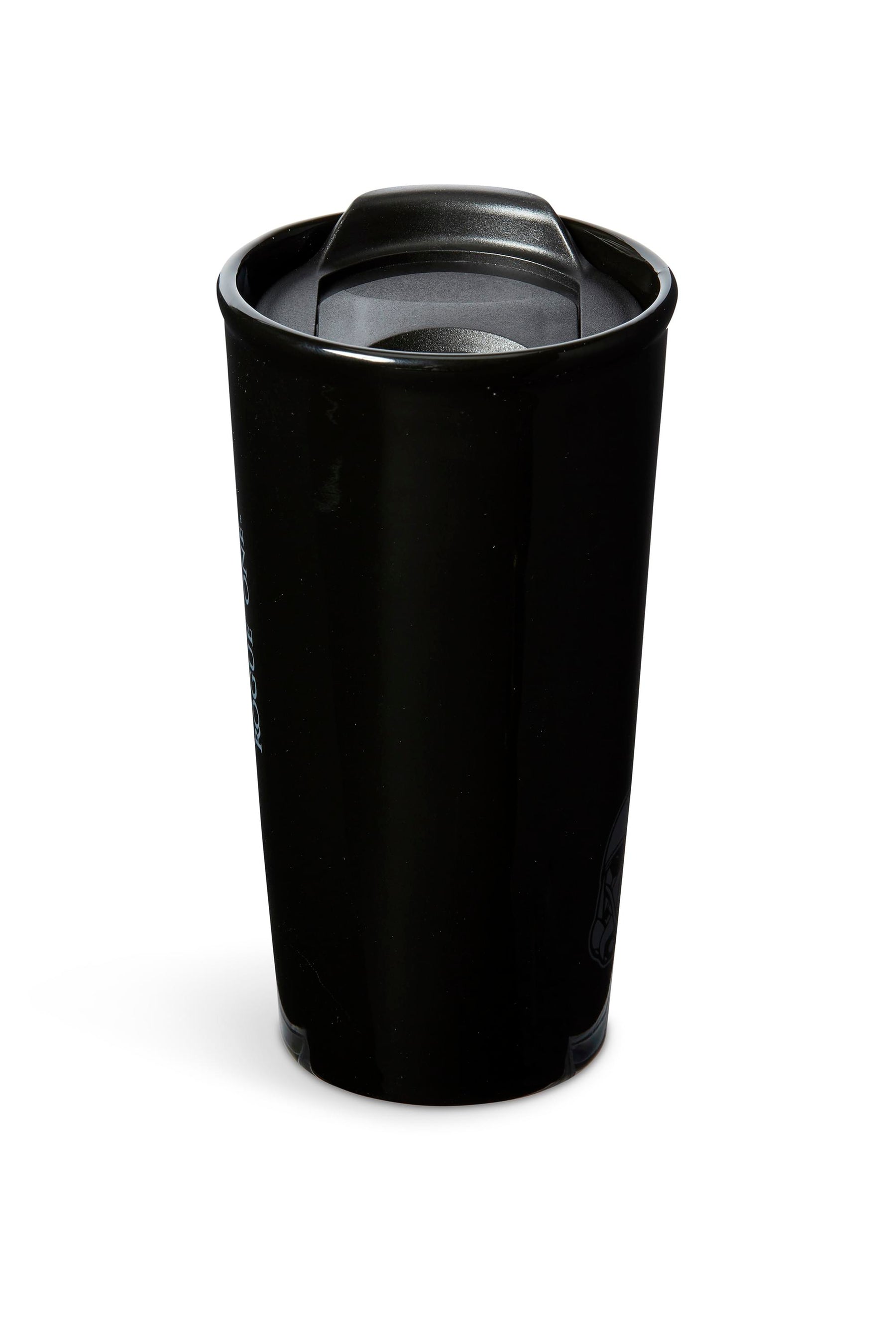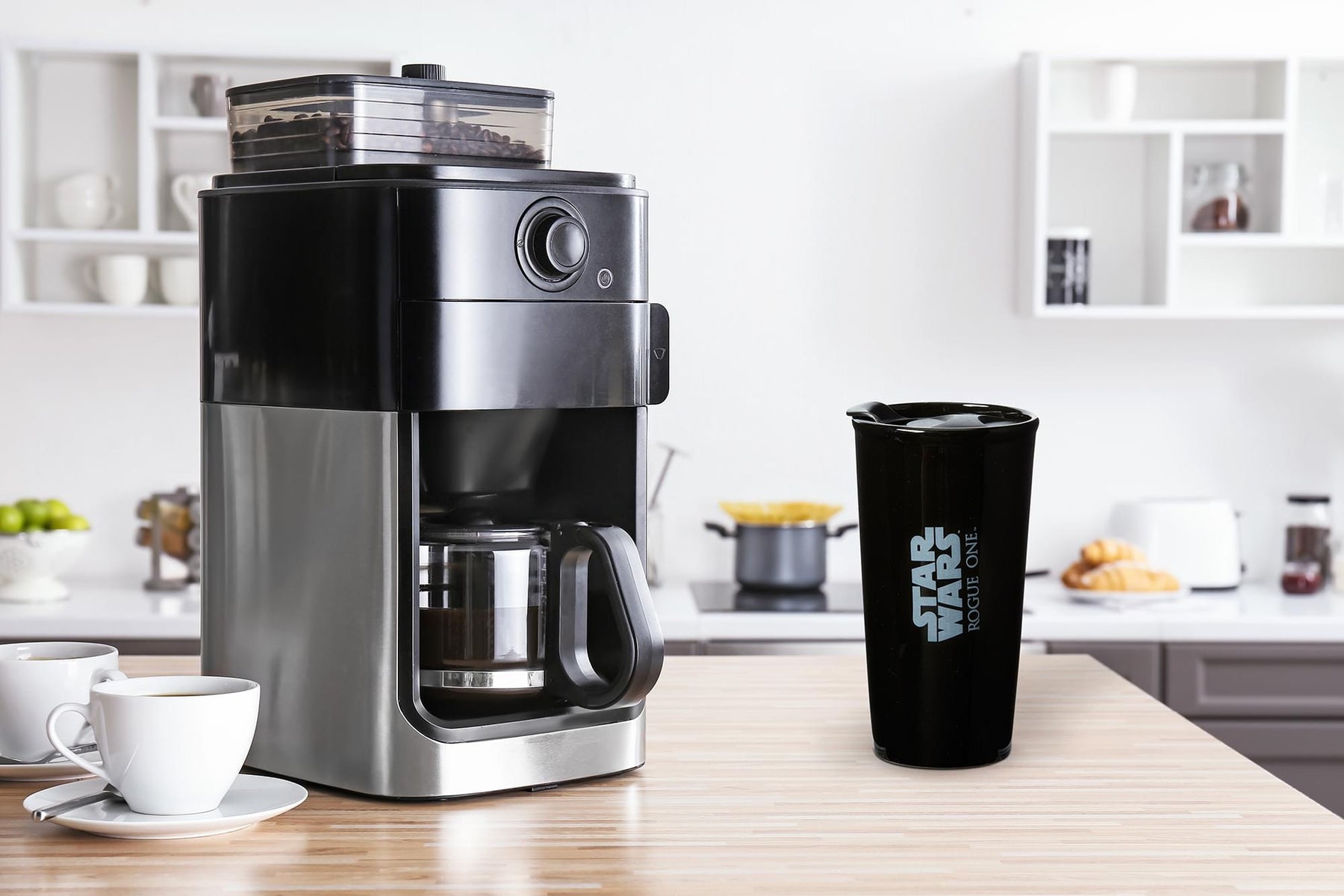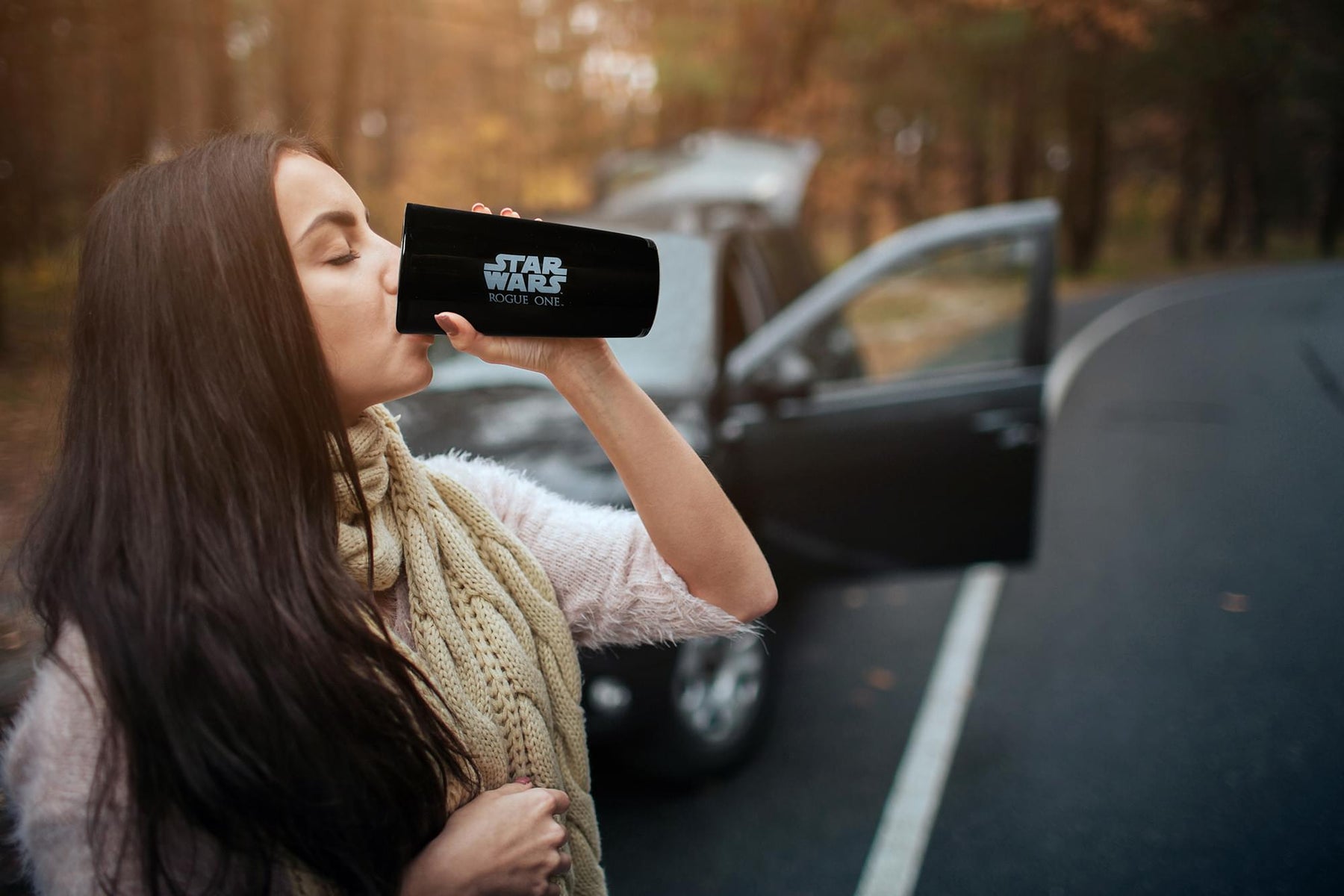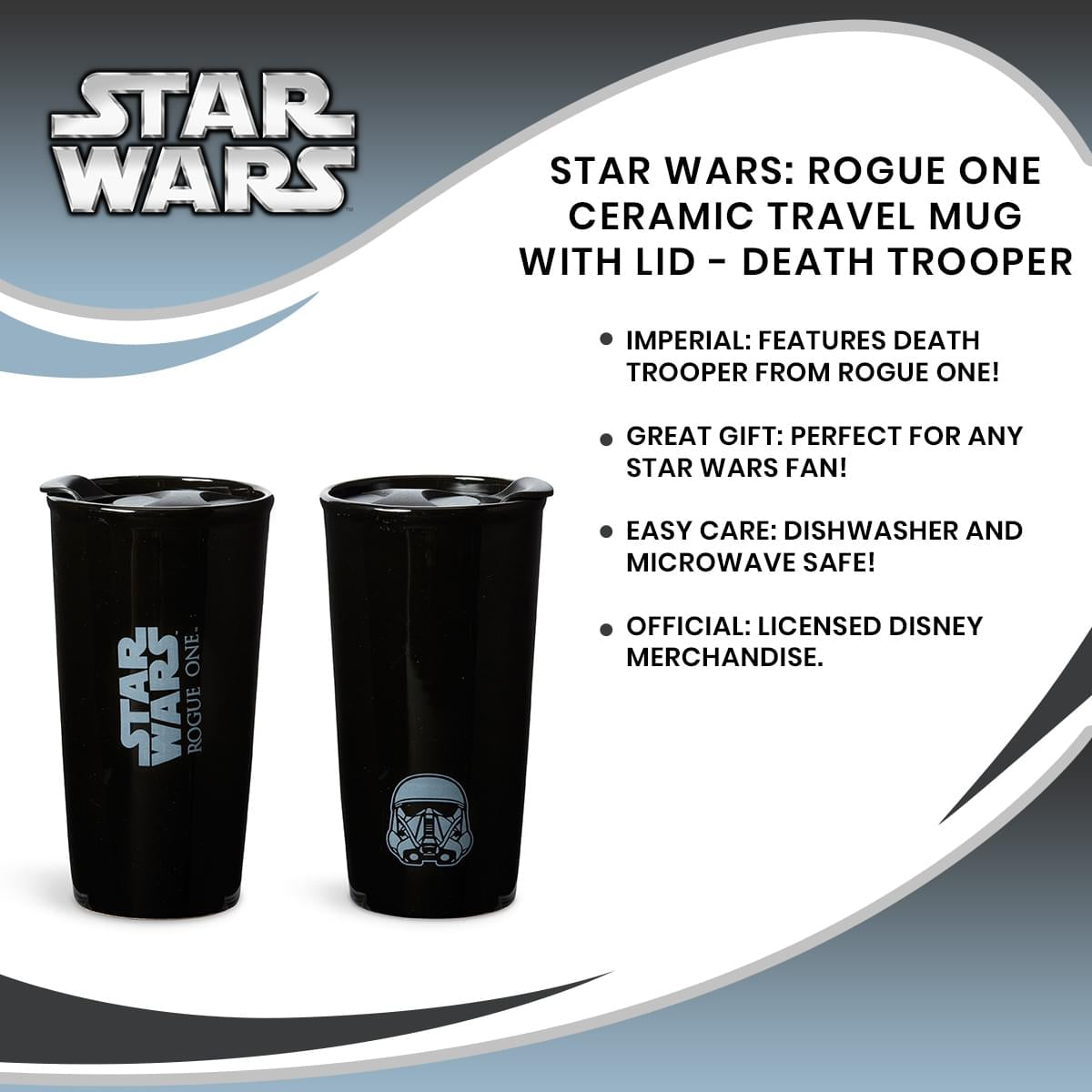 Star Wars: Rogue One Ceramic Travel Mug with Lid - Death Trooper
IMPERIAL MENACE: This black travel mug features an Imperial Death Trooper on its front from Star Wars: Rogue One!
COLLECTORS ITEM: This mug is a perfect addition to your expanding collection of Star Wars memorabilia!
FOR THE ROAD: This officially-licensed ceramic travel mug is perfect for holding your favorite hot or cold beverage. Fits into any car cup holder and comes with a plastic lid to prevent spilling!
PREMIUM CONSTRUCTION: Travel mug is made from durable ceramic and comes with a sealable plastic lid. Dishwasher and microwave safe.
NOT A LOT OF HOPE FOR THIS REBELLION? Not to worry! Return this product for a full refund, and may the Force be with you!
Bring your favorite sassy droid home with you when you grab this authentic Star Wars R2D2 mug for your collection!
Faithful replica of the iconic droid R2D2 from the Star Wars franchise!
Perfect for any hot or cold beverages, including tea, coffee, cocoa, water, and more!
Mug has a removable helmet lid to help keep your hot drinks hot for longer!
Fans of Star Wars will love these generously-sized 20-ounce ceramic mugs.
Hand-wash only and do not microwave.

Perfect for using around the house, at the office, at parties, and more!