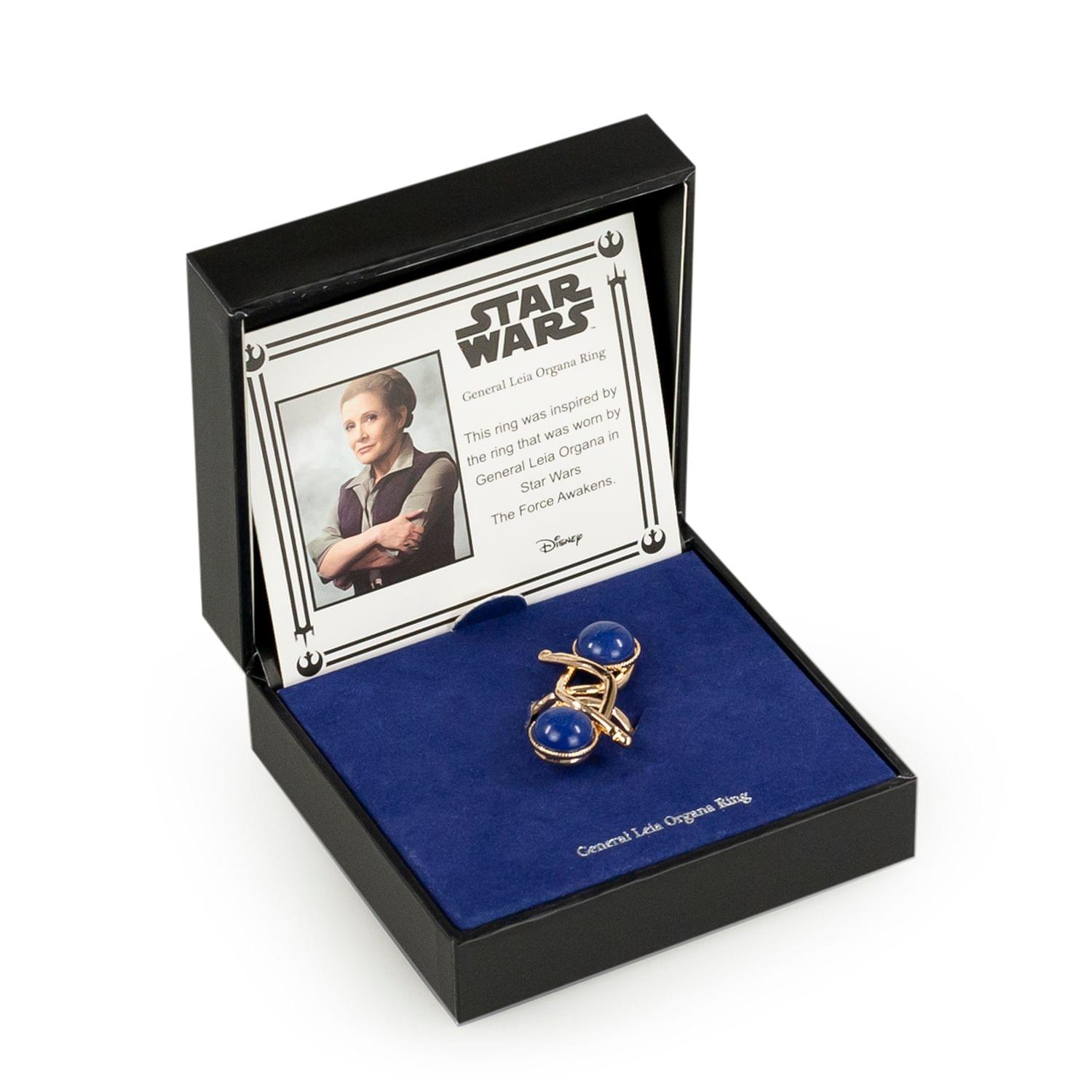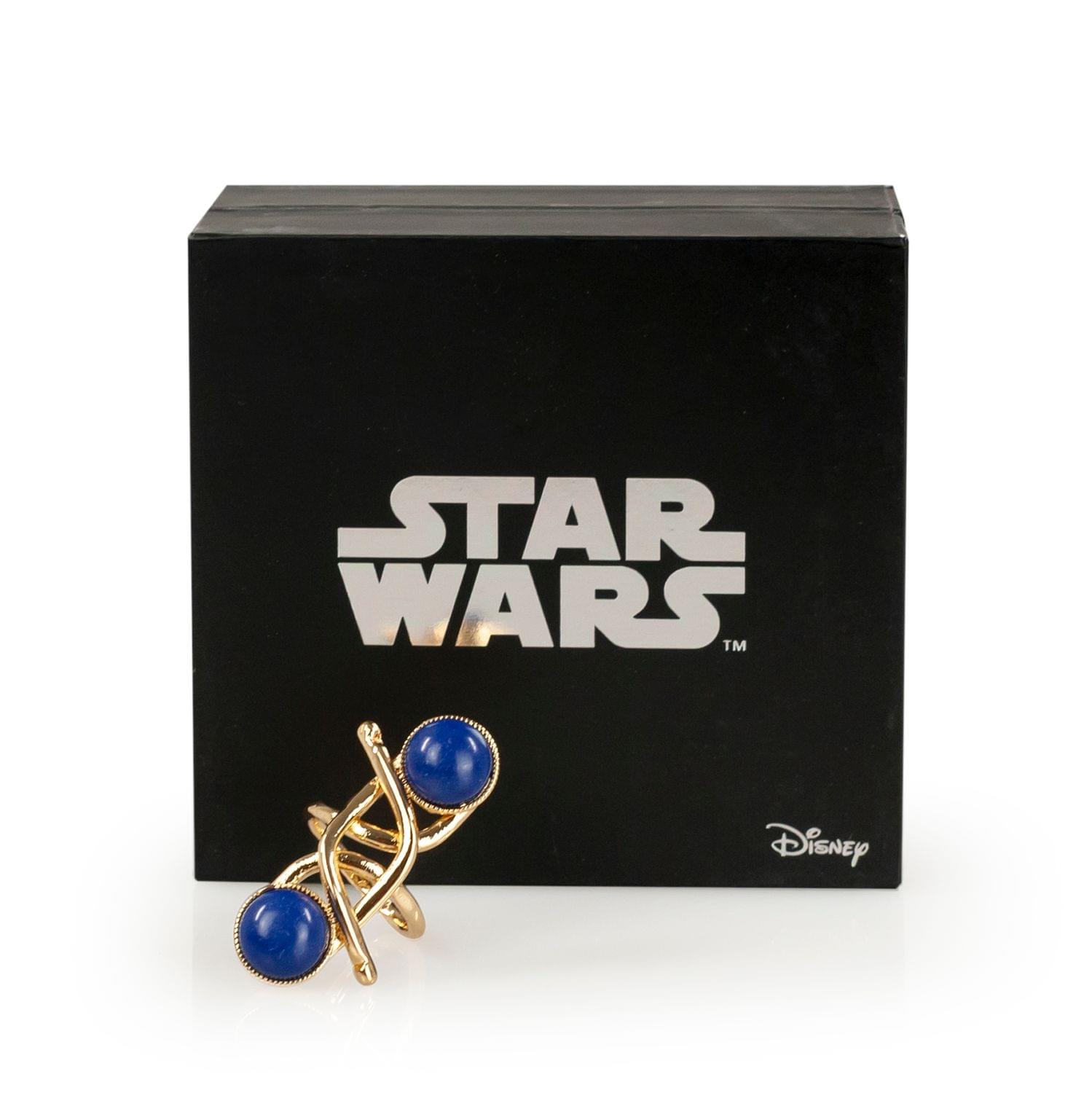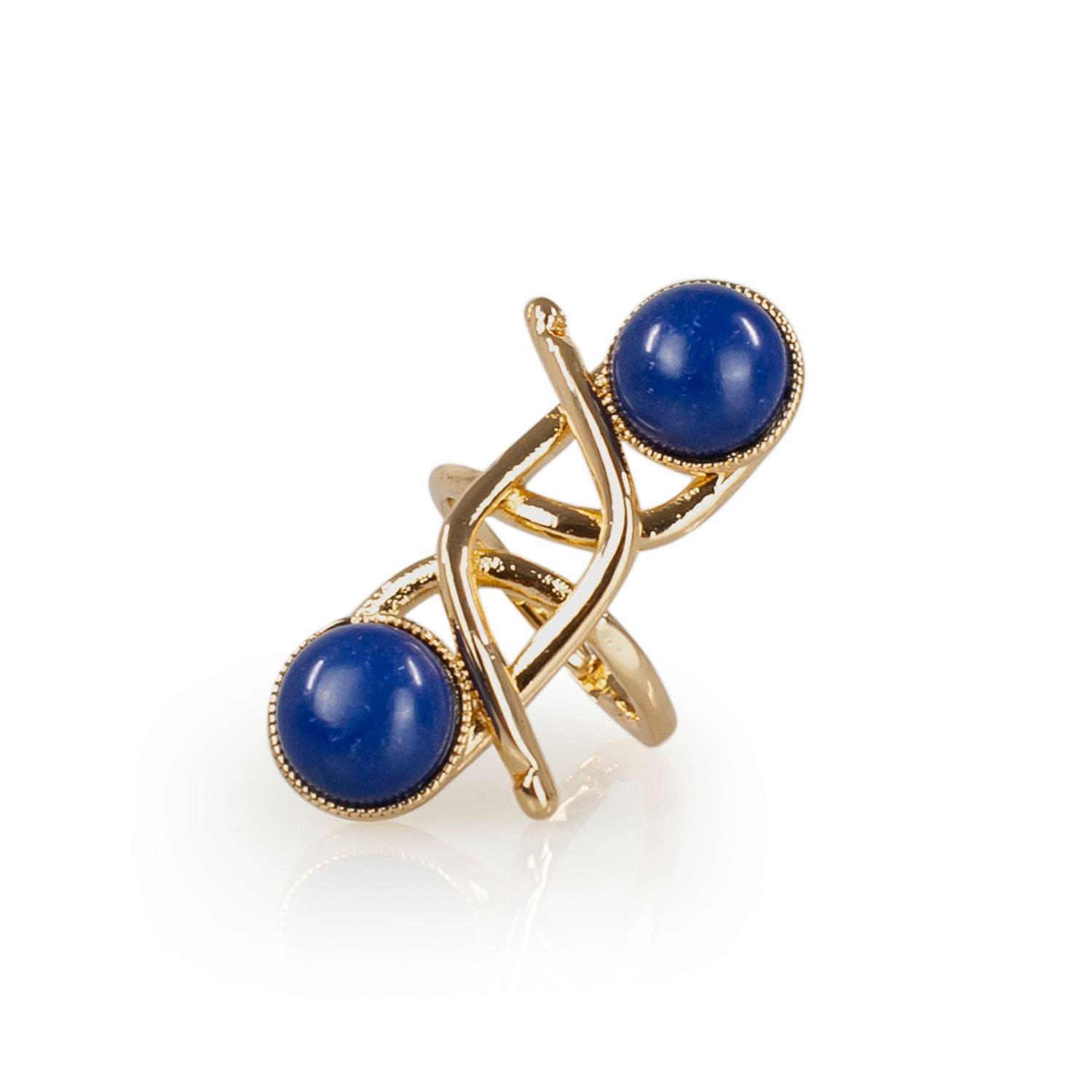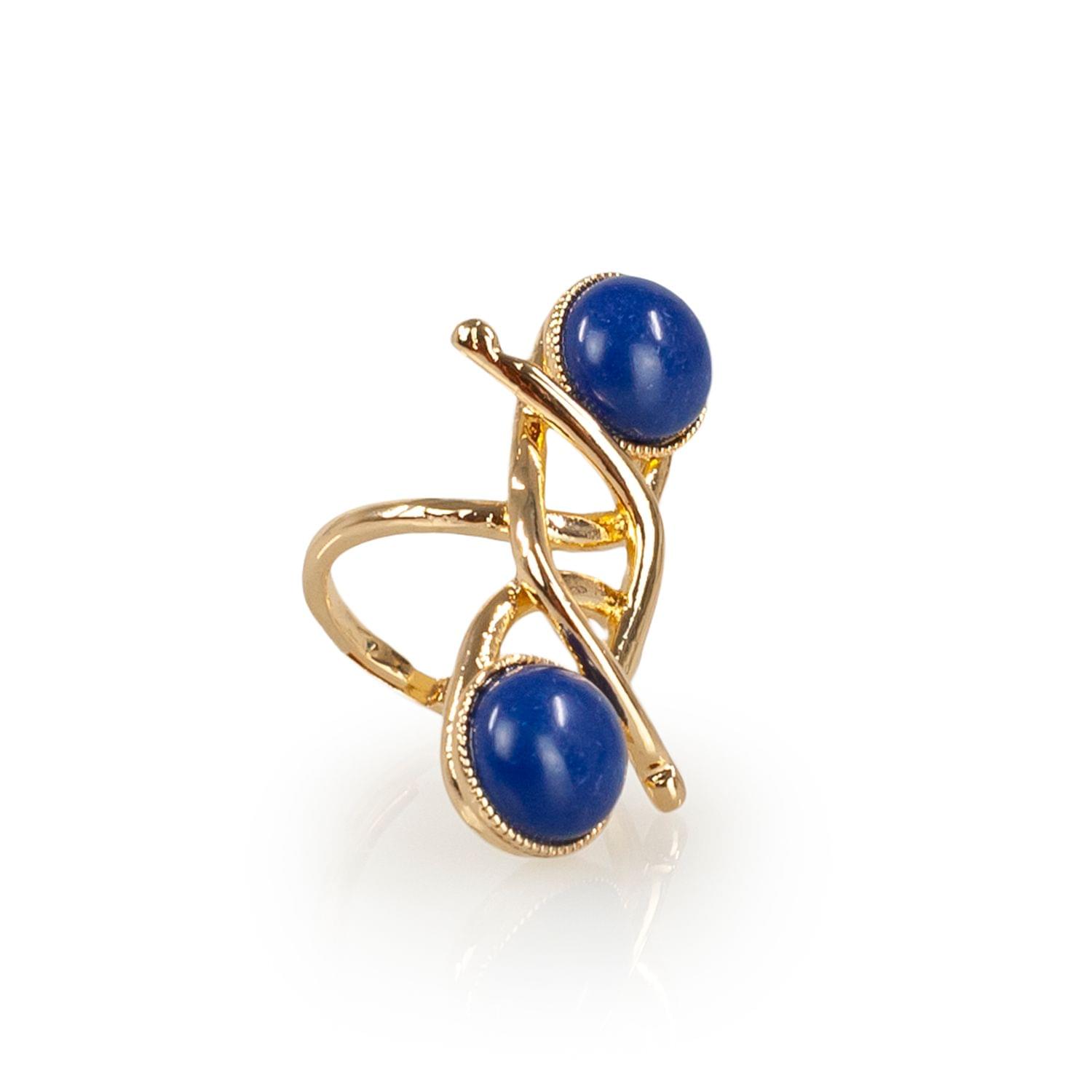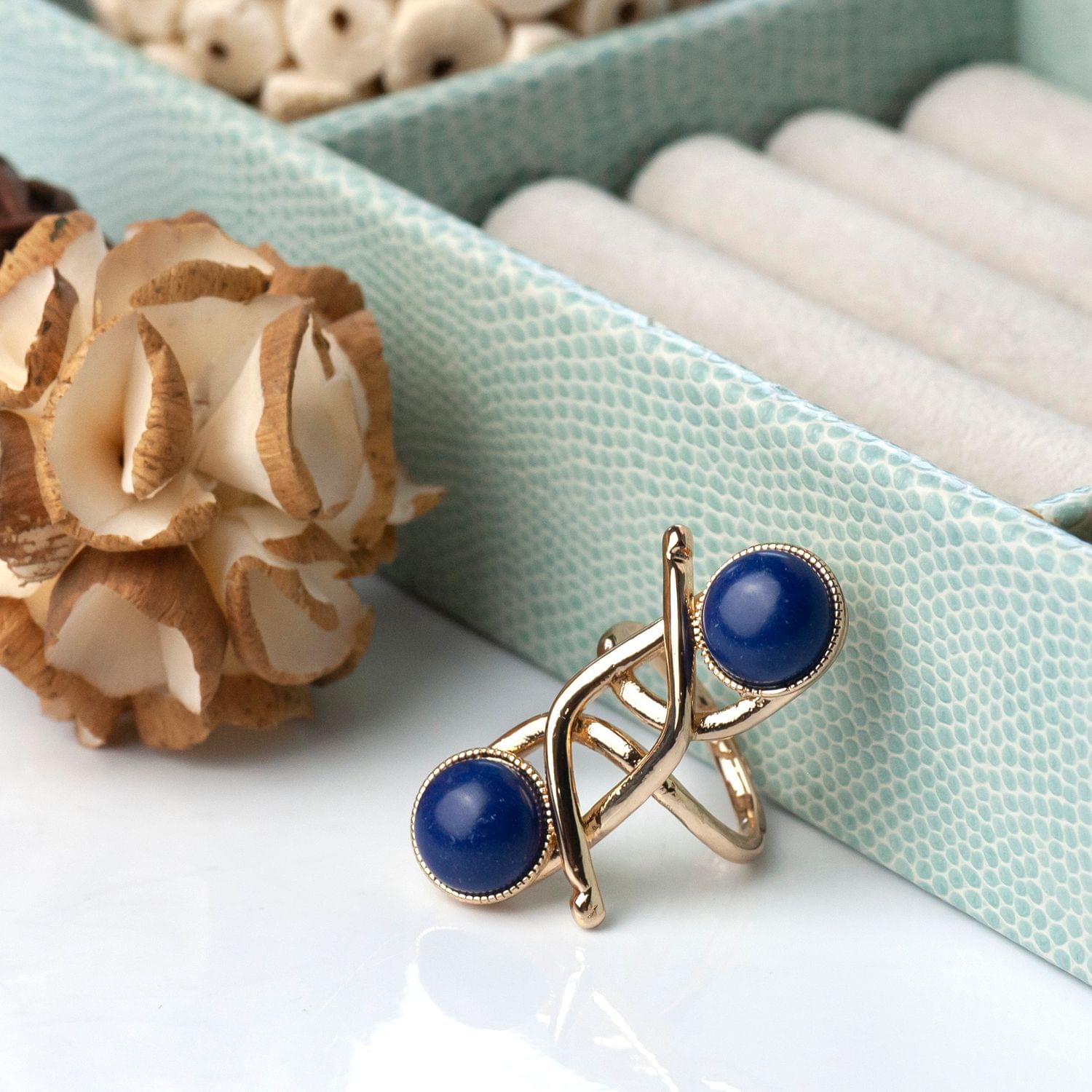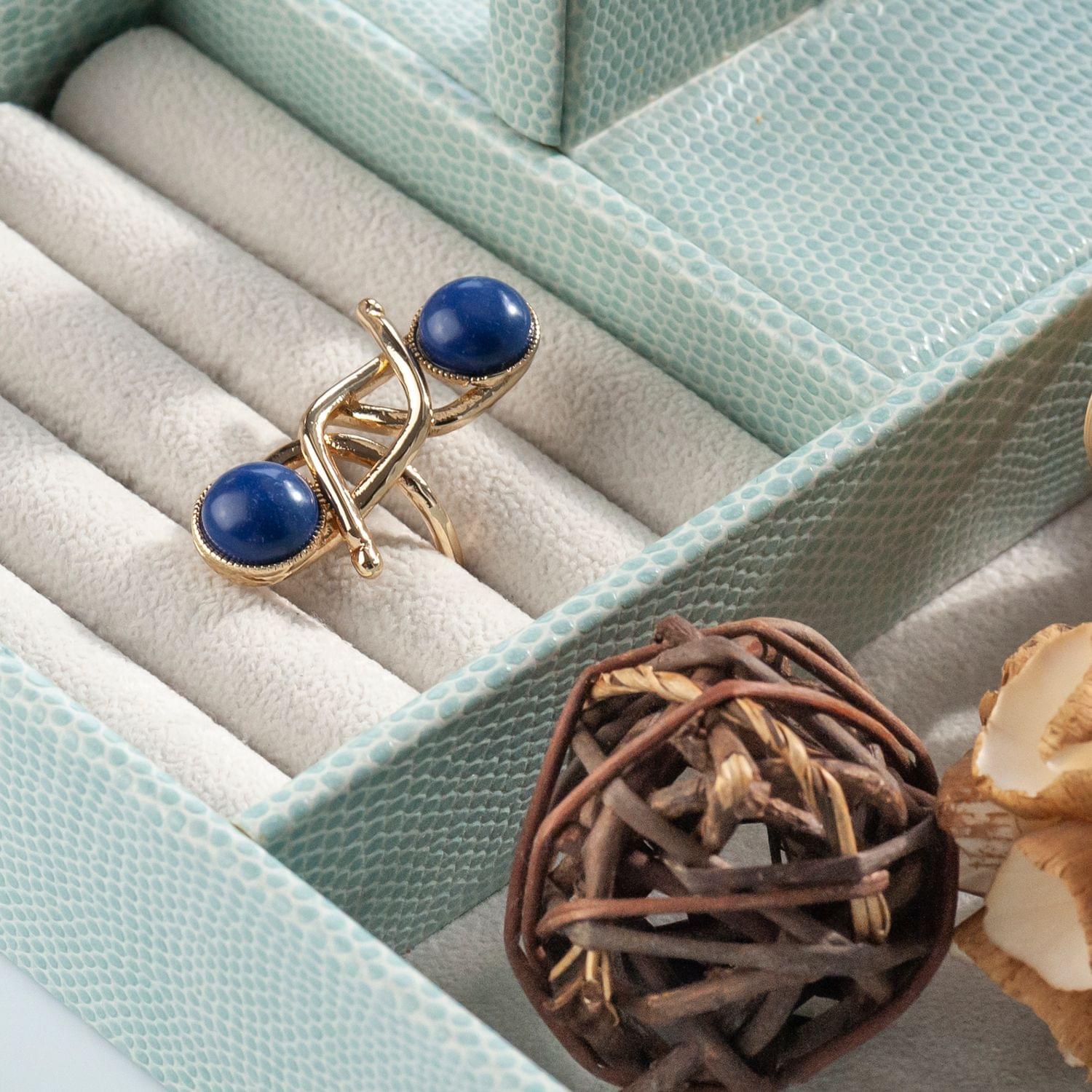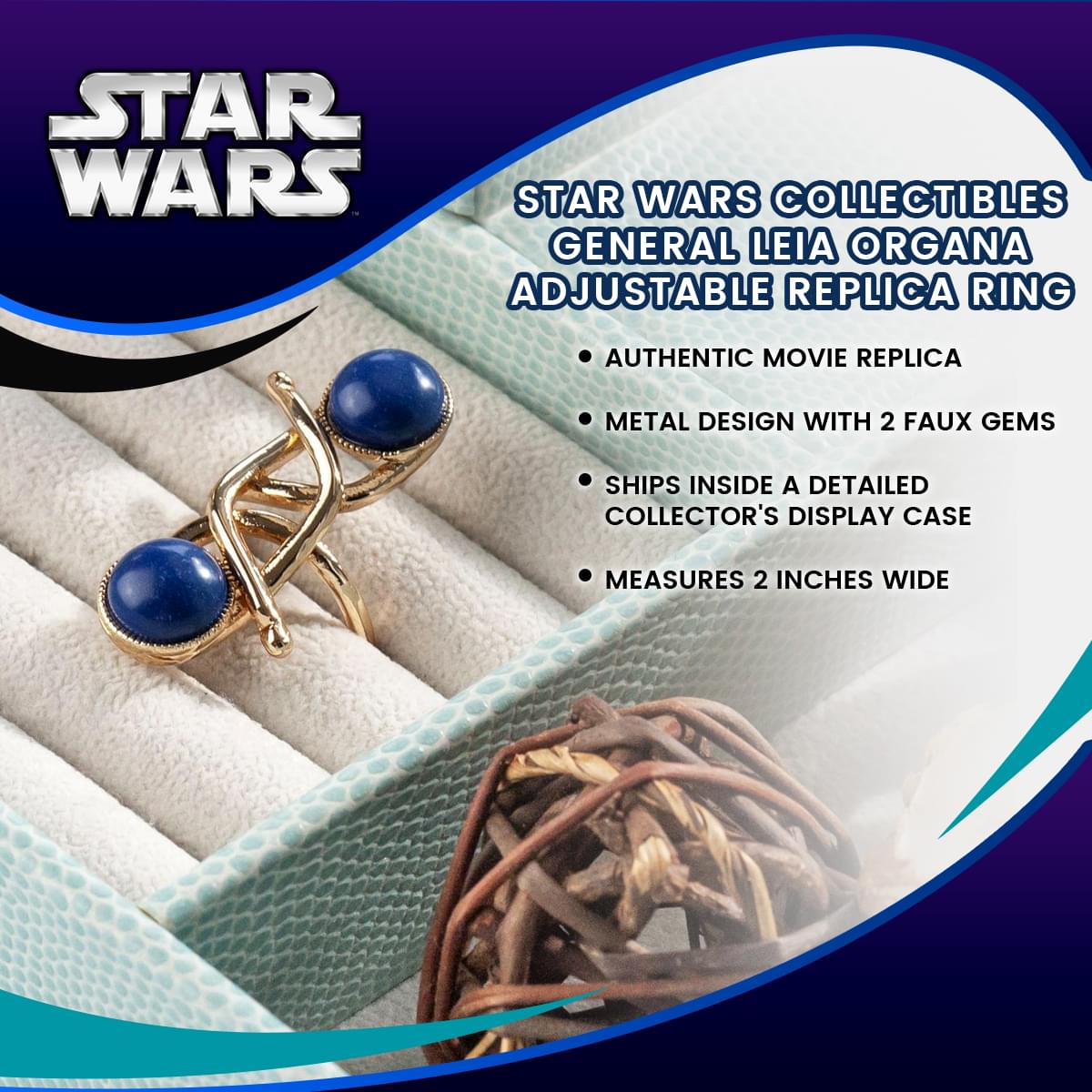 Star Wars Collectibles| General Leia Organa Adjustable Replica Ring
REPLICA MODEL. It is a stylish looking Leia Replica ring featuring two blue faux gems and designed to match the famous movie ring.
HIGH QUALITY. This collectors item is made of real metal, approximately 2-inches in size and fully adjustable.
OFFICIALLY LICENSED. We are the official manufacturer of Star Wars merchandise.
UNIQUE PACKAGING. This famous replica version Laie ring comes on a themed cardboard backer card.
GREAT GIFT. The ring makes a great party gift and Christmas gift for any Star Wars comic and movie fan.
Love the Star Wars character General Leia from the Star Wars Episode VII? If so, here is an exclusive Stars Wars costume piece for you. Sales One International presents General Leia Organa Women's prop replica ring. This unique replica of General Leia's ring as worn in the Star Wars episode VII and made of real metal, featuring two faux gems in blue. This replica rings measures 2 inches in size and is fully adjustable. It makes a great addition to your Star Wars collection and a geek gift for any Star Wars anime series movie. It's unique in design and officially licensed.