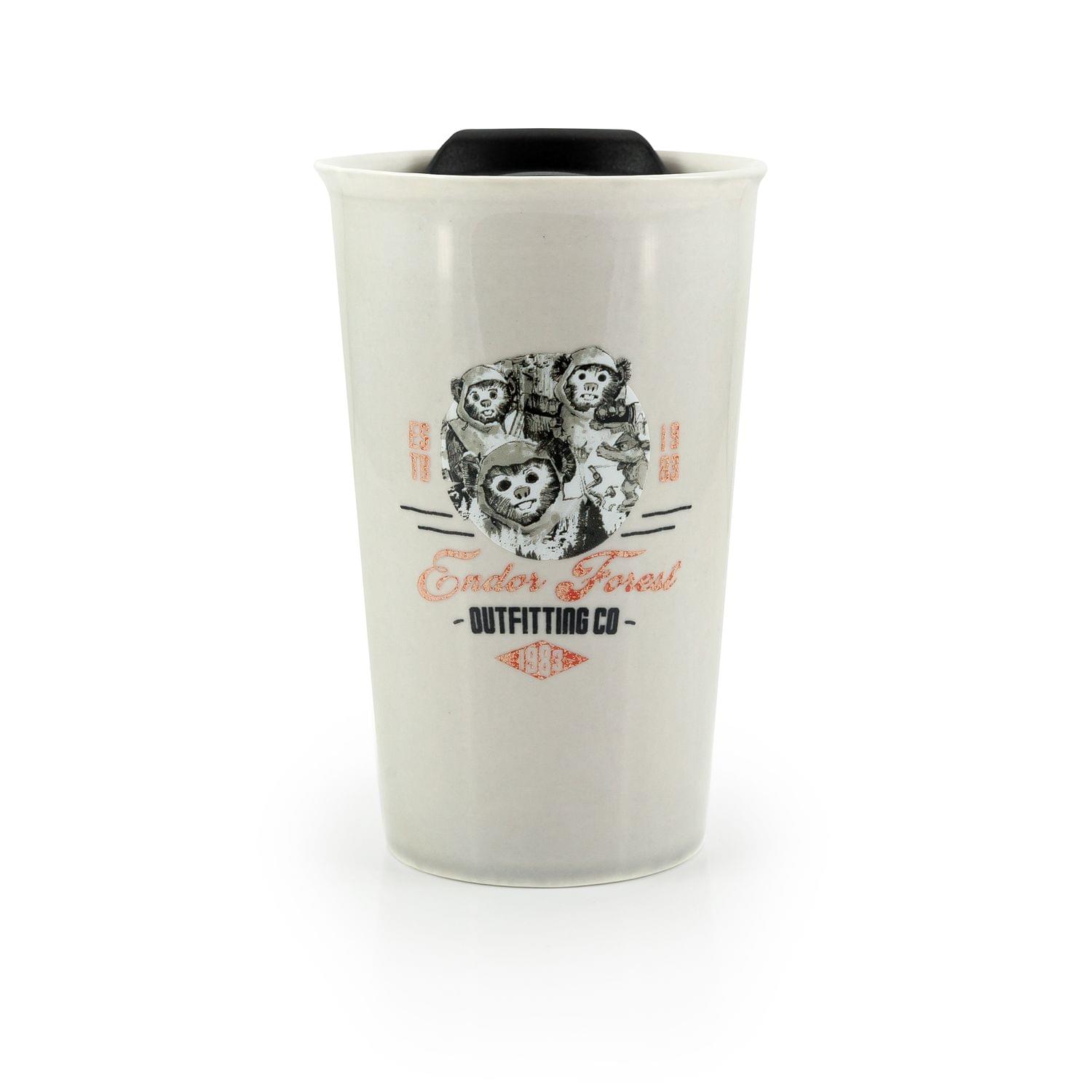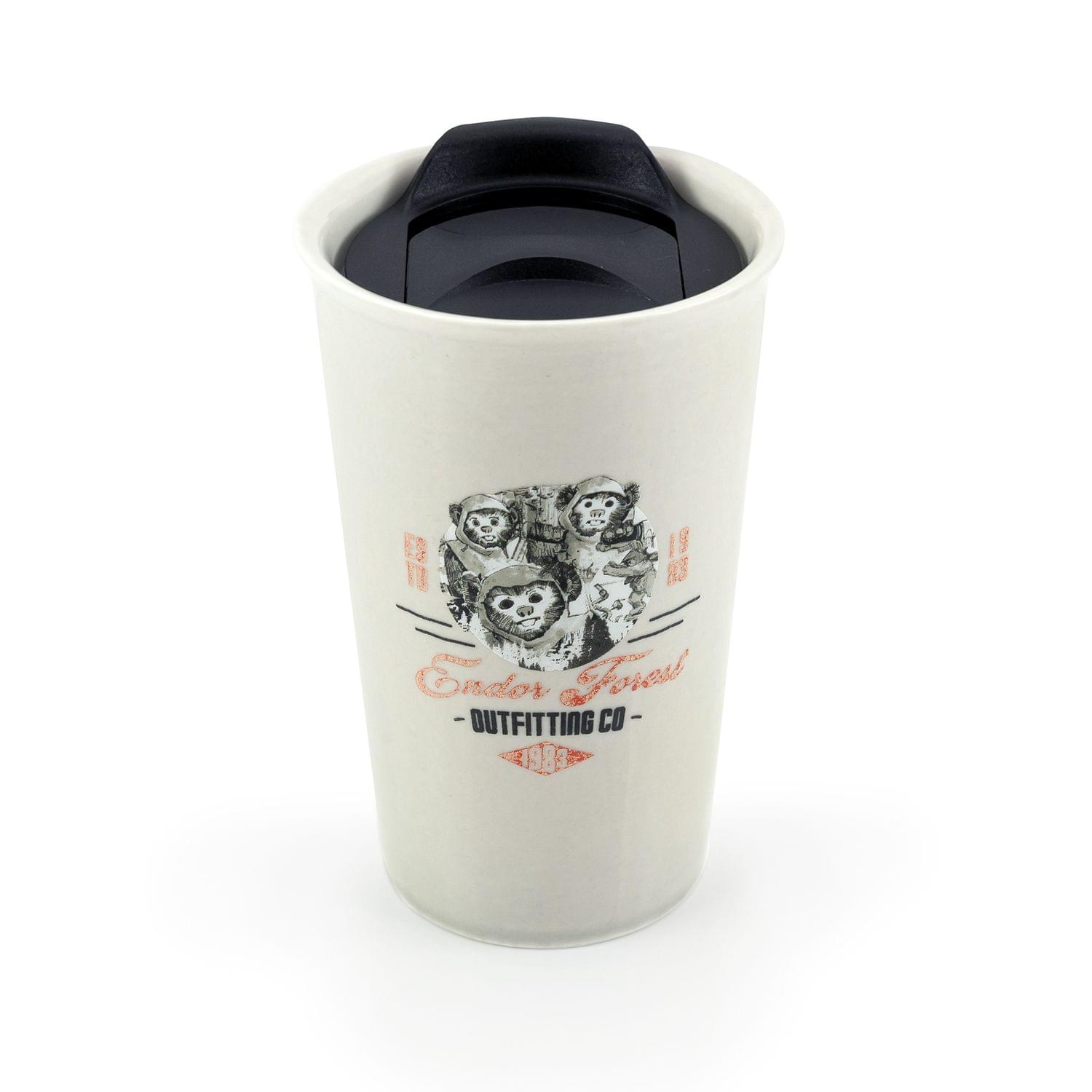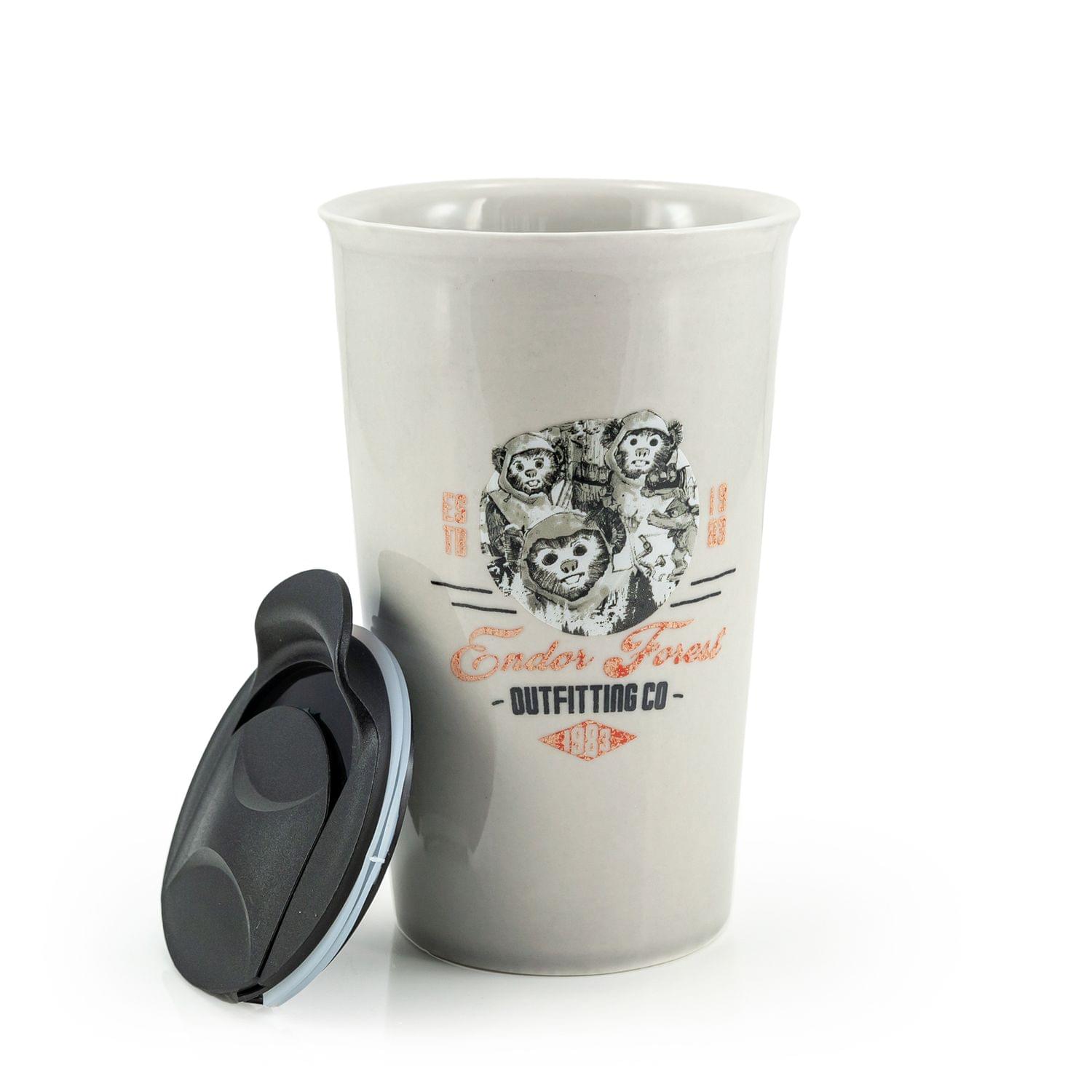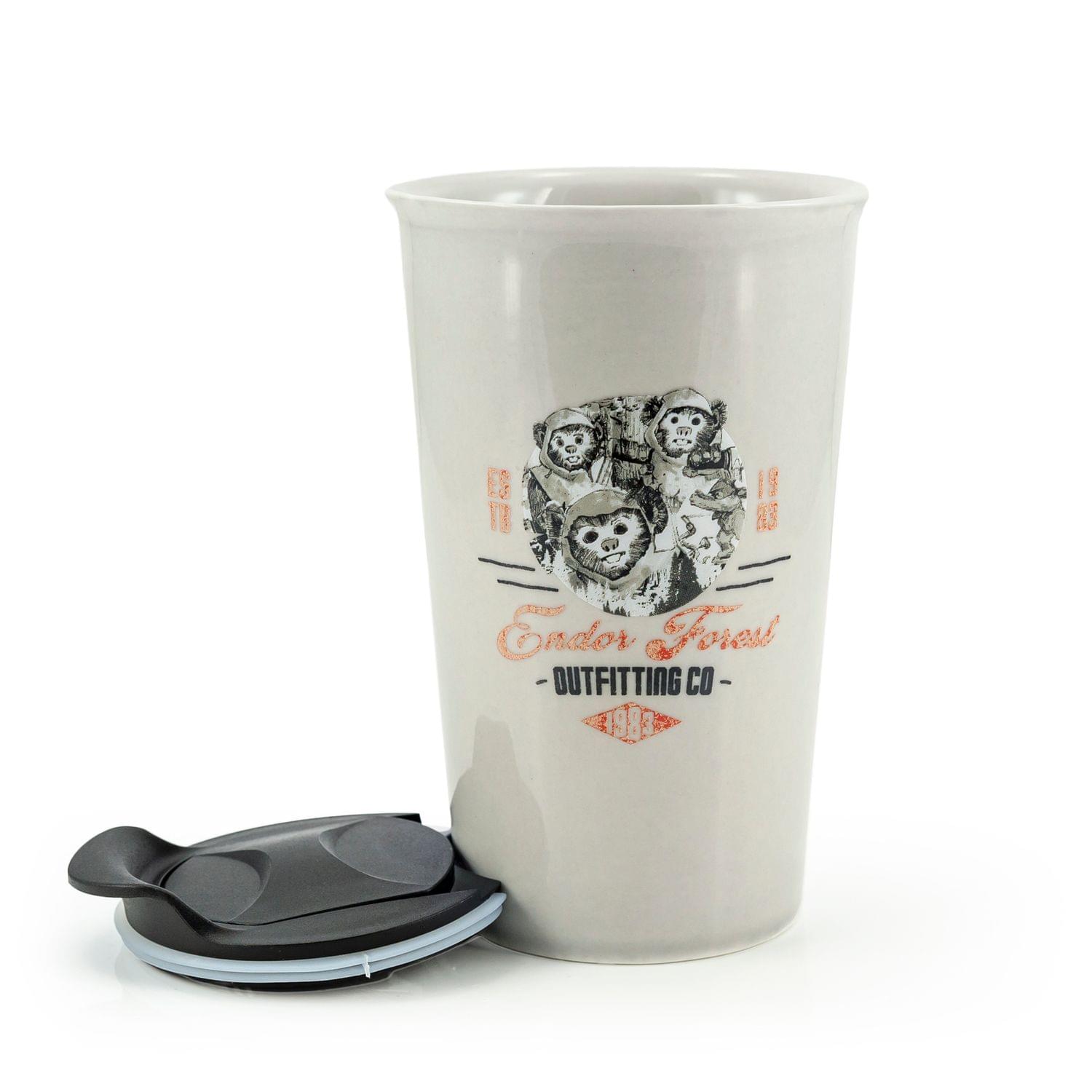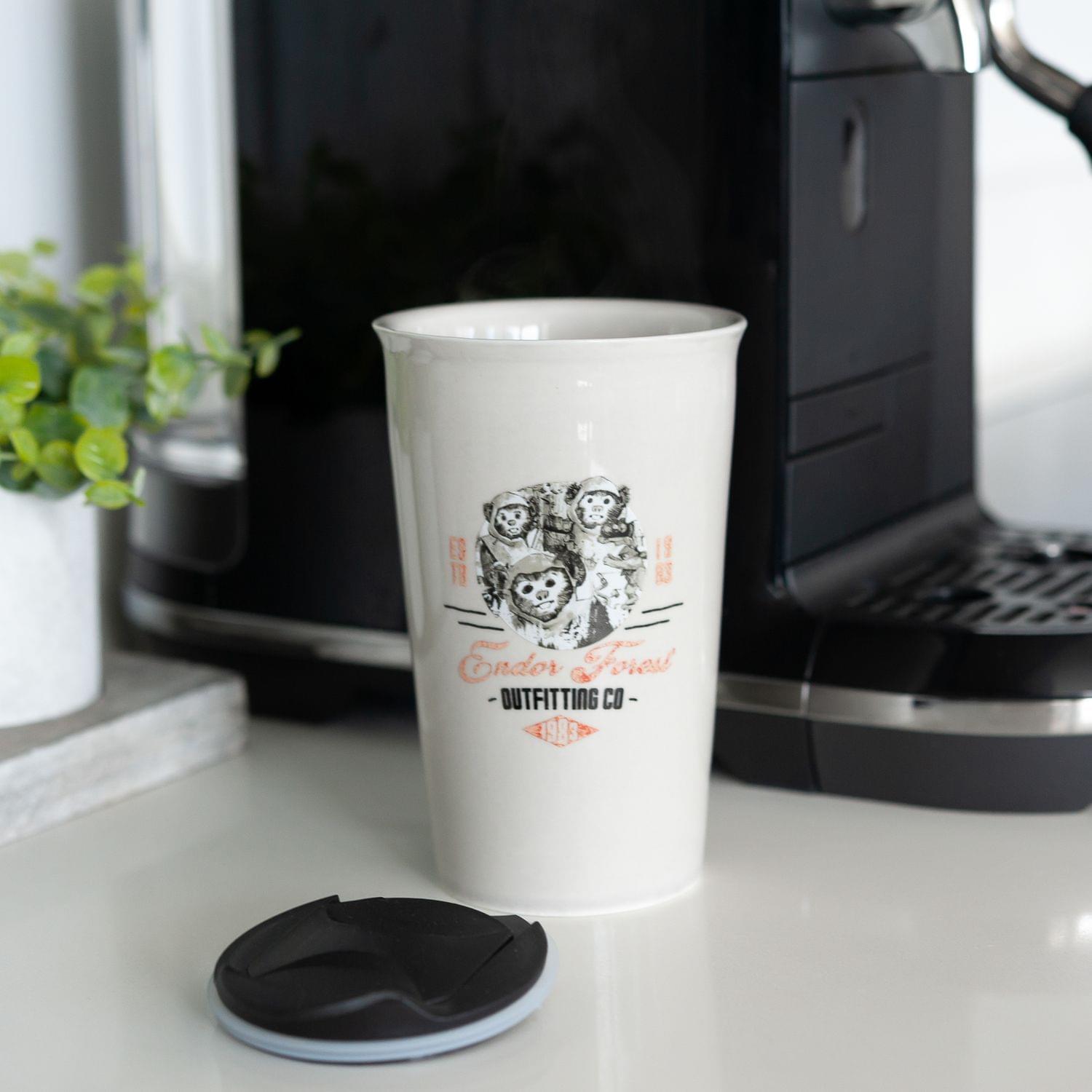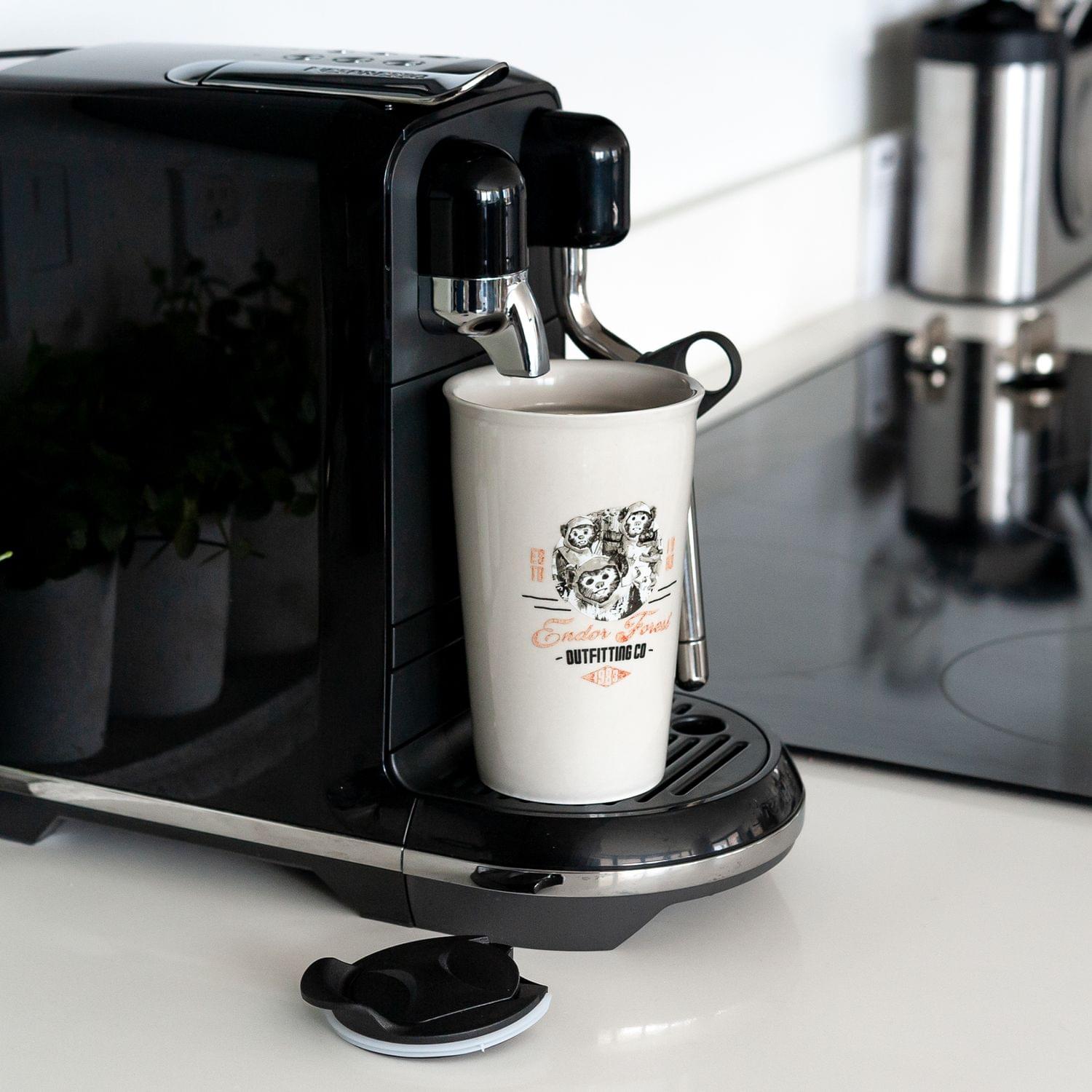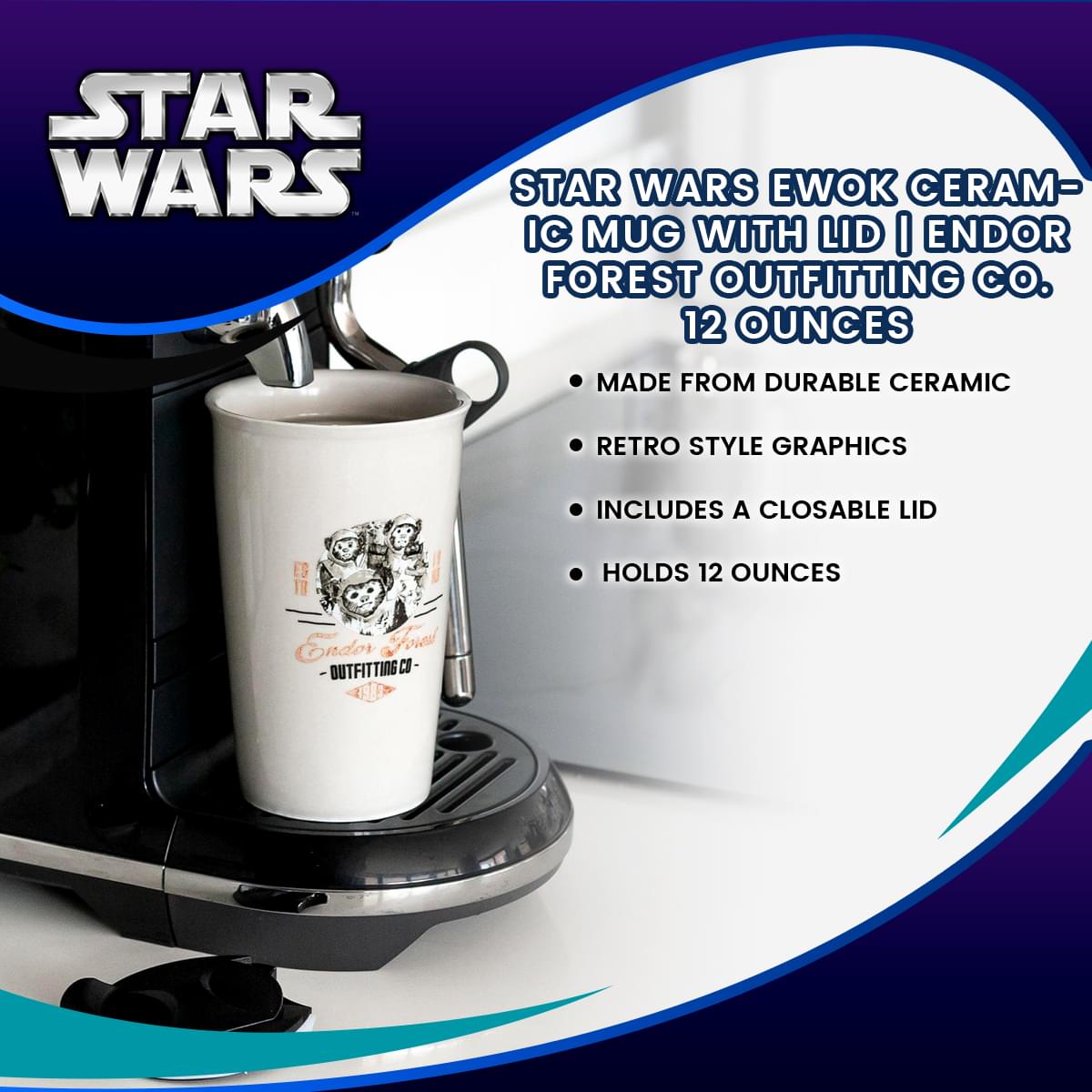 Star Wars Ewok Ceramic Mug With Lid | Endor Forest Outfitting Co. | 12 Ounces
CELEBRATE THE VICTORIES OF ENDOR: As the rebels and ewoks battle for Endor, fans of the Star Wars saga cheered on their efforts. Now that victory is had, we can raise our mugs as a toast to their heroic victories!
AN EWOK STAR WARS TRIBUTE: This ceramic coffee mug pays a hilarious homage to the Endor Forest Outfitting Company. Presumably these are the group of Ewoks responsible for all the quirky mishaps that go on in the forests of Endor.
BATTLE TESTED - EWOK APPROVED: Made with a quality ceramic build, these cups are built to with stand a battle in the forests of Endor. Capable of holding up to 12 ounces of your favorite beverage, this mug is perfect for any Star Wars fan!
SLIDABLE LID: If you're on the go, nothing is worse than when your hot coffee spills our of your cup and onto your hand! This mug has a slidable lid allowing it to open and close on demand!
EXCLUSIVE STAR WARS CUP: Originally debuted at the 2019 Star Wars Celebration event, this Ewok cup is an officially licensed piece of the plethora of Star Wars collectibles. Complete your collection today!
A PERFECT TRIBUTE TO THE BATTLE OF ENDOR
A long time ago on a forest moon far, far away, the rebel alliance discovered that the Empire was constructing another armored space station! Knowing the destructive power of the original Death Star, the rebels had no choice but to engage this new threat. To do so, it is imperative that they disable the protective shield around the new Death Star by destroying the shield generator on the forest moon of Endor. It is there that our heroes come in contact with (and ultimately find allies in) the Ewoks, the furry primitive-like native creatures of Endor. Together, the Ewoks and the Rebels push through the Empire's defenses and ultimately triumph in their efforts!
COLLECTIBLE RETRO STYLE
This mug pays tribute to the Ewok allies and is a perfect way for Star Wars enthusiasts to flex their fandom. Picturing 4 Ewoks and a retro design, this ceramic mug displays the year in which the Return of the Jedi was released and the world was introduced to the Ewok creatures. Officially licensed and exclusively released at the Star Wars Celebration event in 2019, this mug is the perfect gift for any Star Wars fan. Grab yours today!
Read All About It on Our Blog
Trending Geek