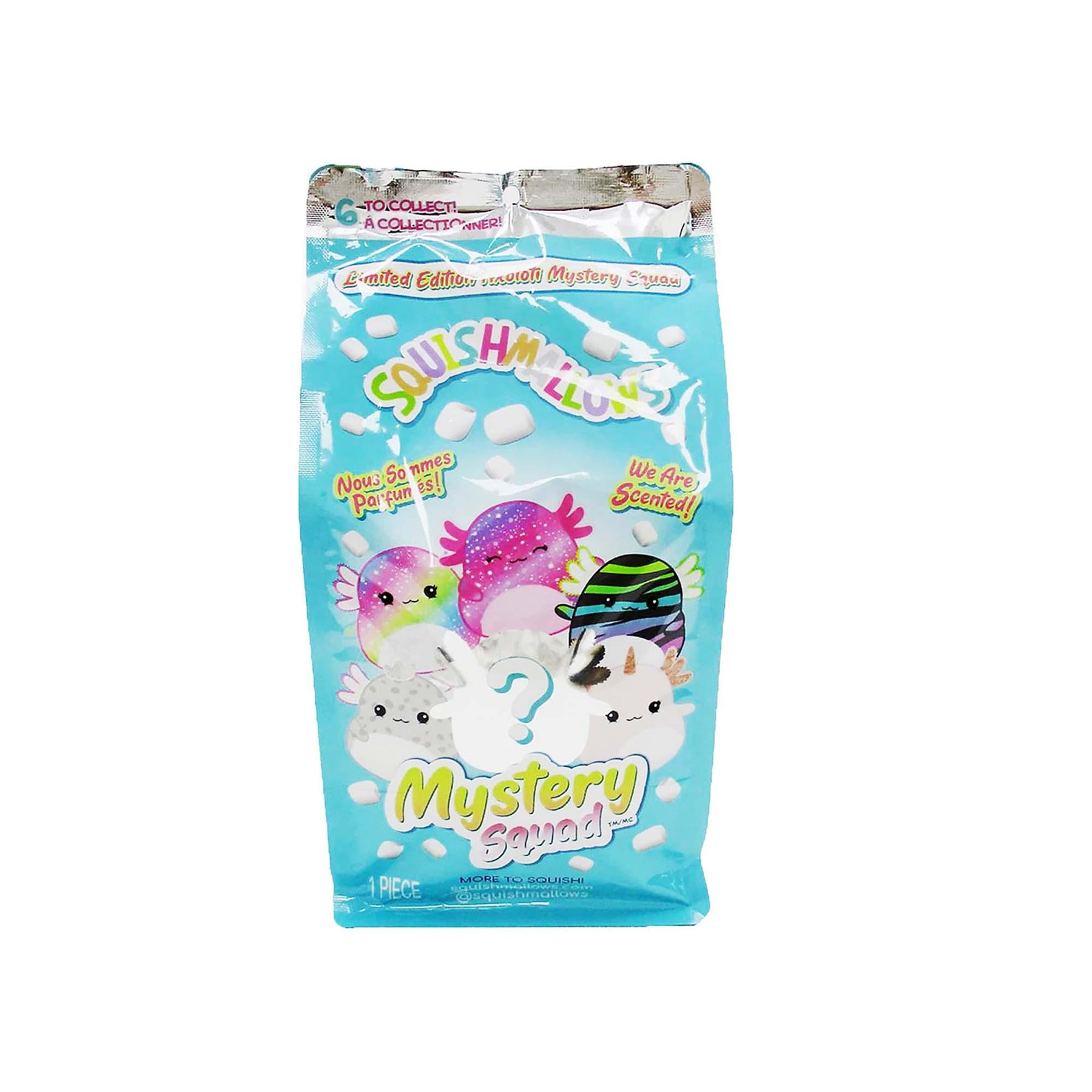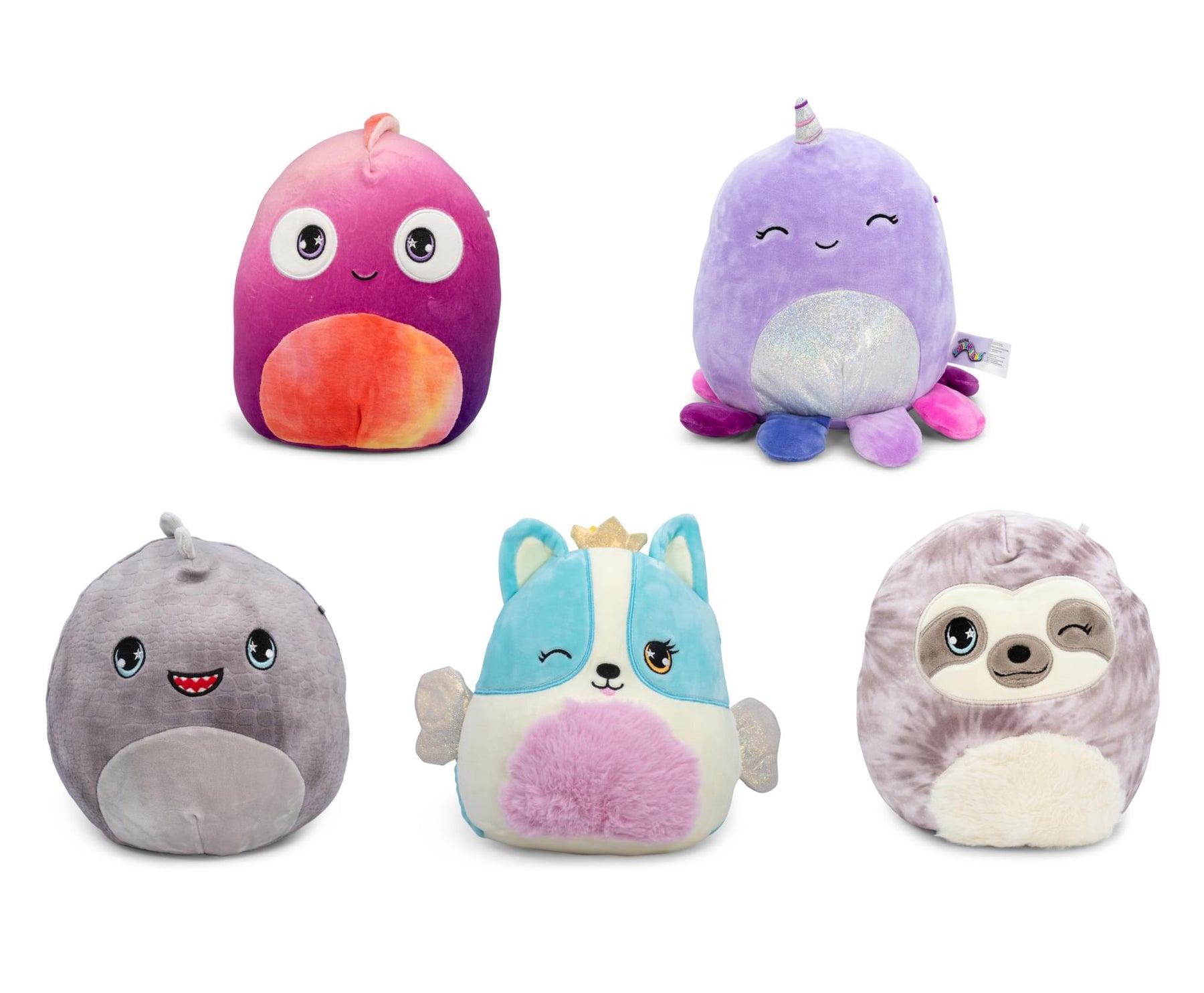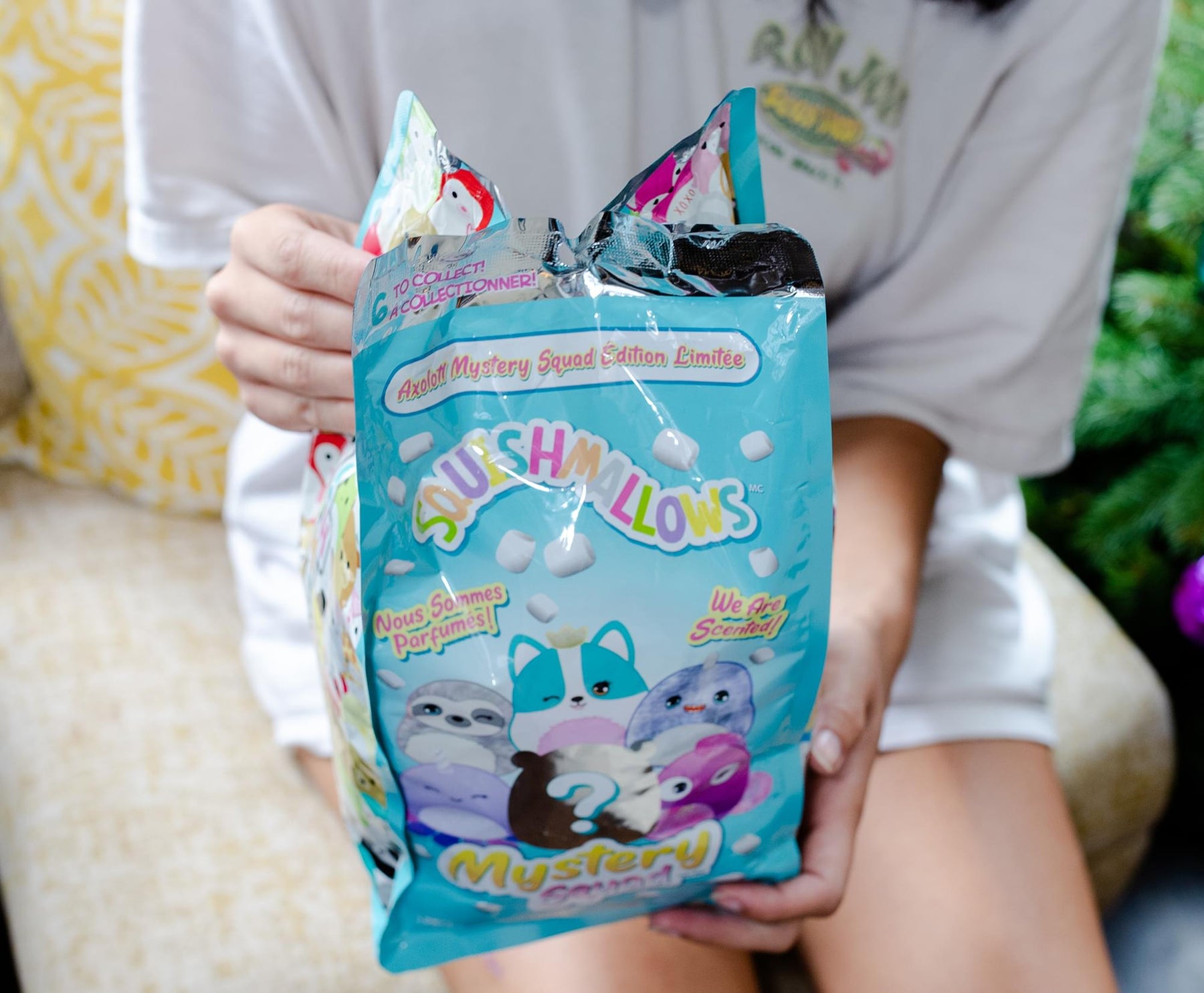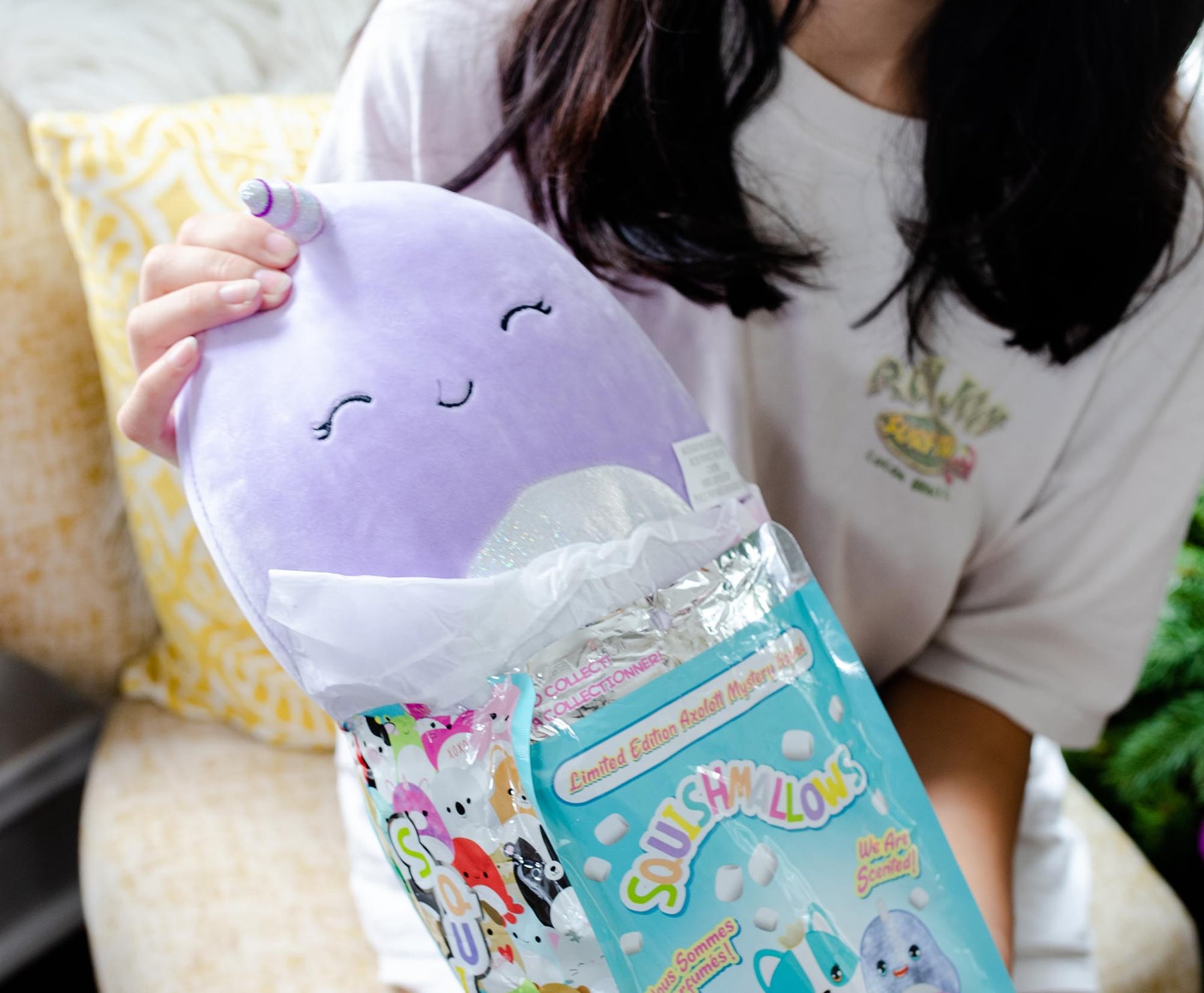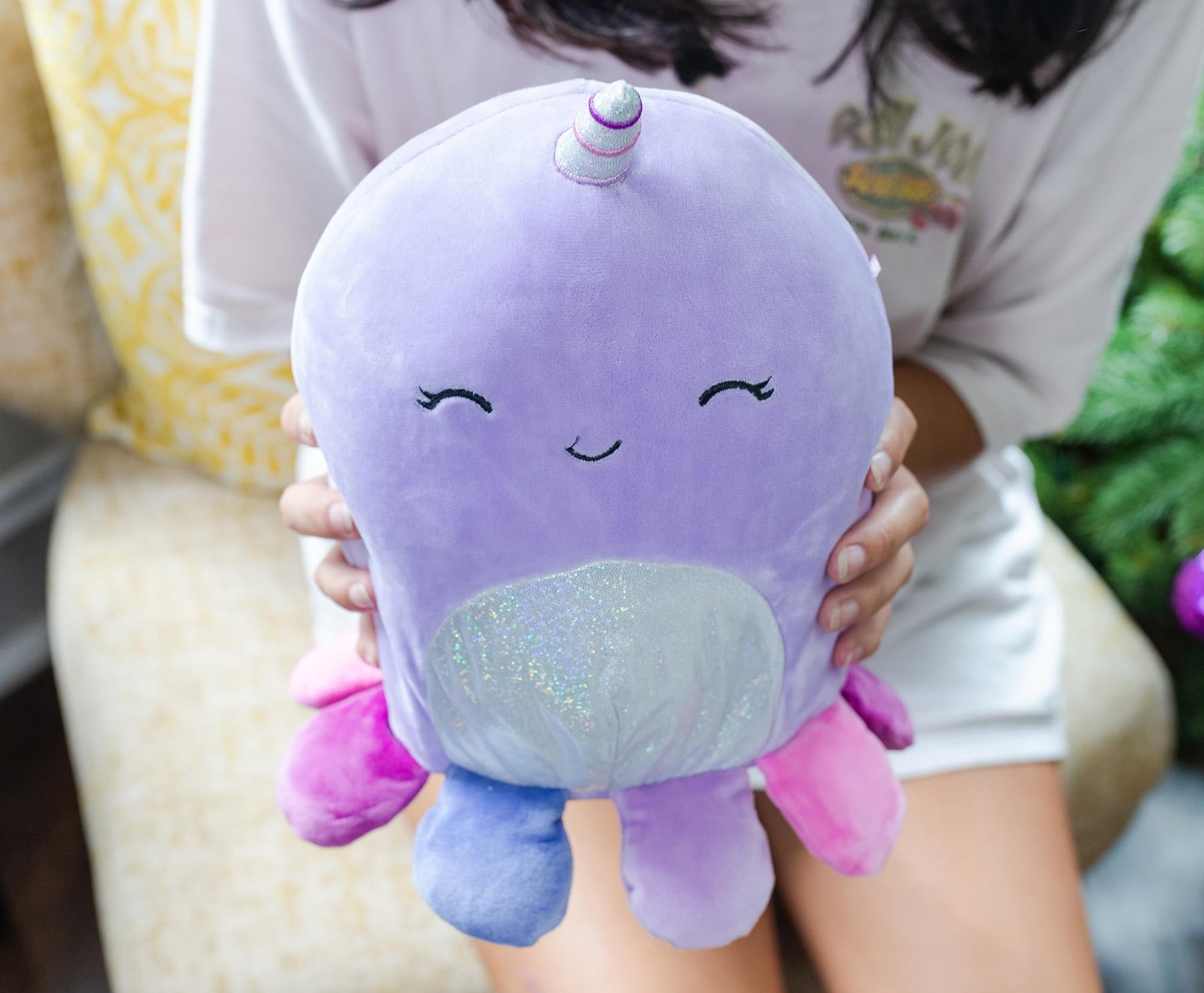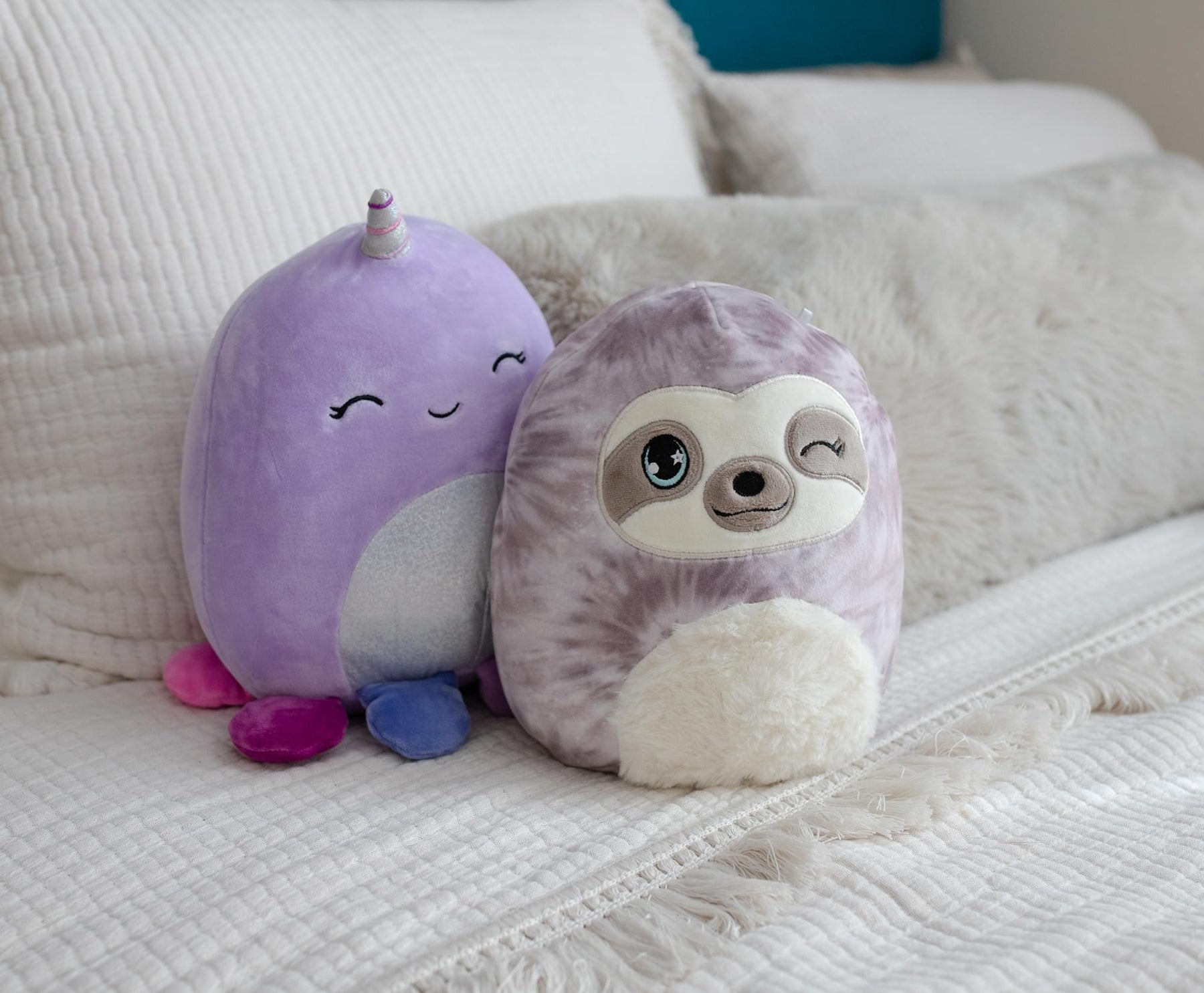 Squishmallow Axolotl Mystery Squad 8 Inch Blind Bag Mini Plush | One Random
SQUISHMALLOW SURPRISE: You love the entire animal kingdom - so you'll love these Squishmallows blind bags!
WHICH CHARACTER WILL YOU GET? This scented assortment includes a sloth, a blue Corgi, an octopus, a fish and more, plus one mystery Squishmallow! Includes one (1) mystery Squishmallow plush, selection is random.
HUGGABLE SIZE: Each Squishmallow plush measures 8-inches tall - the perfect size to cuddle and collect!
SUPER SOFT: Made of super soft spandex & polyester stuffing for crazy, cuddly fun.
GREAT GIFT IDEA: Purchase this adorable mystery plush for yourself or gift it to the plush lover in your life!
Kellytoy has created a line of loveable buddies made from super soft marshmallow-like texture and polyester (and they're easily washable). Since 2017, the Squishmallows collection has offered comfort, support and warmth as a couch companion, pillow pal, bedtime buddy and travel teammate. No need to feel alone, you'll have a buddy for the movies, the bedtime stories, the laughs and more! Time to put Squishmallows on your squishlist, because the squad can't wait for the company and cuddles!
Read All About It on Our Blog
Trending Geek