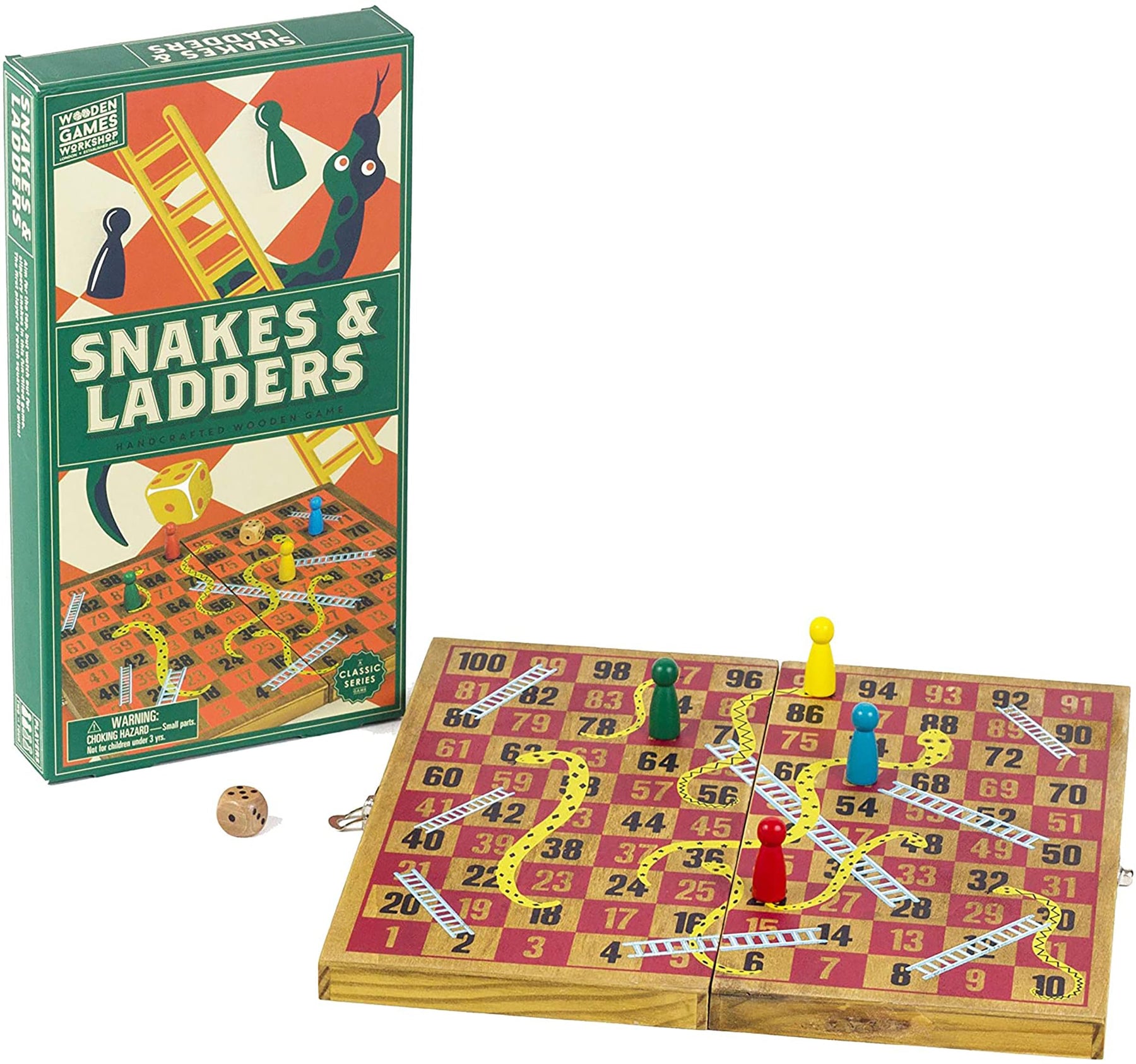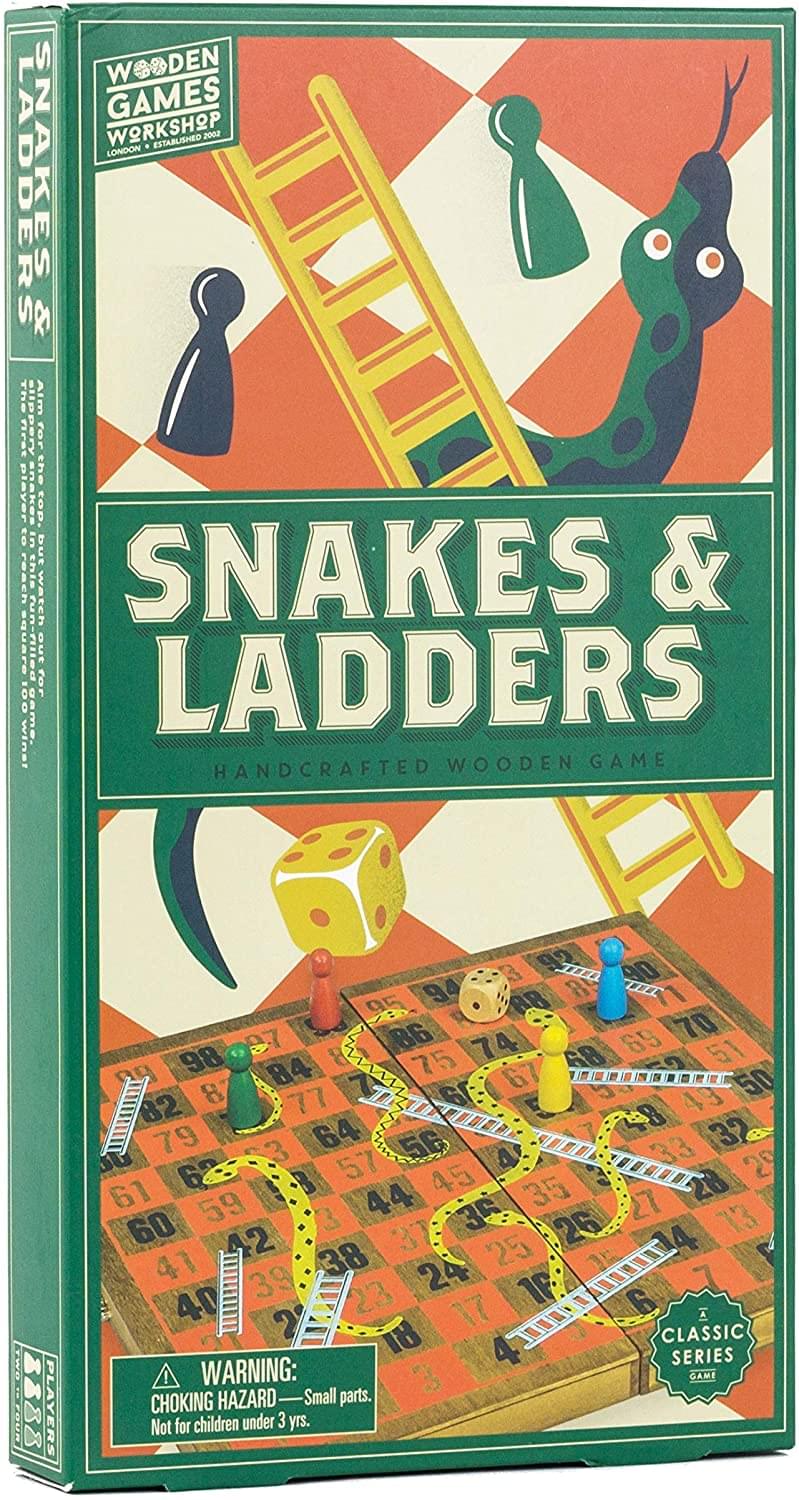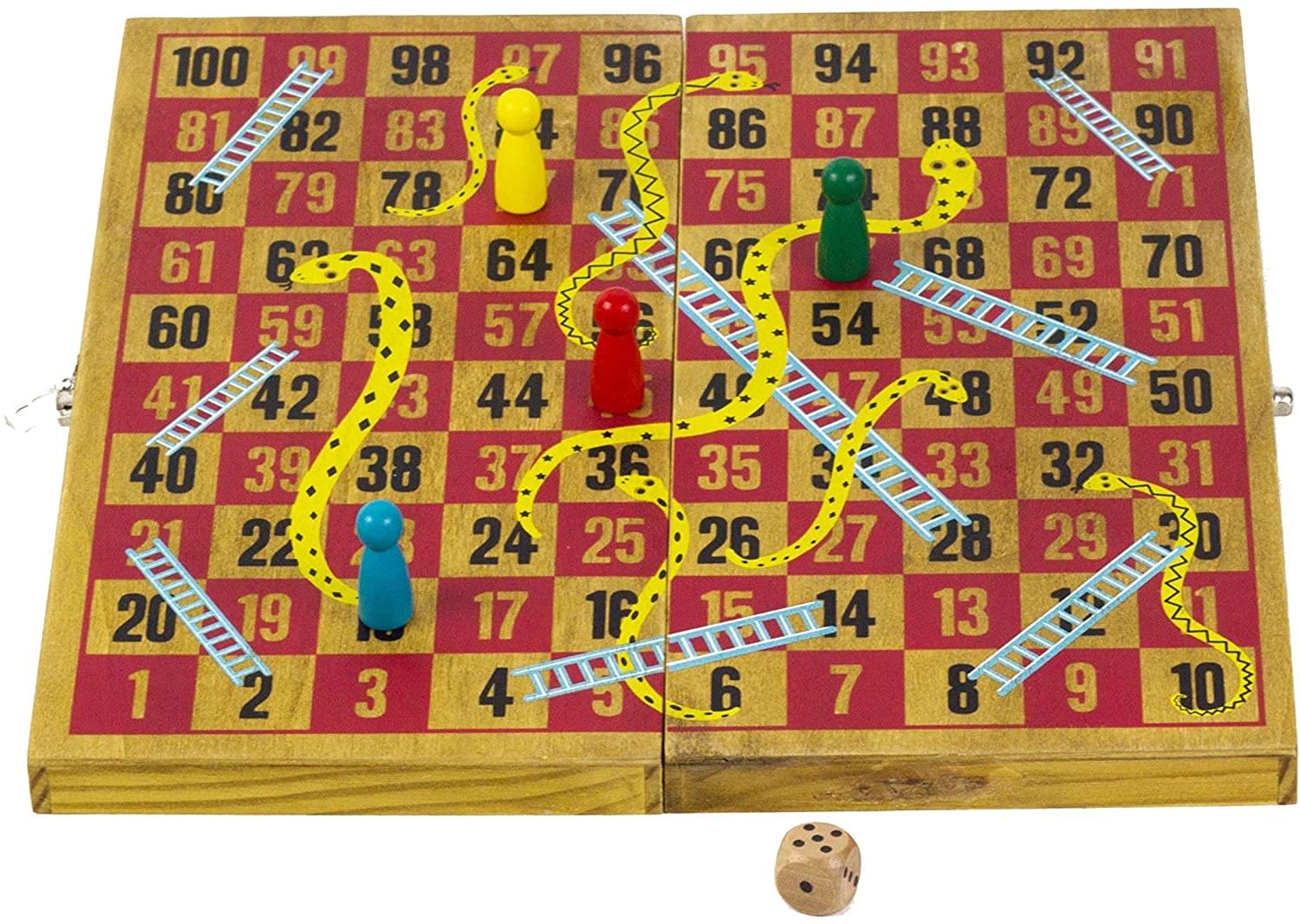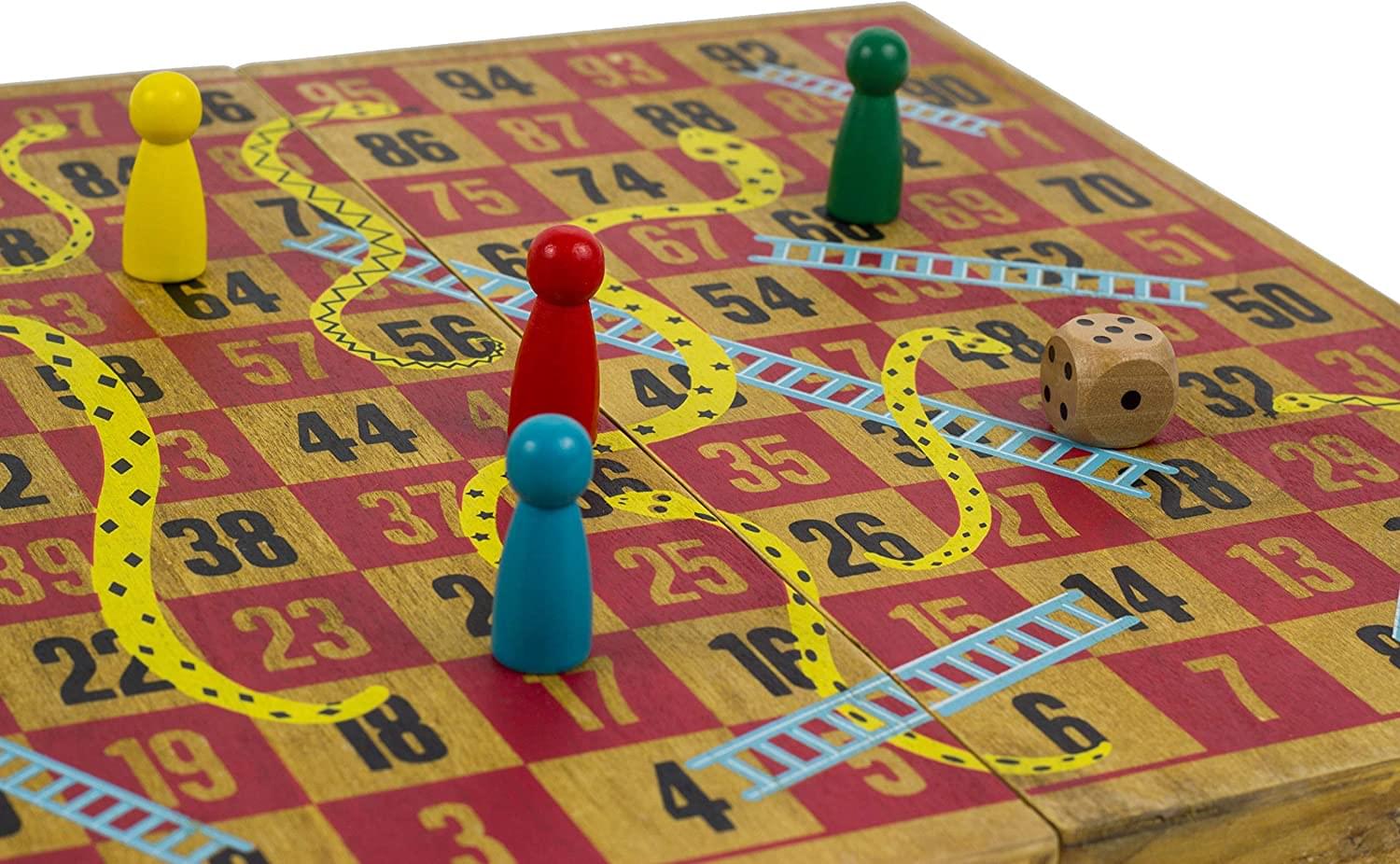 Snakes and Ladders | Classic Wooden Family Board Game
SNAKES AND LADDERS: This classic board game is the perfect addition to family games night.
FAMILY FUN: Aim for the top, but watch out for the slippery snakes in this fun-filled game. The first player to reach square 100 wins!
GAME INCLUDES: Includes a handcrafted antique look wooden Snakes & Ladders folding board, 4 pawns and 2 dice.
PROFESSOR PUZZLE: Part of Professor Puzzles Wooden Games Workshop - A collection of antique, classic wooden board games for the family.
Calling all classic board game lovers! Professor Puzzle presents Snakes and Ladders. This classic game is just one piece from the Wooden Games Workshop range. Beautifully finished, this range of wooden favorites brings together classic board games and pastimes from around the world. Great fun for all ages and generations.
Read All About It on Our Blog
Trending Geek