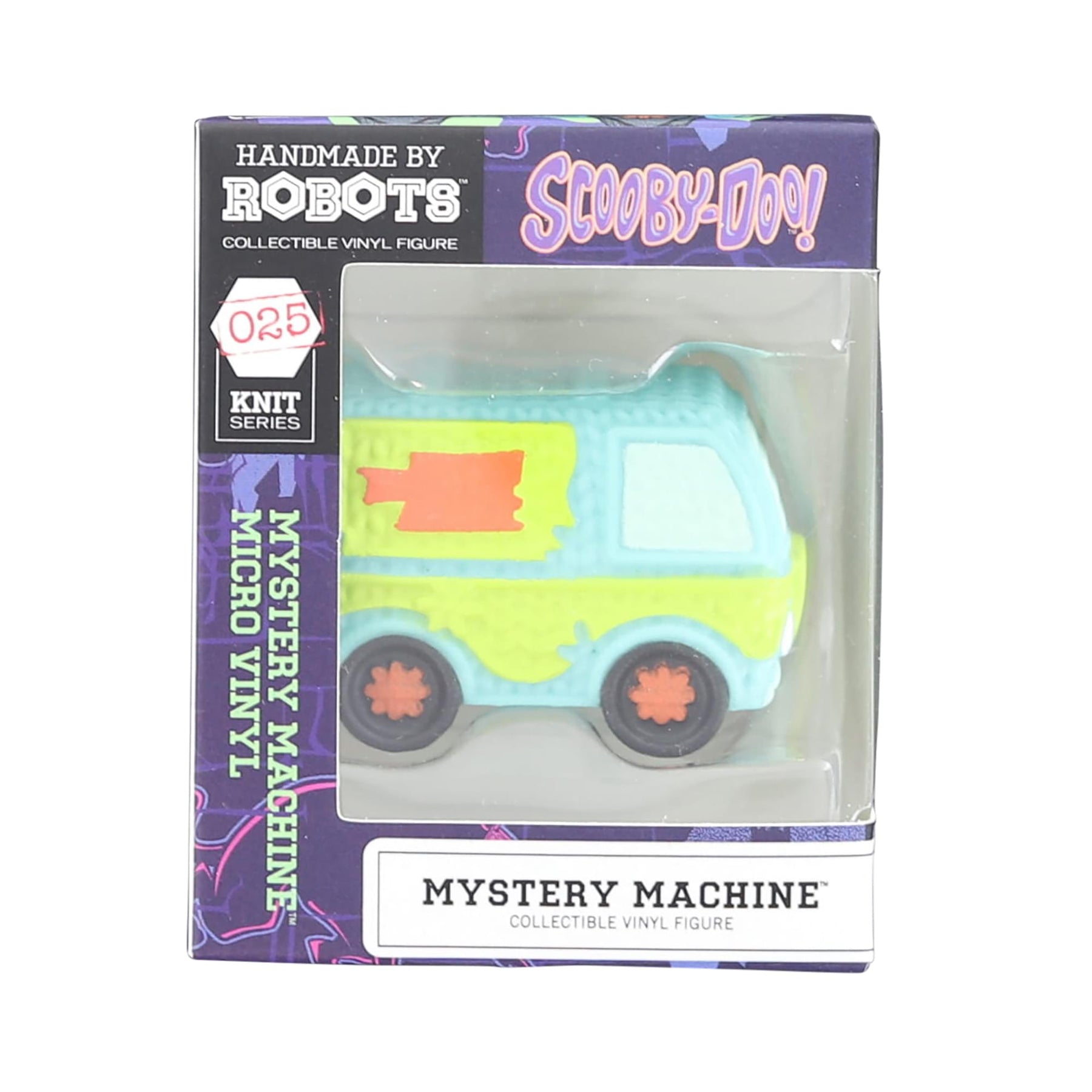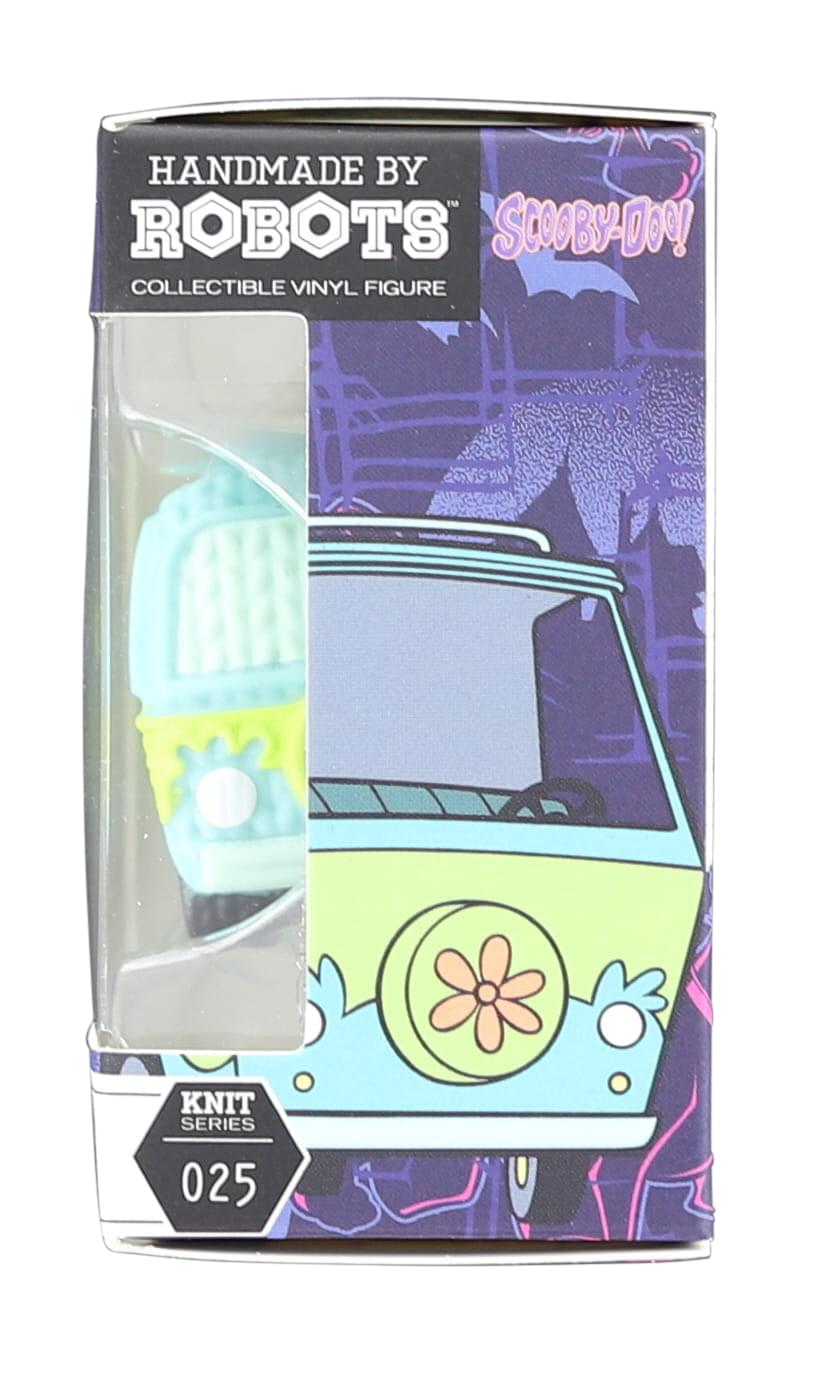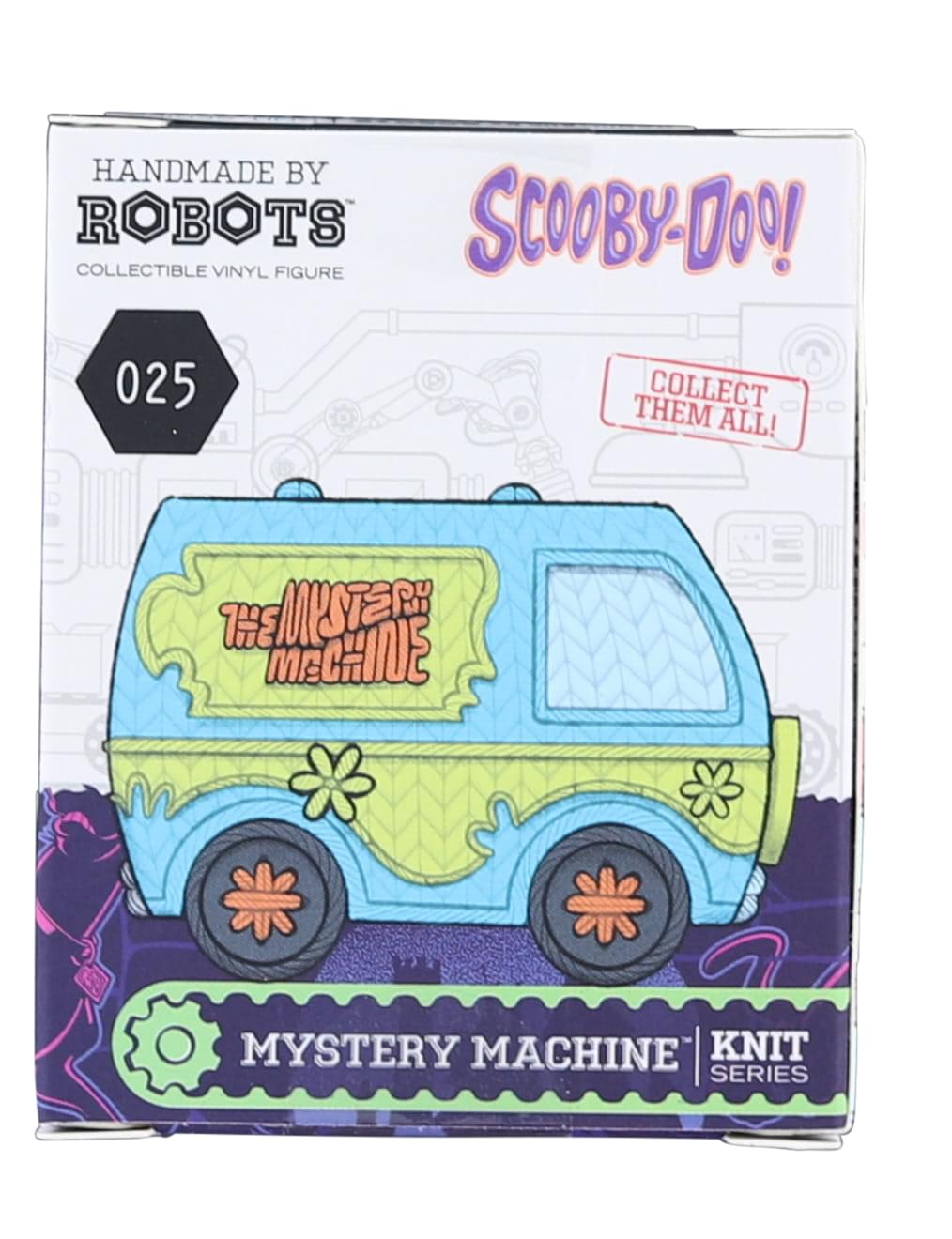 Scooby-Doo Handmade by Robots 1.75 Inch Micro Vinyl Figure | Mystery Machine
HANDMADE BY ROBOTS: Adorable vinyl figures that look like they were knitted from yarn!
FUN DESIGN: The Mystery Machine from Scooby-Doo never looked so unique!
COLLECTIBLE SIZE: Micro vinyl figure measures approximately 1.75-inches long - the perfect size for your office desk, home bookshelf and so much more!
GREAT GIFT IDEA: Purchase this figure for yourself or gift it to the Scooby-Doo fan in your life!
What is Handmade by Robots? Ambulatory biological units like yourselves require warmth and soft embraces. We robots know not of such things. Our best approximation is thus enclosed: the appearance of interwoven organic fibers into recognizable characters from your pop culture, though made of solidified polymers. Our research indicates they would be given and received as gestures of friendship and love. May your acquaintances find value in such meaningless activities.