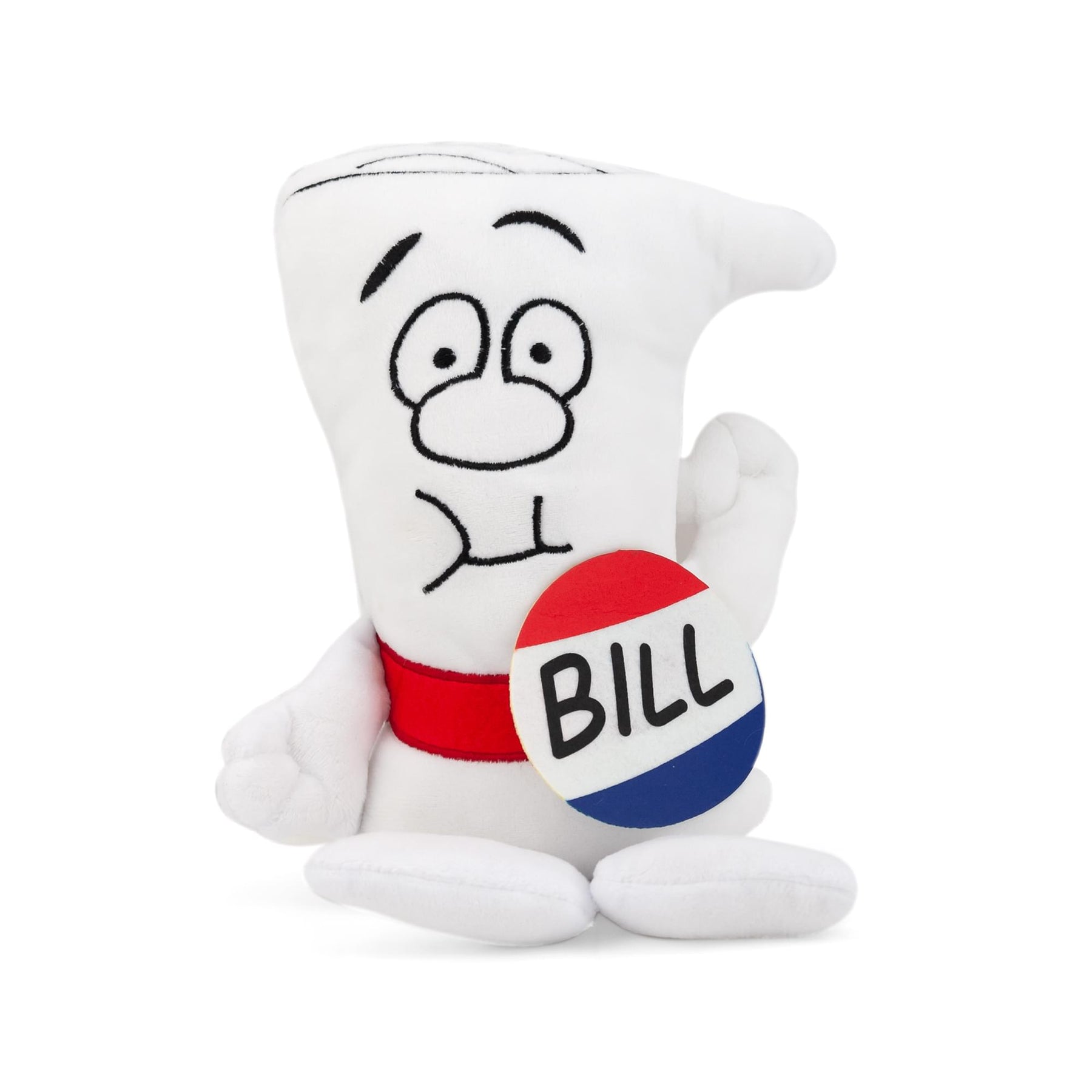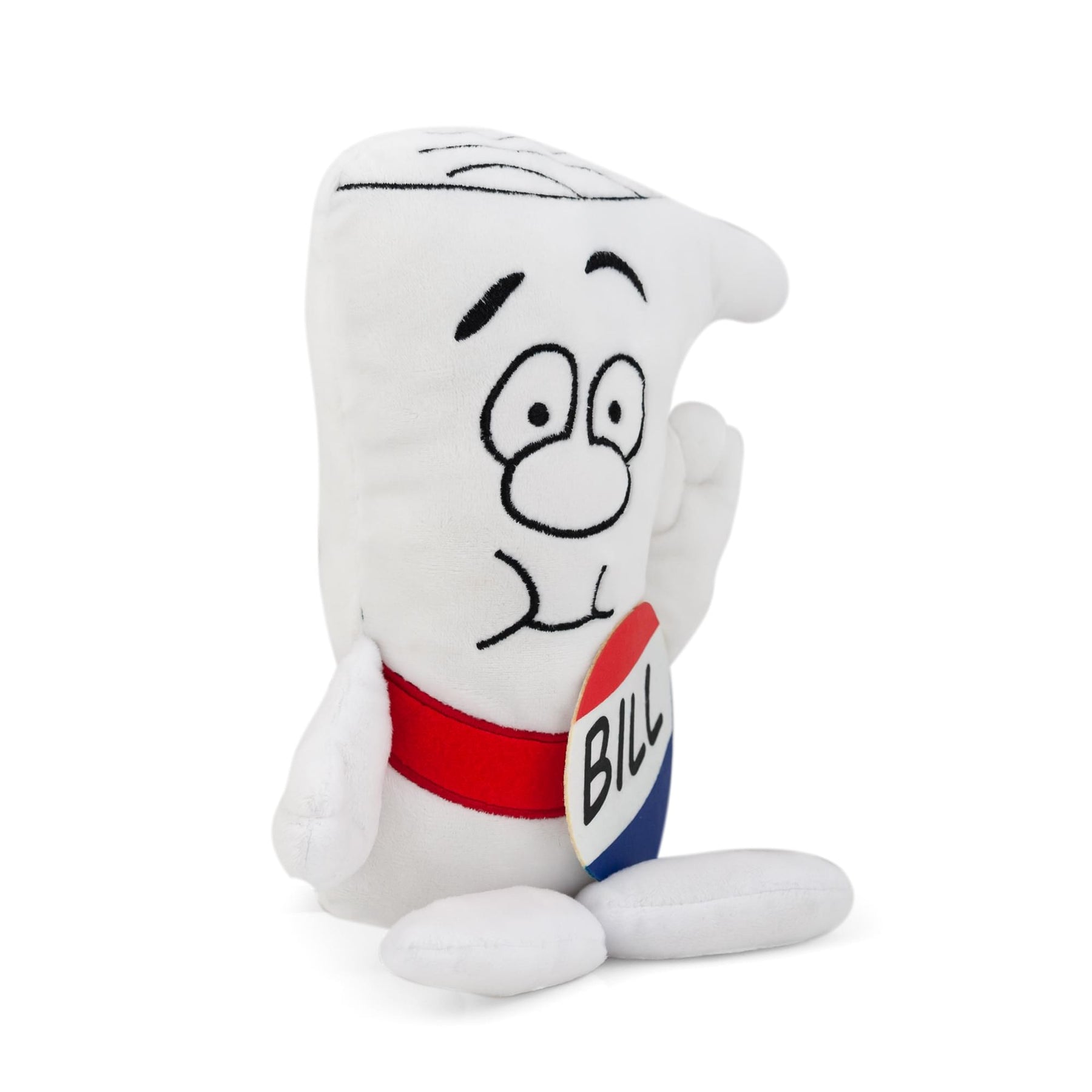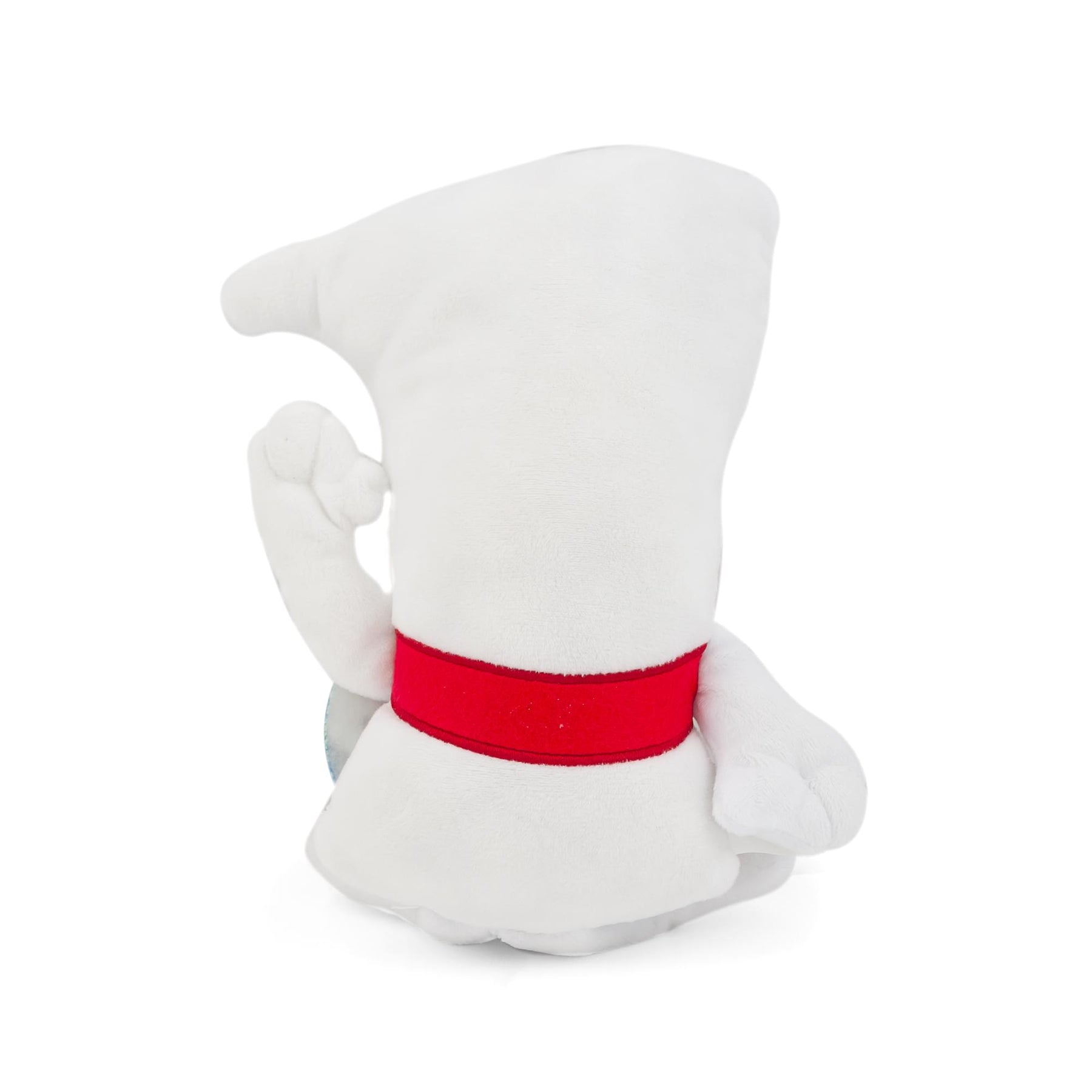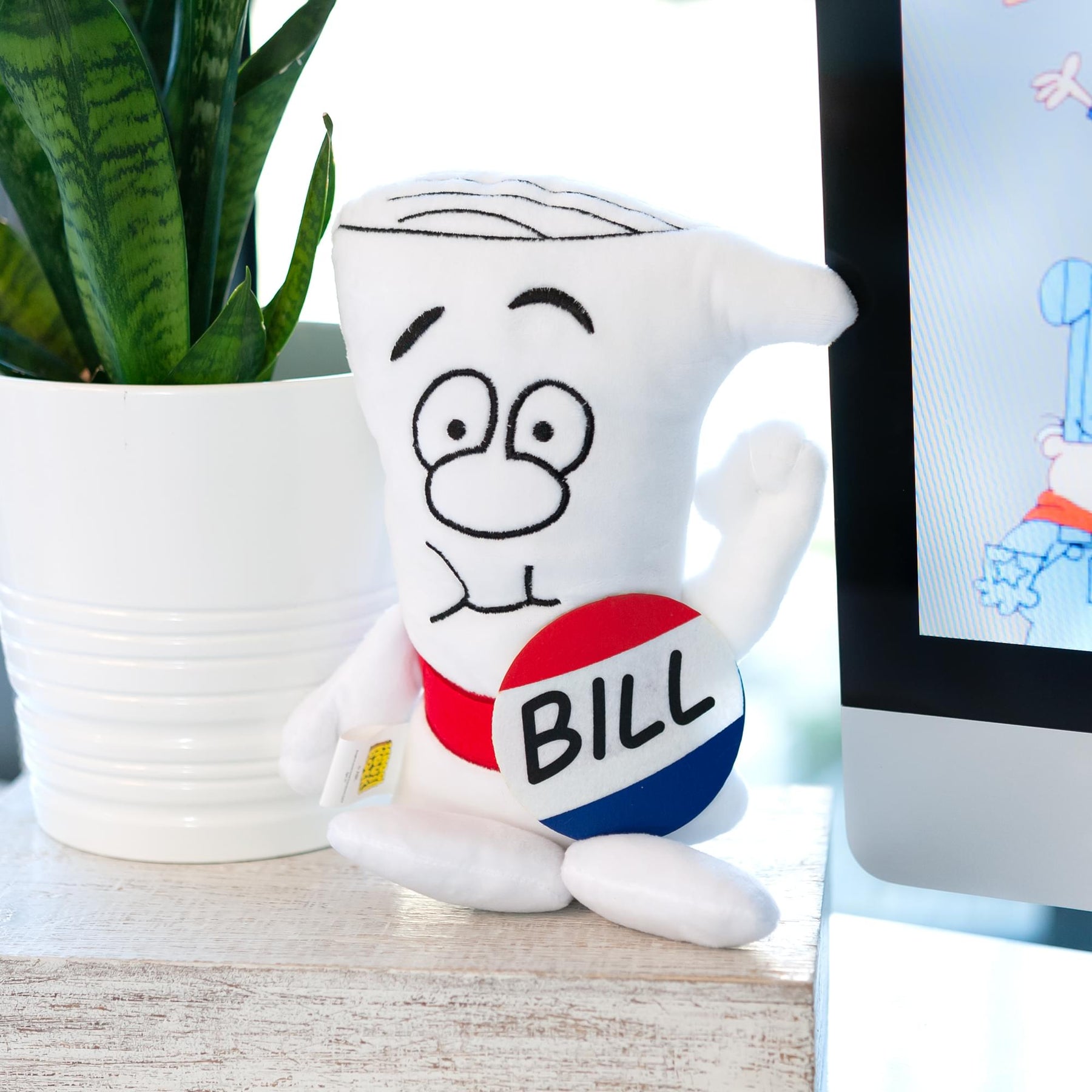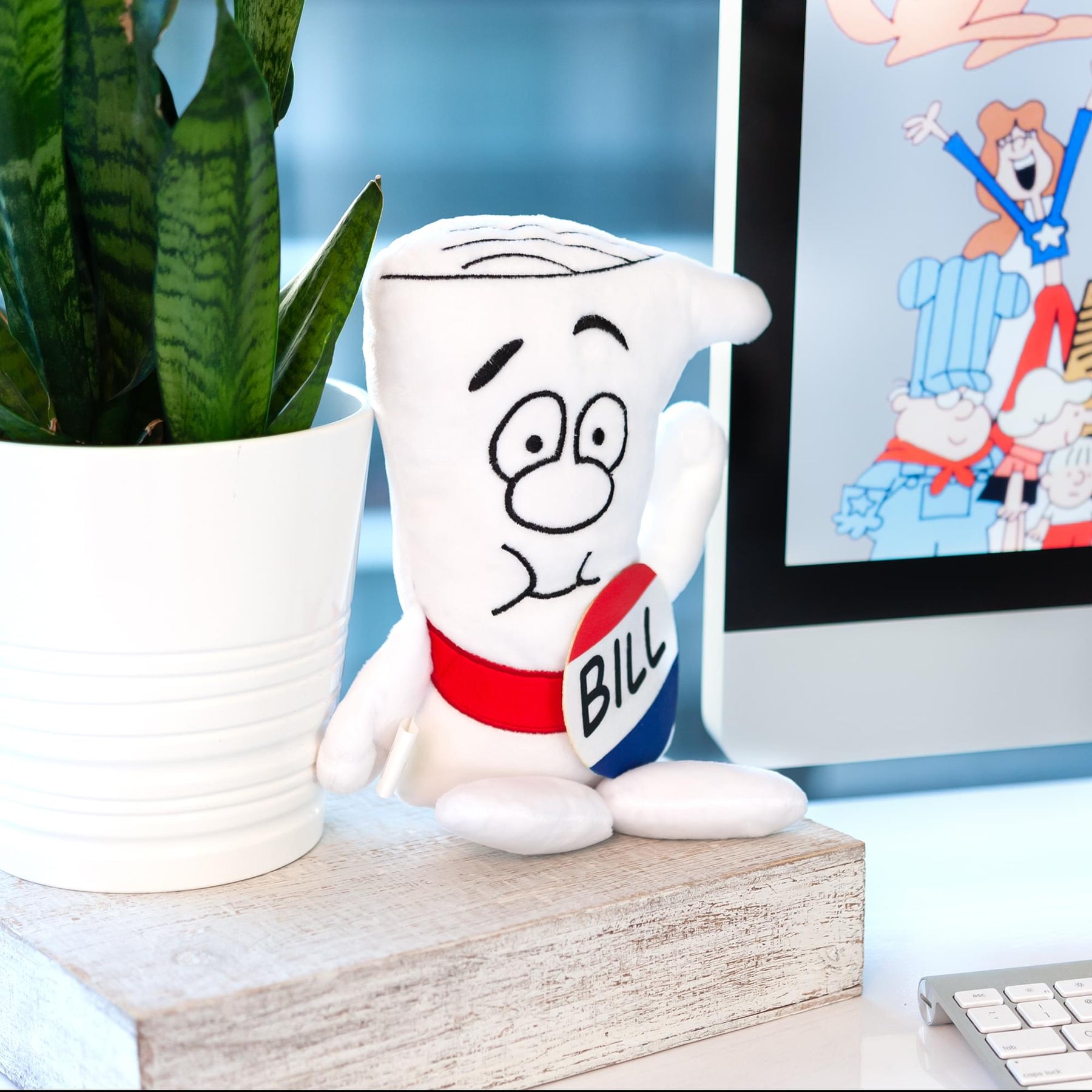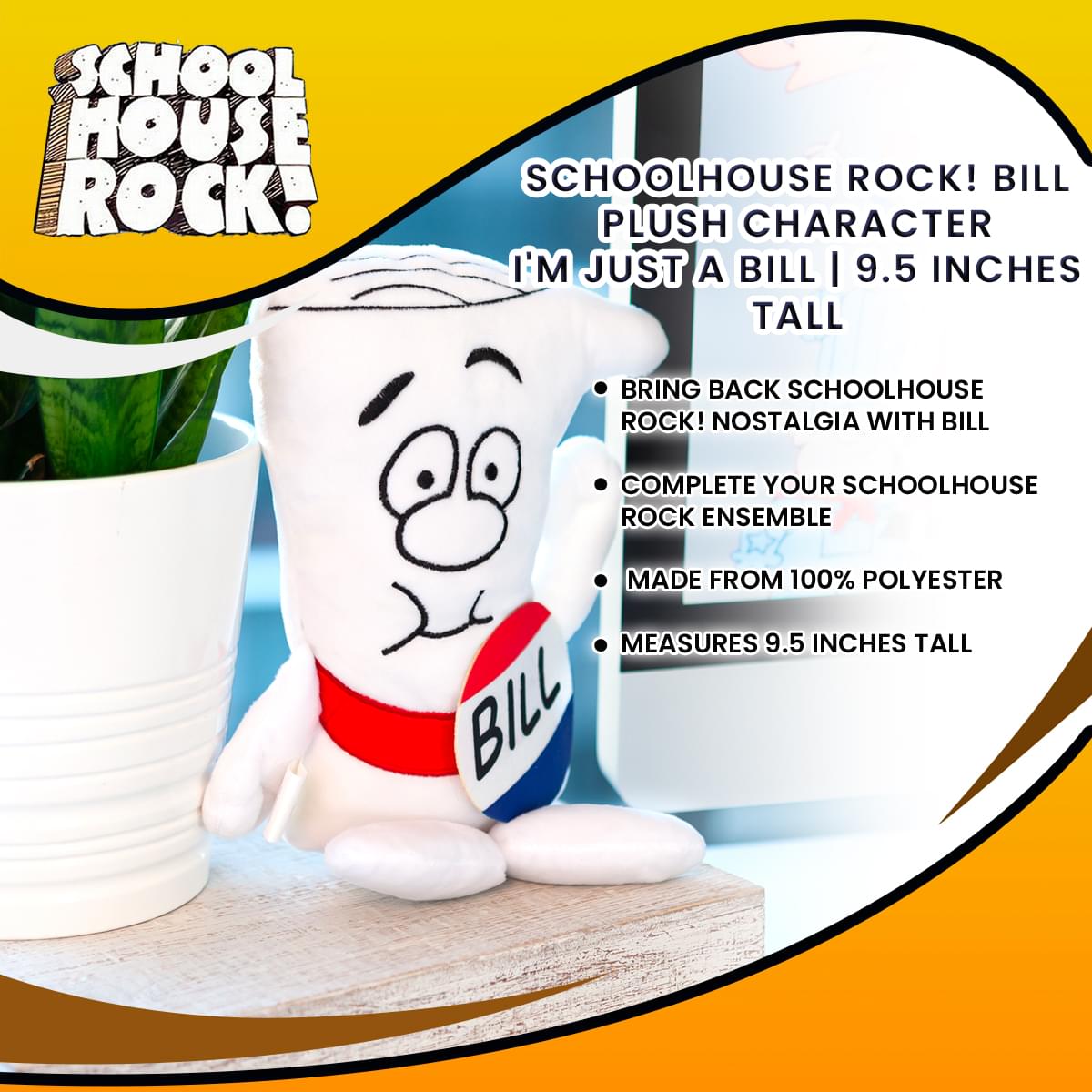 Schoolhouse Rock! Bill Plush Character | I'm Just A Bill | 9.5 Inches Tall
EVERY LAW STARTS WITH A BILL: From the 1970s classic educational cartoon series, Schoolhouse Rock!, Bill is here to teach us all about the process of how laws are made in America!
RECOUNT THE LEGISLATIVE PROCESS WITH BILL: From his catchy song about being "just a bill," fans of the Schoolhouse Rock! series will have the entire process (and song) memorized in no time with Bill around!
MADE FROM SOFT POLYESTER: Enjoy this soft plush collectible for years to come as it is crafted from 100% polyester! Standing at 9.5 inches tall, Bill is the perfect companion for binge-watching Schoolhouse Rock!
BRING HOME THE NOSTALGIA: It's hard to think about how bills become laws without having the song, "I'm Just A Bill," come to mind. Bill taught us about government in a fun and memorable way. Now you can bring home Bill and recount that famous song with him!
HE'S MORE THAN A BILL, HE'S A FRIEND: Perfect for any Schoolhouse Rock! fan, Bill makes a wonderful companion for anyone who loves the series or loves United States government. Gift Bill to yourself, a friend, or a teacher today!
MORE THAN JUST A BILL
Our friend Bill may think that he's simply a bill but to us, he's so much more! Bill has been turned into a soft polyester plush toy and is now ready for comforting you as you watch all of your favorite Schoolhouse Rock! episodes again! Bill sits patiently awaiting the day he can finally become a law but until then, he'll make a wonderful companion or gift to any Schoolhouse Rock! fan. 
COLLECTIBLE SCHOOLHOUSE ROCK PLUSH
As someone who has taught much of America about the legislative process of creating laws, Bill is essential when thinking of what Schoolhouse Rock! collectibles to add to your educational ensemble! Since the 1970s, Schoolhouse Rock! has been educating us on all aspects of the worlds of academics and government. Bill is no exception! Perfect for classroom decoration and gifting to any Schoolhouse Rock! fan, Bill is ready to complete your need for more Schoolhouse Rock!