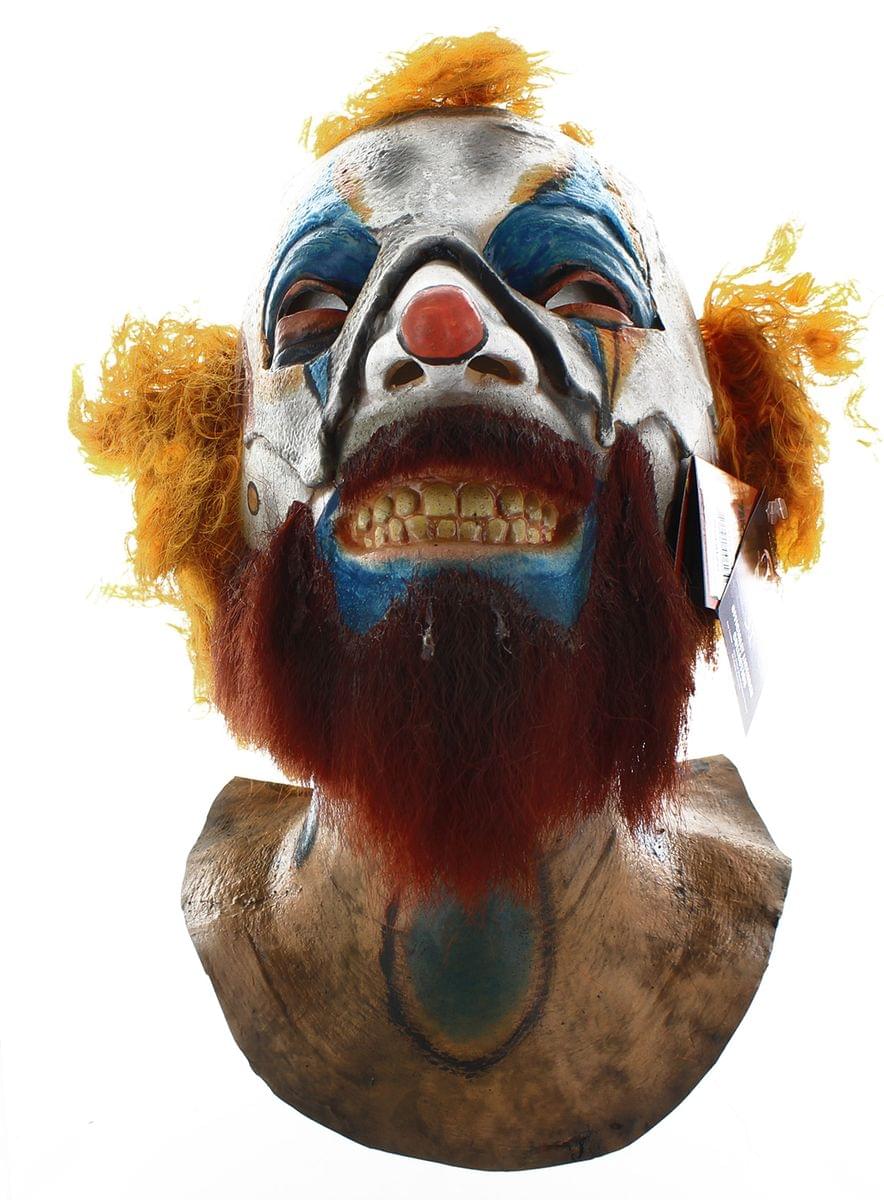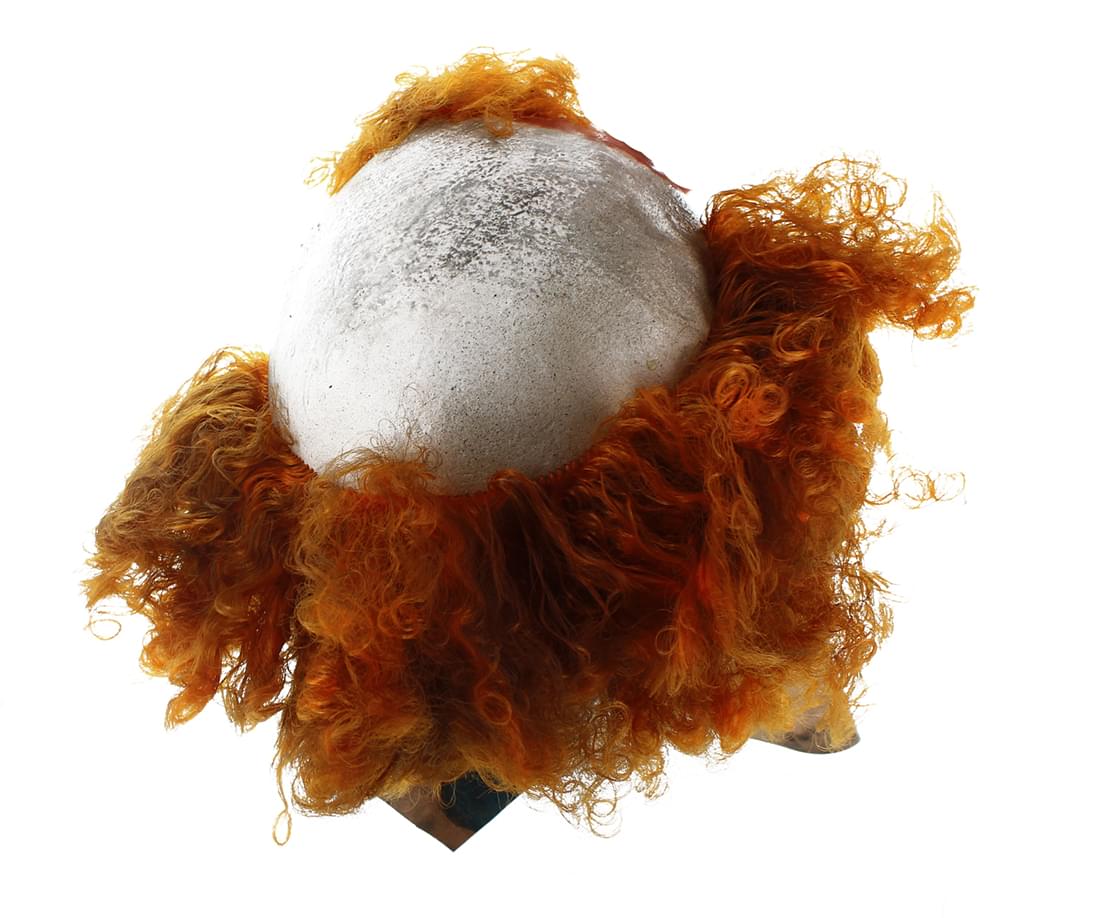 Rob Zombie's 31 Schitzo Full Head Mask Adult Costume Accessory
Sculpted by Connor Deless.
One size fits most teens and adults.
The mask shows the neglected killerclown from the movie "31" with orange-brown-curls and balding and full-blown beard.
Don't miss your chance to be the ultimate maniac!
Officially licensed by Global Merchandising Services.
Trick or Treat Studios and Global Merchandising Services are proud to present Schizo Head from Rob Zombie's newest film 31. Based on behind the scene shots, provided by Rob Zombie, the incredibly talented Connor Deless sculpted every detail that is seen in the hero mask. Become part of a perfidious feathered by cult horror movie director Rob Zombie with Rob Zombie "31" Schitzo mask! Fierce depictions of violence such as in "The House of 1000 Corpses" or "The Devil's Rejects" are among his trademarks - make sure you a correspondingly horrible horror mask for the upcoming Halloween celebrations and horror parties!