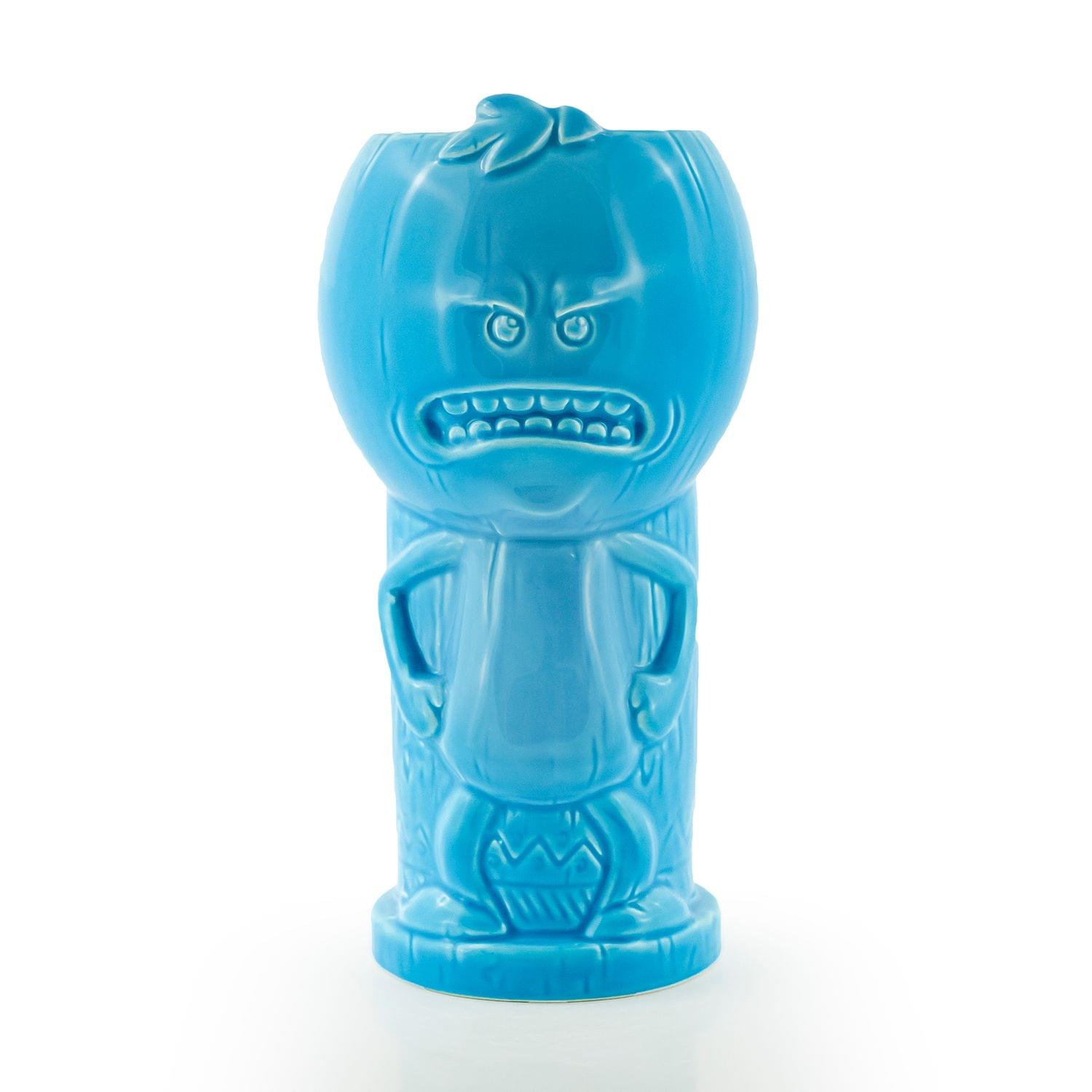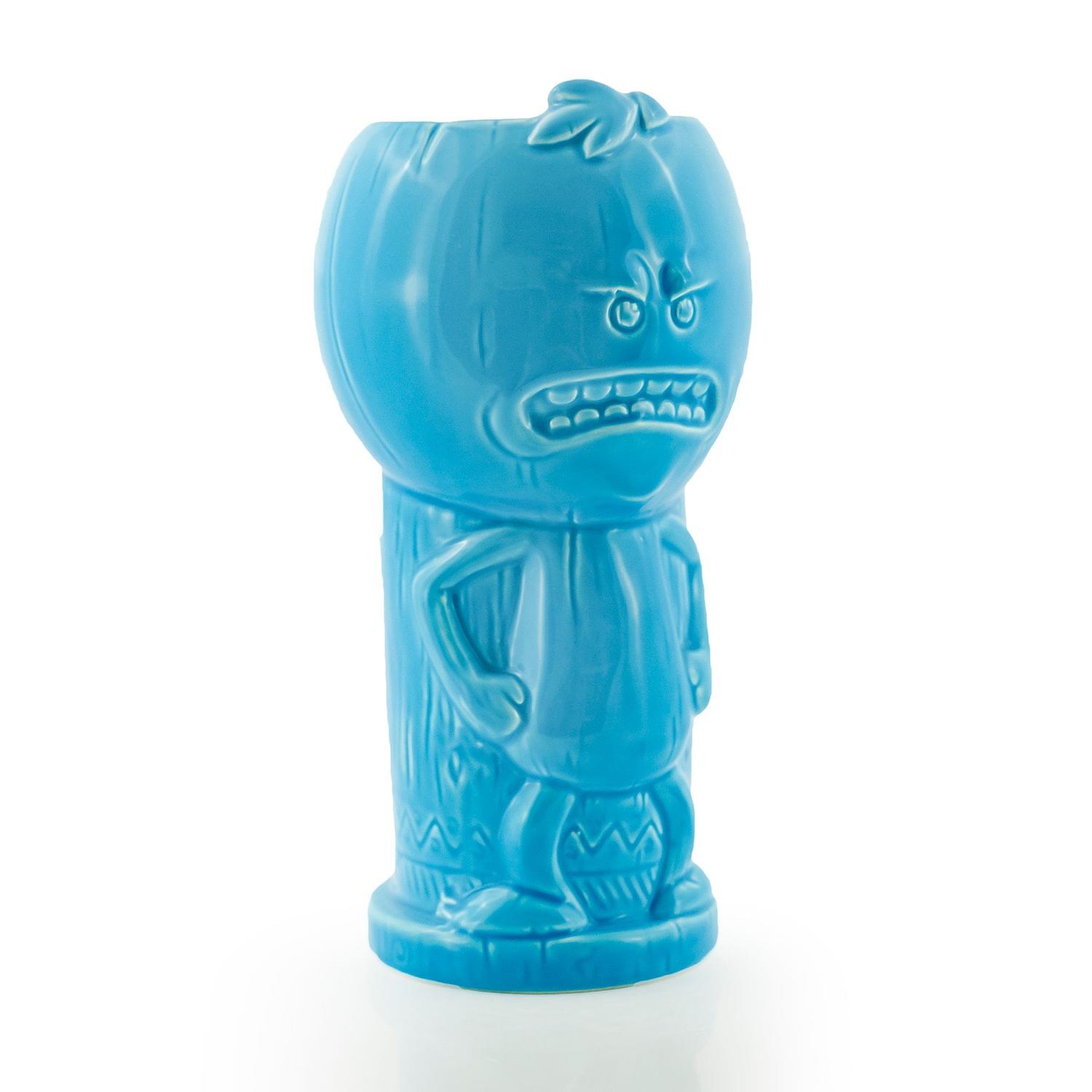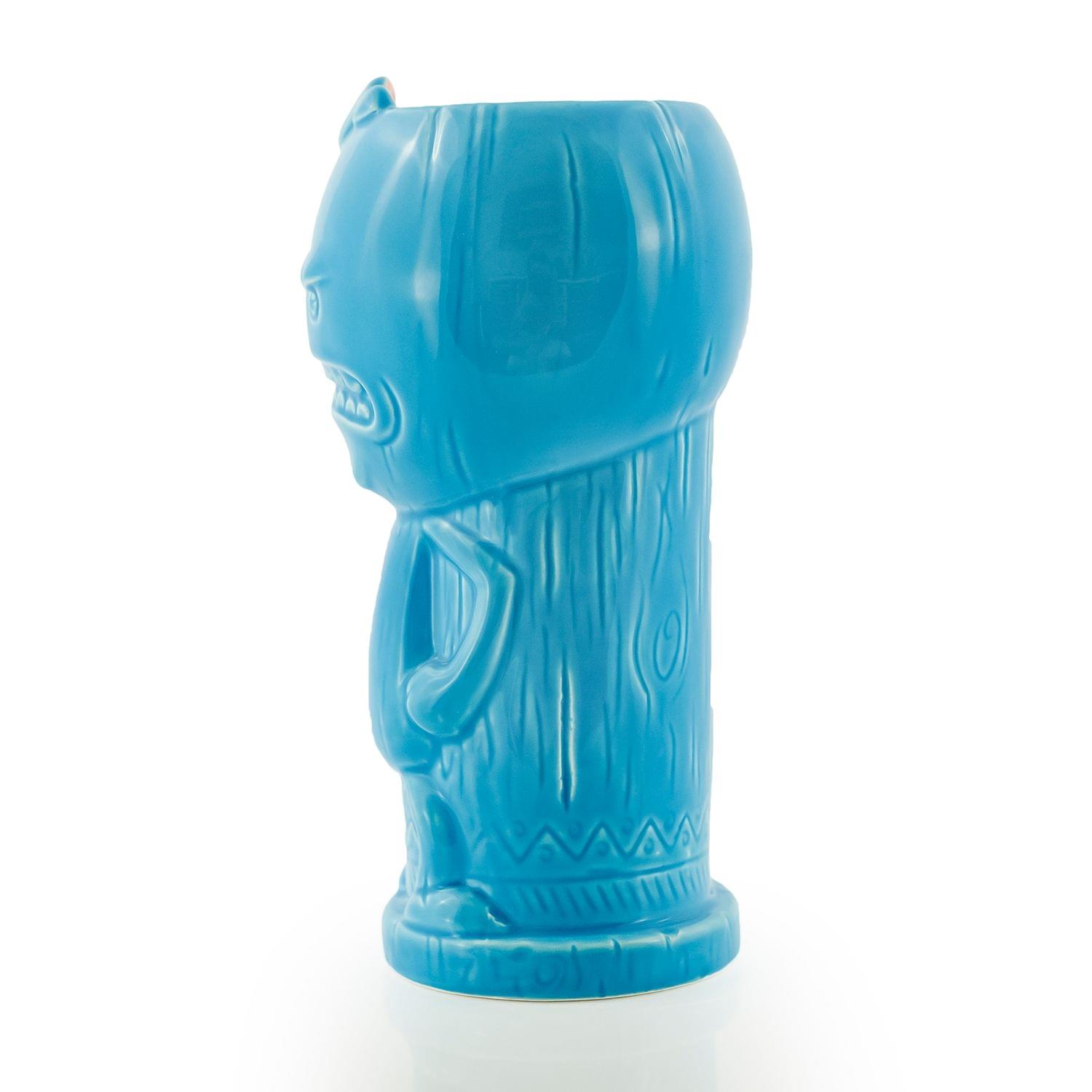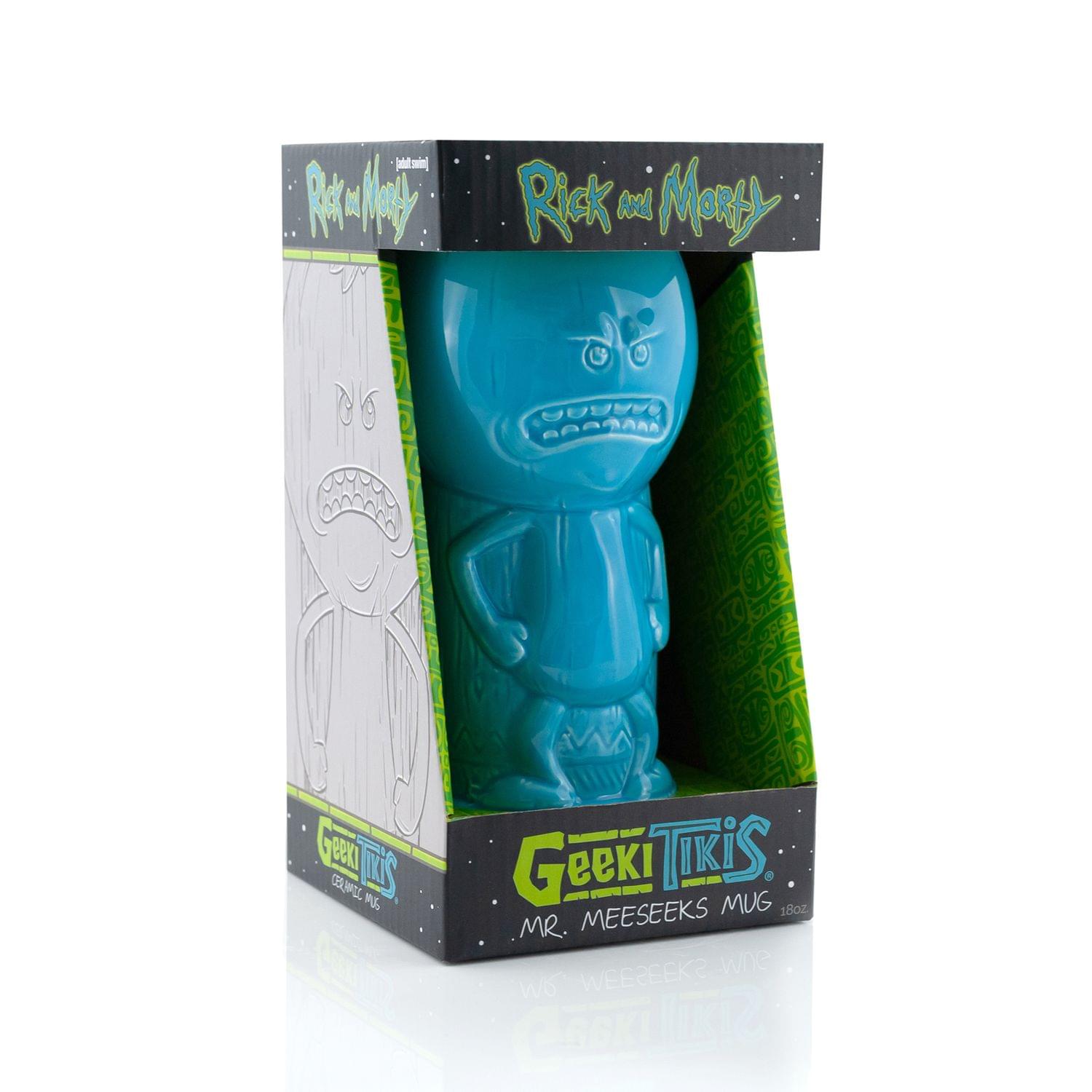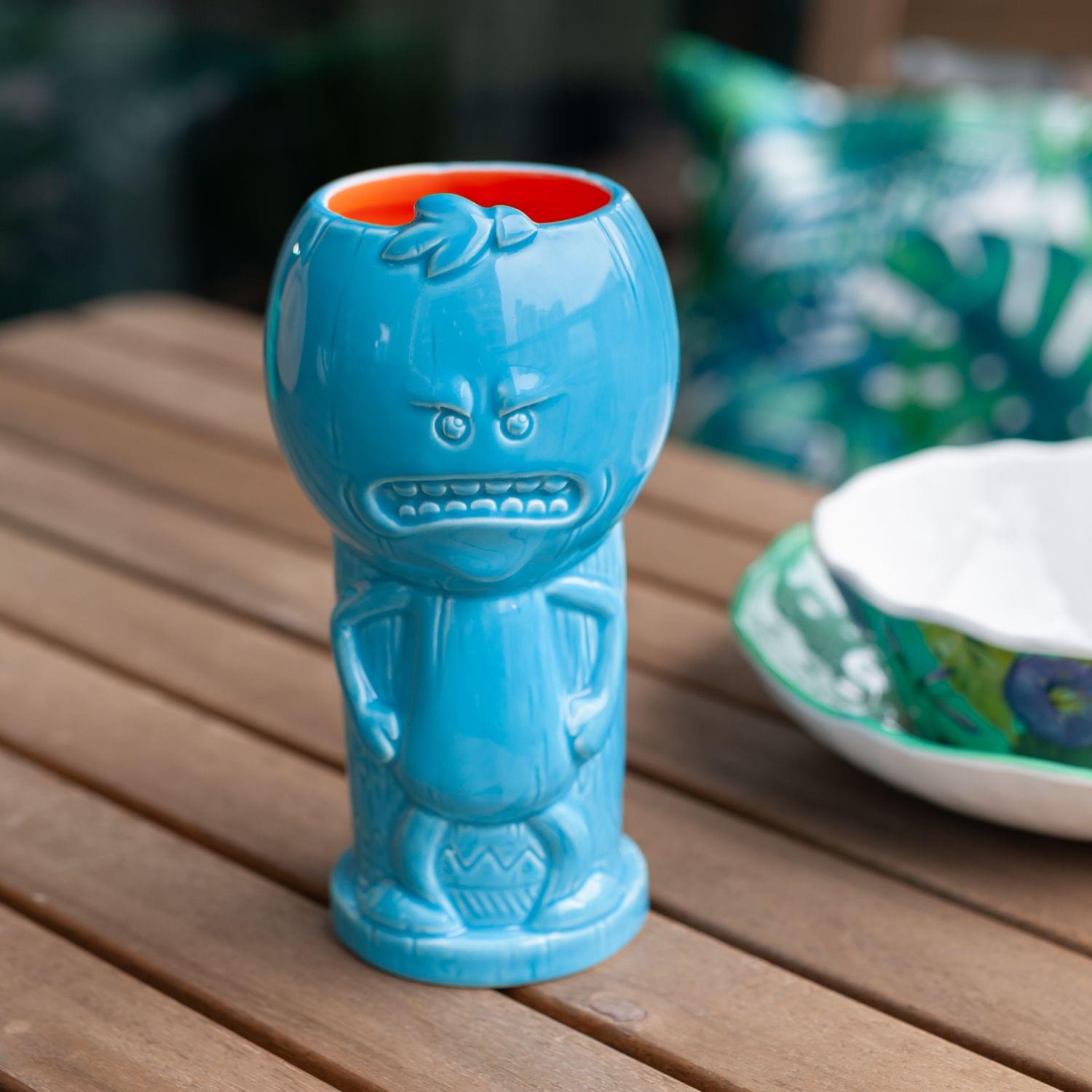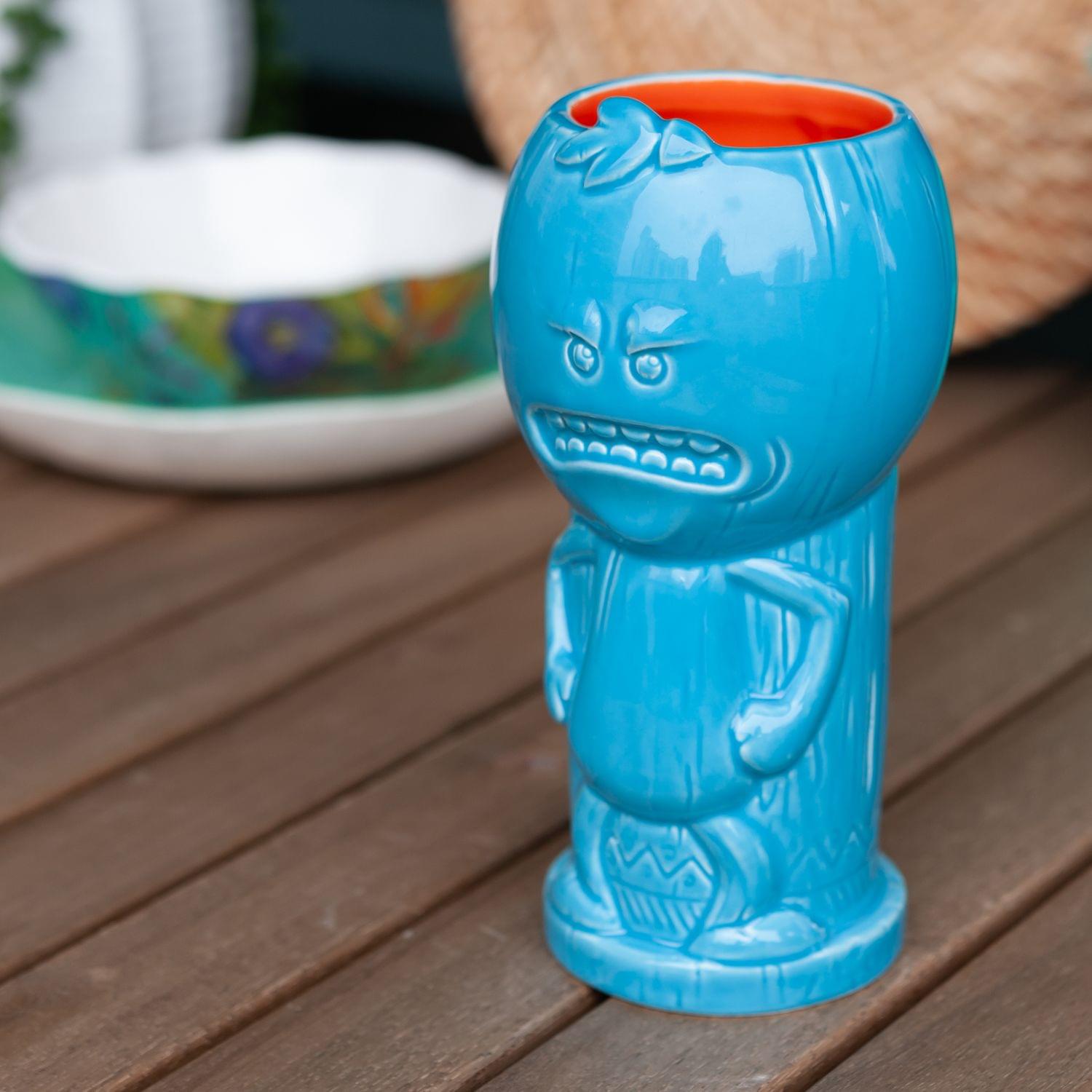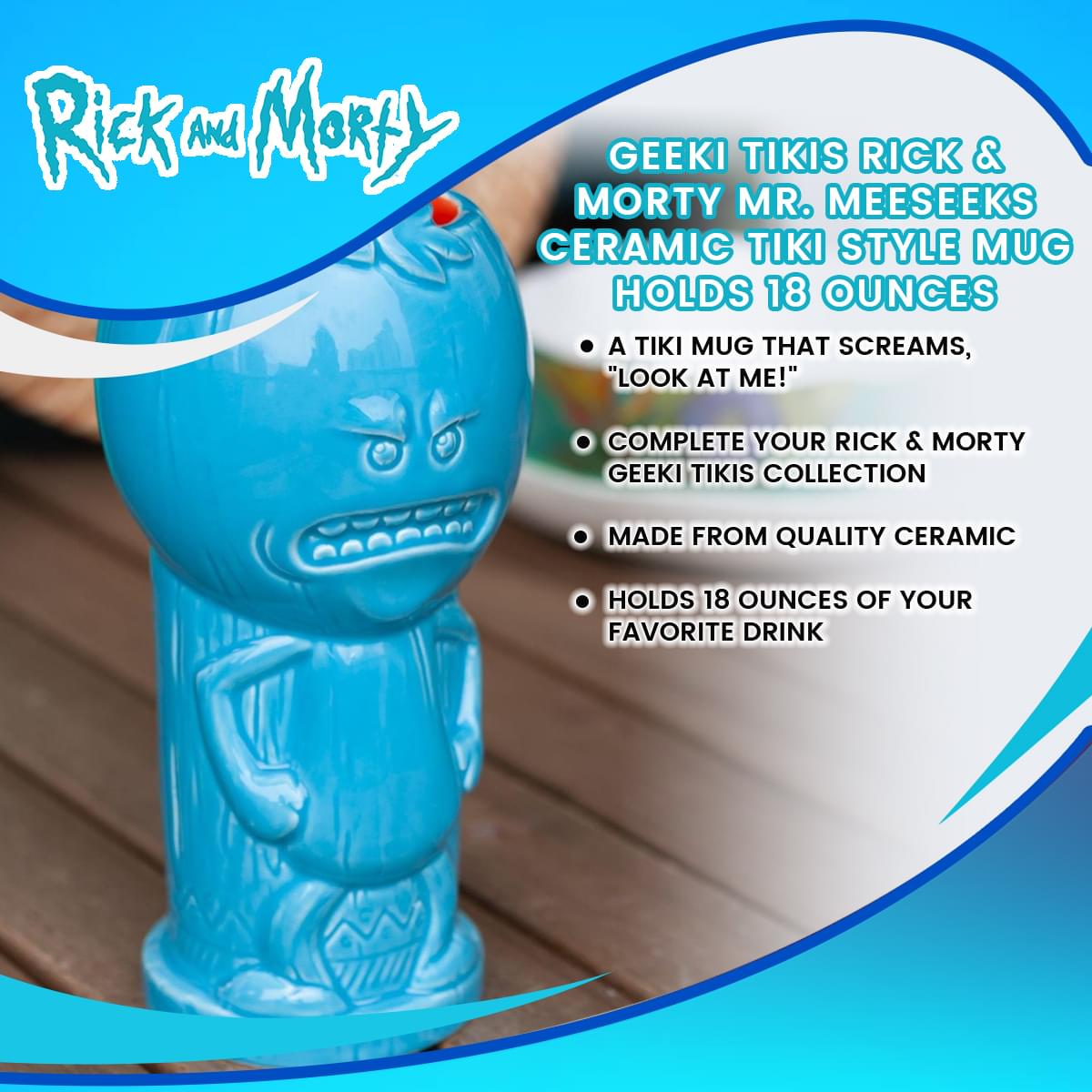 Geeki Tikis Rick & Morty Mr. Meeseeks | Ceramic Tiki Style Mug | Holds 18 Ounces
I'M MR. MEESEEKS, LOOK AT ME: Everyone's favorite can-do character is back in the form of this coveted tiki cup! Your tiki style mug will practically be screaming this iconic Rick and Morty catchphrase every time you go for a drink!
YOU'LL ALWAYS HAVE A DRINKING BUDDY: Tiki mugs are a popular commodity among those who enjoy a fun and refreshing drink. Whenever you need a drink, just grab your Meeseeks mug and you'll never go without a drinking buddy again!
MORTY TESTED, RICK APPROVED: This collectible tiki mug is crafted from a durable ceramic material and built to last. This Mr. Meeseeks tiki is microwave safe and top shelf dishwasher safe!
EVERYONE'S FAVORITE RICK & MORTY CHARACTER: With a ceramic build and an 18-ounce capacity, Mr. Meeseeks is the perfect drinking cup for any type of brew or mixed drink! Enjoy a Mai Tai or Pina Colada with the can-do Mr. Meeseeks!
RICK & MORTY ENTER THE TIKI-VERSE: Each Geeki Tikis mug is designed to bring your favorite hobbies together; mixed drinks and Rick & Morty! This Meeseeks mug is officially licensed and perfect for any tiki mug collection!
THE CAN-DO MAN OF BLUE
It's Mr. Meeseeks! If you're ever stuck in a bind with too many things to do, you can simply lighten your load by grabbing a Meeseeks box! A Meeseeks box has the power to summon Mr. Meeseeks who will then perform any task you give to him. Mr. Meeseeks lives to serve and complete that task; afterwards he'll simply stop existing. Don't worry, Mr. Meeseeks loves to complete your mundane chores, after all, existence is pain to a Meeseeks! In the case of this Geeki Tikis mug, Mr. Meeseeks lives to serve you round after round of your favorite bar drink! Enjoy Mr. Meeseeks as your new permanent drinking companion with this collectible Geeki Tikis bar mug!
OFFICIAL GEEKI TIKIS COLLECTIBLE MUGS

Combining the popular fashion of tiki mugs with amazing pop culture icons, Geeki Tikis has created a product line for geeks, nerds, and super-fans to enjoy their favorite drinks with their favorite characters! Made from a durable quality ceramic, each mug is designed to deliver stunning details while also being durable enough to quench your thirst round after round! Enjoy the magic of Geeki Tikis mugs and collect the complete set of your favorite series!
Read All About It on Our Blog
Trending Geek