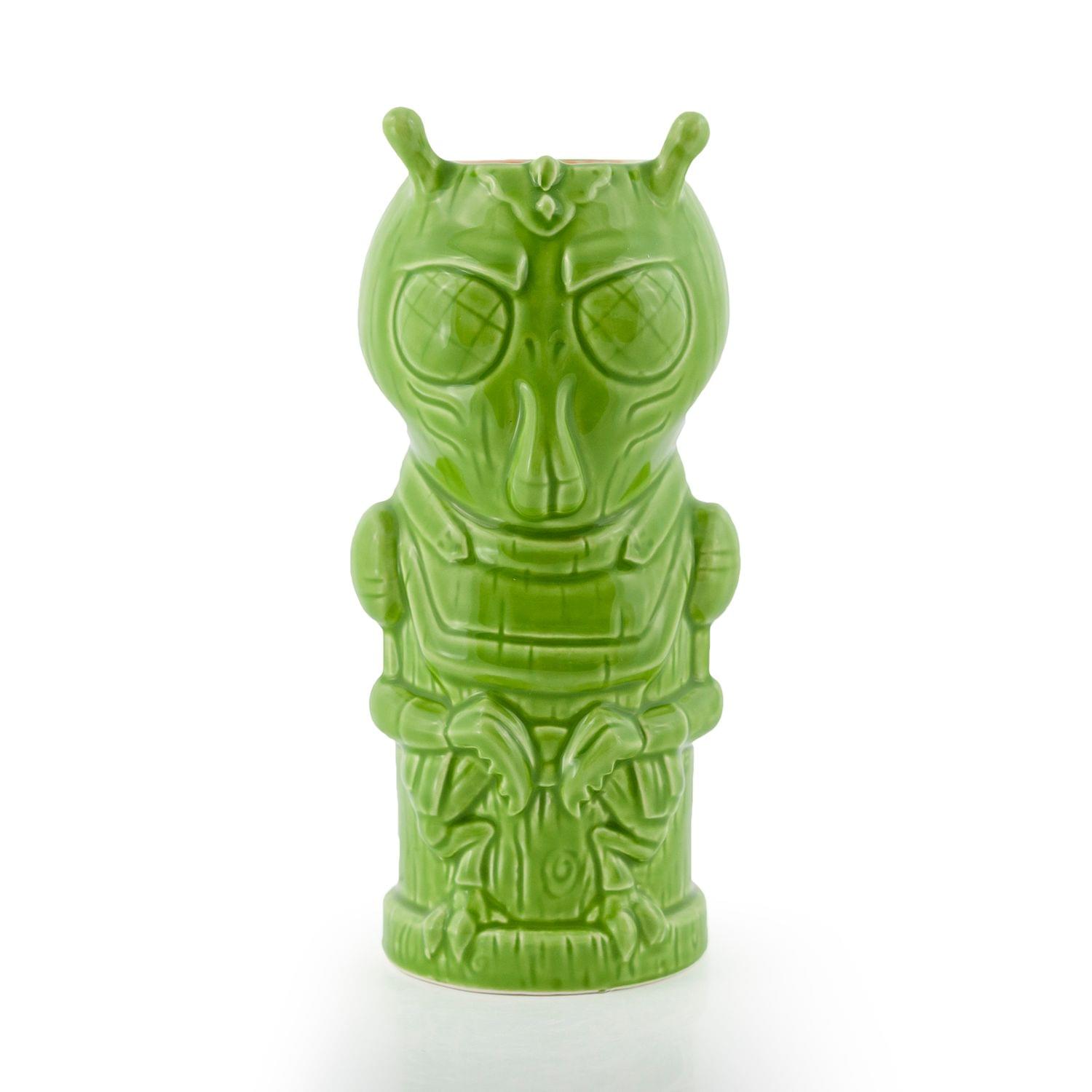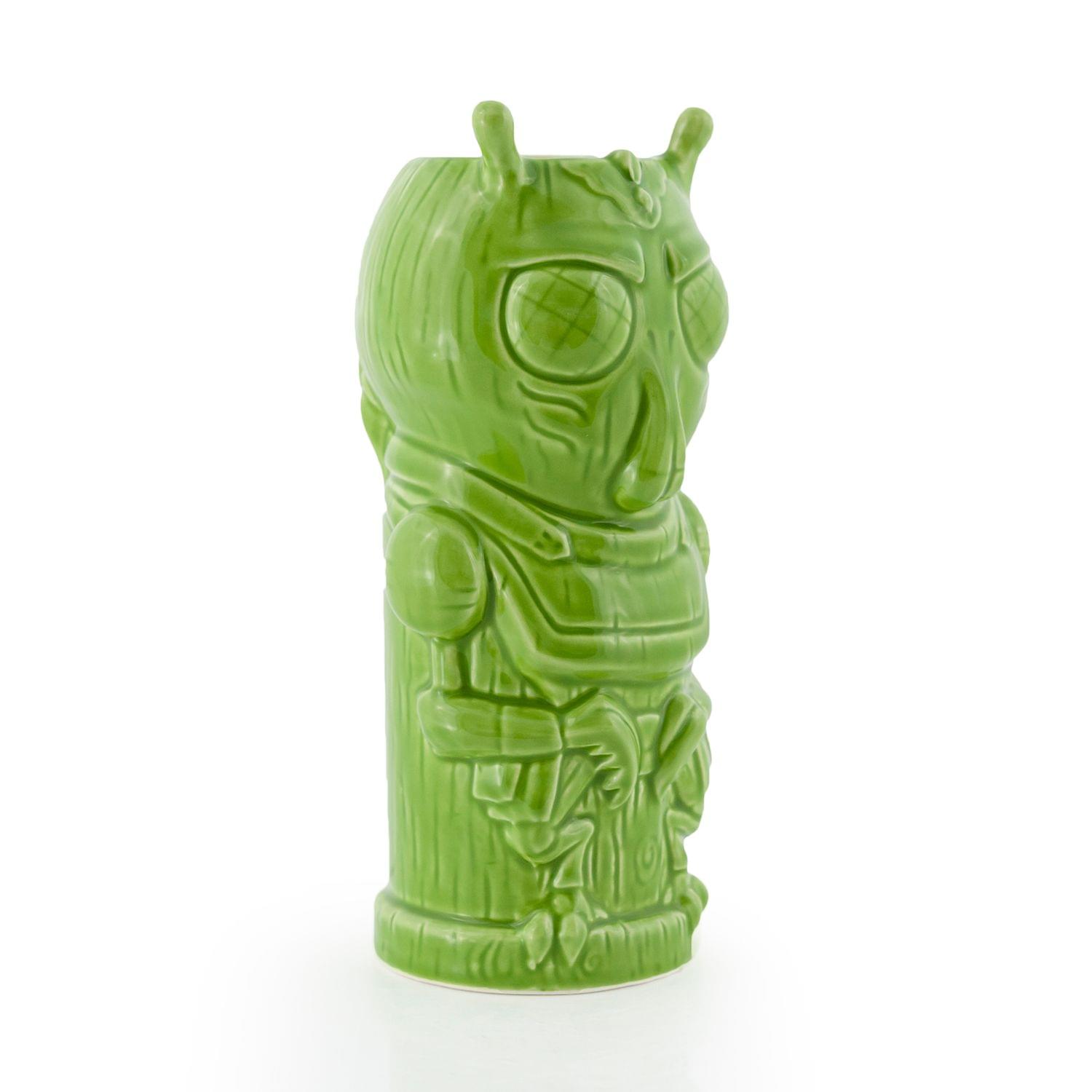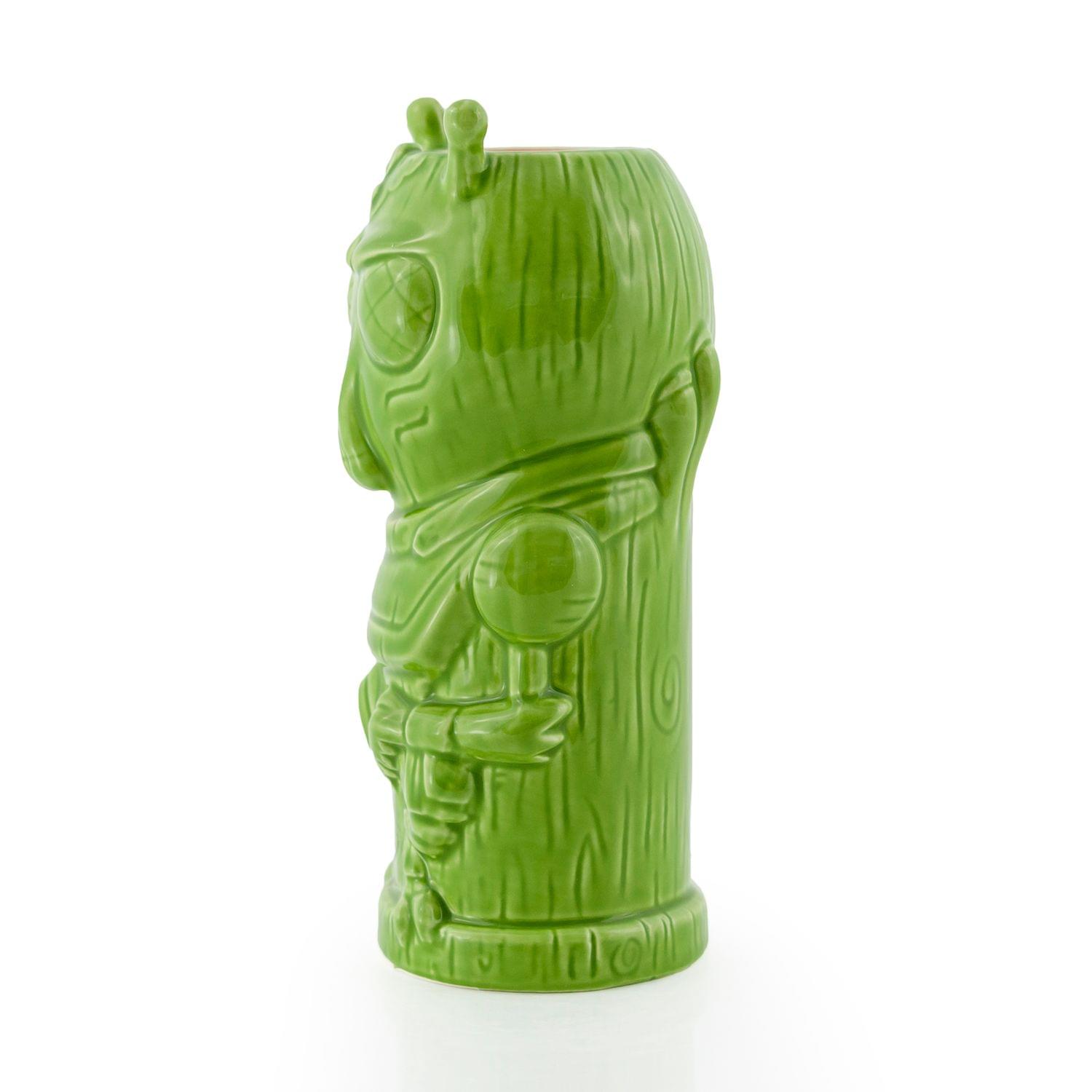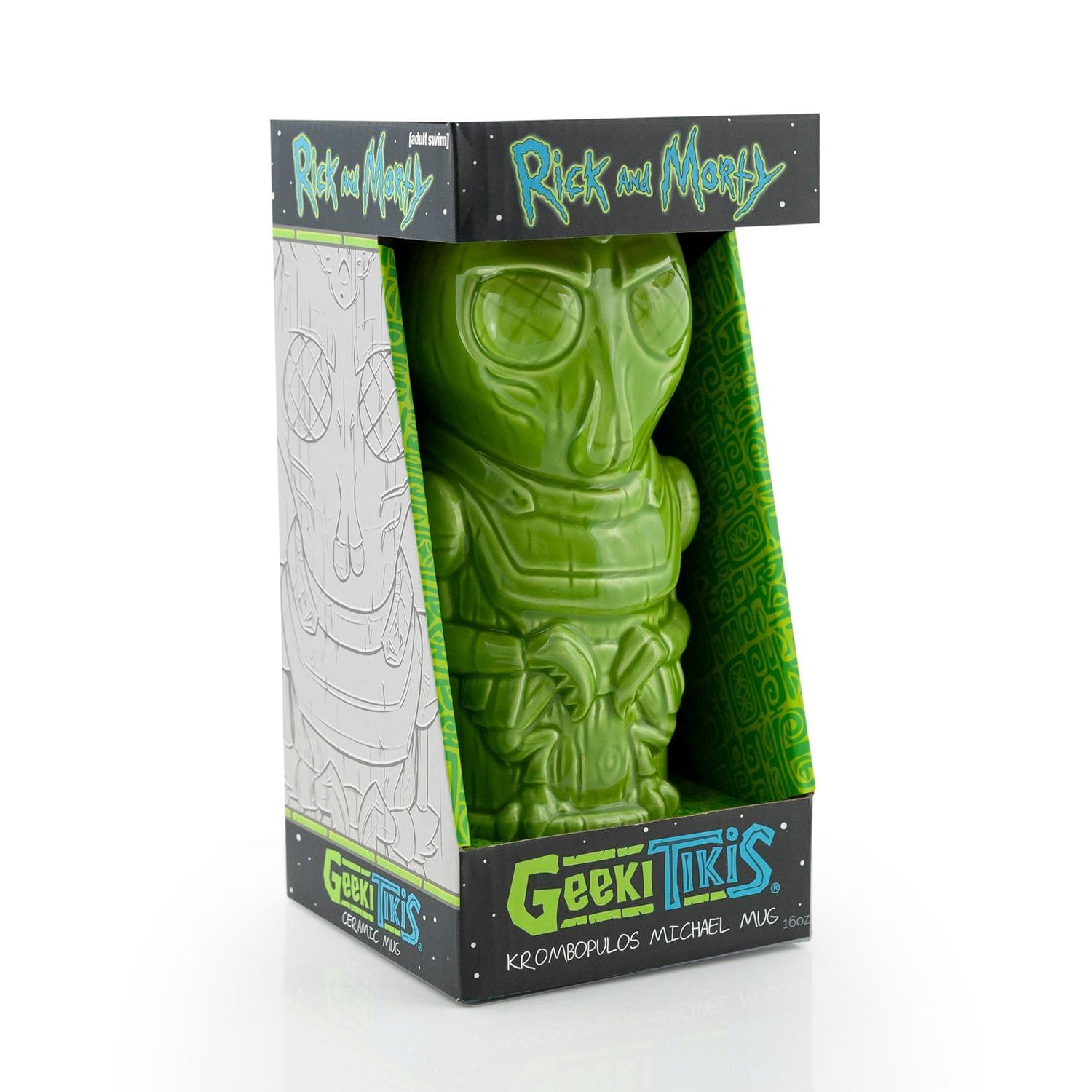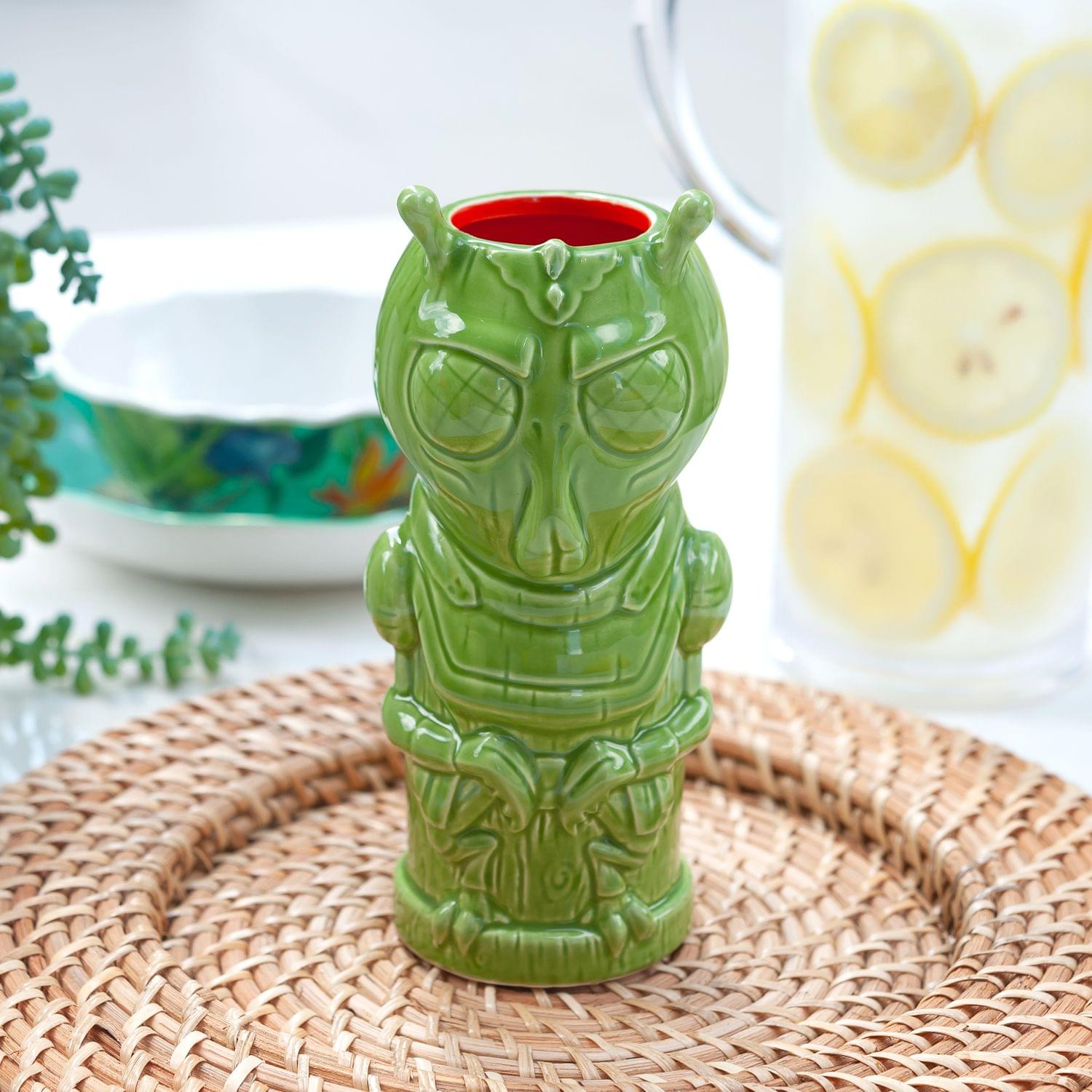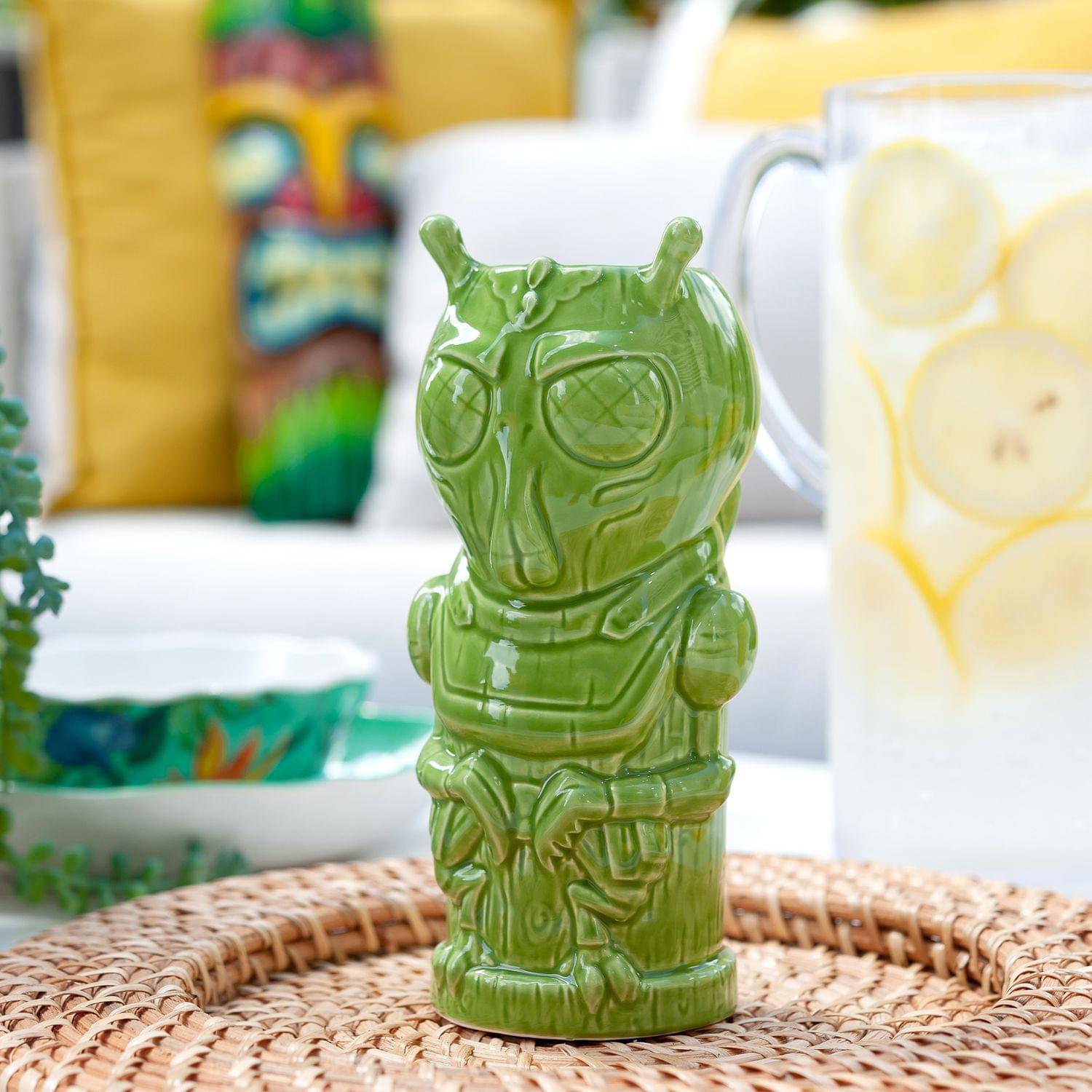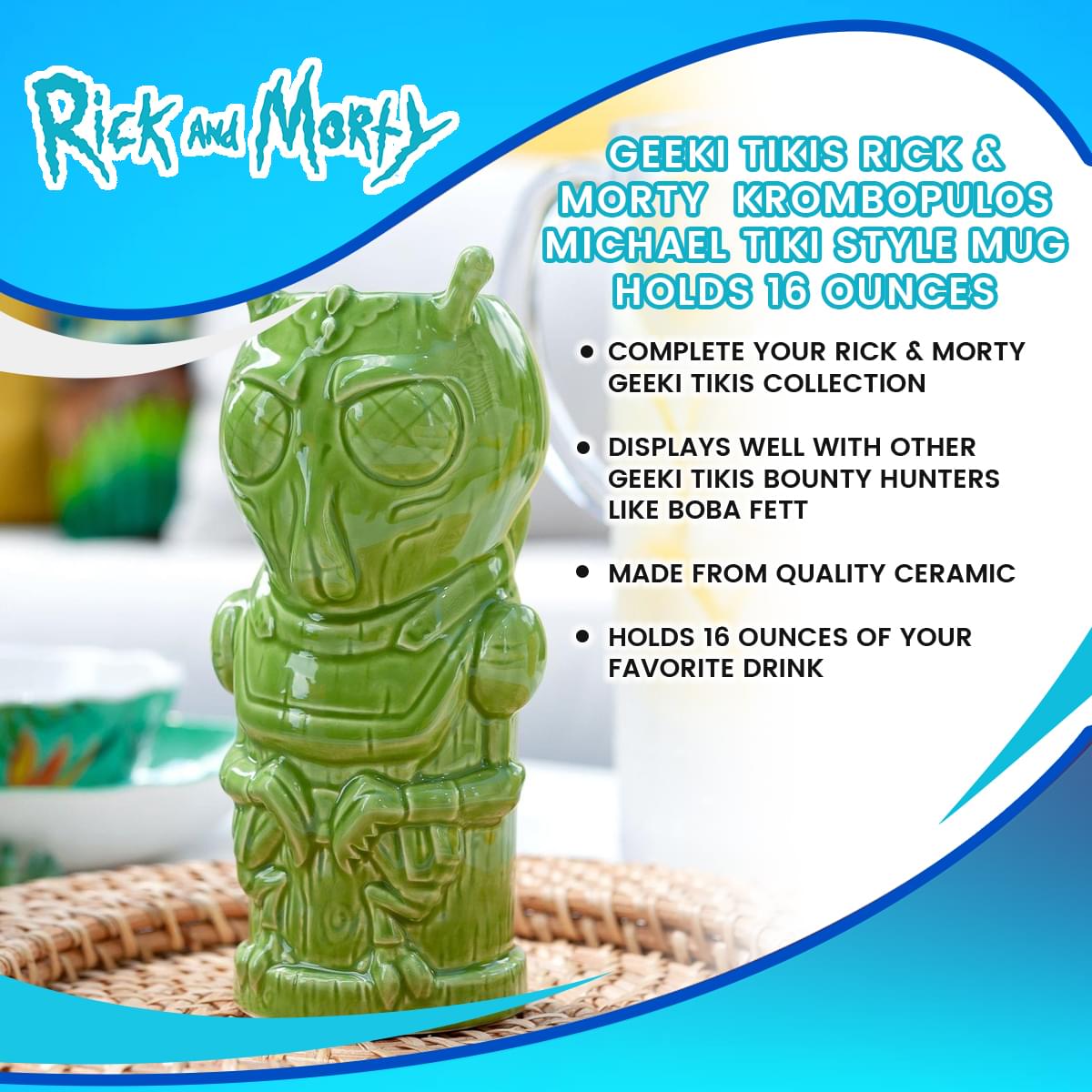 Geeki Tikis Rick & Morty Krombopulos Michael Tiki Style Ceramic Mug | Holds 16 Ounces
AN ASSASSIN TURNED TIKI: Krombopulos Michael is one of the galaxies finest assassins. Or at least he was until Morty put a swift end to his bounty hunting days. Pay tribute to K. Michael with this Geeki Tikis bar mug made in his likeness!
THE DISCREET ASSASSIN: Tiki mugs are a popular commodity among those who enjoy a fun and refreshing drink. With a vibrant green color and displaying his sharp claws, K. Michael is the perfect addition to your Geeki Tikis bar mug collection!
MORTY TESTED, RICK APPROVED: This collectible tiki mug is crafted from a durable ceramic material and built to last. This Krombopulos Michael tiki is microwave safe and top shelf dishwasher safe!
EVERYONE'S FAVORITE RICK & MORTY CHARACTER: With a ceramic build and a 16-ounce capacity, K. Michael is the perfect drinking cup for any type of brew or mixed drink! Enjoy a Mai Tai or Pina Colada with the galaxy's best bounty hunter!
RICK & MORTY ENTER THE TIKI-VERSE: Each Geeki Tikis mug is designed to bring your favorite hobbies together; mixed drinks and Rick & Morty! This Krombopulos Michael mug is officially licensed and perfect for any tiki mug collection!
THE BEST BUG ASSASSIN IN THE GALAXY
The next time you're in the world of Rick & Morty and you need someone dealt with, stop by and see Krombopulos Michael! K. Michael is the elite bug assassin who kills without discrimination. Simply name your target, pay the price, and K. Michael will take care of the dirty work! In the series, Krombopulos Michael is tasked with destroying a target that can only be disposed of with anti-matter. As Morty tracks down K. Michael to intervene, he unknowingly puts an end to the bug assassin's bounty hunting days. Whether you're mourning over K. Michael's untimely death or if you're simply wanting to rewatch the Rick & Morty season with some extra flare to your drinks, you'll definitely need this Geeki Tikis Rick & Morty tiki mug! In the image of K. Michael and capable of holding 16 ounces of your favorite drink, this mug is an excellent Rick & Morty accessory for any occasion. Grab yours today!

OFFICIAL GEEKI TIKIS COLLECTIBLE MUGS
Combining the popular fashion of tiki mugs with amazing pop culture icons, Geeki Tikis has created a product line for geeks, nerds, and super-fans to enjoy their favorite drinks with their favorite characters! Made from a durable quality ceramic, each mug is designed to deliver stunning details while also being durable enough to quench your thirst round after round! Enjoy the magic of Geeki Tikis mugs and collect the complete set of your favorite series!
Read All About It on Our Blog
Trending Geek