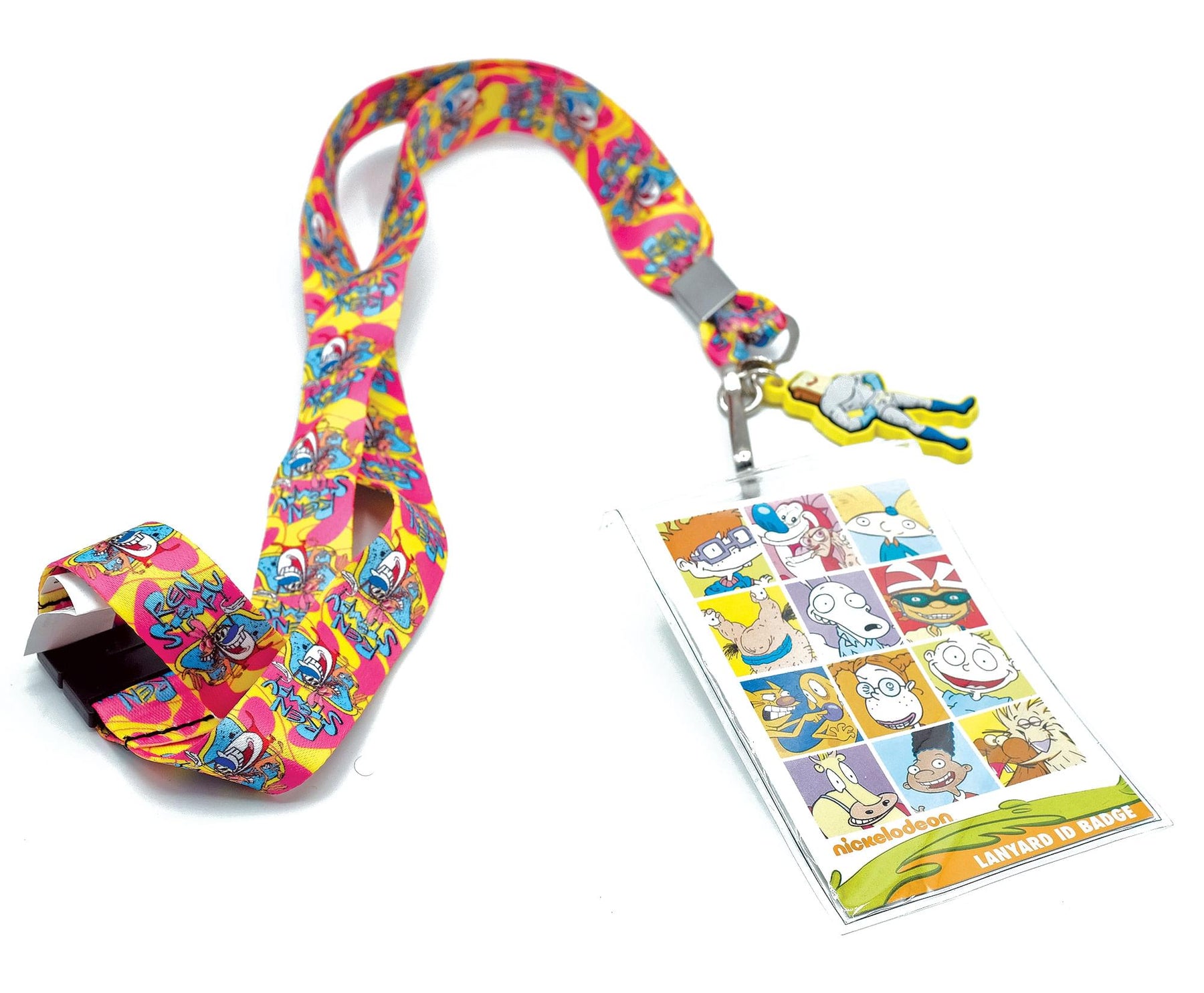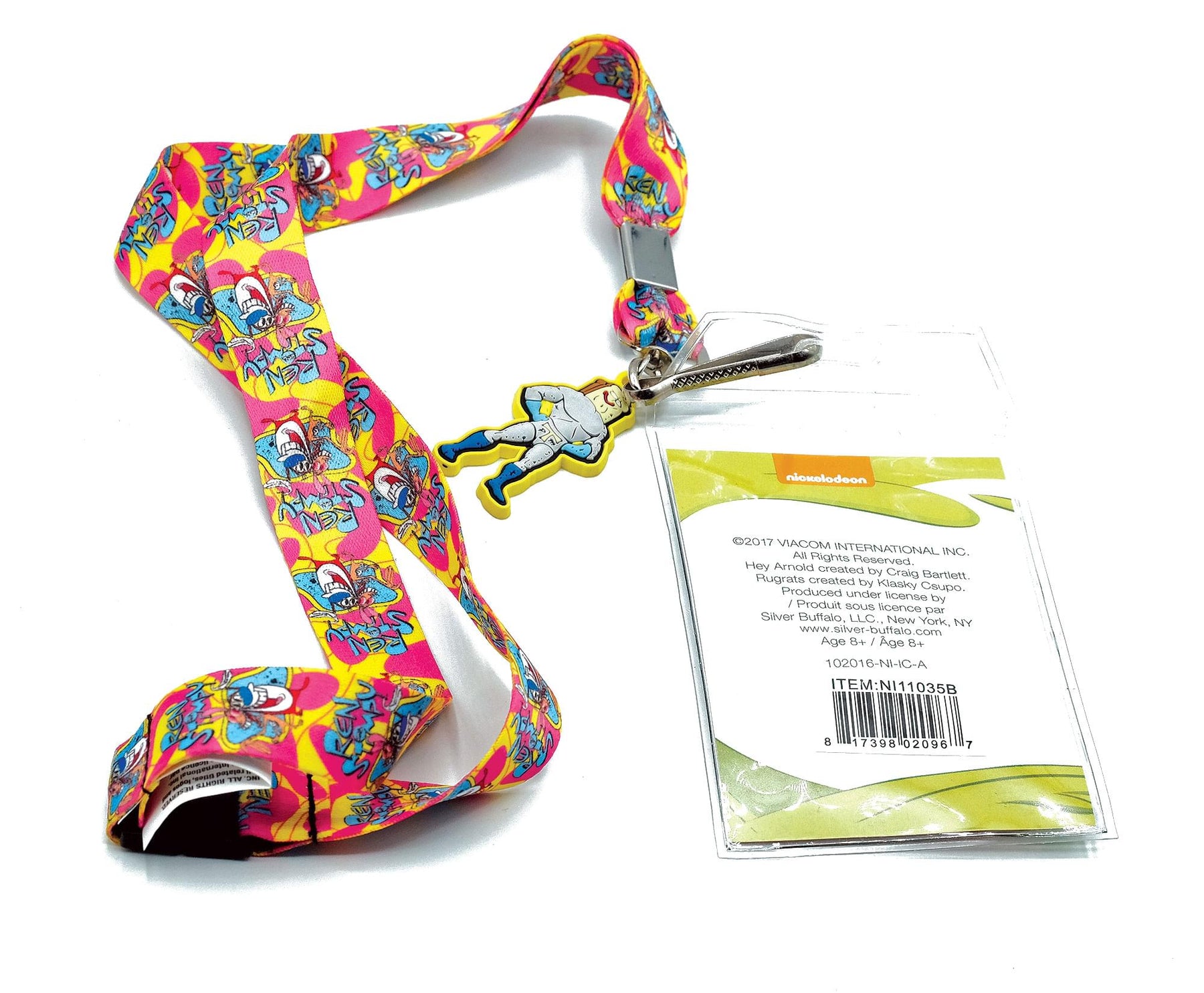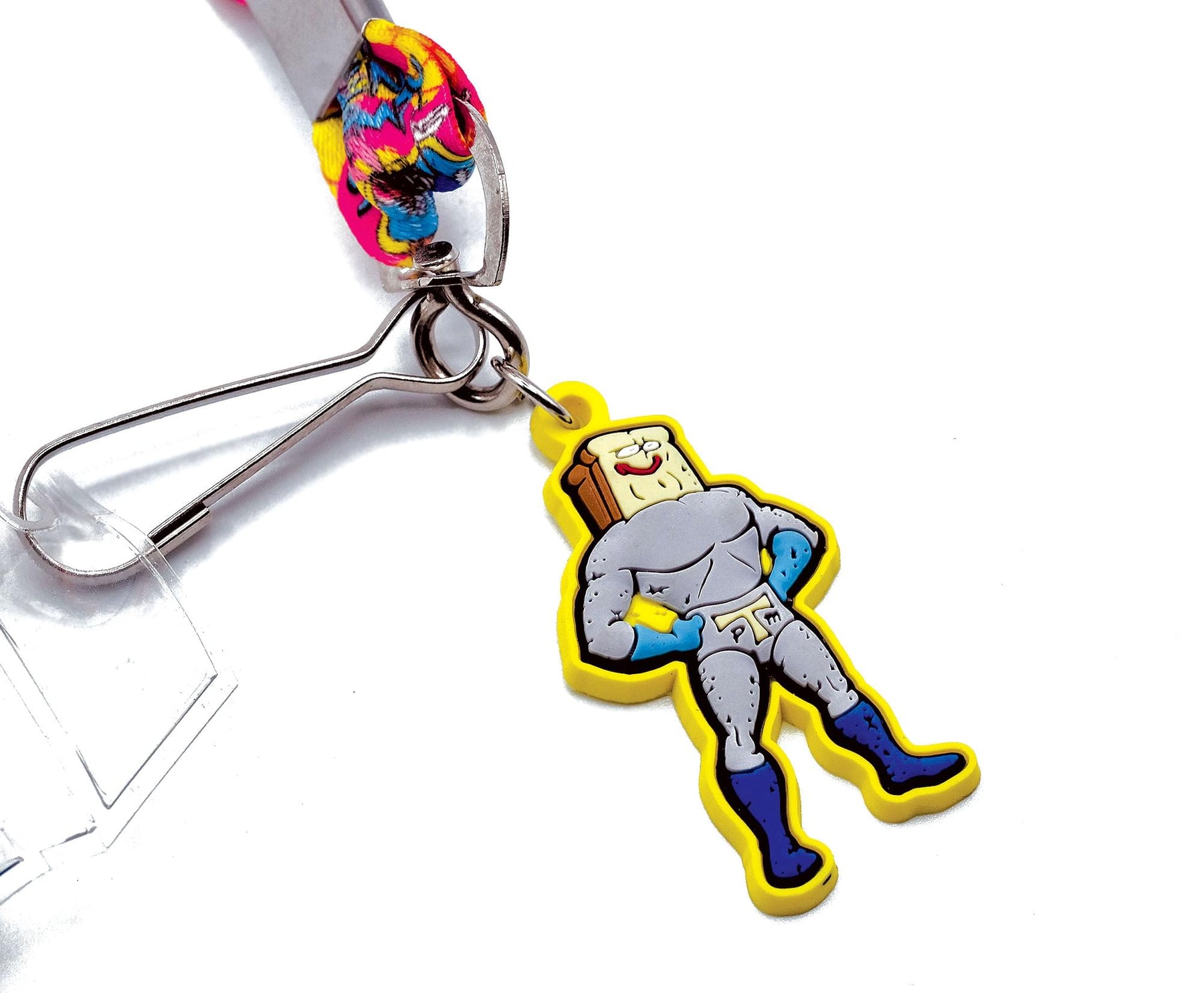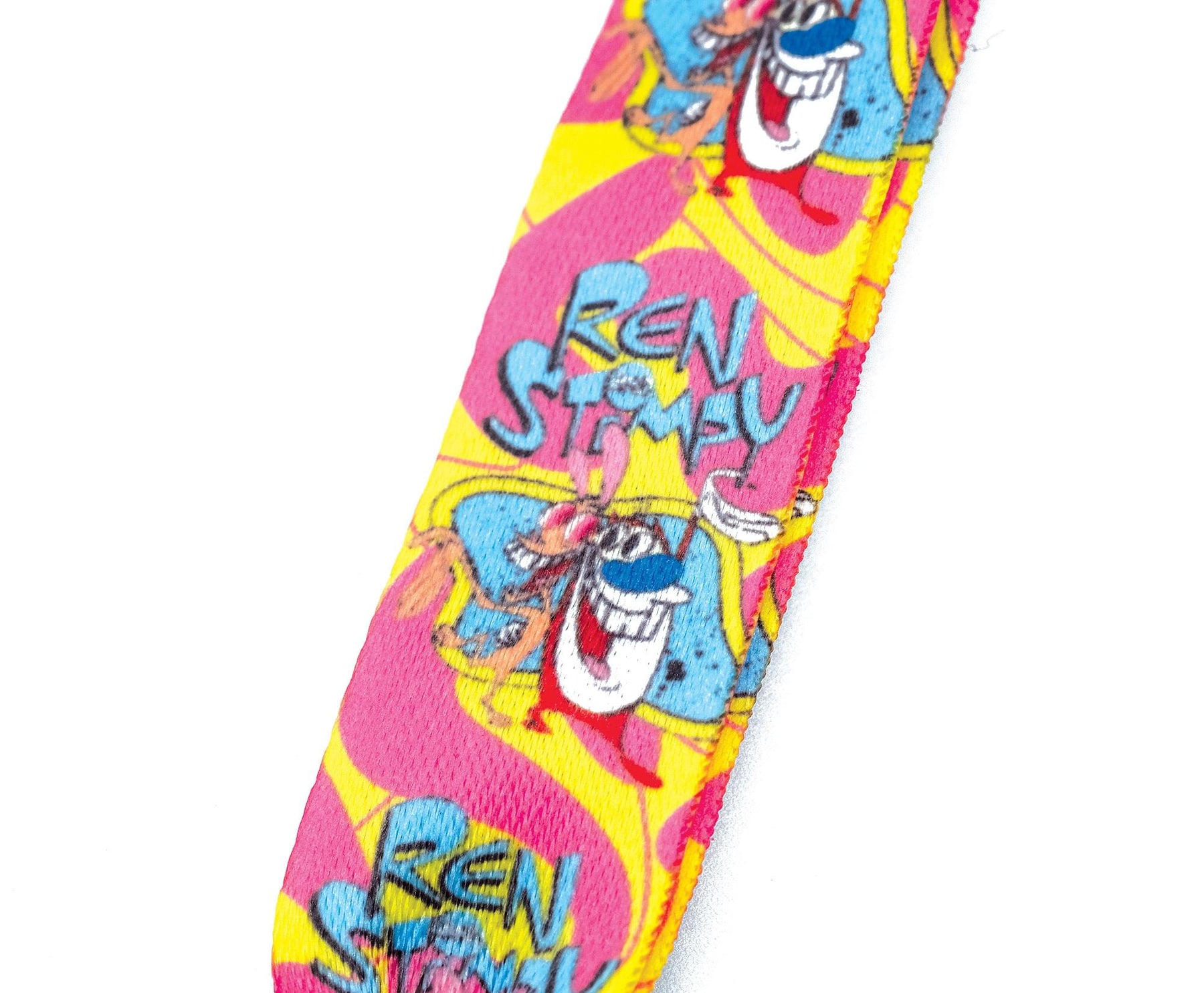 Nickelodeon Ren & Stimpy Lanyard With ID Badge Holder And Removable Charm
HAPPY HAPPY JOY JOY: Things are about to take a turn for the weird on this wild ID lanyard inspired by Nickelodeon's cult classic animated series Ren & Stimpy. You never know what to expect with these two pals, but it never hurts to get prepared.
BETTER THAN NO ONE: On this lanyard, you'll find the short-tempered chihuahua Ren Hoek next to his best friend (and sometimes nemesis), the dim-witted Stimpson J. Cat. Everything is backdropped by a colorful display of red and yellow.
TIME TO GO RETRO: This lanyard has a buckle release at the neck, along with a metal clip at the bottom to keep items locked in place. Comes with a removable clear badge holder for when you're off on another adventure.
LIFE CAN GET PRETTY WEIRD: Makes a handy keychain that can hold an assortment of essentials, including your license, credit cards, name tag, keys to the House of Next Tuesday, and other important belongings you want to keep close.
OFFICIAL NICKELODEON COLLECTIBLE: Let all those Eediots know that you're ready for anything unusual that comes your way with this officially licensed ID badge holder and lanyard from Nickelodeon's classic show Ren & Stimpy.
IT'S BETTER THAN BAD, IT'S GOOD!
You'll be ready when the day gets weird with this ID badge holder and lanyard set inspired by the animated adventures of Ren & Stimpy.
Neither Ren nor Stimpy are afraid to show the world who they are and what they like, even if it's gross. Tag along on the iconic duo's adventures with this ID holder featuring the wild cat and dog who amused and confused us as they made their way through the world.
THE PERFECT CURE FOR A CASE OF SPACE MADNESS
Whether you're starting your job as a firedog or wanting to join the Kilted Yaksmen, you'll need your identification. This multi-use lanyard is the perfect accessory for school, work, tradeshows, conventions, and more. This way, you can keep all your most important essentials on hand, whether you're in class or heading for Canada. Powered Toast Man would be proud.
Keep things fun and weird with this officially licensed collectible inspired by the unusual world of Ren & Stimpy.