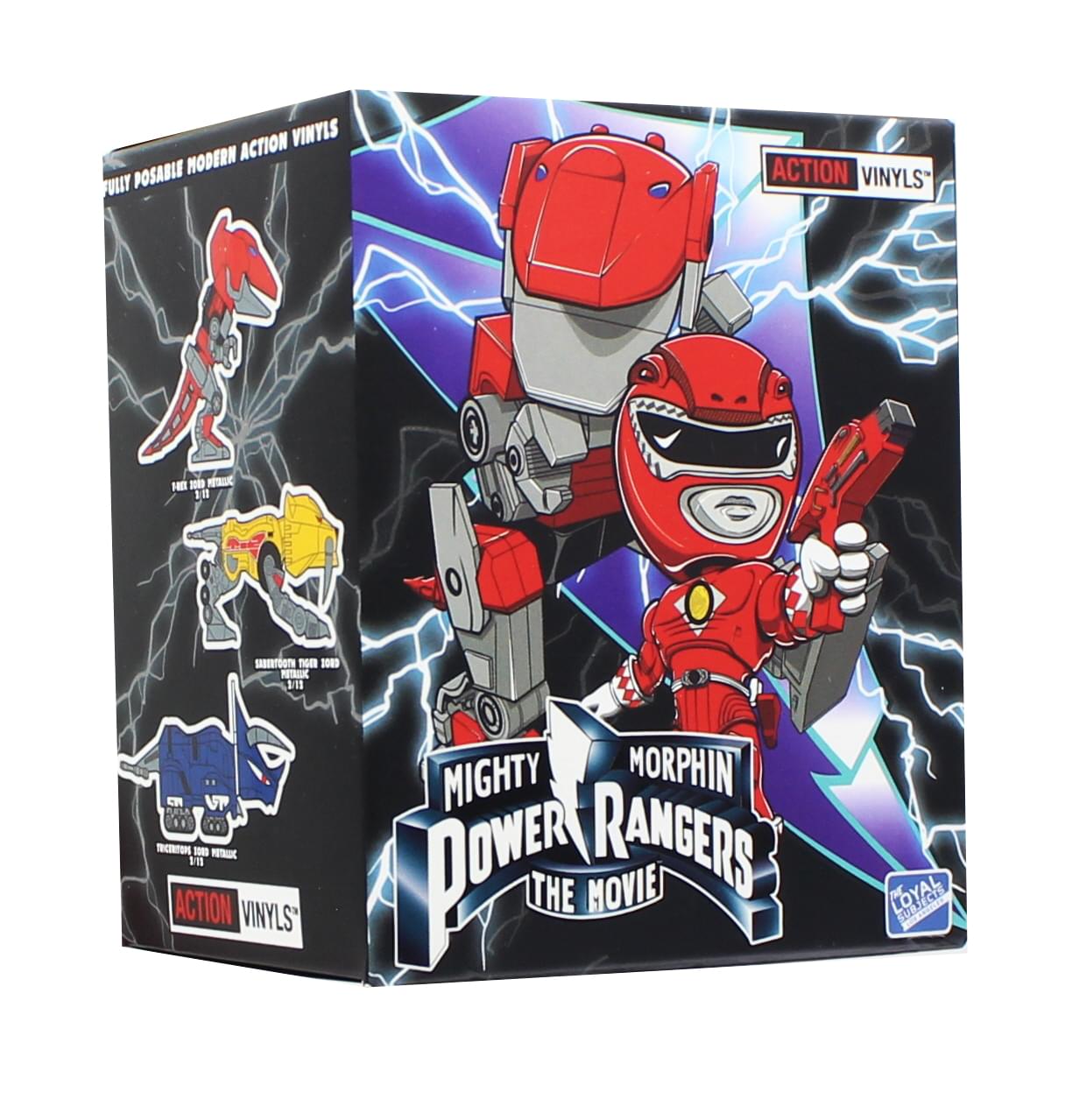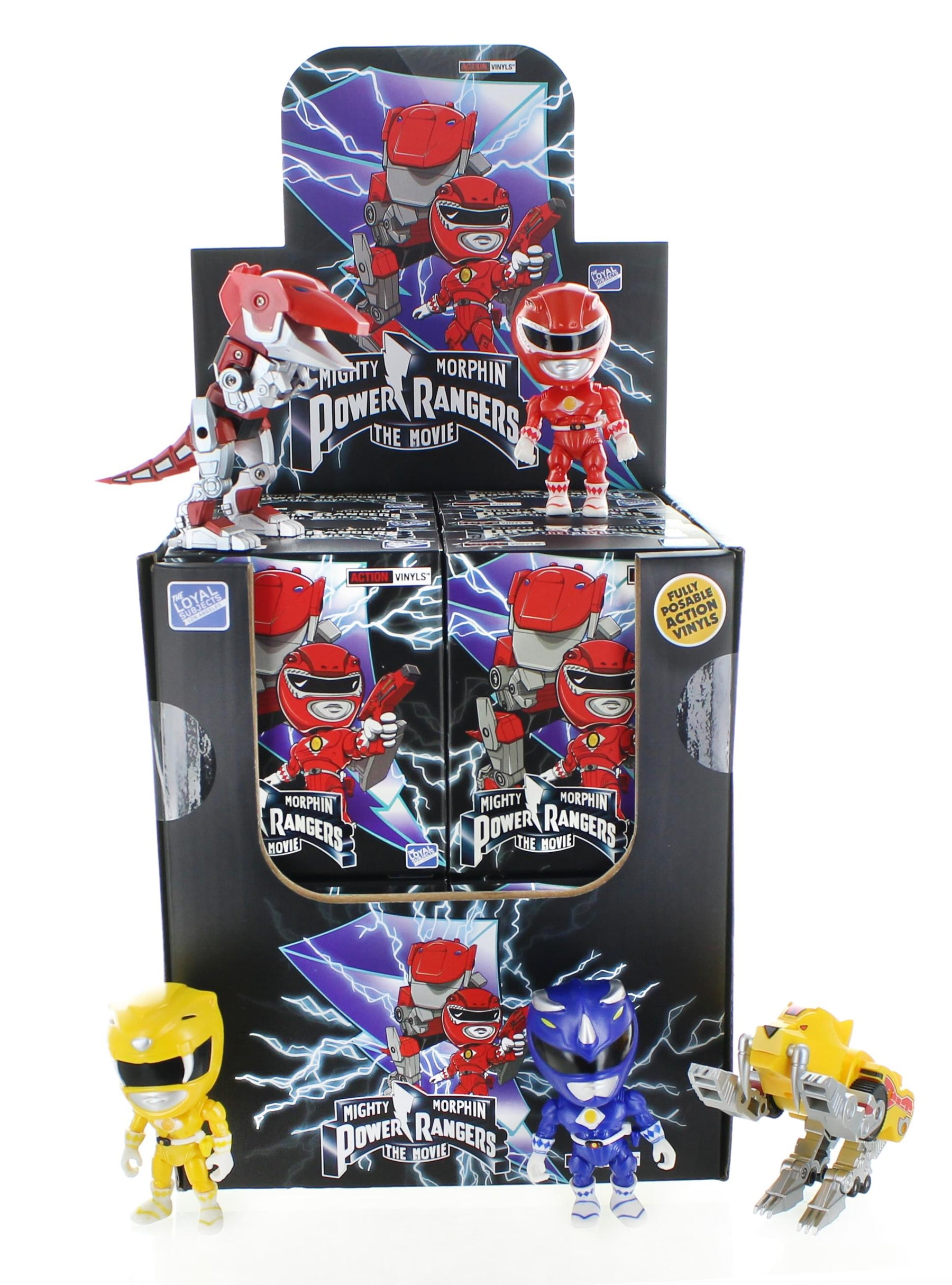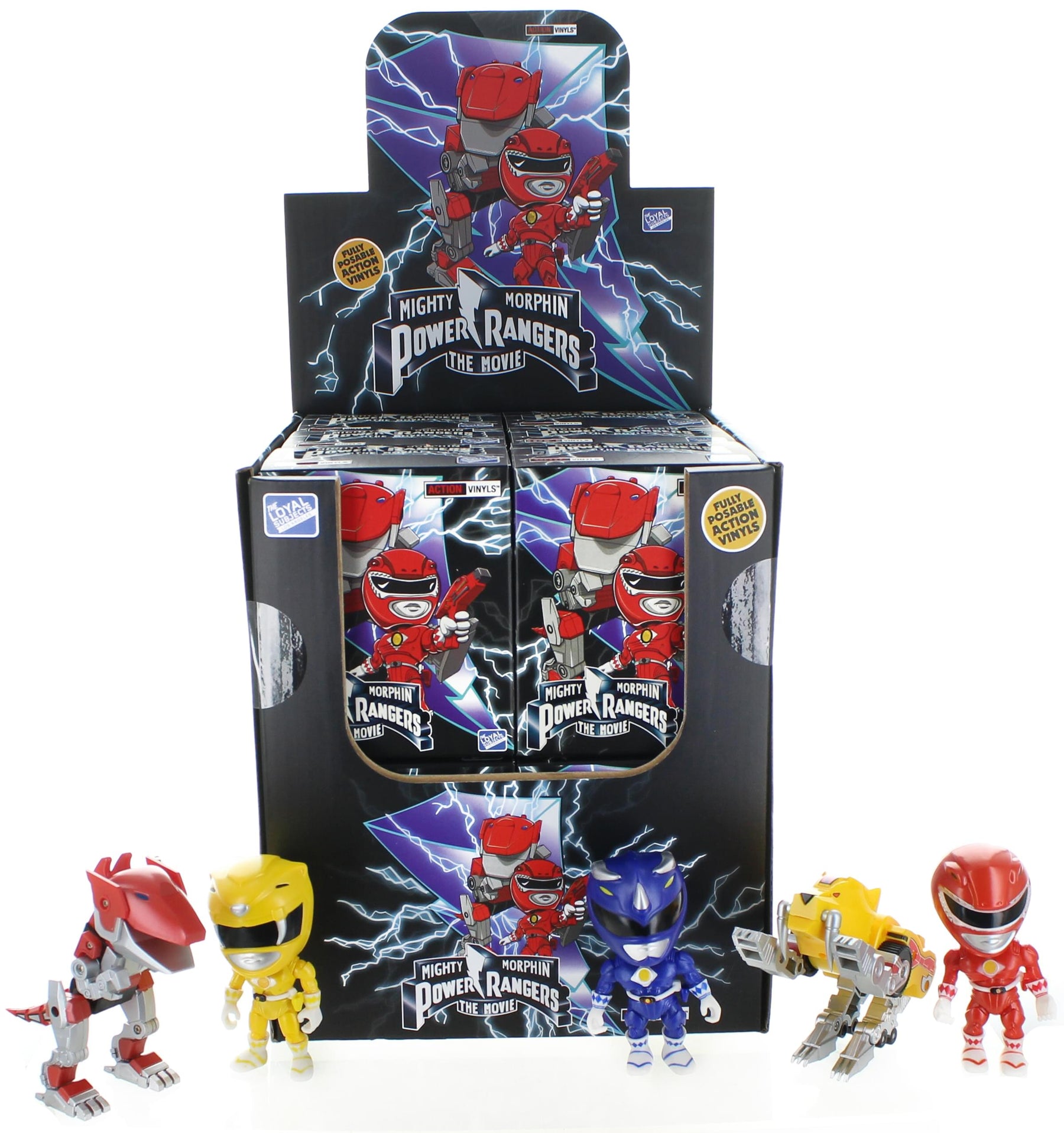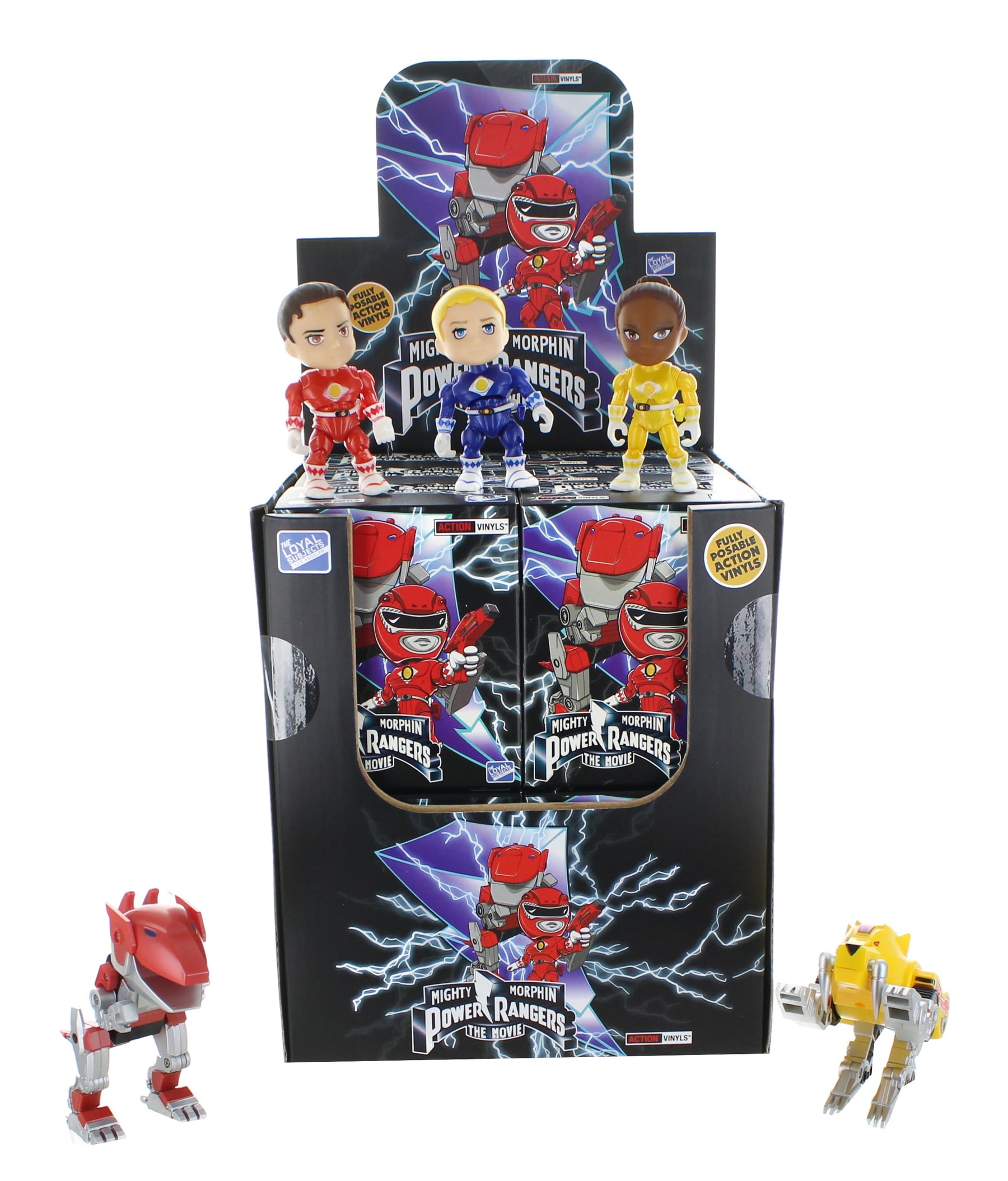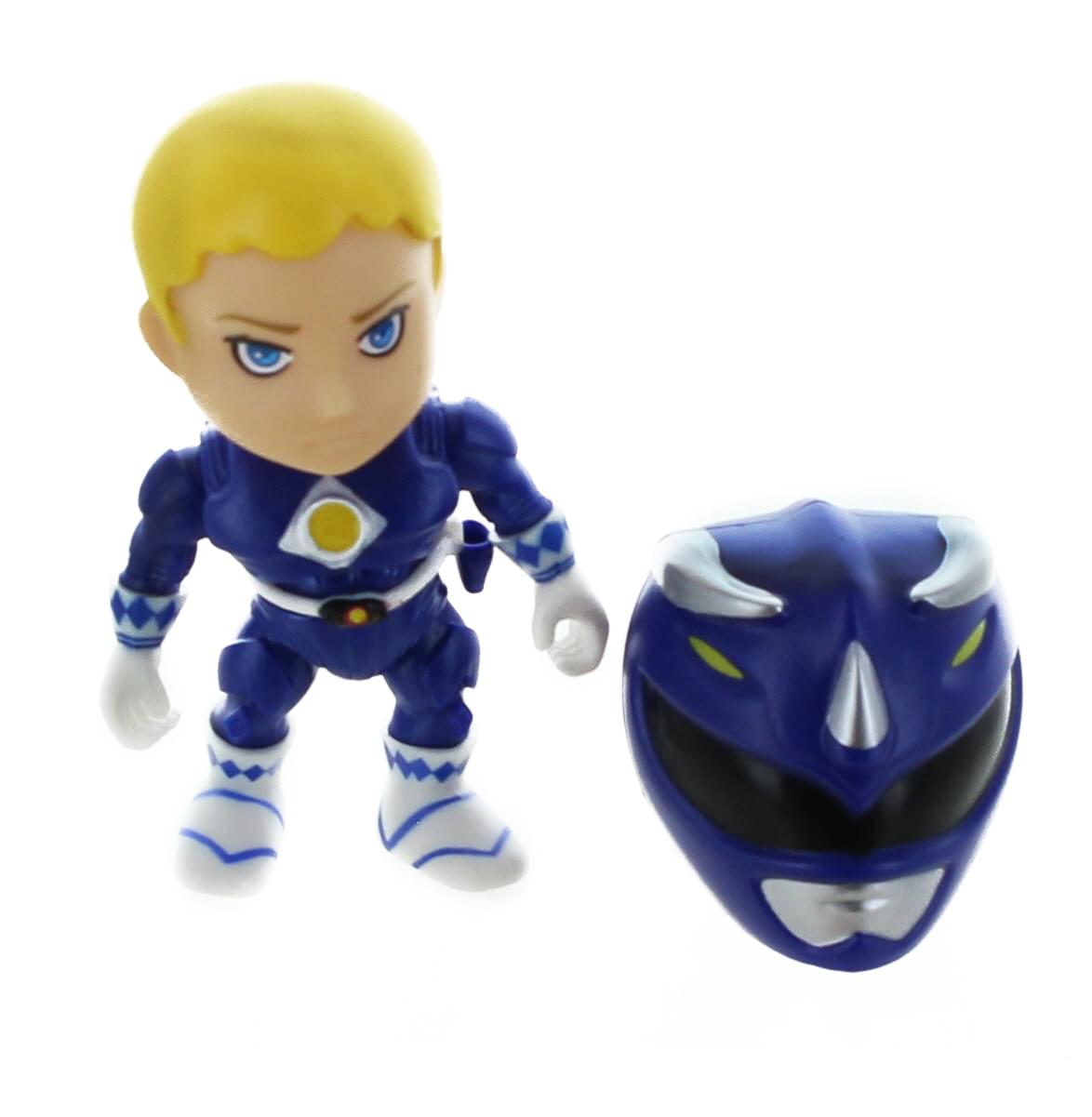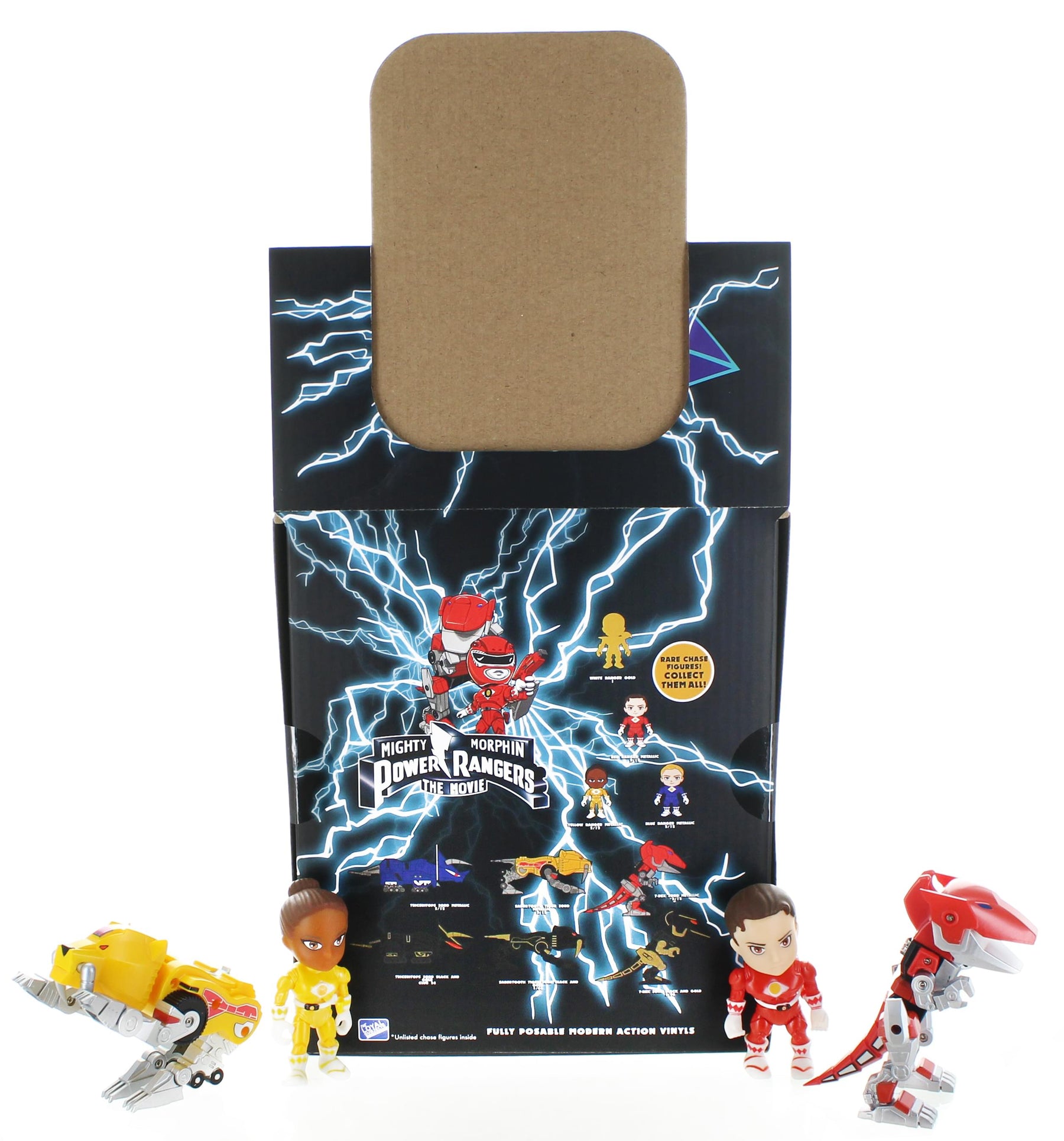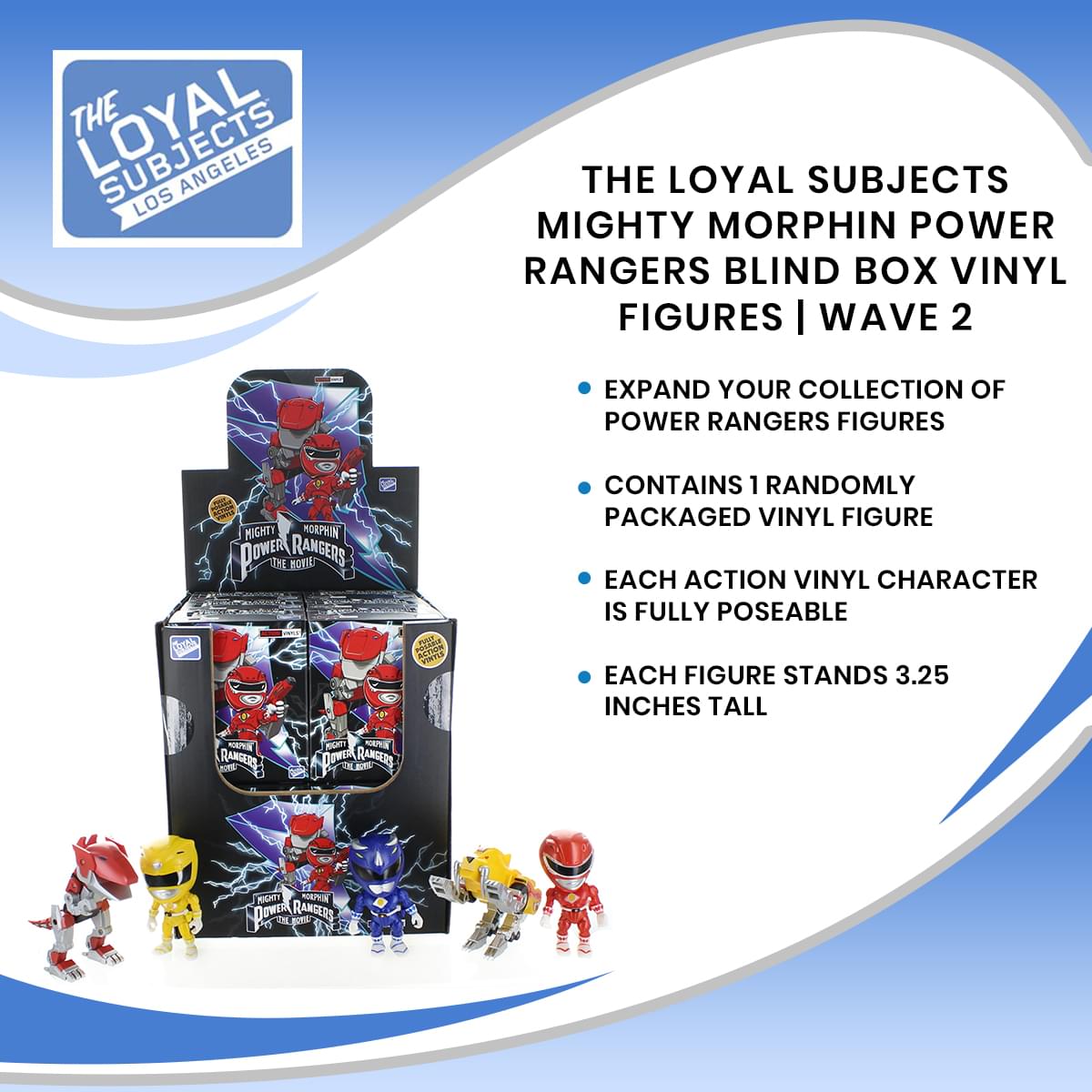 The Loyal Subjects Mighty Morphin Power Rangers Blind Box Vinyl Figures | Wave 2
IT'S MORPHIN TIME: The heroes in dino-colored suits are once again here to save the day in the form of The Loyal Subjects Wave 2 collectible figures! Fully poseable, you can now team up with the Power Rangers and put an end to the evils of the world!
MYSTERY WITH EVERY PURCHASE: The fun of this Wave 2 series is the thrill of getting a random character in every box. Each box is packaged at random and the Power Rangers collectible that you get will remain a surprise until you open the box!
EACH FIGURE STANDS MIGHTY: Crafted from durable vinyl material, each Mighty Morphin Power Rangers figure stands at 3.25 inches. Create a powerful display at your office desk, home bookshelves and more!
PERFECT FOR ANY POWER RANGERS FAN: From young kids to older fans who want to strike that nostalgia nerve, this collection of Power Rangers characters and figures is exactly what you need! Grab your figures today!
COLLECT ALL THE FIGURES: The magic doesn't stop with one box! Collect a number of different figures and create your own Might Morphin Power Rangers action figure display. Find a random figure with every purchase!
IT'S MORPHIN TIME
The Mighty Morphin Power Rangers are back in the 2nd wave of The Loyal Subject blind boxes! Each action-packed vinyl character in the movie is completely poseable, meaning you can help the Power Rangers defeat the evil witch Rita Repulsa and Lord Zedd! Standing at 3.25 inches tall, every figure in this movie is perfectly sized for those Power Rangers fans who are looking to create uniform collector displays. Showcase your love for the Power Rangers with The Loyal Subjects collectible blind box figures!
WHICH CHARACTER WILL YOU GET?
Randomly packaged in a Power Rangers themed blind box, there's no telling what figure you'll receive until you open up your box! That is where the fun and excitement take over and ignites the collector's fire within you. Take home one, two, or even ten of these exciting mystery boxes and soon you'll have an entire army of Power Rangers figures at your command. Become the ultimate collector and reminisce on your childhood with these amazing Mighty Morphin Power Rangers collectibles!
Read All About It on Our Blog
Trending Geek