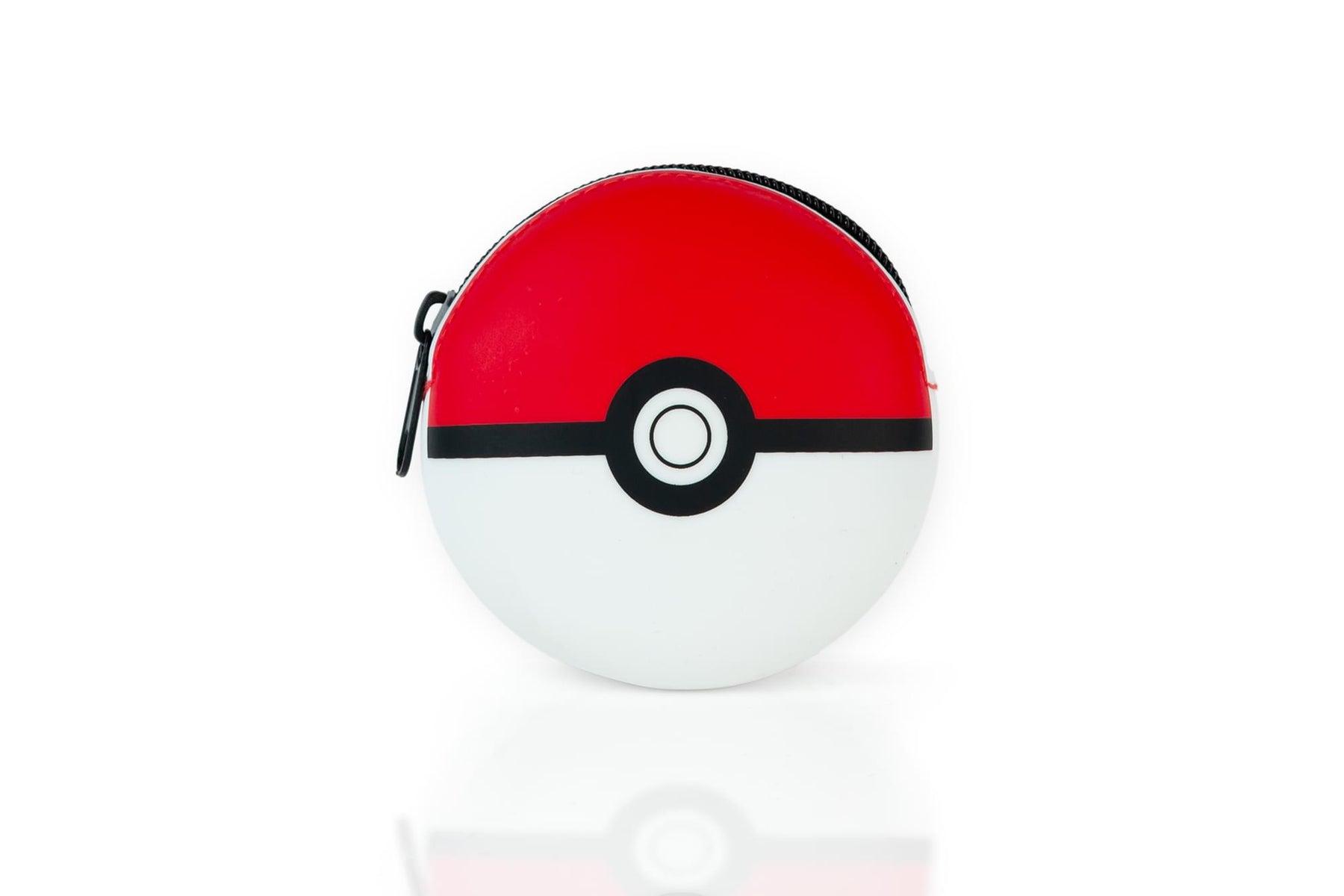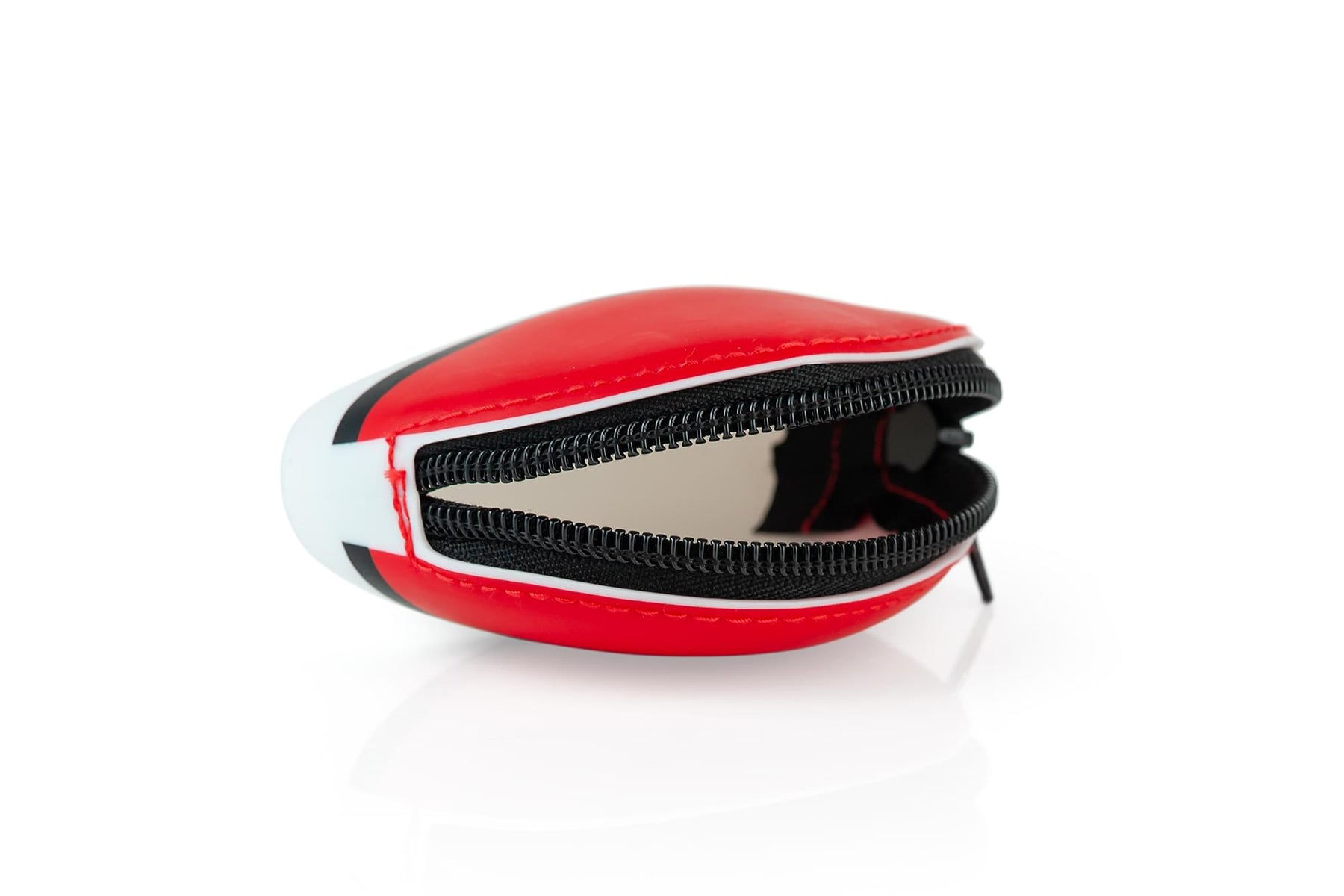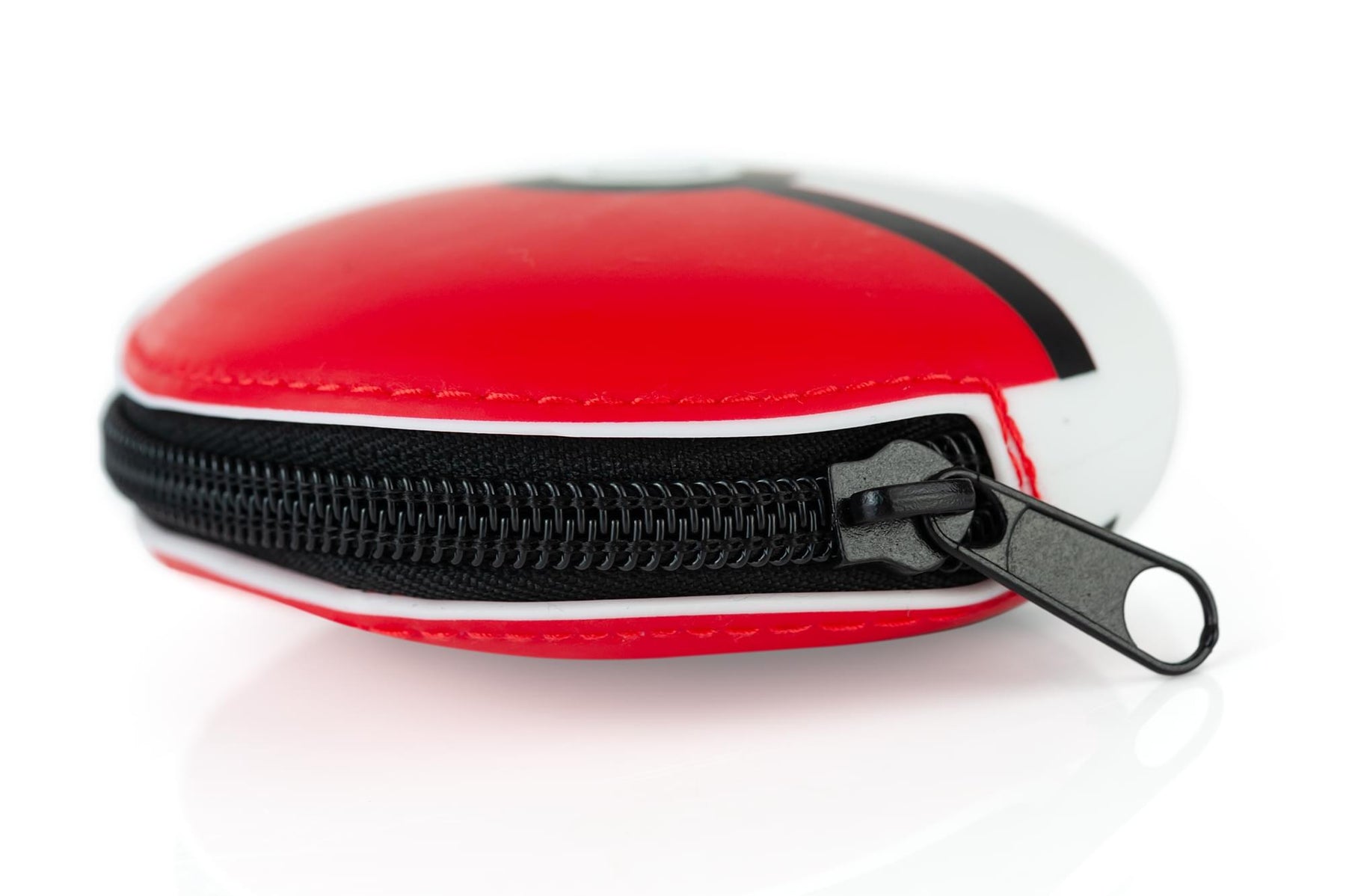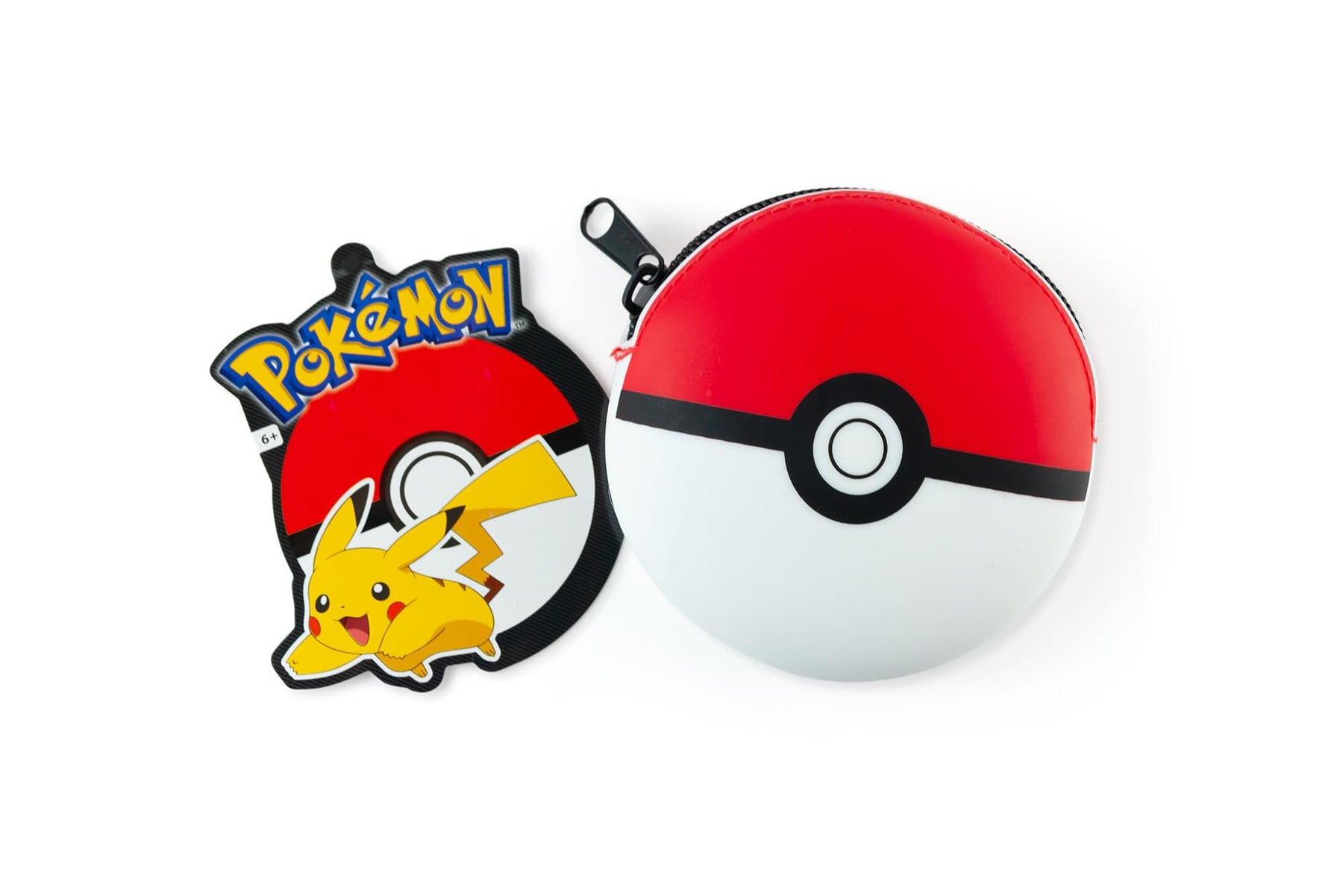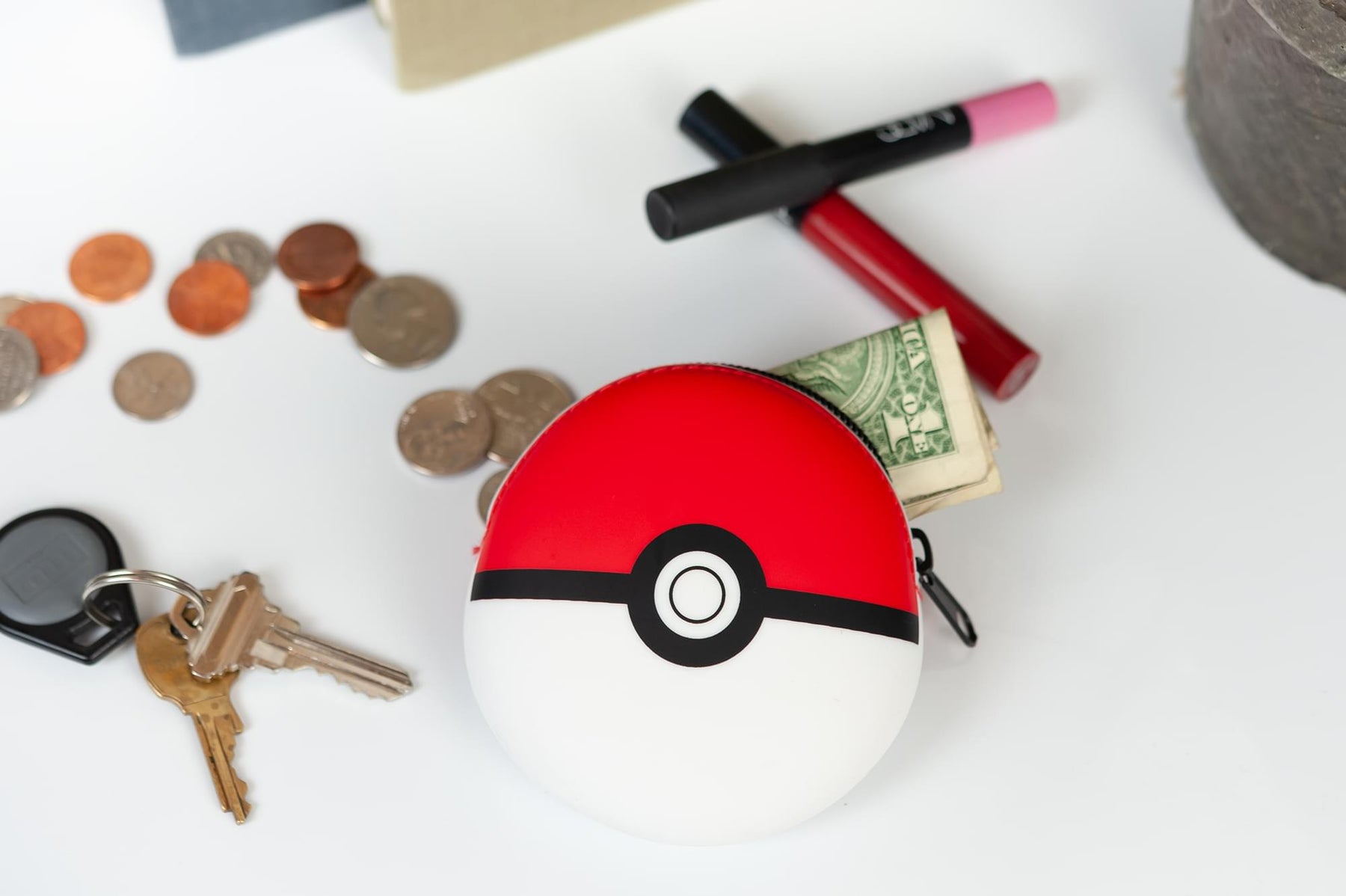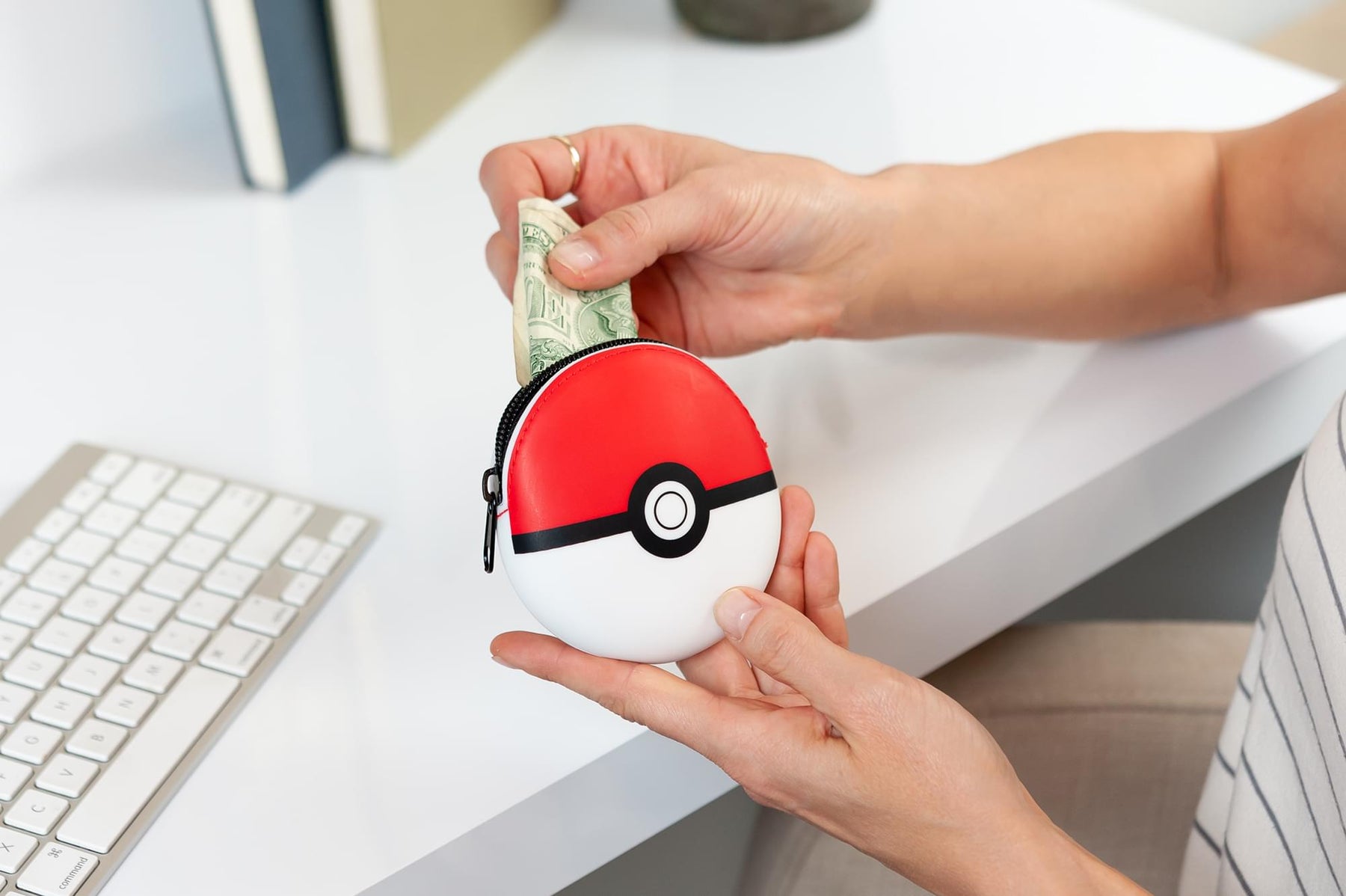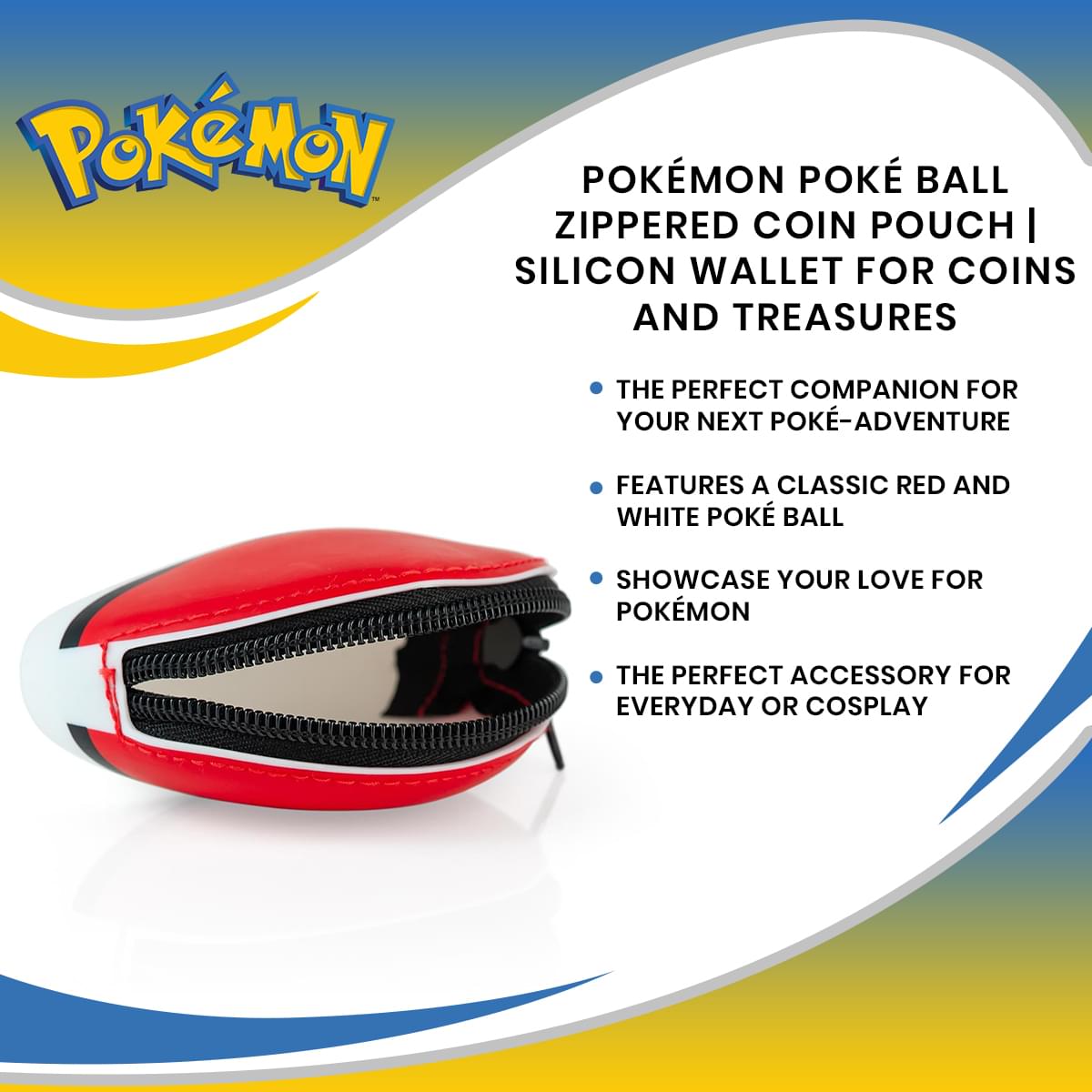 Pokémon Poké Ball Zippered Coin Pouch | Silicon Wallet For Coins And Treasures
ENJOY POKÉMON ACTION ANYWHERE: If you're embarking on the adventure to Catch 'Em All, you're going to need some sweet Pokémon gear to help you out! Be prepared for any Pokémon action with this stylish coin pouch!
NEVER GO WITHOUT YOUR POKÉ BALL: Even the newest of Pokémon trainers know that you never venture into the wild without your trusty Poké Ball! Designed in the classic red and white color scheme, this Pokémon coin pouch represents the iconic Poké Ball from the series!
DESIGNED TO KEEP YOUR TREASURES SAFELY TOGETHER: With a silicon design and finished with a closable zipper-top, this coin pouch is the ideal satchel to keep your money, treasures, cards, and other small keepsakes safe!
COMPLETE YOUR POKÉMON FASHION: Whether you're a casual Poké-fanatic or you're looking for that last accessory to complete your cosplay, this Pokémon coin purse is the ideal fashion piece to finalize your look!
A MUST-HAVE FOR POKÉMON FANS: From video games and trading cards to movies and television, Pokémon is a highly collectible pop-culture phenomenon. This Pokémon coin pouch is a must-have for any collector in the Pokémon universe!
STORE YOUR POKÉ-TREASURES
Nestled safely inside your backpack, purse, pockets and more, this Pokémon themed coin pouch is ideal for any fan of the series when it comes to keeping your valuables all together! From coins and money to cards, candy, and more, this pouch is the Pokémon trainer's number one choice when it comes to containing your Pokémon tools in a fashionable accessory bag. Where other bags fail, this collectible Pokémon pouch excels in terms of having a secure way to keep your treasures together. Simply zip open the top, add your coins or other collectibles and zip it shut!
FLAUNT YOUR POKÉMON FANDOM
Celebrate your love for the characters and creatures that have sparked generations of fans. Pokémon is iconic in many ways from the creatures in the series to the platforms and ways to enjoy this legendary universe. Fans of the series will instantly recognize this iconic Pokémon symbol the moment they lay eyes on it. This Poké Ball coin pouch is not only a stylish accessory, but it's also a way to shout out your love for the legacy that is Pokémon. Grab a Poké Ball coin pouch for your and the Pokémon fan in your life today!