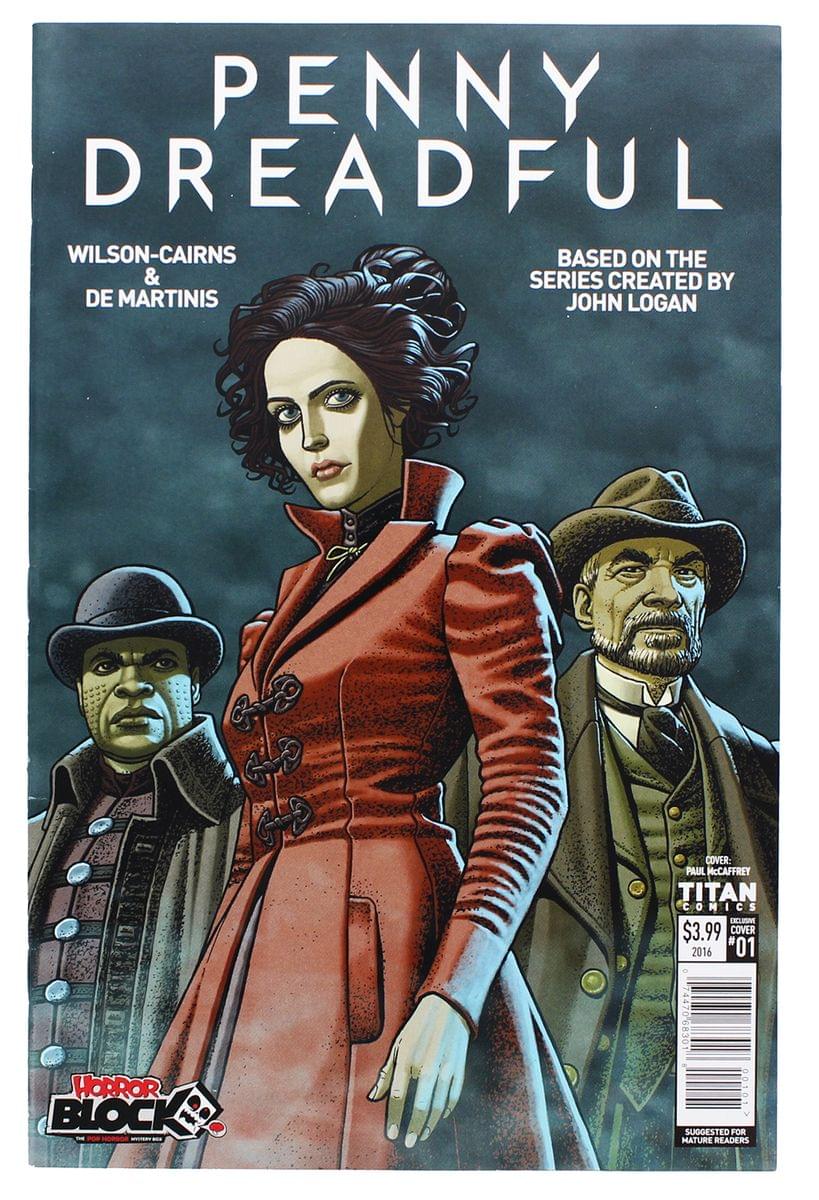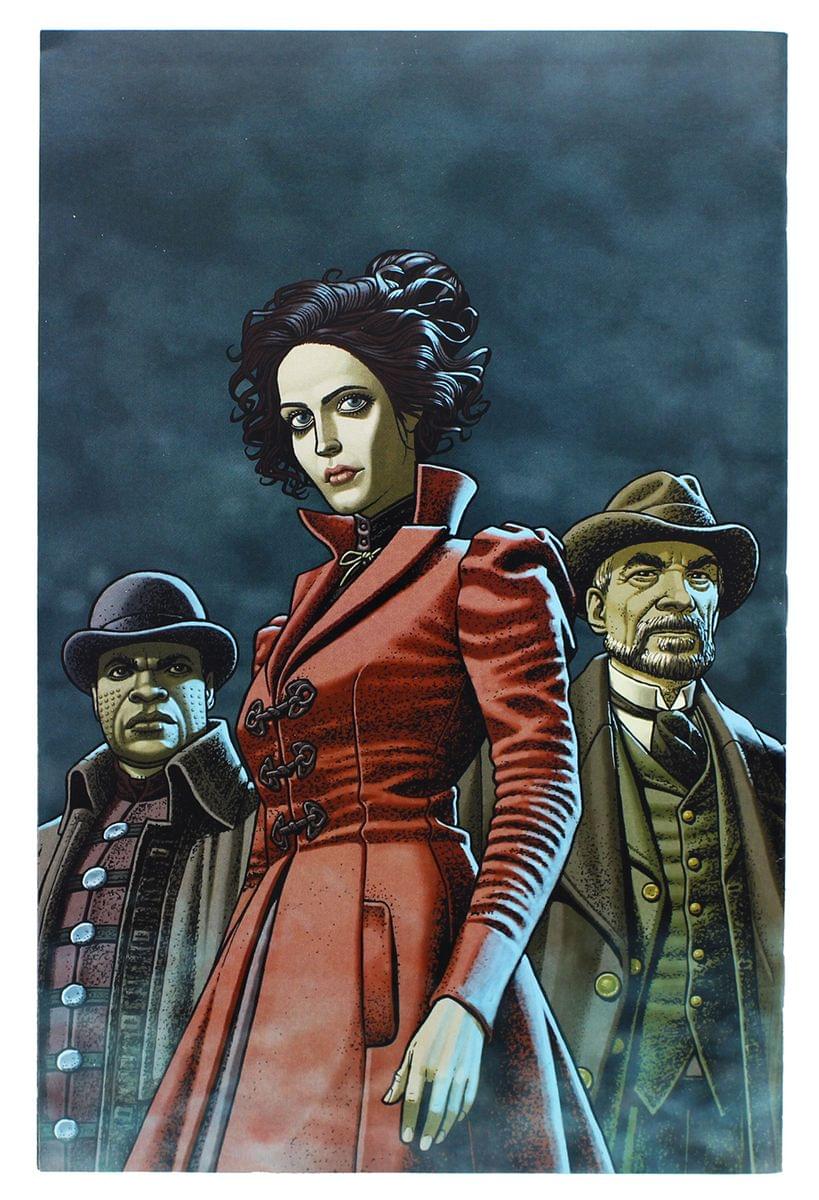 Titan Comics Penny Dreadful #1 Horror Block Exclusive Cover Comic Book
Includes: Penny Dreadful Comic #1
Features Horror Block exclusive cover!
Based on the series created by John Logan
A must-have for the Penny Dreadful comic fan!
The hit Showtime TV series is presented in comics for the first time! Penny Dreadful Comic Book Series is a series produced by Titan Comics in association with Showtime. This issue of Penny Dreadful #1 features a Horror Block exclusive cover. There's still time to get this rare comic for your collection.