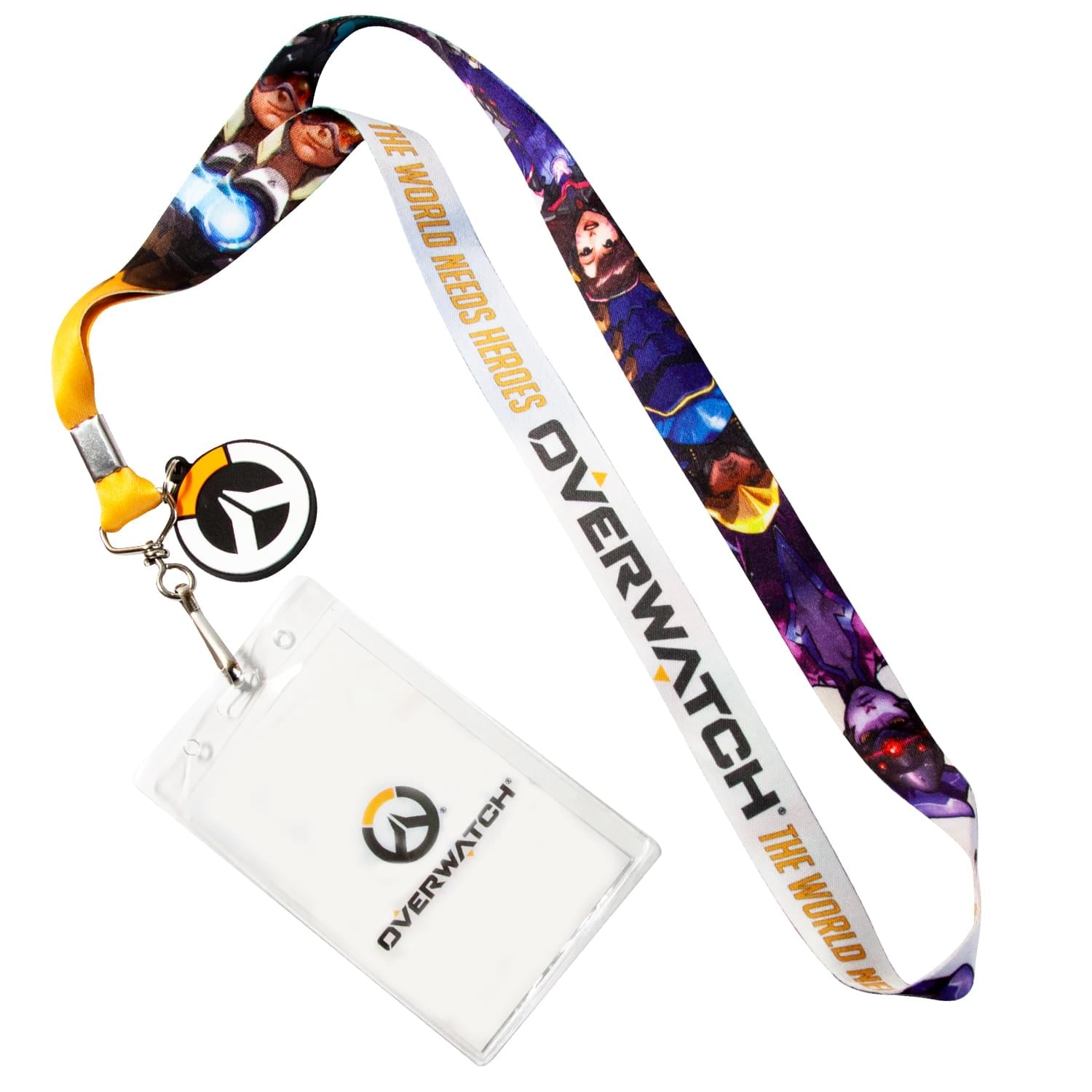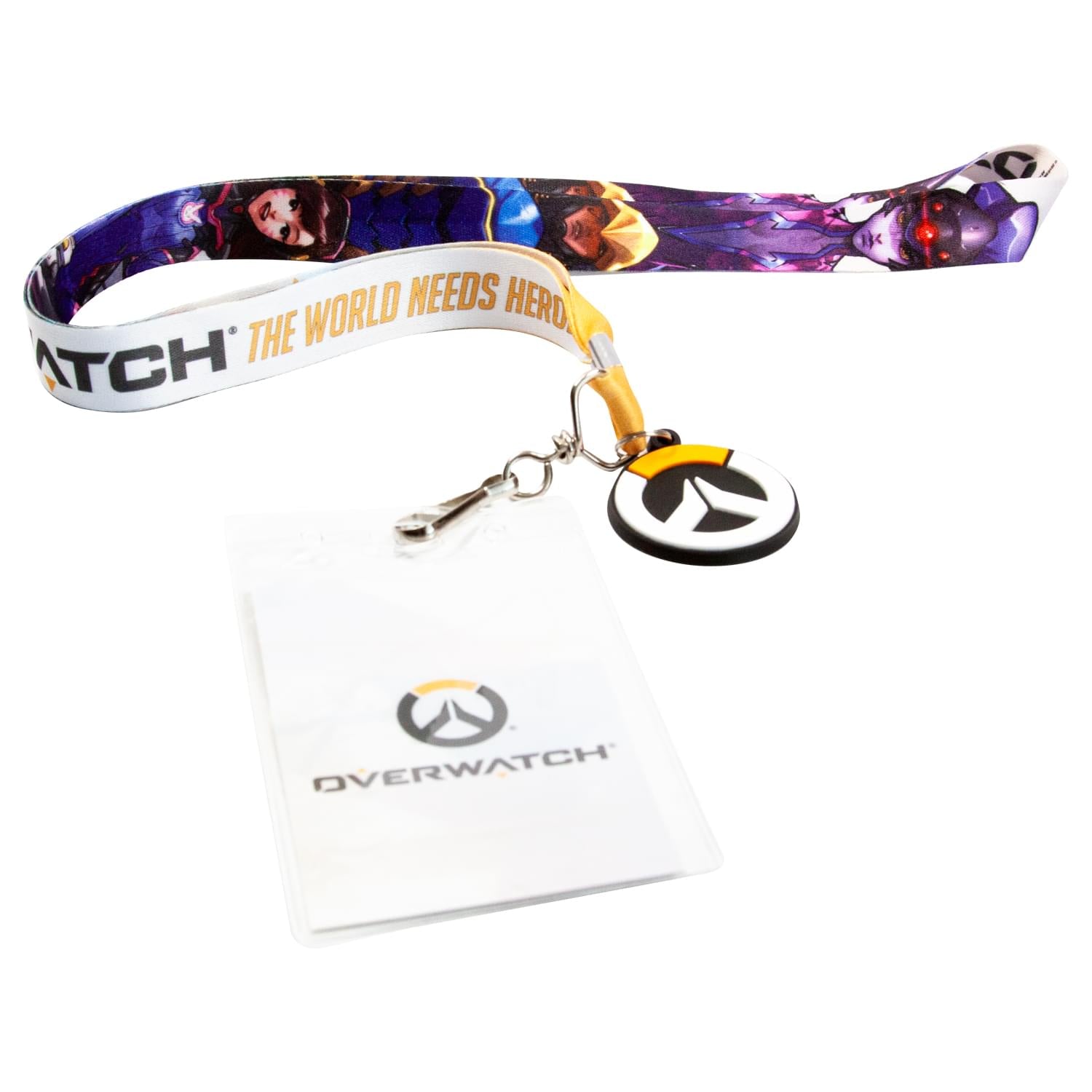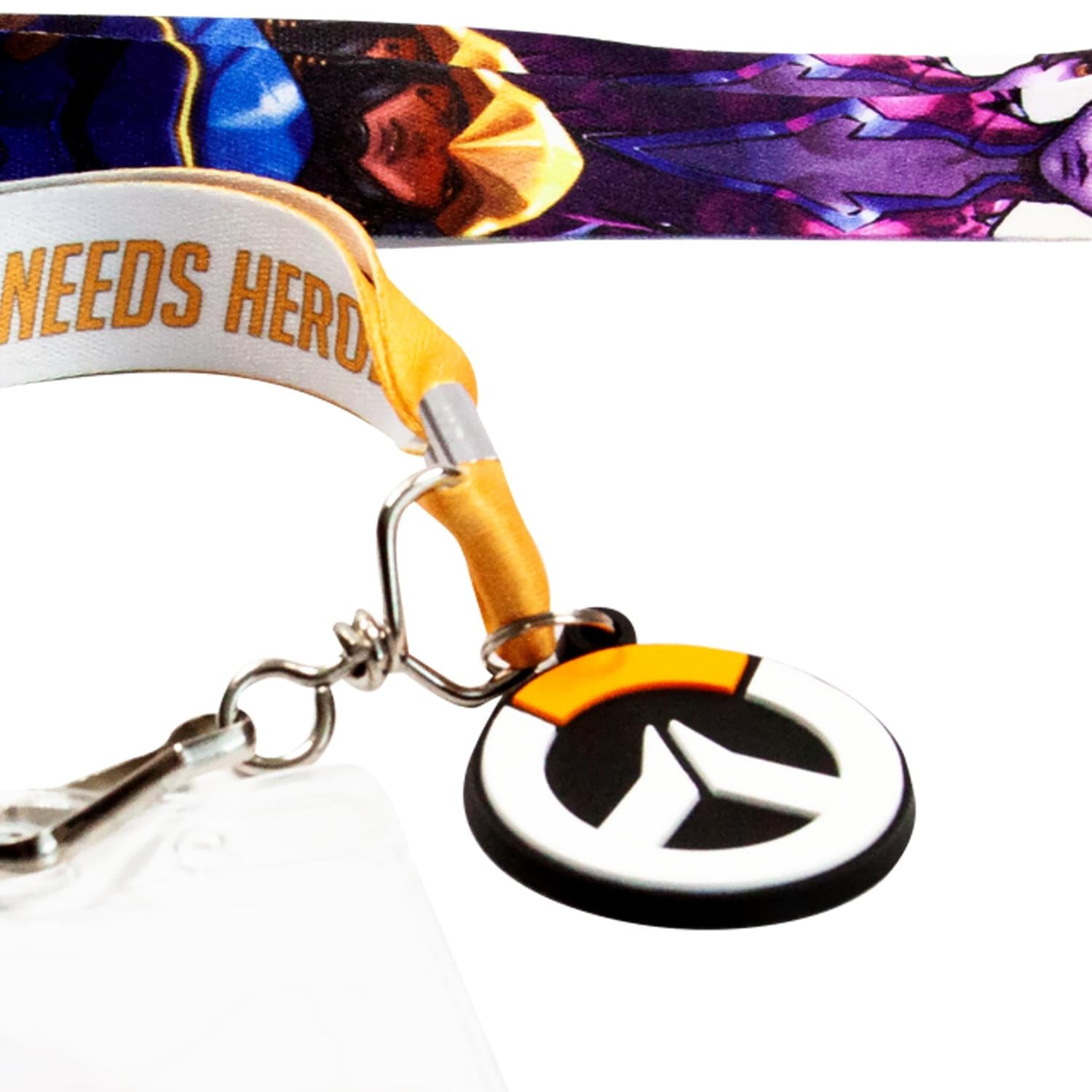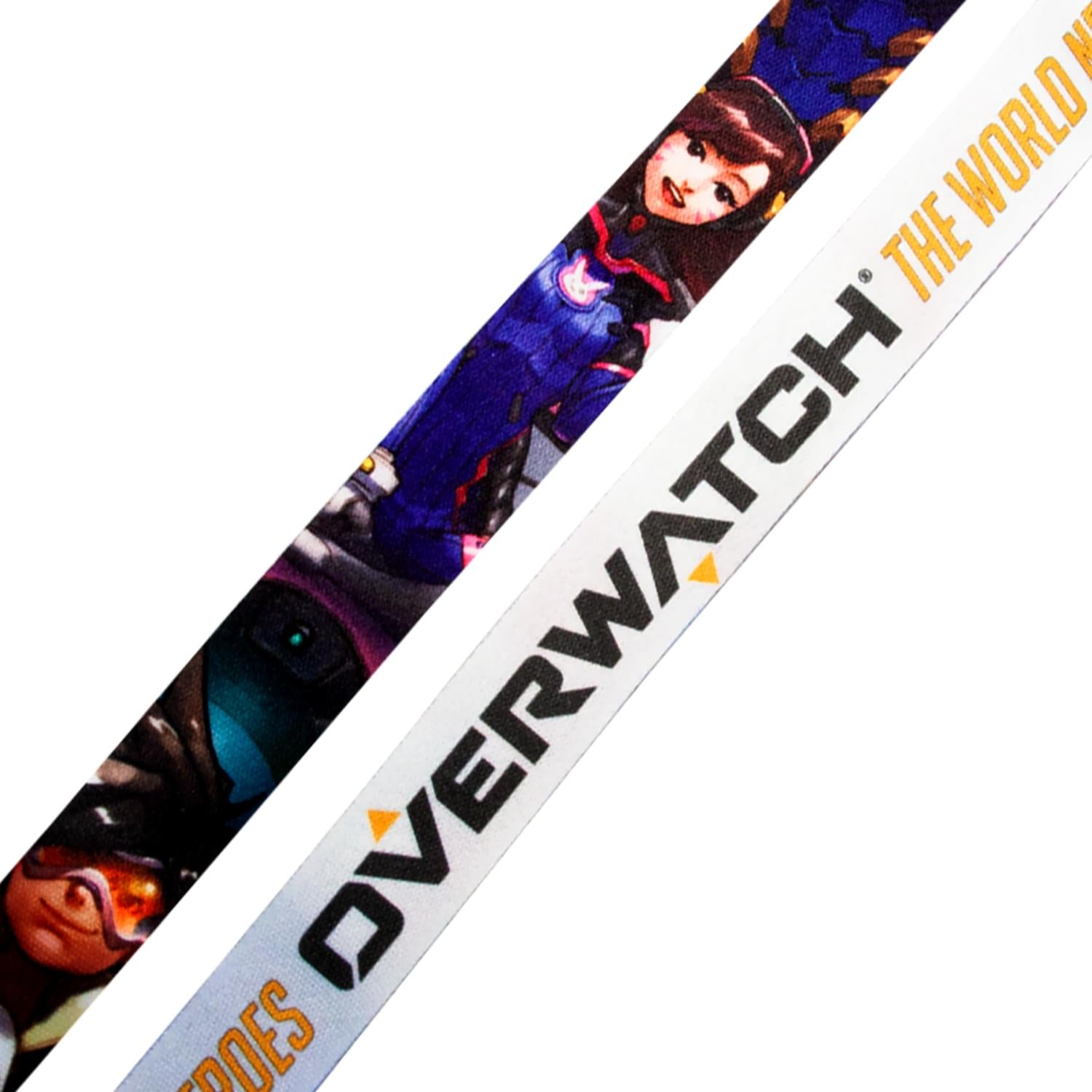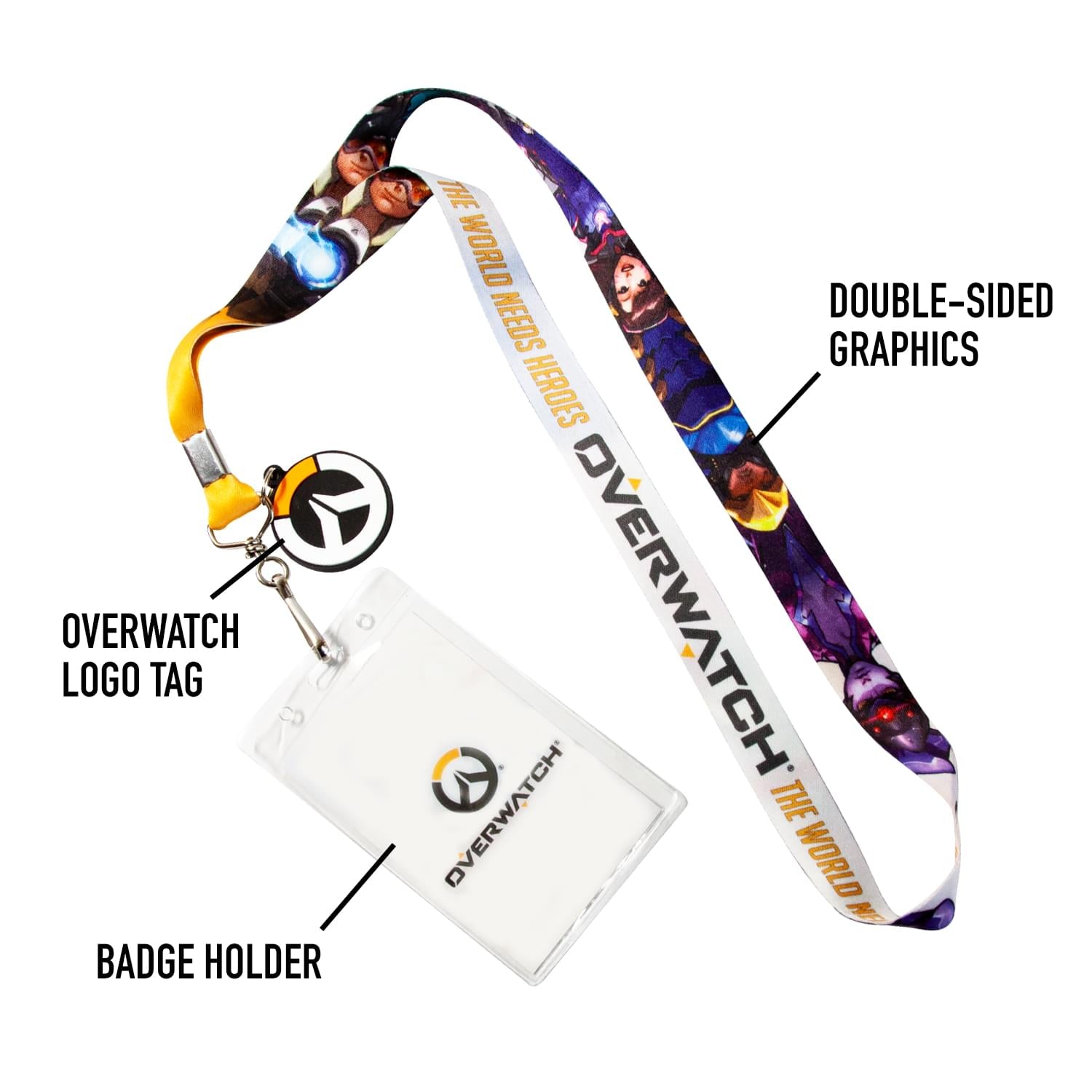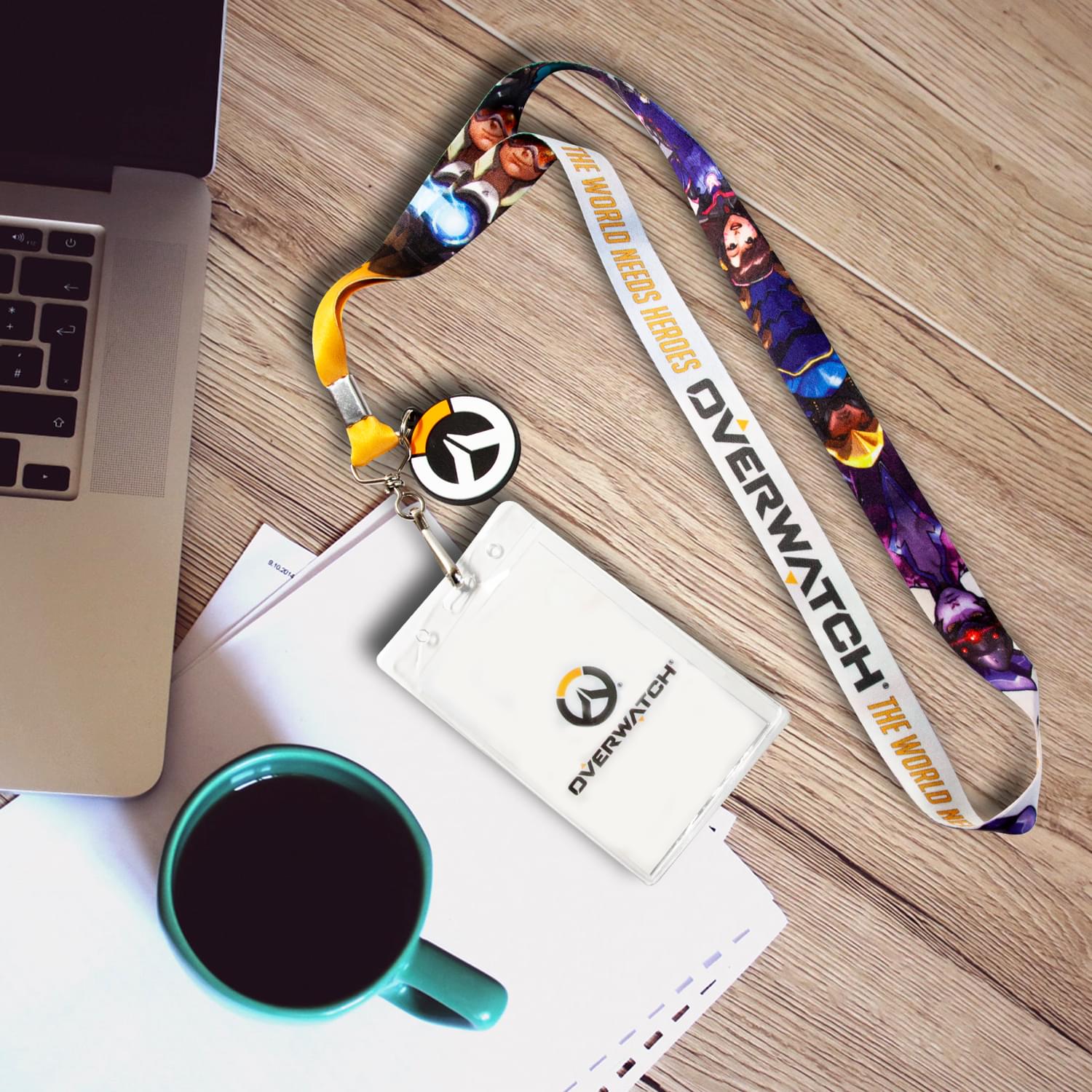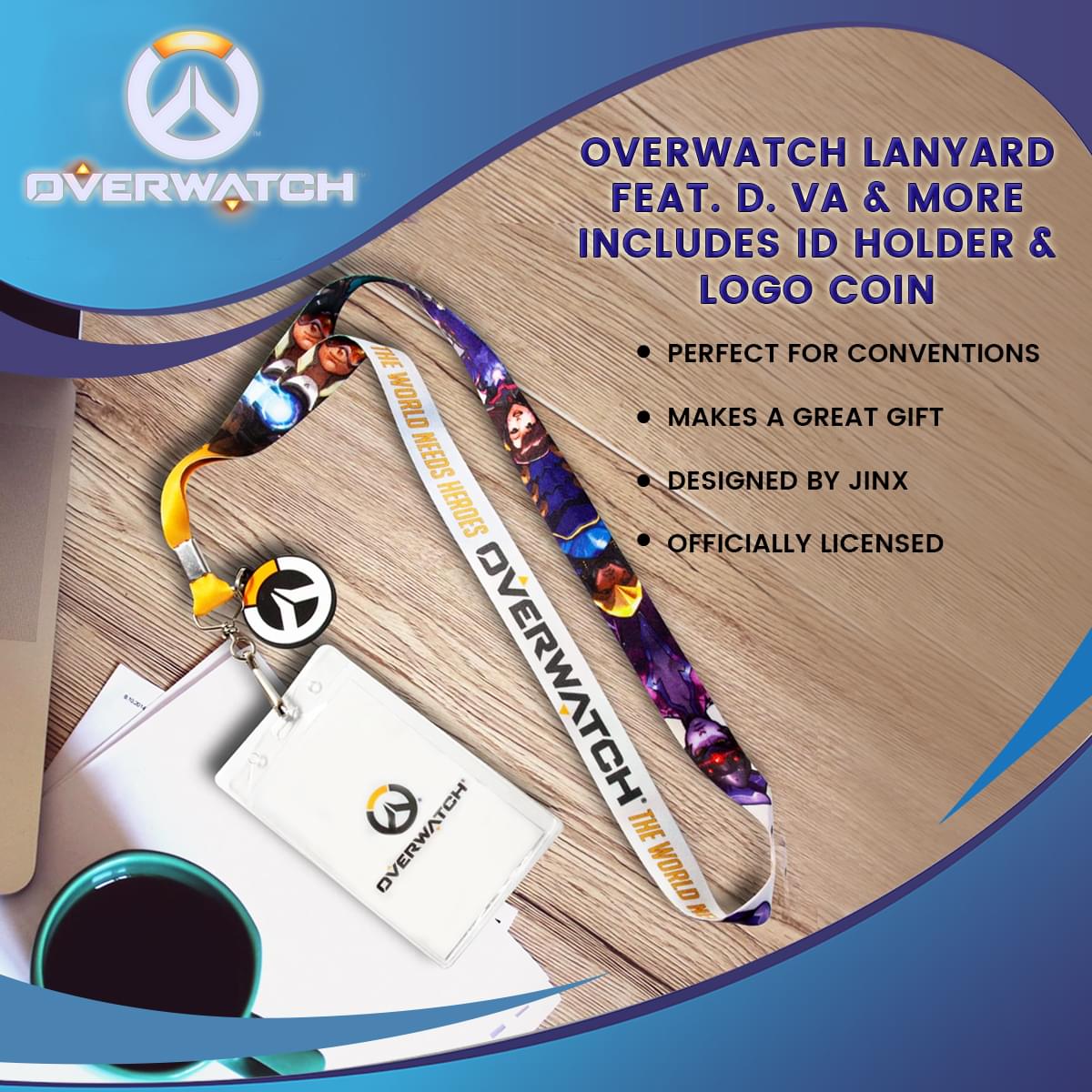 OFFICIAL Overwatch Lanyard | Feat. D. Va & More | Includes ID Holder & Logo Coin
ULTIMATE LANYARD FOR OVERWATCH FANS: The world needs heroes and you need this lanyard. If you're an overwatch fan then this is the lanyard for you! Find your favorite Overwatch stars here and carry them everywhere!
STYLIZE YOUR KEYCHAIN: Everyone knows how convenient a lanyard is when it's equipped to your keys. Complete with an Overwatch logo pendant, this lanyard is the best way to add a touch of fashion to your keys!
PERFECT FOR CONVENTIONS: This ID lanyard is perfect for those who are attending future conventions where an ID badge is issued. Put your ID in the pocket and wear the lanyard as a necklace! Congrats! You now look legit!
DESIGNED BY JINX: When it comes to video game fashion, no one does it better than the JINX company! Designed by their team, this lanyard is guaranteed to WOW your friends!
OFFICIALLY LICENSED: If you are a collector of the finer things, this lanyard is perfect for you! Officially licensed, this lanyard keychain will look great in your collection!
EVEN HEROES NEED A LANYARD
Practical uses for a lanyard? Holds your keys. That's wonderful! Practical uses for an Overwatch lanyard with an I.D. Pass Holder? Endless. Equip this amazing overwatch themed lanyard to your keys, wallet, and more to bring your heroes with you everywhere! Show up to your next convention like a boss sporting this Overwatch lanyard and your I.D. encased next to the Overwatch logo seal!
OFFICIALLY LICENSED FOR YOUR COLLECTION!
We get it, you're a purist. Luckily for you, so are we! That's why we've gone through the regime and ensured that this lanyard is legitimately 100% officially licensed! I'm sure Tracer, D. Va, and everyone else too would make sure this lanyard was their go-to choice for their next convention. Make sure it's yours too! Hit that add-to-cart button and enjoy!