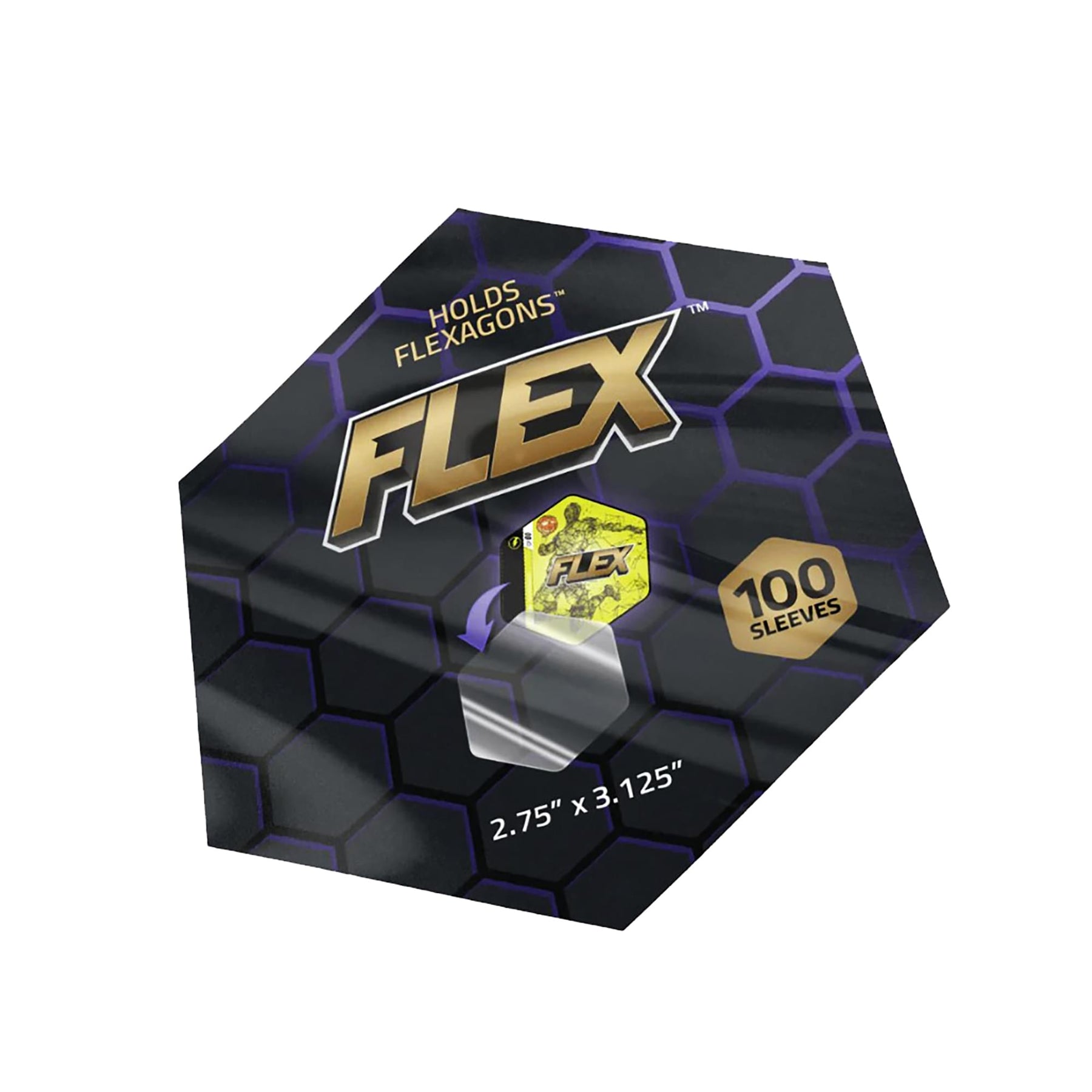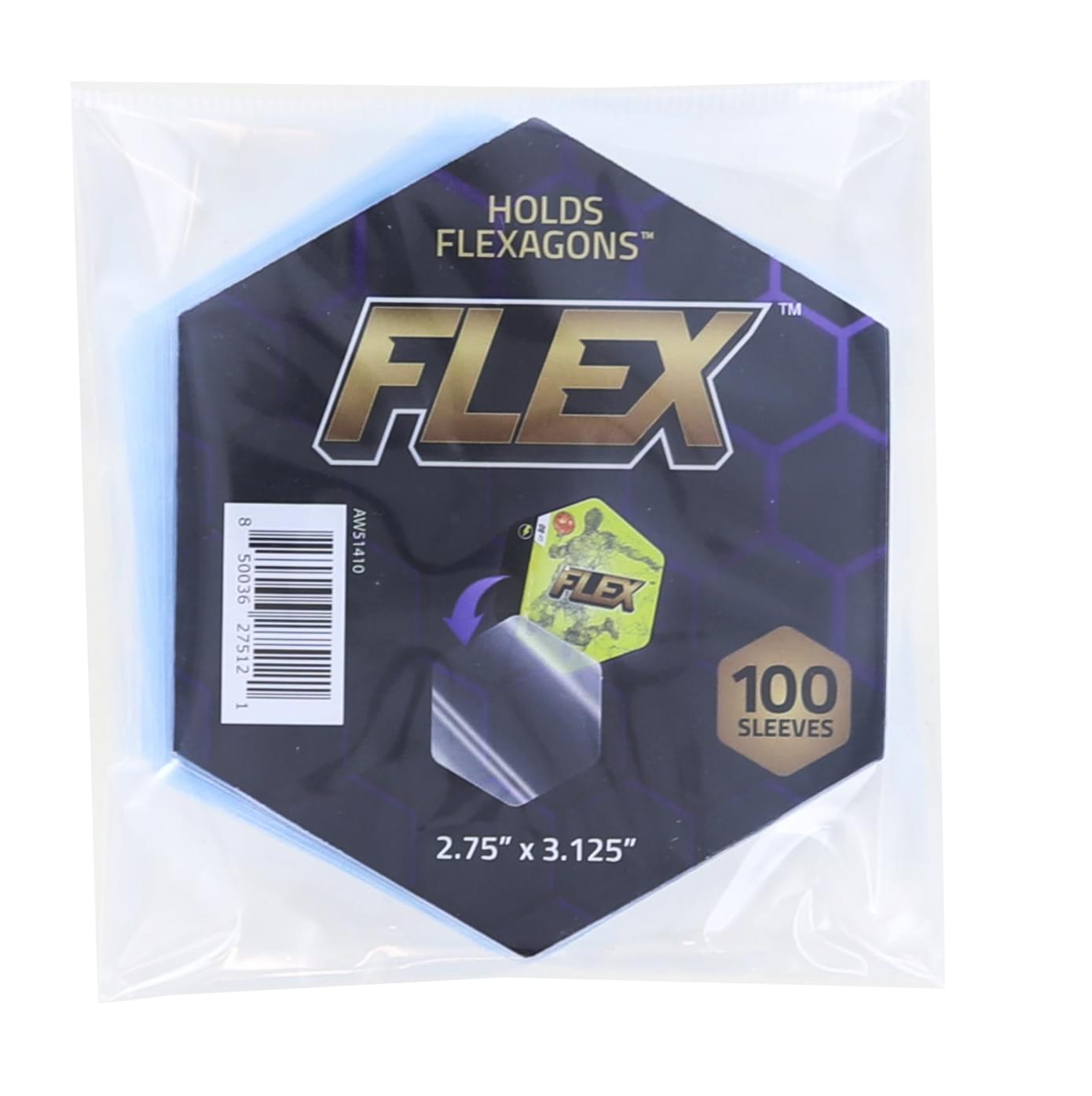 NBA FLEX Protective Storage for Flexagon Player Tiles | 100 Pack
NBA FLEX: 100 Protective Sleeves to easily protect and store your Flexagon player tiles.
QUALITY CONSTRCUTION: Made for Sequoia Games by Ultra Pro, the industry leader in safe storage.
Introducing Flex NBA, the world's first board game that fuses professional sports with the latest augmented reality technology. Watch NBA heroes come to life right in front of you, and create your own lineup of rising stars, MVPs, All-Stars, and more. Flex your player's superpowers and use special FX Tiles that evolve them into mega-powers. It's time to smash every opponent.
Read All About It on Our Blog
Trending Geek