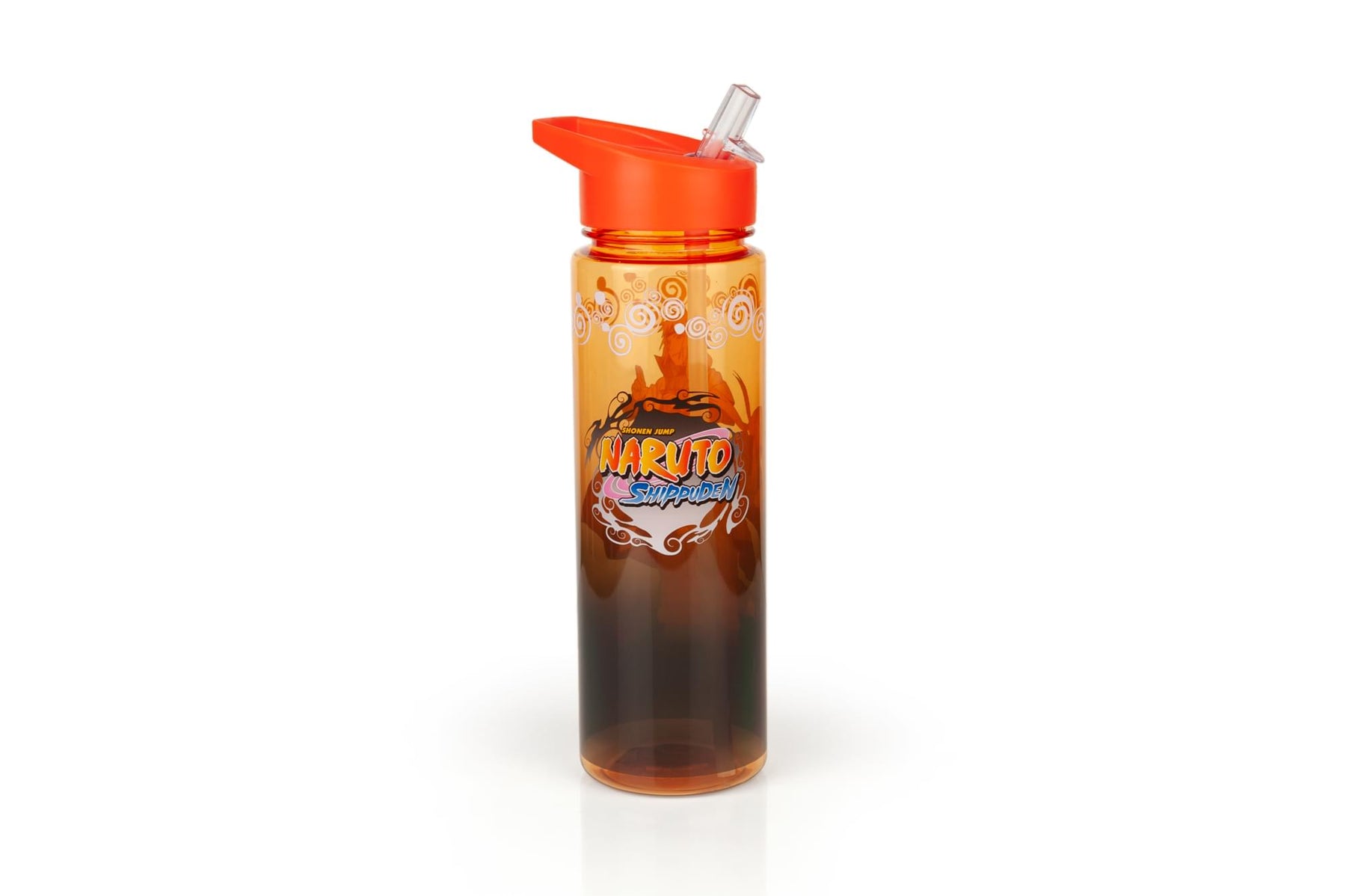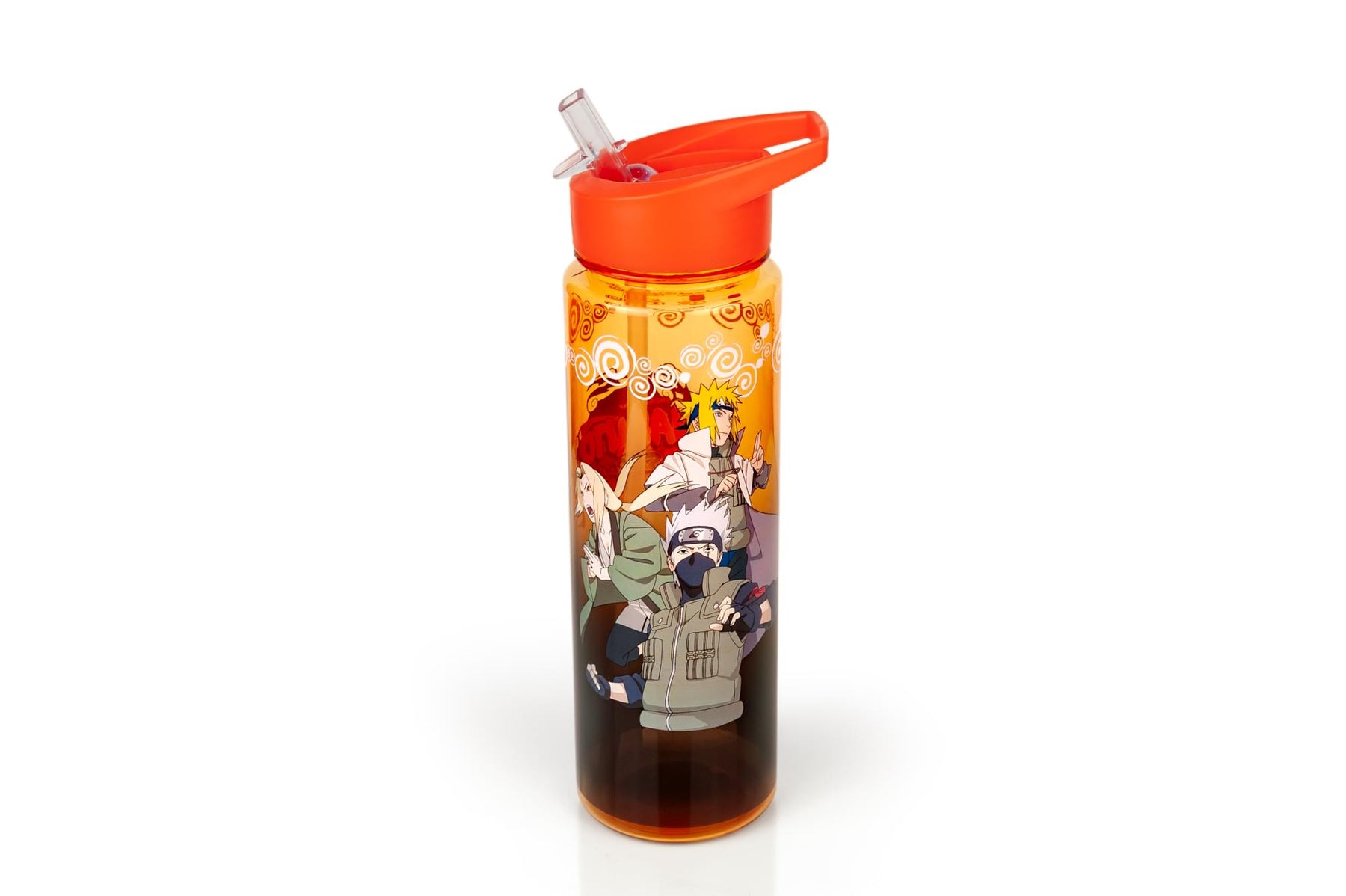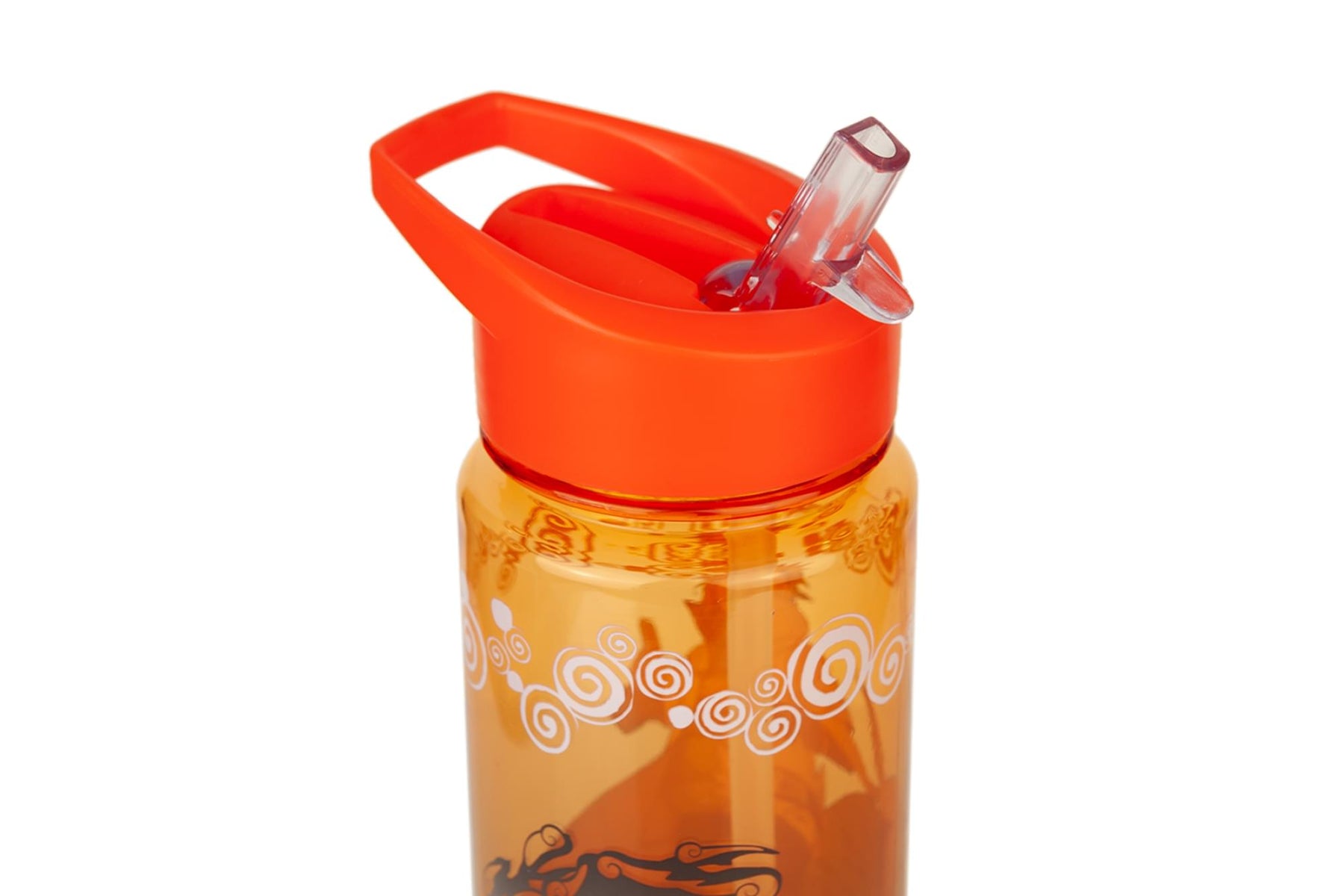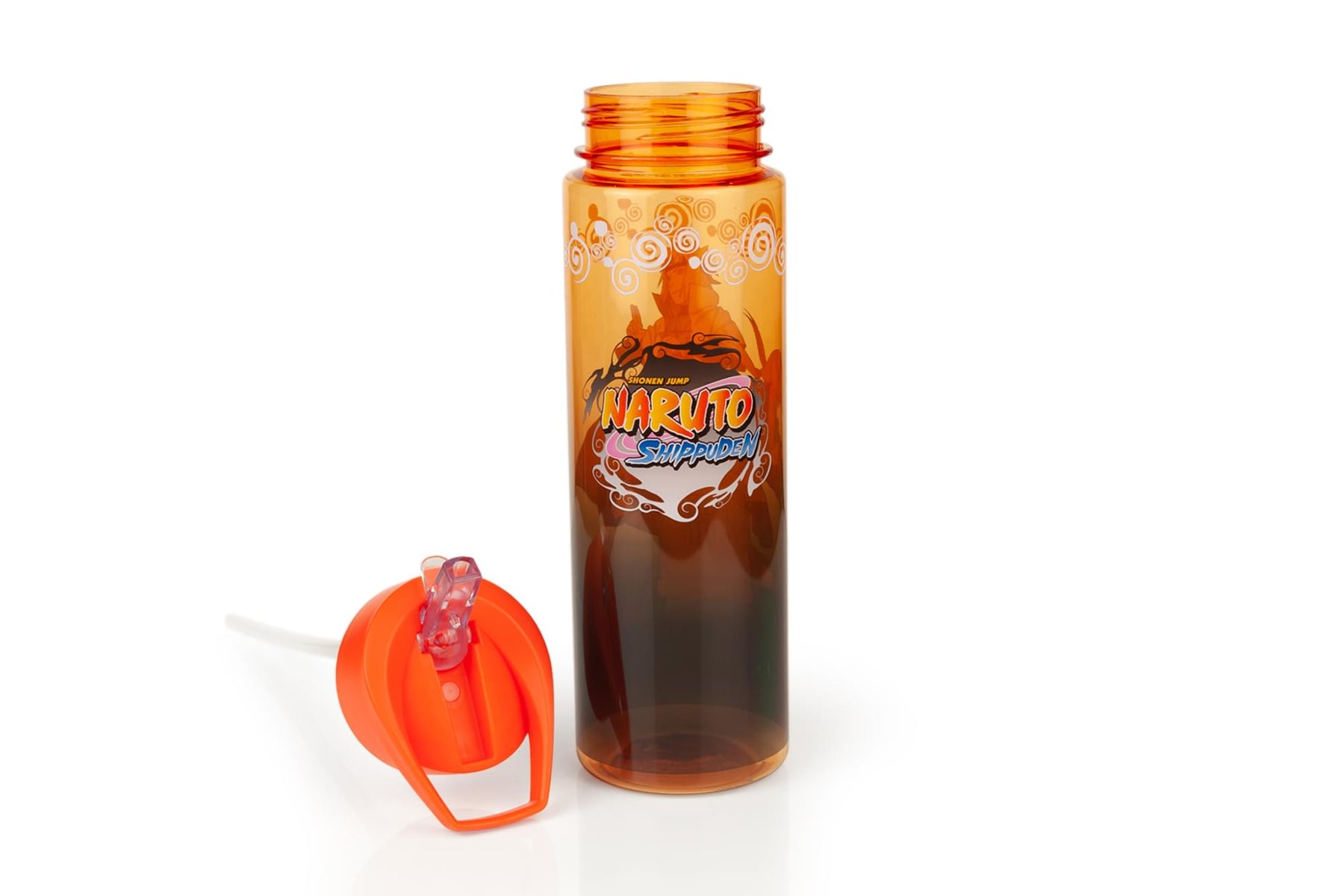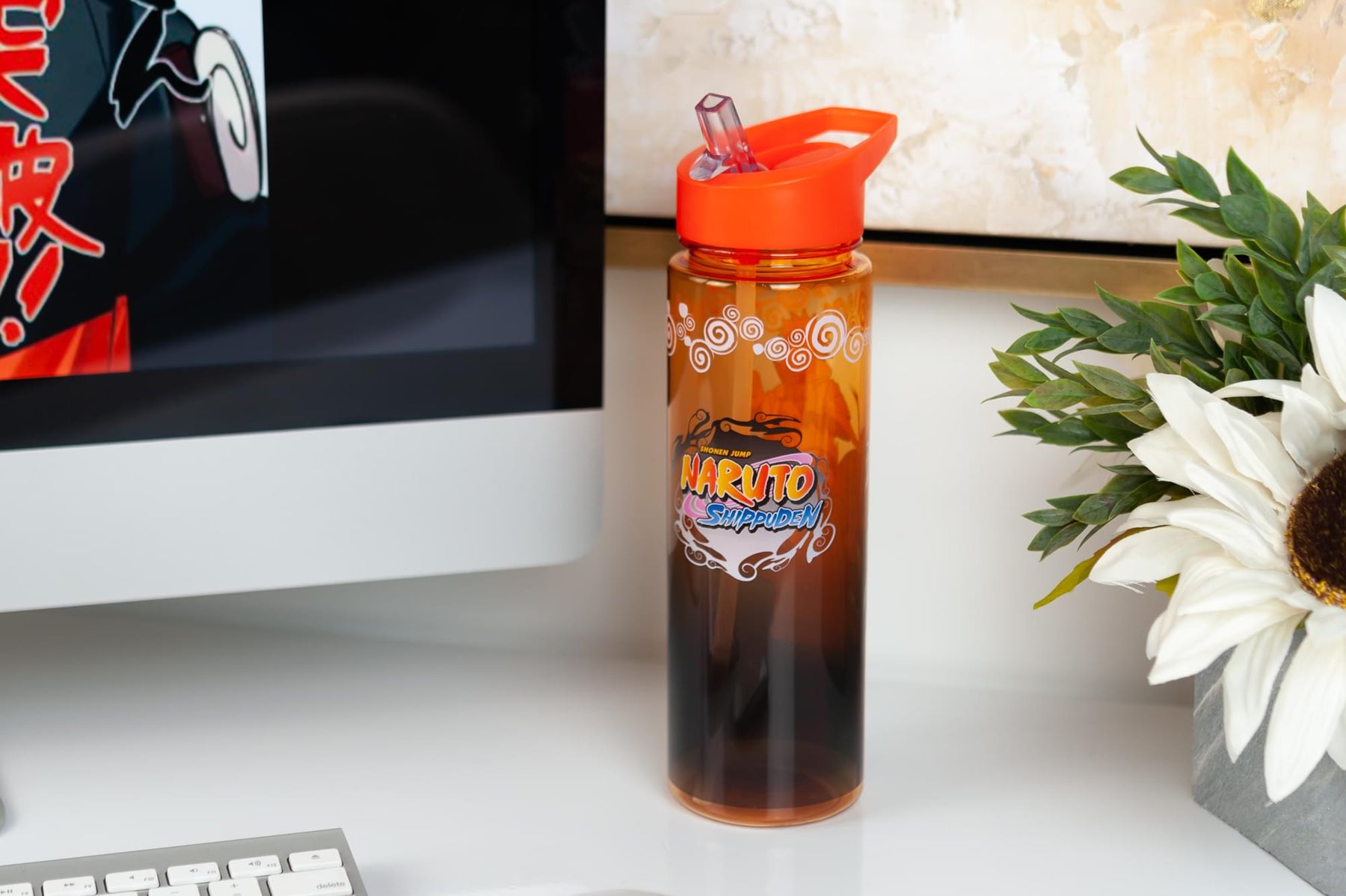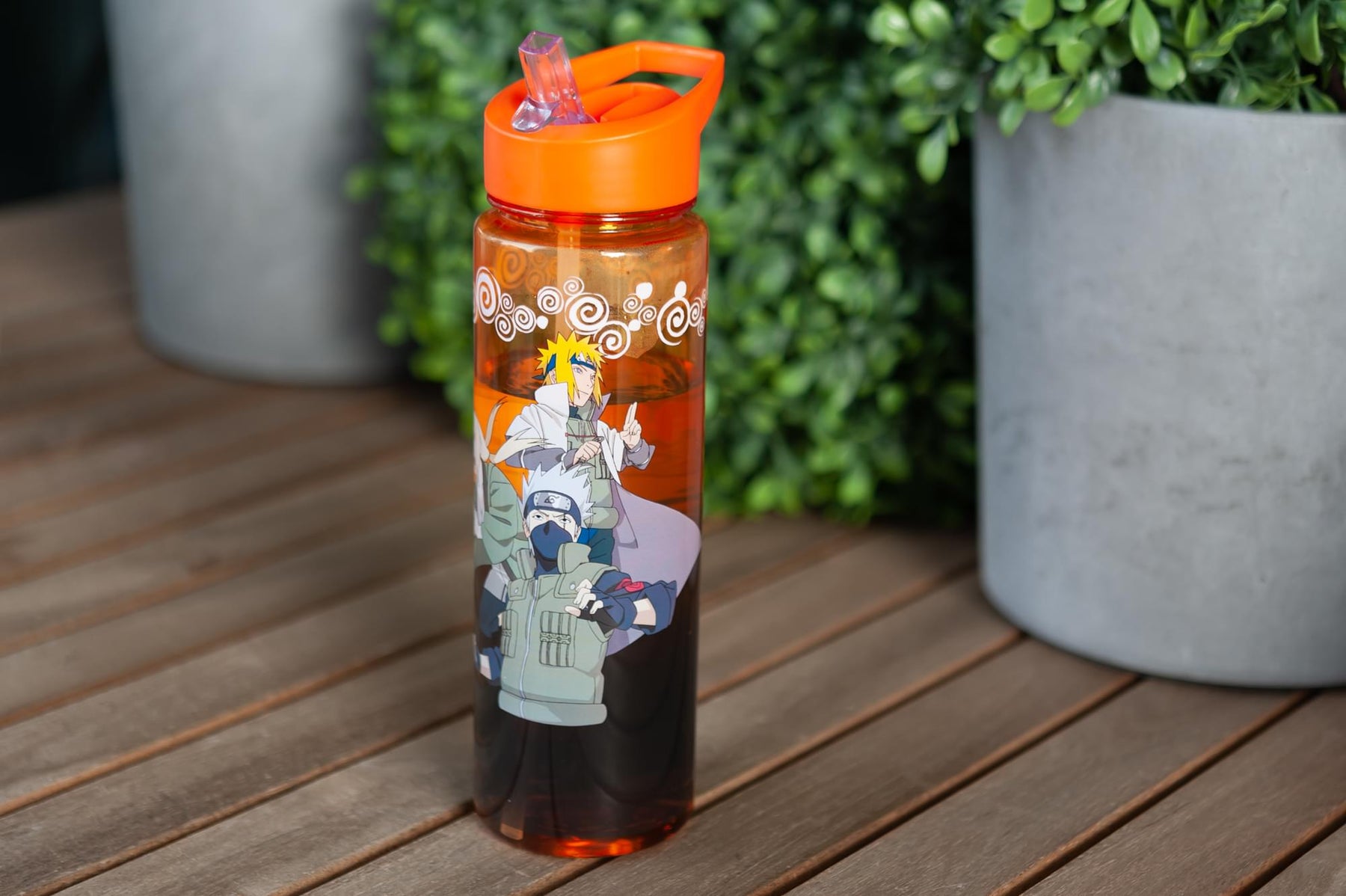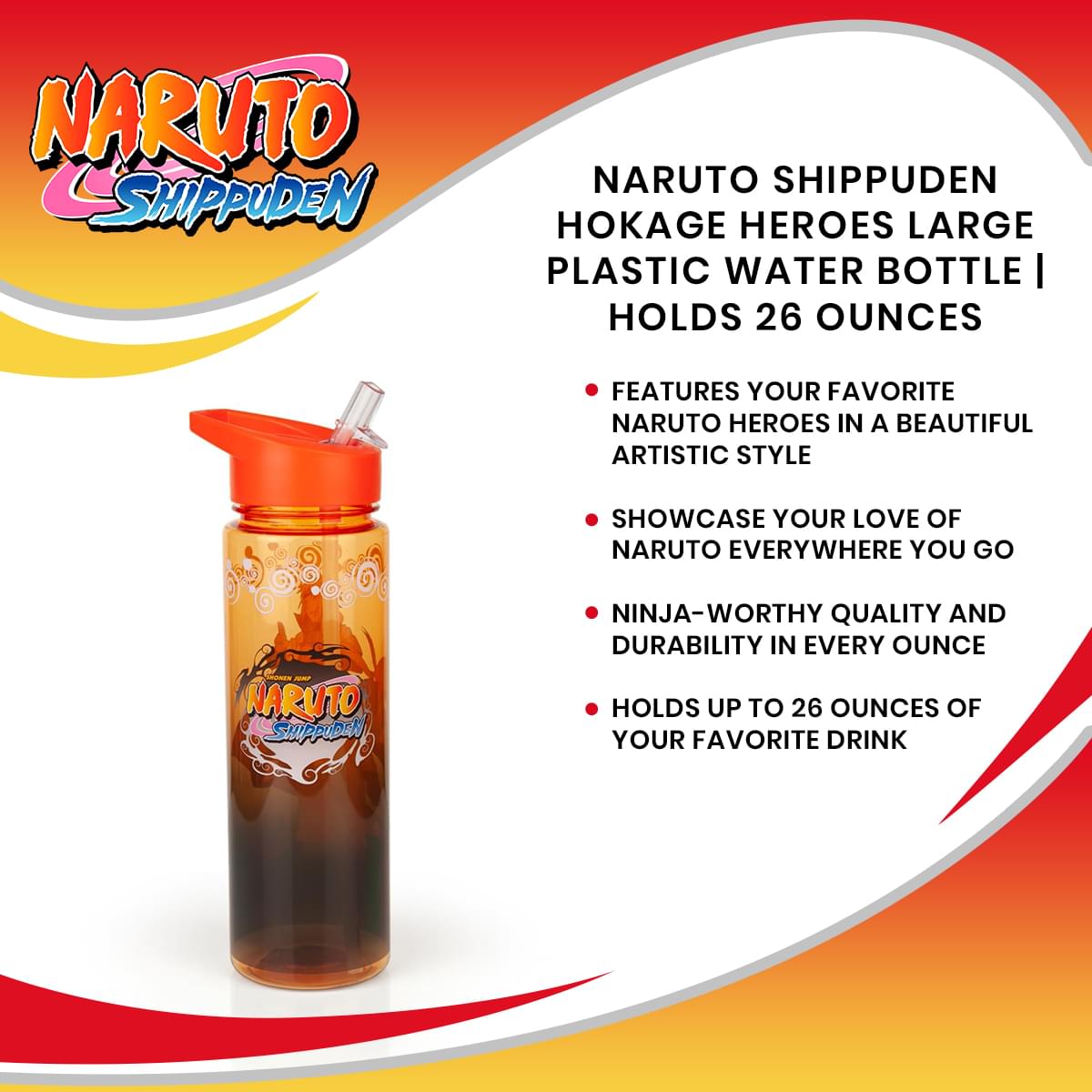 Naruto Shippuden Hokage Heroes Large Plastic Water Bottle | Holds 26 Ounces
SHARPEN YOUR SKILLS UNDER THE GUIDANCE OF THE HOKAGE: Any budding young shinobi would leap at the opportunity to learn from the ultimate warriors in their clan. This water bottle features 3 Hokages from the Naruto series for you to be inspired by!
CARRY THE LEGACY OF THE HIDDEN LEAF VILLAGE: Featuring Minato Namikaze, Tsunade Senju, and Kakashi Hatake, this Naruto Shippuden series water bottle carries the legacy of the Konohagakure shinobis leadership. Train with the best of them using this Naruto bottle!
A STYLISH BOTTLE FOR ANY SHINOBI: Made from durable plastic, this 26-ounce water bottle features a pop-up spout and a screw on lid. Enjoy your favorite drinks in a stylish and easy to manage bottle! Preserve the unique style by hand washing only.
DESIGNED FOR NARUTO FANS: Whether you're aspiring to become Hokage yourself or simply dedicated to becoming a powerful shinobi, this training bottle will help put you one step closer to achieving your goals!
OFFICIAL NARUTO COLLECTIBLE: As an officially licensed collectible from the Naruto universe, this water bottle showcases the Shippuden series logo and 3 iconic Hokages. This bottle is a must-have addition to any Naruto collection!
THE PERFECT BOTTLE FOR YOUR NINJA JOURNEY

The road to becoming a powerful shinobi isn't an easy one. With many trials ahead, you're going to want to be prepared at all times. This water bottle features 3 Hokages from Konohagakure. Under their guidance, you can train your mind and body to become the most powerful shinobi. Take this water bottle with you on your journey to greatness and stay hydrated for any task you may face. The Naruto Shippuden series is full of excitement and action. Even if you're not training to become a shinobi yourself, you can use this bottle and stay hydrated as you buckle down for a marathon of Naruto!


WHERE YOUR PASSIONS BLEND WITH YOUR OBSESSIONS

Your fandom and love for the hit series, Naruto Shippuden, doesn't need to end when the TV shuts off. You can now take your obsession with the series to the gym as you train to become just like Naruto or your favorite Hokage! This water bottle is not only designed to look great but it serves a practical purpose as well. Ditch your boring plain water bottle and bring in the real powerhouse of hydration! This bottle also makes a wonderful gift to anyone who could use the inspiration of the Hokages in their own training. Grab a bottle today
Read All About It on Our Blog
Trending Geek