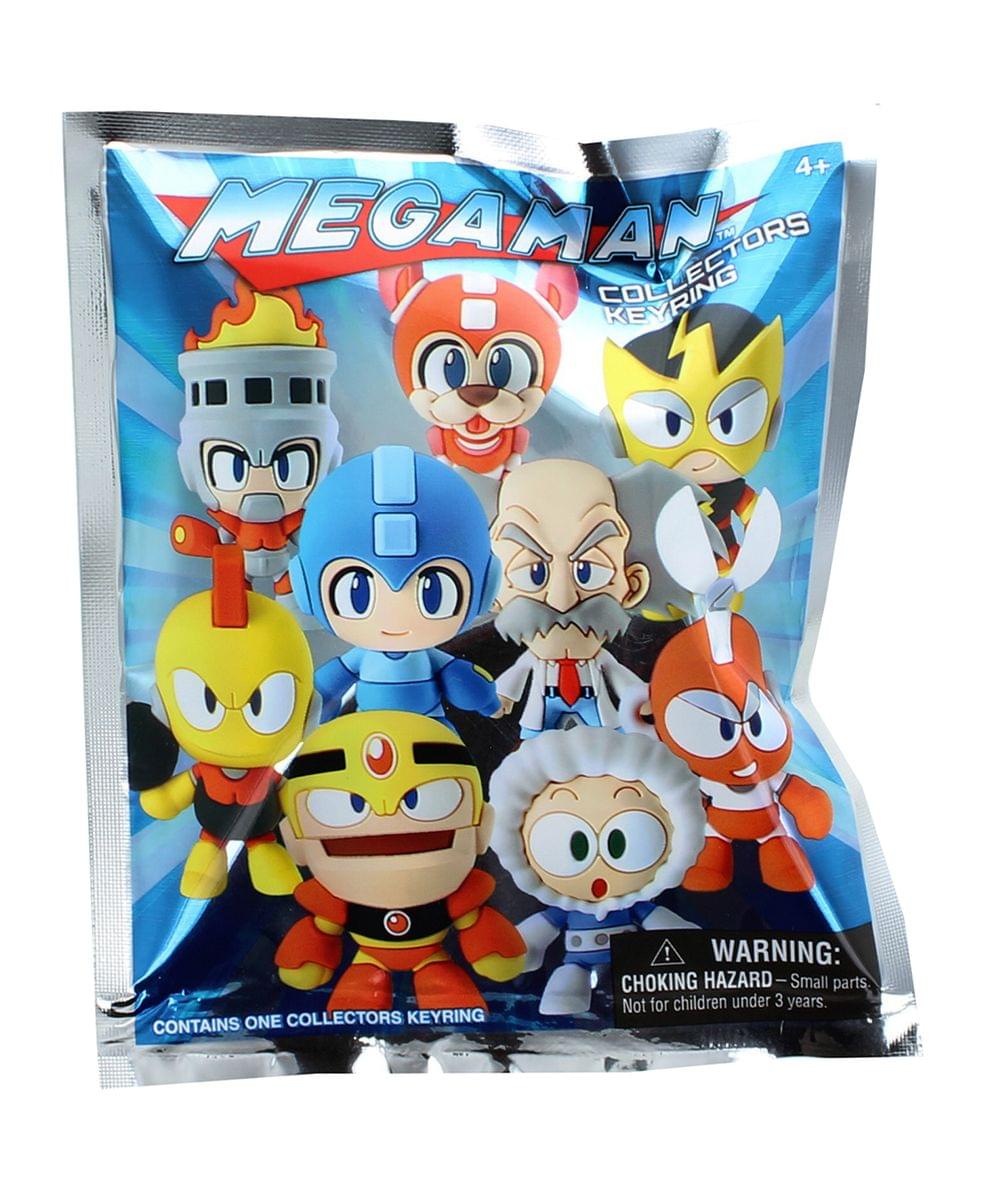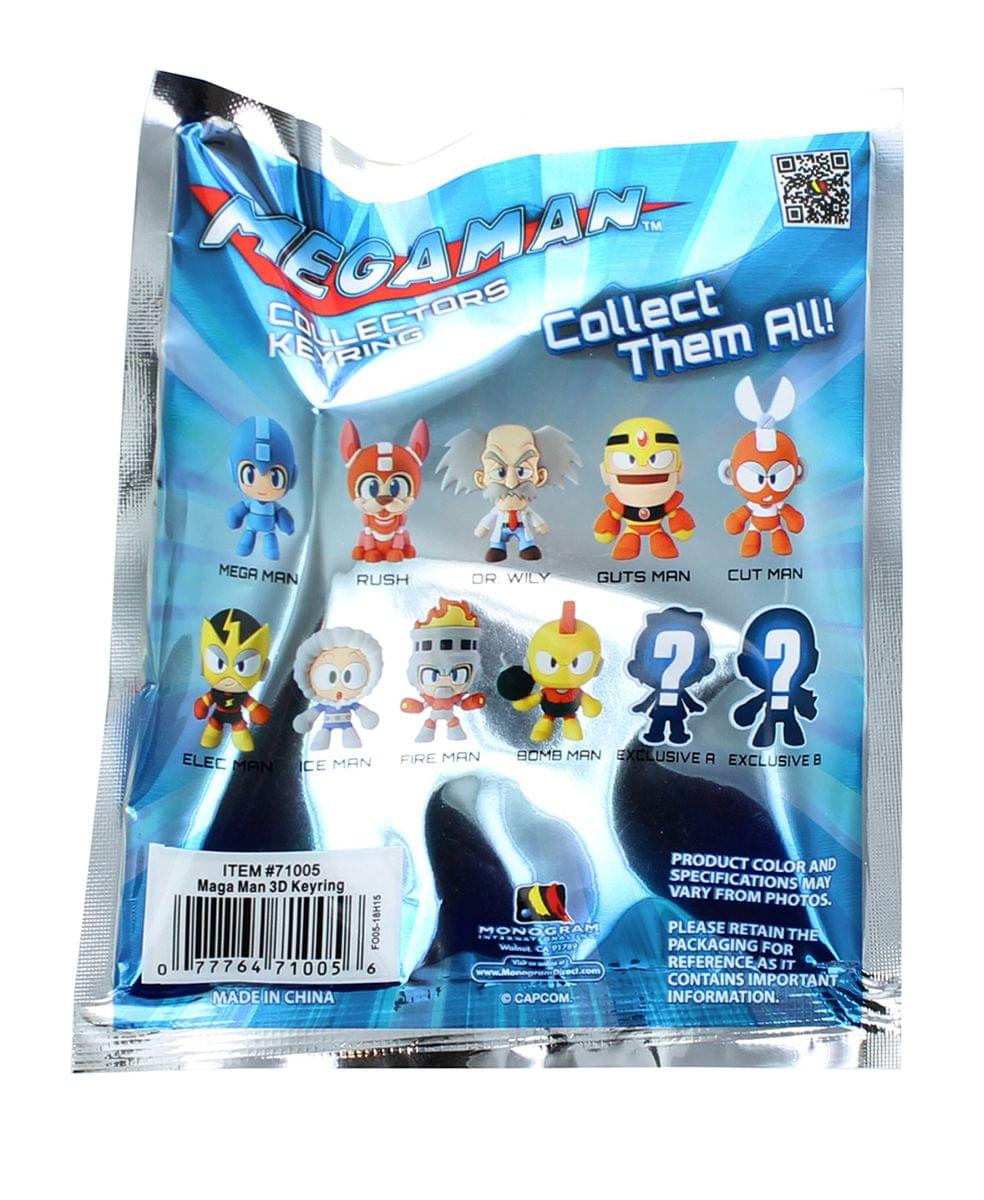 Mega Man 3D Foam Figure Keychain - One Random
Monogram takes on the Blue Bomber with their new Mega Man keychains!
There are 11 different Mega Man characters to collect in this assortment.
Includes one (1) random keychain character.
Each character keychain comes blind bagged.
Officially licensed. Sure to make a great gift for any Mega Man fan!
One of the most recognized video game characters, Mega Man has starred in over 130 different games in the past 27 years. He may be best known as the "Blue Bomber" but Mega Man has donned all kinds of color combinations over the years. Celebrate the legend with a Mega Man Mini Helmet!