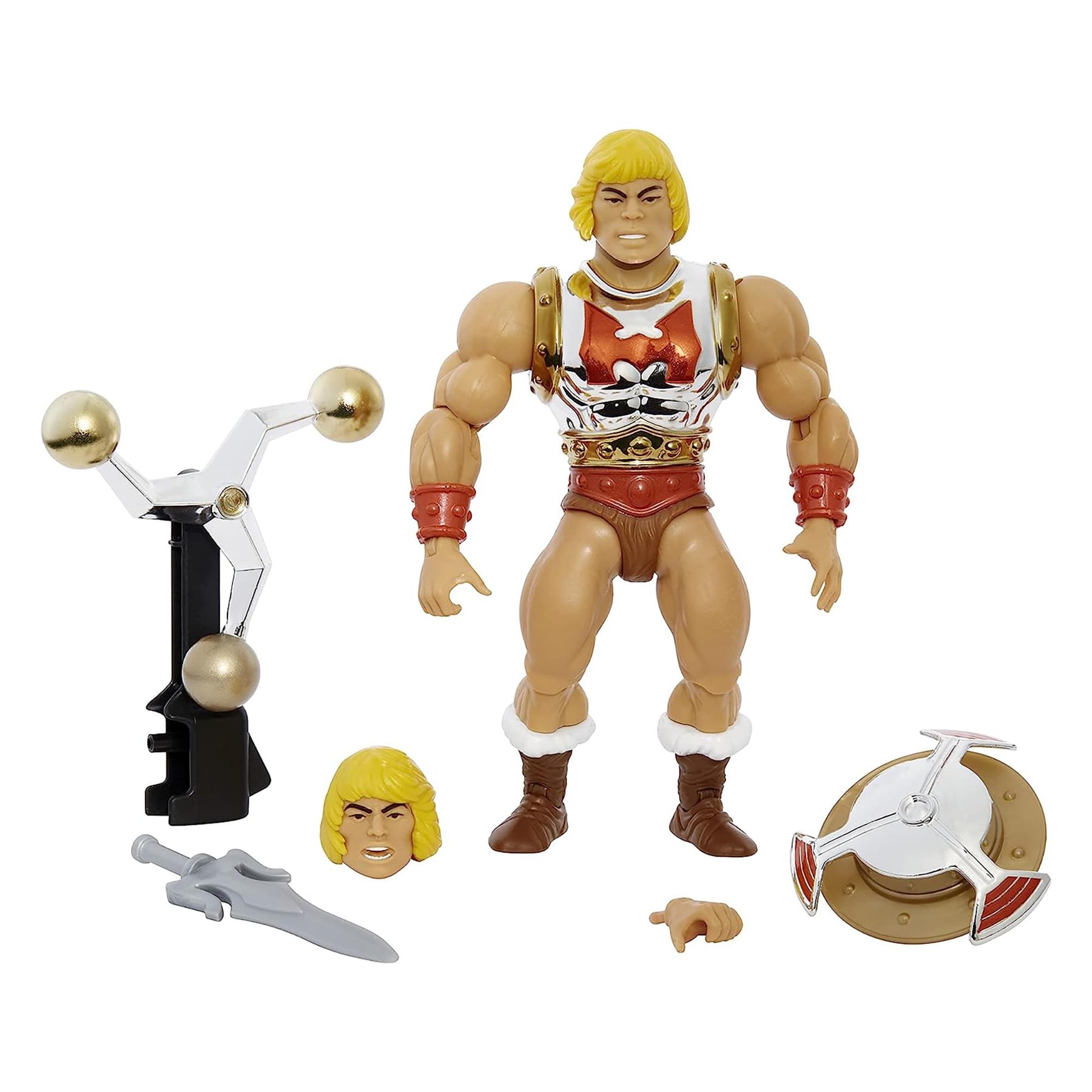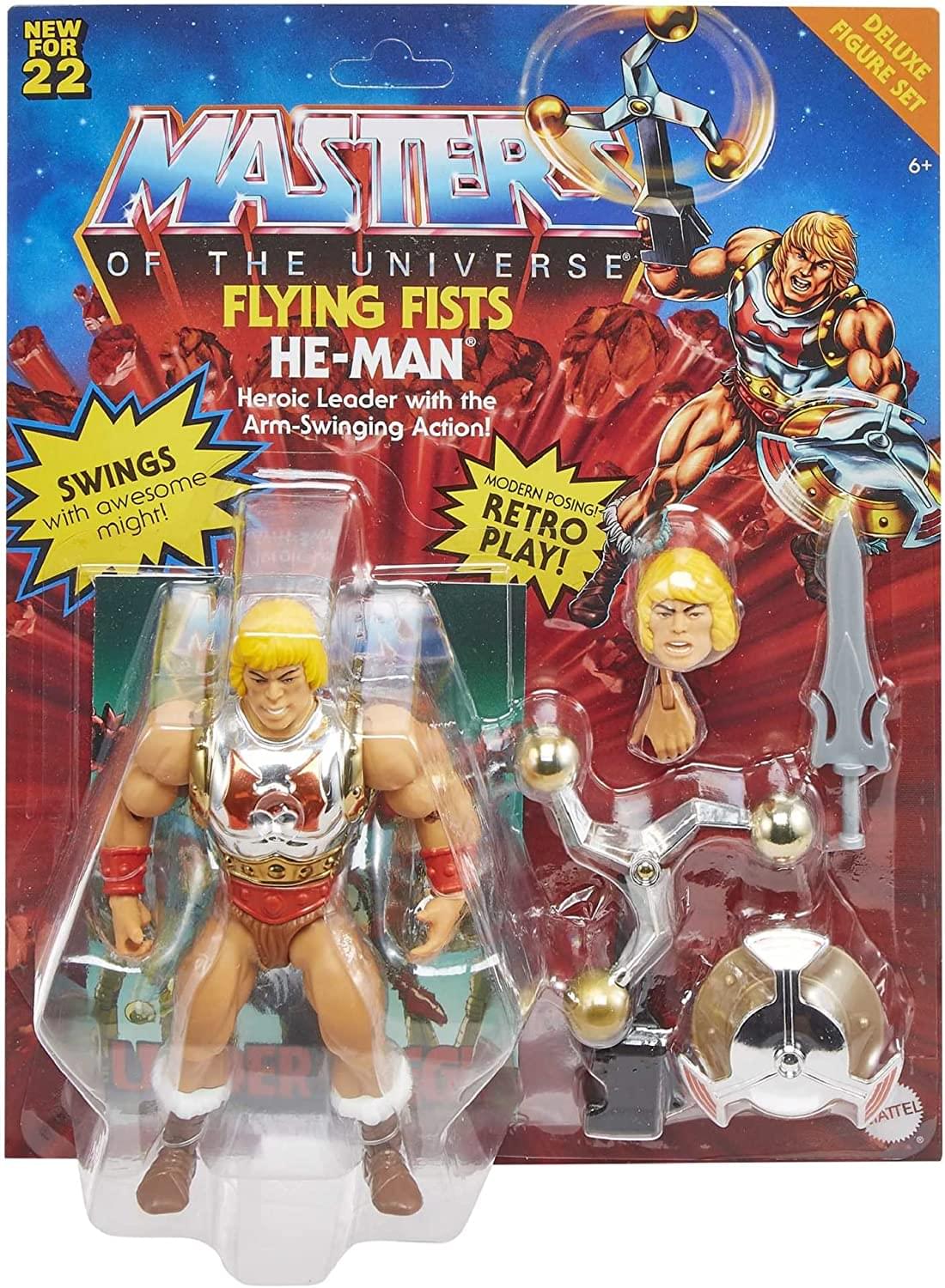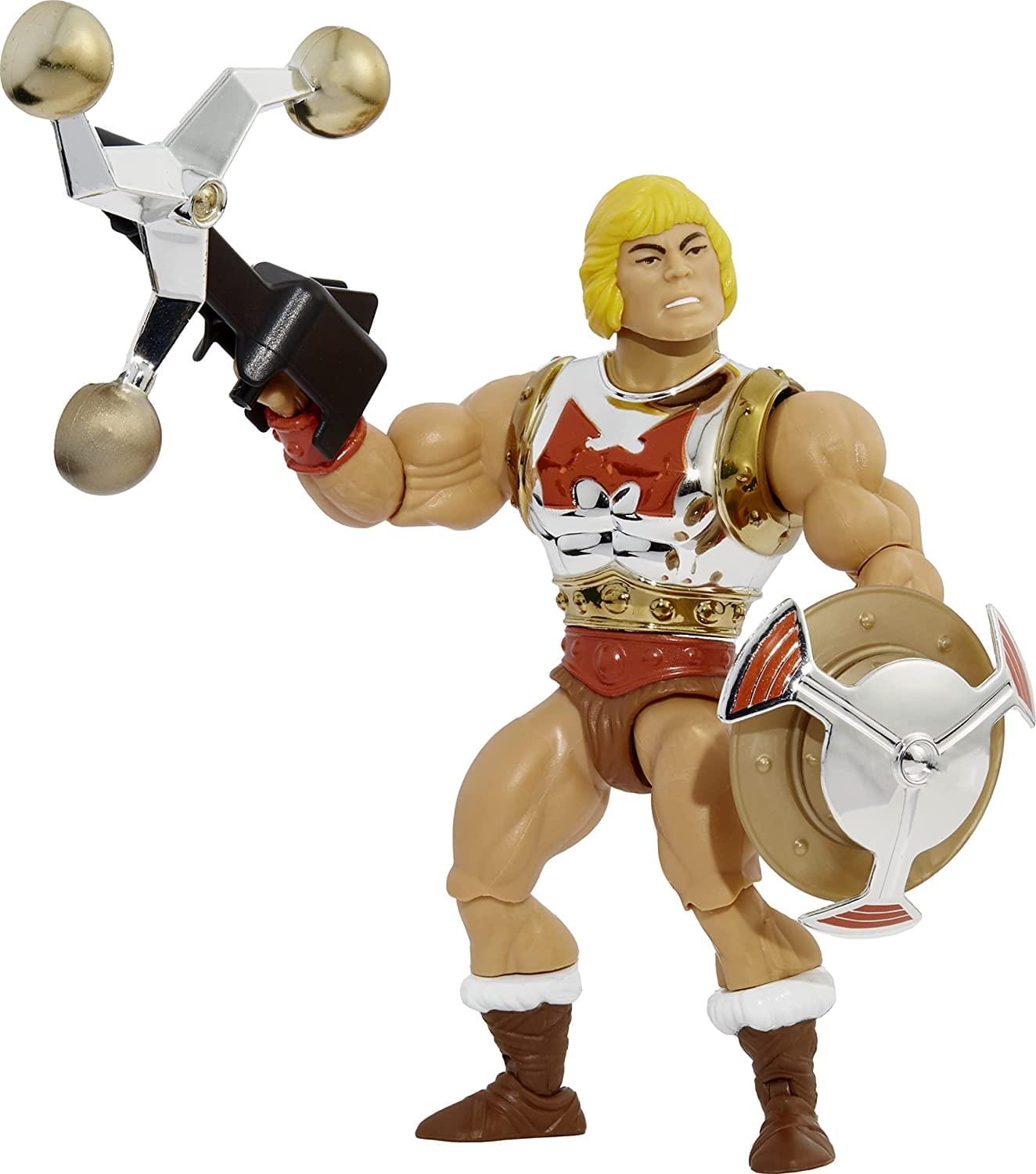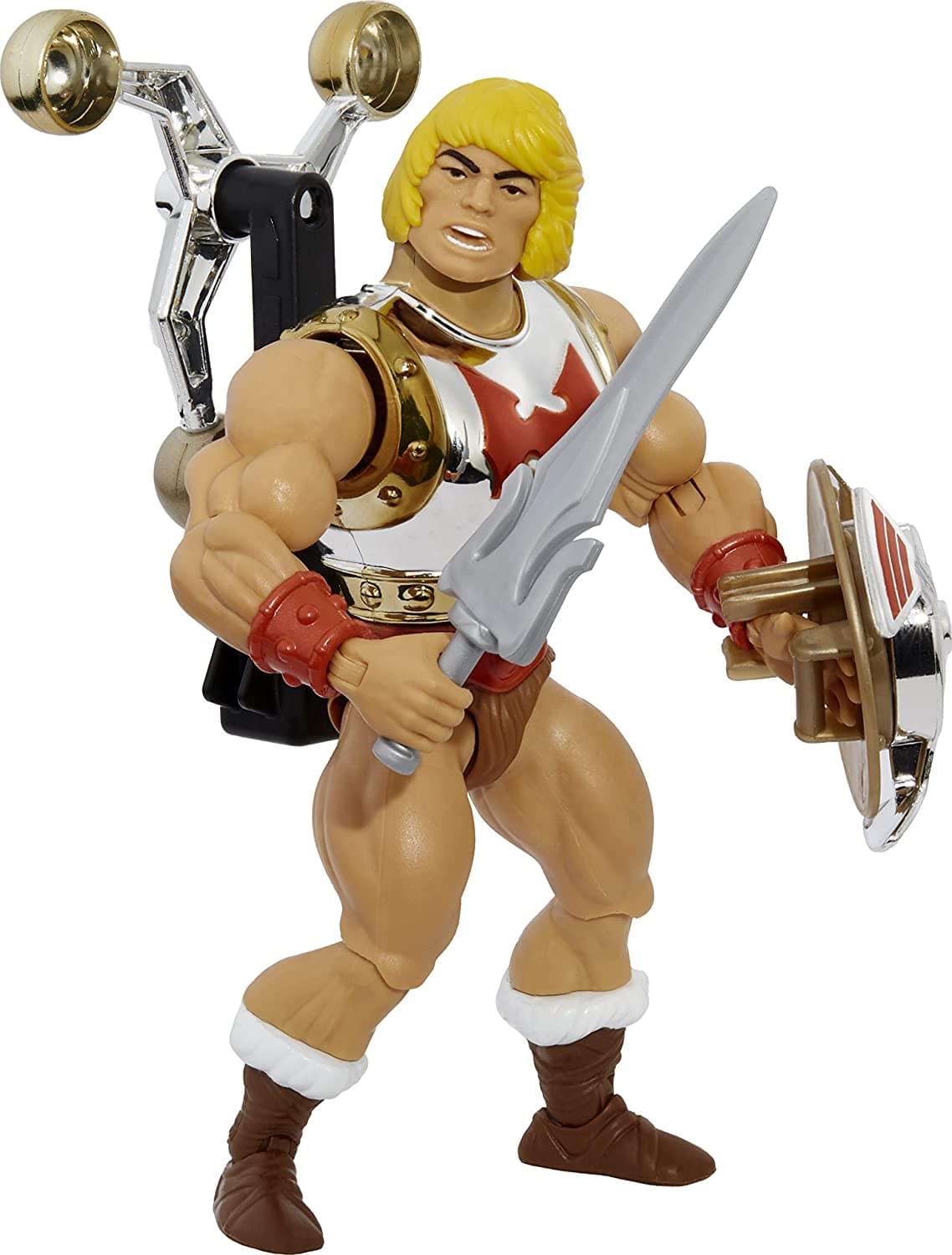 Masters of the Universe Origins 5.5 Inch Action Figure | Flying Fists He-Man
MOTU IS BACK! The Battle Cat is in full armor for epic Masters of the Universe action and storytelling fun.
COLLECTIBLE SIZE: Figure measures approximately 5.5 inches tall - the perfect size for your office desk, home bookshelf and so much more!
READY FOR ACTION: Figure is highly posable – up to as many as 16 working joints.
THEMED ACCESSORIES: Figure comes with thrilling battling accessories and a swappable head! Each figure also has a special attack capability for more dynamic play.
GREAT GIFT IDEA: Add this figure to your personal collection or gift it to the MOTU fan in your life!
Masters of the Universe is back for a whole new generation of fans and collectors! For longtime fans and for a new generation of kids who love action and adventure, it's time to discover the thrilling action and adventures of He-Man, Skeletor, the secrets of Castle Grayskull and so much more! Longtime fans will appreciate both the vintage design details that honor the heritage of this beloved adventure franchise and the design updates that add an exciting look to the future.