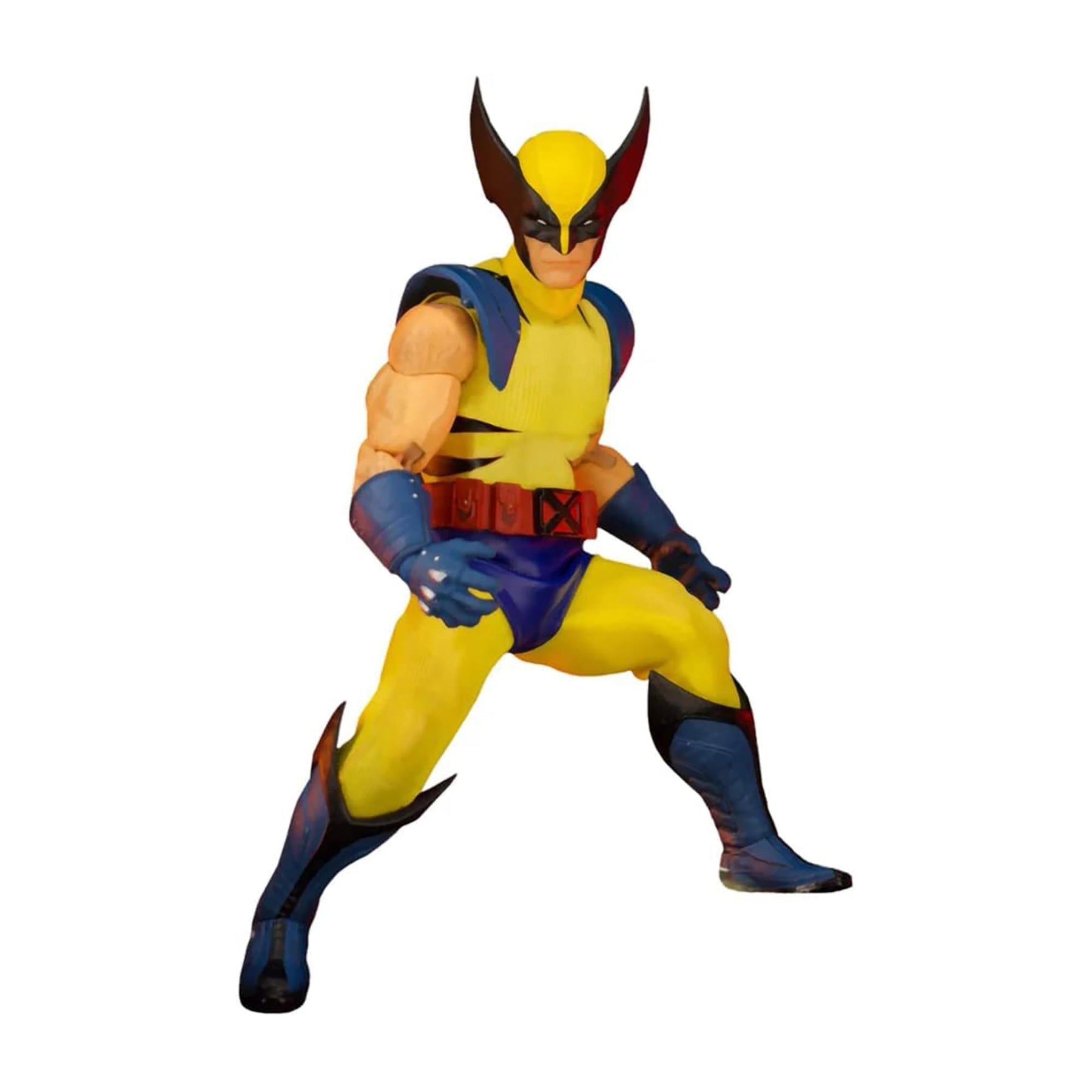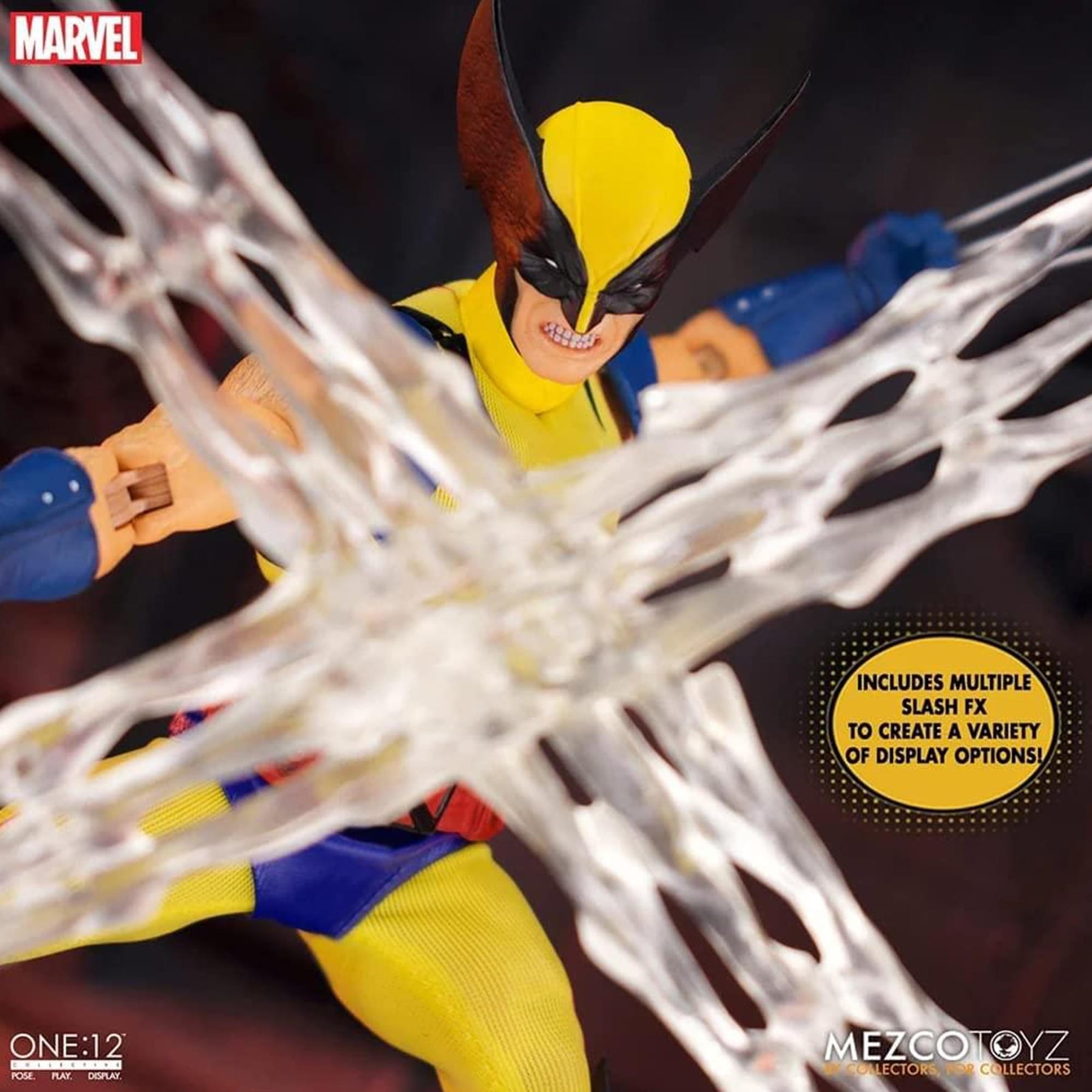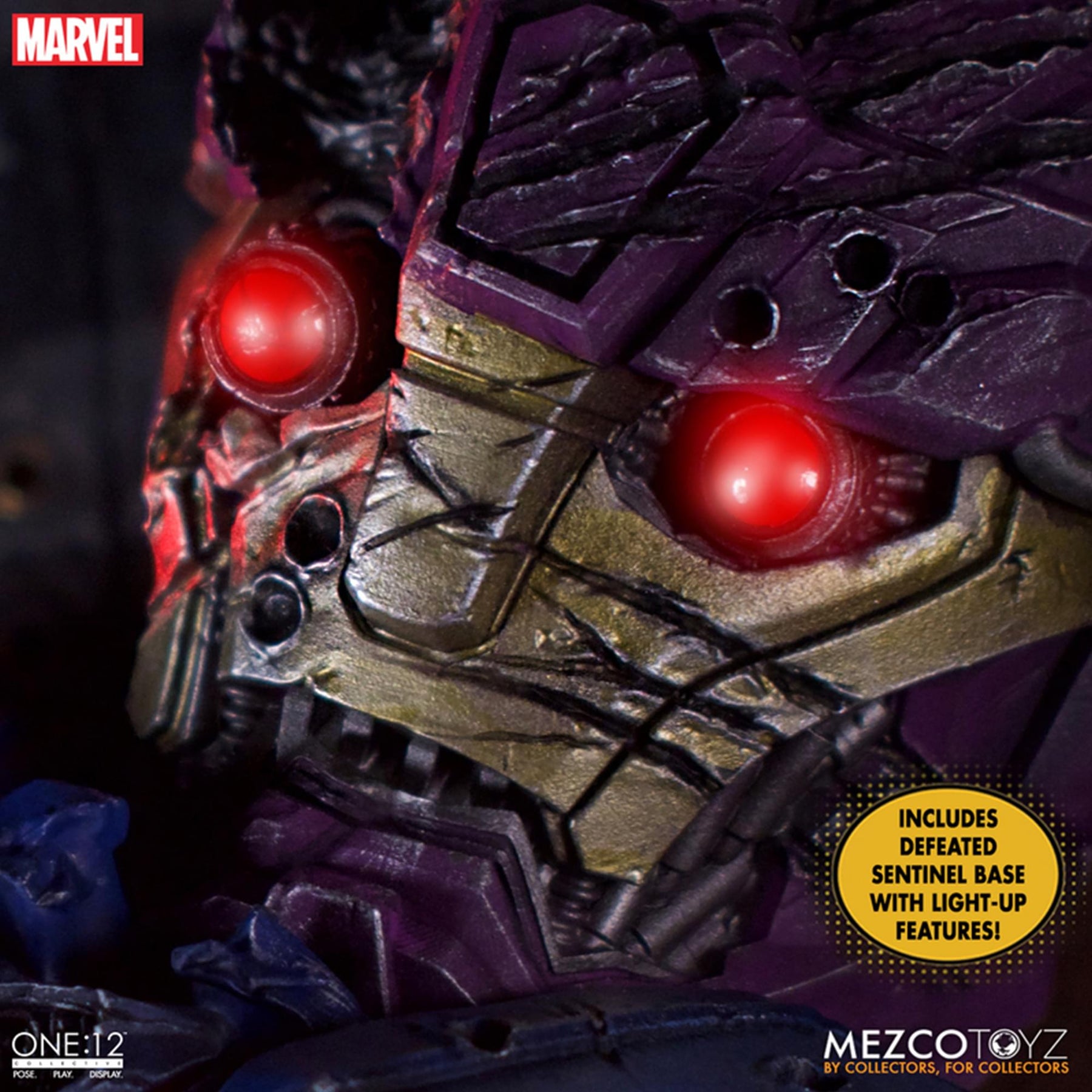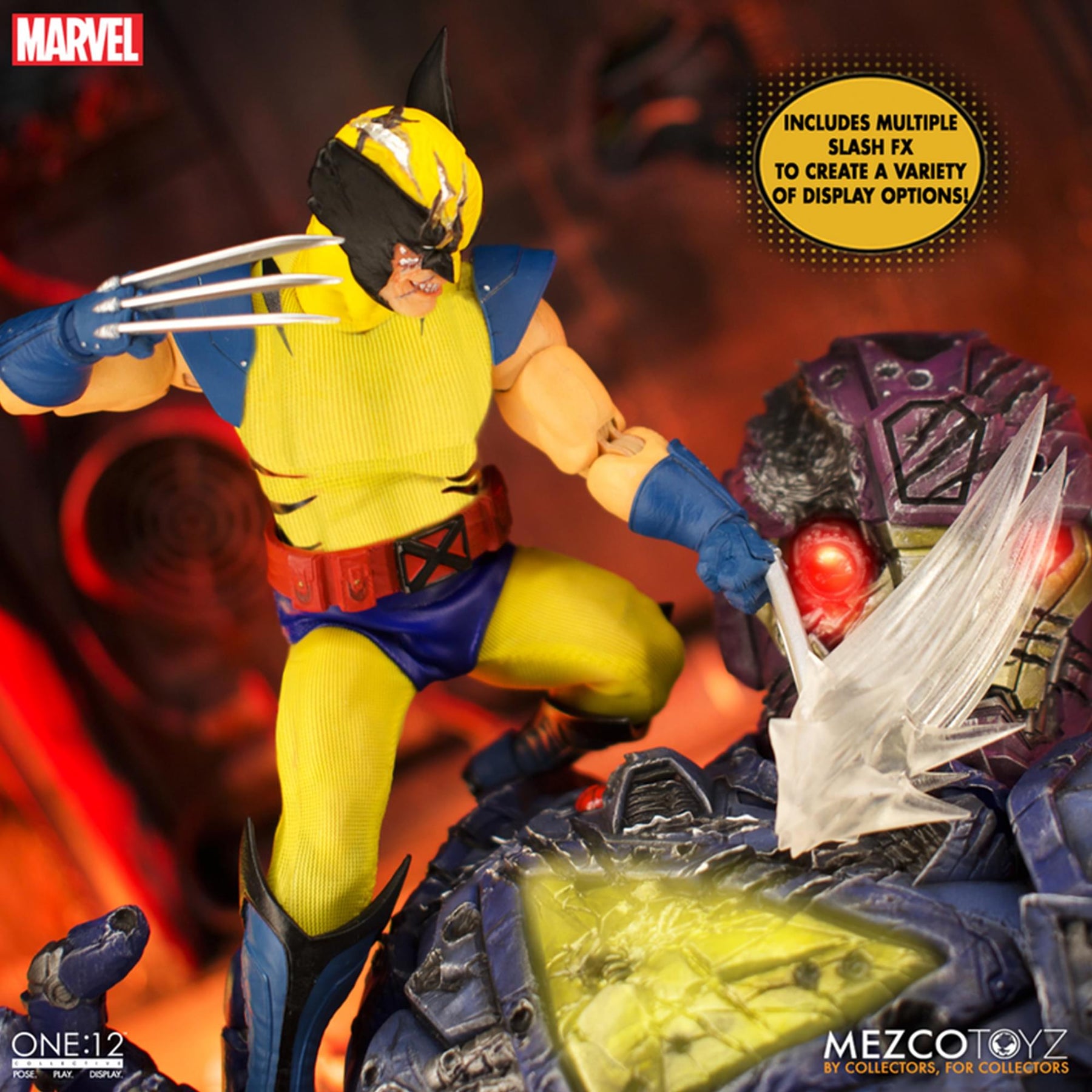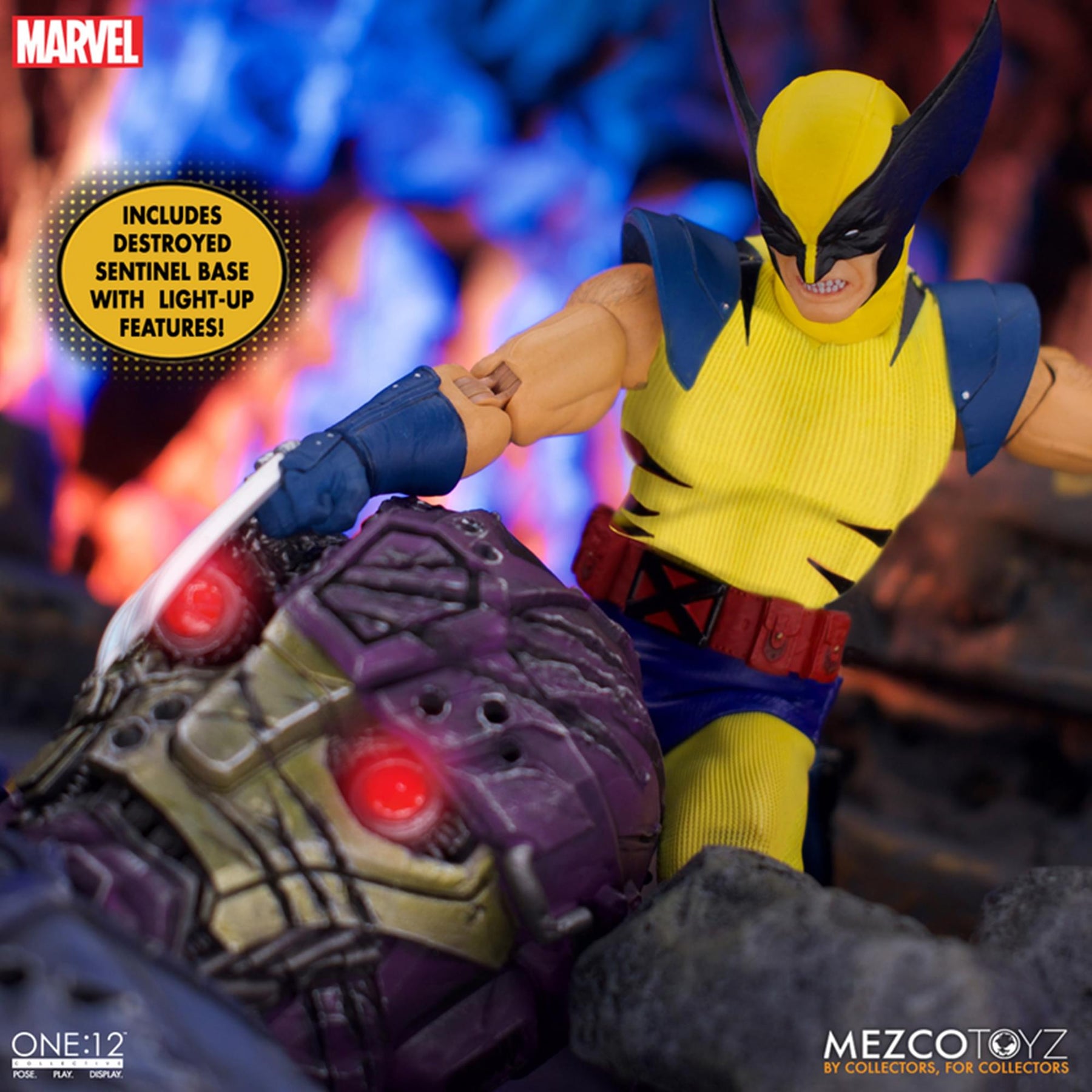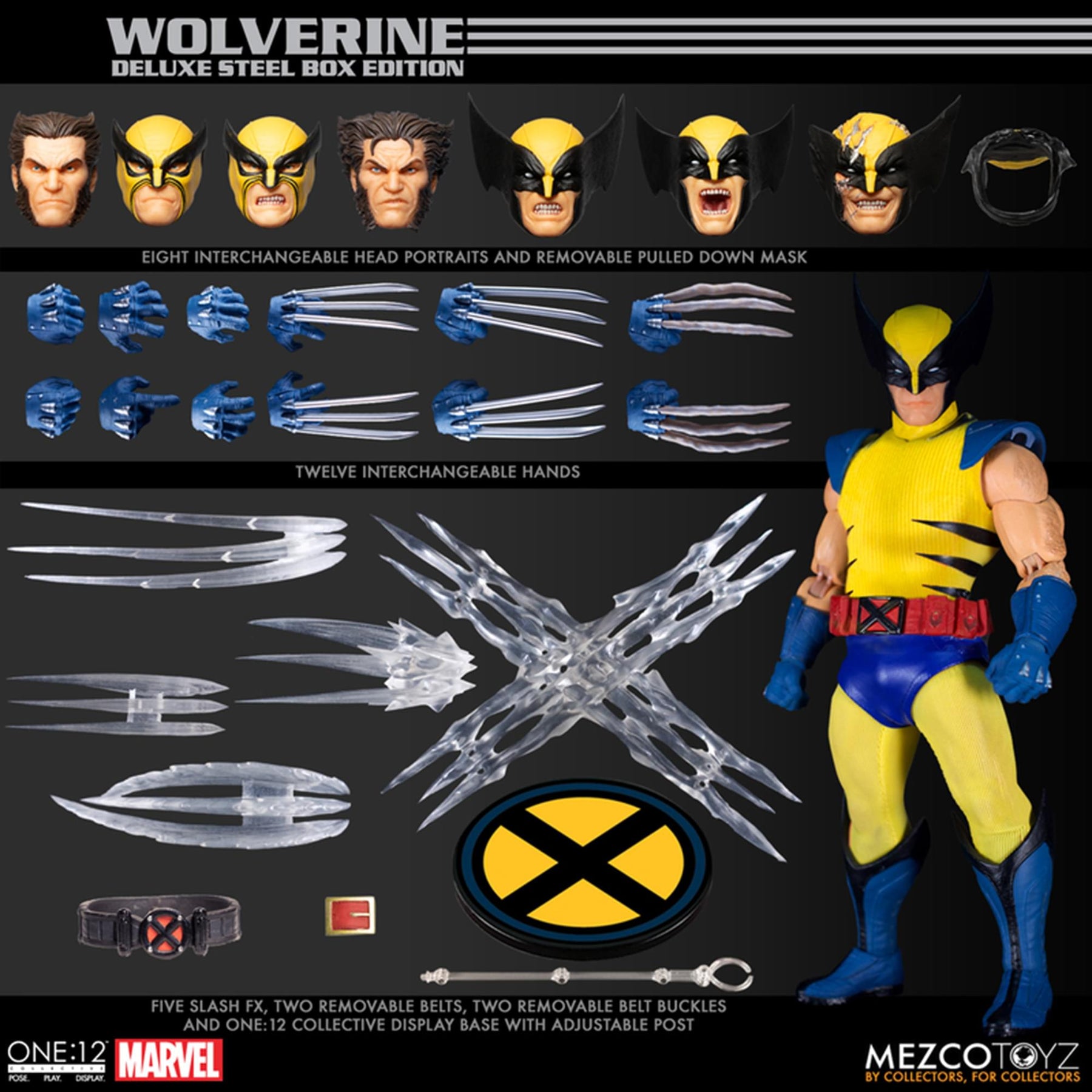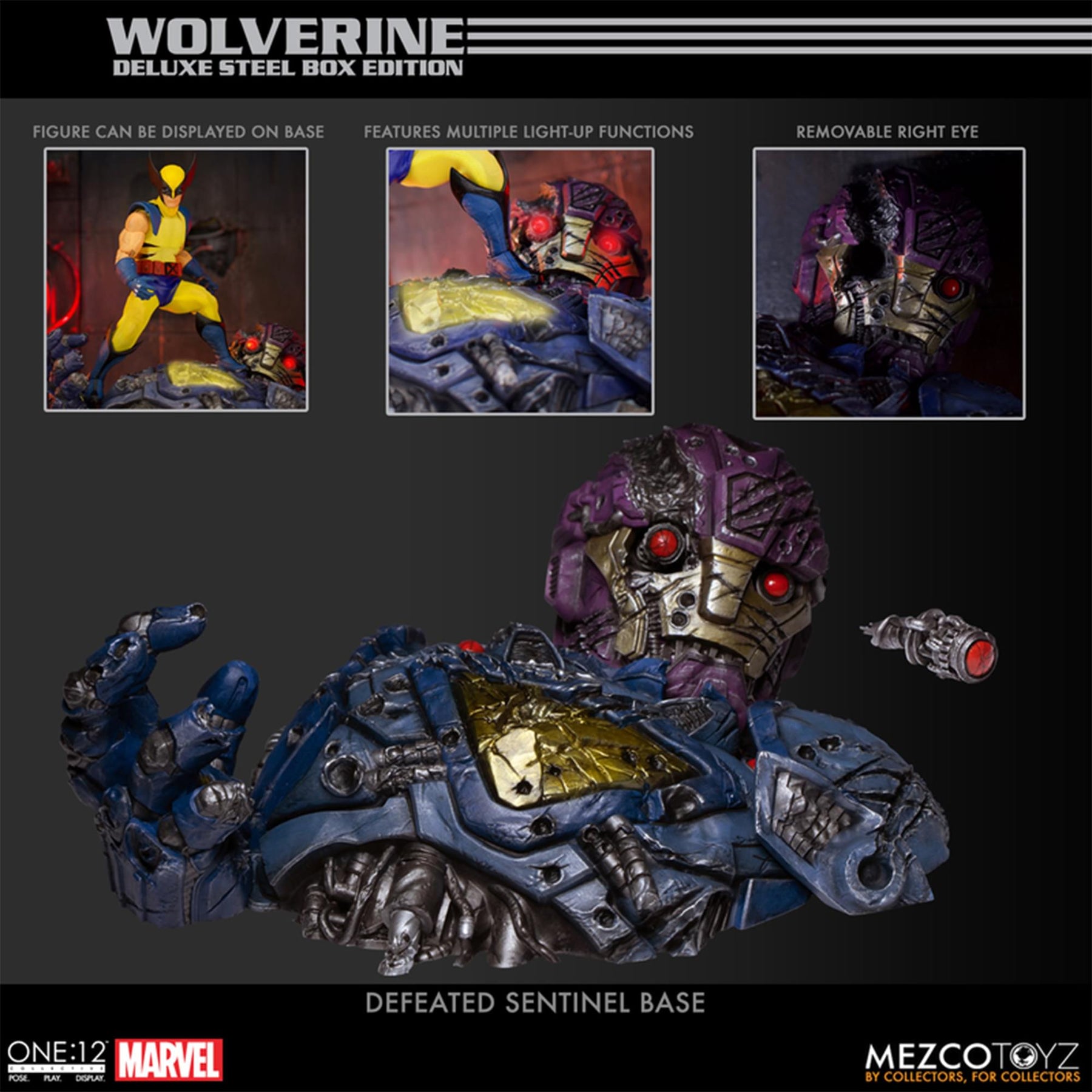 Marvel One:12 Collective | Wolverine Deluxe Steel Box Edition
SNIKT! Wolverine claws his way to the top of the One:12 Collective!
COLLECTIBLE SIZE: 6 inch tall action figure features over 30 points of articulation with hand-painted authentic detailing.
AUTHENTIC ACCESSORIES: Eight (8) head portraits; Twelve (12) interchangeable hands; One (1) defeated Sentinel base with removable eyeball; One (1) pulled-down mask; Five (5) slash FX (fits onto claw hands); One (1) small slash FX; One (1) small strike slash FX; One (1) medium strike slash FX; One (1) long slash FX; One (1) "X" slash FX; One (1) One:12 Collective display base with logo; One (1) One:12 Collective adjustable display post
COLLECTOR FRIENDLY: Each One:12 Collective Wolverine figure is packaged in a collector friendly tin, designed with collectors in mind.
GREAT GIFT IDEA: Add this figure to your personal collection or gift it to the Marvel fan in your life!
The One:12 Collective Wolverine – Deluxe Steel Boxed Set is brimming with accessories, including a defeated light-up Sentinel that Wolverine can stand atop. Originally created to save humanity from mutants, this pile of scrap metal never stood a chance. The Sentinel's eye is removable and can be held in Wolverine's hand. Recreate distinct looks from different eras! The iconic hero wears an X-Men issued suit with shoulder armor and includes two removable belts, one with interchangeable buckles. Wolverine features eight head portraits including two unmasked portraits and a battle-damaged portrait, as well as a range of interchangeable hands including both metal and bone clawed hands. Multiple slash FX are included and can be attached to all claw hands. A mutant with an unstoppable healing power and adamantium metal claws, Wolverine's no-nonsense attitude makes him one of the most ferocious heroes in the universe.
Read All About It on Our Blog
Trending Geek