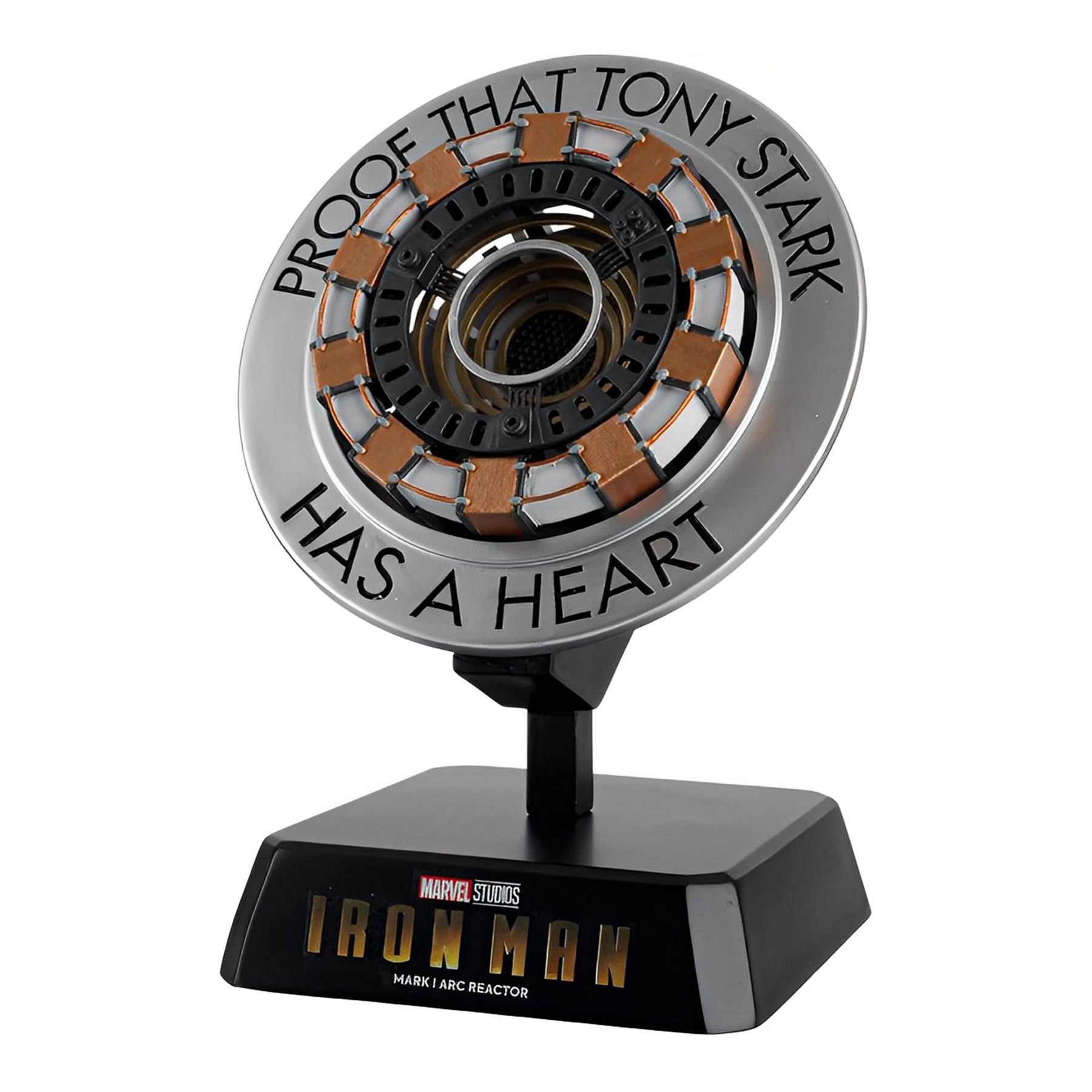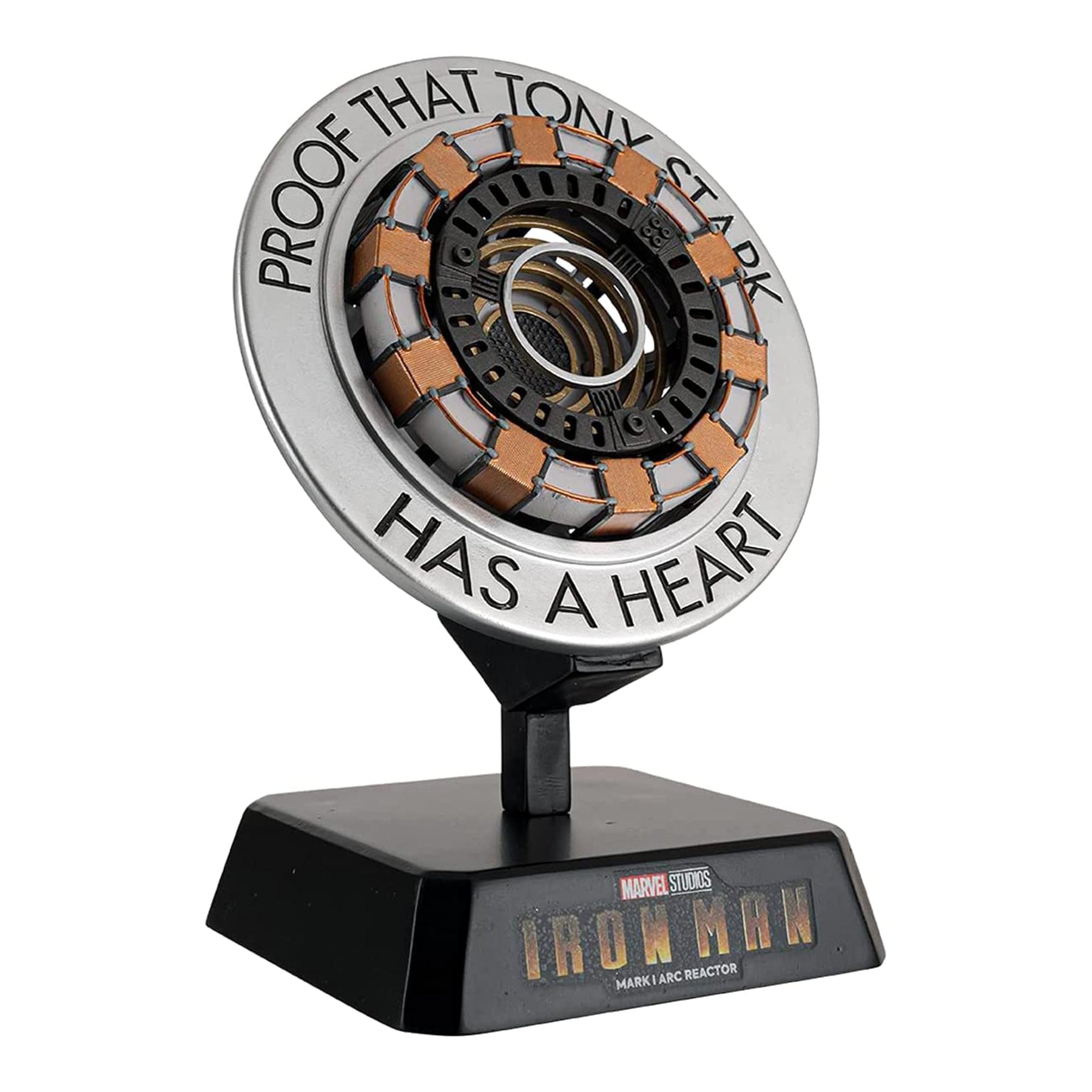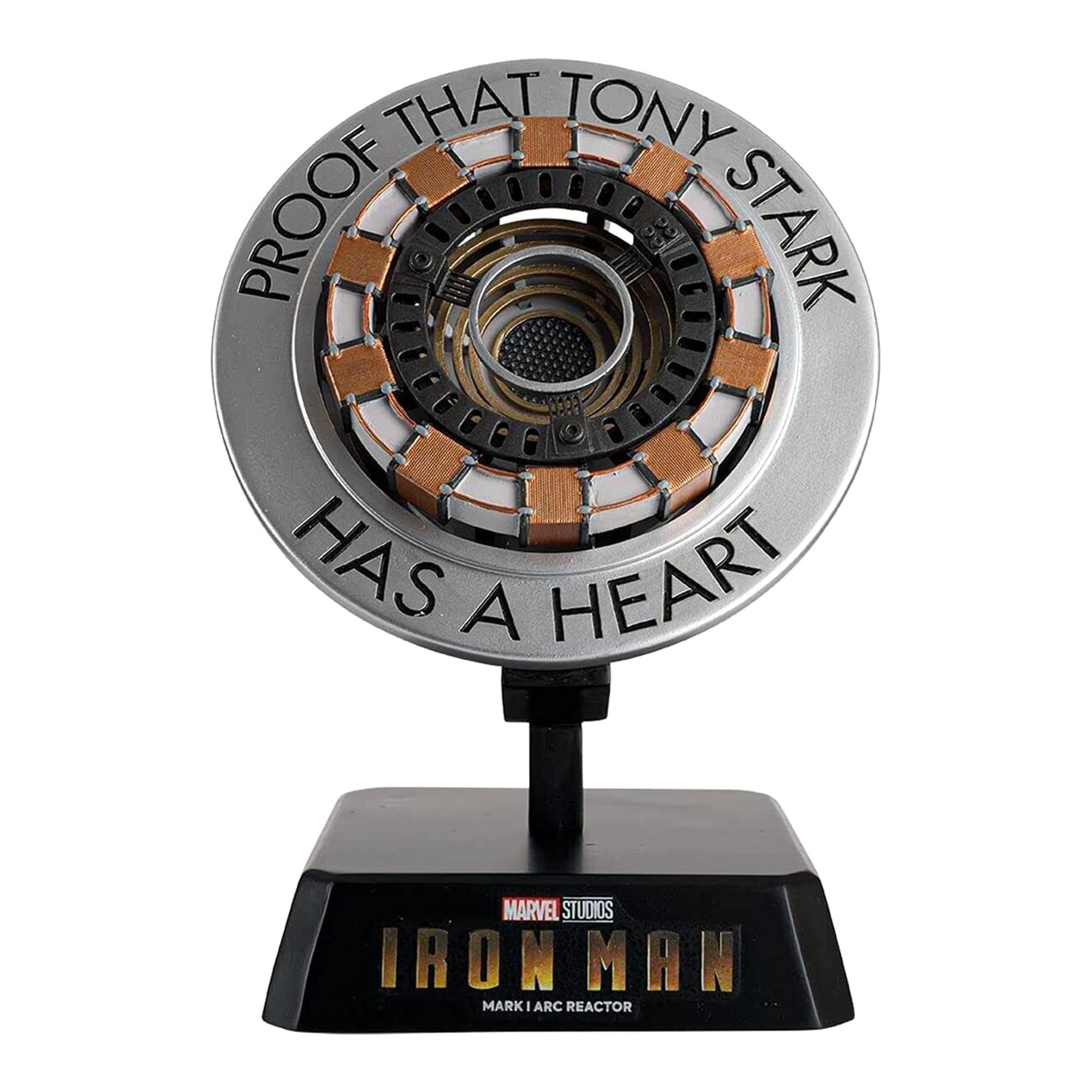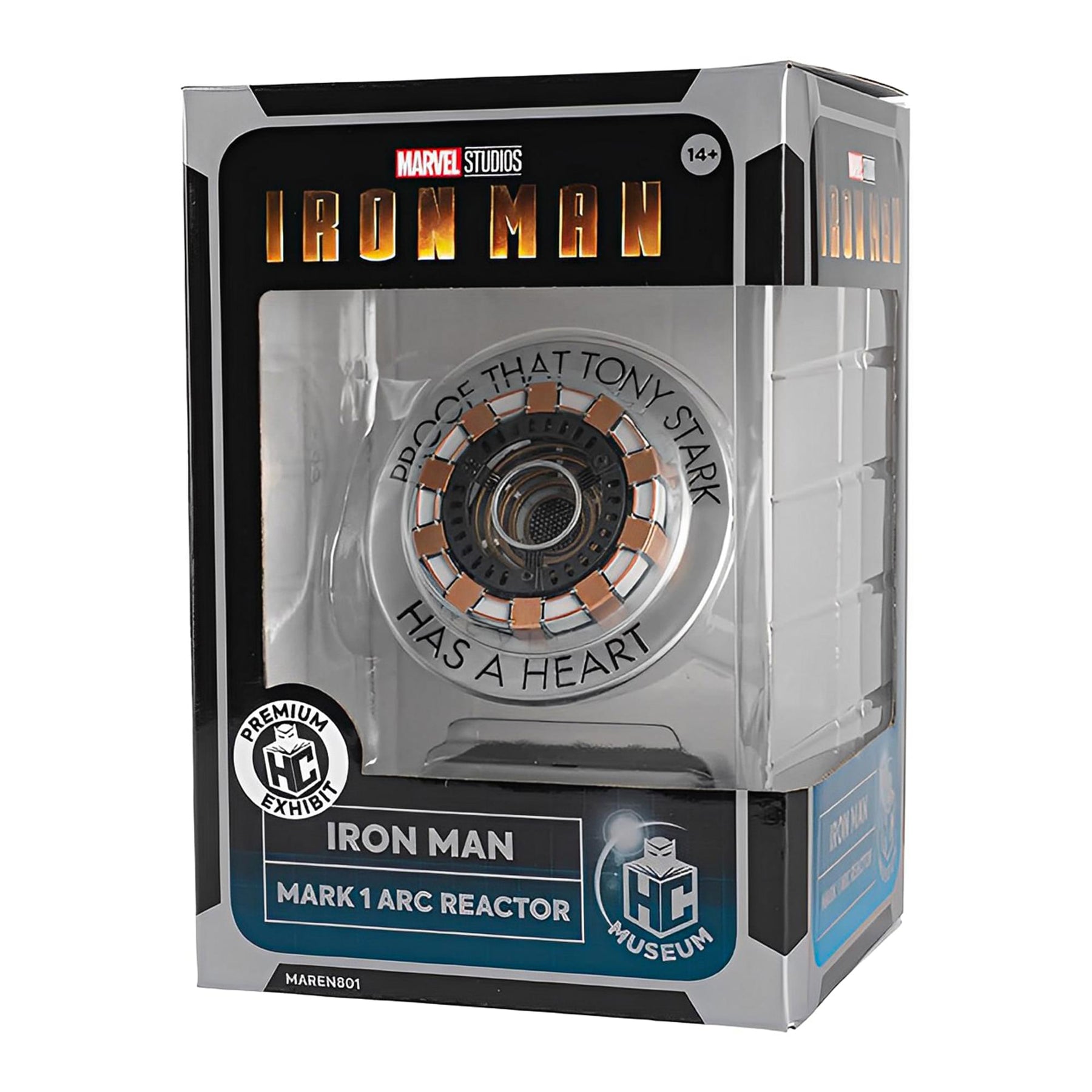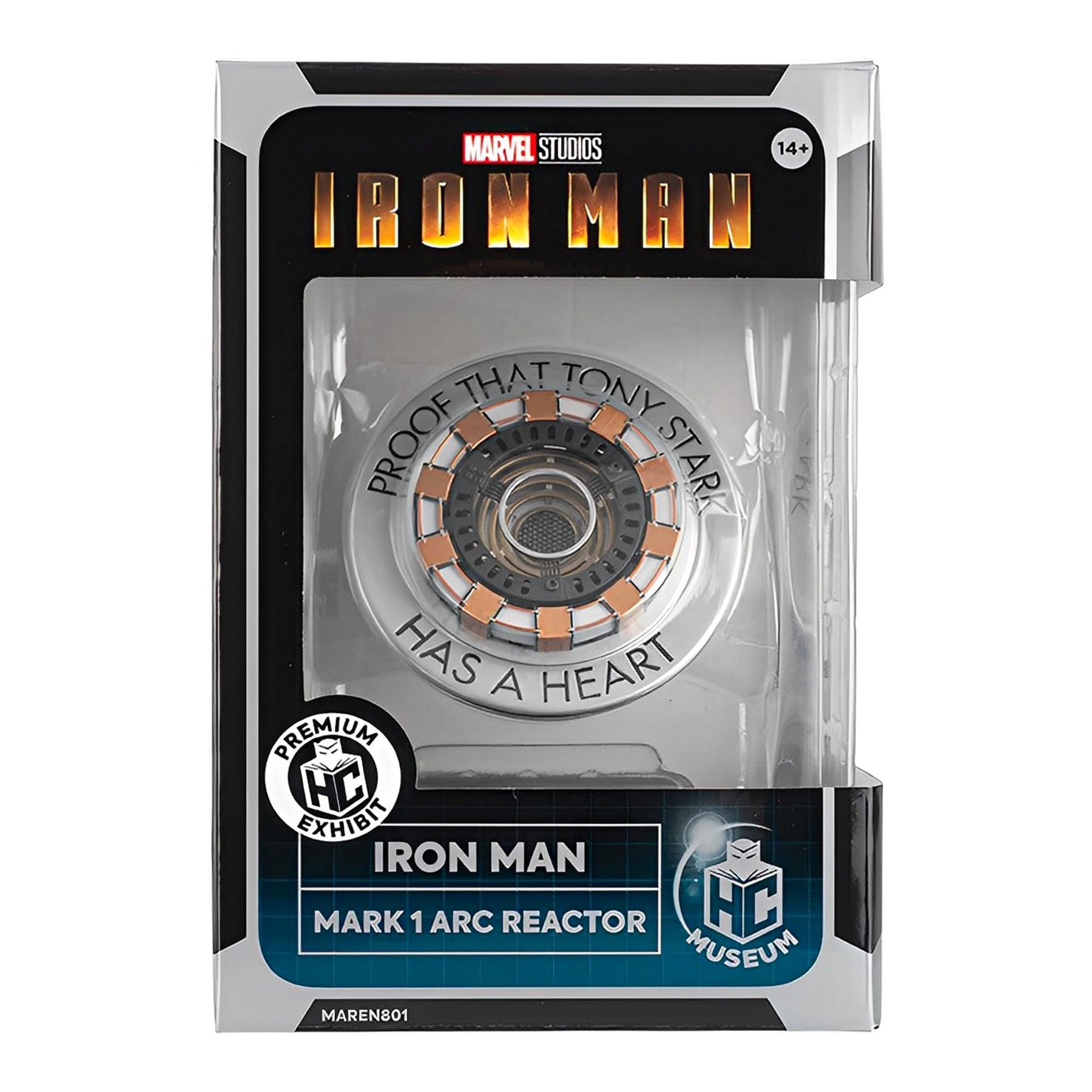 Marvel Movie Museum Scaled Replica | Iron Man Arc Reactor
MARVEL MOVIE MUSEUM: Explore the Marvel Cinematic Universe like never before with these resin replicas of iconic Marvel artifacts!
COLLECTIBLE SIZE: Replica measures approximately 7 inches in diameter- the perfect size for your office desk, home bookshelf and so much more!
QUALITY CONSTRUCTION: This finely-crafted figurine is made from high-quality, durable metallic resin.
DISPLAY READY: All Eaglemoss figures are hand painted, come posed atop a display base and are sealed in collector-friendly window packaging.
GREAT GIFT IDEA: Add this replica to your personal collection or gift it to the Marvel fan in your life!
Iron Man's Arc Reactor is the latest, exciting artifact, and first Special Edition, to join the Marvel Movie Museum Collection! Trapped in a cave by a terrorist organization, Tony Stark was only kept alive by the crude electromagnet that kept pieces of shrapnel from inching toward his heart. This arc reactor – a miniature version of the technology – would keep his heart beating for decades... or power his first Iron Man suit for a few minutes! After his escape, Tony's secretary Pepper turned the old arc reactor into an ornament – a gift that would save his life when Obadiah Stane betrayed him.
Read All About It on Our Blog
Trending Geek