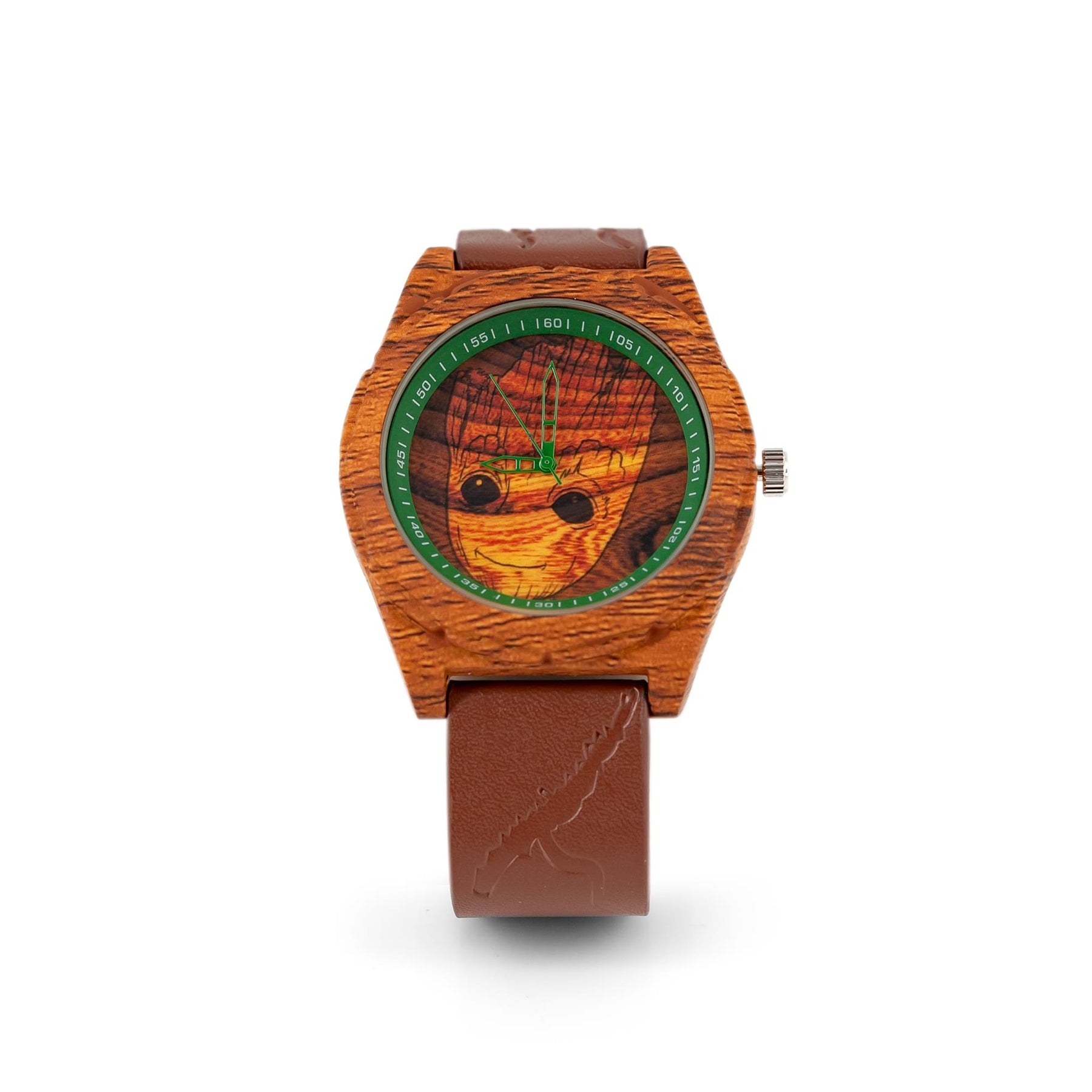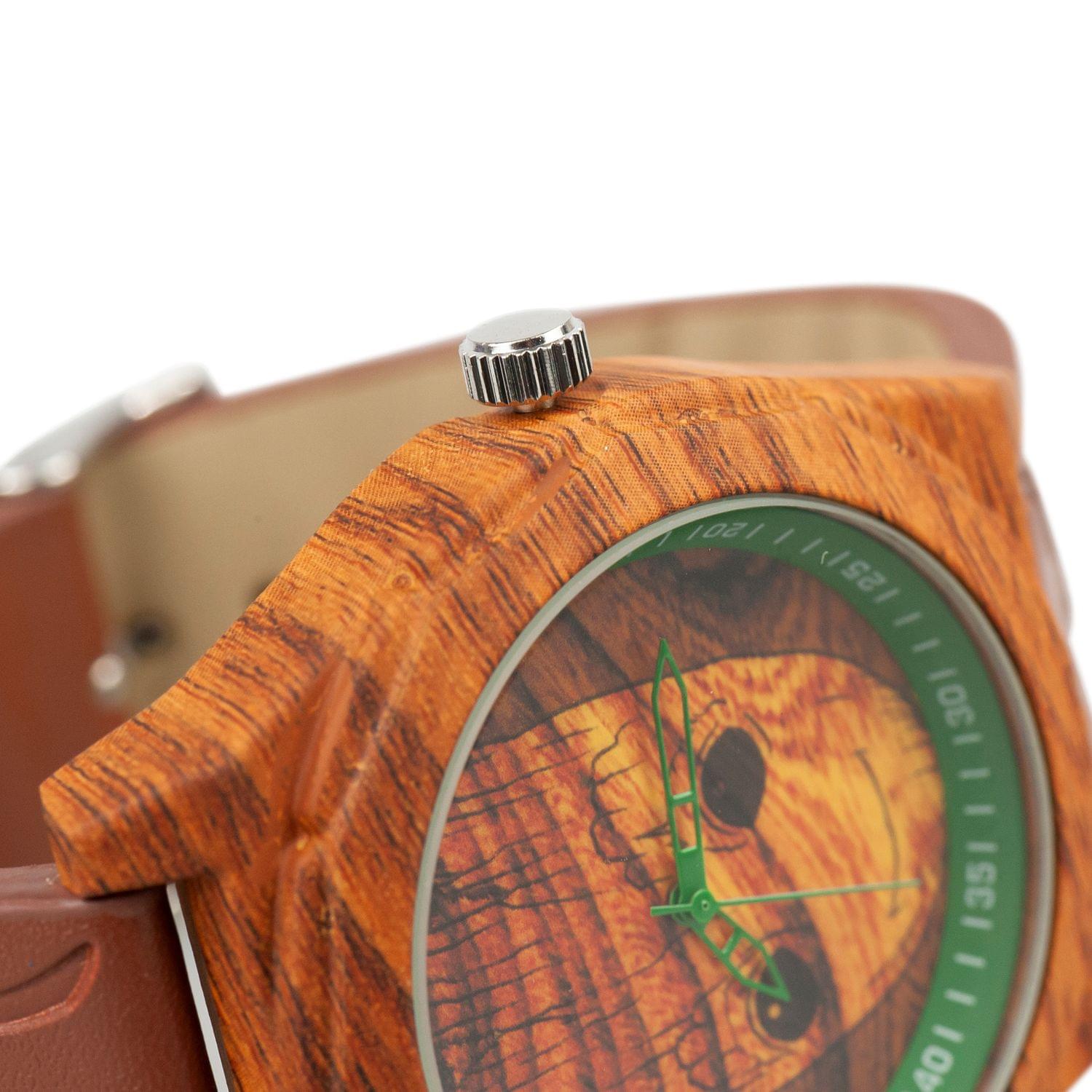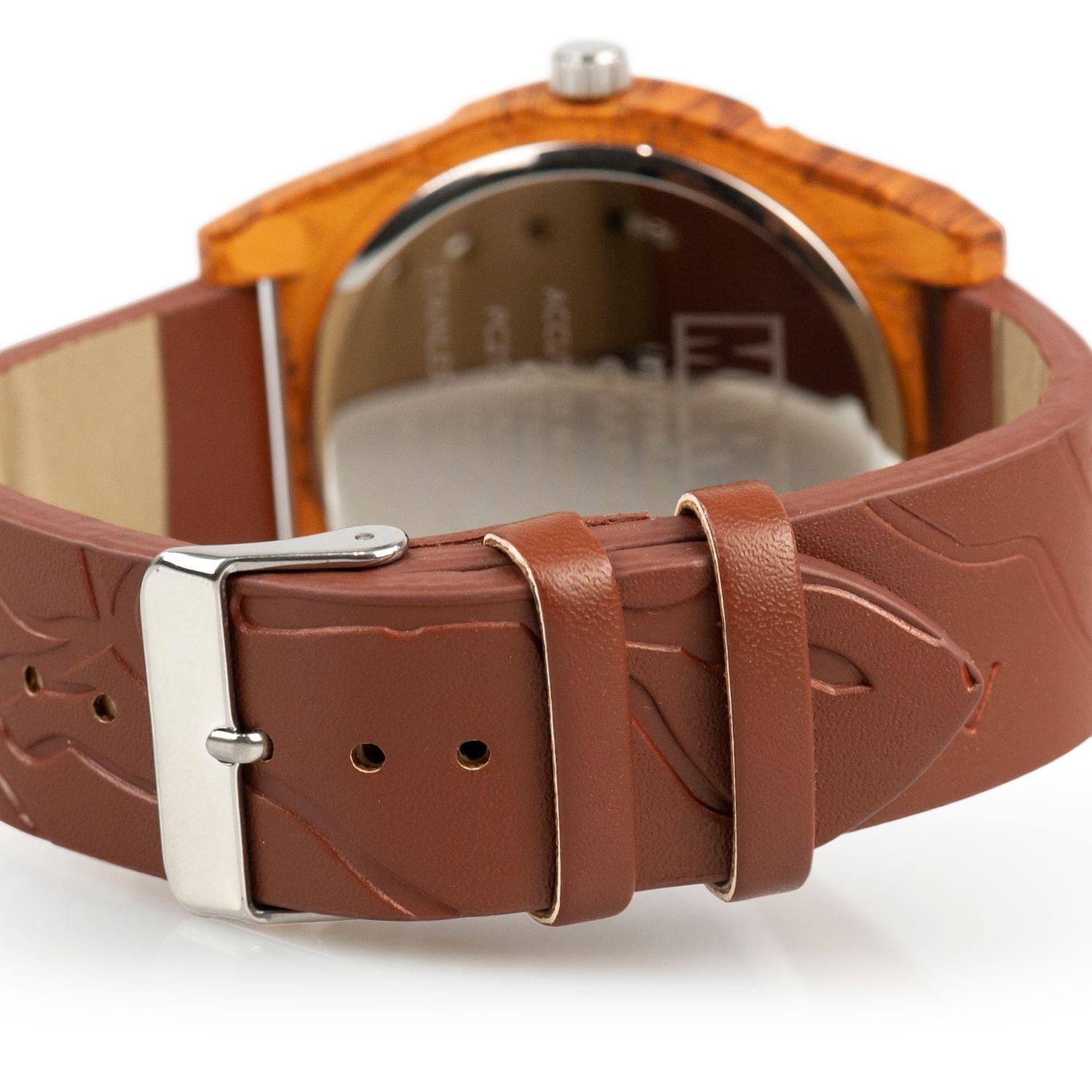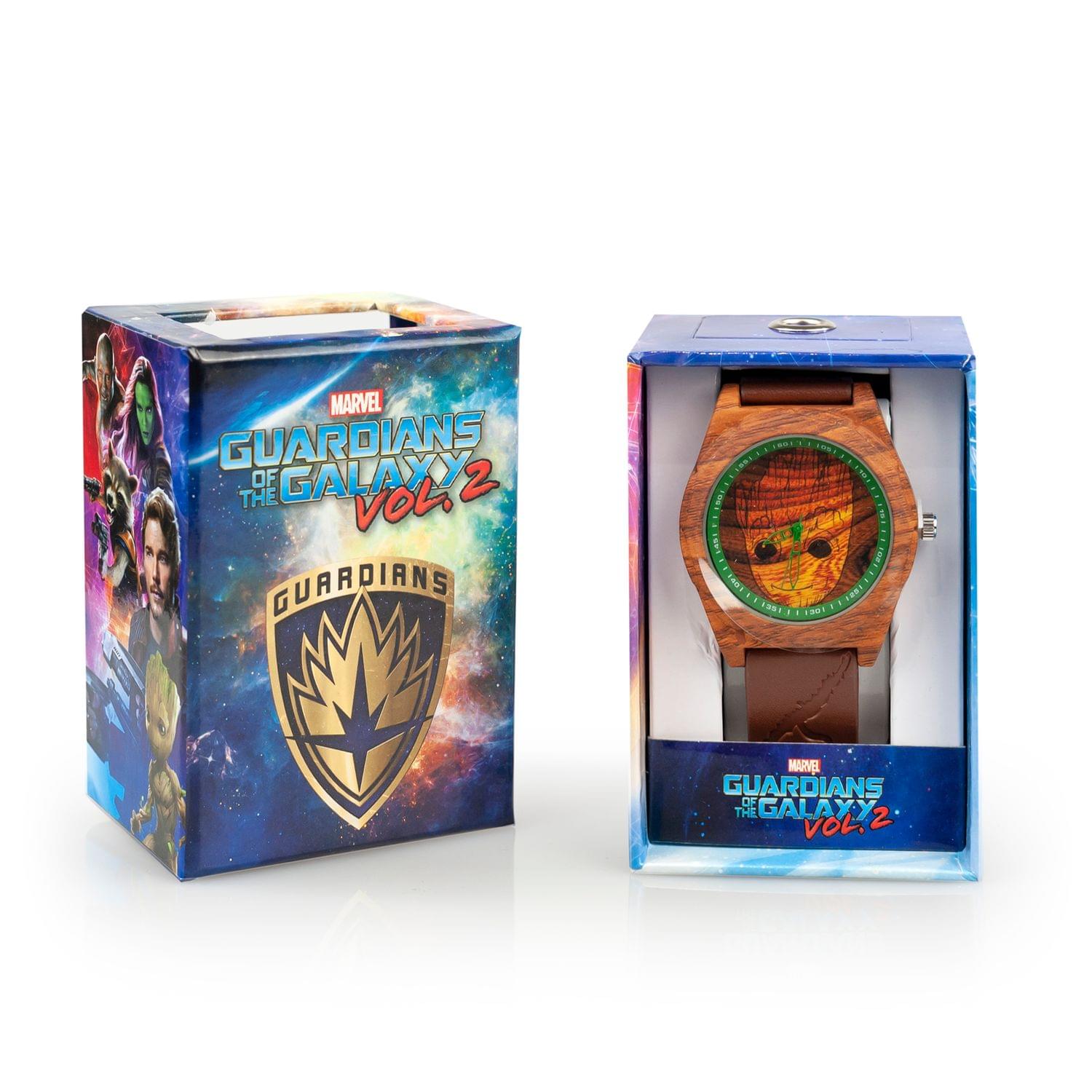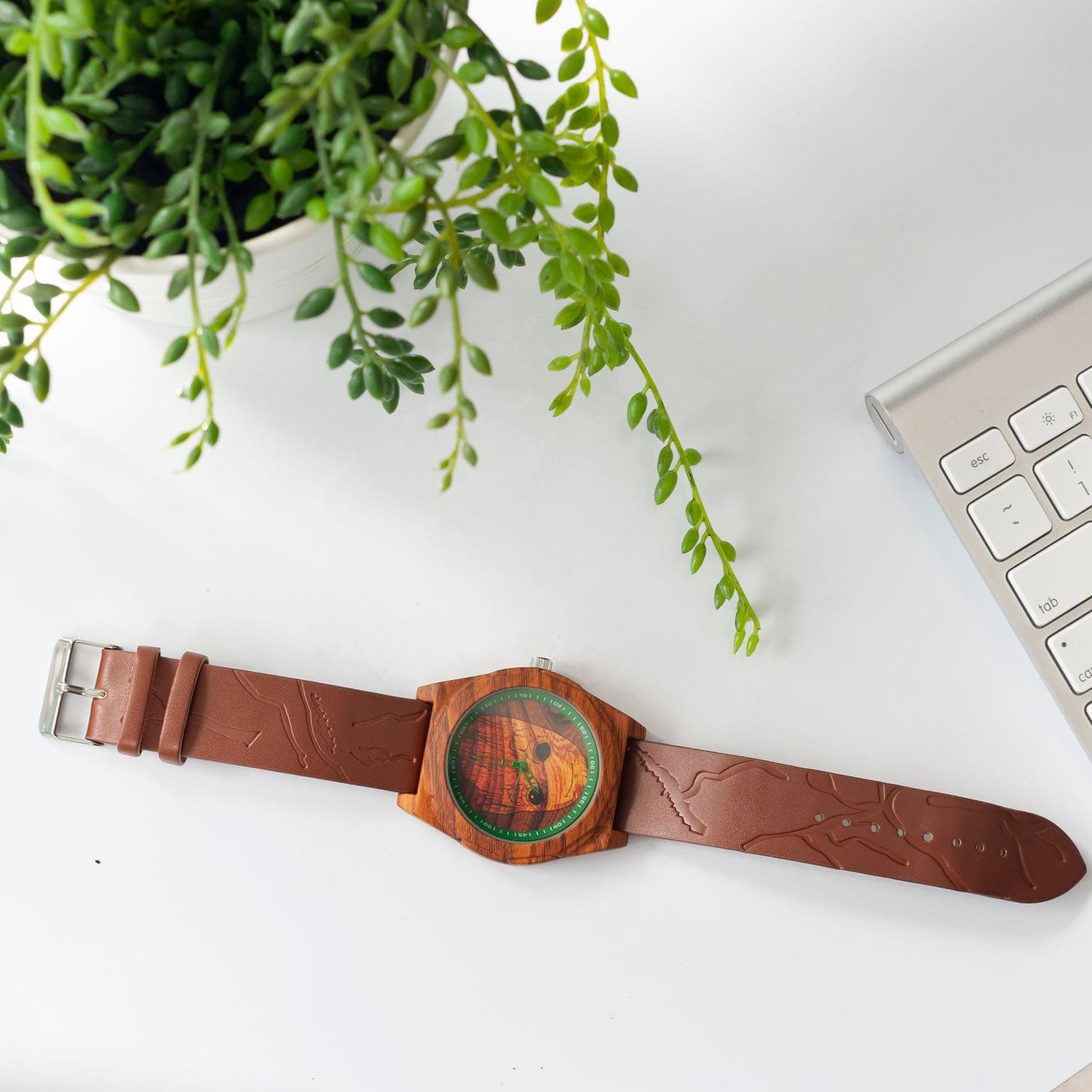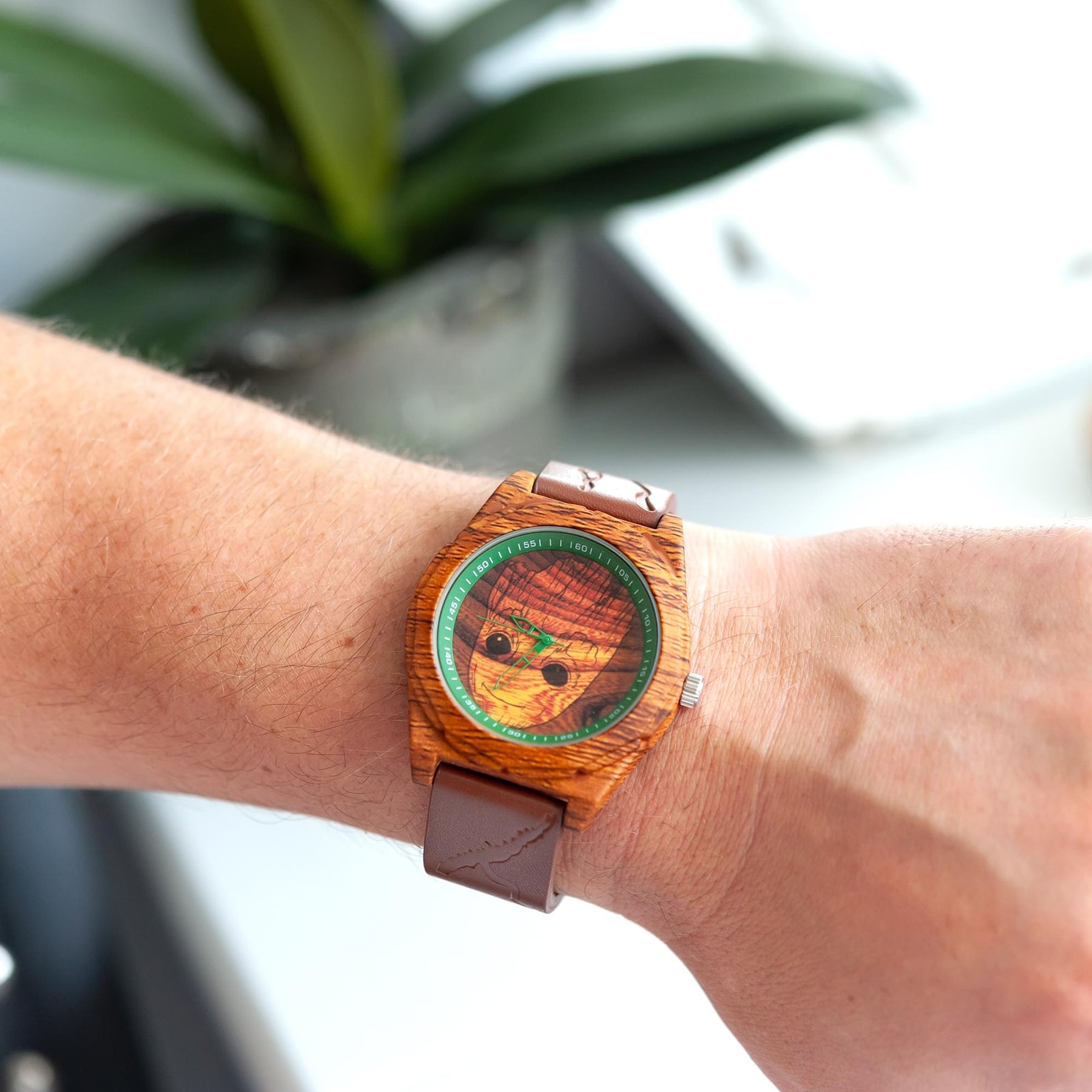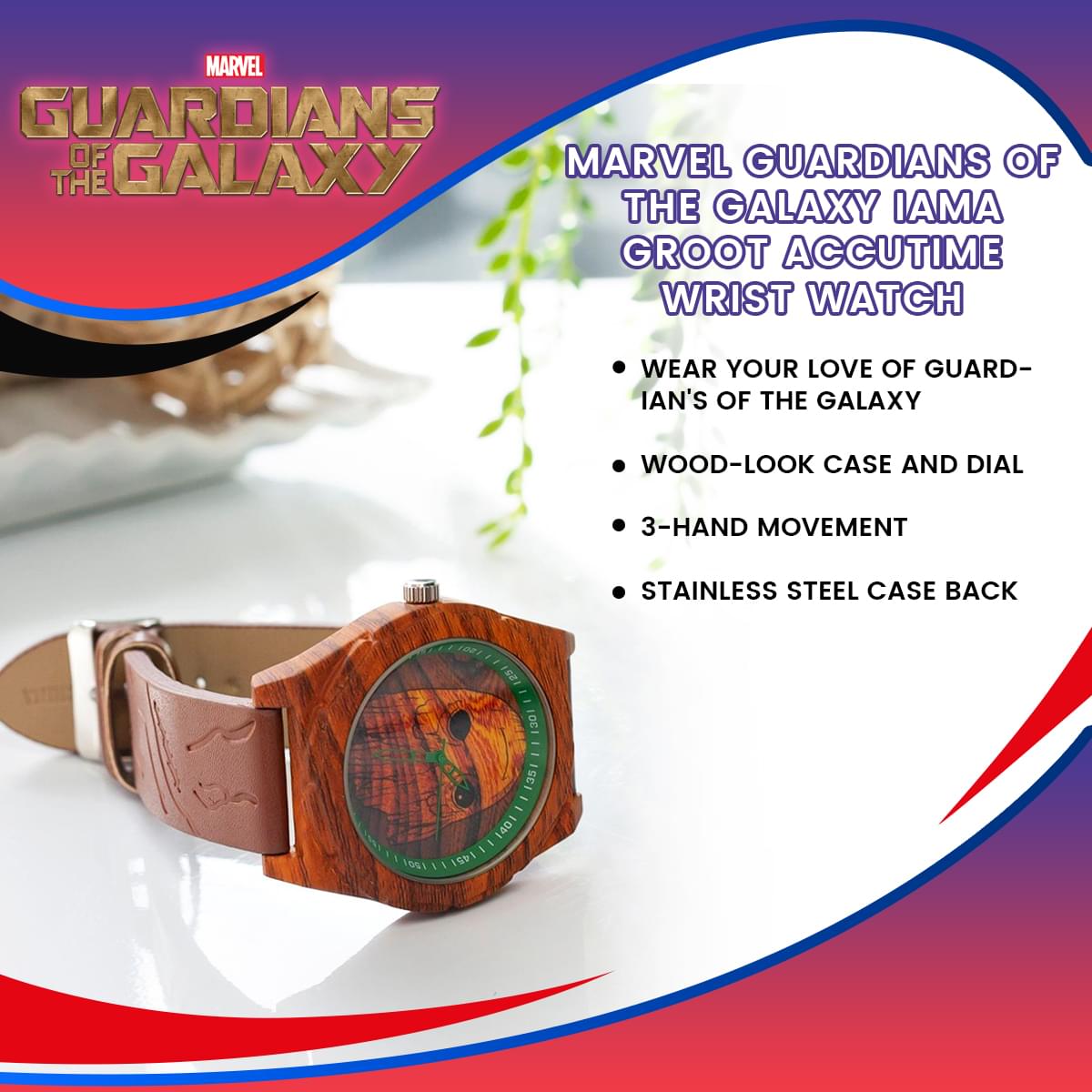 Marvel Guardians of the Galaxy IAMA Groot Accutime Wrist Watch
FUN ANY TIME: Sport some distinctly galactic Groot jewelry -- keep time in Guardian style
MARVEL-OUS PRECISION TIME: Don't be late for your Star Lord rendezvous! Accutime means quality accuracy
KIDS OR GROWNUP TIME: The embossed bark-look band is 8 1/2" long to fit wrists up to 8" around, for kids or their parents
TIME LIMITS: Best for children at least 3 years and older. Besides, anyone younger just doesn't care about time
DURABLE QUALITY MATERIALS: Stainless steel case back, 3-hand Japanese movement, and an included battery add up to a good time!
I am Groot, you are Groot, we are all Groot!
Honor the little guy who is actually responsible for saving the Galaxy and watch (see what we did there?) the delighted surprise on people's faces when they see this fun homage to an even more fun movie perched on your wrist. This officially licensed Guardians of the Galaxy merch features honest-to-goodness analog timekeeping, with second, minute and hour hands atop a precision, Japanese movement, all tucked into solid wood-look case with a solid stainless-steel backing.
Details:
Officially-licensed Guardians of the Galaxy merchandise
Movement: Japanese PC21J 3-hand movement
Materials: Stainless steel case backing, simulated wood case. Groot was not harmed to make this watch
Battery Size: SR626SW (included)
Band: 8 1/2" long
Watch Case: 2" across
Watch Face: 1 1/2" diameter, hours and minutes embossed on the bezel
Show off your fandom, and put this in your cart now!