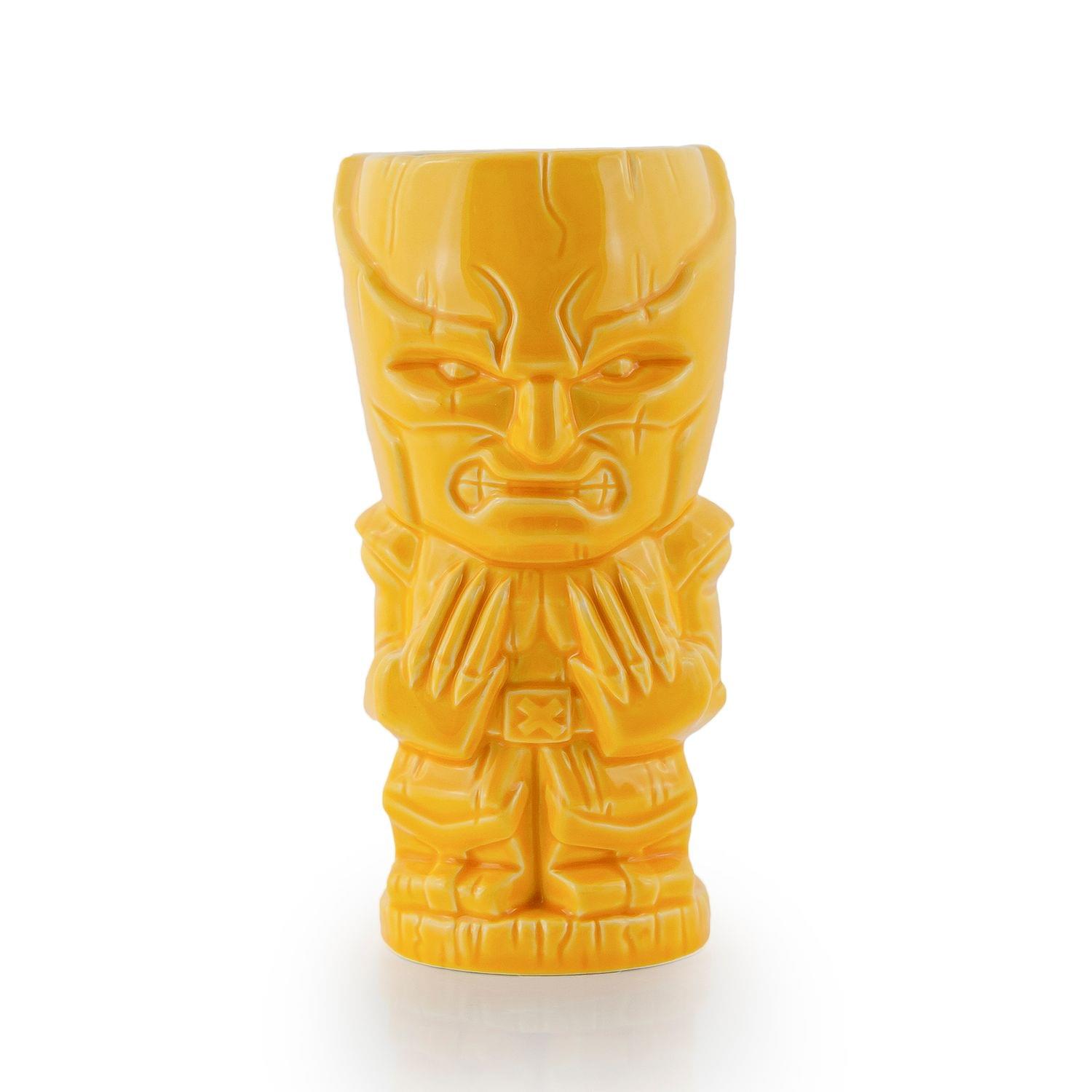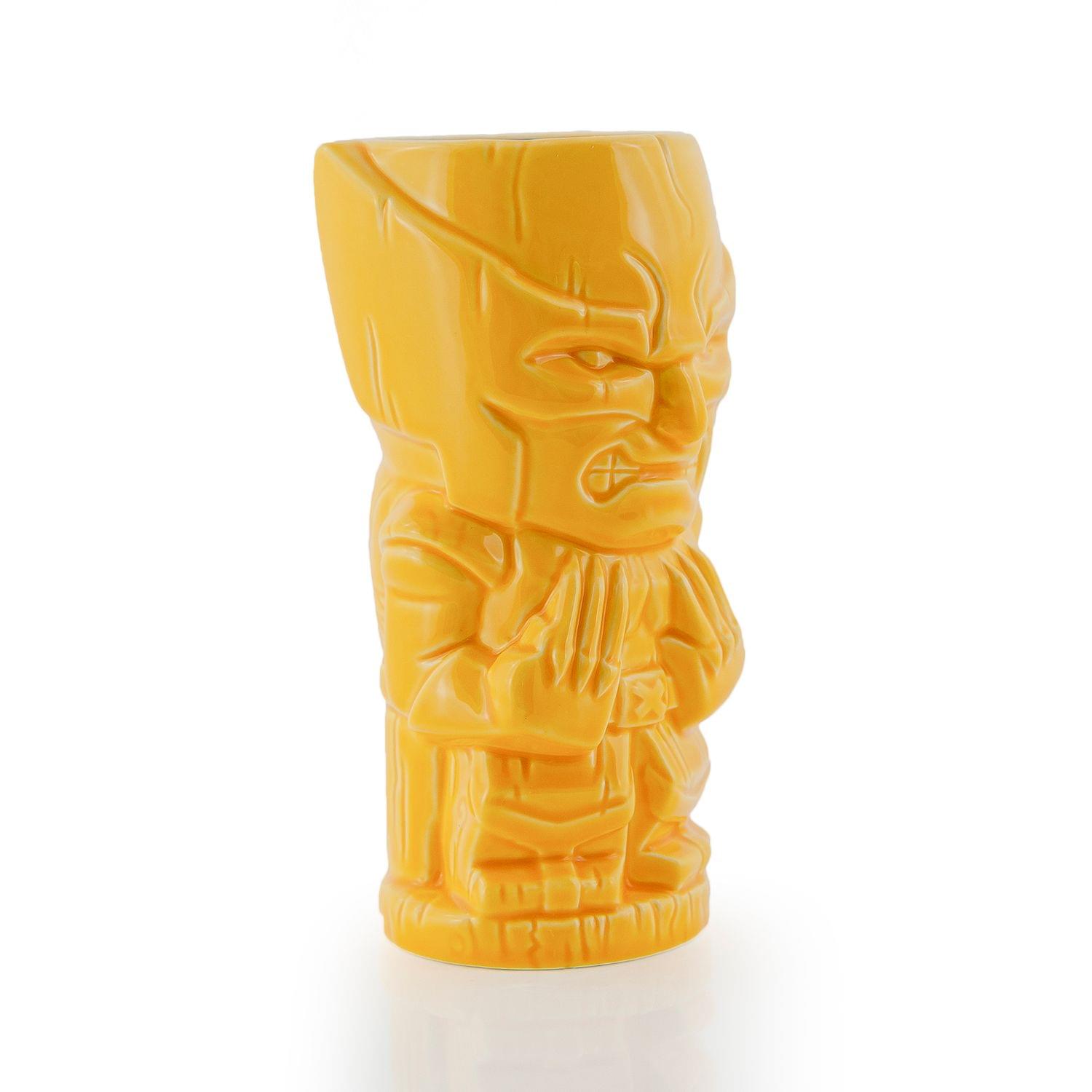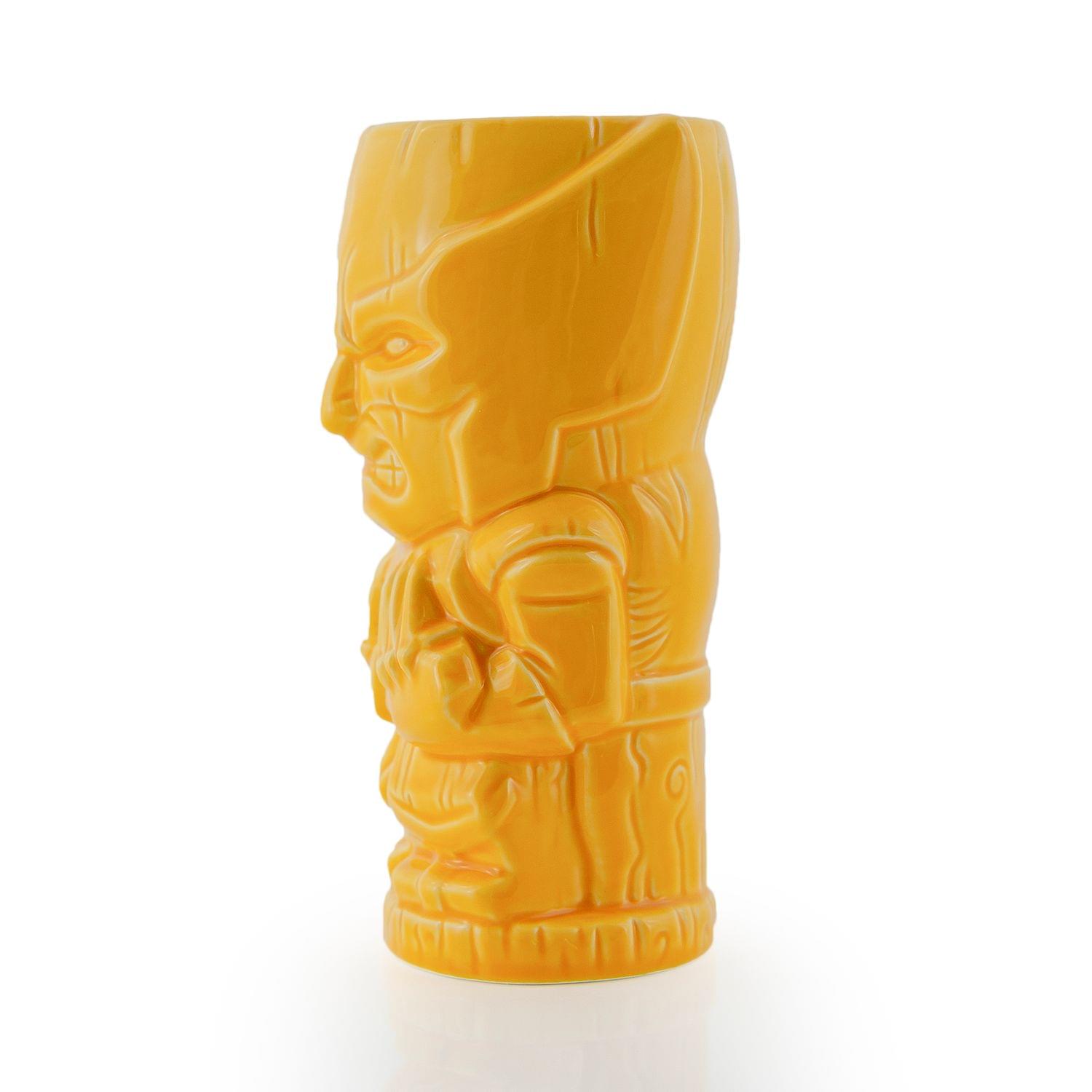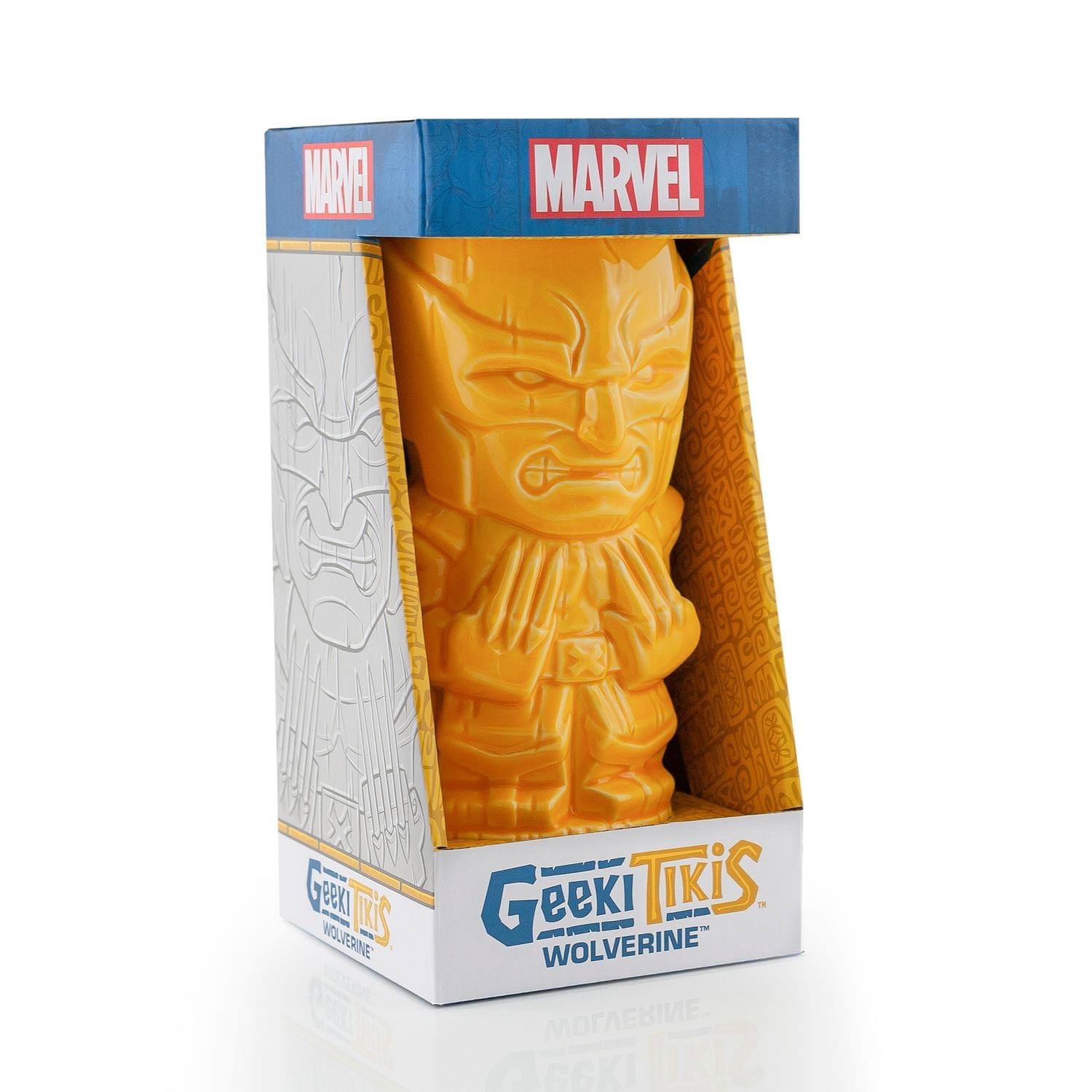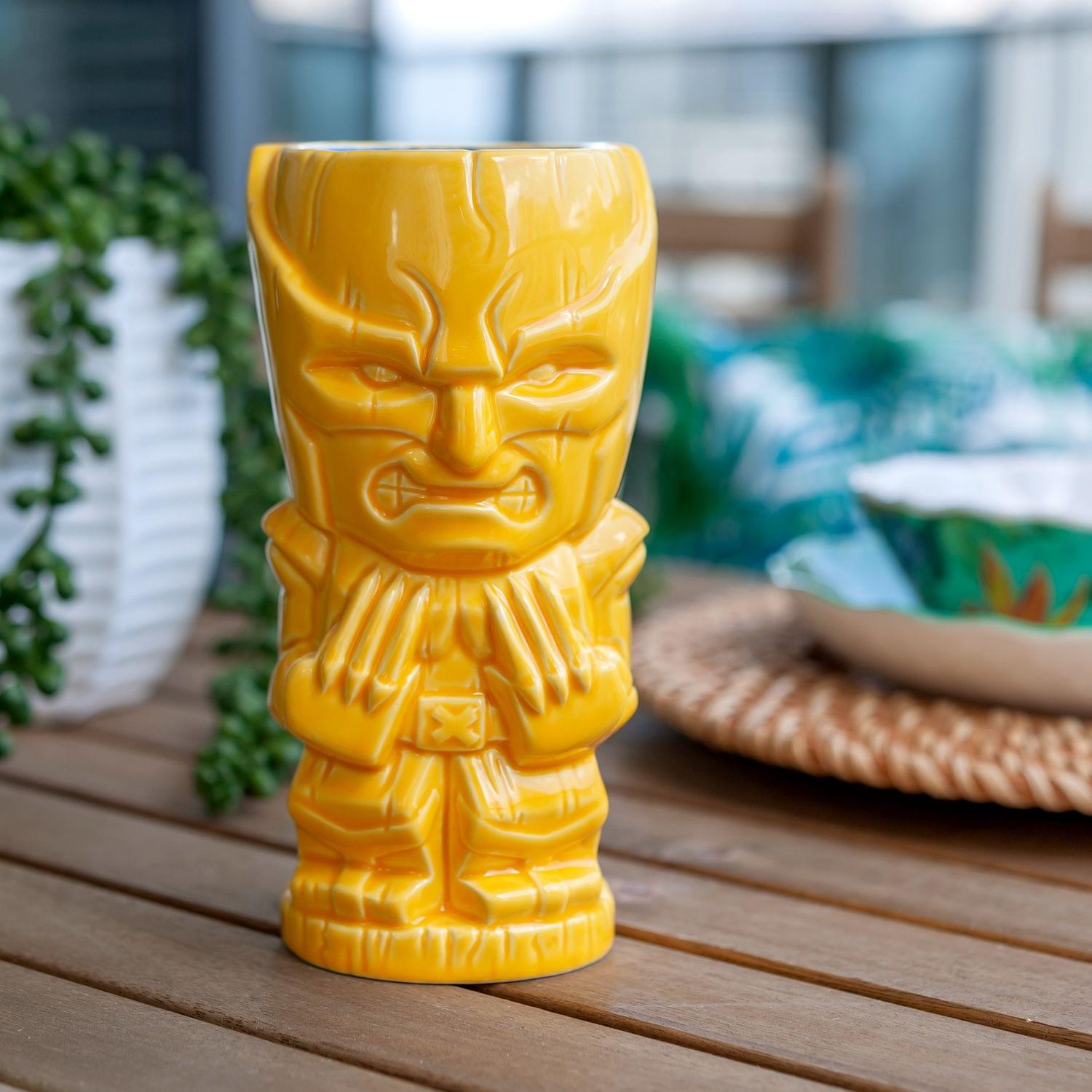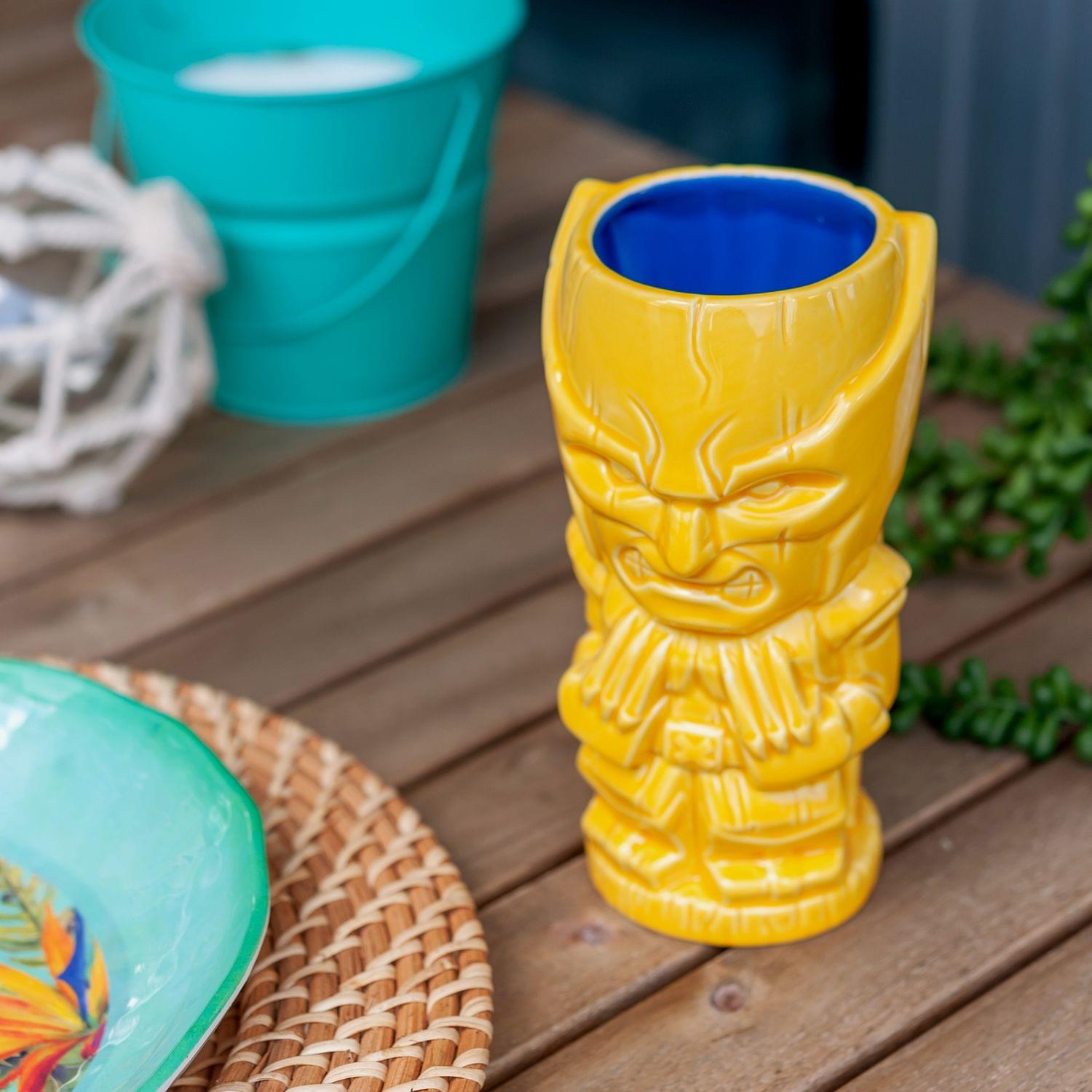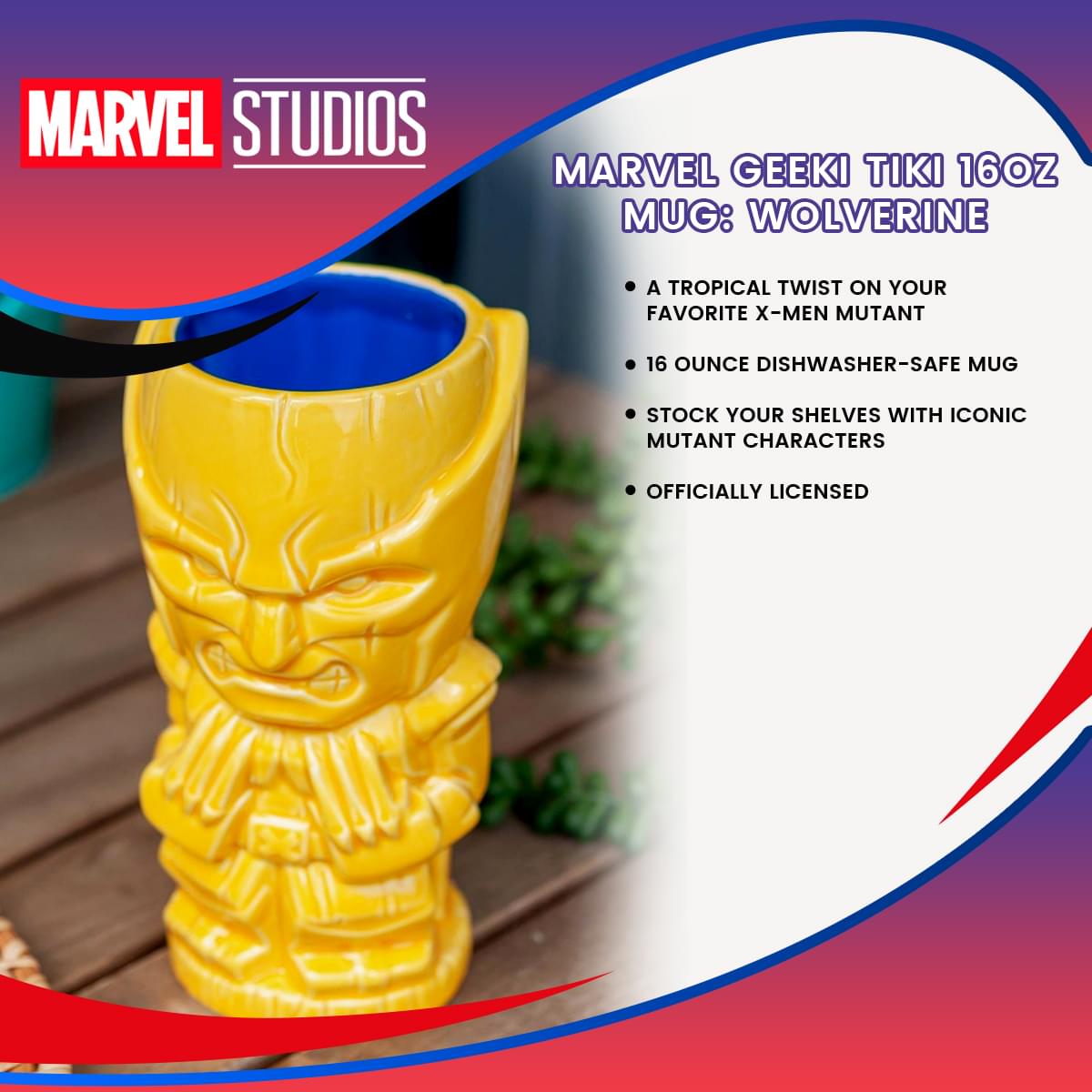 Geeki Tikis Marvel Wolverine Ceramic Mug | Holds 16 Ounces
A TROPICAL TWIST ON YOUR FAVORITE CHARACTER: Presenting: the vintage Pacific Island version of the adamantium X-Man, cast for keeps in dishwasher- and microwave-safe stoneware
LEVEL UP YOUR BEVERAGE GAME: Geeki Tiki adds fun pop to your morning coffee (or tea) ritual with a fantastic mutant ceramic mug
BELLY UP TO THE MARVEL BAR: Hoist a toast to the iconic X-Man. Ceramic may not be adamantium, but it's dishwasher- and microwave-safe
ENJOY THE ISLAND BEACH VERSION OF THE X-Men: Geeki Tiki takes iconic pop culture characters and scenes and applies our unique Tiki flair. Even Magneto would crack a smile. If only briefly
ONLY THE REAL DEAL WILL DO: All of our merchandise is officially licensed, made to to the highest standards, for long-term fan enjoyment
From an alternate Tiki reality that's imbued with a relaxed "surf's up" vibe, a humorous twist on a Marvel comics icon.

Imagine an alternate universe where South Seas culture is the norm and everything's filtered through a tropical, sunny sensibility, and you have Geeki Tiki's take on the supernatural world of the X-Men. Plus, you also get a useful and amusing beverage mug. Talk about sweet pau pau!

This Pacific Islander version of Wolverine, the unkillable mutant with the speed-healing metabolism kicks the butt of doomd and gloom to pave the way for fun and happiness. Whether filled with your favorite coffee brew, or with different beverage at a beach party, you've got the "fun" part of functionality.
Read All About It on Our Blog
Trending Geek