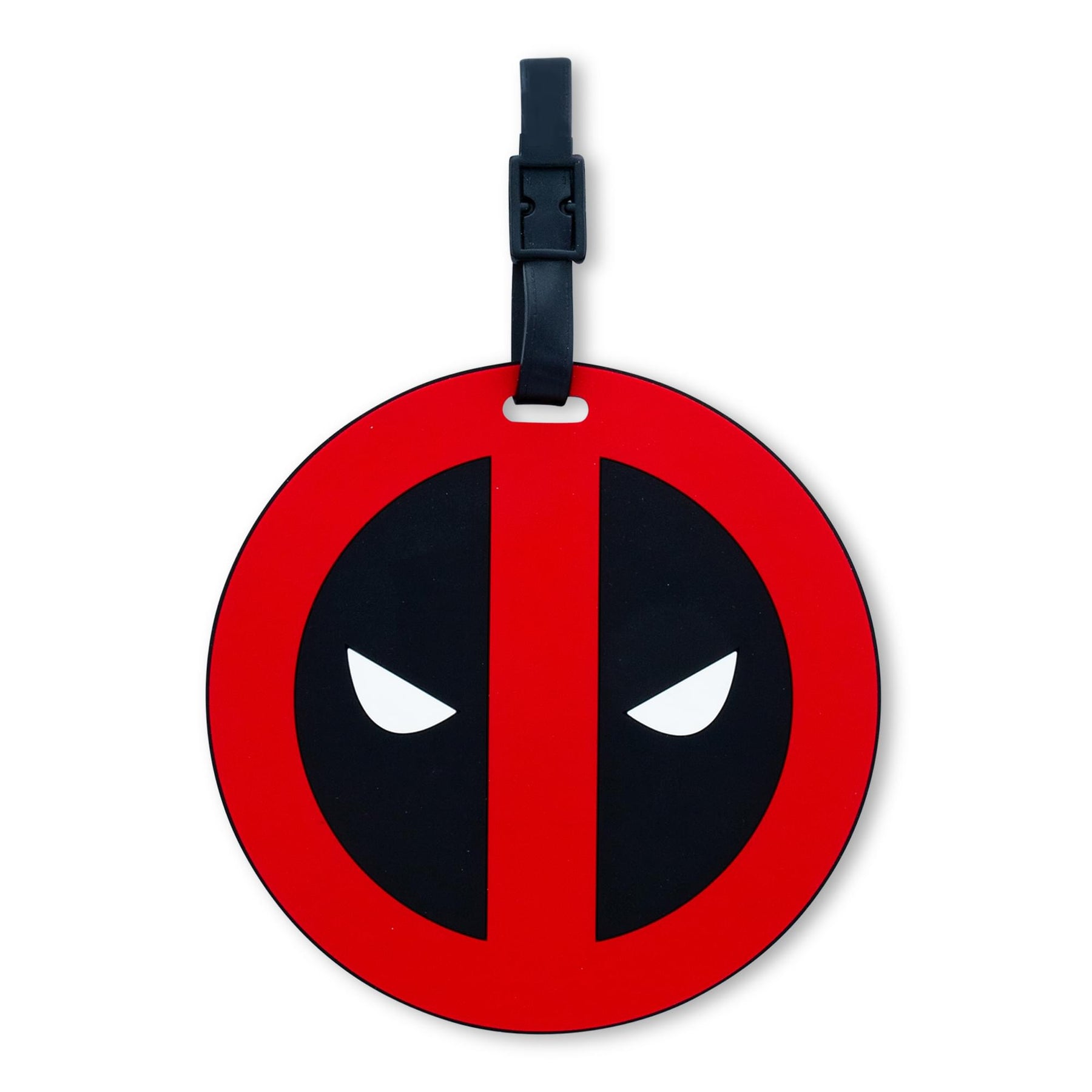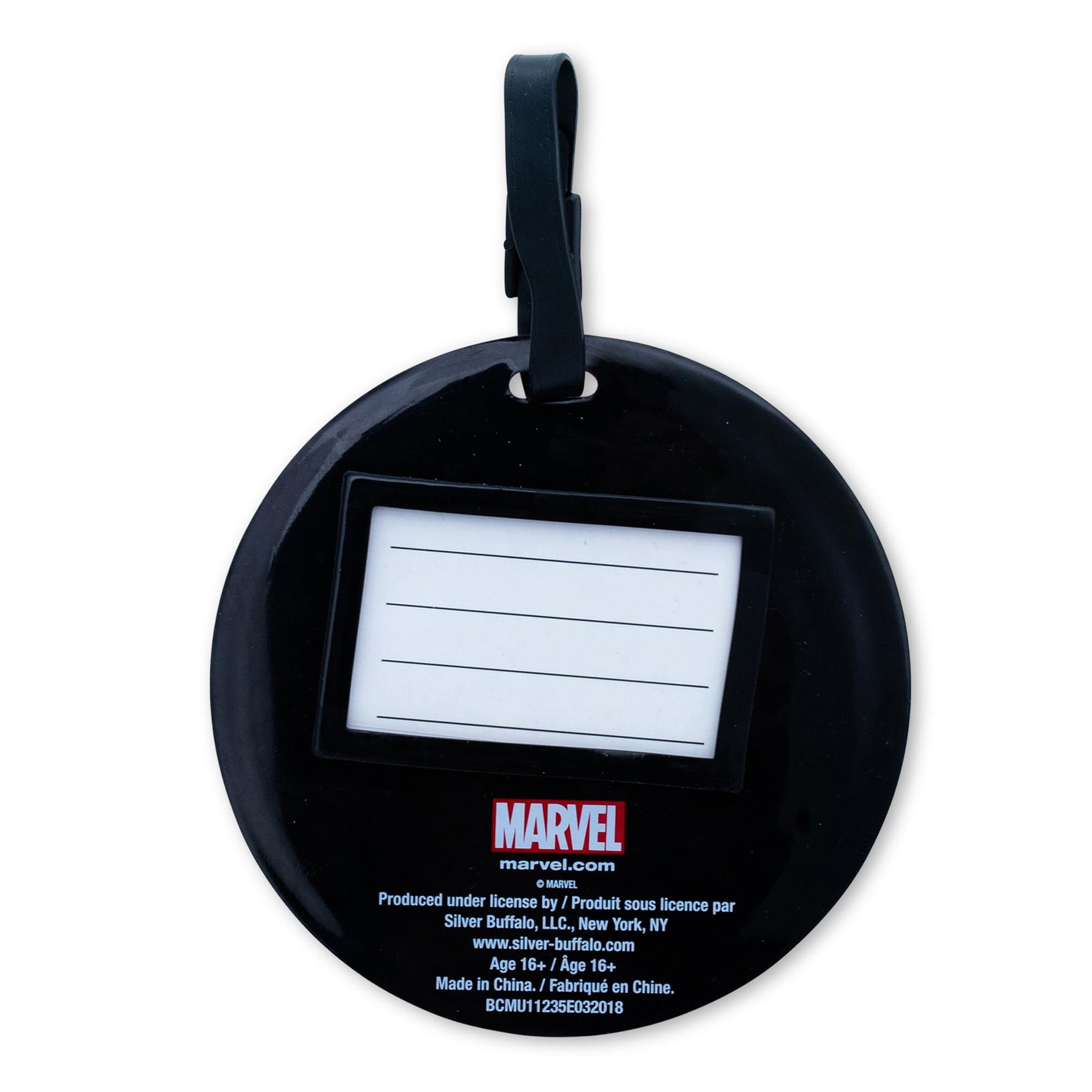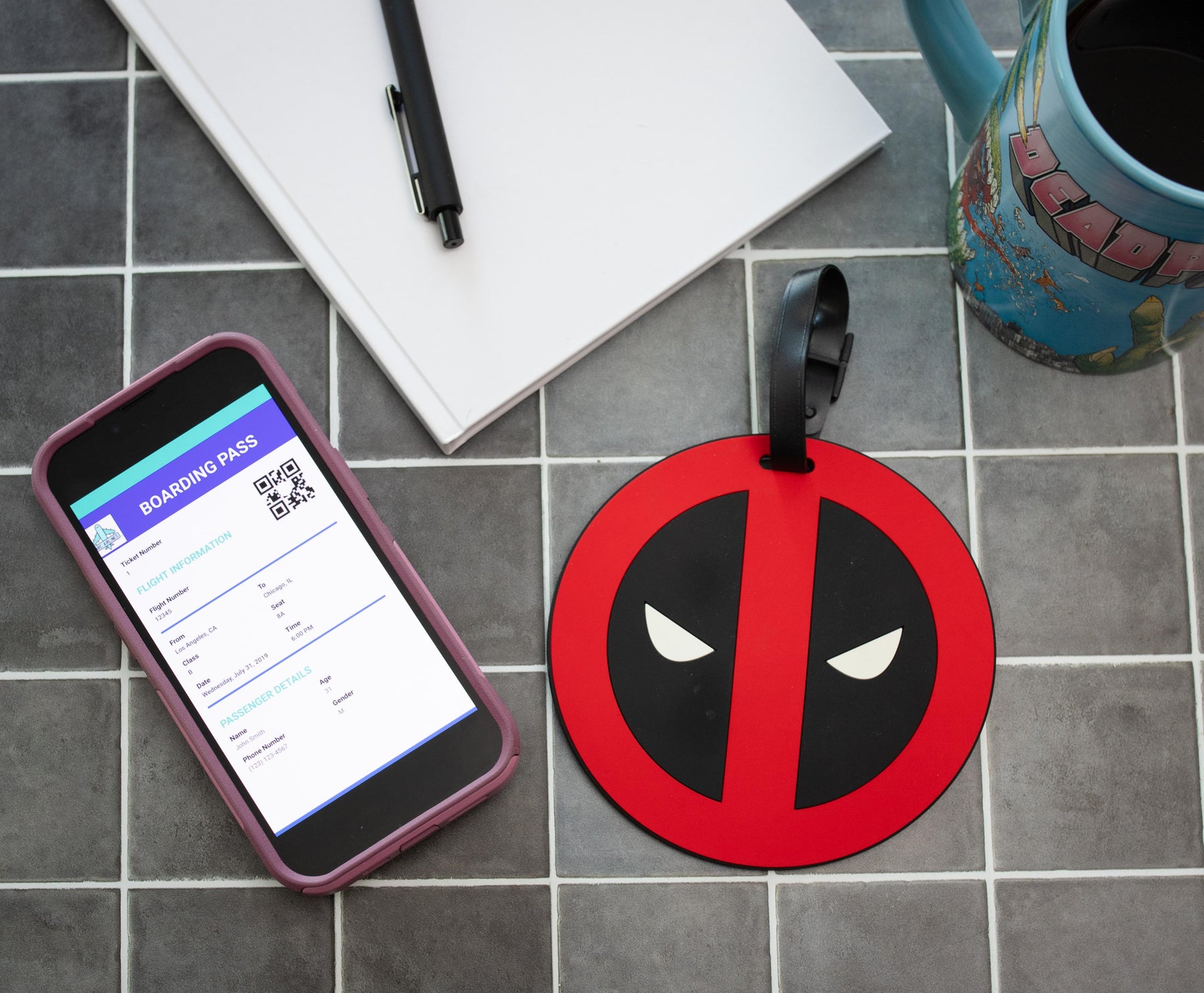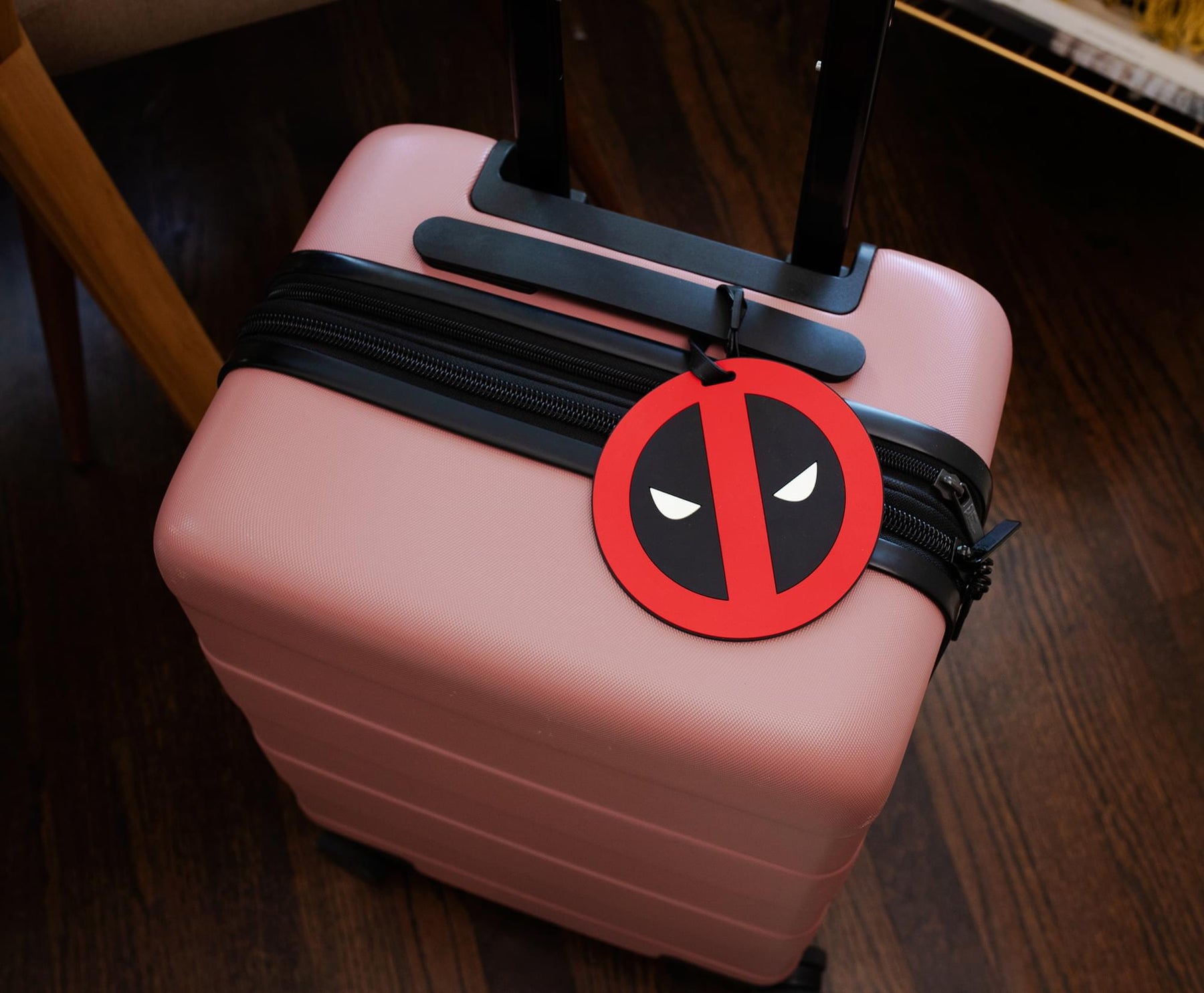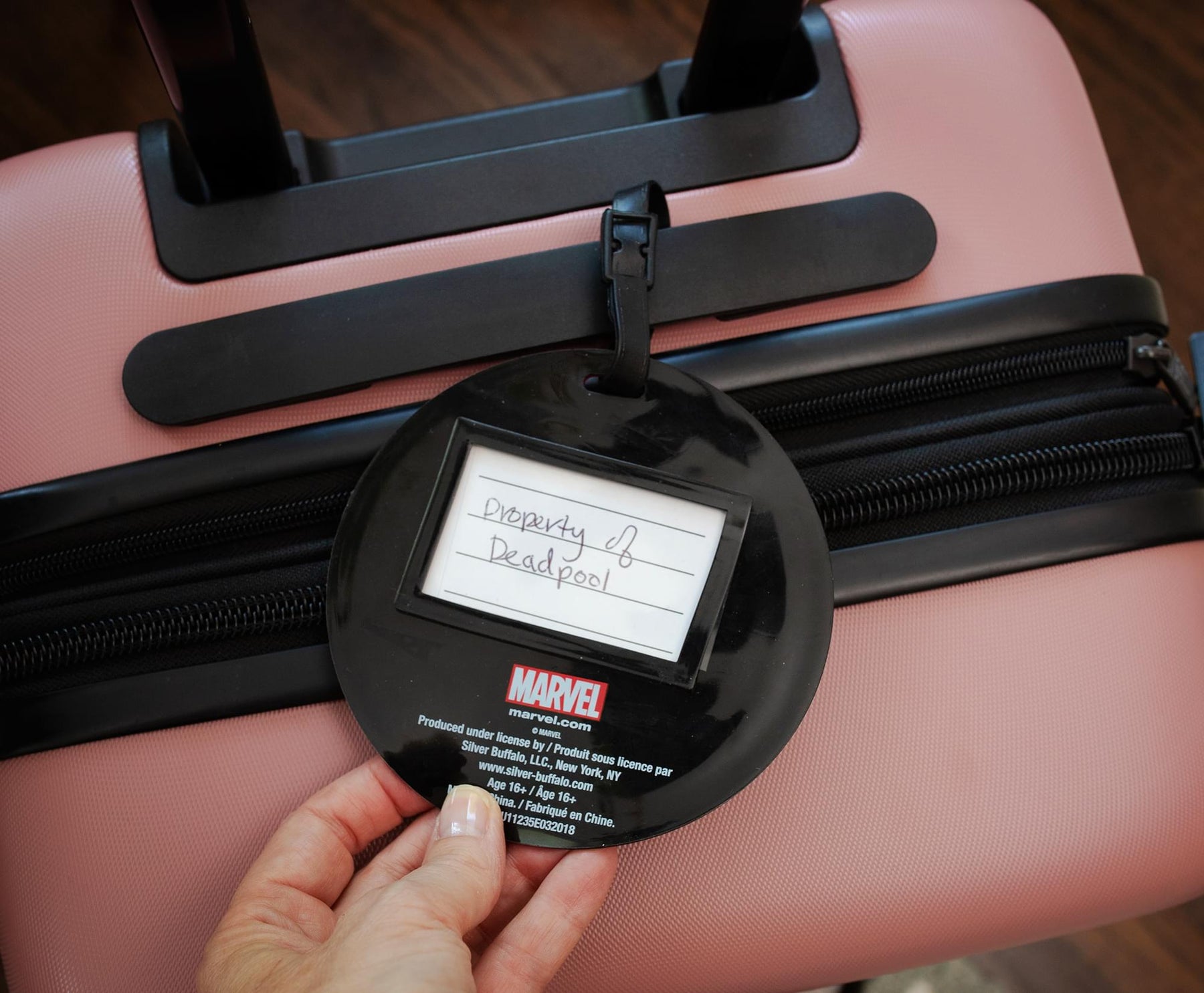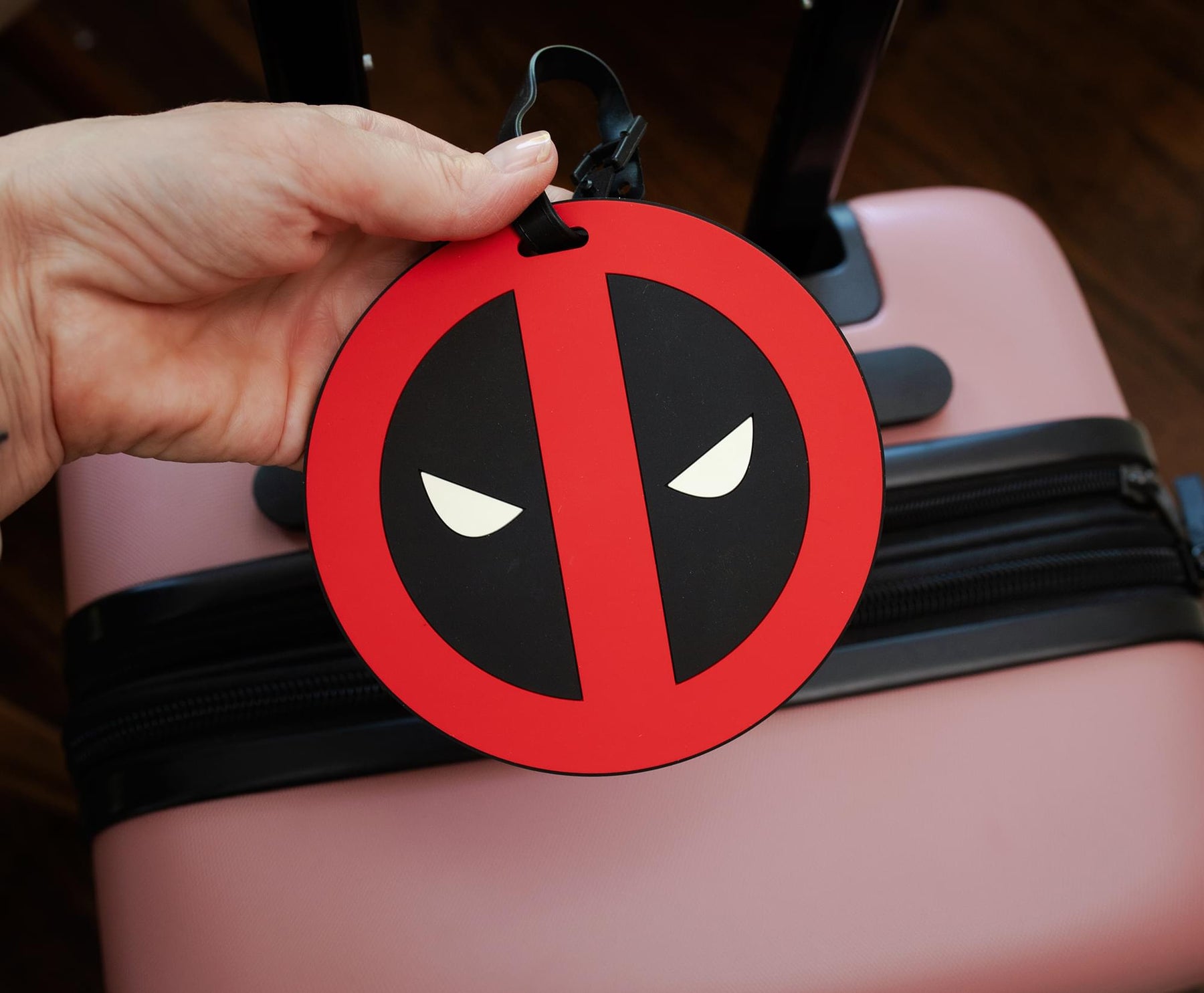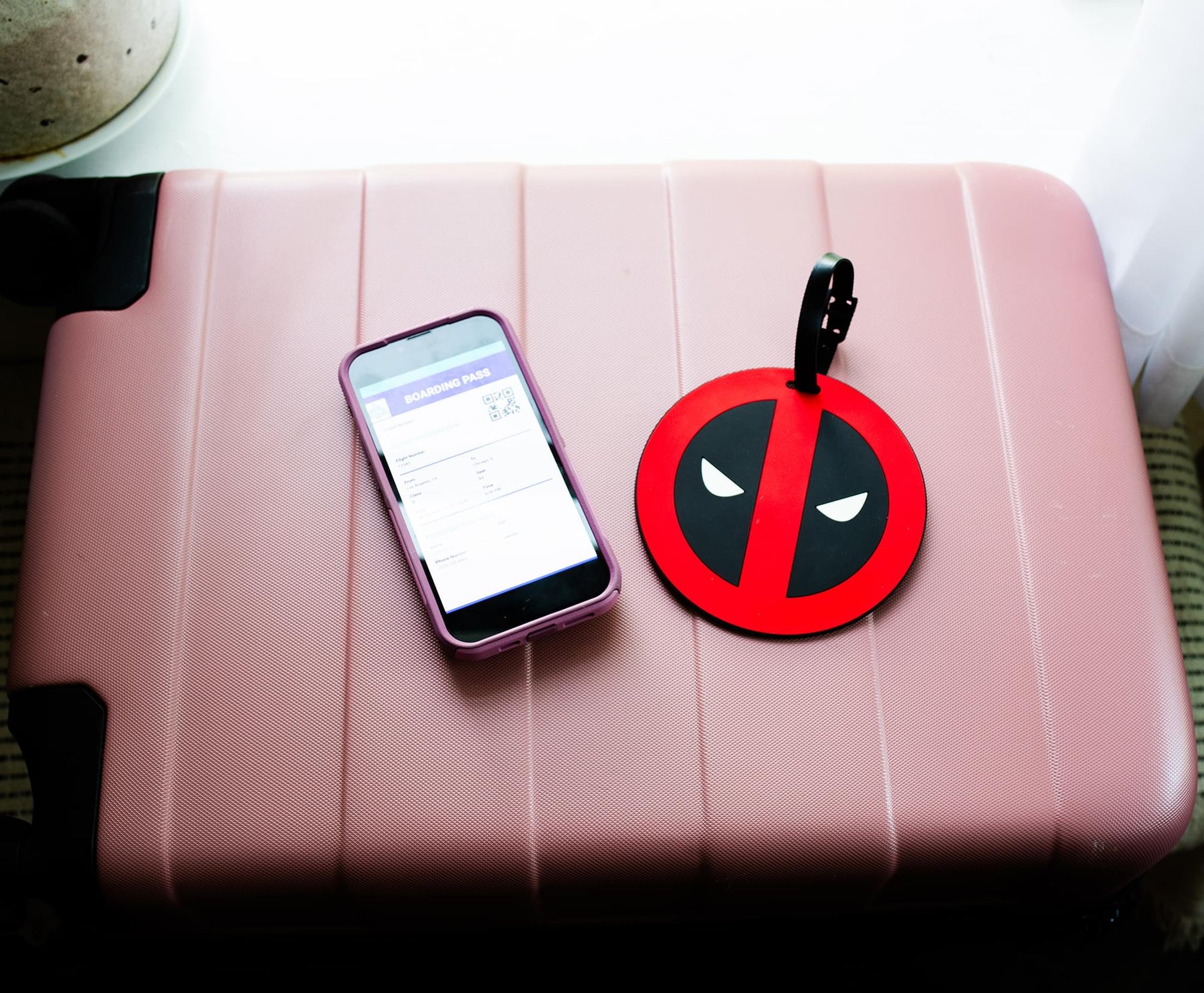 Marvel Comics Deadpool Logo Travel Luggage Tag With Suitcase ID Card Label
MAXIMUM EFFORT: Now you can let the world know there's not a fourth wall you aren't willing to break when they see this handy luggage tag. Emblazoned with the symbol of Marvel Comics' Merc with a Mouth, the one and only Deadpool.
WADE WILSON WAS HERE: Everyone from Ajax to Zemo will know you mean business with this Deadpool baggage tag. Features the iconic red and black logo on one side, and a place for your contact information on the other.
READY FOR ANYTHING: While we can't promise it'll stand up to Thanos' worst, this luggage tag is composed of high-quality rubber that'll survive your trips dispensing justice. Even Hit-Monkey will know better than to mess with your bag.
NUFF SAID: Everyone will know your suitcase's origin story thanks to the identification section on the back of this bag tag. Allows you to fill in the appropriate information in case you and your luggage become separated.
OFFICIAL MARVEL COLLECTIBLE: Let them know who they are messing with using this officially licensed Deadpool luggage tag from Marvel Comics. Even Cable knows better than to get involved when he sees this symbol nearby, and he's from the future.
YOU WANT TO FIGHT FOR WHAT'S RIGHT, SOMETIMES YOU HAVE TO FIGHT DIRTY
Tell the world you're going be putting in the maximum effort with this luggage tag inspired by Marvel Comics' resident red rapscallion Deadpool.
Looks like it's time to make the chimichangas. Let bad guys know that trouble, and tons of pop culture references, are on the way when you display the symbol of Deadpool on your bag. The rubber tag shows Wade Wilson's symbol on one side and has a place on the other to write down all your relevant contact information. It's not as useful as a katana, but it's way more TSA-friendly.
MY COMMON SENSE IS TINGLING
If there's one thing Deadpool knows, it's the power of brand recognition. Let every overworked baggage handler and sleep deprived commuter know that this bag belongs to you, and you alone. You can place it on your luggage when you're heading out to fight the Thunderbolts, on your backpack or purse when you're auditing classes at Xavier's School for Gifted Youngsters or just hang it from the keychain of your scooter.
Make the world safe for revenge and tacos with this officially licensed collectible inspired by Marvel Comics' Deadpool.
© 2022 MARVEL
Read All About It on Our Blog
Trending Geek