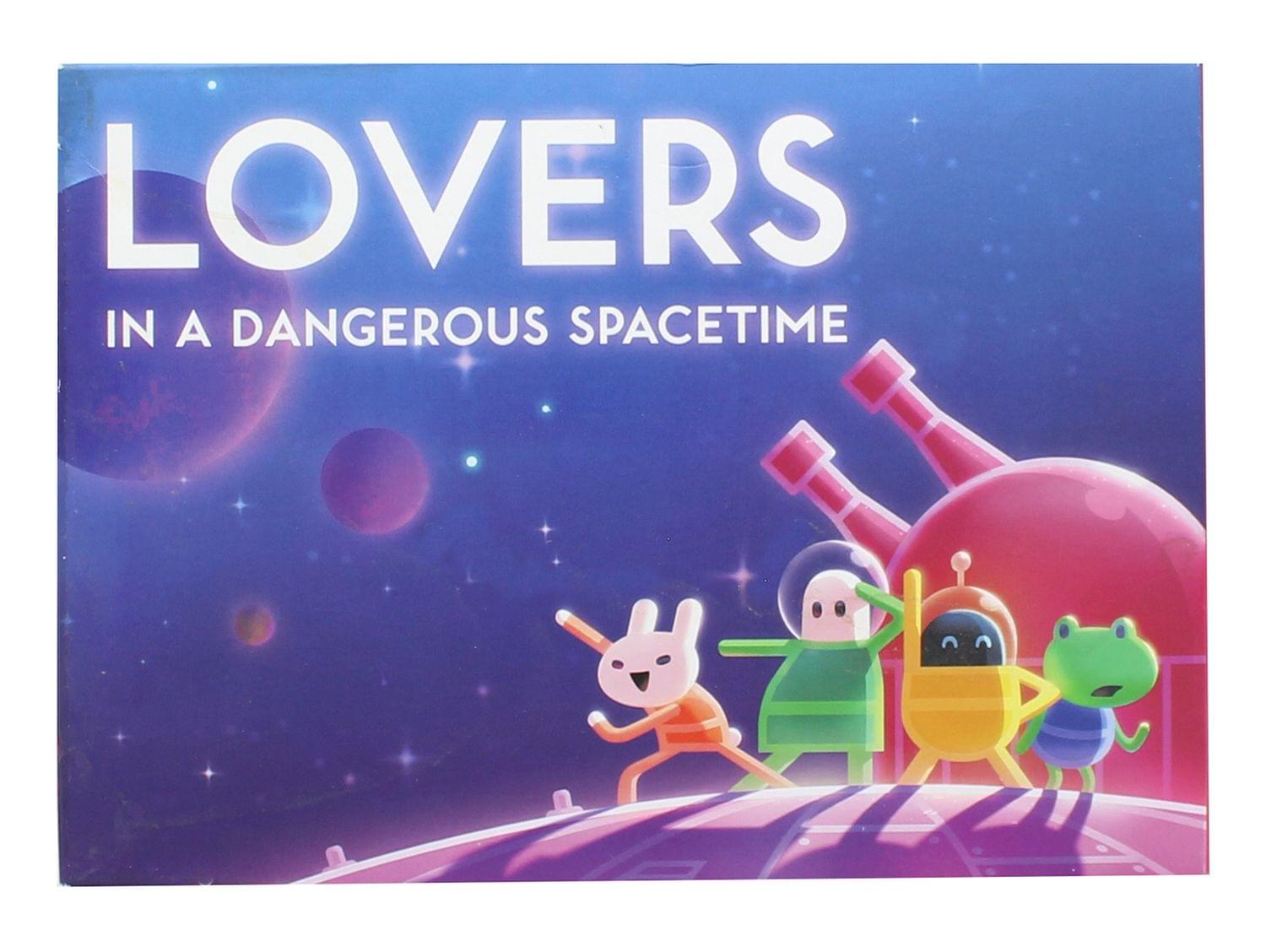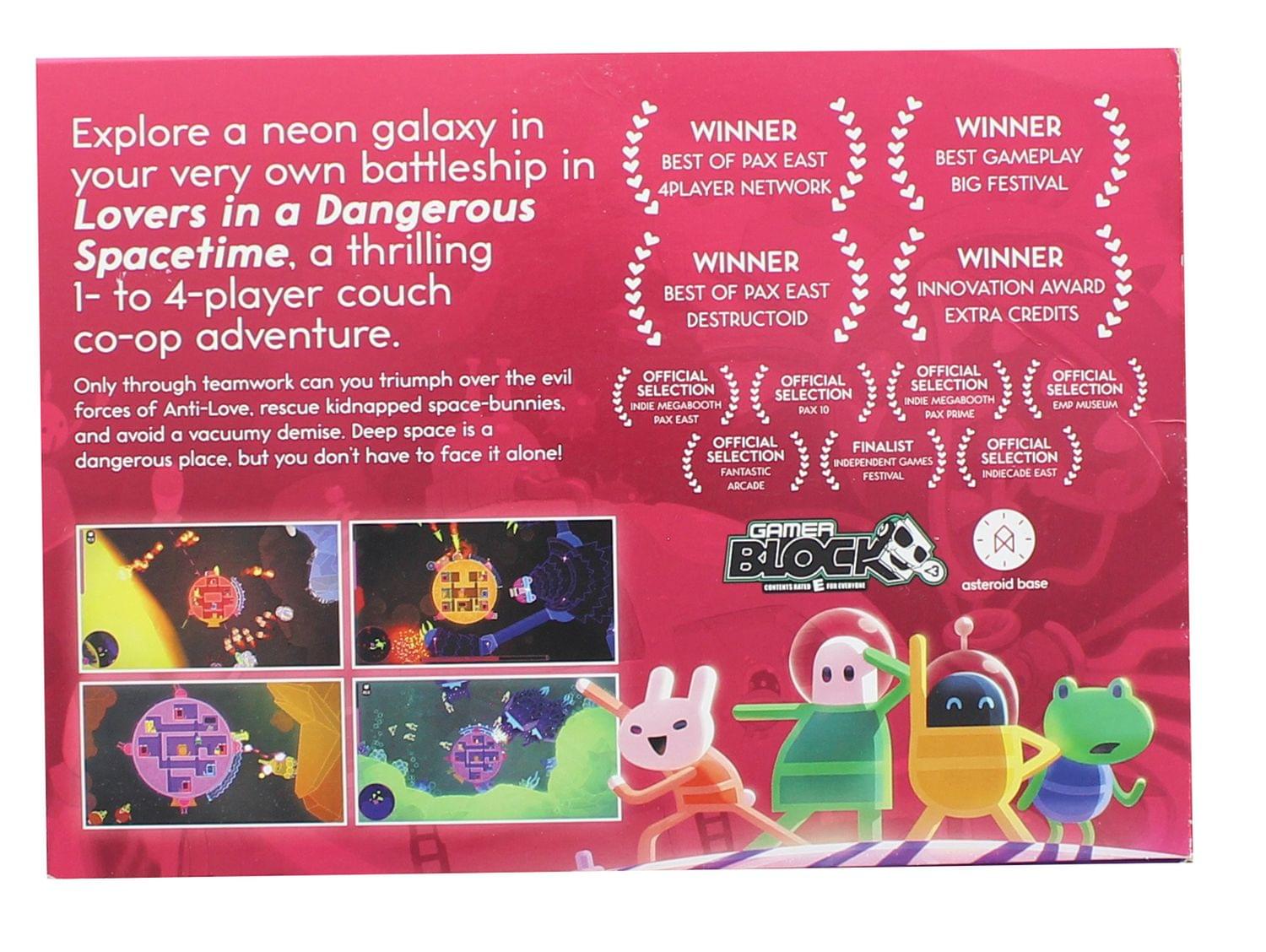 Lovers In A Dangerous Spacetime PC Video Game - Steam Digital Download Code
CO-OP ADVENTURE: Explore a neon galaxy in your very own battleship in this 1- to 4-player couch co-op adventure.
INCLUDES: Digital PC game down load code for Lovers In A Dangerous Spacetime via Steam.
LOVERS IN A DANGEROUS SPACETIME is a frantic 1- to 4-player couch co-op action space shooter. Explore a colorful galaxy in a massive neon battleship that you control together by manning turrets, lasers, shields and thrusters. Only through teamwork can you triumph over the evil forces of Anti-Love, rescue kidnapped space-bunnies, and avoid a vacuumy demise. Deep space is a dangerous place, but you don't have to face it alone! 2 to 4 players (or 1 player plus a loyal AI space-pet) need to work together to man the different battle stations, dashing back and forth between weapons, shields and engines. All players fill important roles at all times, and nobody gets left behind.
Read All About It on Our Blog
Trending Geek