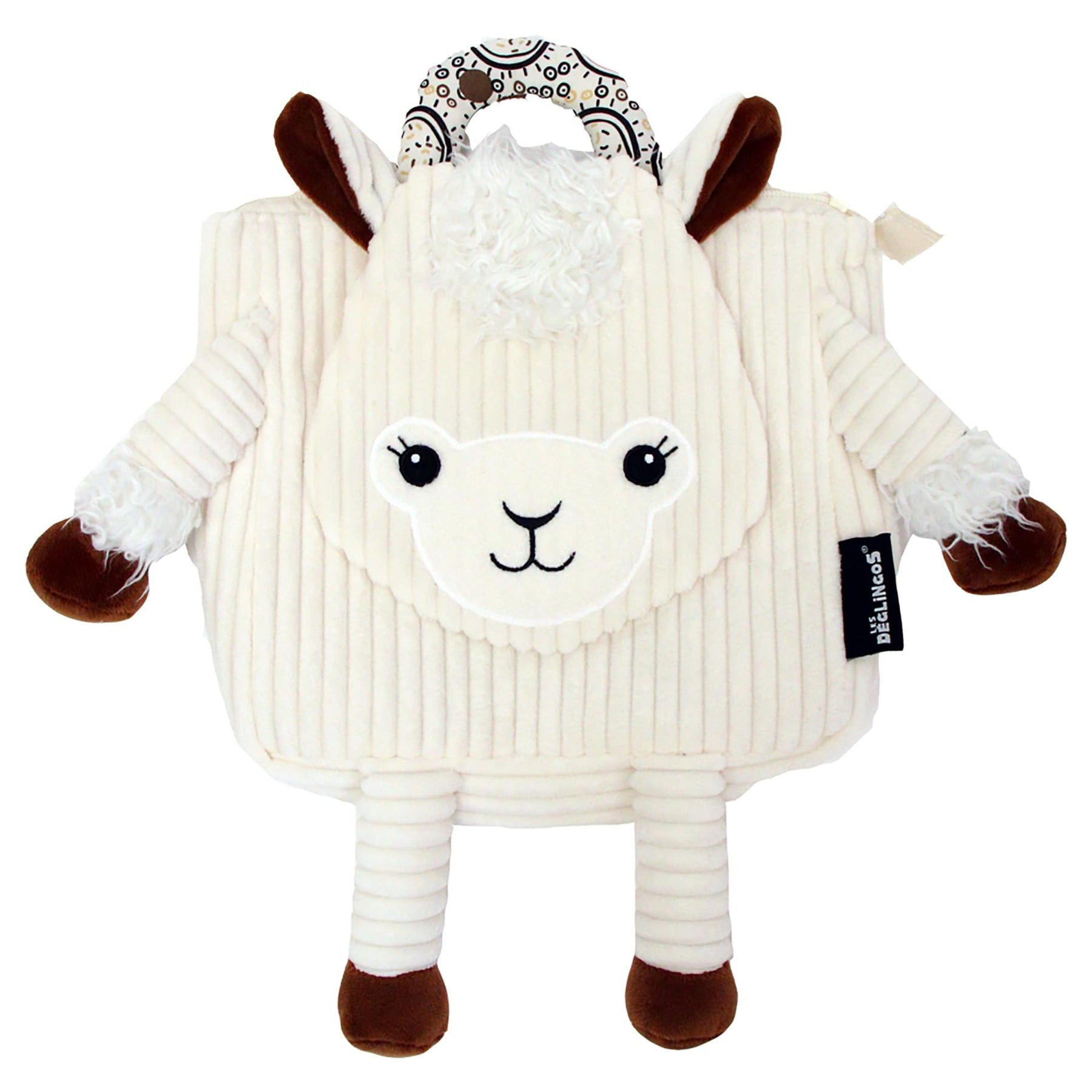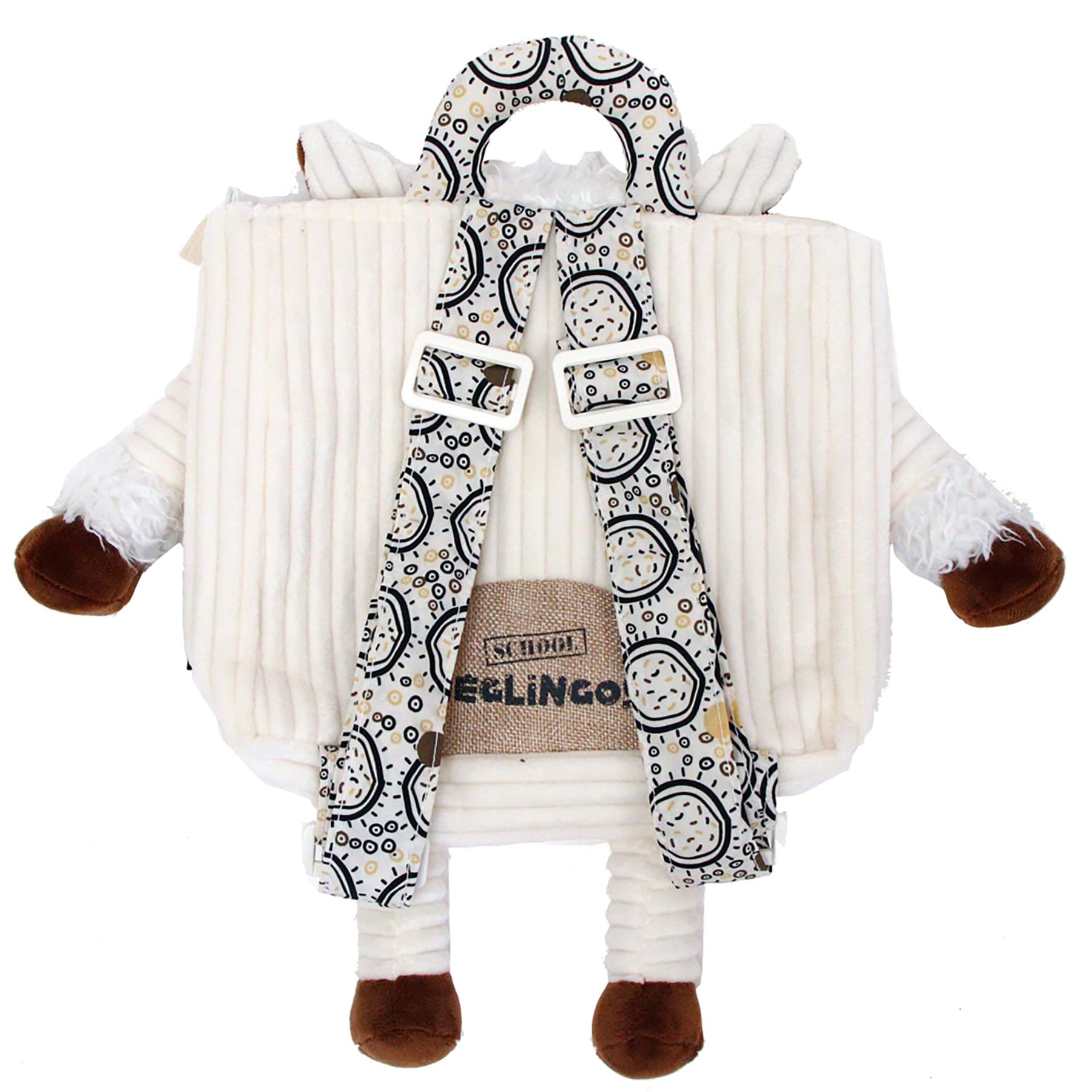 Les Deglingos Corduroy Backpack Plush | Muchachos the Llama
TOO CUTE: This small super-soft curdoroy backpack is perfect for infants and toddler as they go to day care, school or a friends house able to carry their toys and waterbottle easily.
SOFT CONSTRUCTION: Made from ultra-soft corduroy, this bag features adjustable shoulder straps, a padded carry handle, and an inner label for a child's name.
FUN DESIGN: Close the bag by using the zip at the top and the character face flap, which folds over the zip and is secured by Velcro.
HUGGABLE SIZE: Plush backpack measures approximately W 10" x H 10" x D 2"
GREAT GIFT IDEA: This plush backpack makes the perfect gift for baby shower, newborn, infant, baby and toddler.
Distributed by TriAction Toys. Founded by Chris Cofoni in 2019, TriAction Toys is aimed at servicing the true specialty market by bringing European design and quality to the US at incredible prices. Our strategy is to make items affordable for everyone and avoid online discounting. This concept draws specialty stores to partner with us, as it brings both freshness to the market and supports the stores' full margins for long term commercial sustainability. TriAction, which stands for "innovate, design and play," is driven to work with manufacturers to innovate, design, and bring products to market. Tri-Action Toys is also involved in the manufacturing of toys that will launch in 2021.
Read All About It on Our Blog
Trending Geek