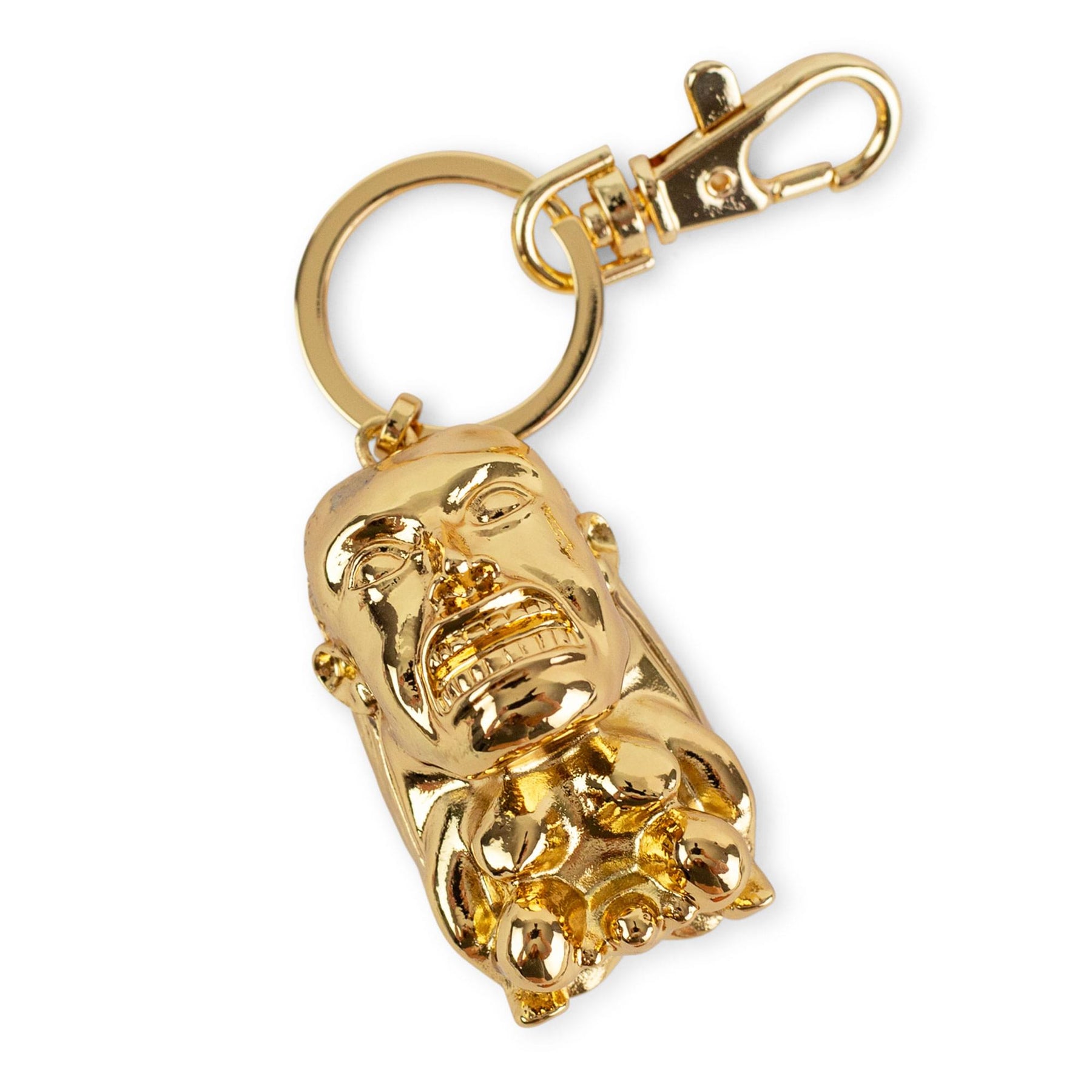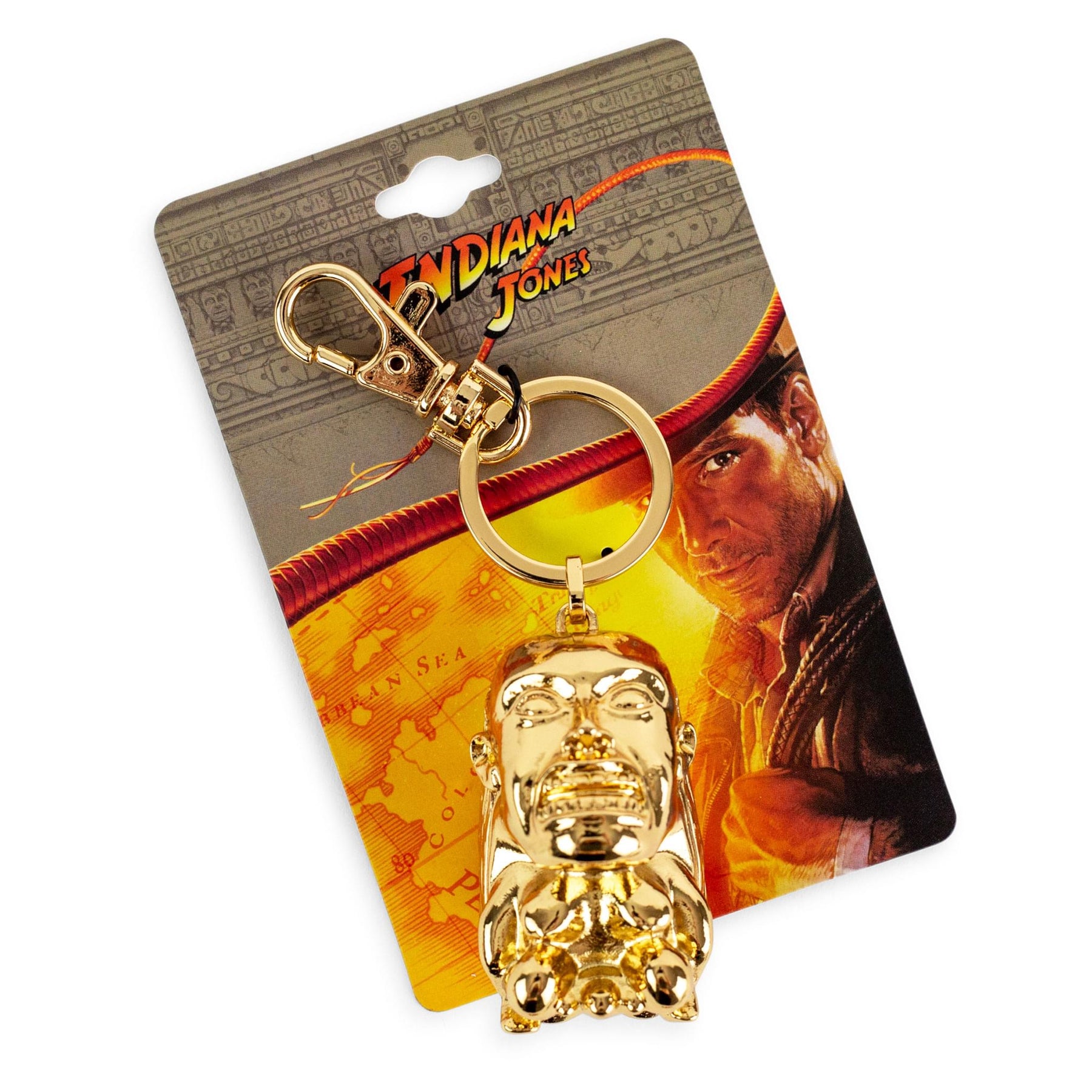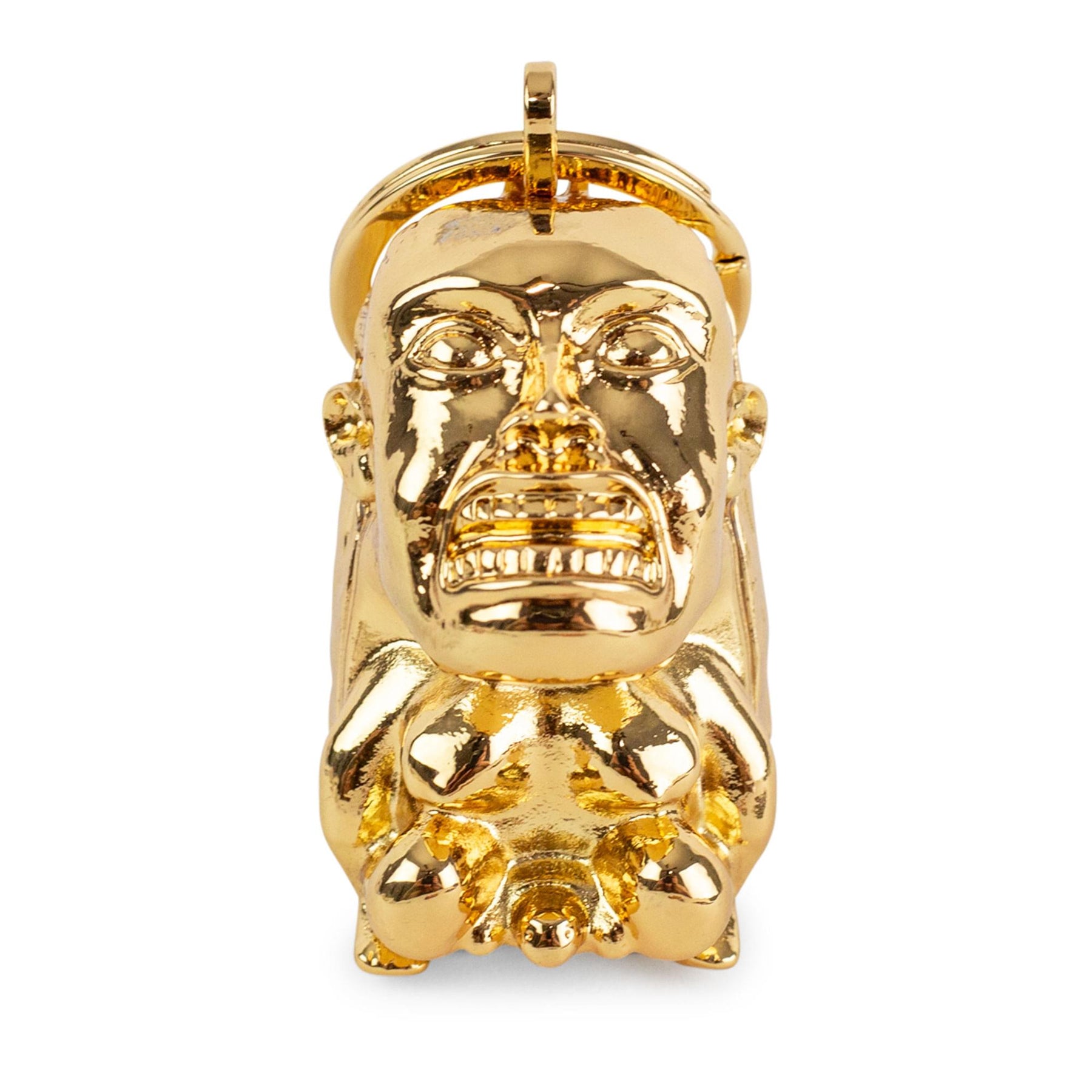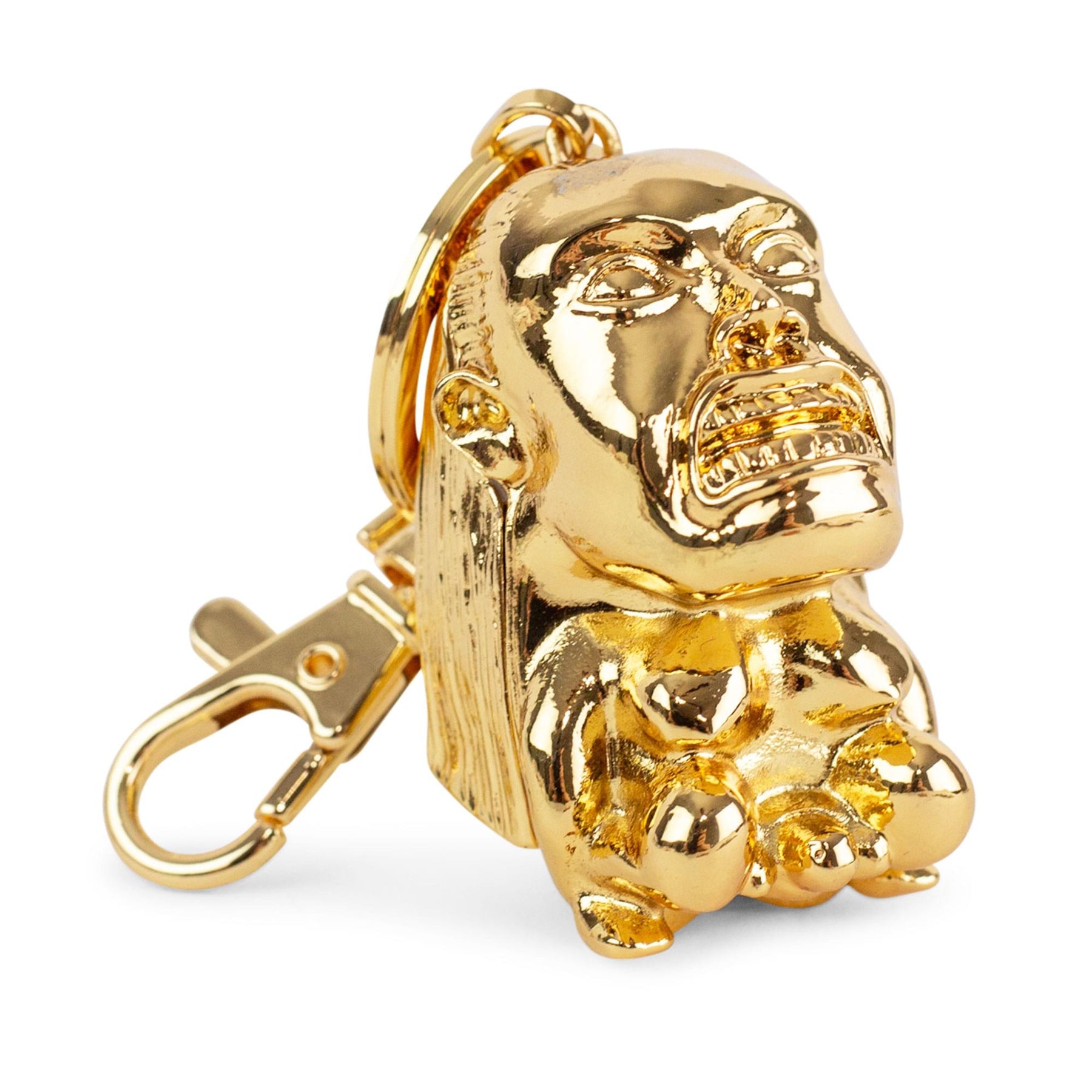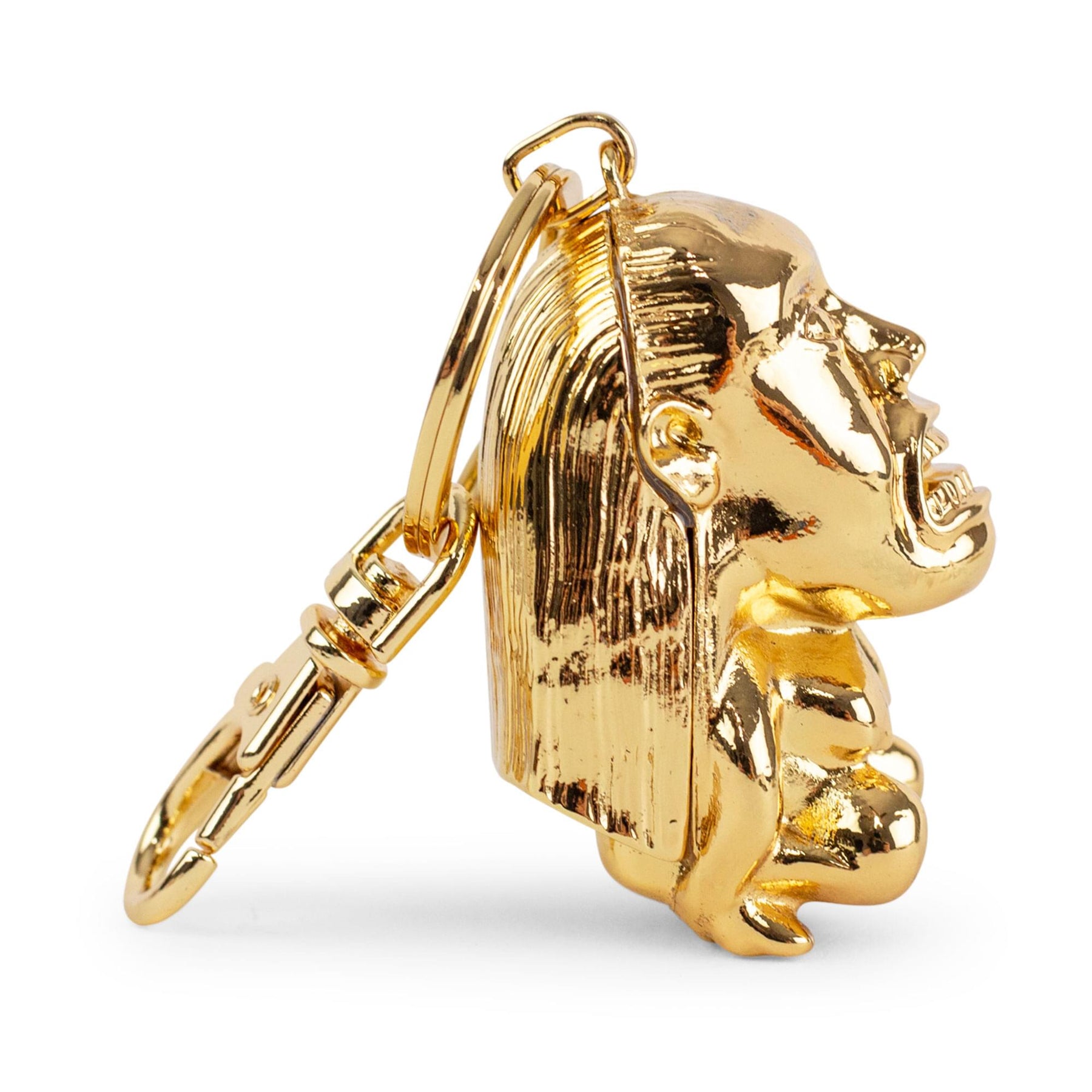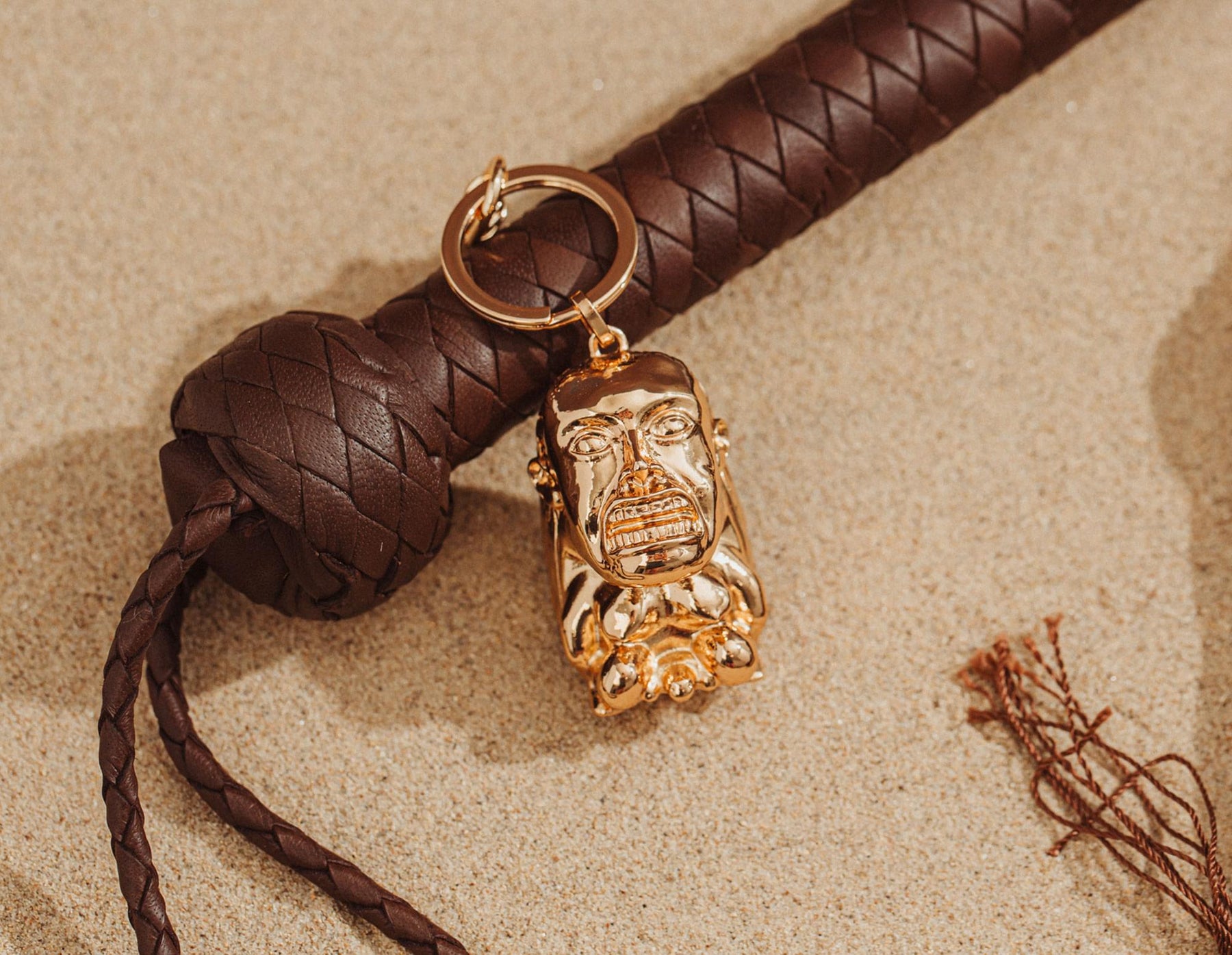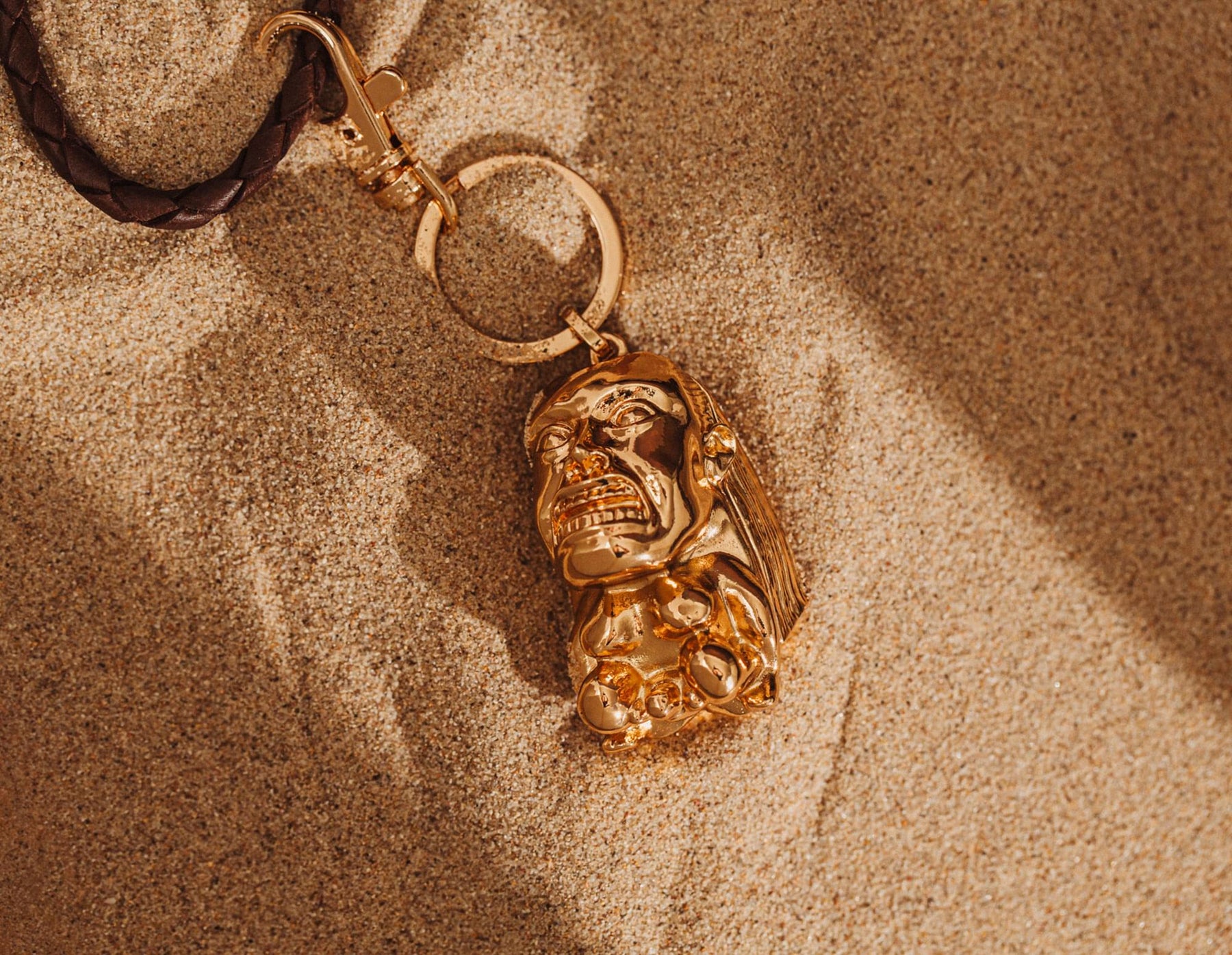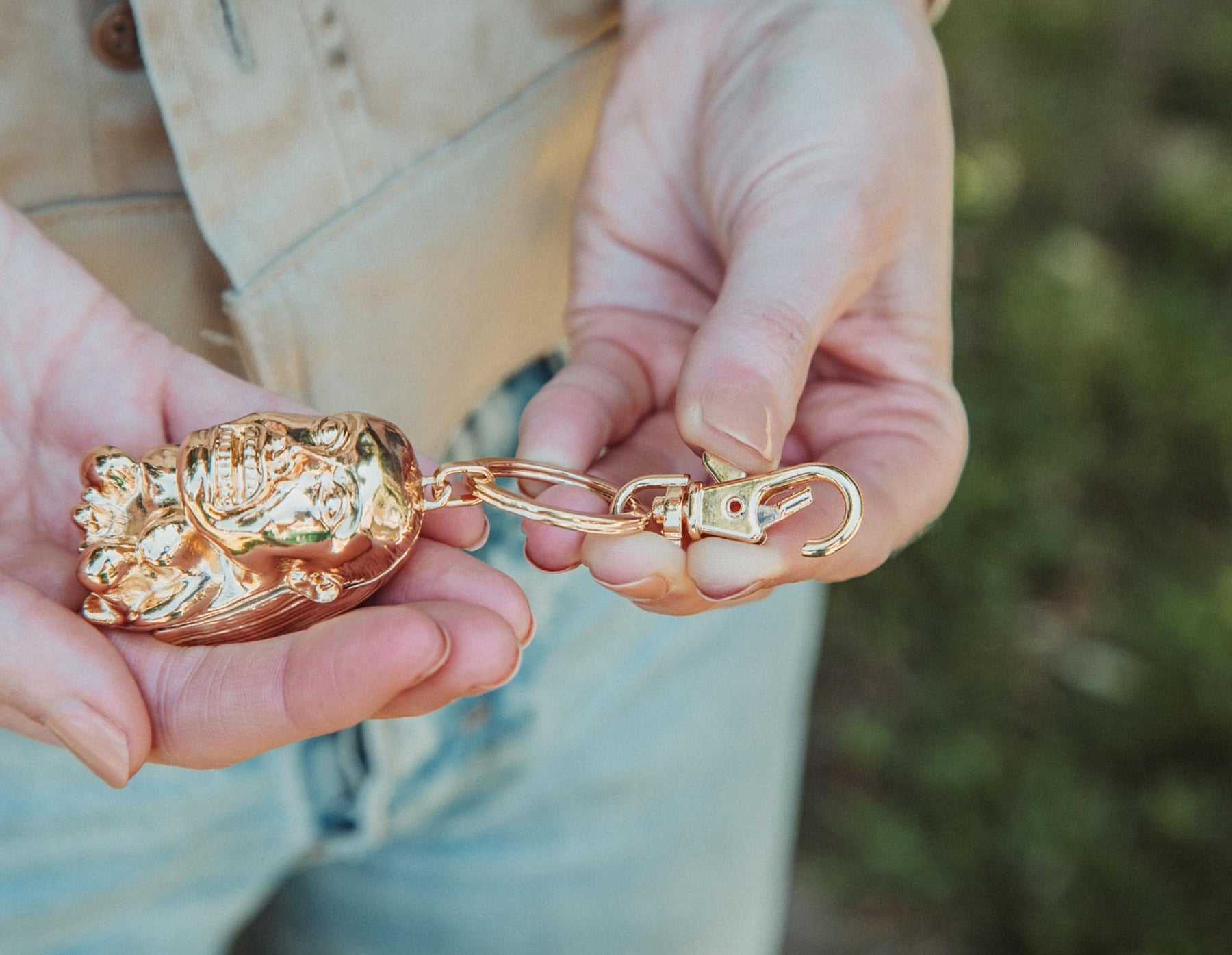 Indiana Jones and The Raiders Of The Lost Ark Golden Idol 3D Metal Keychain
ADVENTURE HAS A NAME: Put on a fedora and wrangle that whip. Now you can have your own piece of treasure with this collectible pendant keychain from Indiana Jones and the Raiders of the Lost Ark.
THE FINEST TREASURE: Don't set off any traps picking up this keyring. Recreates the infamous Golden Idol artifact from Raiders of the Lost Ark that's been downsized for carrying on your adventures.
CERTIFIED CINEMATIC GOLD: Every journey is full of unexpected surprises, but you can stay prepared with this handy keyring. Expertly crafted from durable base metal that features a shiny golden finish.
EASILY CLASPS TO YOUR GEAR: The sturdy lobster claw keychain attachment ensures your Idol won't get lost on your archaeological expeditions. Suitable for anyone who wants to keep their belongings close on important digs.
OFFICIAL INDIANA JONES COLLECTIBLE: Ignite the spirit of adventure with this officially licensed Golden Idol metal keychain from Indiana Jones and the Raiders of the Lost Ark.
ADVENTURE WITH A TOUCH OF GOLD
Step into Indy's boots and tote your keys in style with this officially licensed metal keychain from Indiana Jones and the Raiders of the Lost Ark.
Keychains aren't just for carrying your keys — they're a personal badge of honor for showcasing your favorite cinematic moments. Don't worry about setting off any booby traps when you clip this Golden Idol onto your backpack or display it with the rest of your archeological findings.
IT BELONGS IN A MUSEUM
Think of this keyring as your ticket into the adventurous world of archeology. Now you can experience one of Indy's daring escapades firsthand. Whether you're unlocking a treasure chest or just your front door, this keychain will be a reminder that every day can be a new adventure.
Always be prepared for the unexpected with this officially licensed collectible inspired by Indiana Jones.