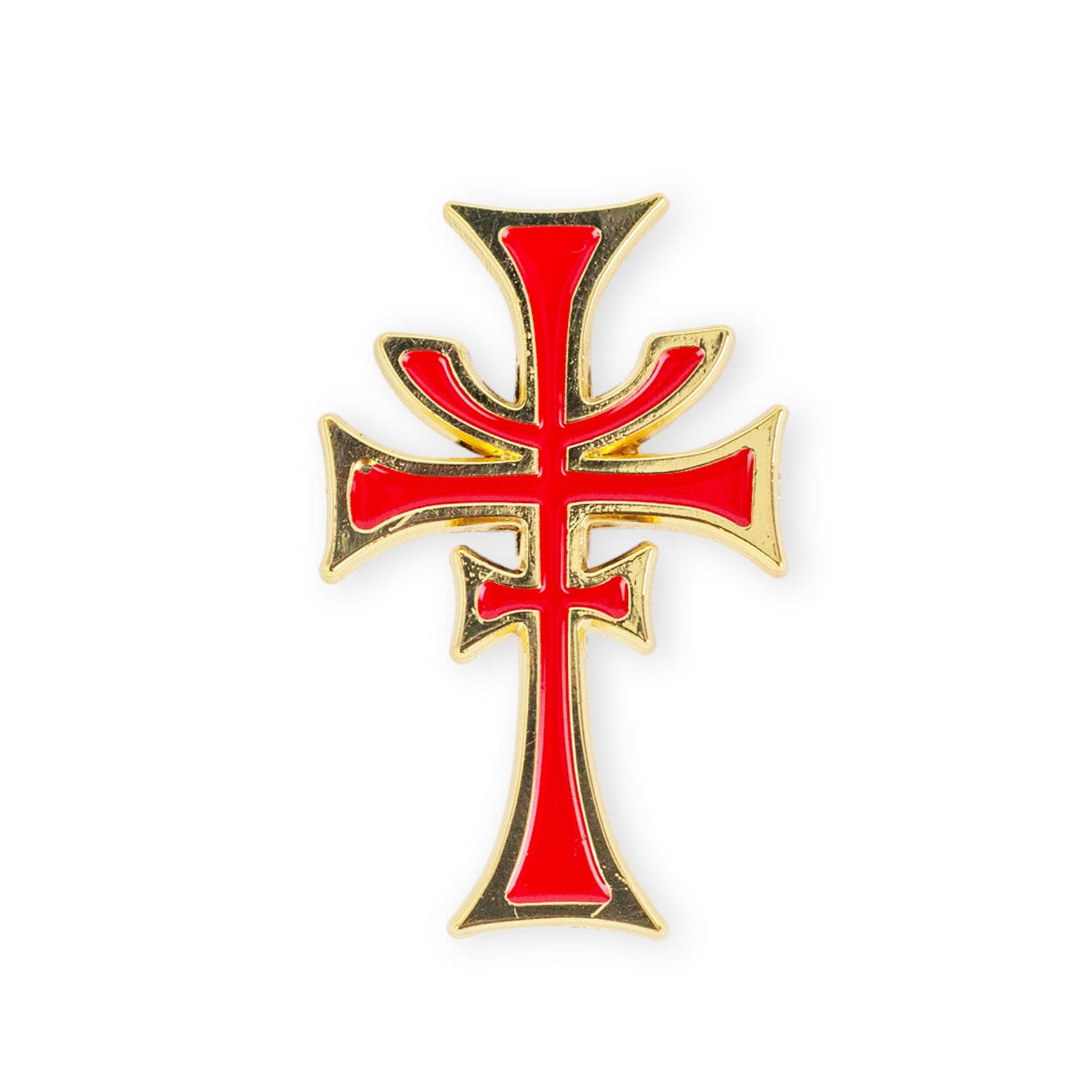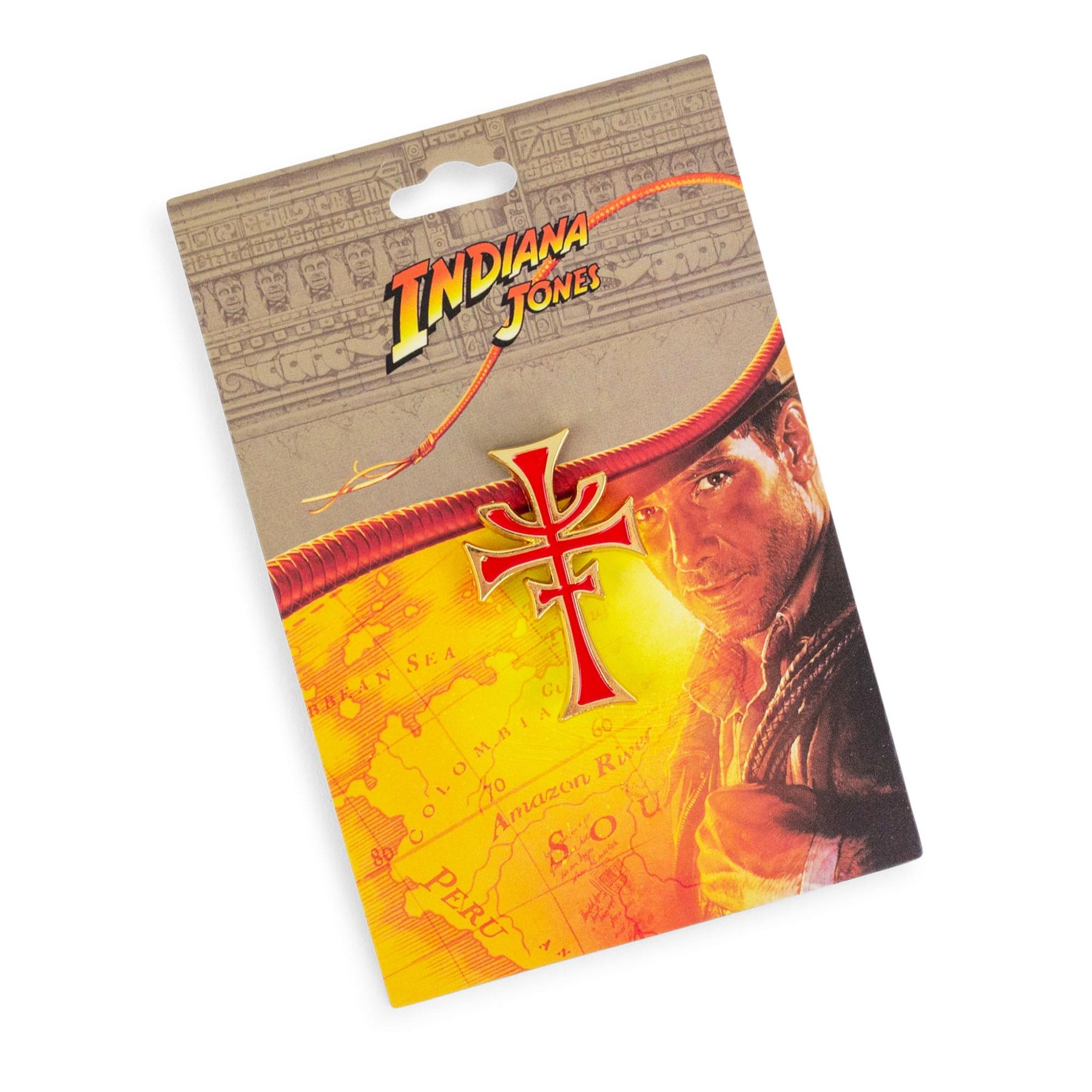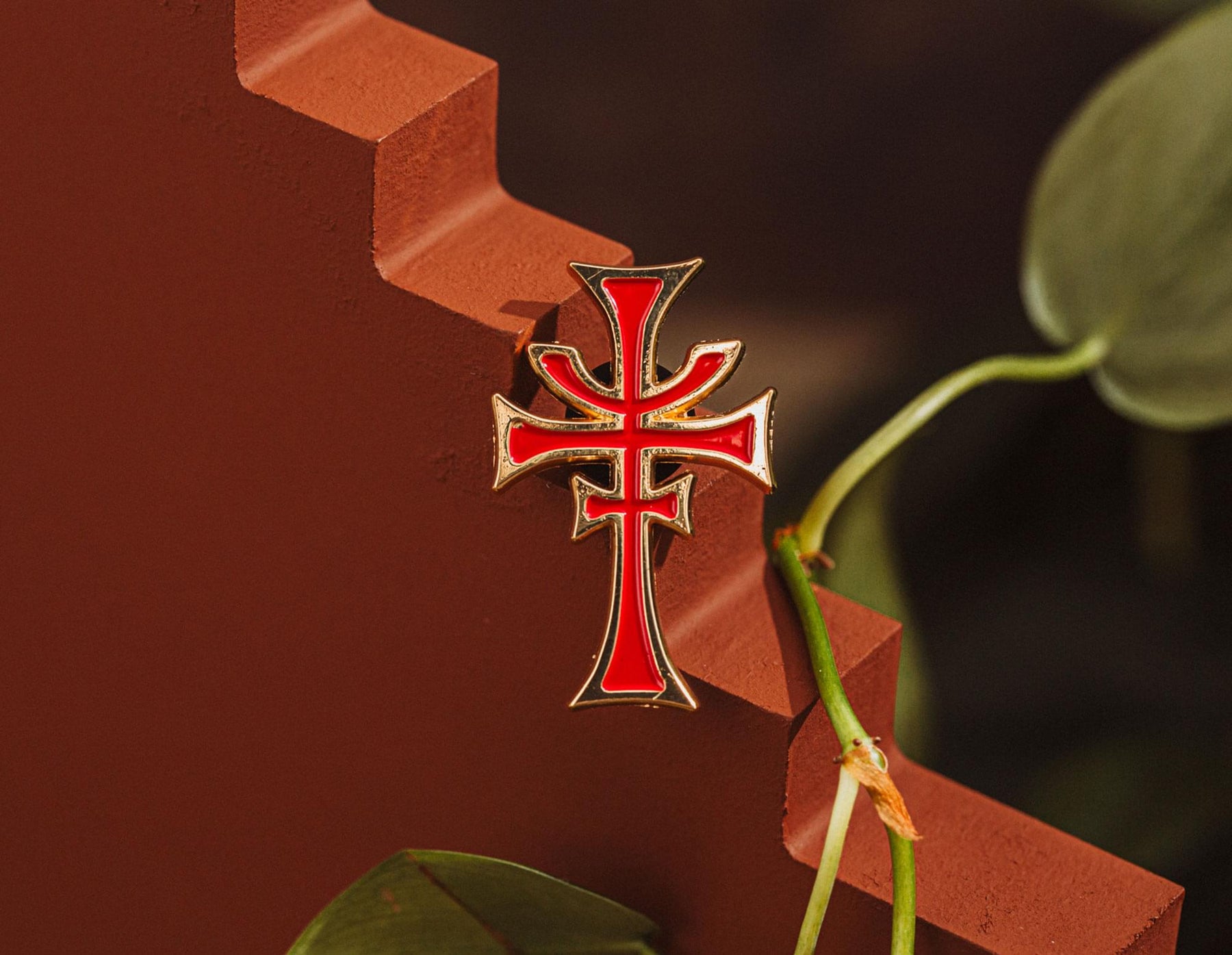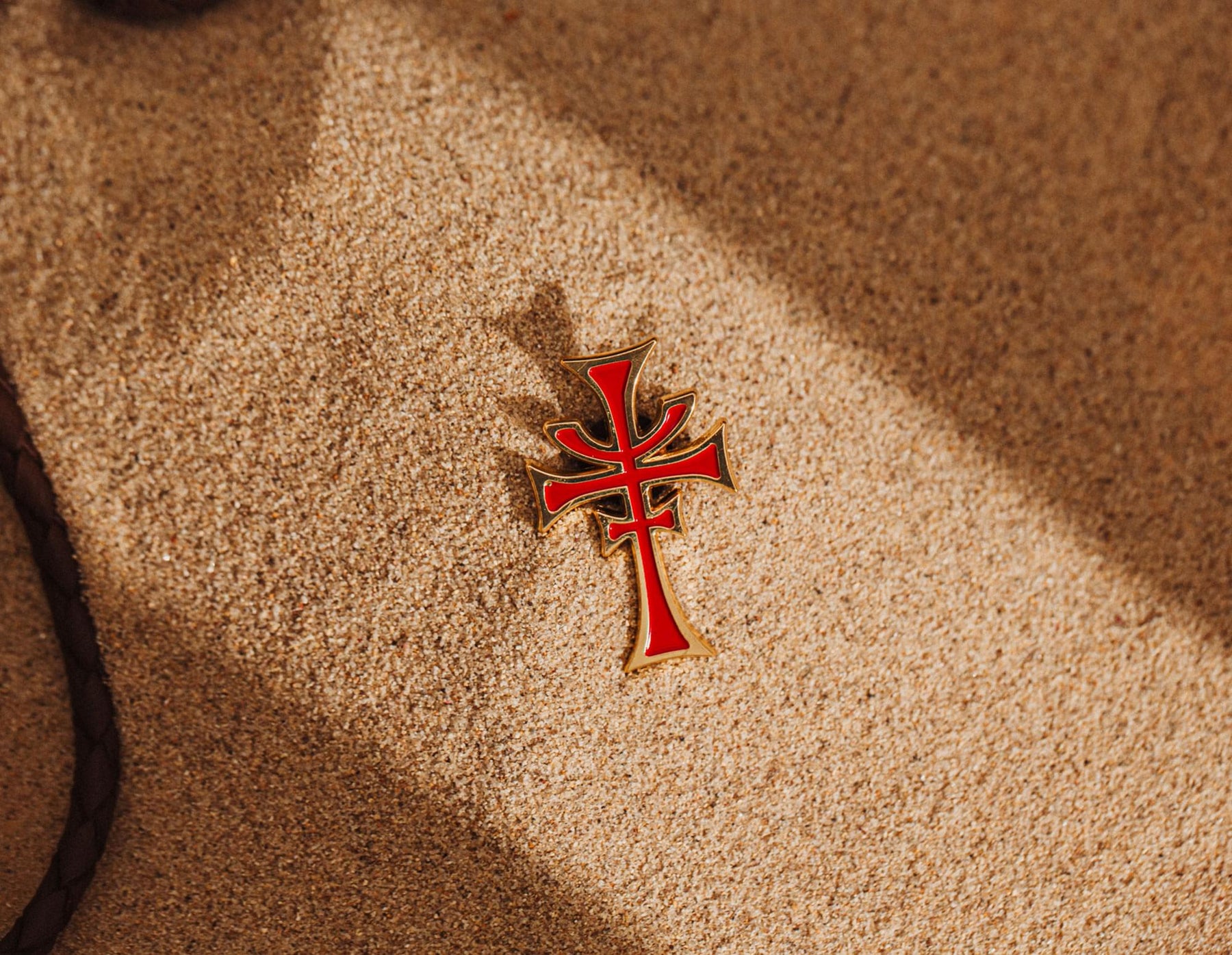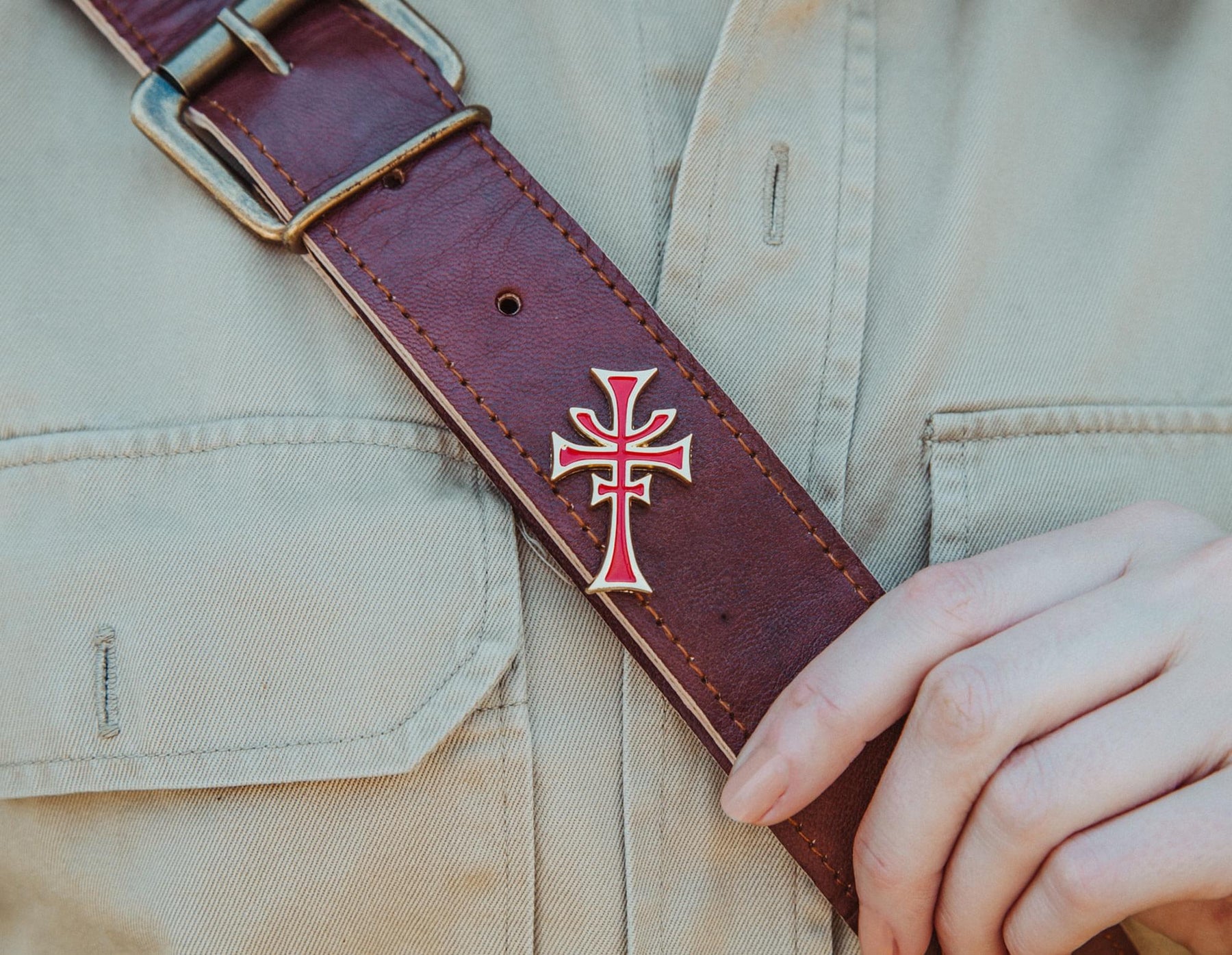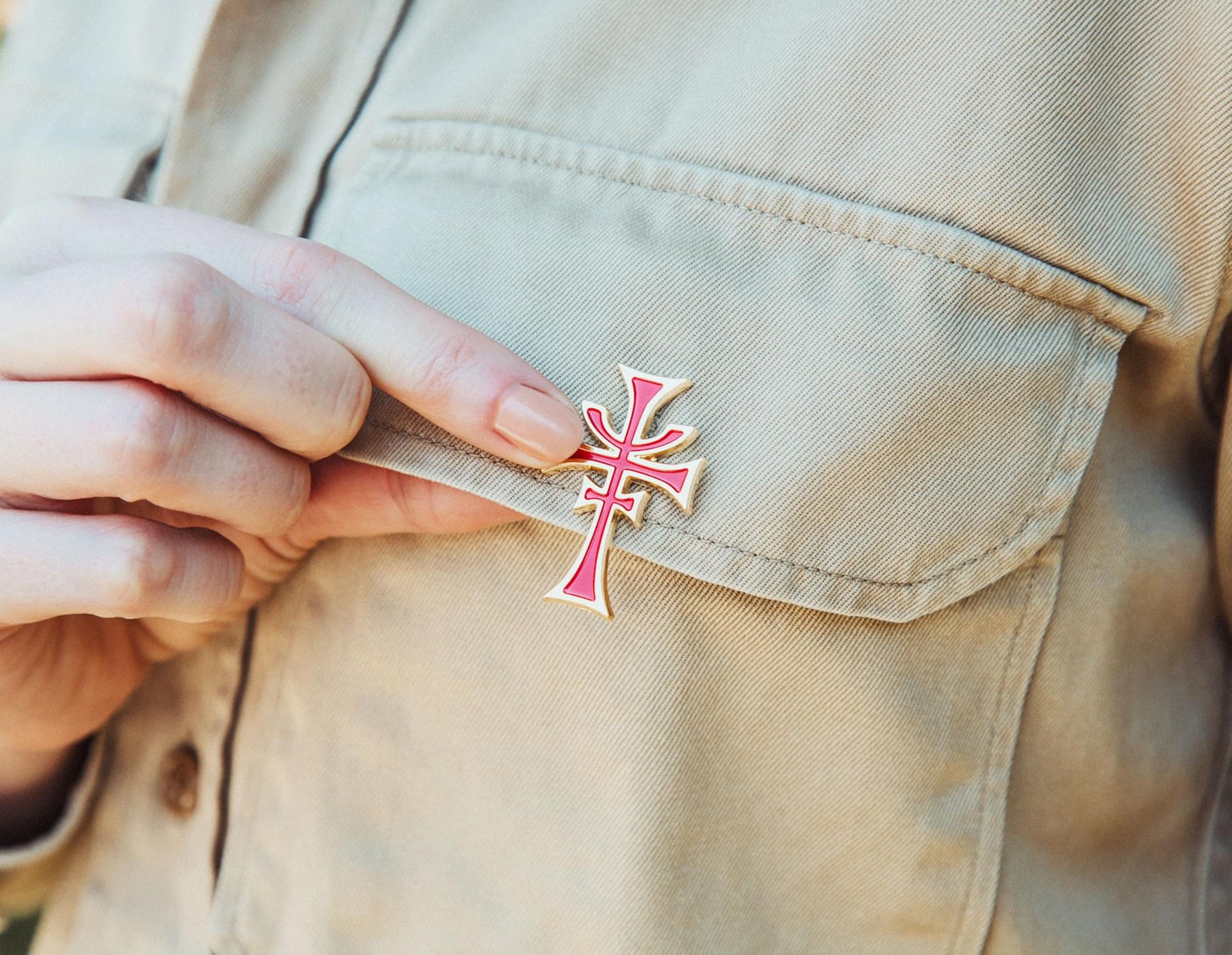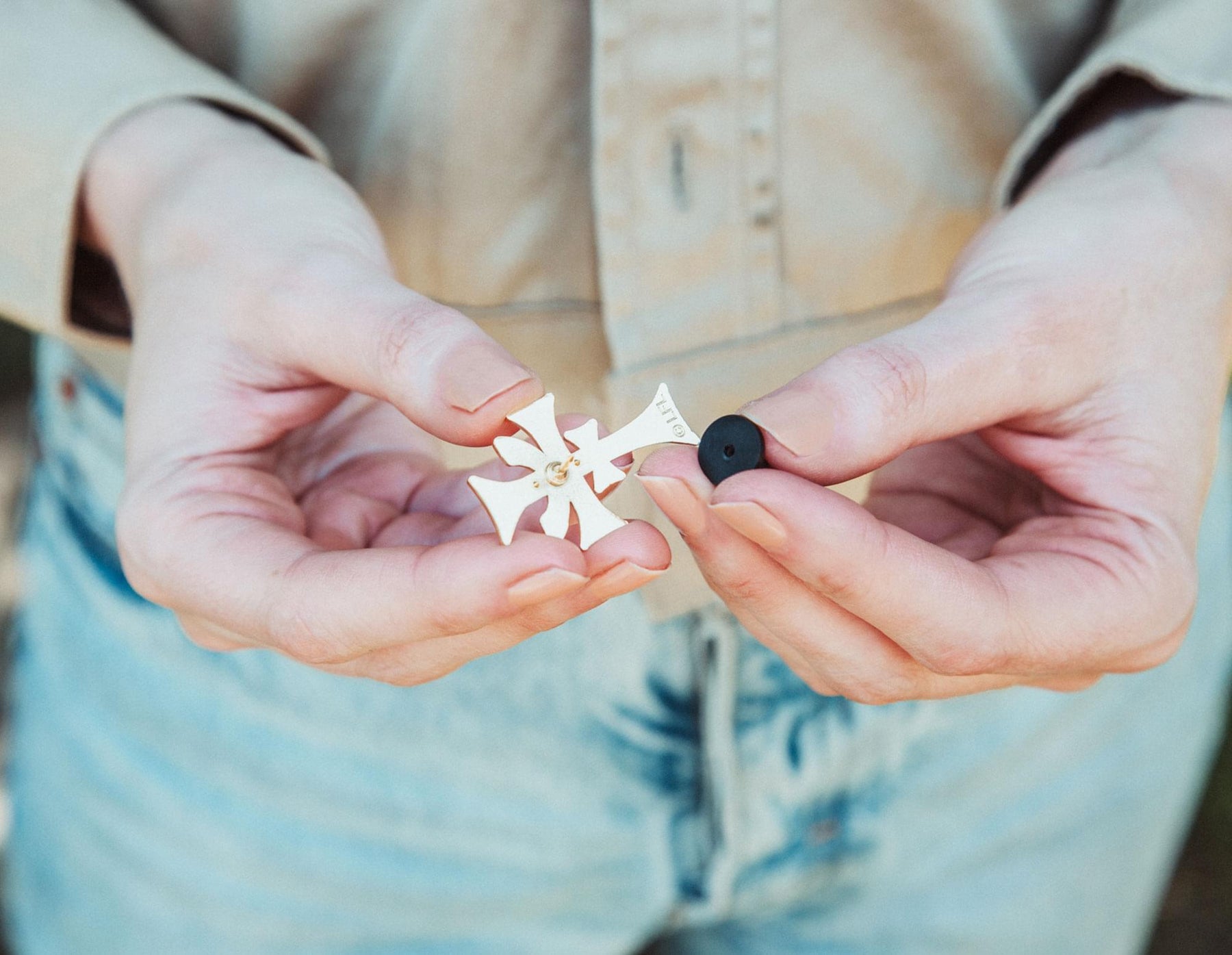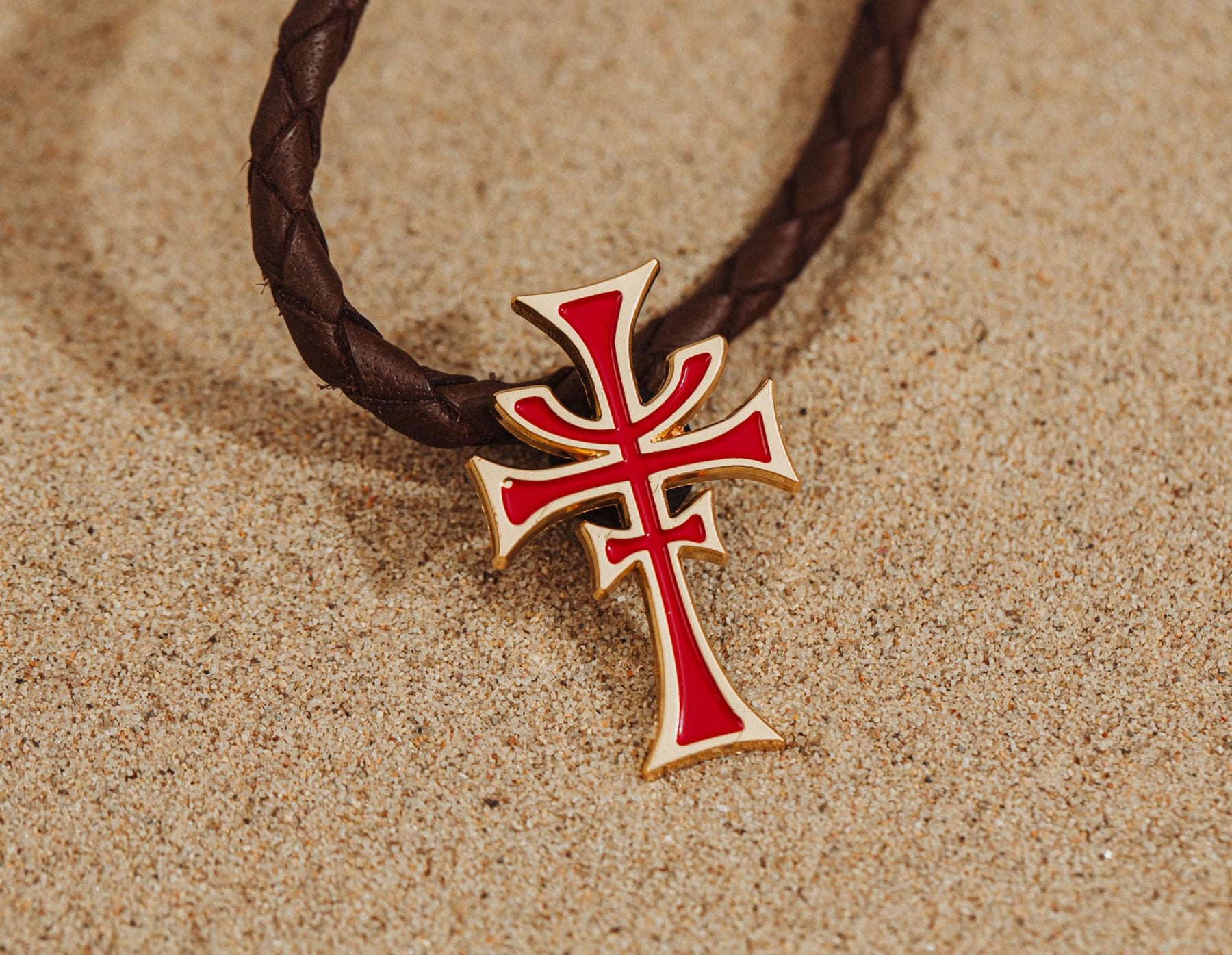 Indiana Jones and the Last Crusade Brotherhood of Cruciform Enamel Pin
JOIN THE BROTHERHOOD: Don't wait for the next big adventure, bring it to you. Don this enamel pin from Indiana Jones and The Last Crusade to indicate that you're prepared to do anything to keep the Holy Grail safe.
THE SECRET OF THE GRAIL: Unveil the mysteries of your next find with this red enamel pin shaped like a cross. The symbol represents the Brotherhood of the Cruciform Sword, a secret society sworn to protect the Holy Grail.
CRAFTED FOR ADVENTURE: This collector's pin is made from durable base metal with a vibrantly colored soft enamel inlay. Secured with a butterfly clutch backing to ensure it stays with you through each and every adventure.
AN ARCHAEOLOGICAL FEAT: Embark on your own epic journey with this enamel pin featuring the iconic emblem of the Brotherhood. Comes neatly presented on a branded cardboard backer for displaying with the rest of your relics.
OFFICIAL INDIANA JONES COLLECTIBLE: Discover something extraordinary on your next expedition with this officially licensed collector's pin from Indiana Jones and The Last Crusade. Proudly wear it on your attire or pin it to your archeological gear.
ADVENTURE, MYSTERY, AND A DASH OF DANGER
Commemorate the globetrotting archaeologist Indy with this unique collector's pin. The familiar cross emblem represents the Brotherhood of the Cruciform Sword introduced in Indiana Jones and The Last Crusade. Those who enjoy the intrigue of history and the thrill of discovery can display this enamel pin on hats, backpacks, jackets, or other attire.
Perfect for archeologists of all ages who want to carry a piece of their favorite adventure with them wherever they go.
UNCOVER HIDDEN TREASURES IN THE ORDINARY
The search for the legendary Holy Grail has led many to pursue the promise of eternal life. You are duty-bound to protect the secrets of the Grail when you don this enamel pin that is cruciform in shape. Let it be a badge of honor as you create your own legend, pinning this symbol to your gear for eternal style.
A true treasure for any Indy fan. Adventure awaits with this officially licensed collectible from Indiana Jones and The Last Crusade.