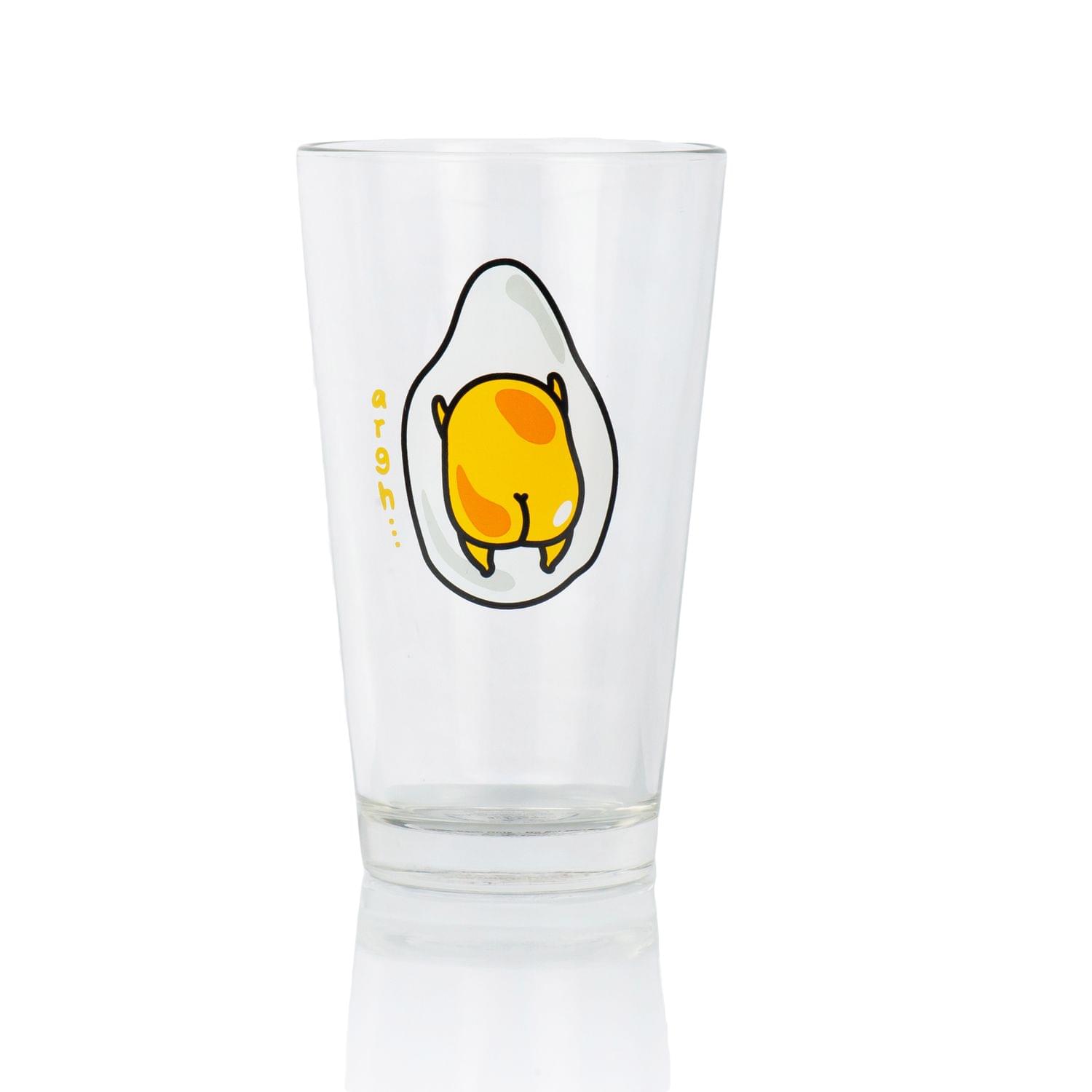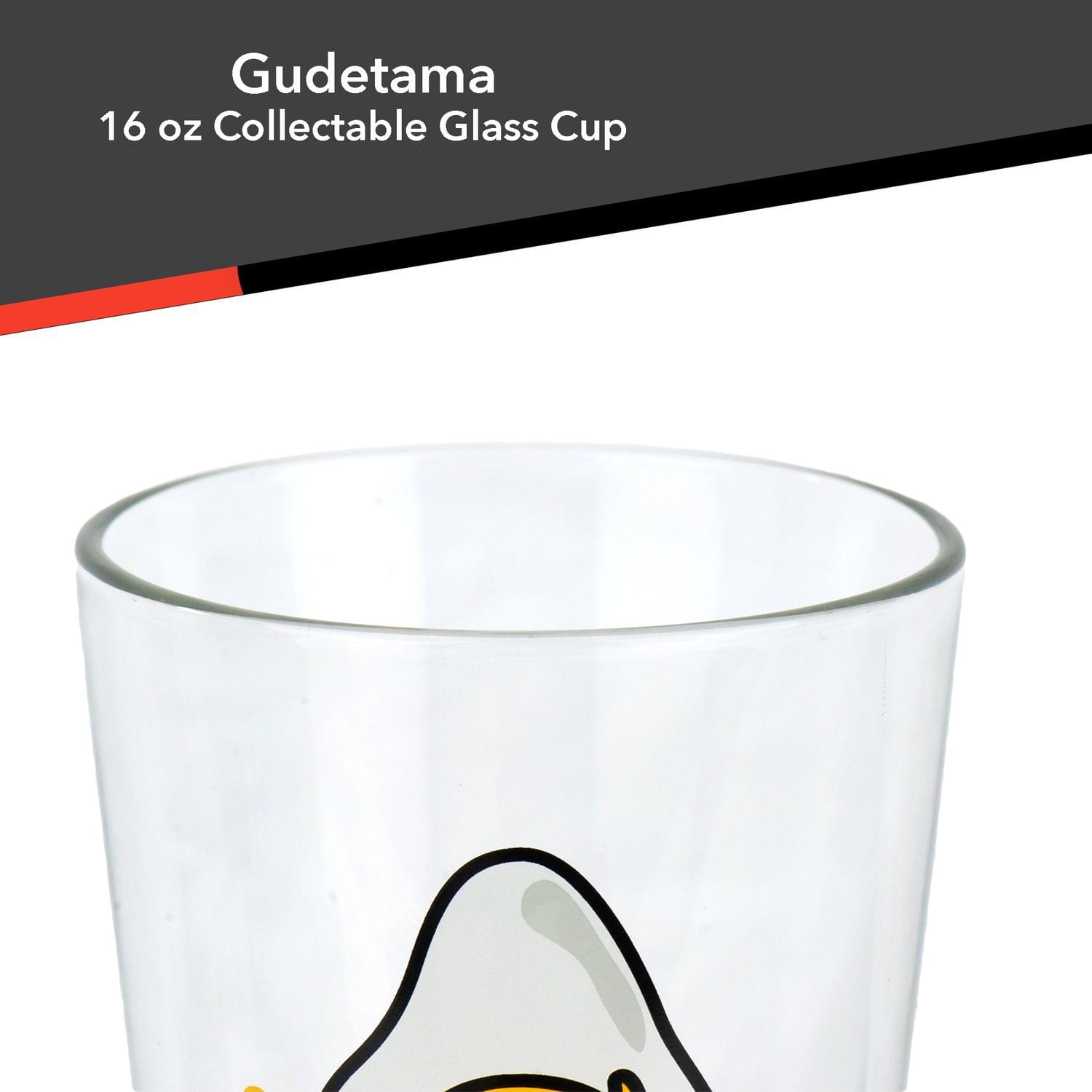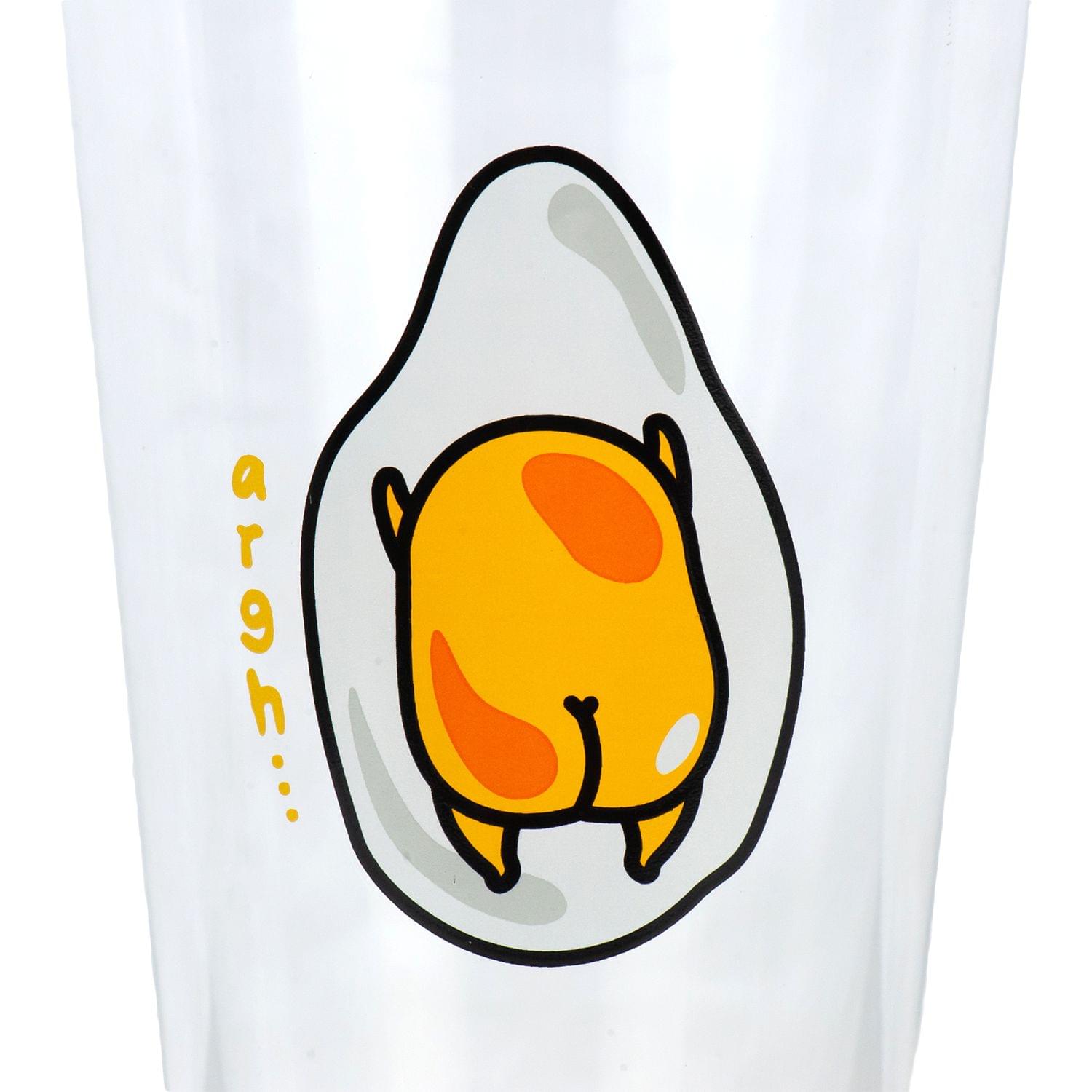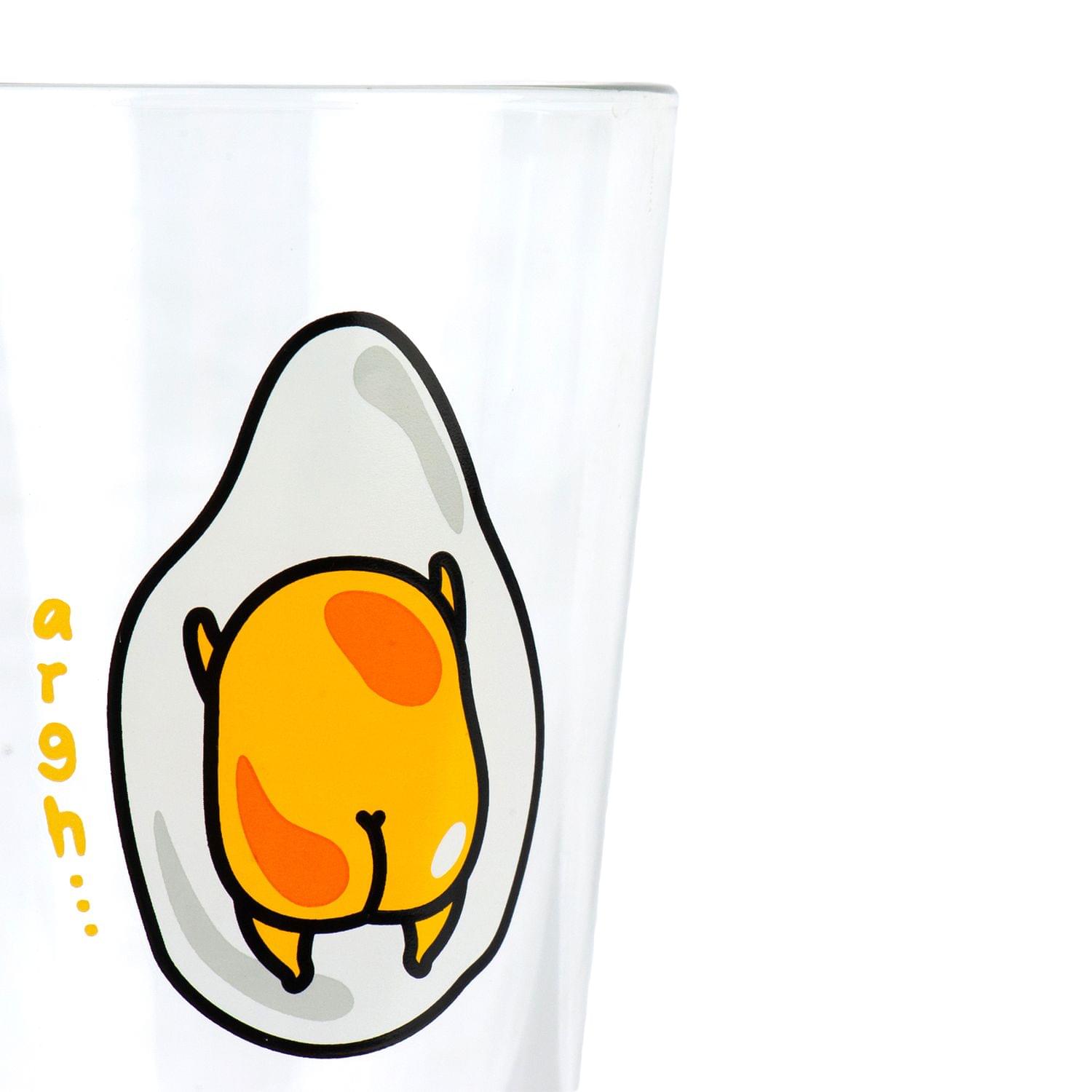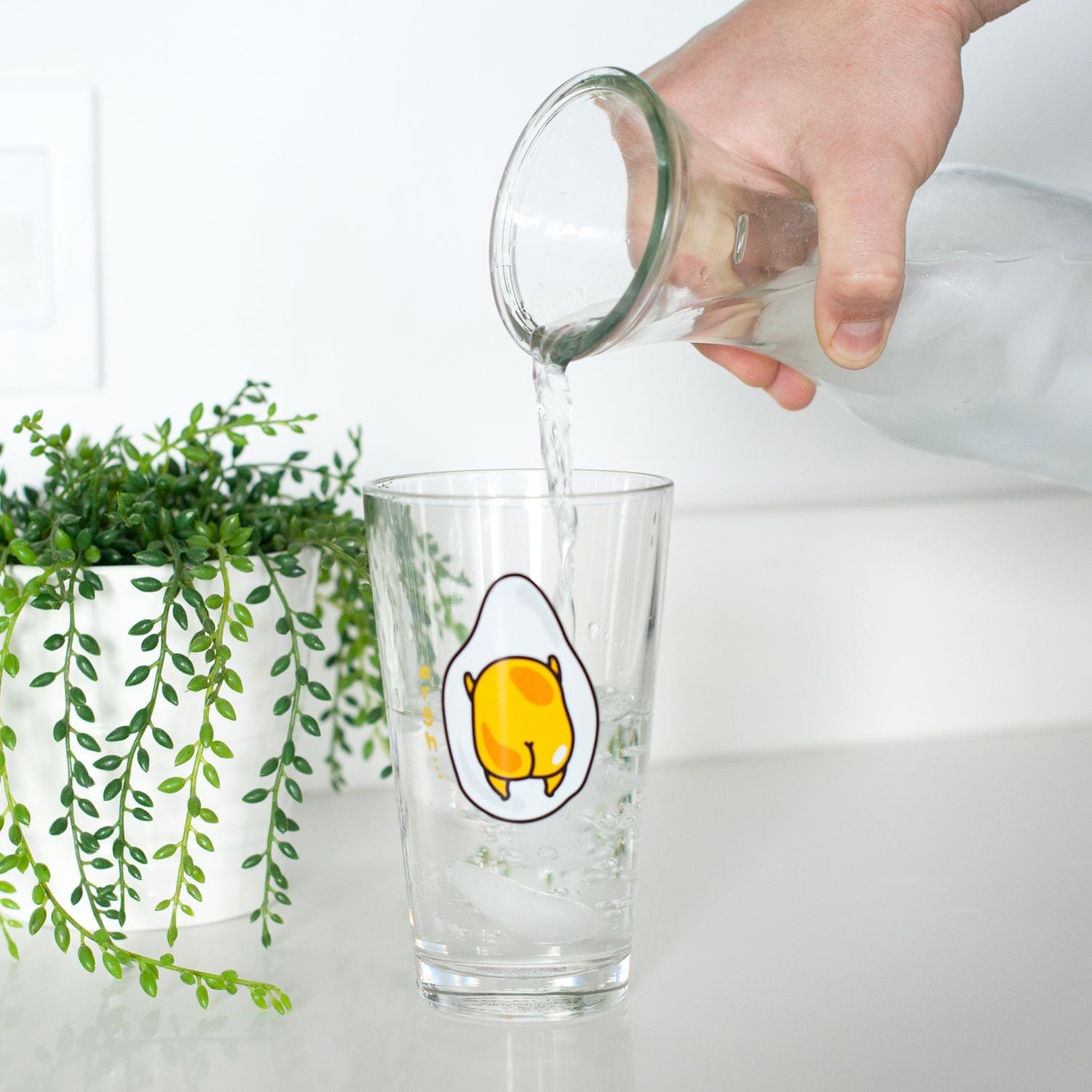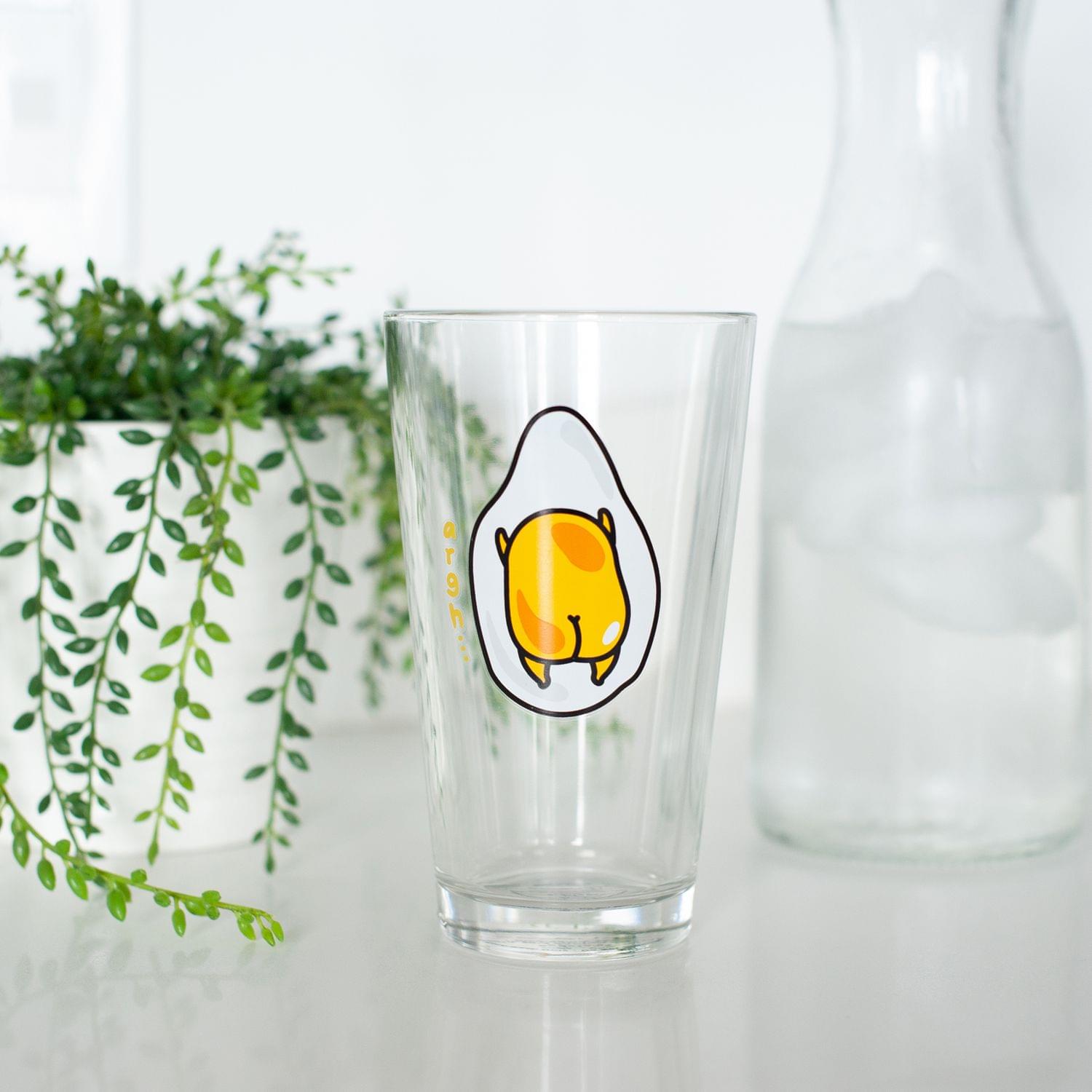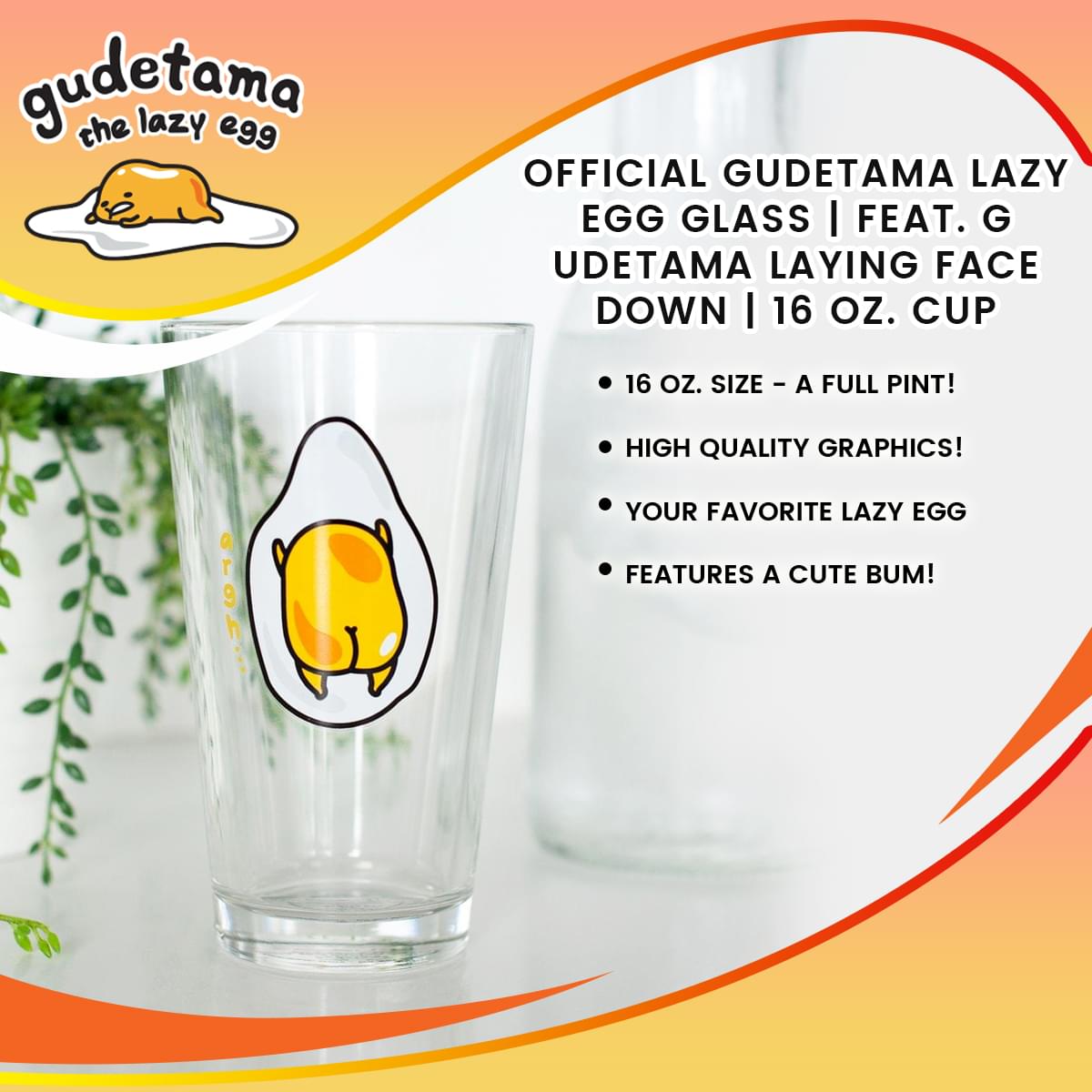 OFFICIAL Gudetama Lazy Egg Glass | Feat. Gudetama Laying Face Down | 16 Oz. Cup
ENJOY YOUR FAVORITE LAZY EGG: Gudetama, the laziest egg around has taken the internet by storm and now you can enjoy your favorite character in your own home! Kick back to some Gudetama videos with this wonderful drinking glass!
FUN GRAPHICS: Gudetama's butt is featured on this cup just like it would be in his videos! Glass cups with graphics like these should be cared for by hand washing only. That way you can enjoy Gudetama and his rump for years to come!
16 OZ CAPACITY: Enjoy the lazy spirit that Gudetama is all about because with 16 ounces of your favorite drink by your side, you'll make less trips for refills! That means more Gudetama time!
MAKE A WONDERFUL GIFT: If you know a loved one who enjoys Japanese pop-culture or YouTube in general, odds are they love Gudetama! Imaging their joy when you gift them this lovely Gudetama mug!
OFFICIALLY LICENSED: This amazing cup is officially licensed from the Sanrio company and ready for your home! Bring Gudetama and his yolk-self to your collection today!
Gudetama - Bring home the world's laziest egg!
Gudetama, the Lazy Egg turned Japanese pop-culture icon! This lazy little egg wants nothing to do with anything involving effort.  Gudetama prefers to take it easy and lay peacefully with his rear end high in the air.  This pop-culture icon that has taken the internet by storm is now available to you in the form of this 16 oz. Glass!  Take home Gudetama or give this glass as a gift today (we both know that lazy egg won't get to your home by himself!)
Read All About It on Our Blog
Trending Geek