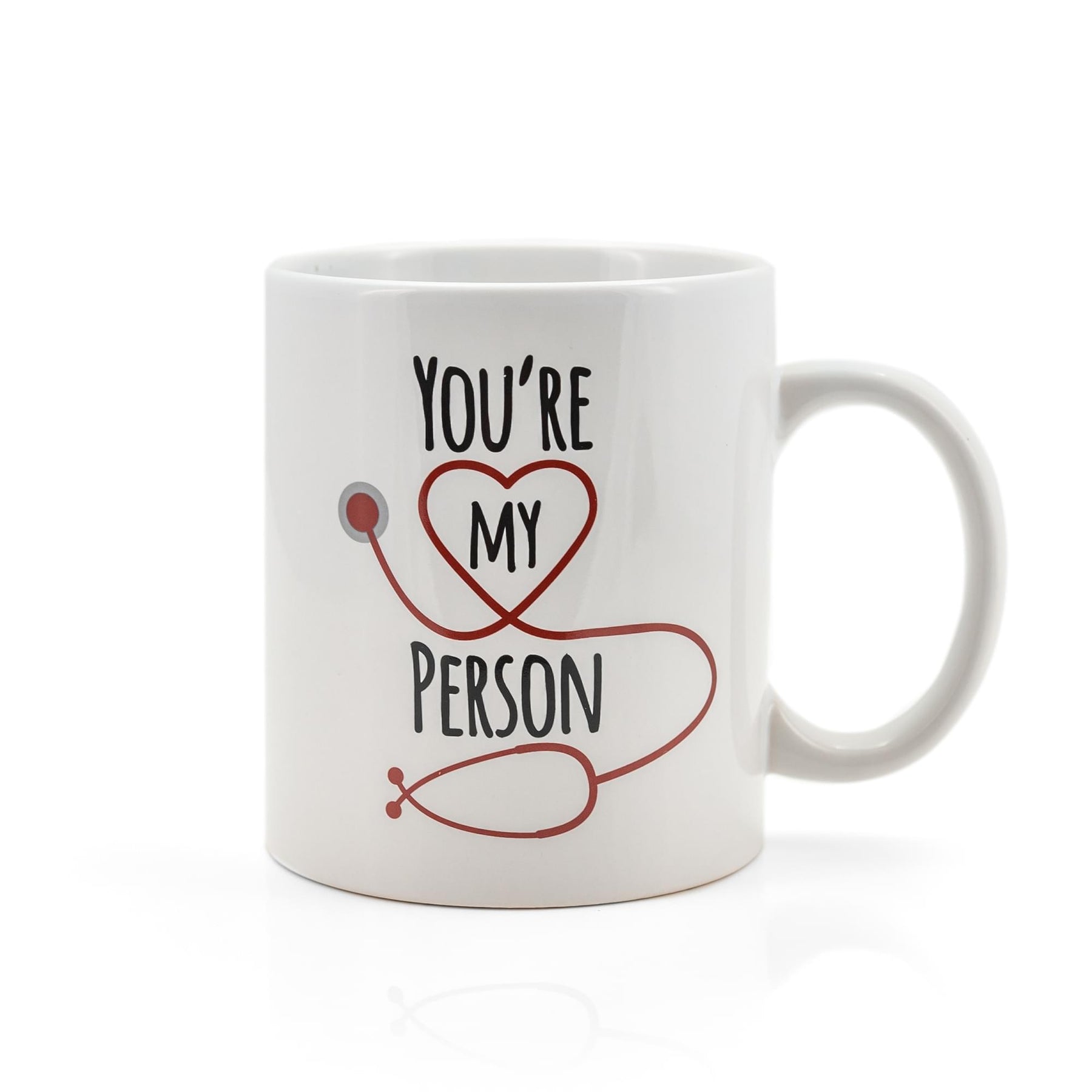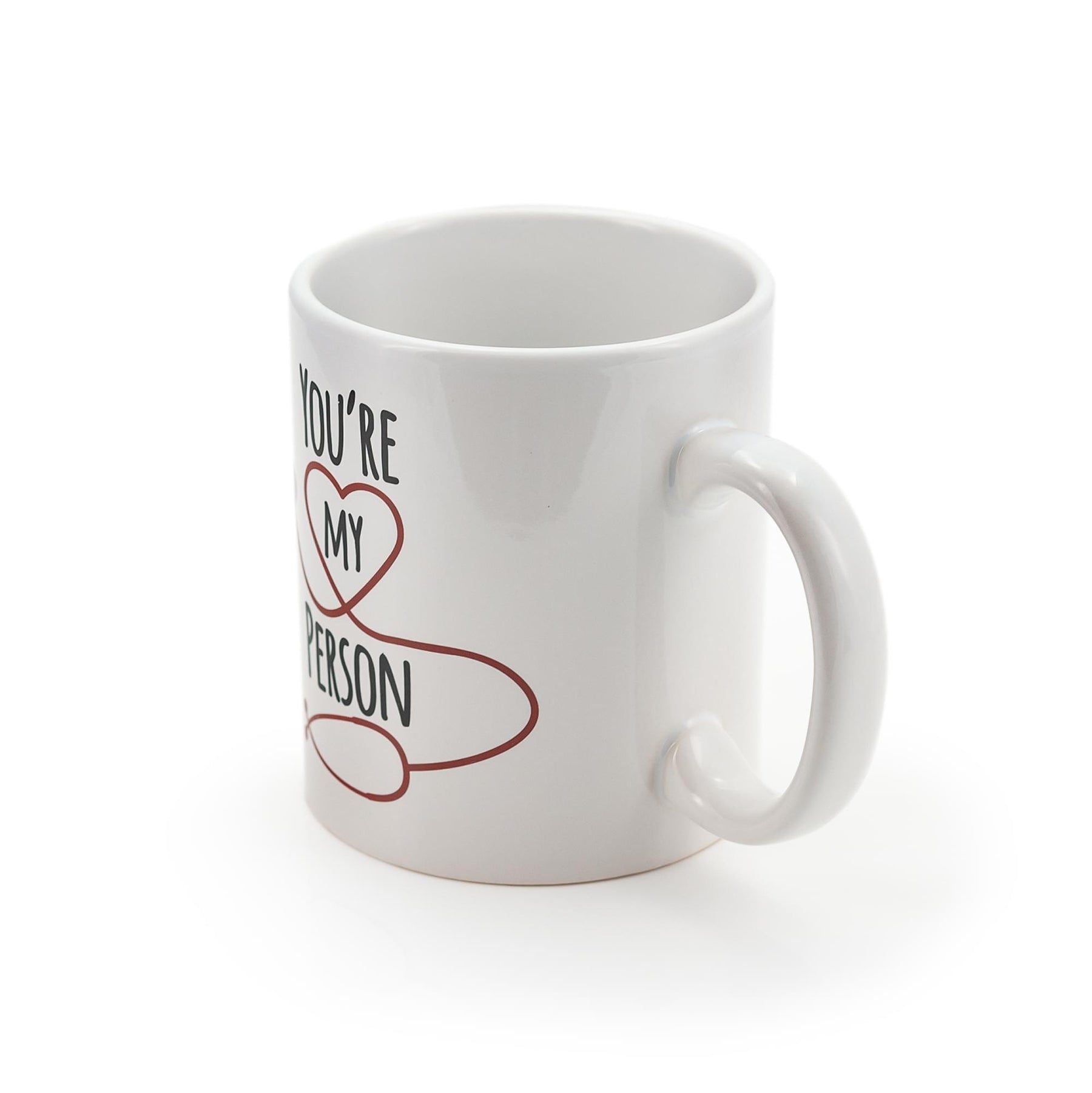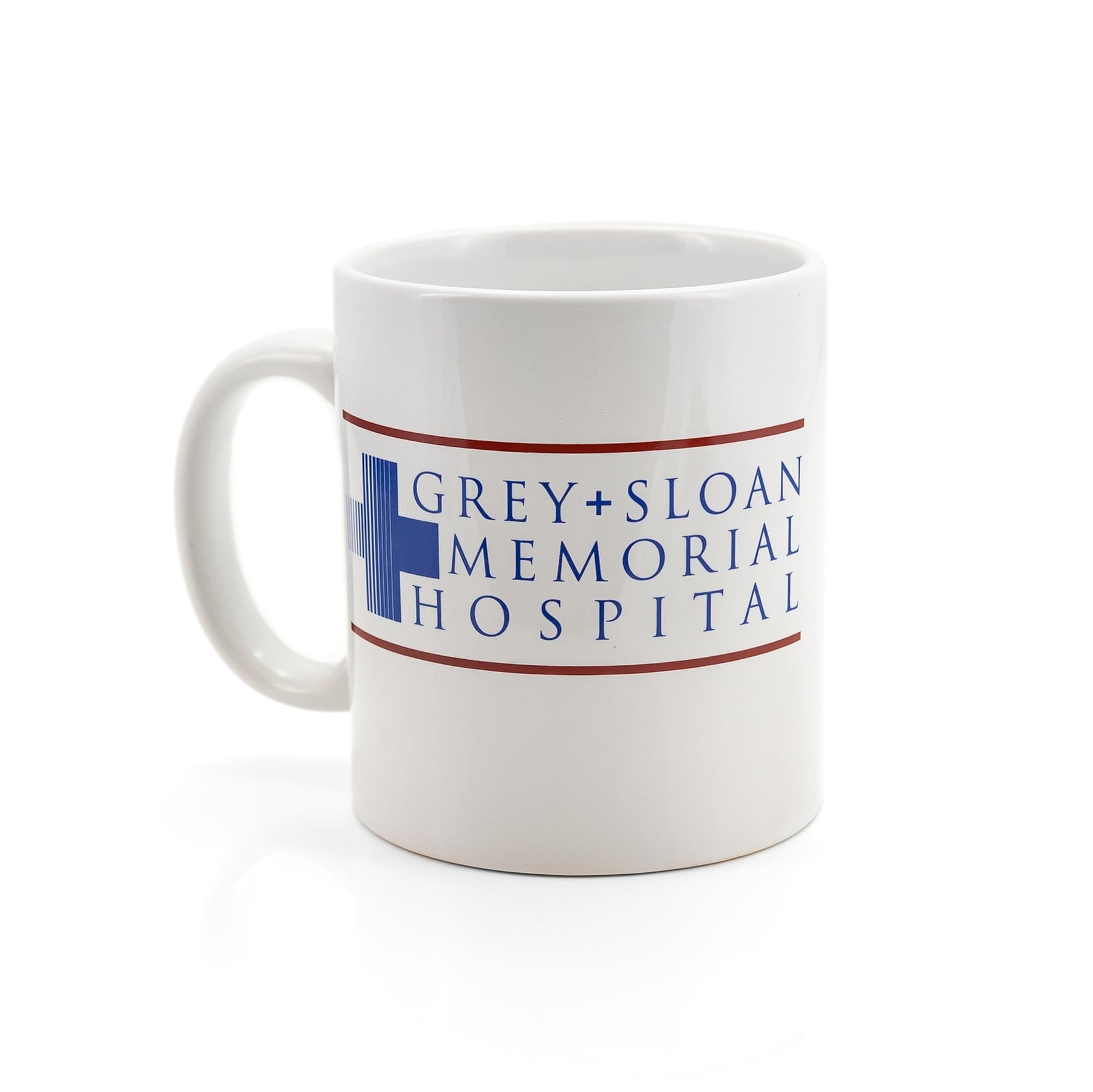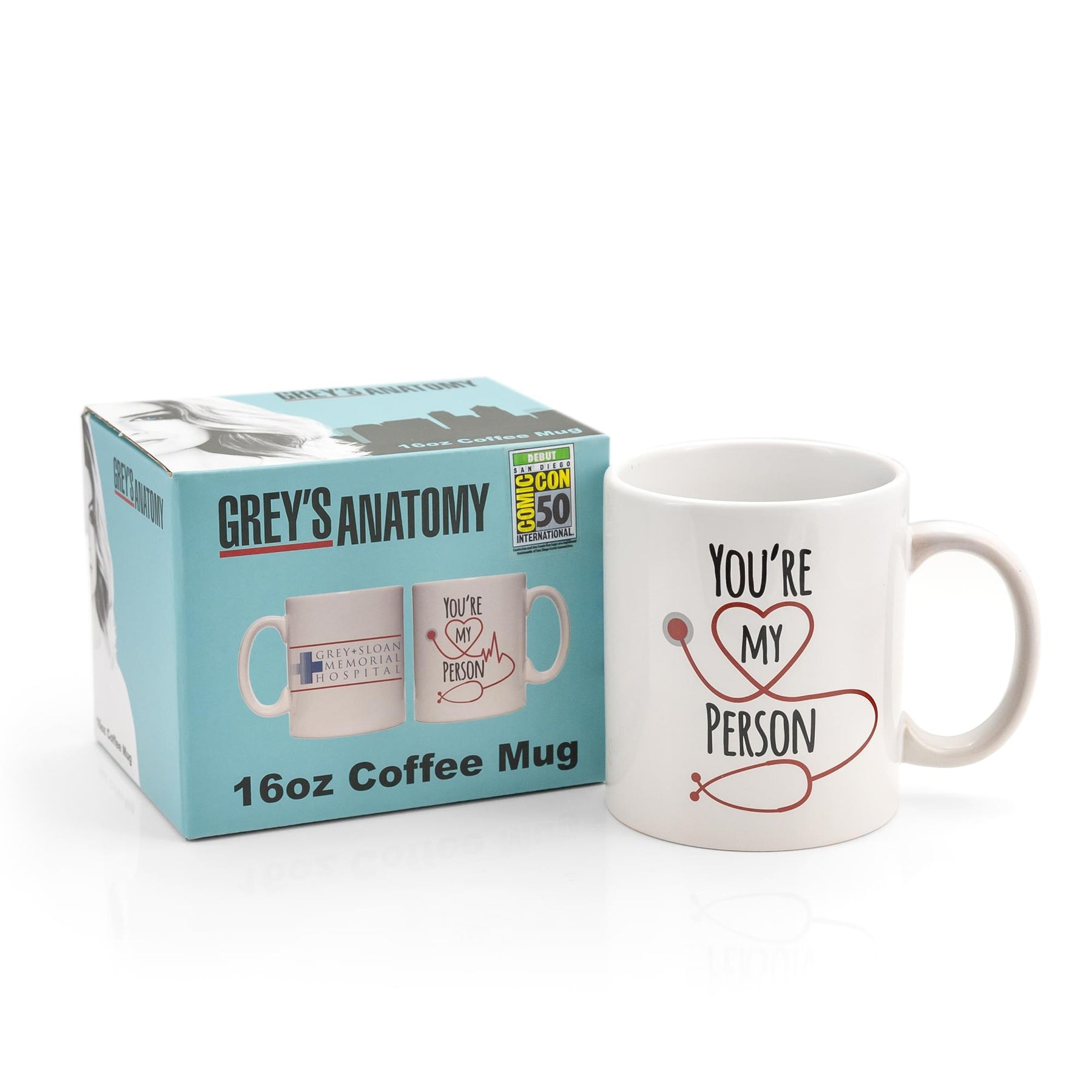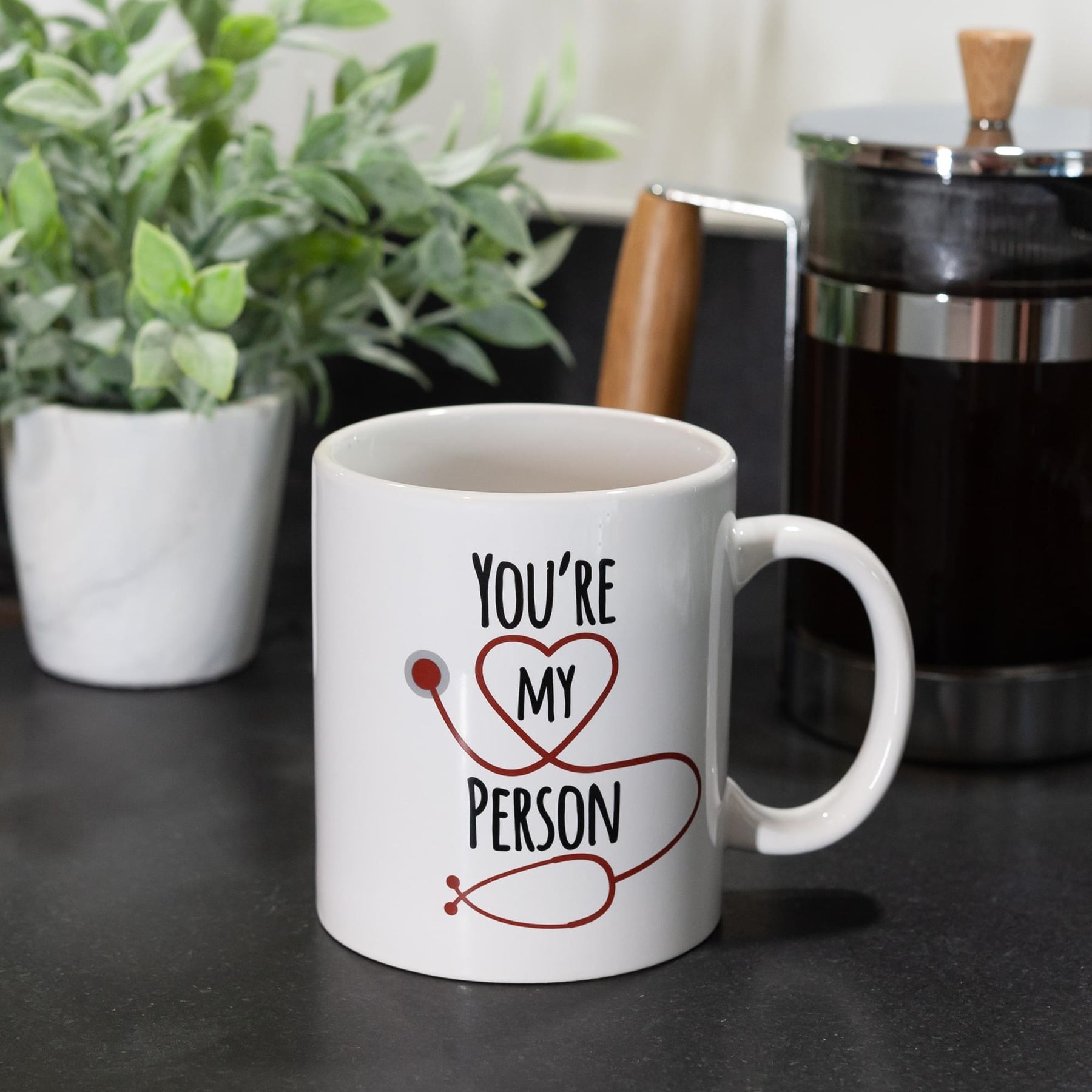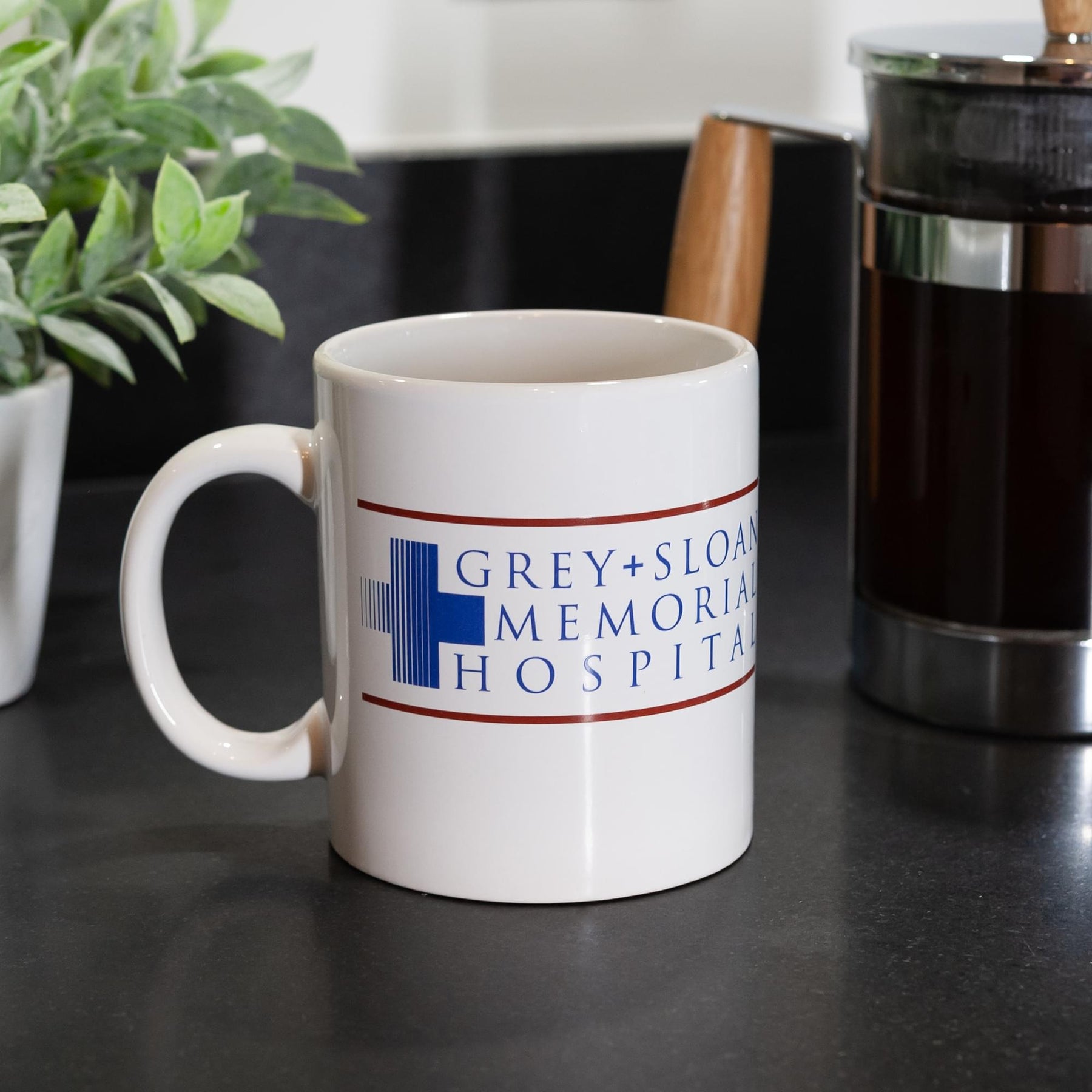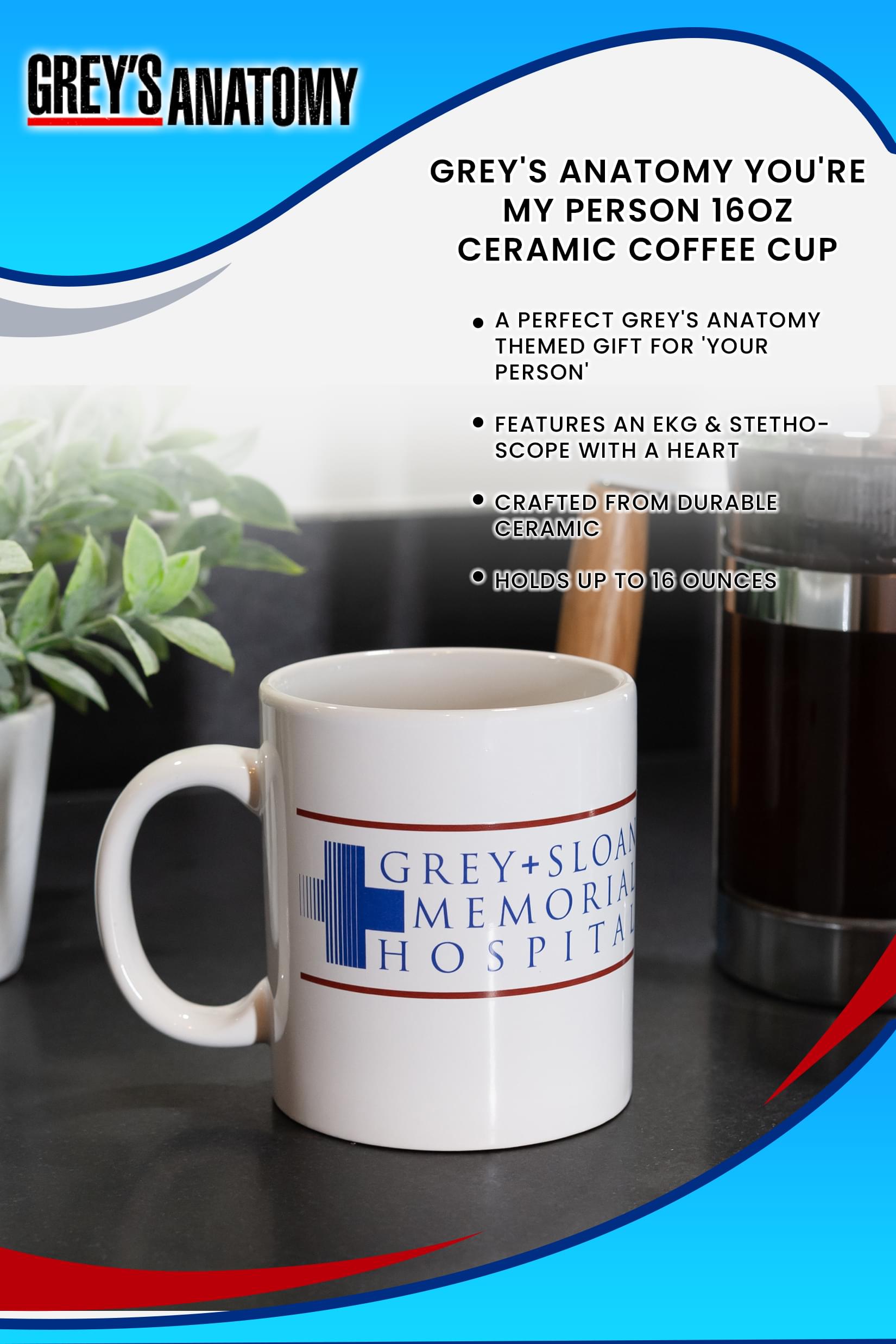 Greys Anatomy You're My Person 16oz Ceramic Coffee Mug
A HEARTWARMING MUG TO START YOUR DAY: Bearing a message about your best friend and showcasing the logo from the hospital in your favorite television series, Grey's Anatomy, this coffee mug is the best way to start your day!
SHARE YOUR LOVE FOR GREY'S ANATOMY WITH 'YOUR PERSON': Between Meredith and Cristina exists an intense bond of friendship. This is often expressed by one of them saying, "You're my person." Share this friendship mug with your person.
LARGE CERAMIC BUILD: With a 16-ounce capacity, this mug is crafted from quality ceramic and designed showcase your Grey's Anatomy obsessions for years to come! This mug is also dishwasher and microwave safe.
PERFECT HOME & OFFICE DRINKWARE: Whether it's destined for your collections at home or the next bit of decor for your office desk, this Grey's Anatomy collectible mug is the perfect accessory for any fan of the series!
A GREY'S ANATOMY MUST-HAVE COLLECTIBLE: Featuring the incredible words that Meredith and Cristina founded their friendship on, this collectible coffee cup belongs in any Grey's Anatomy fan's collection!
CELEBRATE YOUR FRIENDSHIP WITH YOUR PERSON
Cristina Yang and Meredith Grey share a friendship that we can all envy. Having someone you can completely trust and share everything with is exactly what you would hope to find in a best friend and in 'your person.' Cristina and Meredith often share this phrase with each other considering that the two share some crazy experiences over the course of the series. This mug is perfect for sharing with your person and your best friend. Express your devotion to your best friend with this Grey's Anatomy themed coffee cup!
COMPLETE YOUR GREY'S ANATOMY COLLECTION
Whether you're a die-hard fan or simply shopping for one, it's important to note that this collectible mug is a must-have for any ensemble of Grey's Anatomy treasures! Use this mug as a daily sipper or display it proudly in your collection or office desk to flaunt your obsessions with Grey's Anatomy! With a 16-ounce capacity, this mug is the best size for your morning cup of coffee or for holding your pens and pencils on your desk! Whatever your intended purpose is, just know that your person is sure to love this cup just as much as you do, so grab one for them too!
Read All About It on Our Blog
Trending Geek