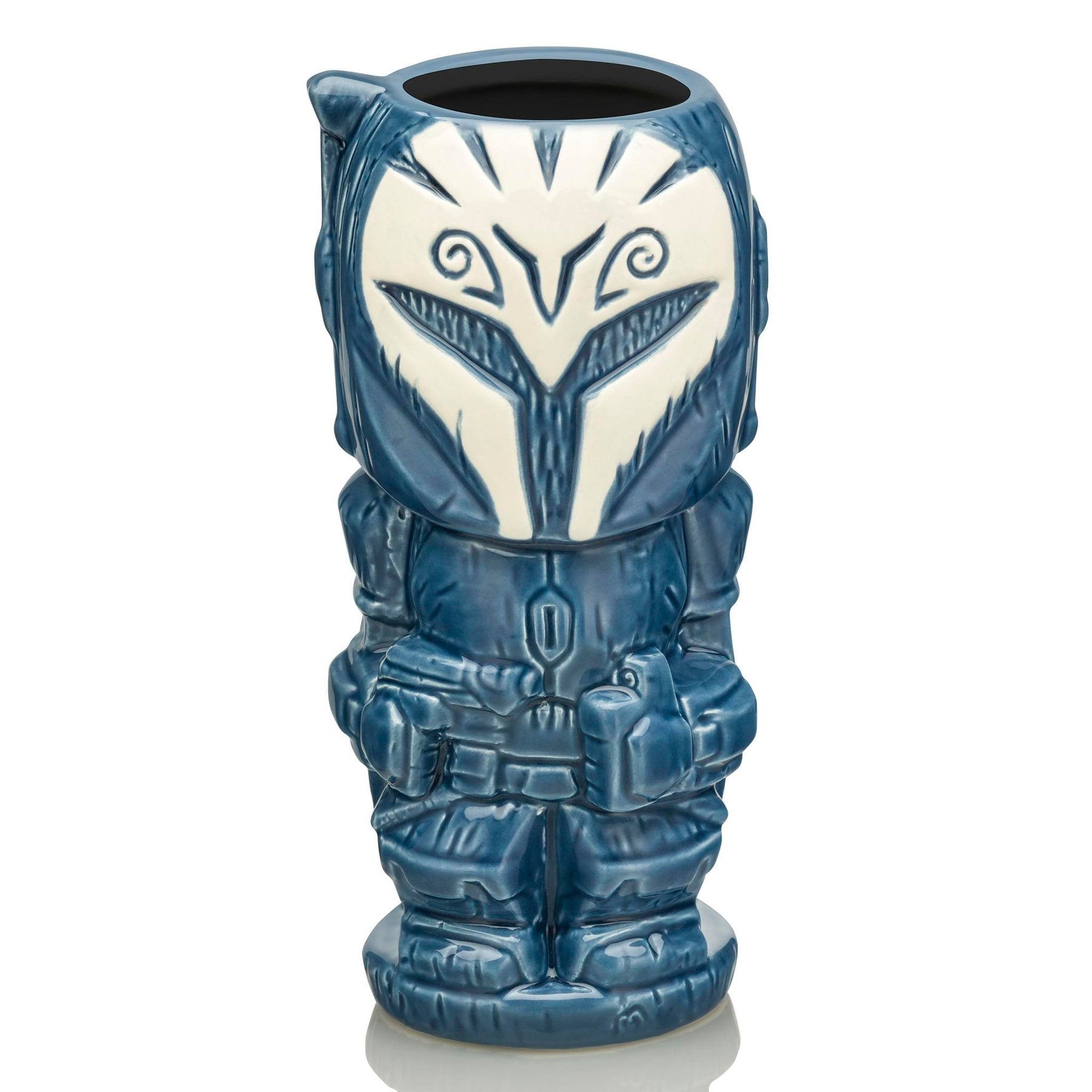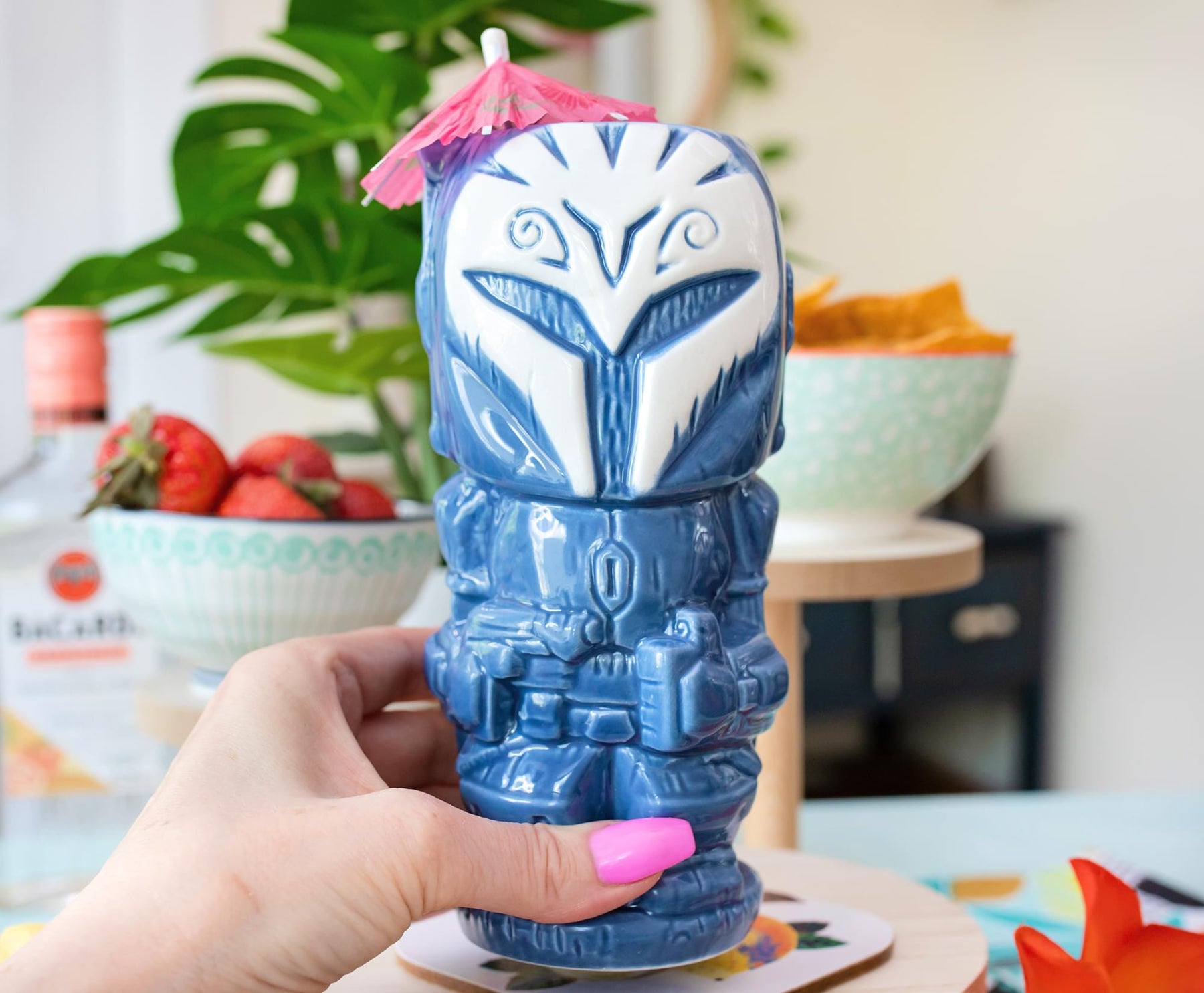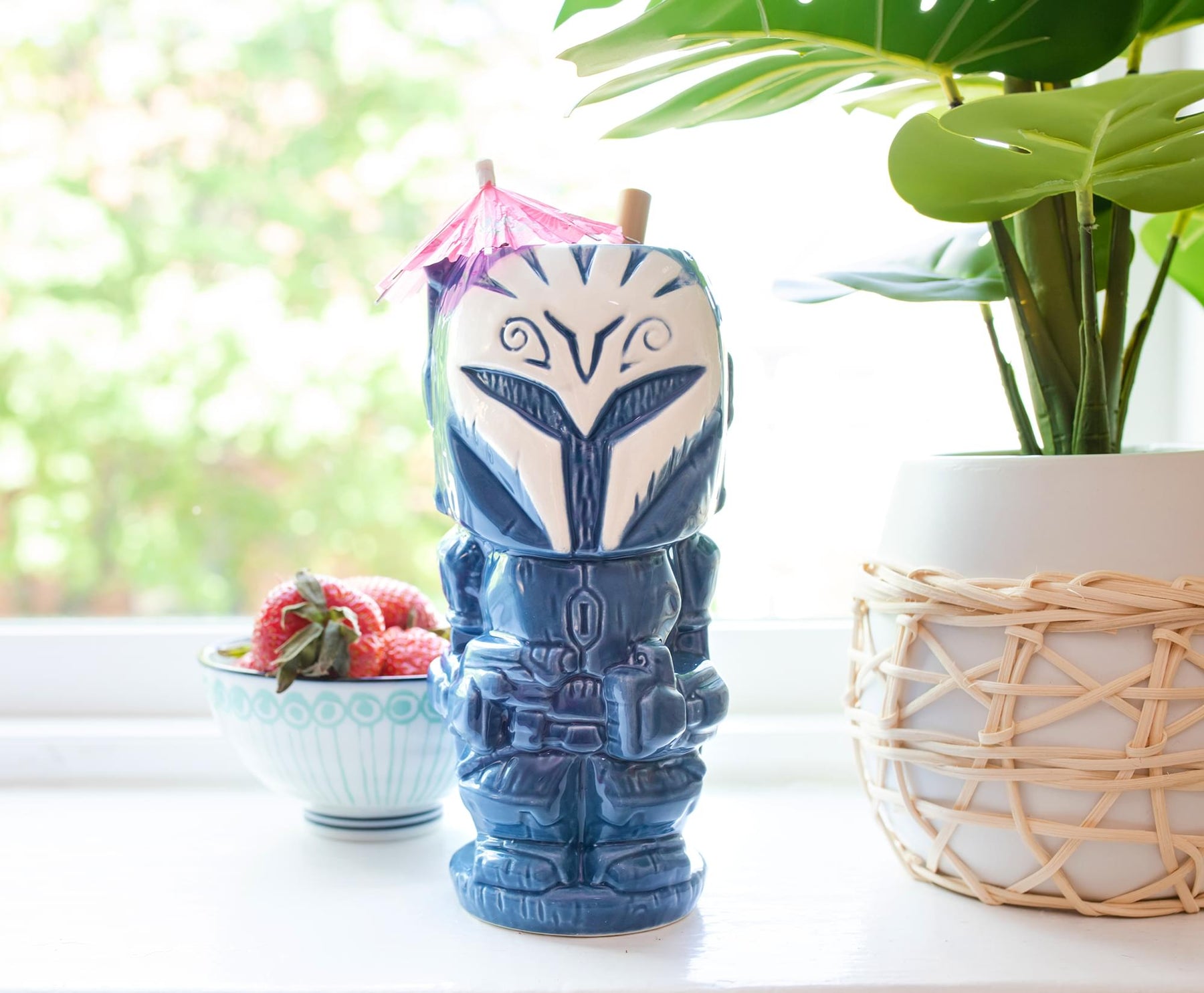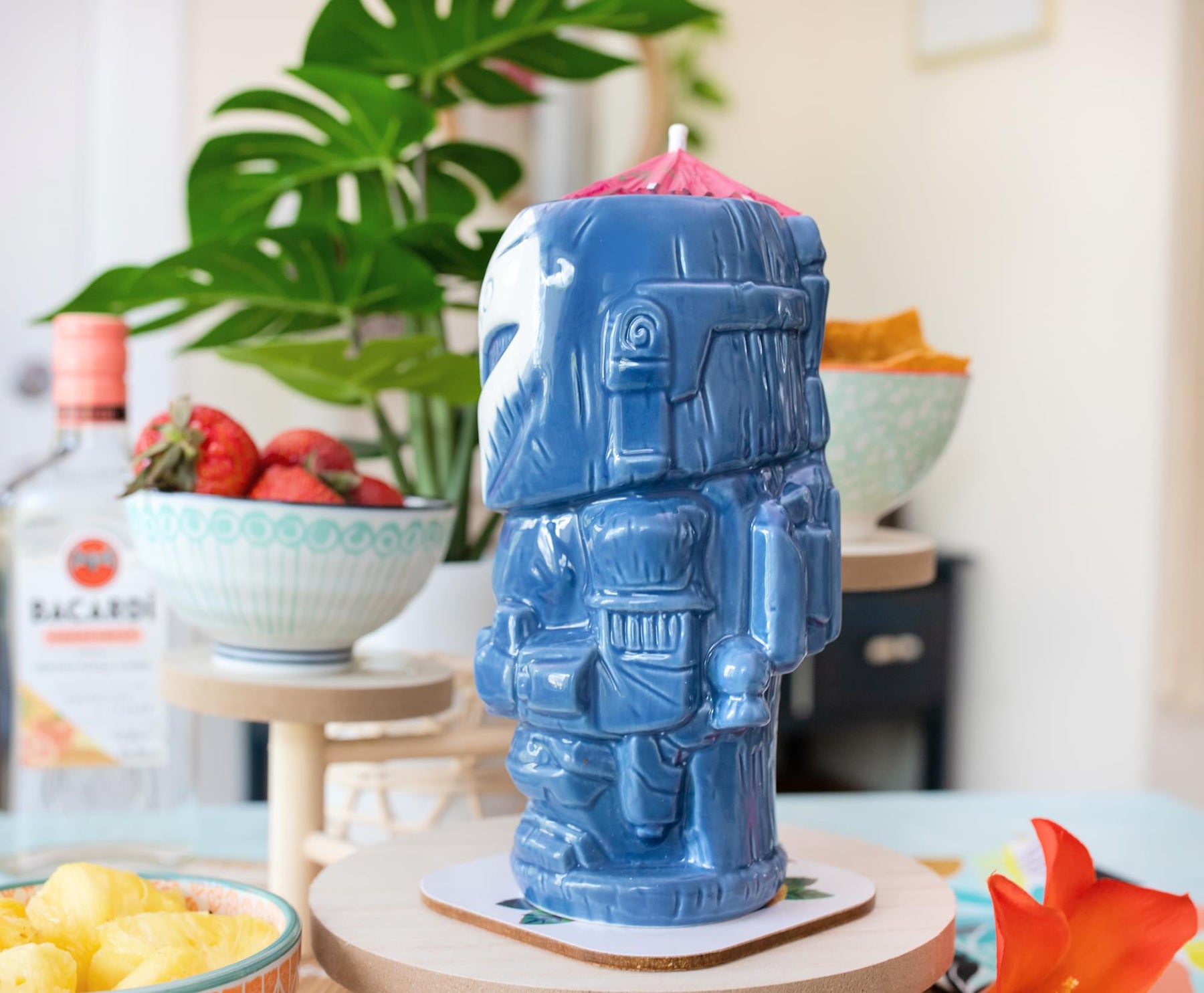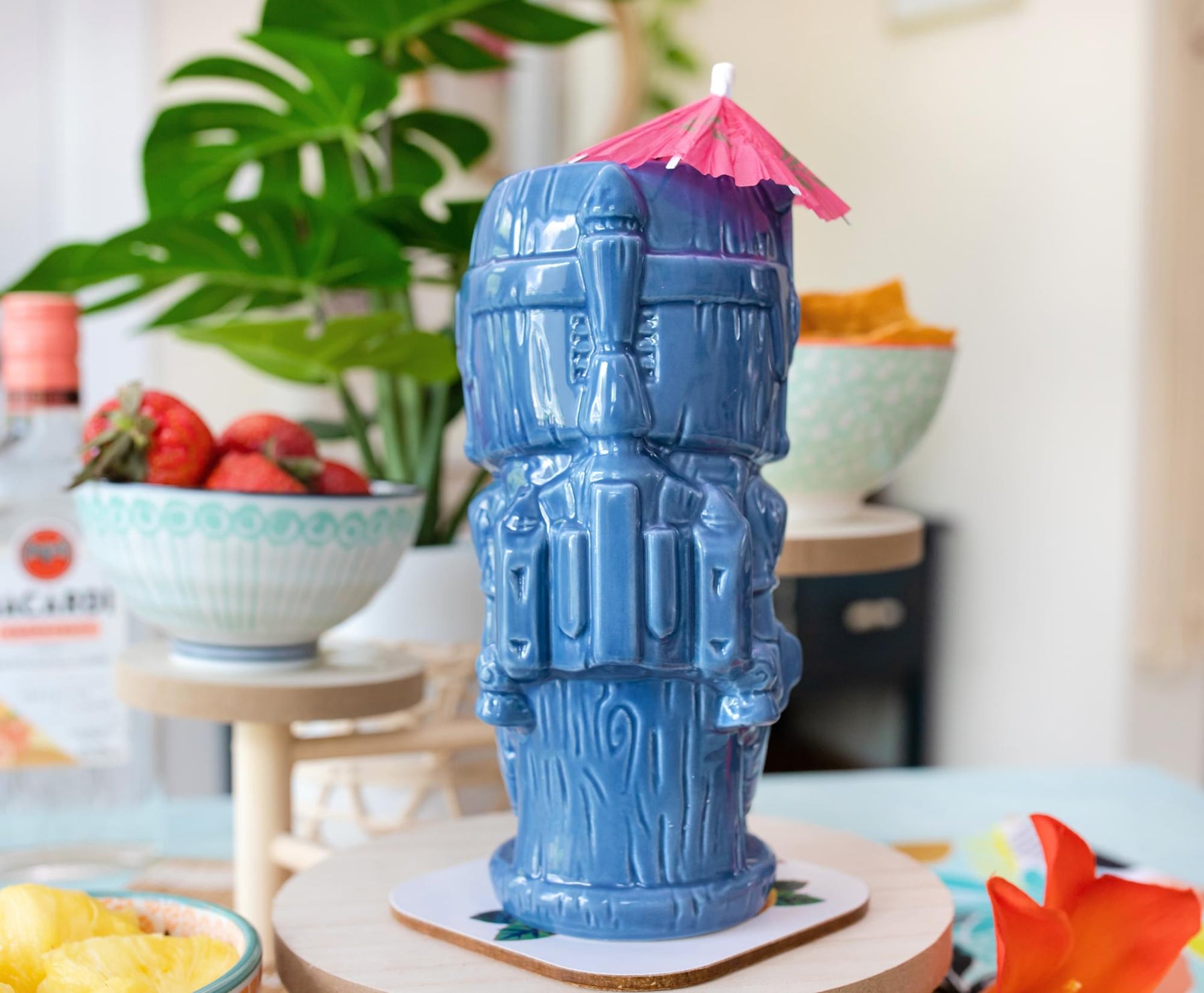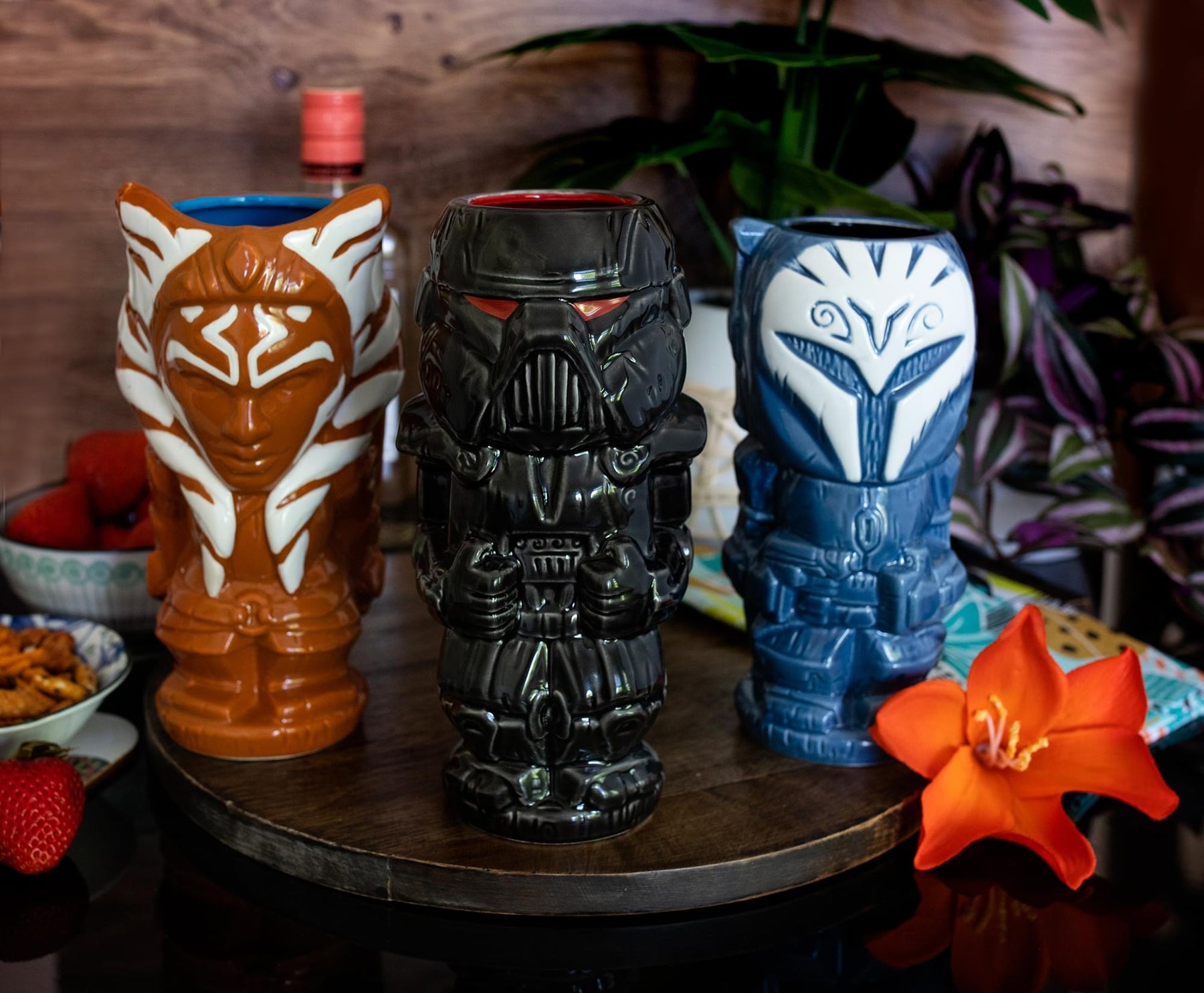 Geeki Tikis Star Wars: The Mandalorian Bo-Katan Ceramic Mug | Holds 17 Ounces
STAR WARS GOES TIKI: You'll be ready for any intergalactic adventure with this epic Geeki Tikis collectible that pays homage to the iconic character from Star Wars: The Mandalorian. Find glory and a piece of tropical paradise with a drink in hand.
A GALAXY OF EXCITEMENT: Now the leader of the Mandalorian resistance, Bo-Katan Kryze is depicted in her legendary Mandalorian armor and wielding her Westar-35 Blaster. The gifted warrior provides inspiration for the stunning design.
SHARE A DRINK WITH A MANDALORIAN: Channel your inner warrior while enjoying up to 17 ounces of a delicious refreshment of your choice. Great for sipping a coffee, tea, mai tai, pina colada, cocktail, or other off-world beverage.
THE CENTERPIECE FOR ANY ADVENTURE: After a fearsome battle, raise a glass in honor of Mandalore with this BPA-free ceramic figural mug that features a stunning high-gloss finish. Suitable for both microwave and top-rack dishwasher.
OFFICIAL STAR WARS COLLECTIBLE: Expand your galaxy with this officially licensed Geeki Tikis Bo-Katan Mug from Star Wars: The Mandalorian. Makes a powerful companion to your barware when you want to enjoy an out-of-this-world refreshment.
DRINKWARE FOR FANS ACROSS THE GALAXY
Go on the offensive with this Geeki Tikis Bo-Katan Kryze Mug inspired by Star Wars: The Mandalorian.
The elite warrior is featured donning her signature helmet and body armor, detailed with her blaster of choice in hand. Painted with a blue-glazed finish and white accents that capture the legendary Mandalorian's distinctive look.
Conveying a sense of authority, the leader of the Nite Owls is ready for action and faithfully sculpted with remarkable attention to detail. The stylized ceramic figure is finished with a touch of glaze to give the mug a glossy appearance. Fight for the future of Mandalore with this officially licensed Star Wars collectible.
OFFICIAL GEEKI TIKIS COLLECTION
The Geeki Tikis Series 2 collection from Star Wars: The Mandalorian has arrived. This time around, you can choose to drink with fan-favorites Ahsoka Tano, Bo-Katan Kryze, or a Dark Trooper, all of whom made their live-action appearances in Season 2 of the hit Disney+ series Star Wars: The Mandalorian. This is the way... to enjoy a tropical refreshment. (Each character sold separately.)
CARE INSTRUCTIONS
Easy care
Top-rack dishwasher safe
Microwave safe