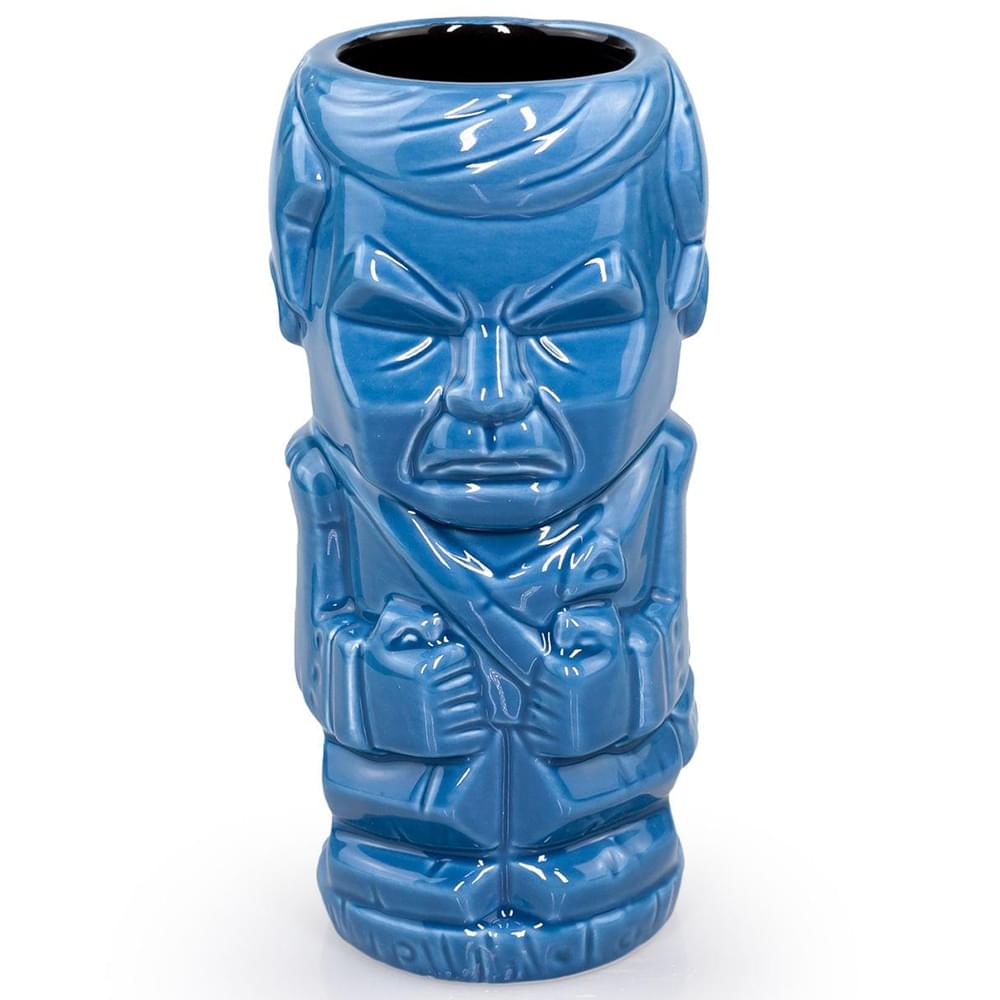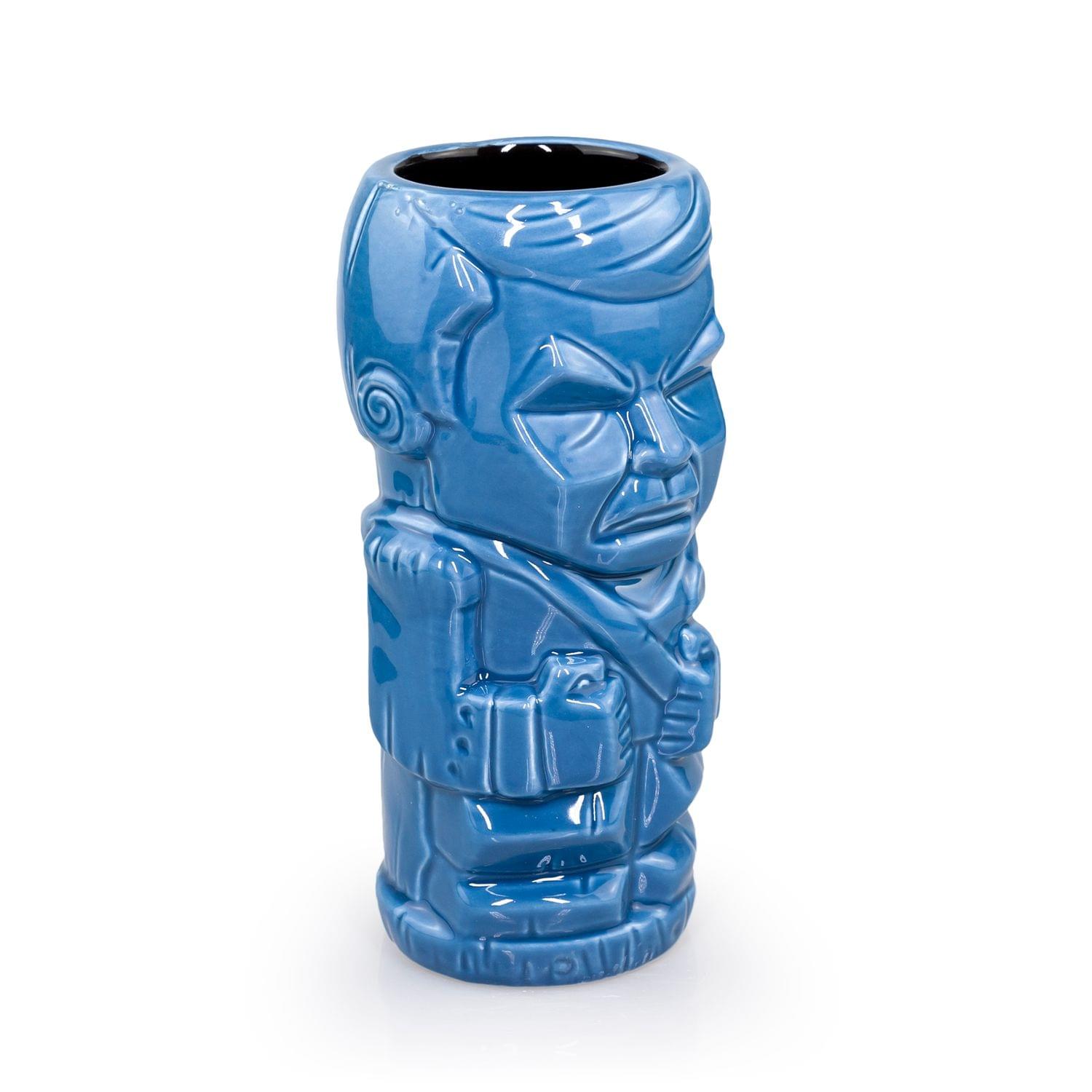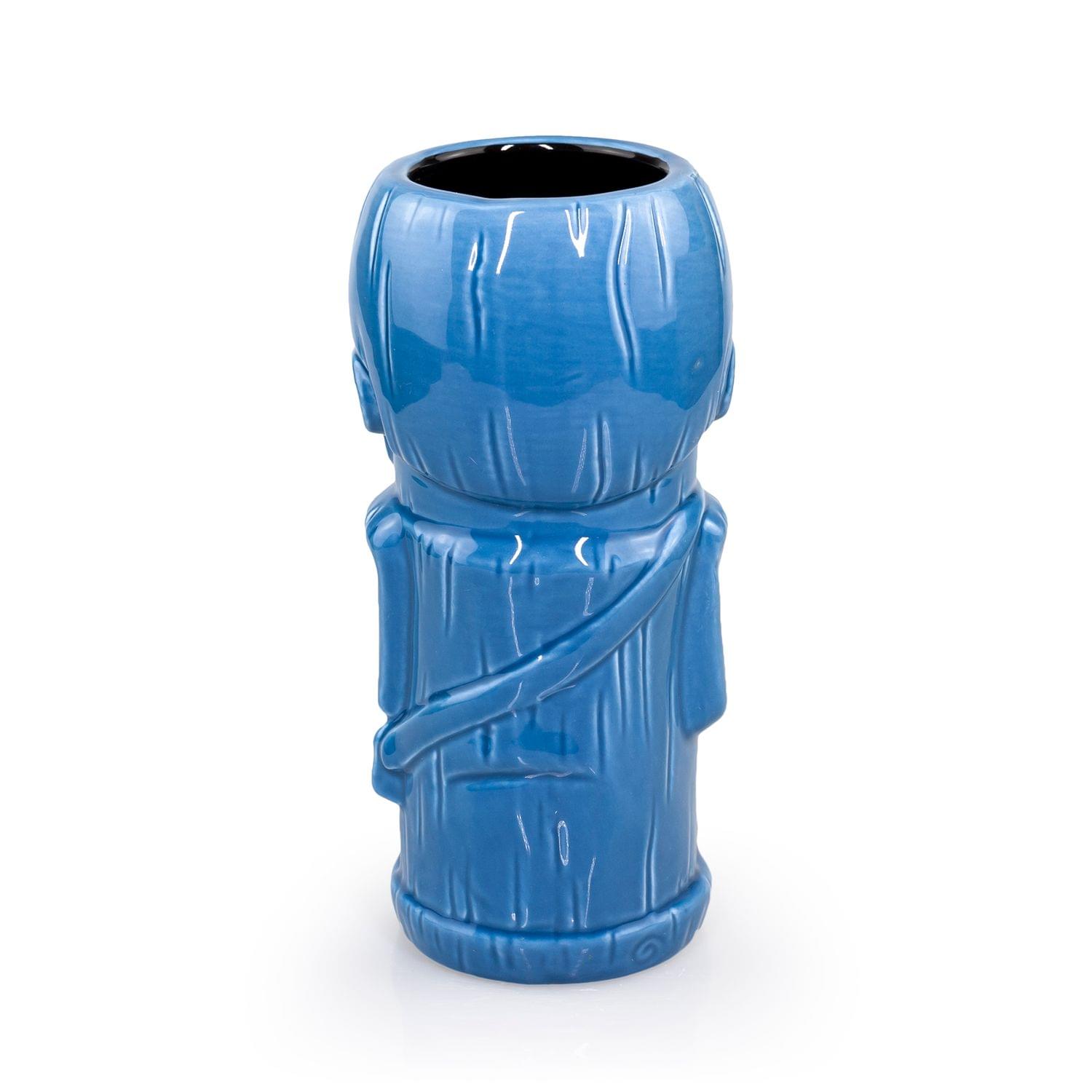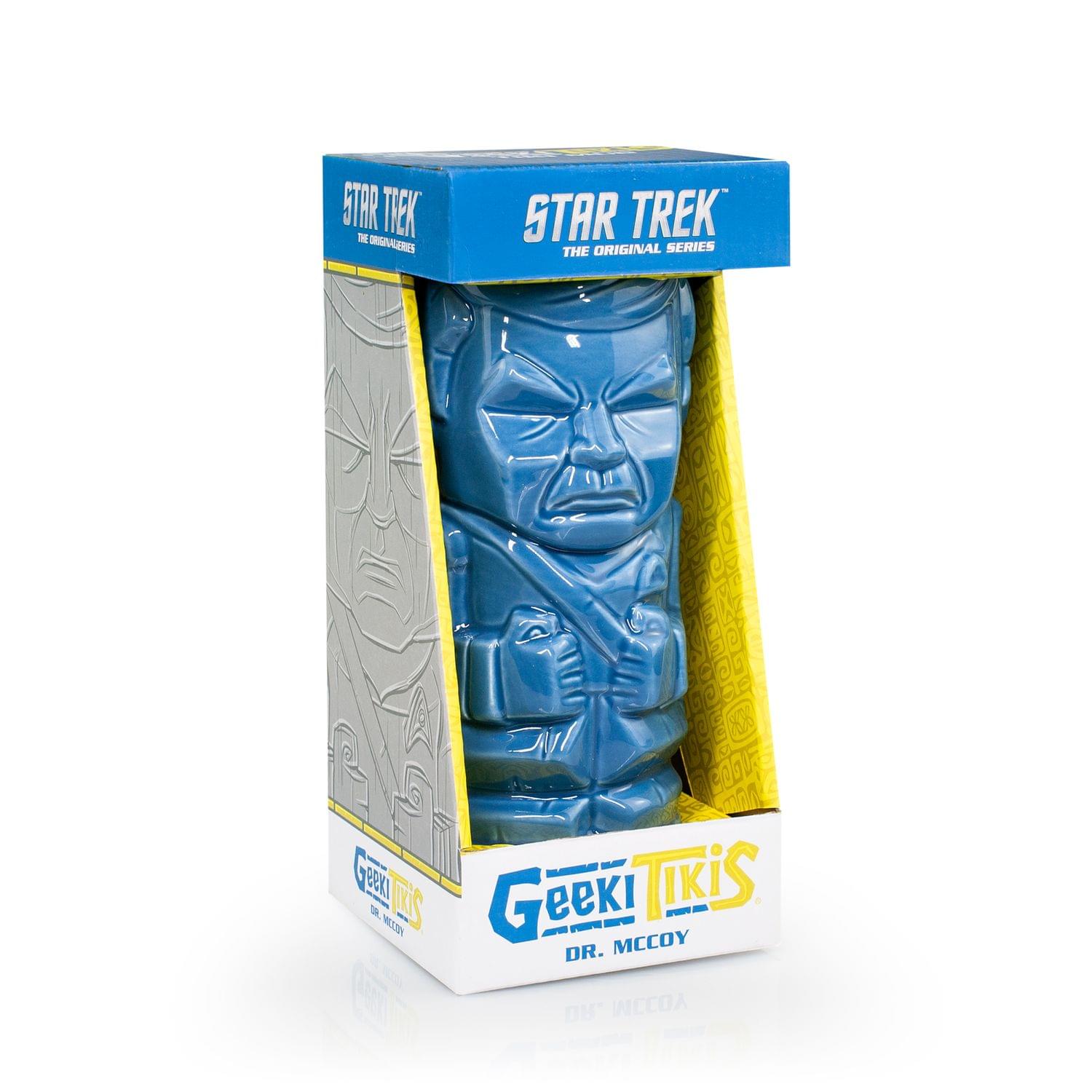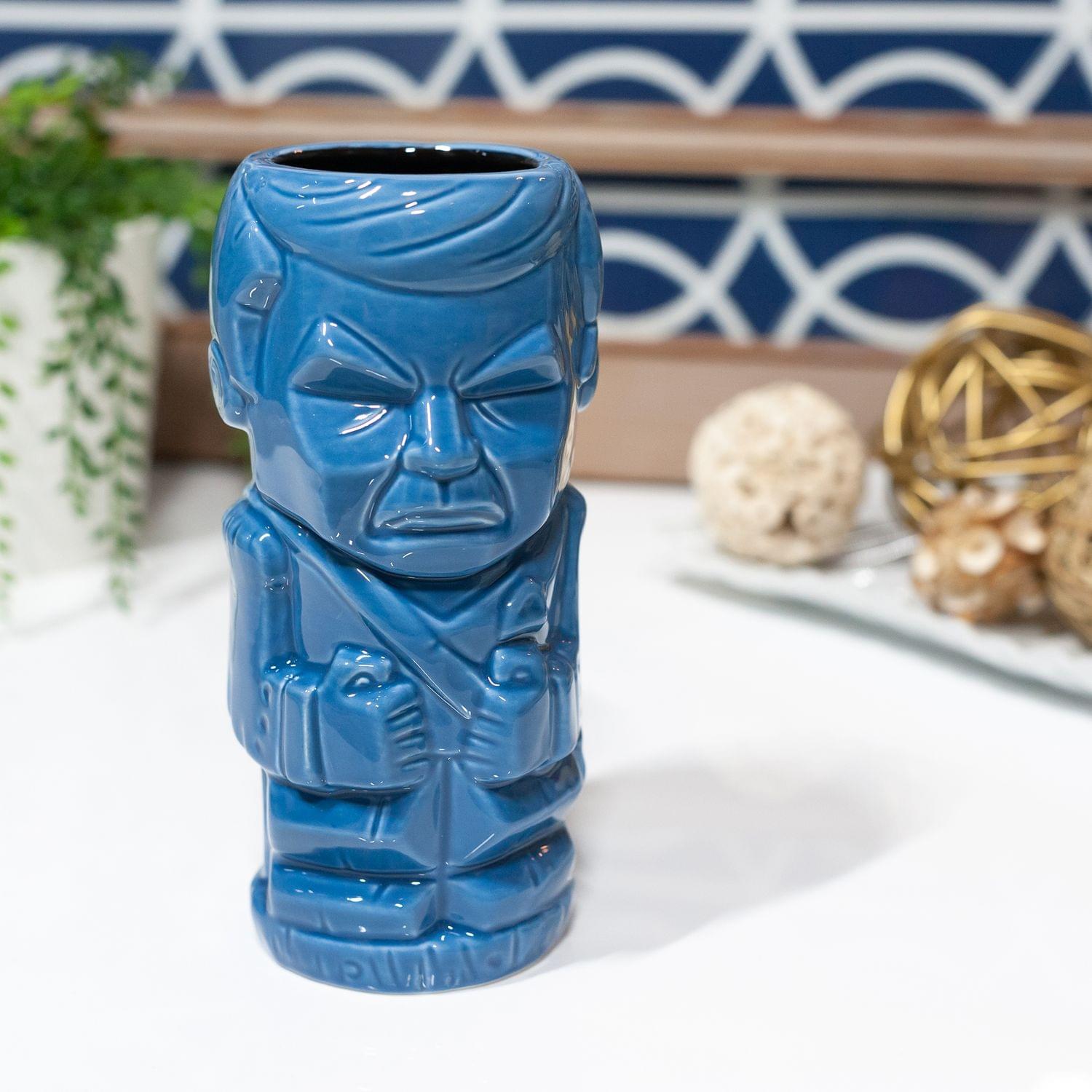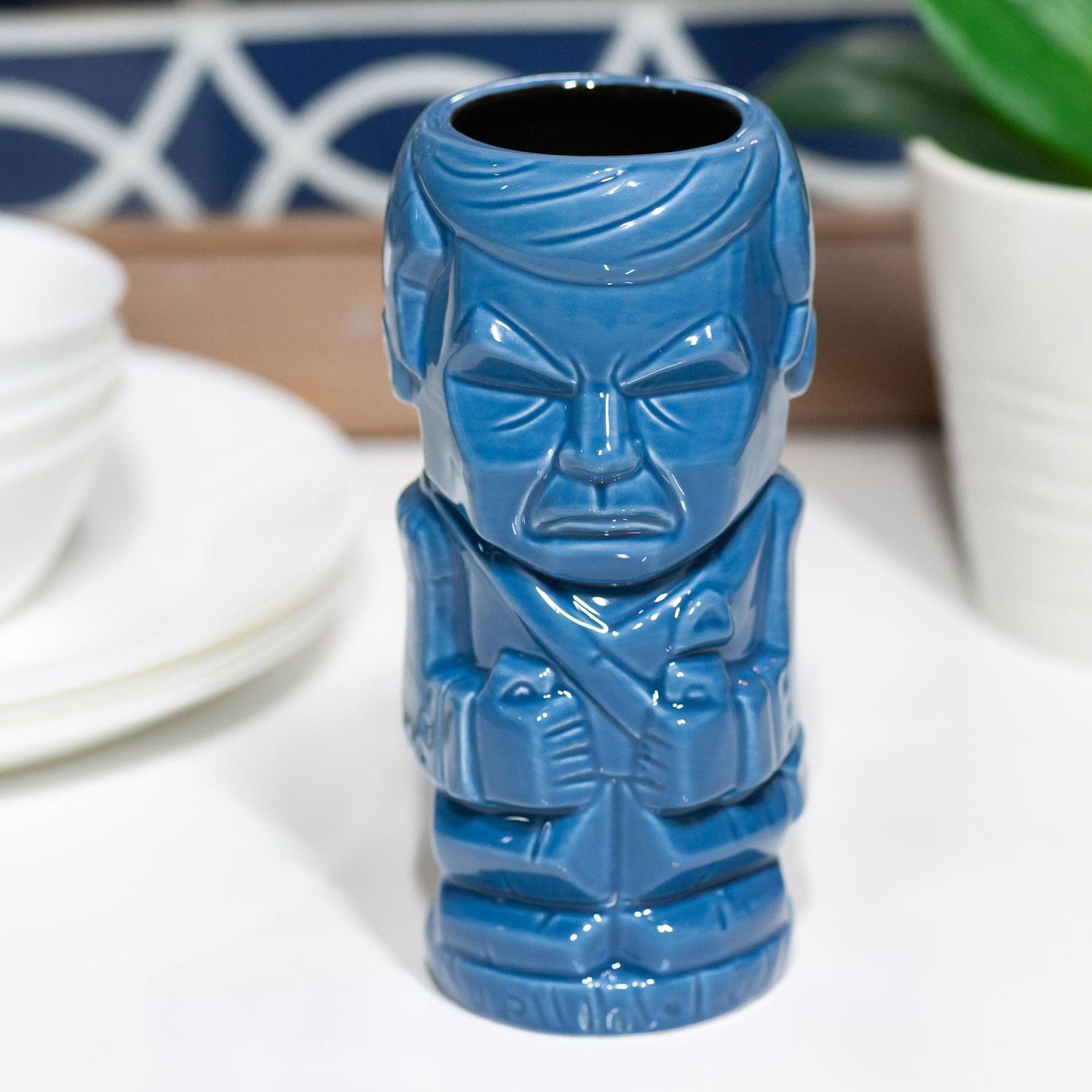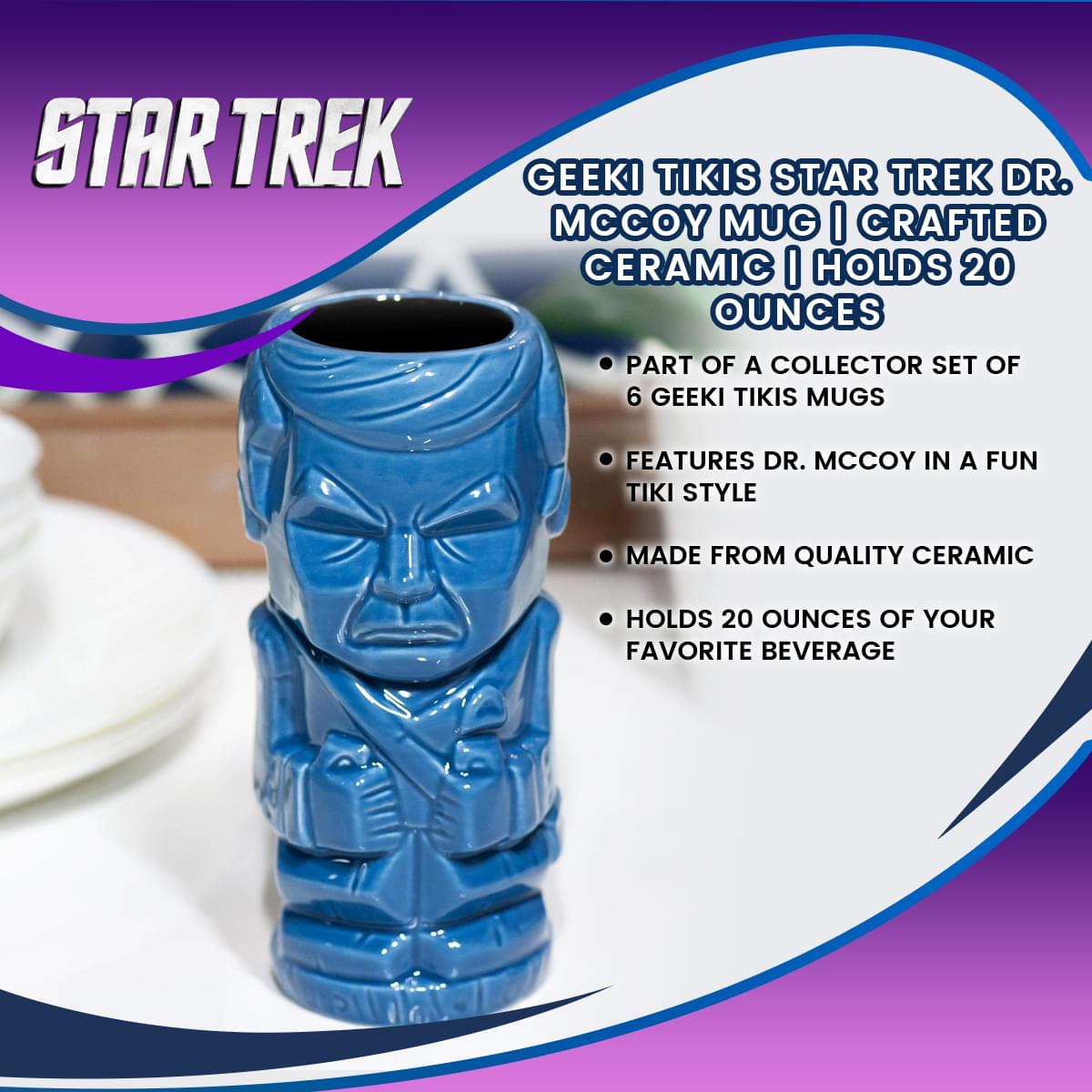 Geeki Tikis Star Trek Dr. McCoy Mug | Crafted Ceramic | Holds 20 Ounces
THE DOCTOR IS IN: Have you ever wondered how to combine your love of Star Trek with your love of unique collectible items? This tiki mug embodies Dr. Leonard McCoy in a unique tiki style pattern, perfect for your collection!
PERFECT FOR STAR TREK THEMED PARTIES: This Dr. McCoy tiki cup is just one mug out of a series of 6 collectible Star Trek: The Original Series Geeki Tikis Mugs. Collect the whole set and throw the most amazing Star Trek parties!
QUALITY TIKI CUPS: Every Star Trek collectible tiki mug is crafted from a durable ceramic material and built to last. Standing at 7" tall, this tiki cup is also microwave and top shelf dishwasher safe!
THE BAR IS OPEN: With a ceramic build and a 16-ounce capacity, each Dr. McCoy drinking cup is perfect for any type of brew or mixed drink! Enjoy hours of a Star Trek marathon while sipping from this tiki cup!
OFFICIAL GEEKI TIKIS CHARM: Each Geeki Tikis mug is designed to bring your favorite hobbies together; drinking and Star Trek! This Dr. McCoy mug is officially licensed and perfect for any tiki mug collection!
I'M A DOCTOR NOT A TIKI MUG
Well in this case, you're both, Dr. McCoy. In Star Trek: The Original Series, Dr. Leonard "Bones" McCoy is the medical officer aboard the USS Enterprise. Often found mentally sparring with Spock, Dr. McCoy is a beloved crew member of the USS Enterprise and a good friend to Captain Kirk. Now his likeness is embodied on this fashionable tiki mug. Enjoy binge watching Star Trek while raising your tiki cup every time Doctor McCoy begins his catchphrase, "I'm a doctor, not a…"
OFFICIAL GEEKI TIKIS COLLECTIBLE MUG
Combining the popular fashion of tiki mugs with amazing pop culture icons, Geeki Tikis has created a product line for geeks, nerds, and super-fans to enjoy their favorite drinks with their favorite characters! Made from a durable quality ceramic, each mug is designed to deliver stunning details while also being durable enough to quench your thirst round after round! Enjoy the magic of Geeki Tikis mugs and collect the complete set of your favorite series!