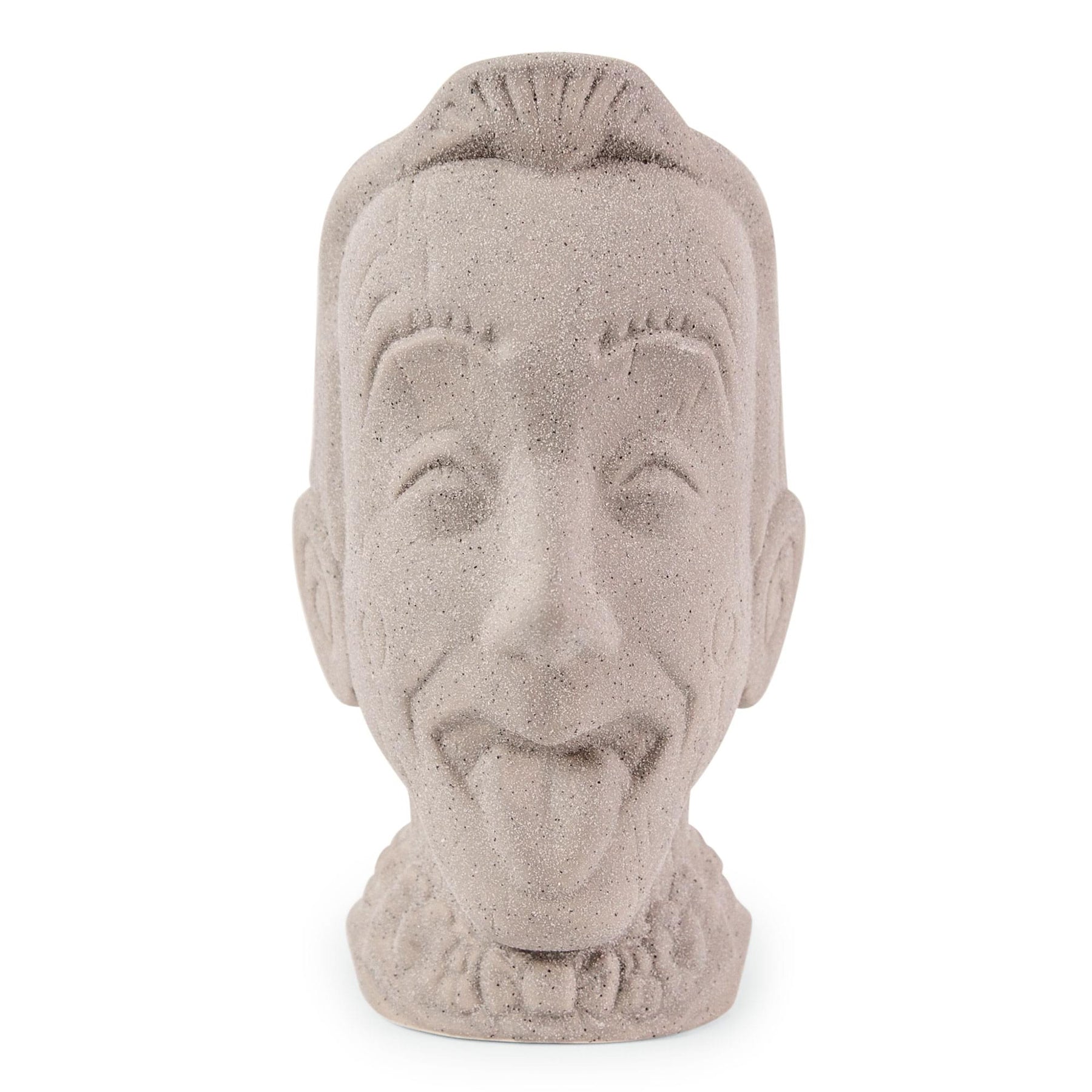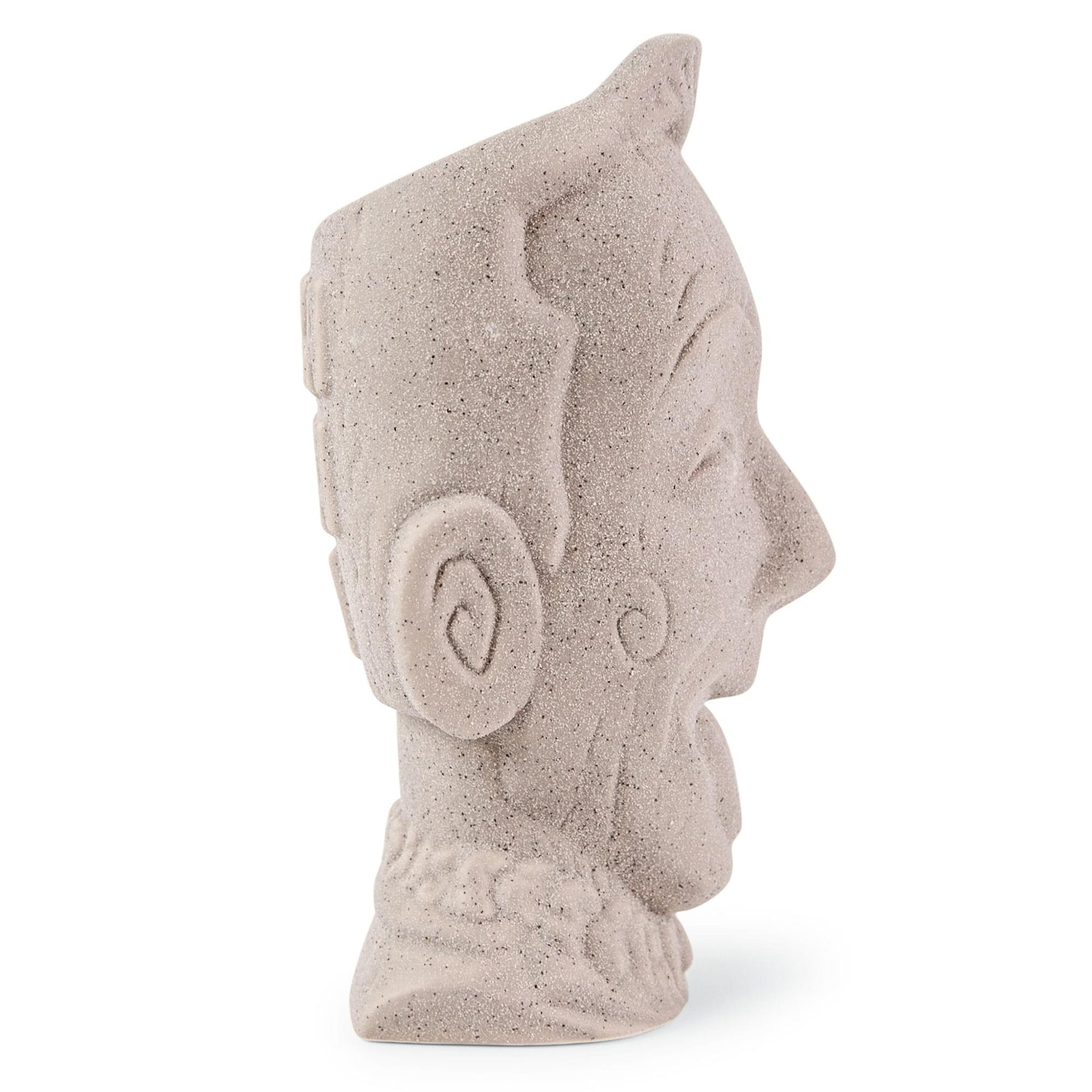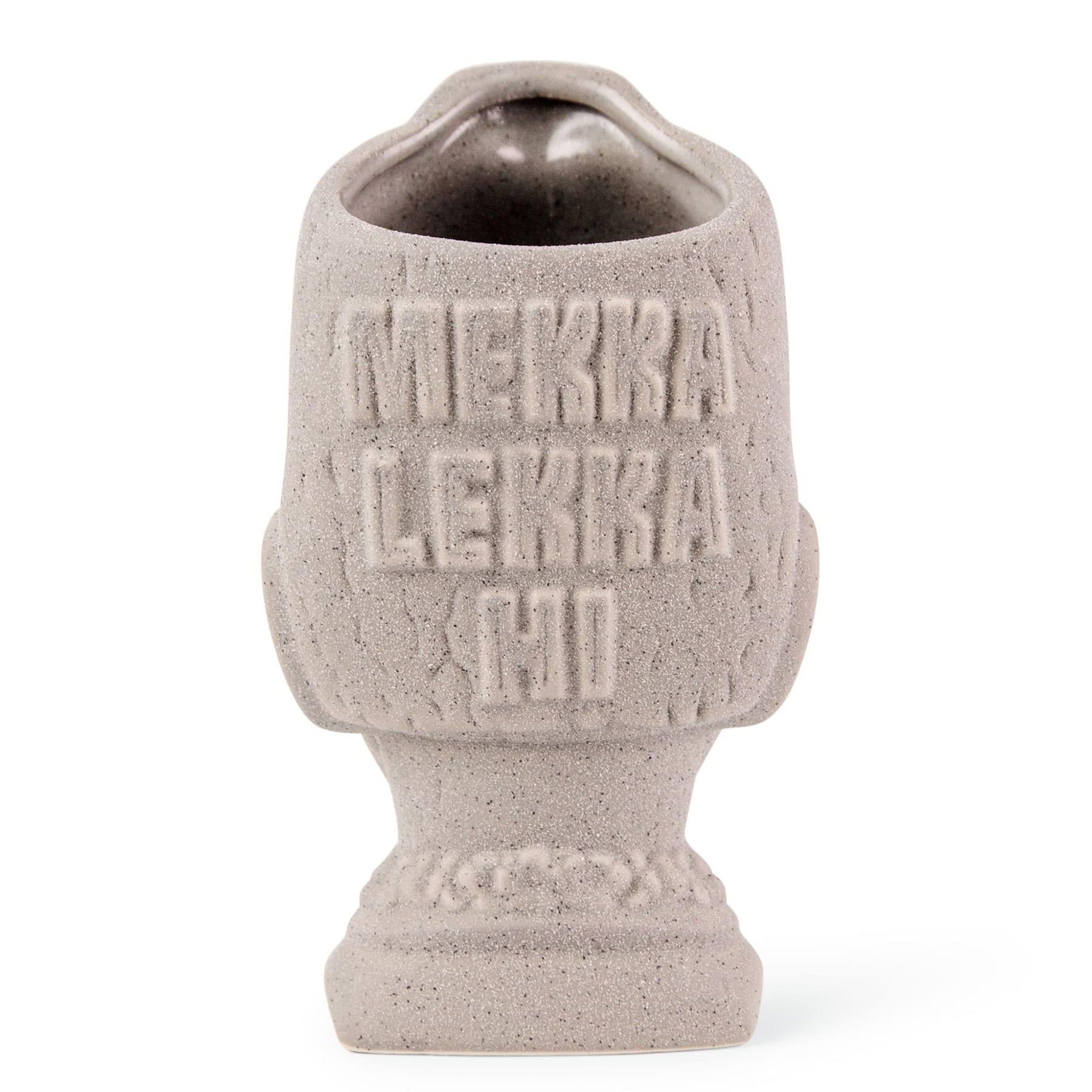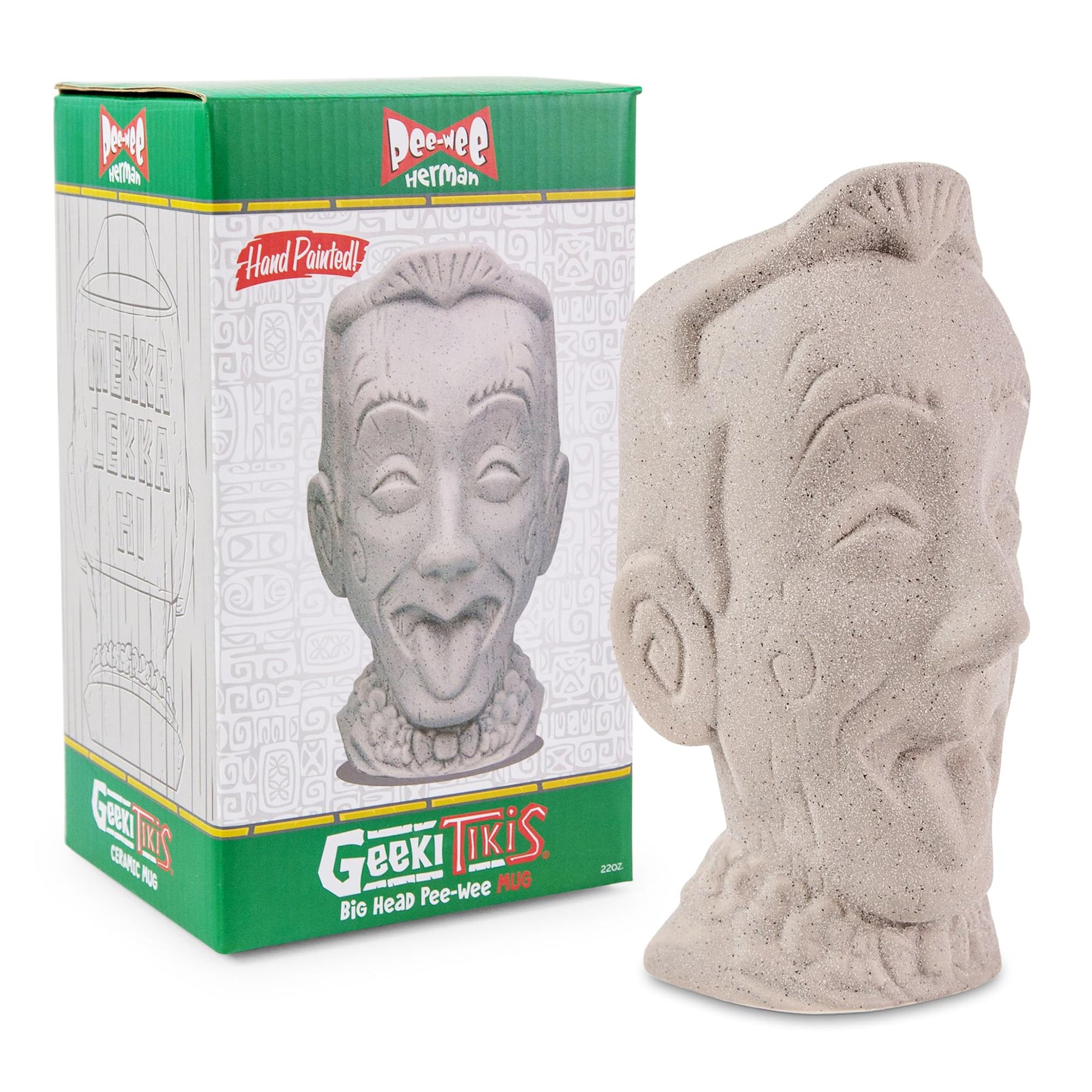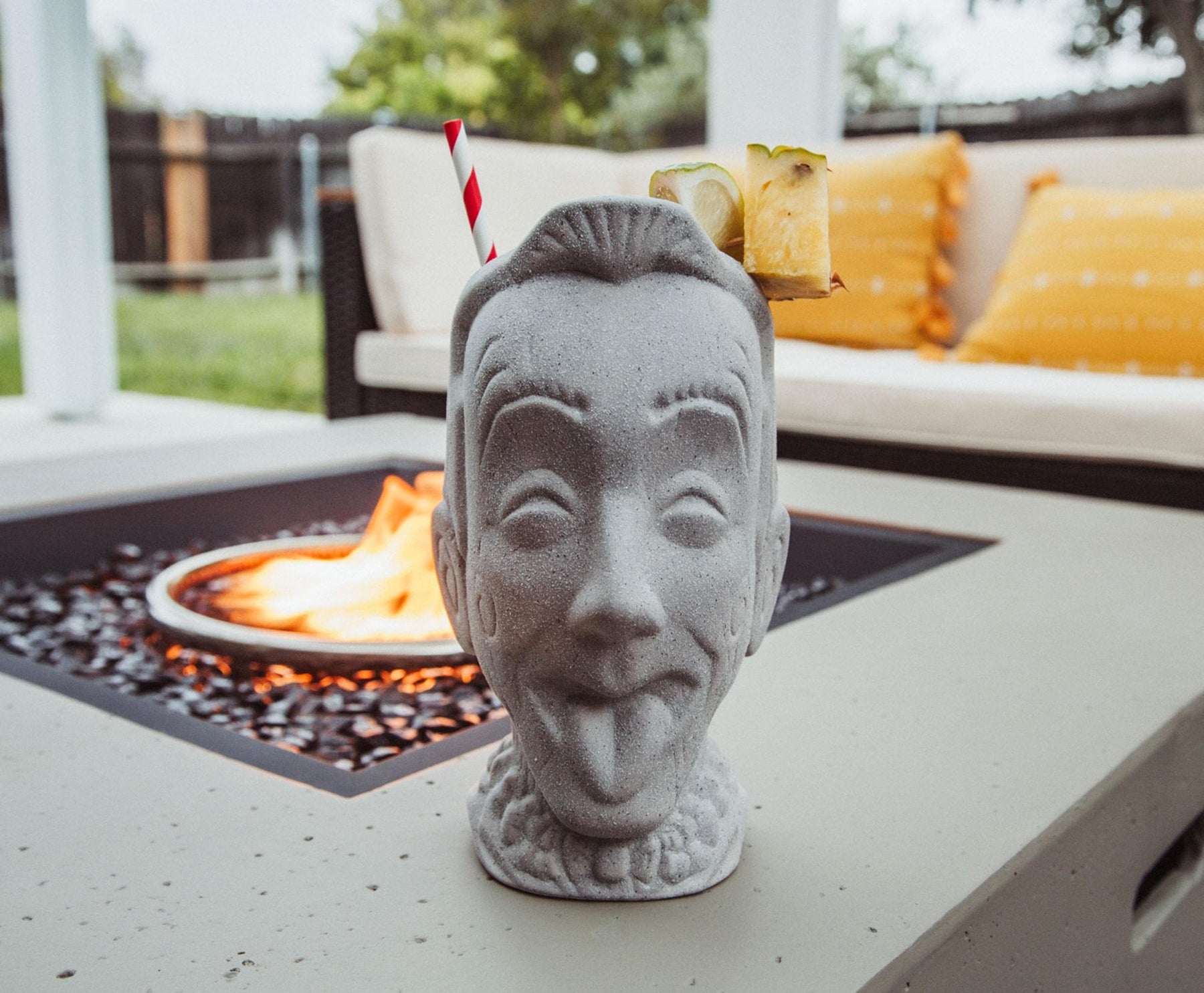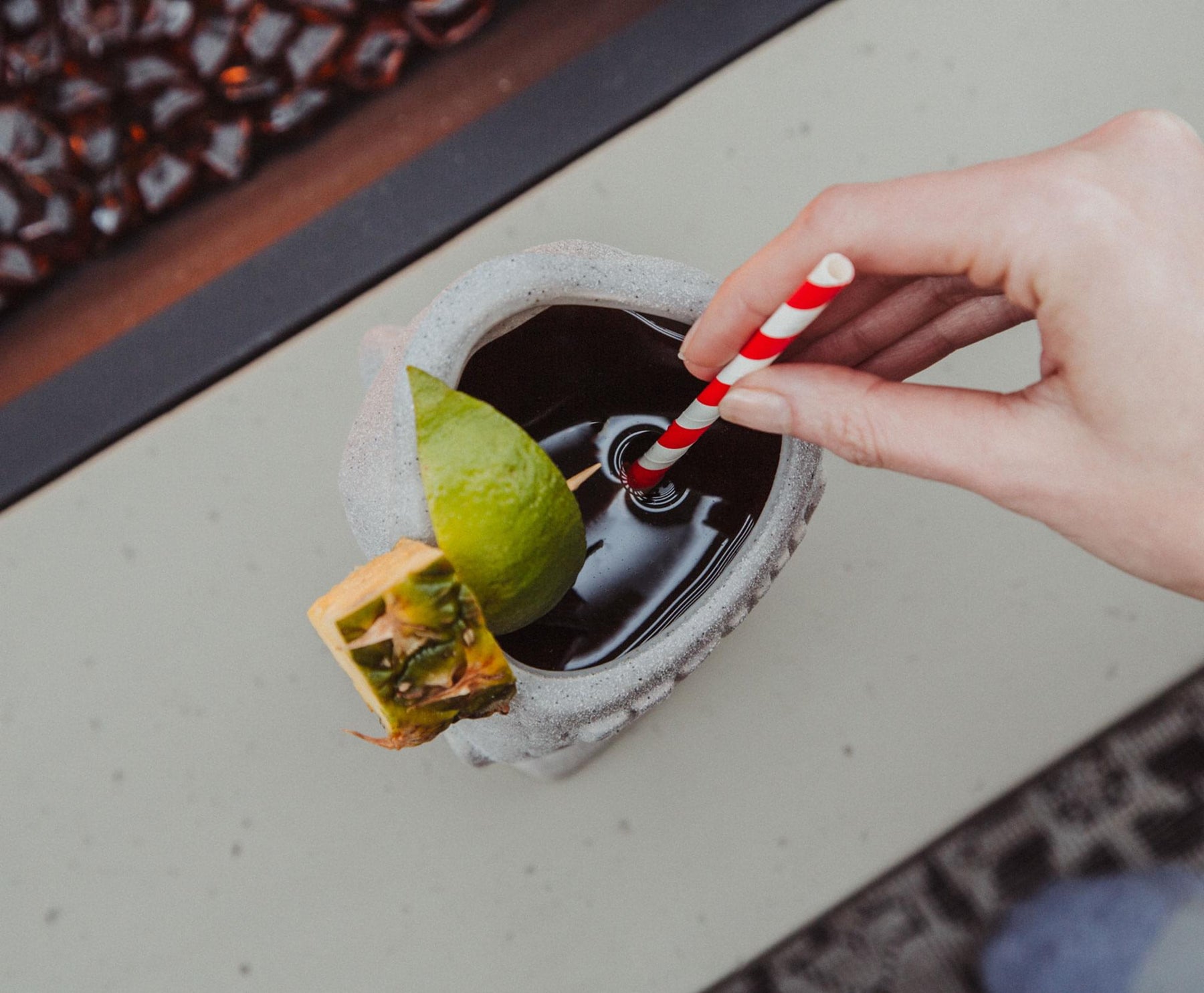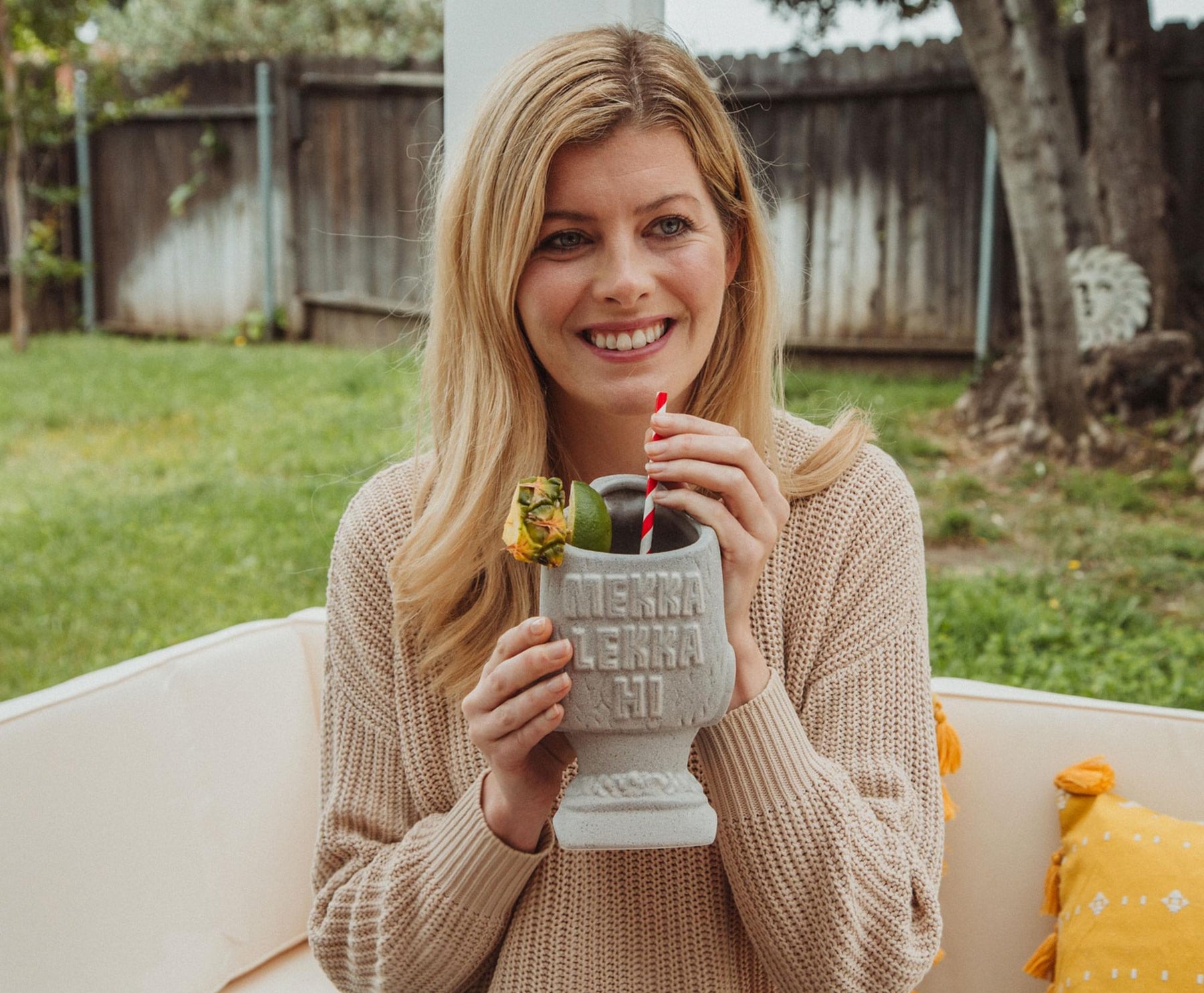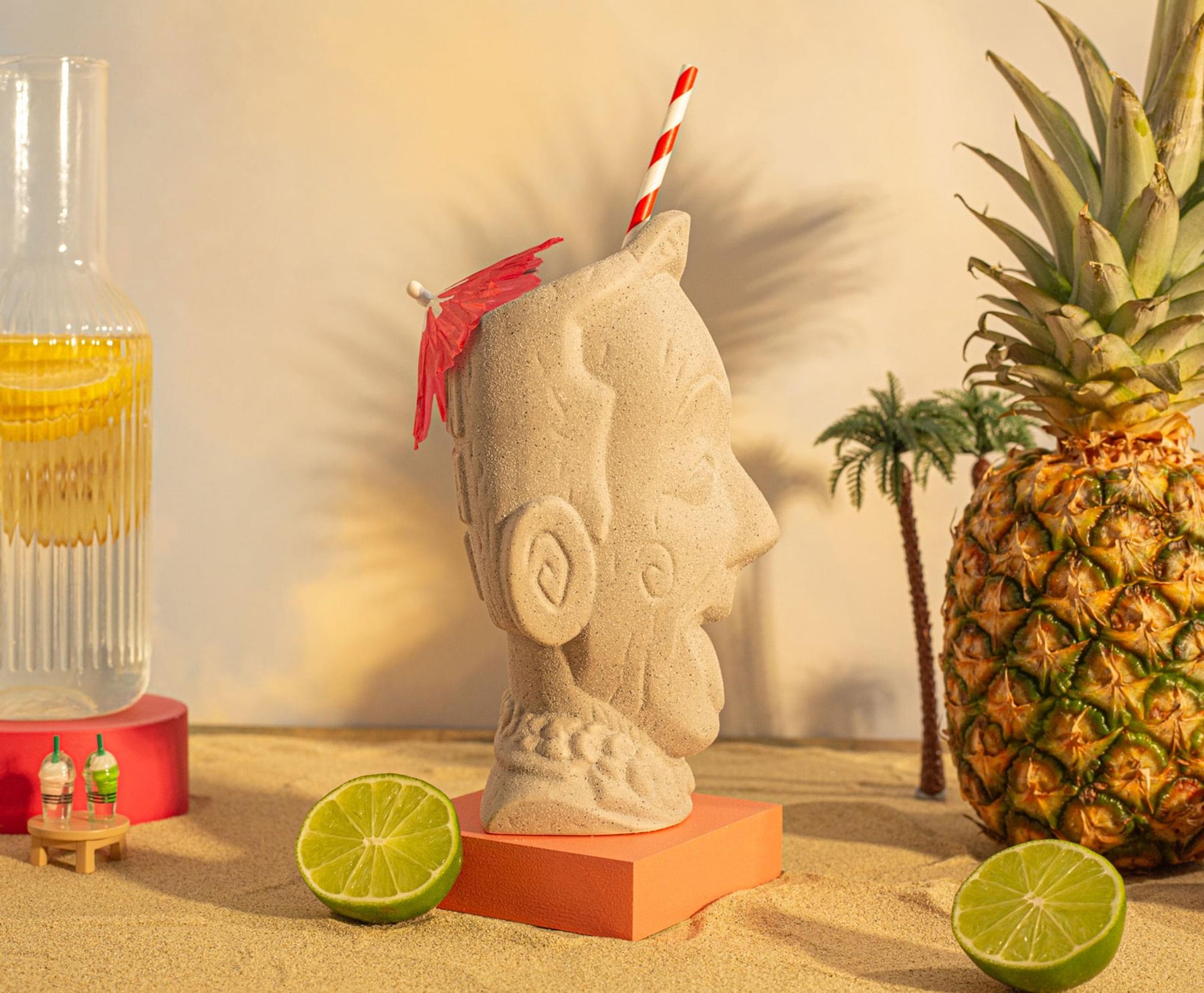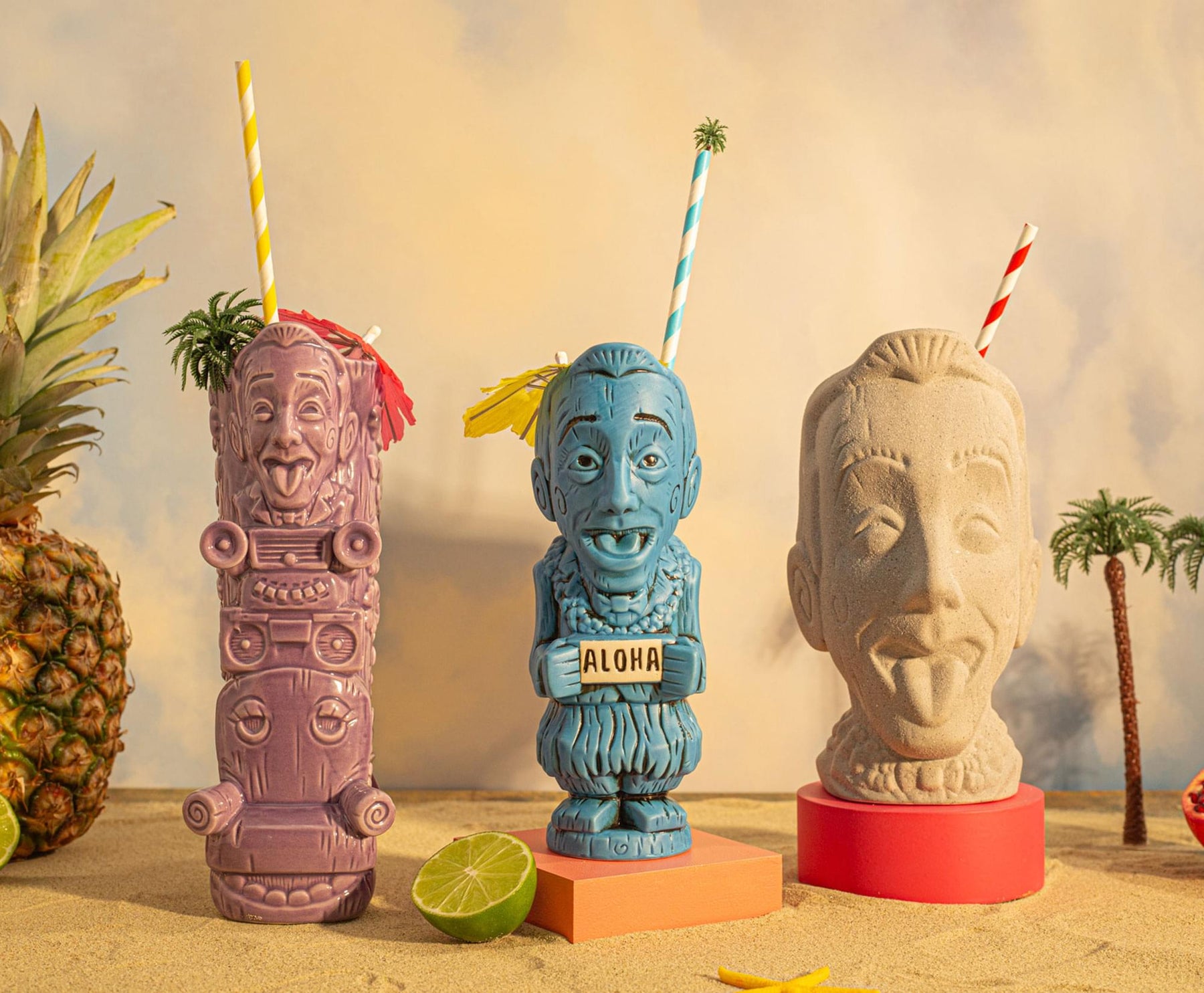 Geeki Tikis Pee-Wee Herman Big Head Ceramic Mug | Holds 22 Ounces
PEE-WEE GOES TIKI: The hilarious, yet surprisingly insightful, Pee-wee Herman may like to talk about big buts, but lets talk about this fun Geeki Tikis mug featuring the madcap comic. You'll experience big laughs with every silly sip.
MAKE A SILLY FACE: Pee-wee brings smiles to this mug featuring, well, his big mug! Hold the quirky comedian's head as Pee-wee sticks his tongue out in his trademark expression. The stony-gray design embellishes the fun tiki vibe.
A SMILE IN EVERY SIP: Those who fancy themselves as a loner and a rebel will enjoy this tumbler. Generously holds approximately 22 ounces of refreshments to satisfy your thirst for big adventure and even bigger shenanigans.
QUALITY THAT STANDS OUT: Get through all of Pee-wee's wacky predicaments with this BPA-free ceramic tumbler that's uniquely crafted with carved-like detailing. Easy to maintain, it's safe for microwave and top-rack dishwasher.
OFFICIAL GEEKI TIKIS COLLECTIBLE: Embrace what makes you different with this officially licensed Geeki Tikis mug that puts a tropical twist on Pee-wee Herman. Let every sip be a reminder that your oddities are what make you unique.
I KNOW YOU ARE, BUT WHAT AM I?
Hop onto your red Schwinn Western Flyer and relive the zany antics of Pee-wee Herman with this Geeki Tikis mug.
Bursting with larger-than-life charm, you can almost hear the shrill voice of the childlike comedian on this figural tumbler capturing Pee-wee's energetic ego. He's shown sticking his tongue out in a silly expression that features realistic grainy details. Made with true character, you'll feel like you're on a remote island paradise with this tiki mug's sandy-gray finish resembling stone.
LET'S TALK ABOUT YOUR BIG HEAD
Life is full of surprises, and you never know what shenanigans might be just around the corner. One thing you can be sure of is that it's always a fun time with the unpredictable Pee-wee around to keep things lively. He is a rebel, after all. The inimitable comedian is here to put a smile on your face with this BPA-free ceramic tumbler that'll have you laughing along with Pee-wee.
Big adventures await with this officially licensed Geeki Tikis x Pee-wee Herman collectible.
CARE INSTRUCTIONS
Easy care
Top-rack dishwasher safe
Microwave safe