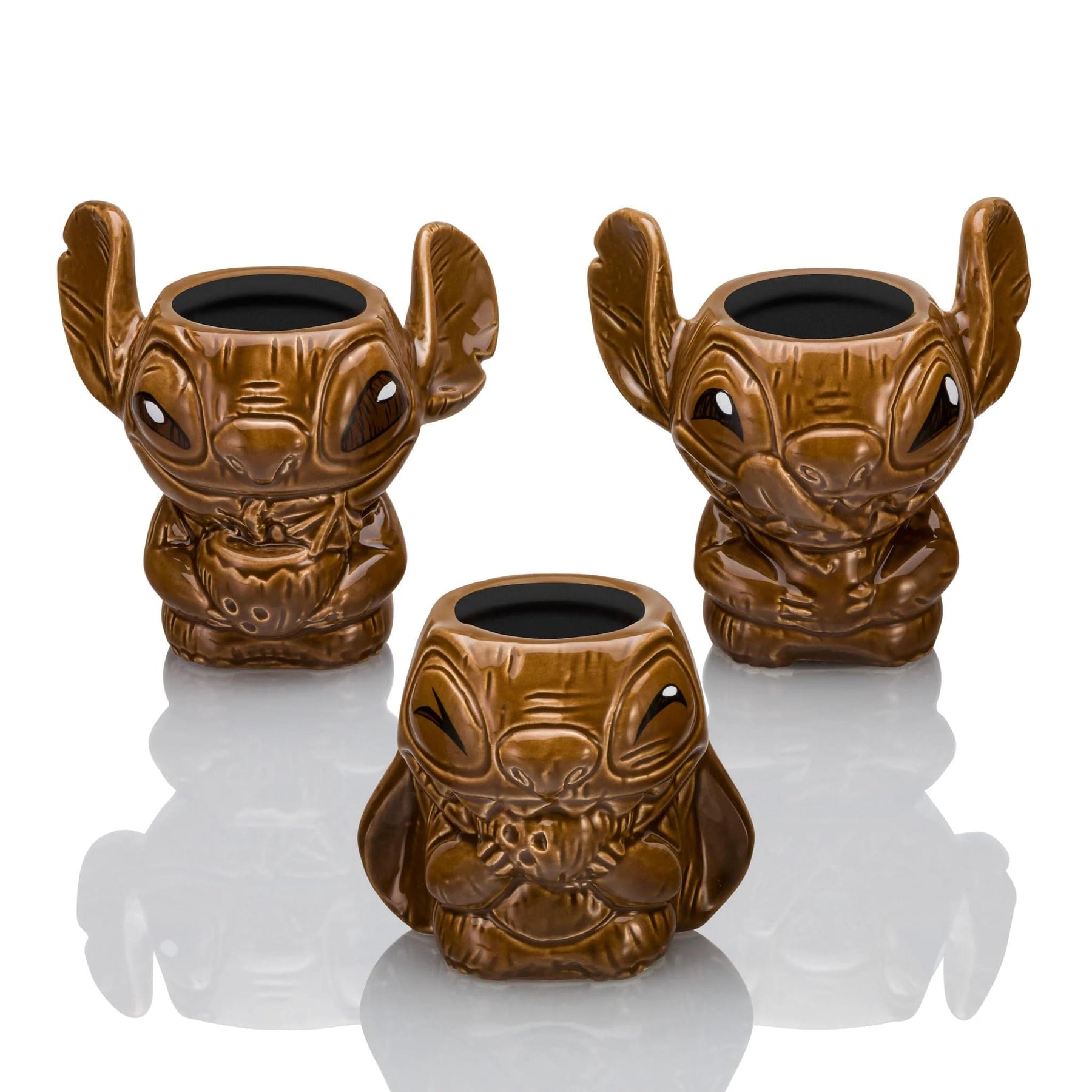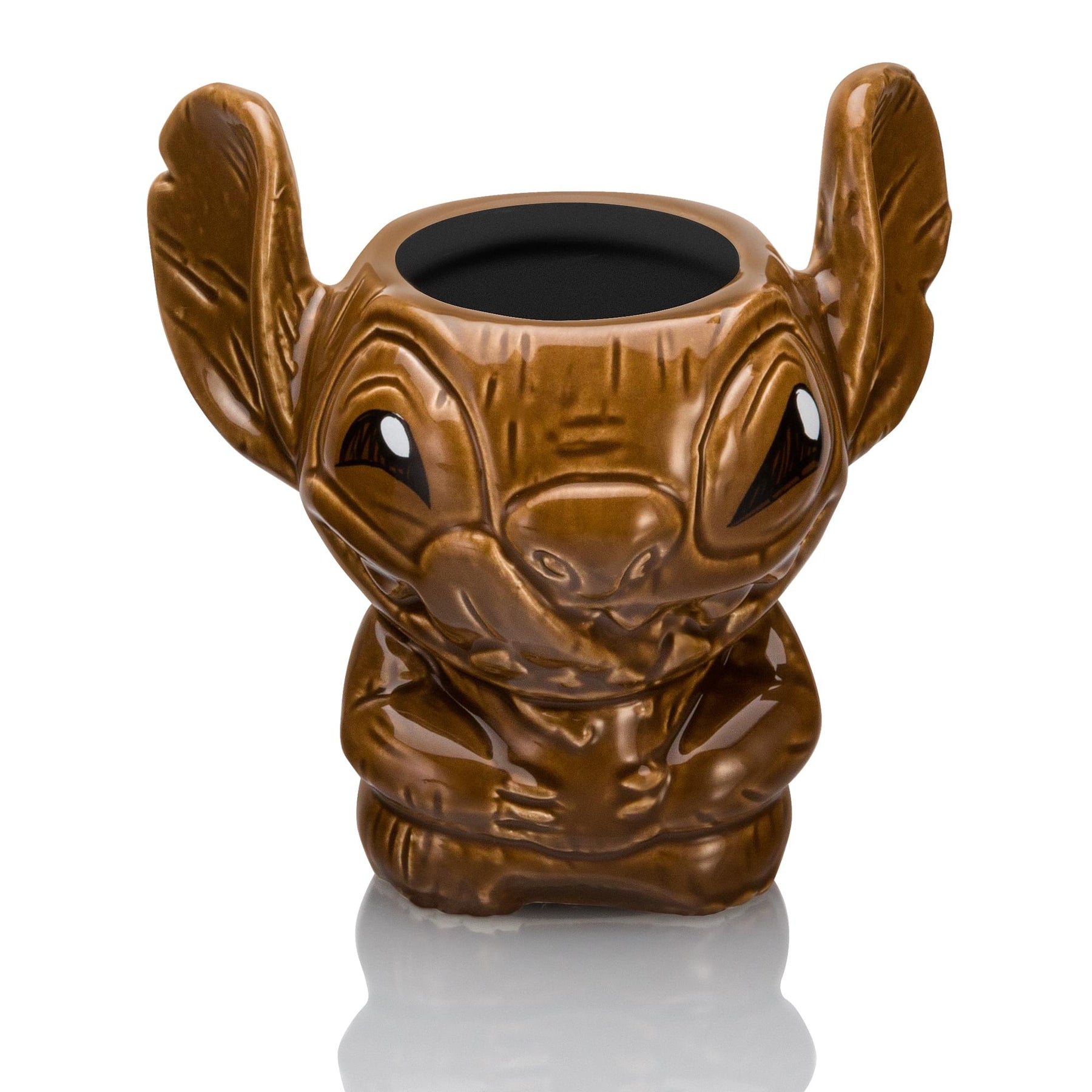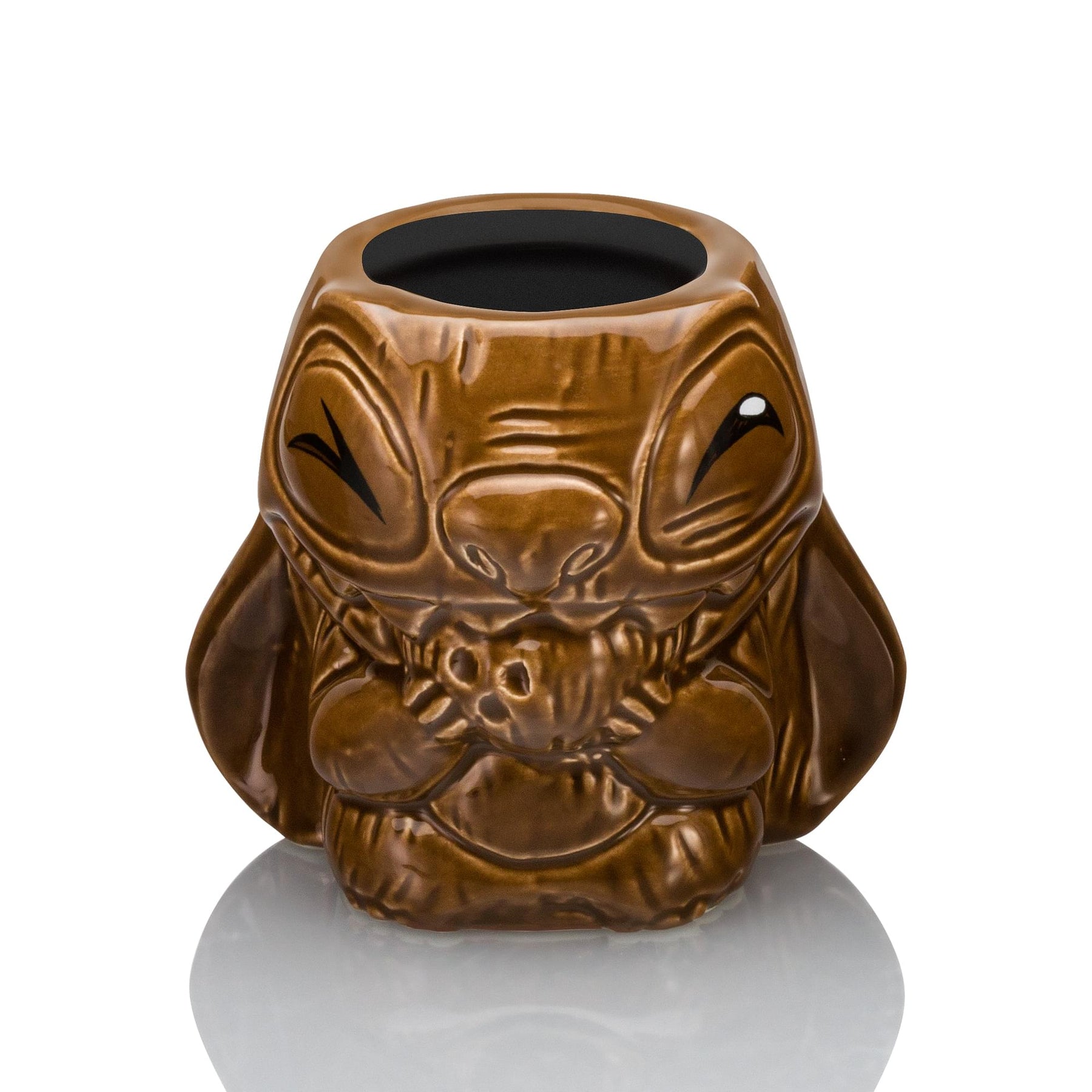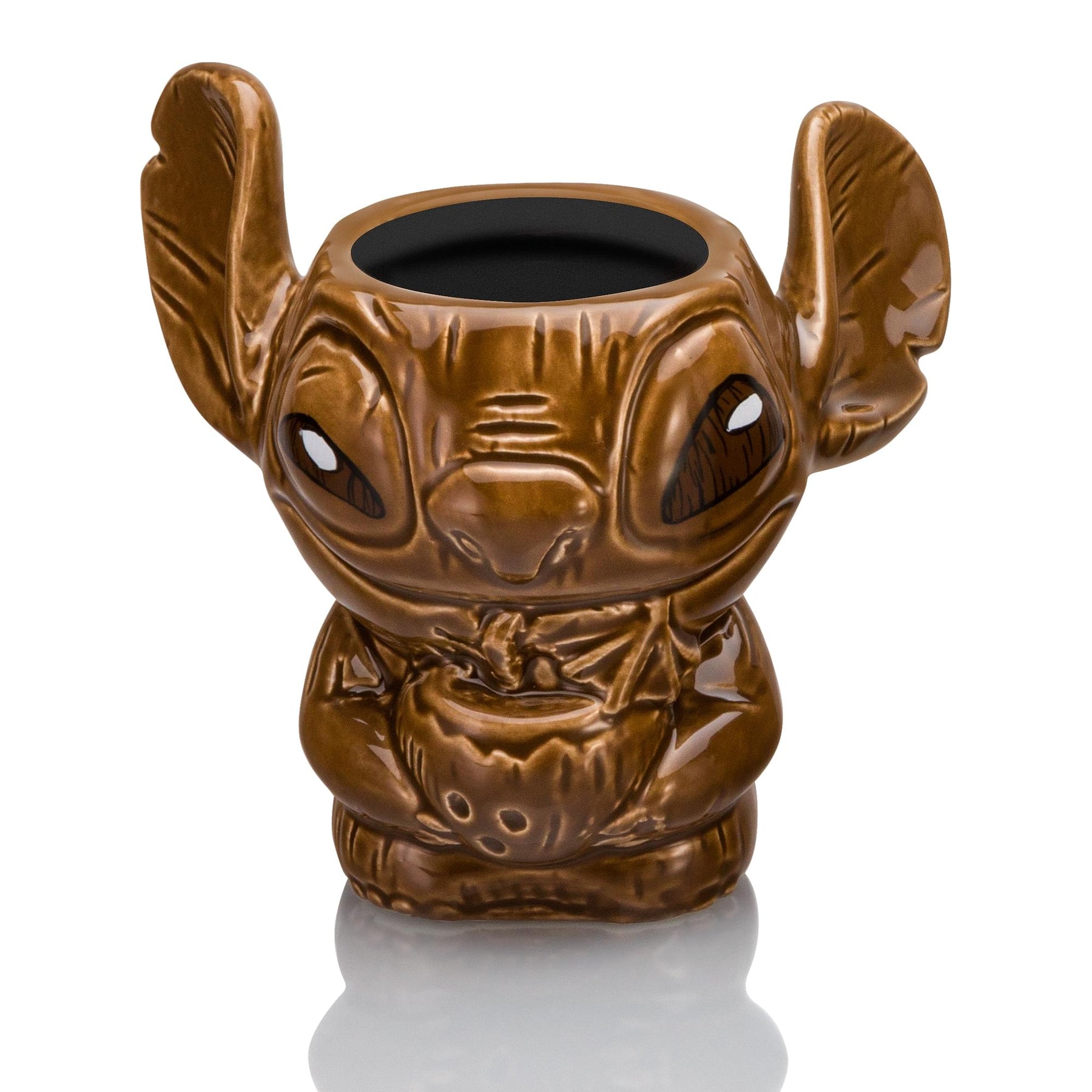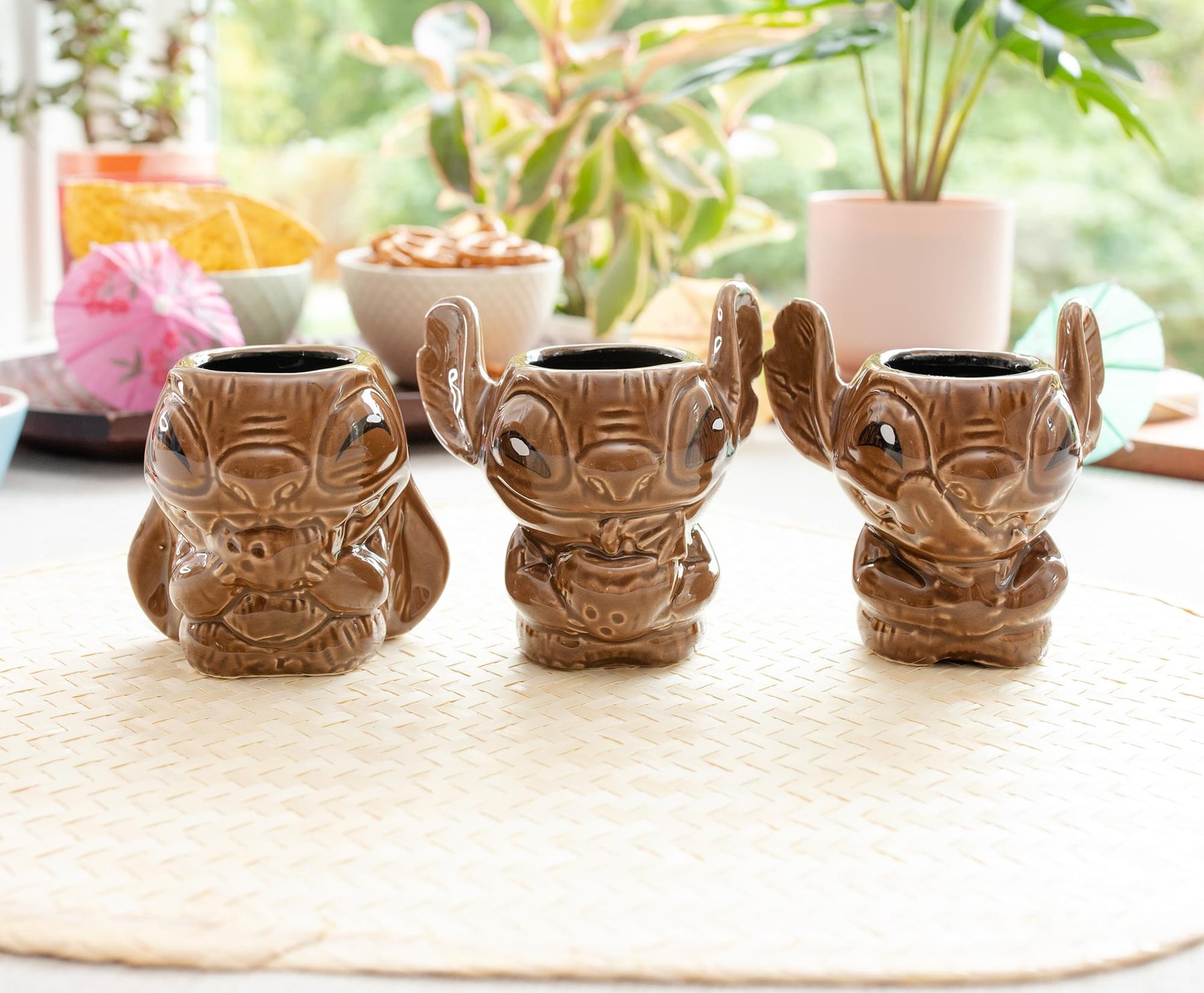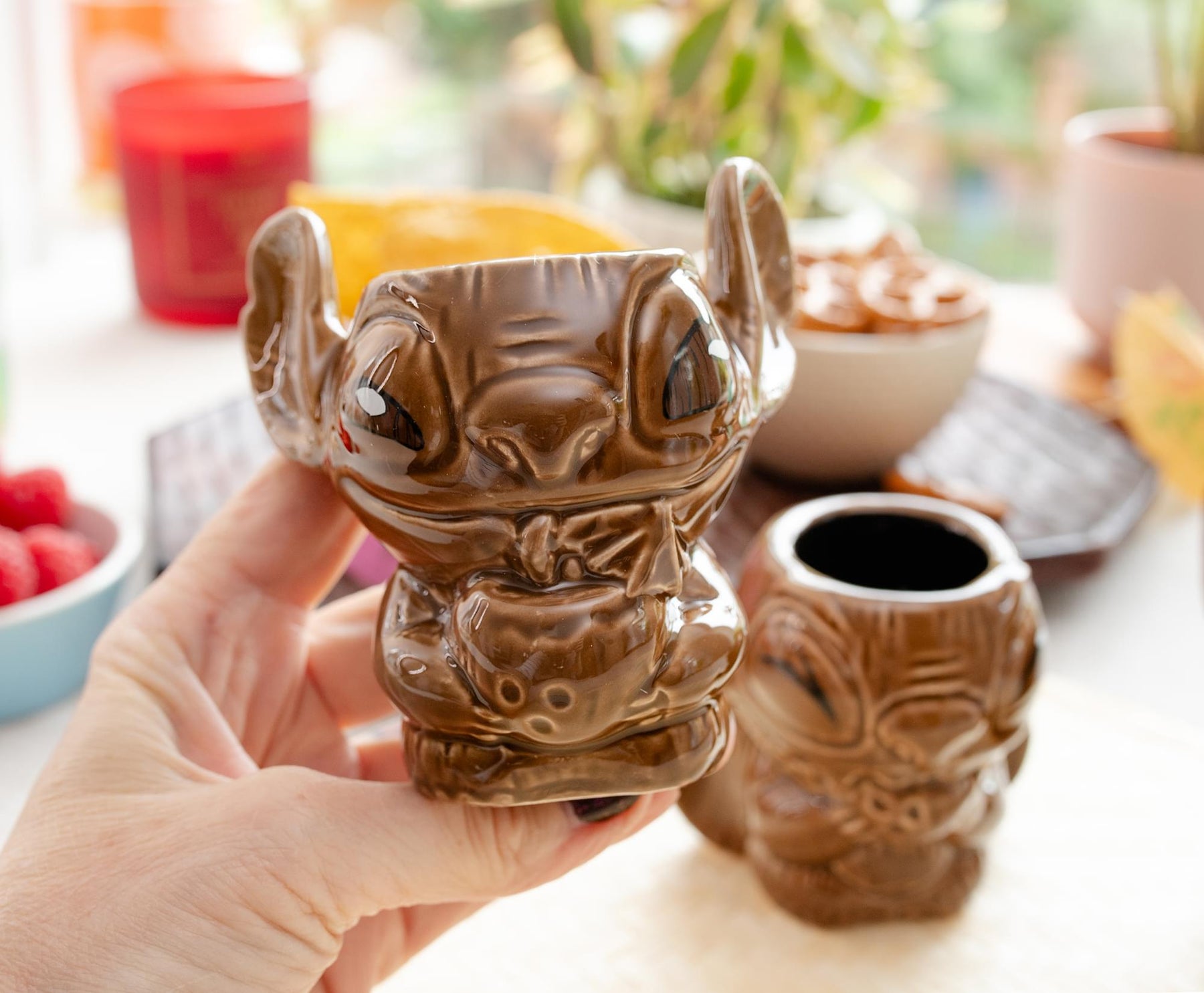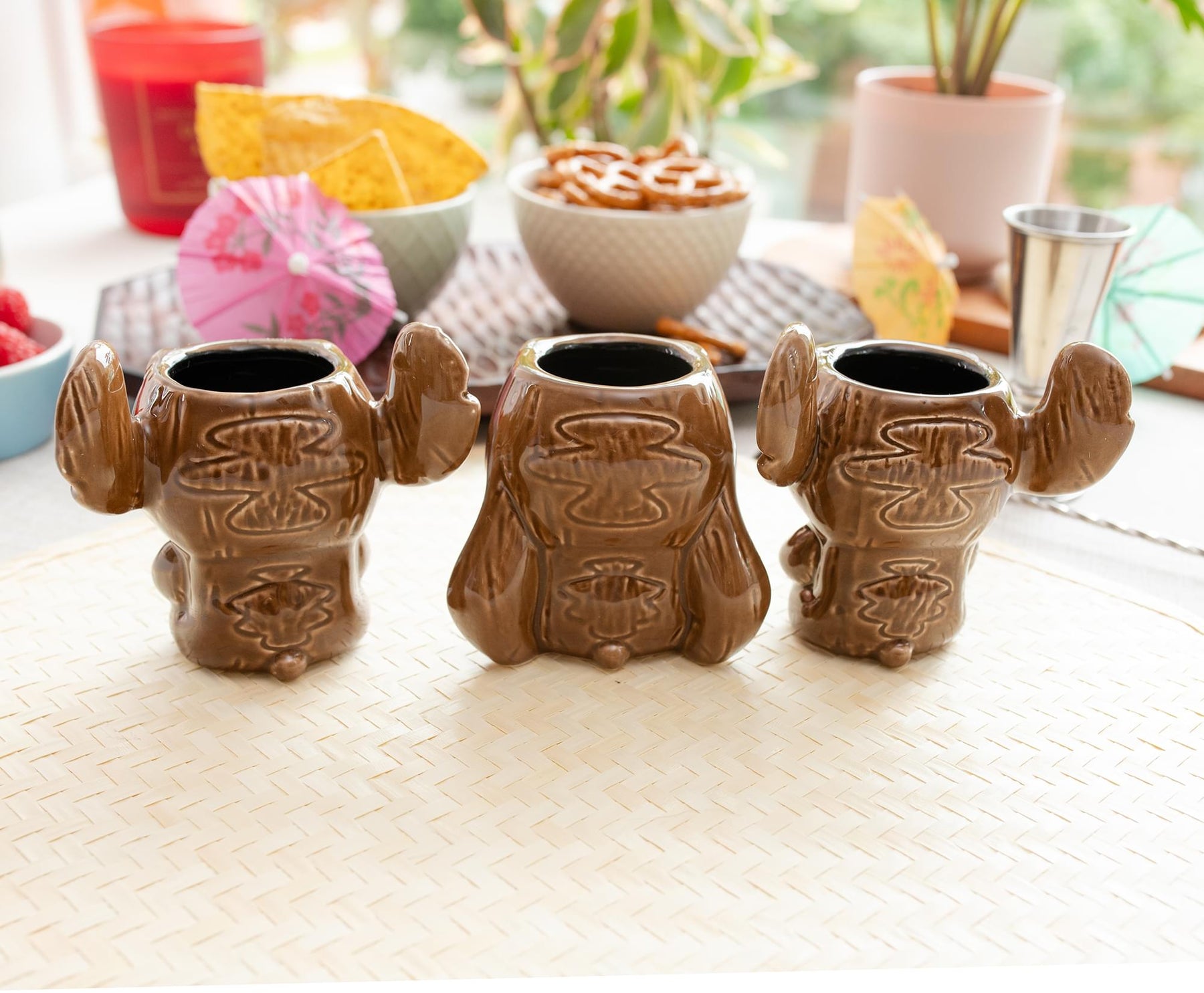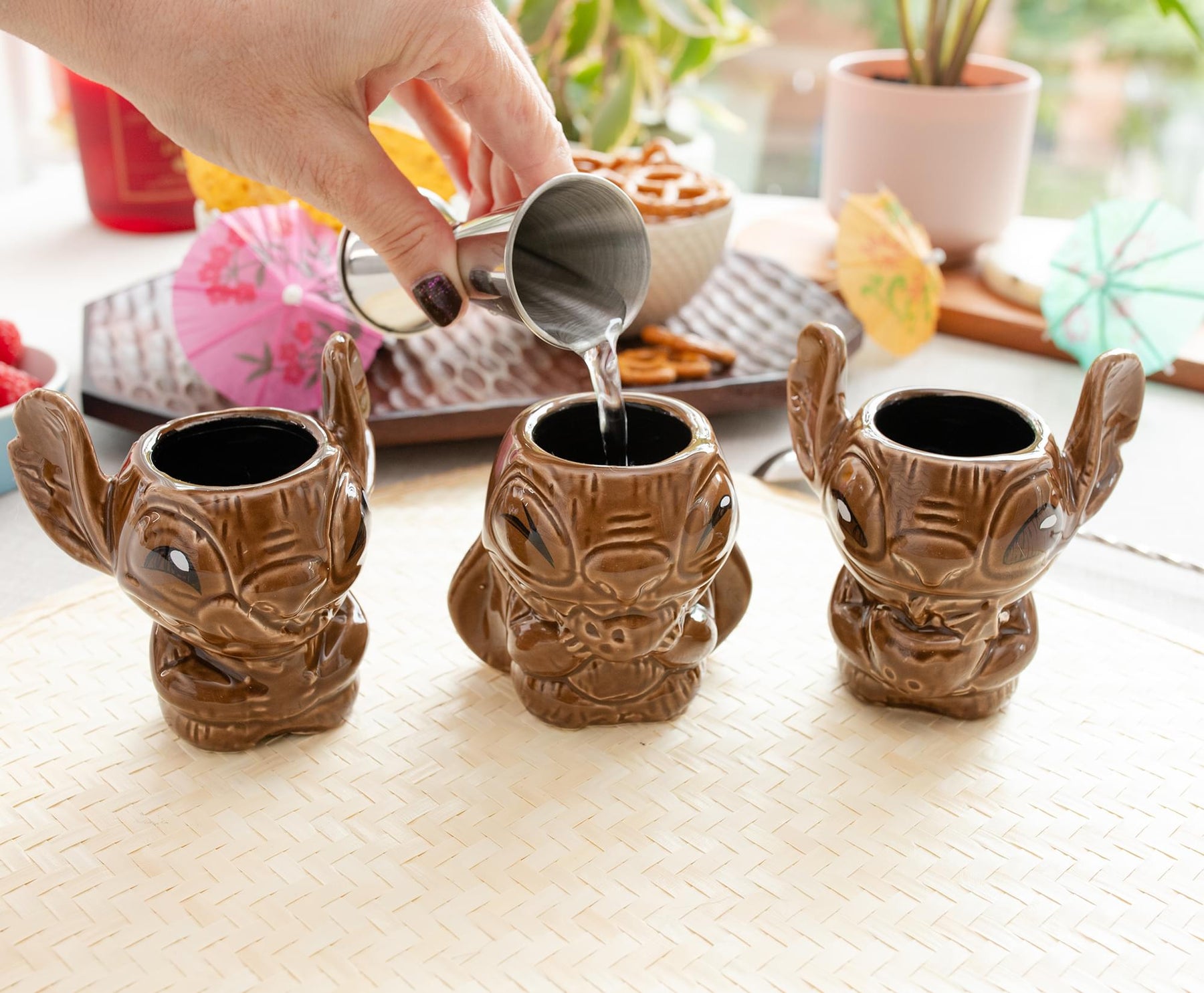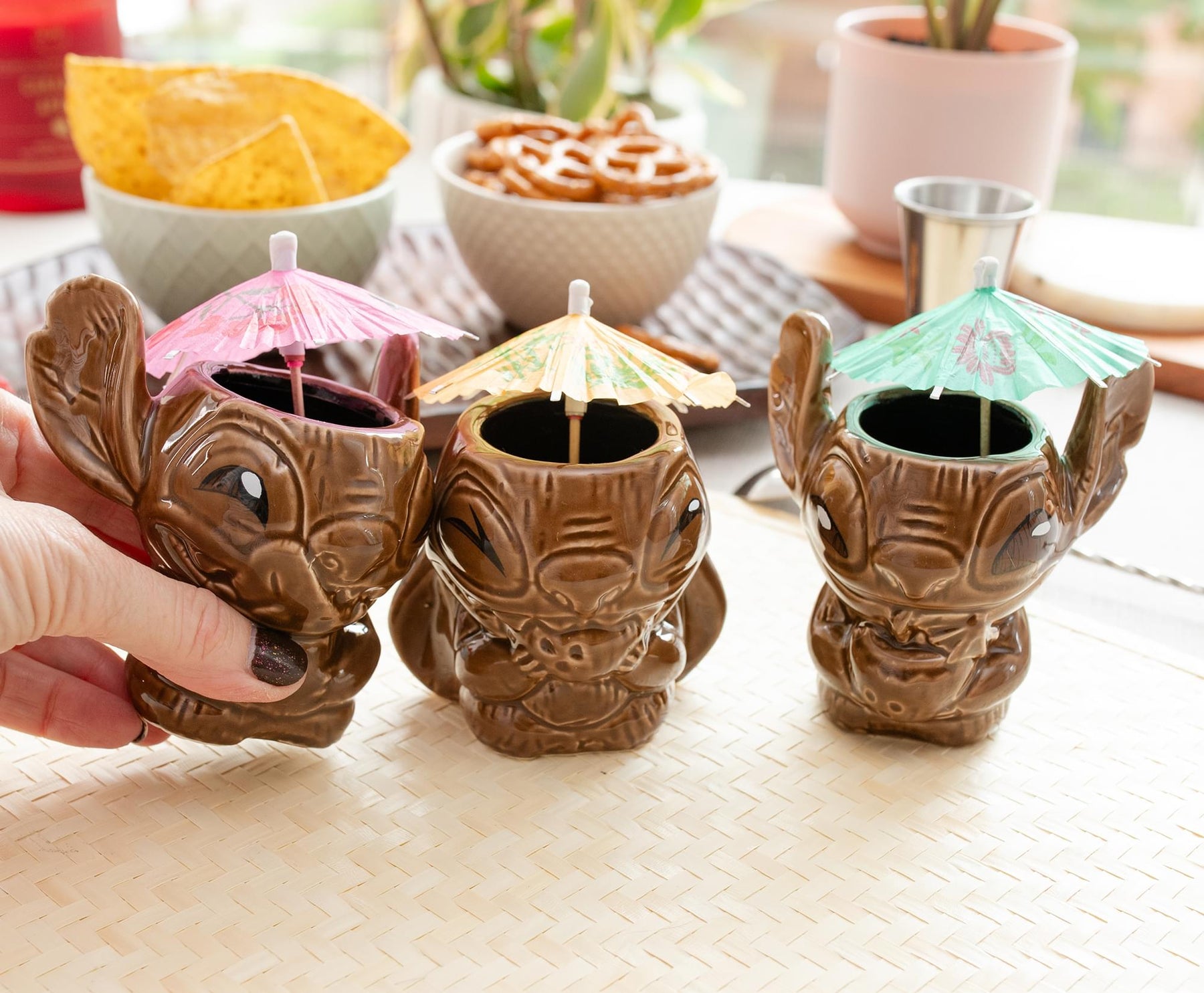 Geeki Tikis Disney Lilo & Stitch Coconut Craving Stitch Mini Muglets 3-Pack
A SPLASH OF THE TROPICS: Catch a wave of fun with this Geeki Tikis Mini Muglet Set inspired by the tropical adventures of Disney's Lilo & Stitch. Every refreshment will be like having your own little sip of paradise.
BREEZY TROPI-COOL STYLE: Immerse yourself in a relaxing oasis with Stitch as company. The little mischief-maker indulges in coconuts in this tropical set, featuring three mini muglets hand-painted in a brown glaze.
PARADISE IS JUST A SIP AWAY: Pour refreshments into these small tumblers for you and your fellow cosmic travelers. Each holds approximately 3 ounces of tropical beverages, including coconut mimosas, mojitos, and other favorites.
EXCEEDS GALACTIC FEDERATION STANDARDS: Feel that island breeze with every sip from these small BPA-free ceramic tumblers. Easy to maintain, the mini muglets are suitable for both microwave and top-rack dishwasher.
OFFICIAL GEEKI TIKIS COLLECTIBLE: Arriving on the shores of your oasis is Experiment 626. Enjoy a warm aloha from paradise with this officially licensed Geeki Tikis Mini Muglet Set based on Disney's Lilo & Stitch.
EXPERIENCE AN OASIS OF DELIGHT
Dive into a wave of tropical joy with the Geeki Tikis 3-Pack Mini Muglet Set featuring Disney's Lilo & Stitch. A paradise of sips and smiles awaits with the mischievous little extraterrestrial Experiment 626.
Although small in stature, these tumblers have big personality. Expertly sculpted to capture the playful essence of Stitch, these brown-glazed figural tumblers evoke his lively spirit. The cosmic menace is featured enjoying servings of coconuts in various poses, bringing a taste of the tropics to every refreshment for your sipping pleasure.
A FUSION OF COSMIC AND TROPICAL STYLE
Imagine yourself lounging under the swaying palms, the scent of coconut in the air, and a refreshment in hand. Crafted with meticulous attention to detail, these high-grade ceramic sculpts epitomize the vibes of a tropical retreat. The perfect companions for your tiki-themed gatherings, luau parties, or whenever you need a taste of paradise in your day.
Enjoy sunny island vibes with officially licensed drinkware from the Geeki Tikis x Disney collection.
CARE INSTRUCTIONS
Easy care
Top-rack dishwasher safe
Microwave safe
Read All About It on Our Blog
Trending Geek