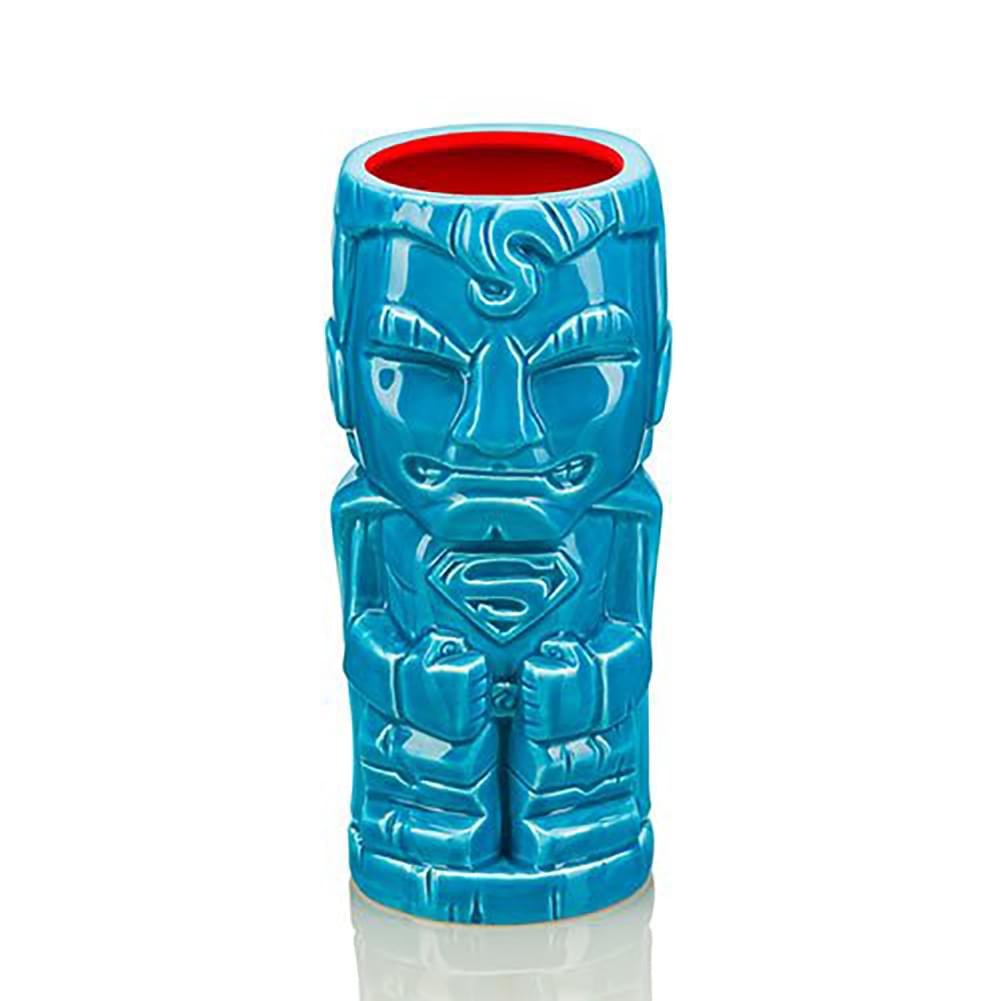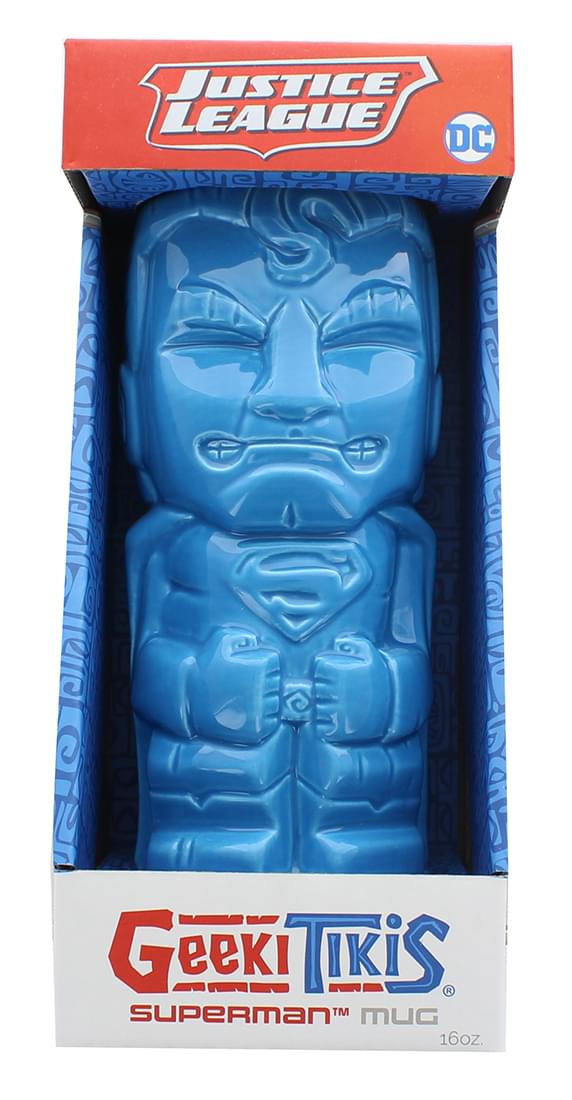 Geeki Tikis DC Comics Superman Blue Ceramic Mug | Holds 16 Ounces
COLLECTORS EDITION. These tiki style mugs are one of a kind and come in 6 different characters. Collect them all!
TALL 16OZ. These Geeki Tiki mugs stands approximately 7" tall and perfect for all of your favorite hot and cold drinks.
DISHWASHER SAFE. These durable ceramic mug that is easy to clean and safe for use in the top shelf of your dishwasher.
MICROWAVE SAFE. Geeki Tiki mugs can also be used to heat up coffee or tea and microwave safe.
OFFICIALLY LICENSED. These special edition mugs are officially licensed. Collect all 6 super heroes including Superman, Batman, Wonder Woman, Aquaman, The Flash, and Green Lantern.
The famous DC Comics Superheros are all going tiki with this one of a kind Geeki Tiki ceramic mugs! These popular mugs make great presents for both home and office. Men and women alike love these popular comic tiki style mugs. They stands approximately 7-inches tall and is made of durable ceramic making it dishwasher and microwavable safe. Hold up to 16 oz of your hot and cool beverages. Enjoy your favorite exotic cocktail in style.