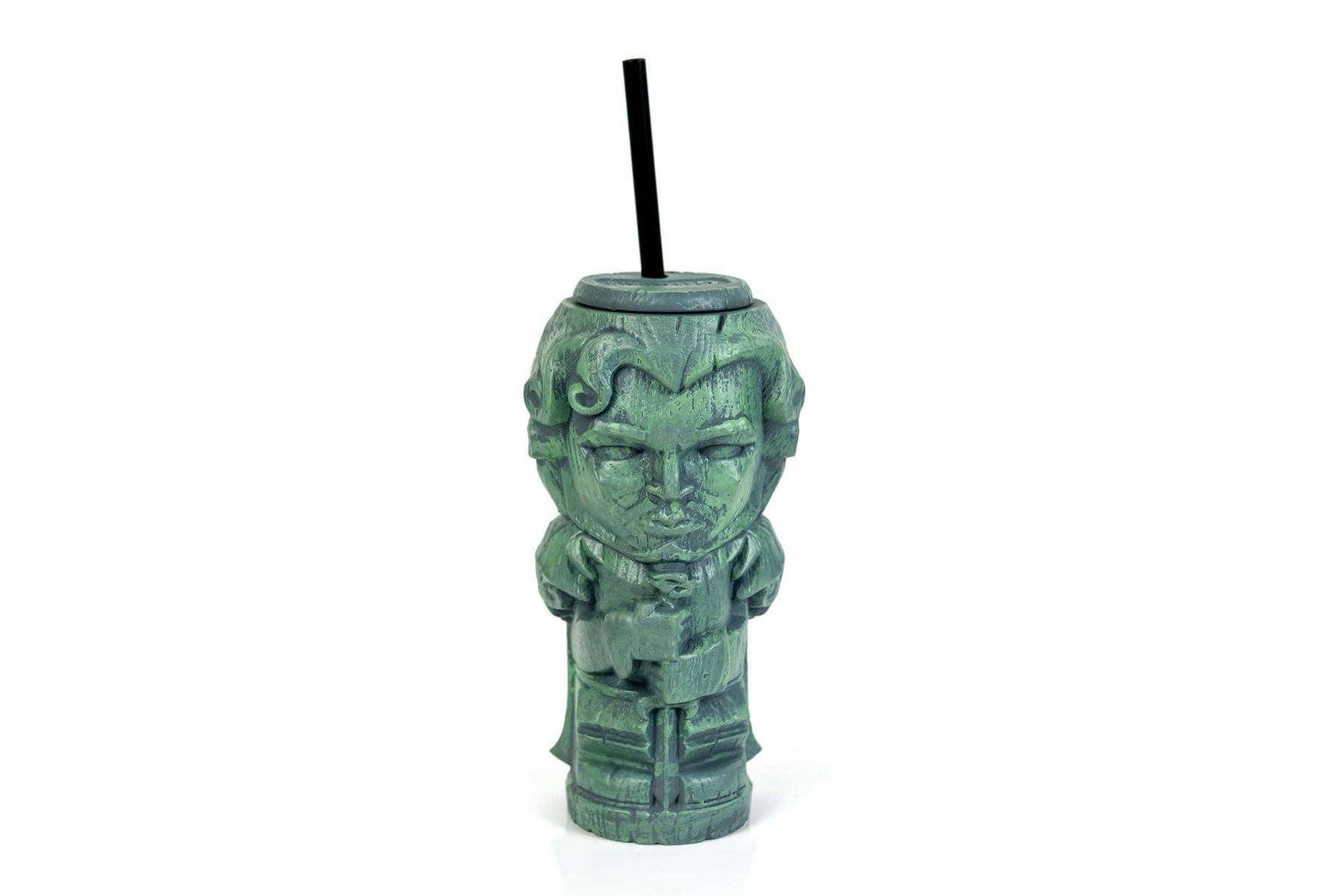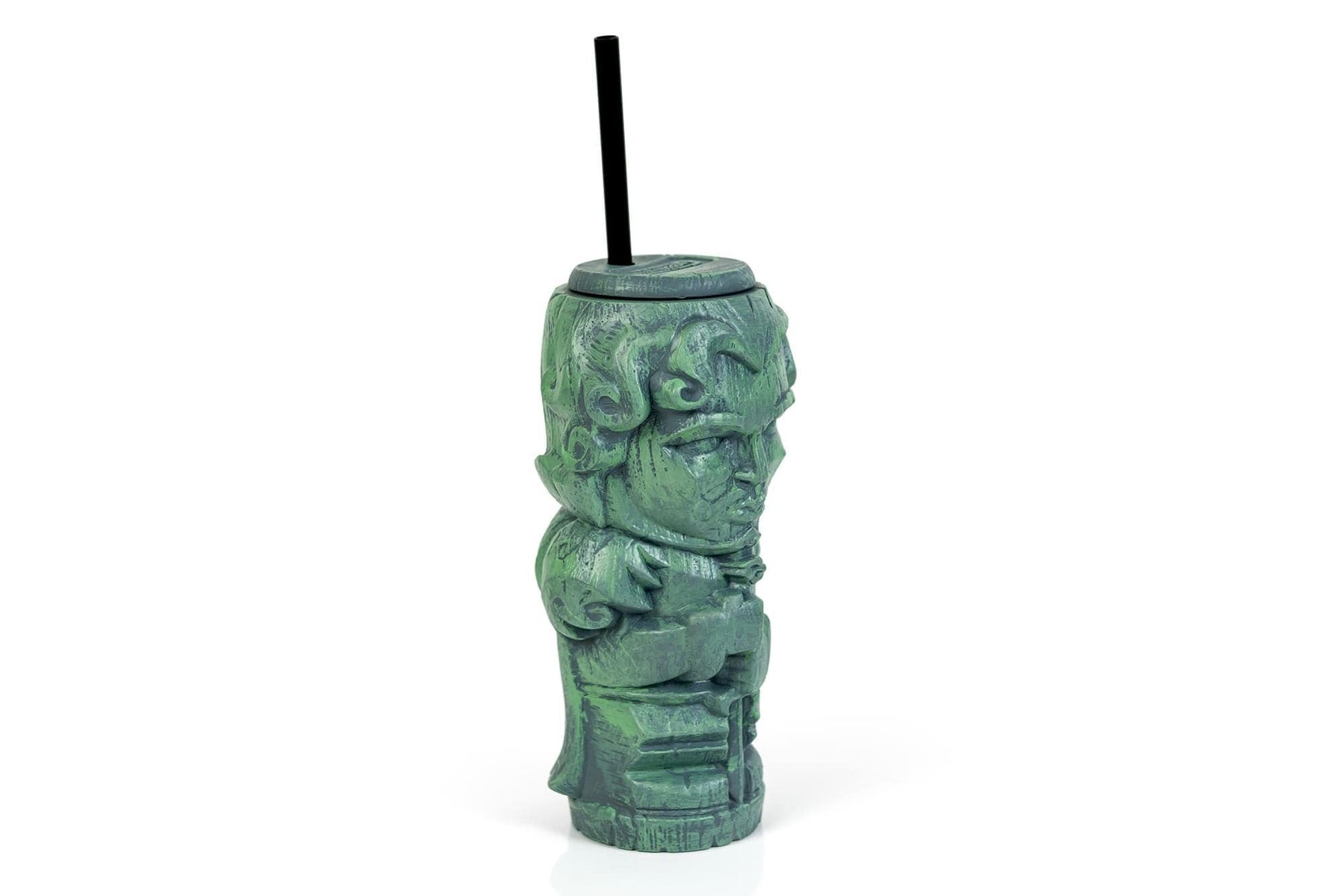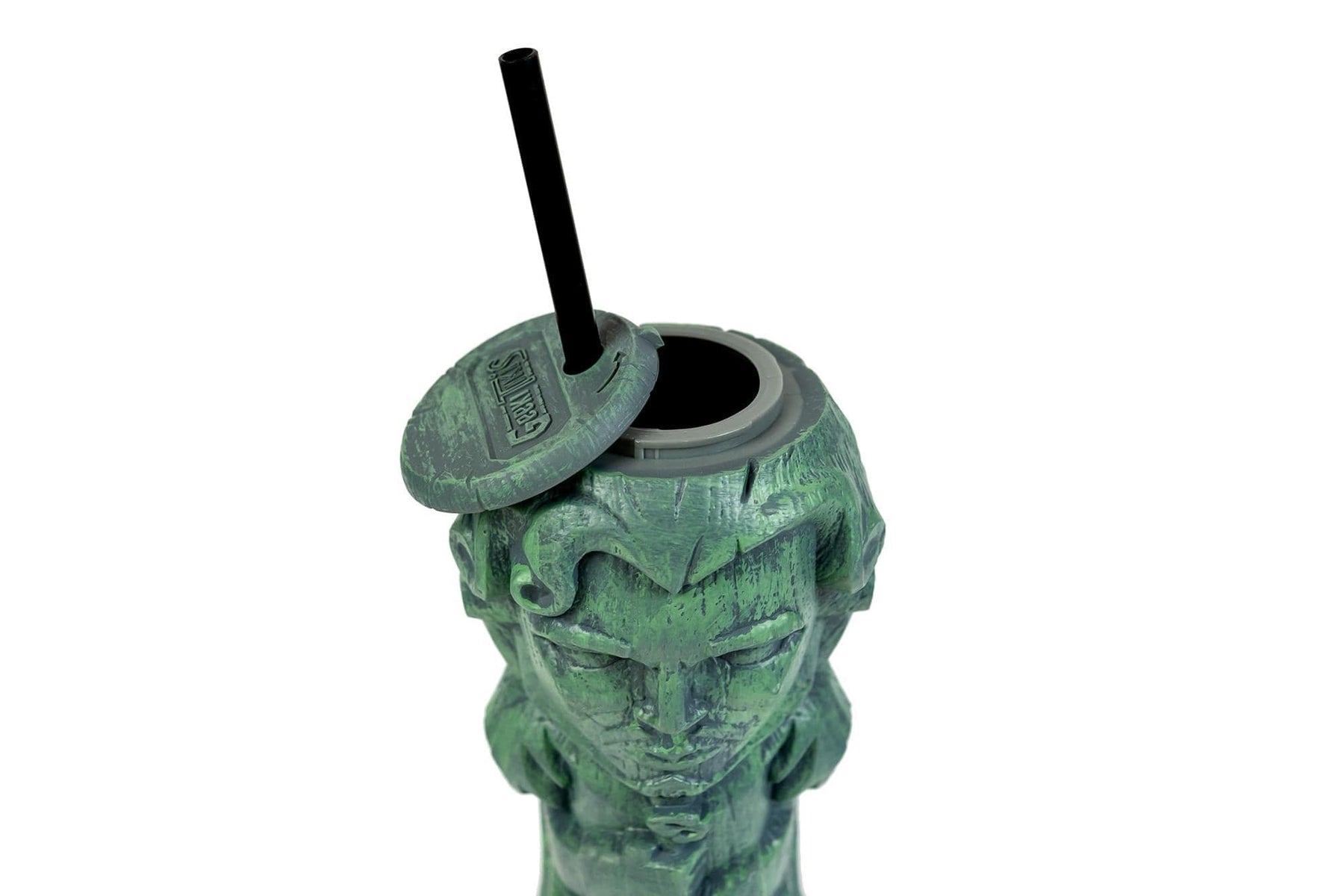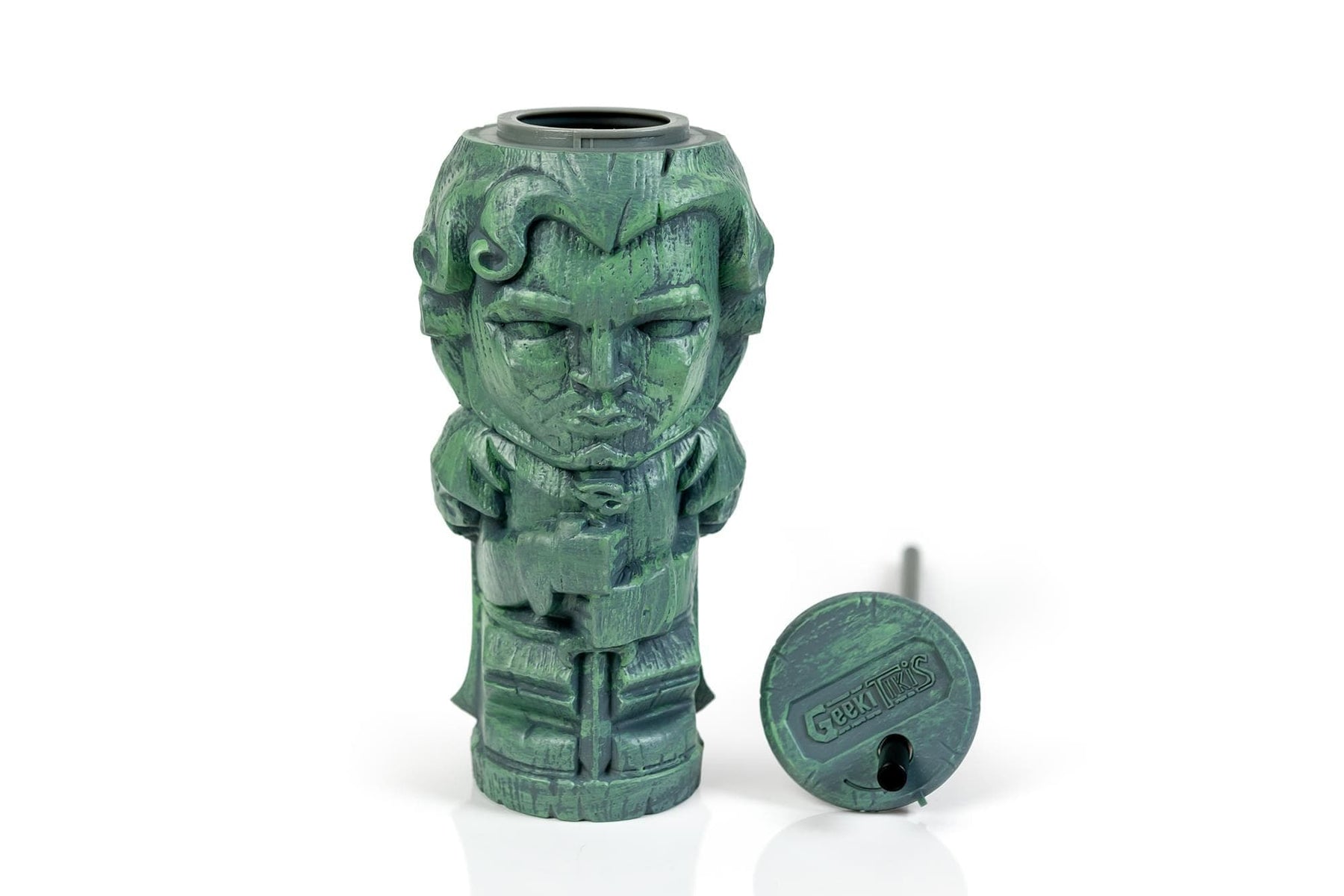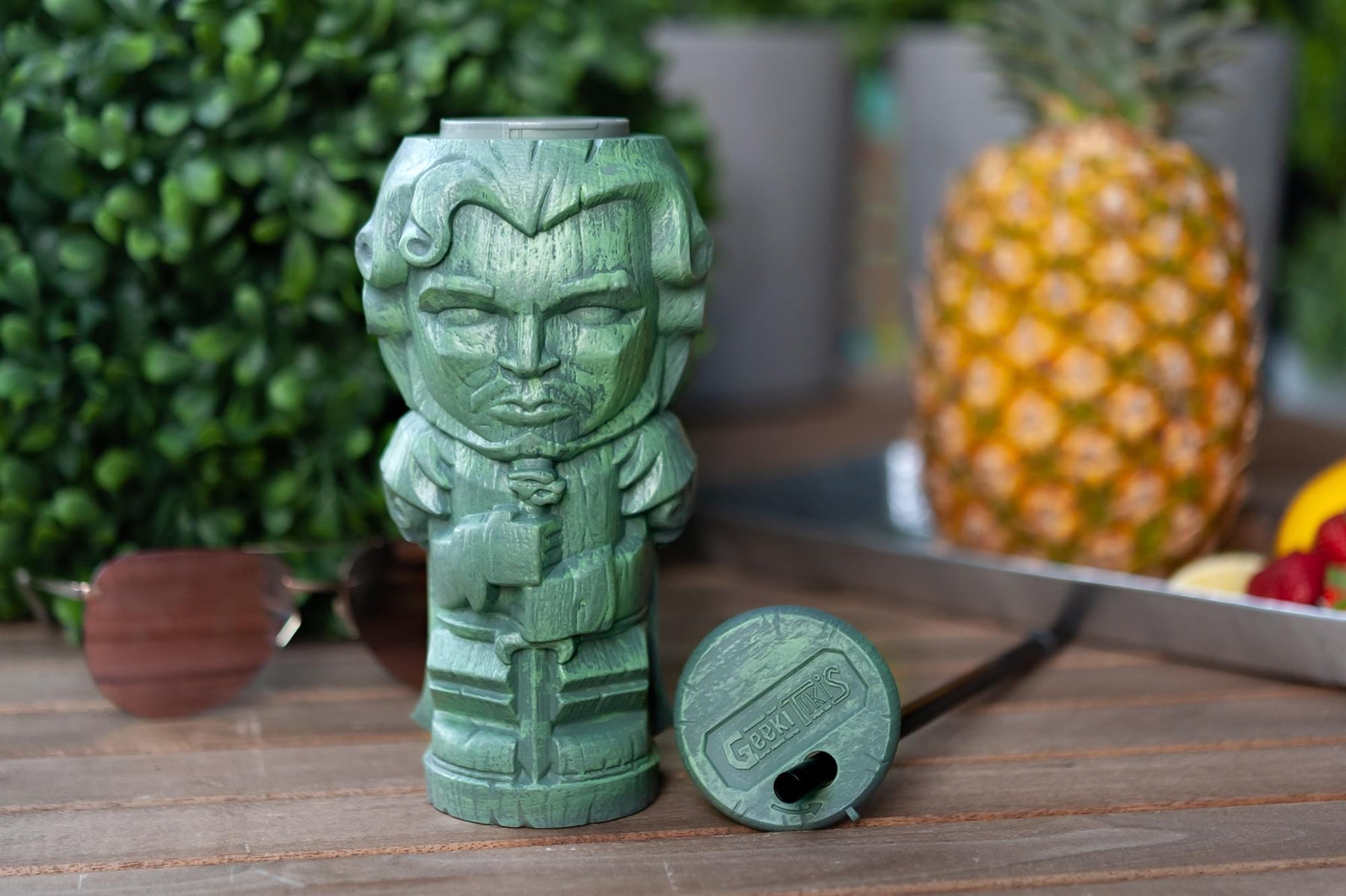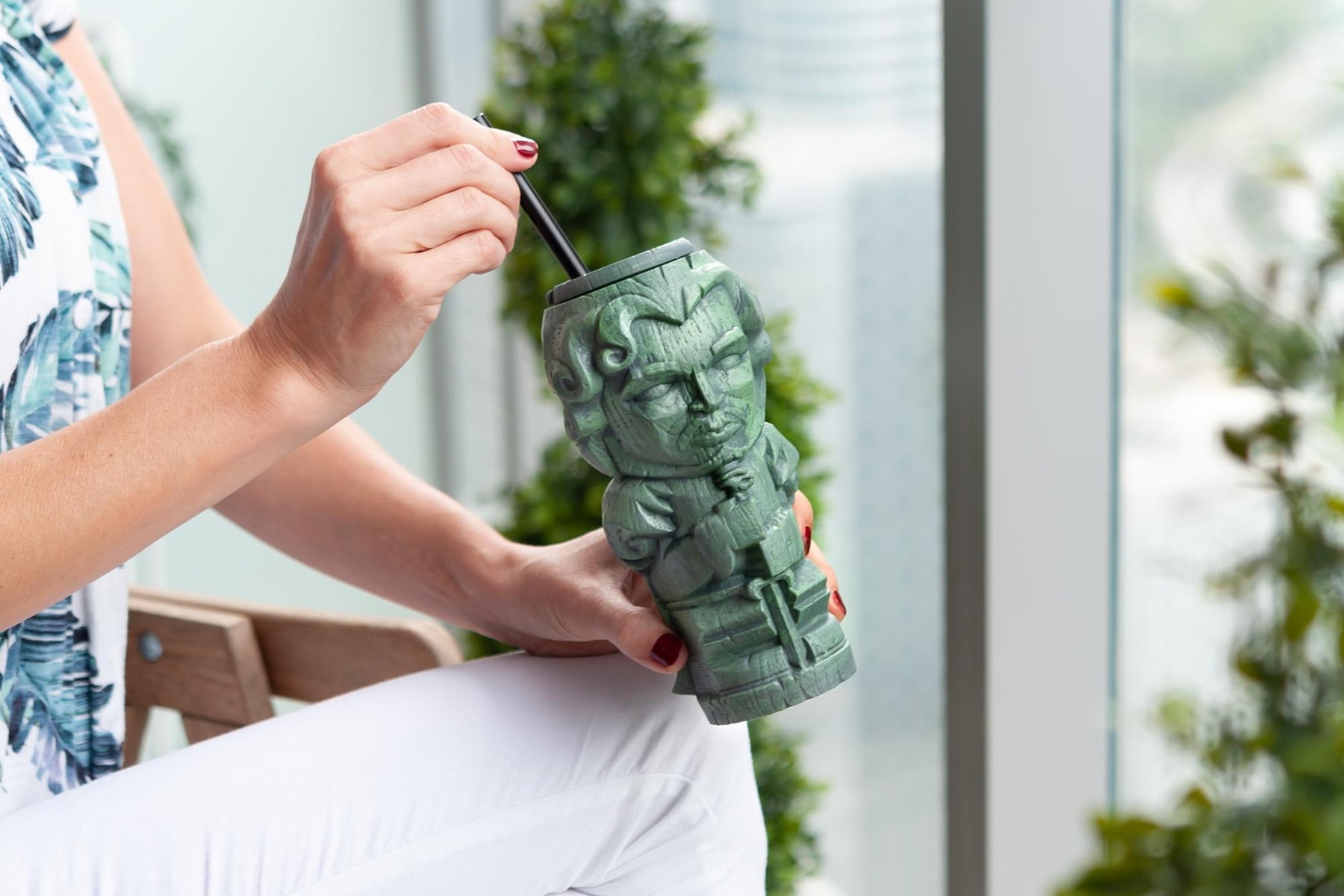 Geeki Tikis Game Of Thrones Jon Snow Tumbler | Tiki Style Cup | Holds 21 Ounces
LET JON SNOW PROTECT YOUR HYDRATION: A protagonist of the Game of Thrones series and a force to be reckoned with in Westeros, Jon Snow is here to ensure the safety of your hydration by quenching your thirst in the form of this Geeki Tikis Game of Thrones tiki tumbler!
A HOUSE STARK MUST-HAVE: Tiki tumblers are a popular commodity among those who enjoy a fun and refreshing drink. Even the Dire Wolves will howl with approval as you add this Jon Snow tiki water bottle to your Game of Thrones collections!
DRAGON FIRE TESTED QUALITY: This collectible tiki bottle is crafted from a durable plastic material and built to last. Complete with a lid and matching straw, this Jon Snow tumbler is crafted from BPA-free materials!
SERVING THE MOST REFRESHING DRINKS FROM THE NORTH: With a plastic design and a 21-ounce capacity, Jon Snow is the perfect water bottle for any activity! Collect this water bottle and other collectible Geeki Tikis bottles from the Game of Thrones universe!
LEGENDARY GAME OF THRONES TIKIS: Each Geeki Tikis Game of Thrones tumbler combines your favorite Westeros characters with a fun tiki style! This Jon Snow bottle is officially licensed and perfect for any tiki tumbler collection!
COMPLETE YOUR GAME OF THRONES COLLECTION

When you're charging against a horde of the undead wights, the one person you'd be grateful to have by your side is the King in the North, Jon Snow. With his heroic charm and desire to protect Westeros against the White Walkers and the Night King, Jon Snow is truly one of Game of Throne's most influential protagonists! While slaying all those enemies, it's easy to become dehydrated. That's why Geeki Tikis has crafted this Jon Snow Game of Thrones tiki tumbler! Enjoy your favorite refreshing drinks inside of this 21-ounce tiki-style water bottle! Binge-watch your favorite Game of Thrones season with this beautifully crafted tumbler by your side along with the rest of the Geeki Tikis Game of Thrones tiki tumblers set!


OFFICIAL GEEKI TIKIS COLLECTIBLE CUPS

Combining the popular fashion of tiki cups with amazing pop culture icons, Geeki Tikis has created a product line for geeks, nerds, and superfans to enjoy their favorite drinks with their favorite characters! Made from durable quality plastic, each cup is designed to deliver stunning details while also being durable enough to quench your thirst round after round! Enjoy the magic of Geeki Tikis tumblers and collect the complete set of your favorite series!