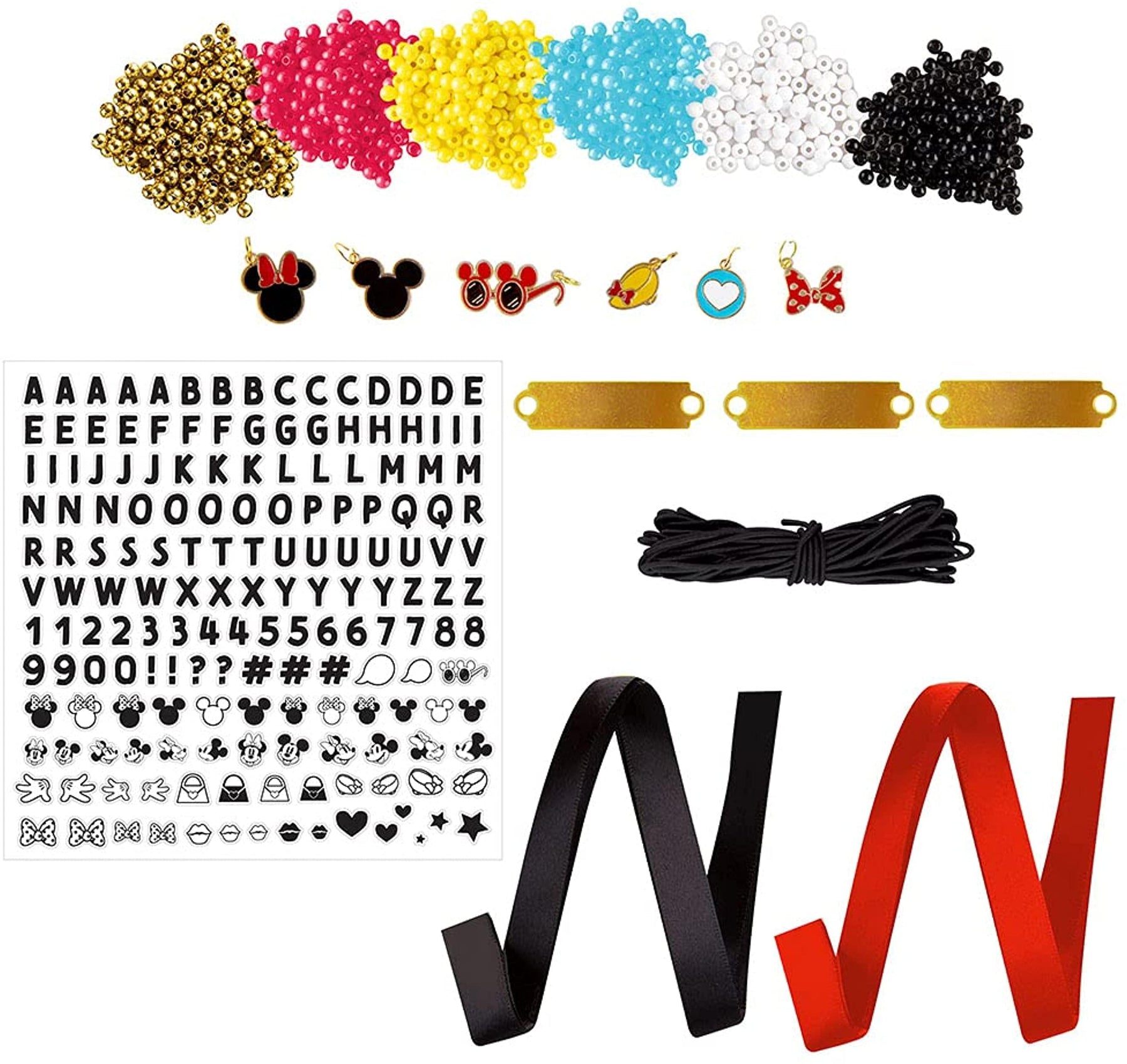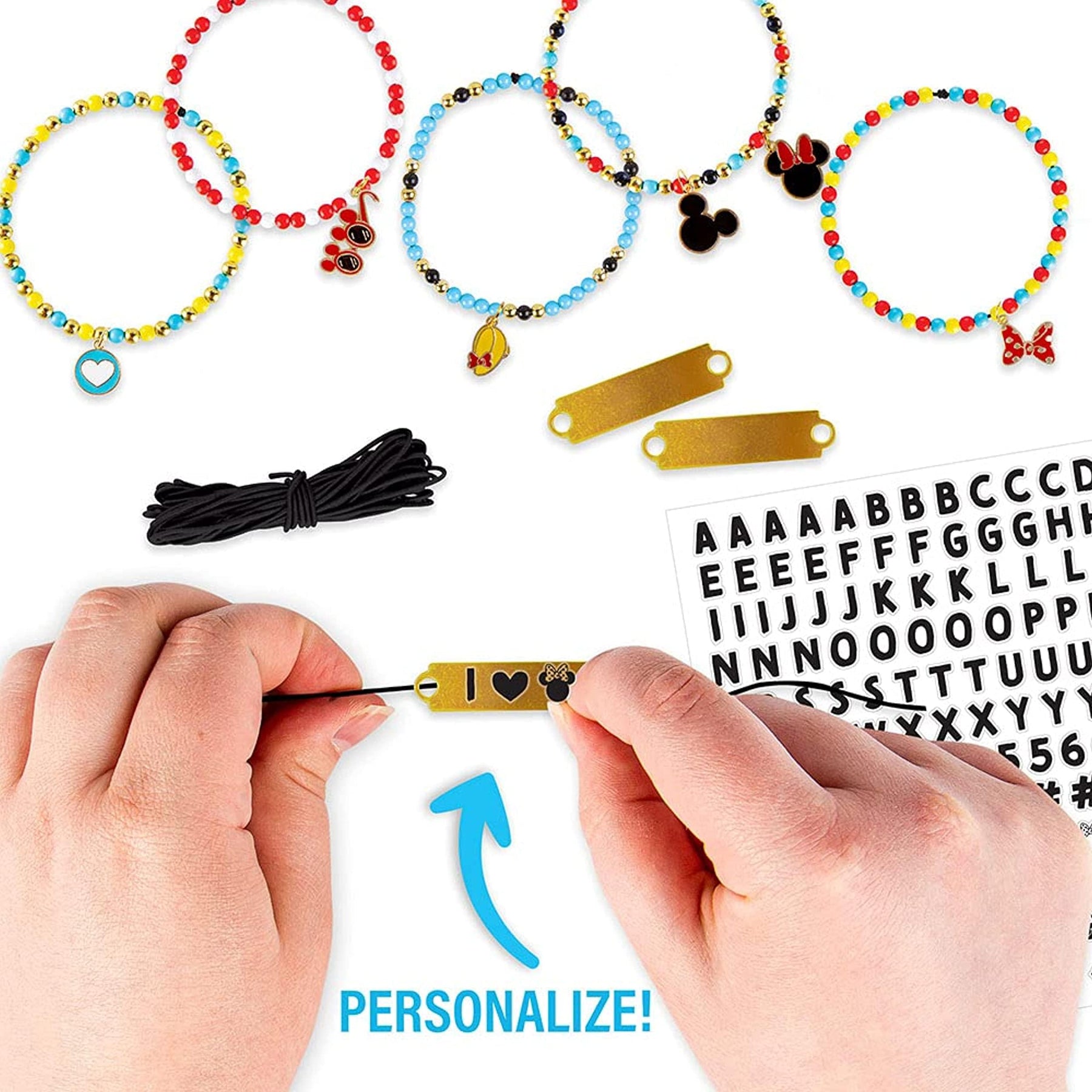 Disney Princess Fashion Angels DIY Bracelet Design Kit | 1000+ Beads
BE AN INFLUENCER: Set trends and show off your style with this Disney Princess bracelet making kit for teens and girls.
DOZENS OF DESIGNS: This Disney Princess DIY bracelet making kit for teens and girls makes over 30 fashionable and elegant bracelets.
KIT INCLUDES: Comes with aesthetic beads for jewelry making in 6 different colors, 6 Disney charms, and stickers to personalize your treasures.
LEARN A NEW HOBBY: Become a jewelry maker and designer with this complete bead and charm bracelet making kit for girls, tweens, and teens. Disney Princesses never go out of style and neither will these bracelets and jewelry.
This friendship bracelet-making kit for girls comes with BFF charms for jewelry making that will impress and inspire best friends, parents, teachers, aunts, and uncles. This Fashion Angels DIY kit comes with over 1000 dazzling pastel and metallic beads, Disney Princess themed charms, clear Disney stickers, and satin ribbon. Have fun, create glamorous jewelry designs, and show off your sophistication with this jewelry maker kit for Disney Princess fans.